Pros Of Using Reclaimed Wood in the Home and Garden
171 views
A lot of homeowners do not know anything about reclaimed wood. However, it is still a very viable alternative for virgin wood for individuals looking to make home improvement in the form of wood floors, new furniture, or any other household item that needs wood.An increased usage of reclaimed wood has the potential of stemming the trend of reduced forest coverage, thereby helping the world take better care of the natural resources we have.
Humans March On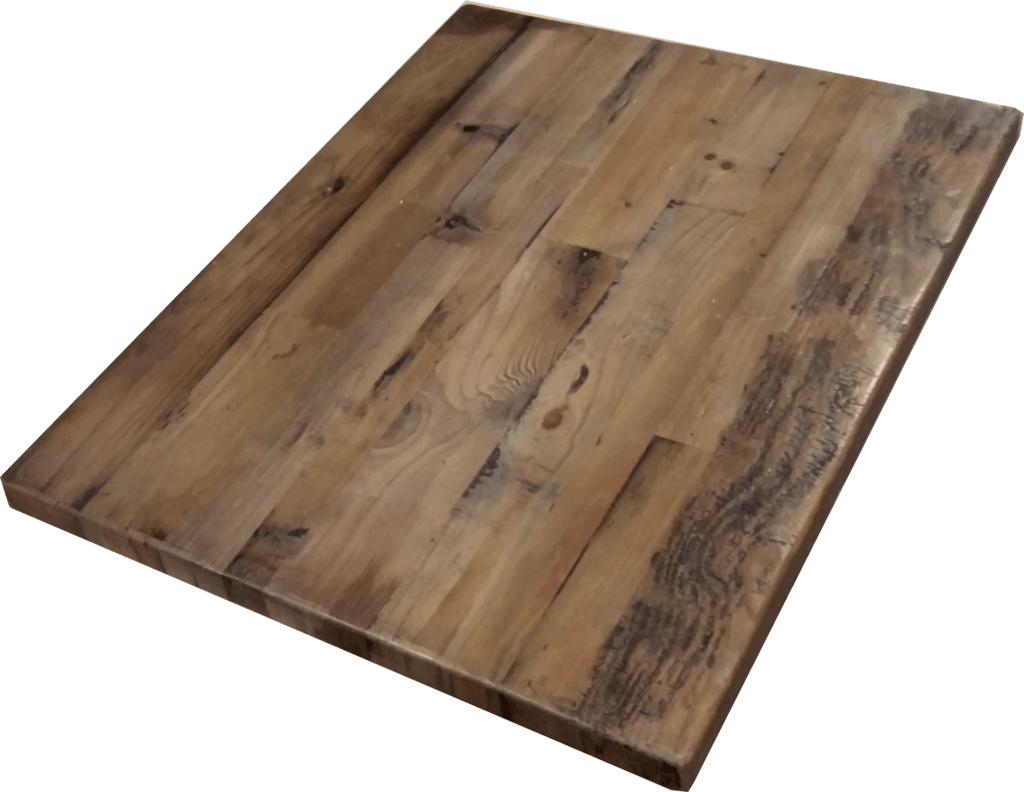 Source – i.pinimg.com
It is by now common knowledge that our appetite for paper, wood, and meat (grazing land for cattle) is decimating our forests, especially our rain forests. While there are attempts at reforestation, our demand for forest resources outpaces our replantation efforts.
In 2015, the Time Magazine reported that the global tree count had fallen by as much as 46% since the emergence of human civilization.
Even more worrying is the fact that the vast majority of this tree count fall happened within the last 2 centuries. This is a very short time span when compared to the total period of man's footprint.
A Yale University research study published in Nature and headed by Thomas Crowther published found that while there are many and dramatically different factors that influence the tree density, the negative impact of humans remains consistent across all biomes.
For the most part, we never realize that we have enough materials and, therefore, we should focus on recycling, reusing, and reducing. Using reclaimed wood is part of the efforts to make full use of the materials that we have – look at these reclaimed wood table tops for instance.
Reclaimed wood usually entails refurbishing and reusing old wood that still has viable lumber.
Reclaimed Sources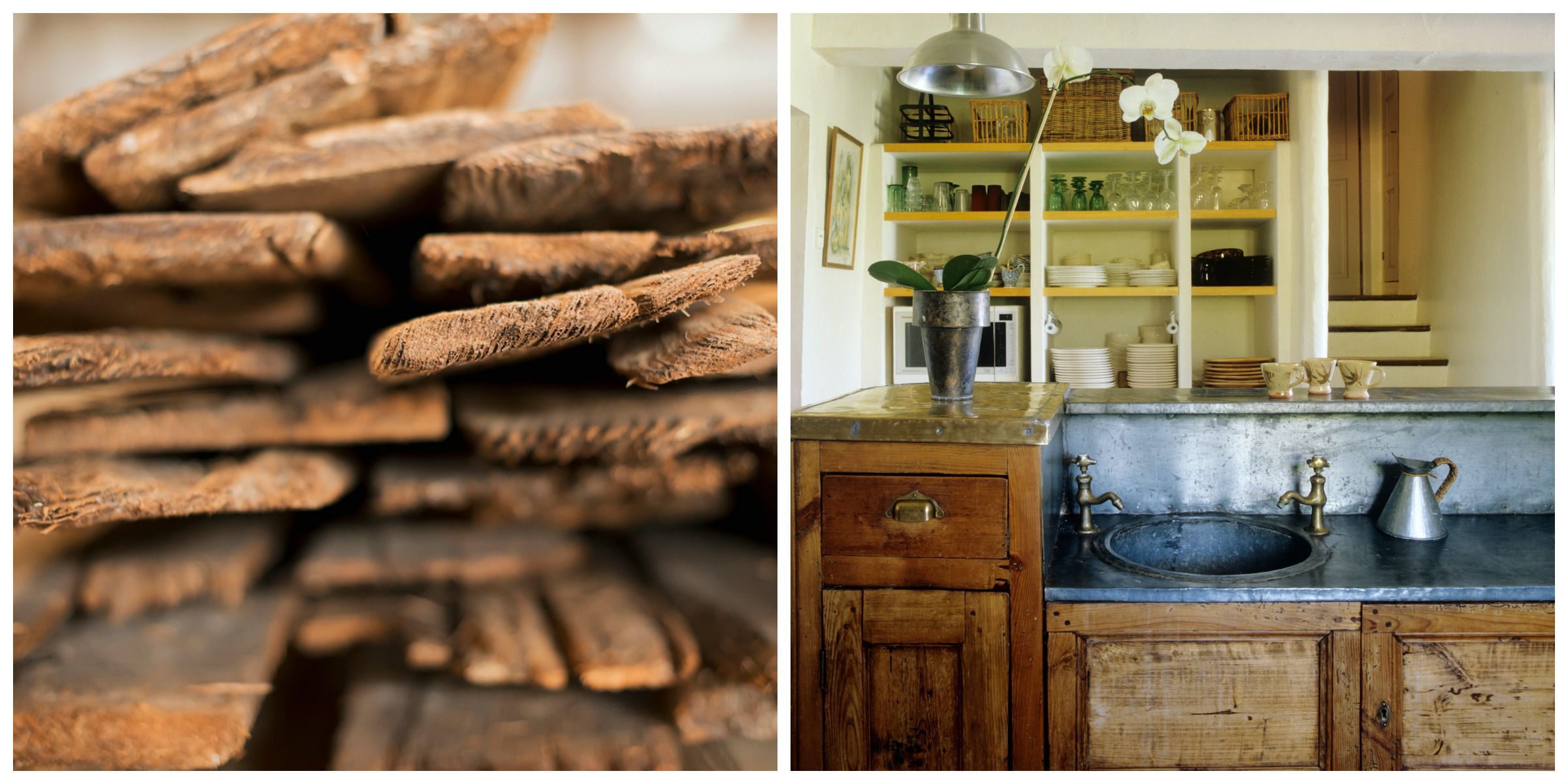 Source – hips.hearstapps.com
During the infancy of this movement, reclaimed wood was used in high-end furniture that catered to the needs of the uber-wealthy who are eco-conscious. However, the good ideas and philosophies percolated to the masses and now it's a more mainstream practice.
We have plenty of sources for reclaimed wood. Some typical sources include wood sourced from:
Furniture

Crates

Pallets

Flooring

Gymnasiums

Amusement parks

Ships

Fencing

Bowling alleys

Storm-damaged trees

Razed structures such as retired mills, barns, public buildings, etc.
The Eco-Edge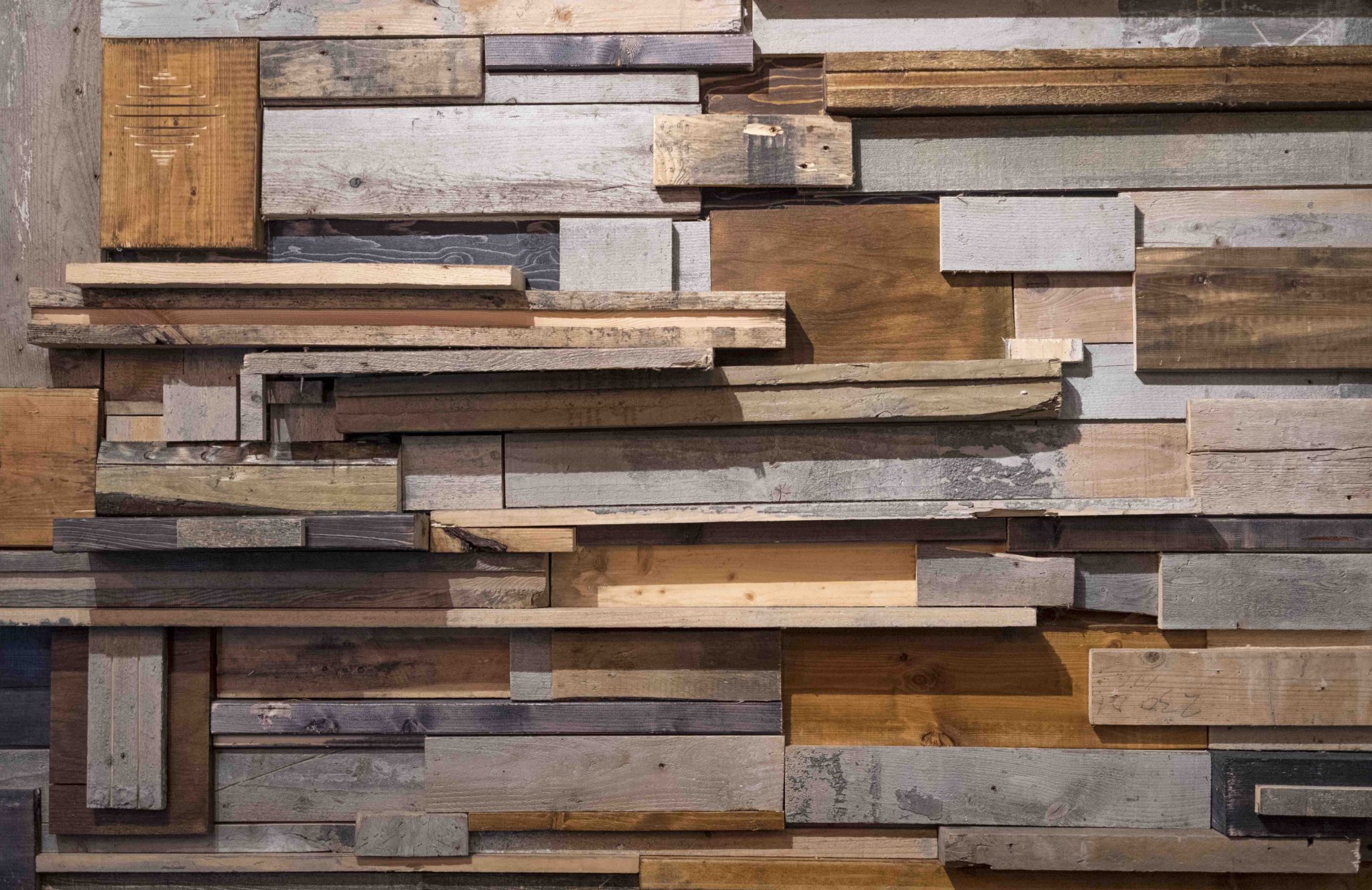 Source – ecofloorstore.ca
With the increased availability of wood, opting for reclaimed wood goes a long way in preserving mother nature. Some of the ways you benefit our environment when you opt of reclaimed wood include:
Saving energy – Cutting, processing, and transporting wood is more energy intensive than reclaiming wood, A reduction in virgin timber harvesting, Negate the pollution caused by landfill burning, and Reduces the use of fossil fuel.
On the aesthetic front, reclaimed wood yields character to your overall décor. For instance, it is embedded with character and history and it shows – it will have naturally aged colors, wear and tears scars, and indentations. Moreover, it does not conform to the ideals of perfect design allowing the wood and items made from it to exhibit exceptional individuality that will awe your guests. Furthermore, this wood usually comes in the form of cherry or oak, types of wood that you can easily refurbish by staining, painting, and lubricating without damaging the wood while bringing out the best in the wood.
There is also the benefit of encouraging people to reclaim other materials. The awareness created by using reclaimed wood opens people's mind to the possibilities of reclaiming every resource that we have.
While our plant provides plenty of resources, there is a need for countries across the world, especially the wealthy nations such as America to reduce the waste we create. In a sense, now is the time to do away with our landfill amassing attitudes and our disposable culture.
Reclaiming wood is a step in the right direction in as far as using the long-life resources that mother nature provides rather than disposing of this resources for new resources. Make reclaimed wood an option on your next furniture purchase and home improvement project.