12 Of Our Favourite Life Hacks
221 views
Since life has become a bit busy now a day almost everyone seems to be busy so it is quite obvious that we don't really get enough time for our home. Most of people either live in small apartments or we have big houses which are really hard to maintain. In one hand small apartments needs to be organized in such a way that it seems clean and beautiful and spacious as well on the other hand big houses should be kept in a way that each and every corner of the house should be in proper use and should look good at the same time. Our house can be anything big or small we want it to be beautiful which is often needs hard work but worry not here are some super time saving life hacks that would help you in saving some times and at the same time these hacks are so easy that anyone can do this:
Have a peg board: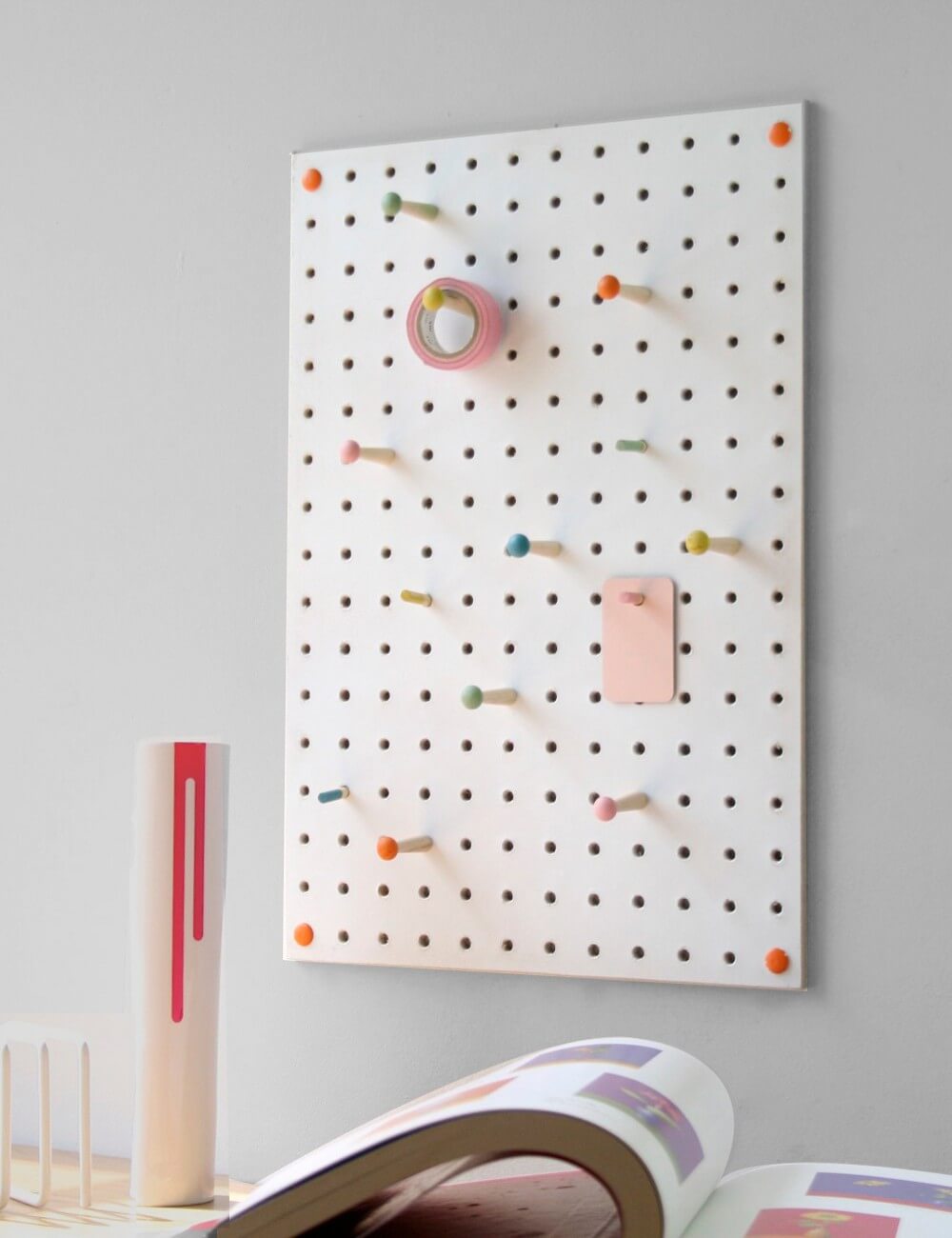 Source : cdn.roseandgrey.co.uk
A peg board always comes handy, it is mostly used to hang things up and it saves a lot of space at the same time. All you need to do is attach your peg board to wall and then you can hang your essentials out there safely. The best part about this board is that you can always rearrange or customize the hanging rods as well as hook as per your convenience. They come in a variety of colors so you can pick up one which goes well with your wall.
Garage storage: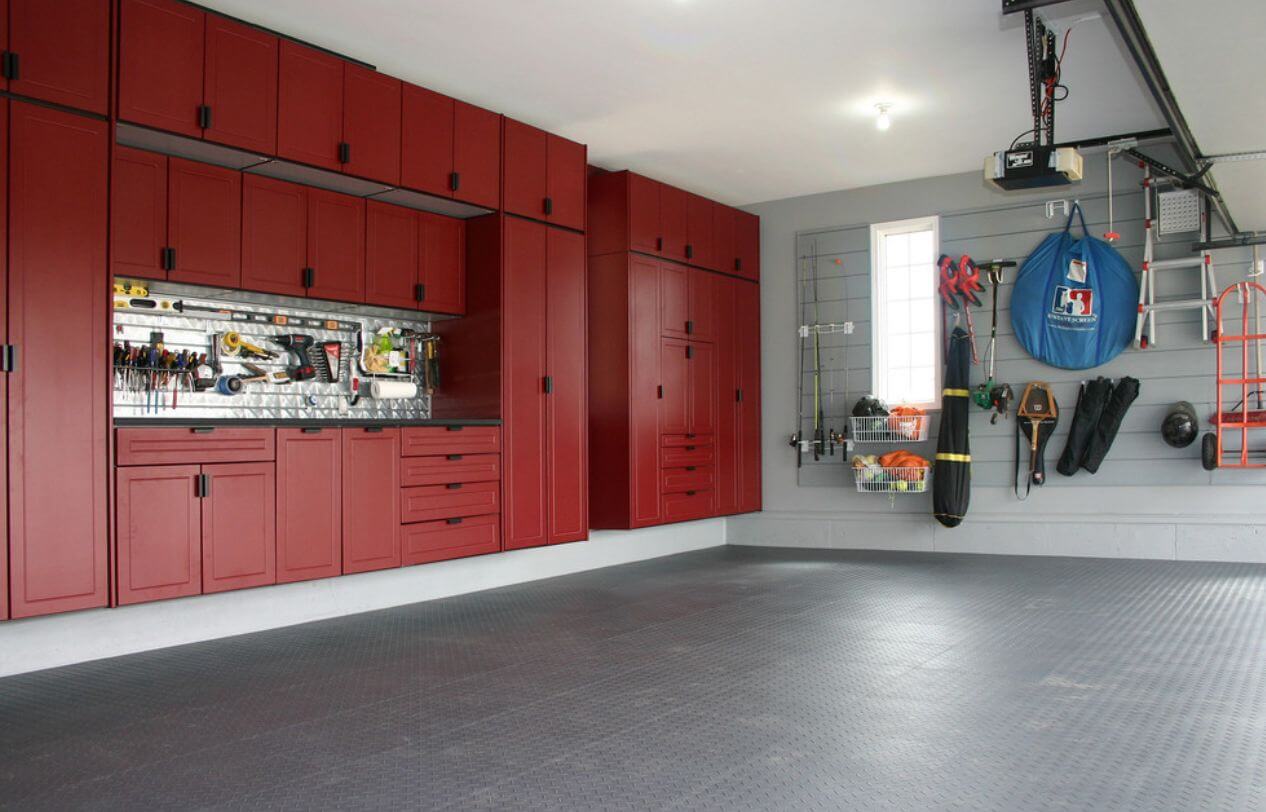 Source : cdn.homedit.com
Garage some time have lots of space even after your car is there so the trick is to utilize that space. All you can do is keep your lawn essential as well as your kid's outdoor toys at the garage so you don't have to take the dirty stuff in your home after every use.
Hanging cork board: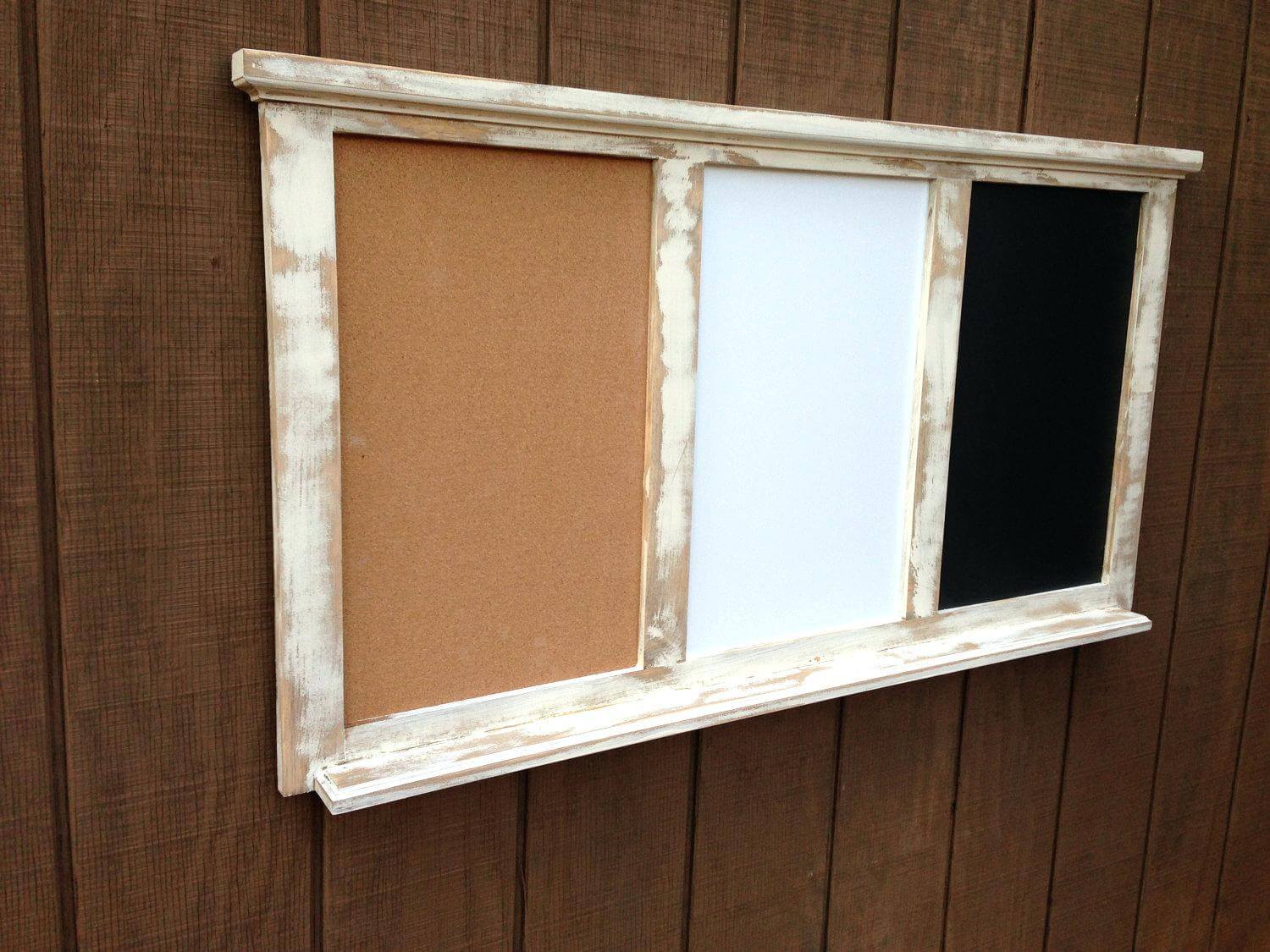 Source : aba-architects.com
Cork boards can save some space in your kitchen all you have to do is attach the cork board in your kitchen wall and add some pins out there to hang all the big as well as small spoons. This hack will not only save space but would also make it easy for you to find things easily.
Mason jars: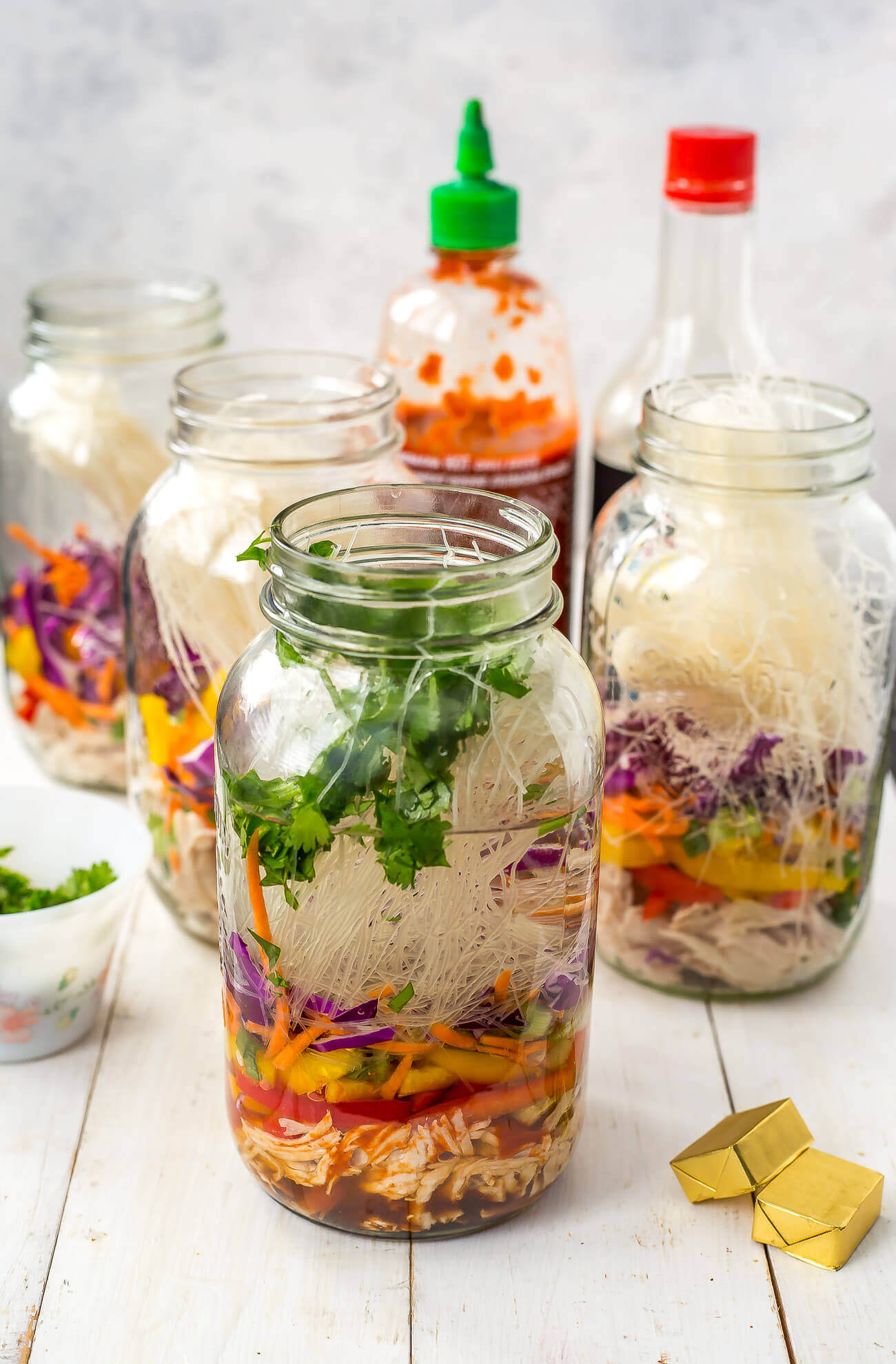 Source : thegirlonbloor.com
Once you complete eating you jam, pickle etc do not throw away the glass jar instead collect some and attach them in a wall and use them to keep your makeup brushes, specs, cotton, lipsticks and lot more things.
Tennis ball holders: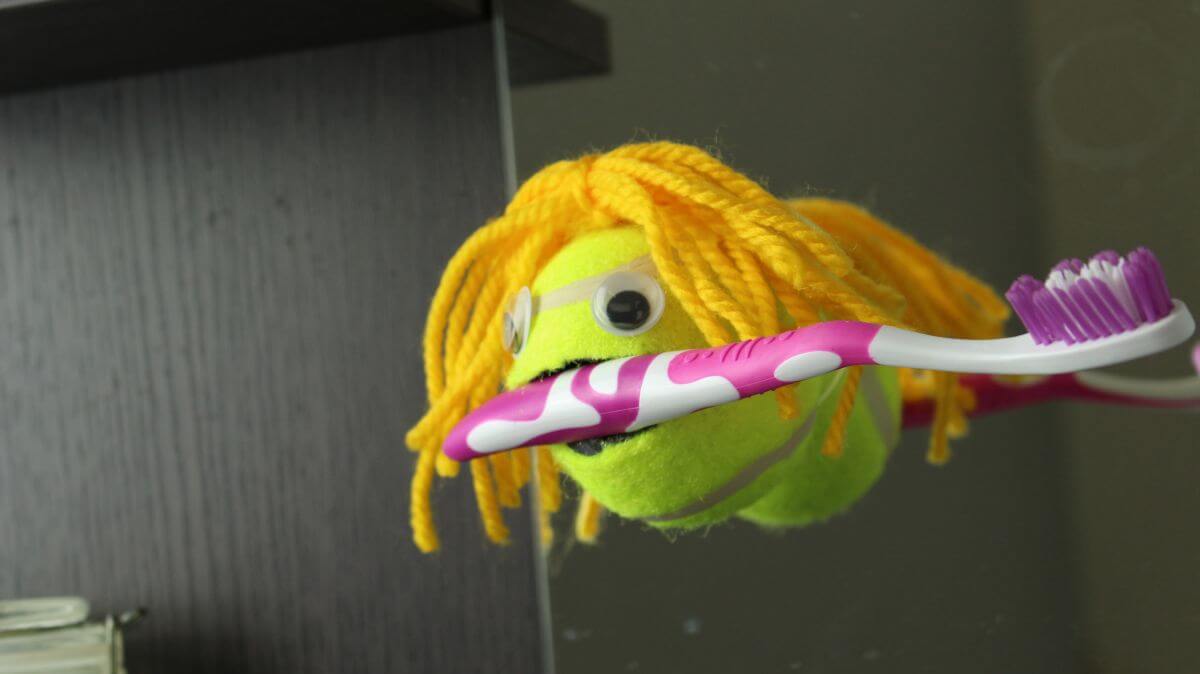 Source : cdn.homedit.com
This simple DIY holder is so easy to make and you would just need old tennis ball for it. All you need to is cut the tennis ball slightly from the middle giving it the shape of a mouth and you can also draw eyes to make it look cute. Attach this ball in the wall and then you can use it keep your key chain, pens, towel, papers and lot more.
Seal with clips: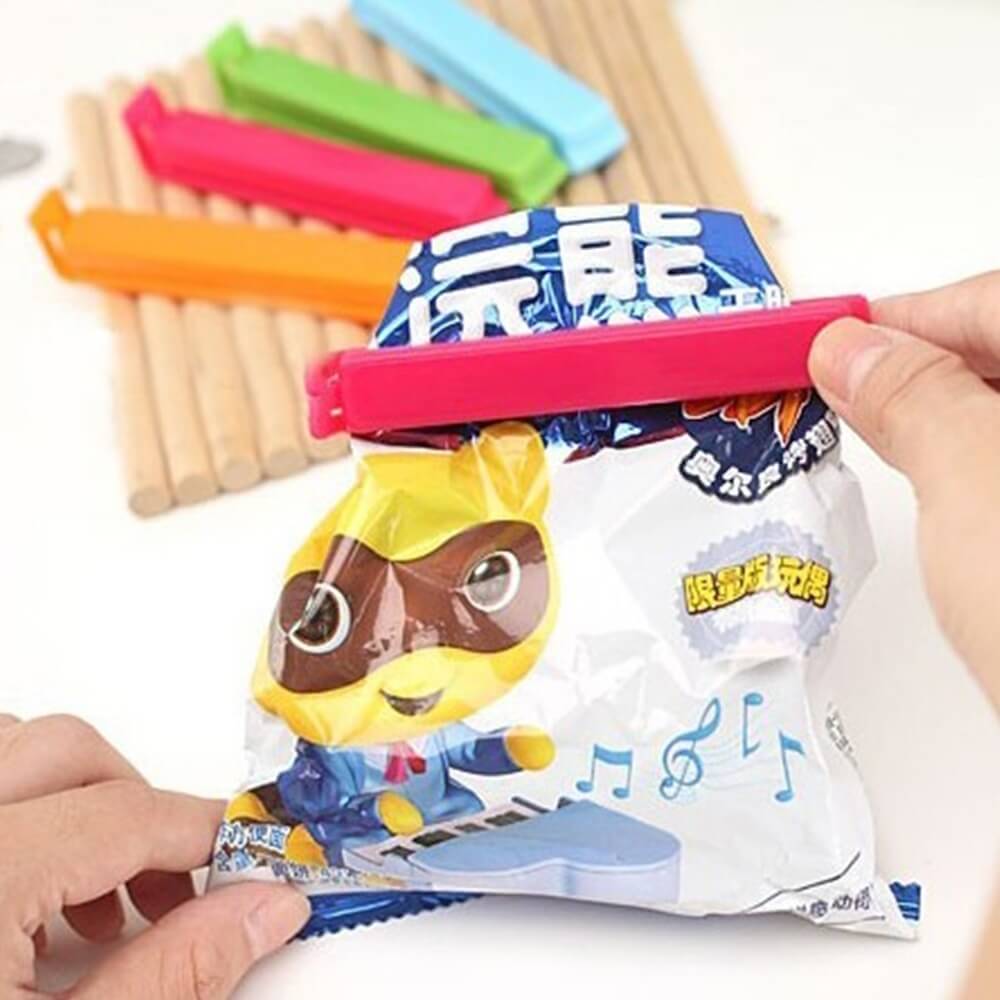 Source : des.rglcdn.com
In this life hack you can store your packaged things there in the packets after opening them. All you would need for this some cloth clips and you are good to go, you can use these clips to seal the packets and in this way you don't have to use another container.
Use sanitary napkin package: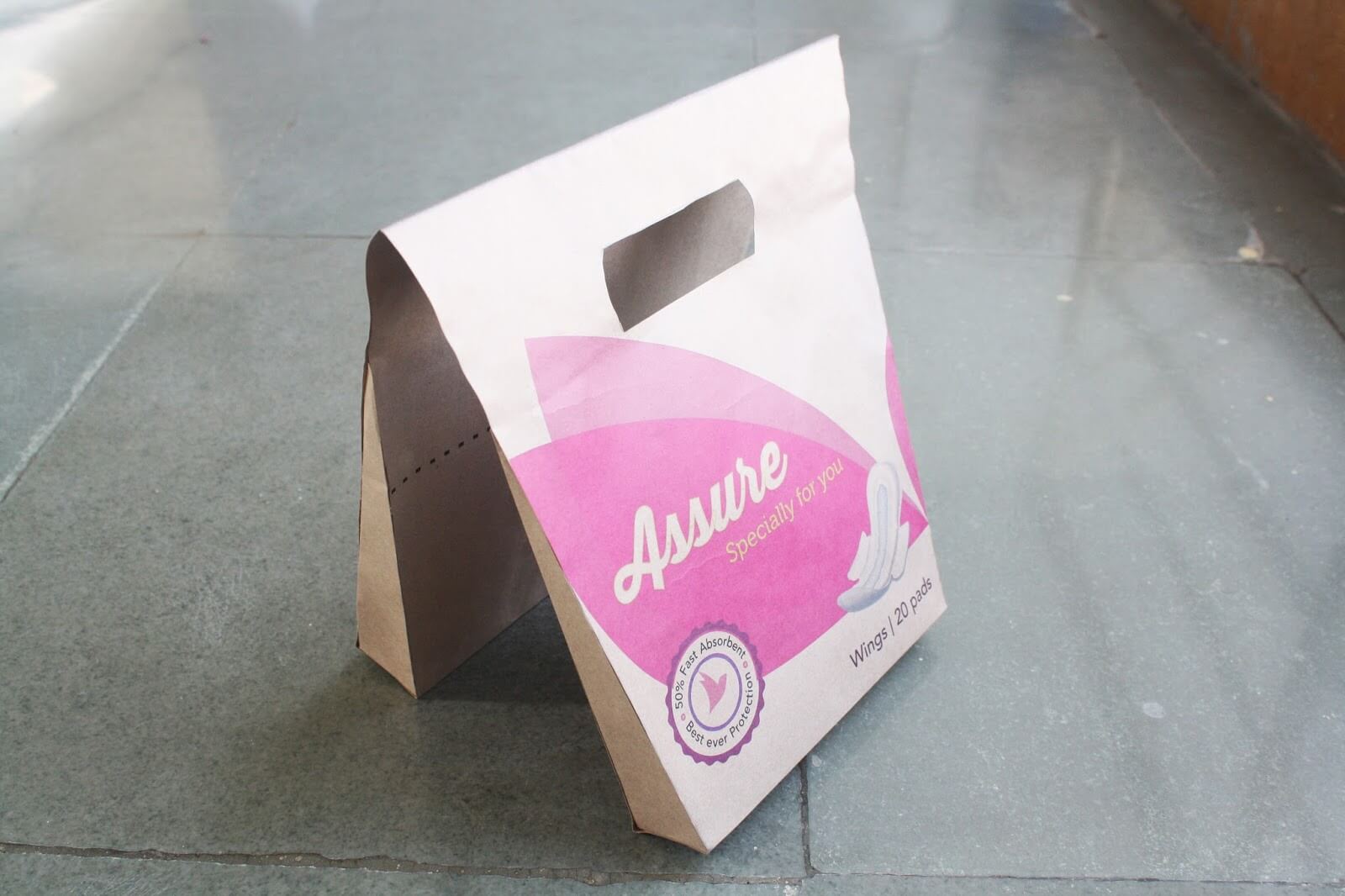 Source : 1.bp.blogspot.com
This may sound weird but this hack actually works, this happens with all the women that we often get our money stolen but now all you can do is keep your money in the sanitary napkin packets and it is obvious that no one would touch your napkin and hence your money is saved.
Toilet paper rolls as starter pots: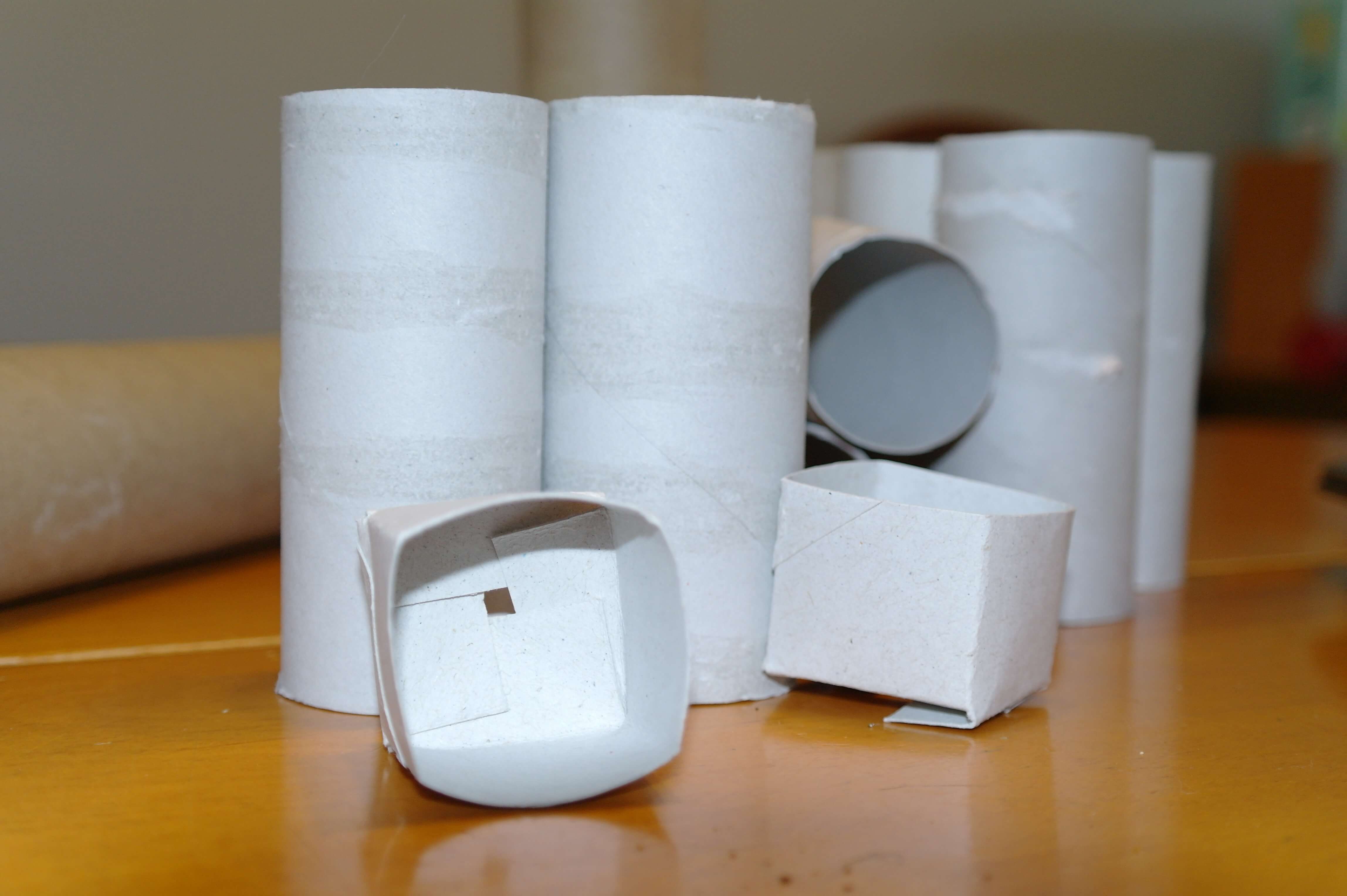 Source : therealisticmother.ca
All you need to do is cover one end of the toilet paper roll with card board and use it to grow your plants there and after they would grow a bit you can place them in bigger pots.
Toilet paper rolls for storage: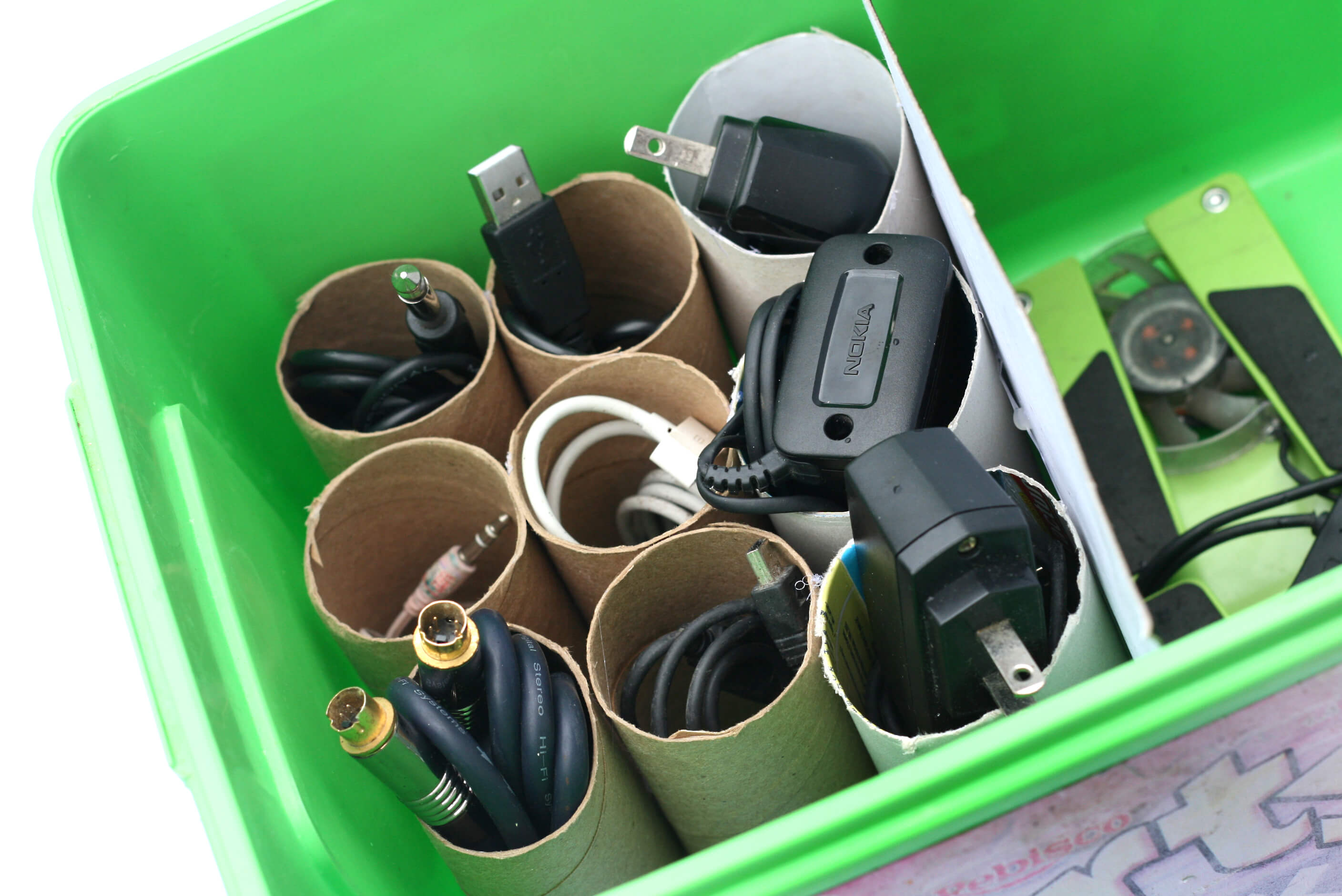 Source : i.pinimig.com
If you often get your wires tangled with other wires then this hack would save you from all the wire tangles. All you need to do is take some toilet paper roll and arrange them one by one in a box and then you can keep your wire single in each toilet paper roll to save it from getting tangled.
Nail polish to paint keys: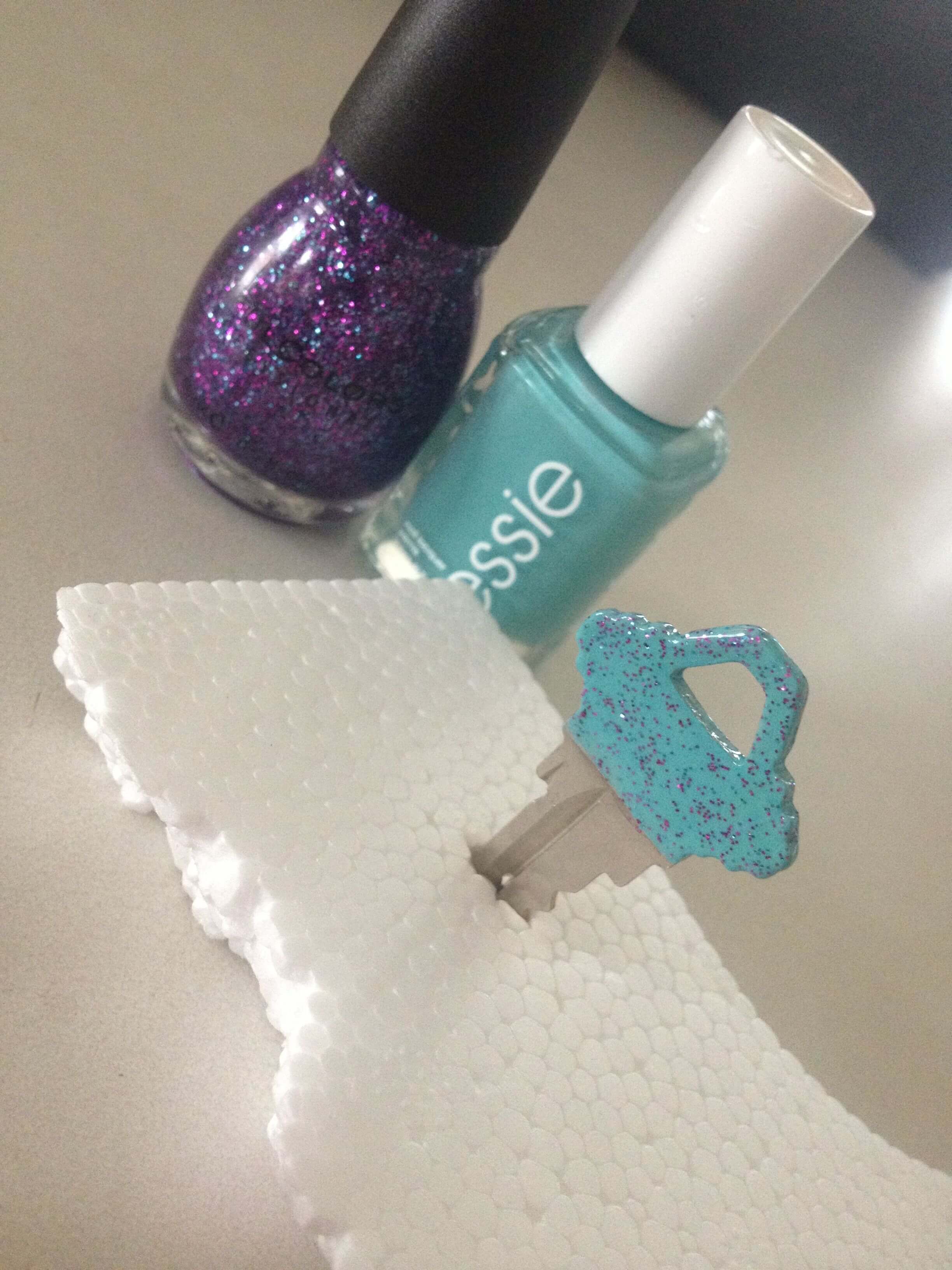 Source : i.pinimig.com
If you often get confused about which key is for which lock than this hack would help you a lot. All you need to do is pain your keys with different nail polishes so that you could identify your keys easily.
Freeze your drinks: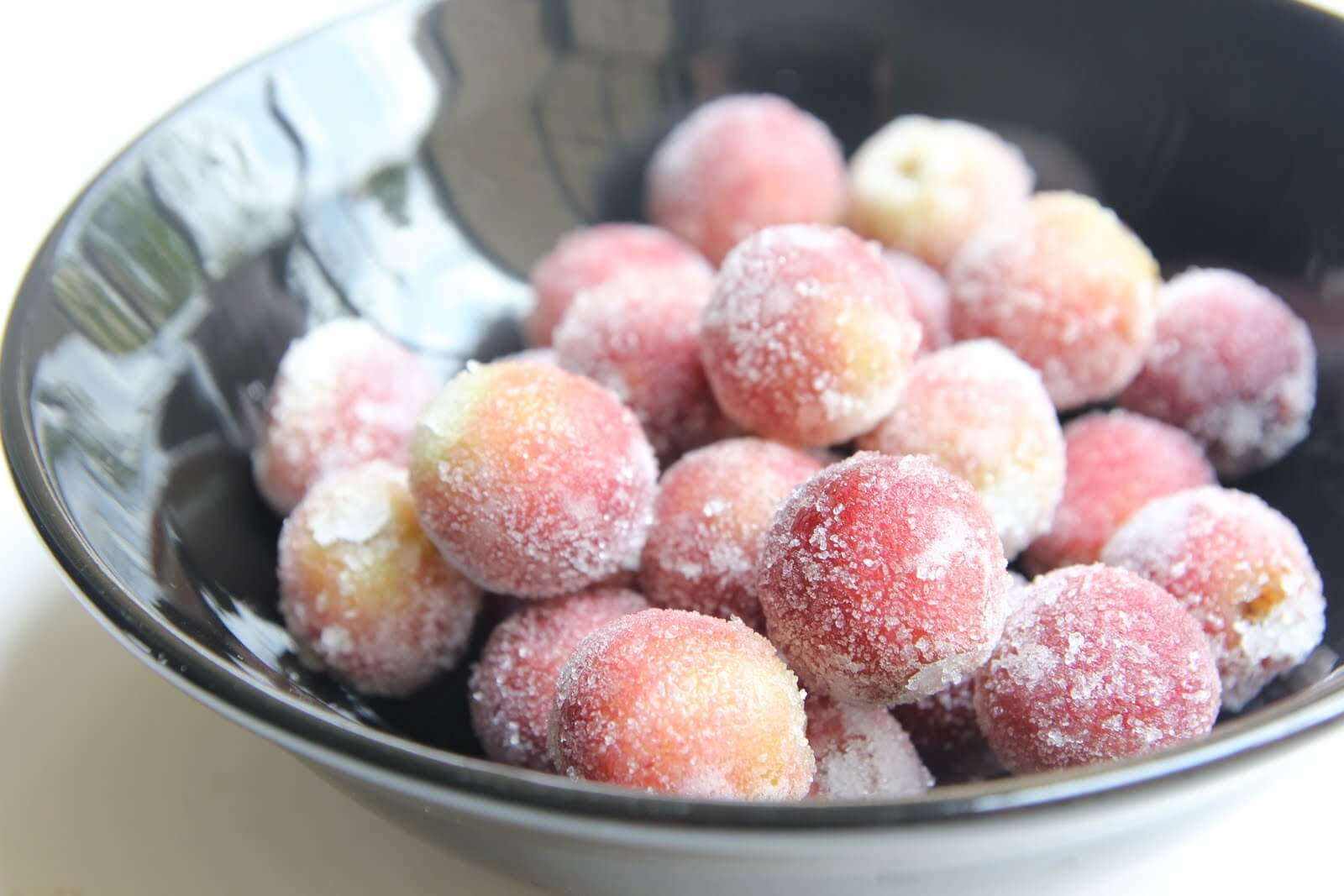 Source : i.pinimig.com
Instead of using ice you can use frozen grapes to chill your drink. In this way the taste of your drink won't be spoilt which often happens when the ice completely melts down and additionally grapes would add nice aroma in your drink and the best part is you can even eat them along with your drink.
Closet organizer under the bed: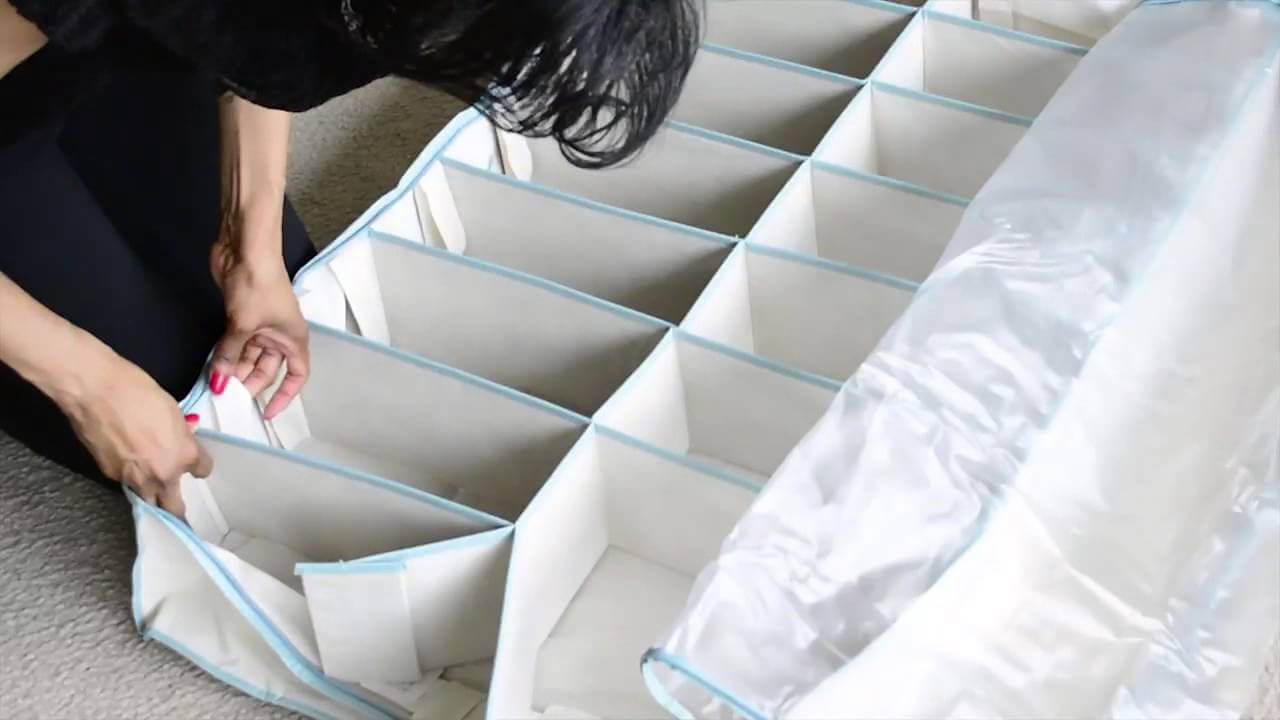 Source : i.pinimig.com
If your bedroom lacks in space then don't buy a wall closet instead have a closet organizer under your bed which you can pull off to take your cloths out. In this way you would be able to save the space of a closet.
These were few amazing and useful DIY life hacks which would definitely make your life a bit easy.