5 Tips To Make Moving With Your Kids Easier
137 views
Moving to a new location can be a huge challenge especially when you have kids with you, no matter if you are moving a few streets over or moving across borders. There are some ways by which you could turn the hassles of moving with your kids into an advantageous situation for you.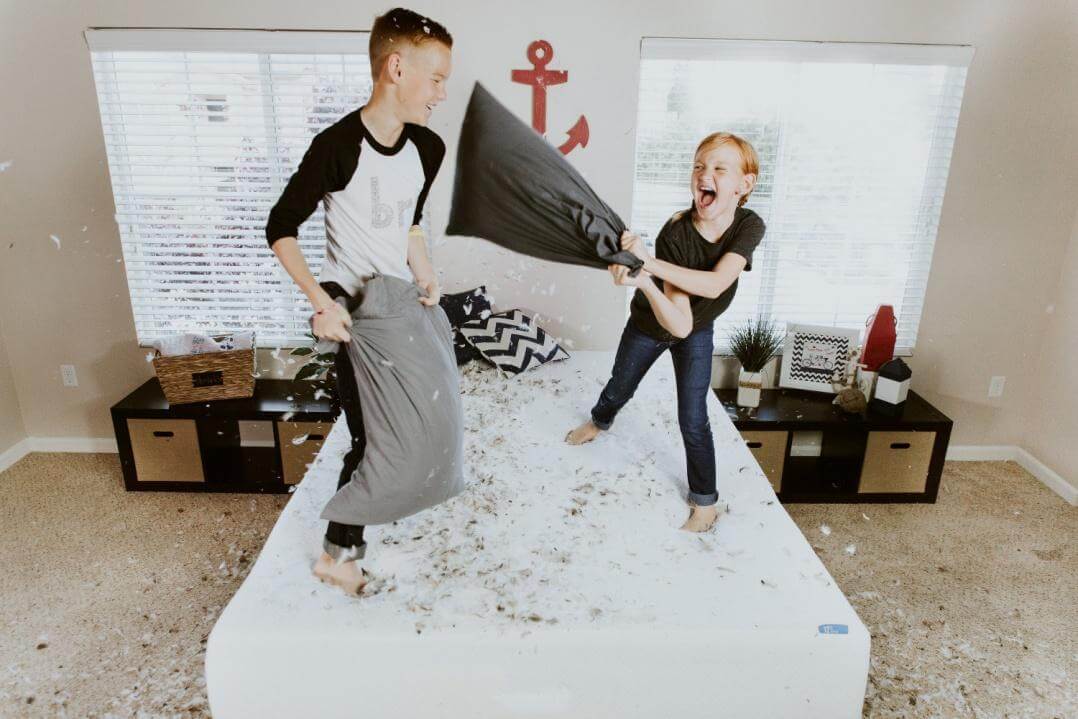 Source : i.pinimg.com
If you are going around the house shouting and getting all tensed up showing your anxiety to your kids, it wouldn't help either you or them. Instead, show your kids how fun the relocation is. Kids have a way of picking up on the signs if their parents are worried or angry even if you try to hide it and may start to fuss about it. The best way is to leave all the anxiety behind but if you can't avoid that, make sure that you don't frequently get angry or worried in front of your kids and try to calm yourself as much as you can.
Get your kids involved with the packing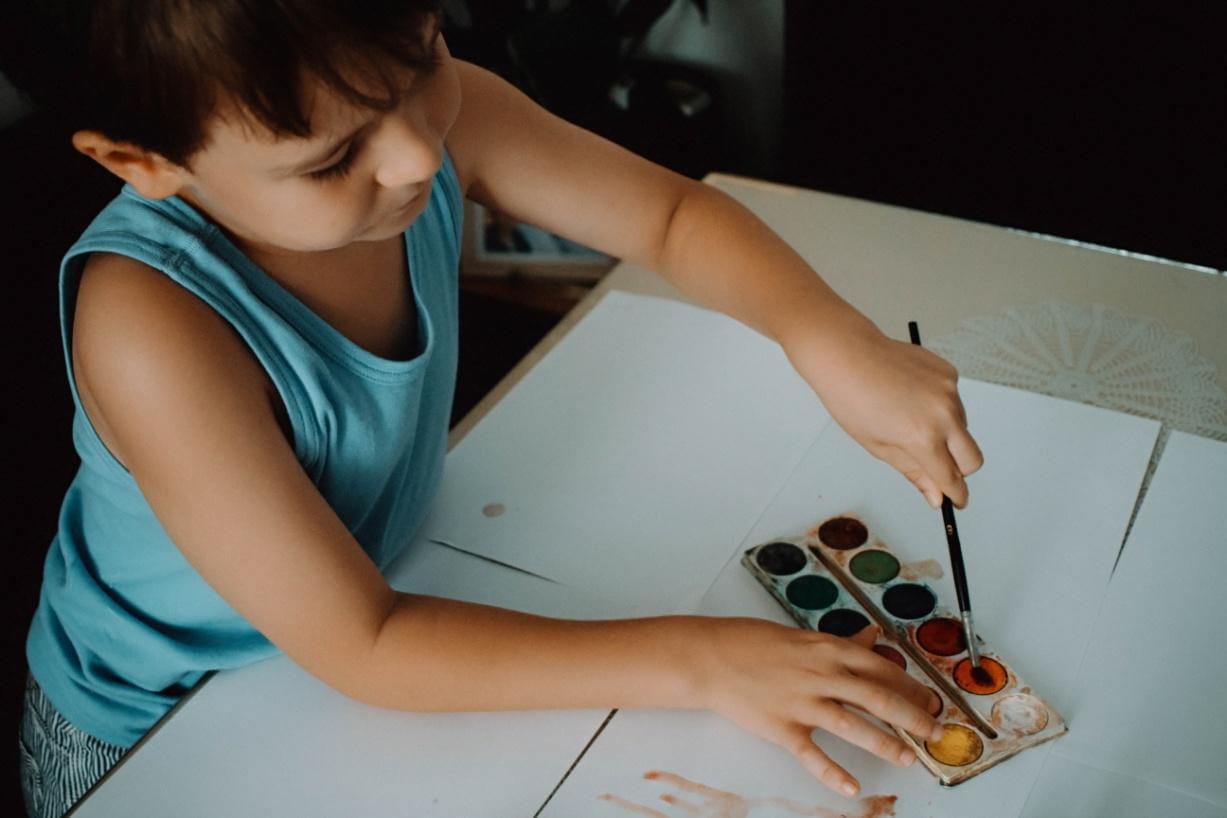 Source : lh3.googleusercontent.com
Trying to keep your kids away from the moving chores will actually attract them to disrupt your packing and incite them to do some mischievous things. It is best to get your kids involved with the packing. Ask them to help with packing the stuff from their rooms. You can also use colour codes for labelling the boxes and ask your kids to colour them thereby keeping them engaged and making the move a fun activity. Ensure that the essential toys that your kid will have at all times aren't packed into the bottom of some box. Instead, ask your kid to pick a few toys and clothes for a few days to pack into a handbag.
Make your kids interested in the new place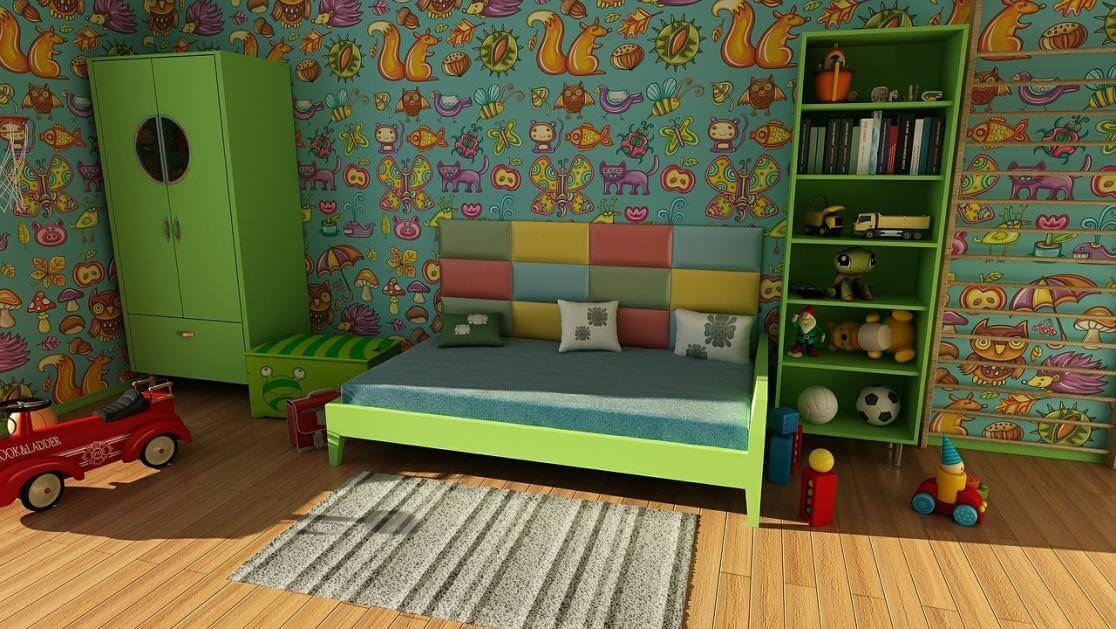 Source : assets.prontopro.it
Relocation can be rough on kids, especially when they are grown up as the change might take a toll on the mood. Some kids wouldn't want a change of house to live in while some kids wouldn't want to leave their friends behind. If your kid isn't mentally ready to move to a new place, it can pose a lot of problems during the move.
Ensure that, from the beginning of the plan, your kid is looped in. Get them excited about the move by showing all the new things they can experience at this new home. It would be good to relax the strings a little and let them design their new room by choosing the colour of the room adding a few designs of their choice and customizing it. It would give them something to look forward to and make them happy about the move.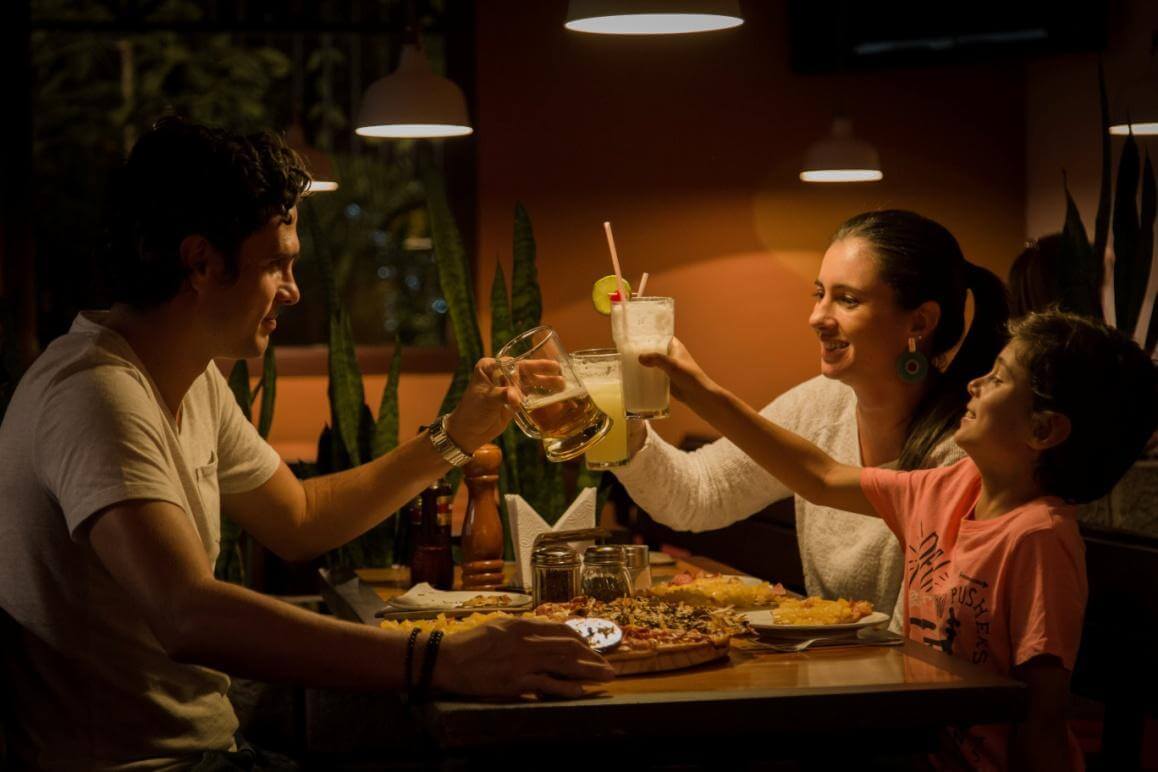 Source : medium.com
Instead of taking the relocation as a stressful experience, convert it into a family time with all of the members working together. Kids always get happy when all the family members are together. Assign some kind of job for everyone including your kids. Buy a pizza and take a break for drinks and make it as much fun as you can. As you start the packing, you can get your kids to open up about their feelings and concerns over the move and work towards making them feel safe and comfortable about it.
Finish it off with a trip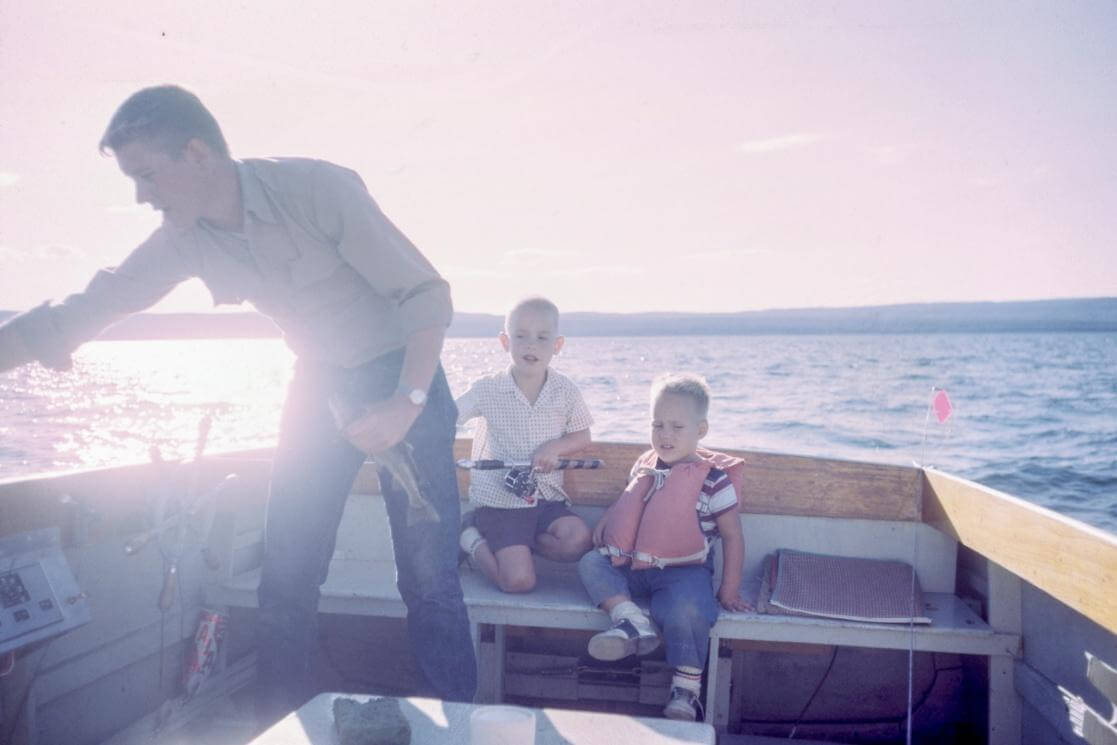 Source : wx4.sinaimg.cn
It will be a total chaos on a moving day. A small family trip can bring the right kind of break your family desperately needs after the hectic moving. You can pack an overnight bag and go for a short trip to a nearby place to cool off. Kids will be excited to go for a trip and this will be particularly helpful on the day of the move. It can be someplace which is near to the place you move so that your kids also start their new life in the new place on a positive note.
Hire moving professionals who have experience in relocating house with kids and are ready to accommodate their last-minute crazy requests. If you are looking for an affordable removalist to help you pack and move, you can go for CBD Movers, removalists of Adelaide. They not only offer competitive pricing but have the best moving vehicles in their fleet. We have already used their services twice for our house move.
I found one interesting article related to things to keep in mind when moving for the first time.