Top 3 Best Wood Flooring Option To Have In Your Home
179 views
A house cannot complete without floors and floors needs to be elegant as well and should match with the rest of your home. Wood flooring among all other types of floor has to be the most beautiful yet classy floor that one can have. Wood flooring are said to be the eco friendly option that you can get for your home and they are easy to maintain at the same time. Wood flooring are said to be less dangerous than other flooring material that mostly people have over the time. There are some classifications of wooden floors that you can have depending up on the interior of your house and your preference as well. Here is some information that you should know before installing a wooden floor for your home.
Laminate flooring: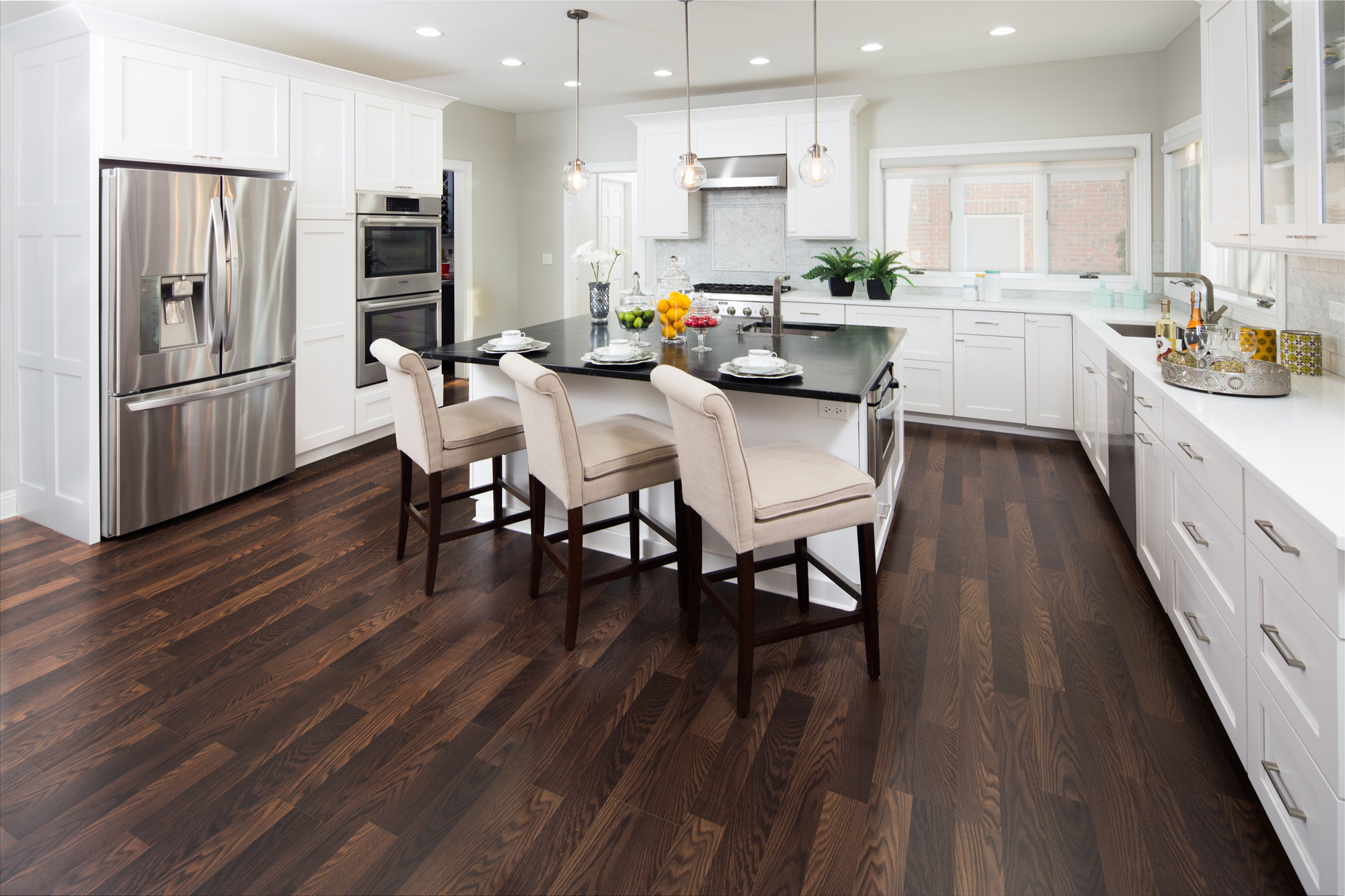 Source : i.pinimig.com
The compressed fiber board plank is referred as the laminate flooring; it is often covered by the photographic pictures of wood, tiles or stones and they are protected with an overlay so that nothing can damage them much. This is one of the cheapest wooden flooring to have in your home and it is always good to save on things as designs as well as trends are changing with a fraction of time now a day so people keep on changing everything. It is always better to experiment with new designs and with this wooden flooring option you would get a lot of new varieties. They are going to cost you £3 for a single square meter so the total price would depend up on the total area that it is covering. The more detailing work you would choose the more you have to pay though even the simplest one look absolutely stunning so you can go for the simple one and save some money as the quality remains the same. Living rooms, playrooms, study room are the best place to have this floor on as they even come with waterproof coat so you can easily clean it in case water fell on them. As they are waterproof you can even have them for your bathroom as well as for your kitchen. Before you buy them make sure to have a good quality outer layer so that nothing can damage the beauty of your floor. As it comes in a click lock system so you can anytime change the design and clean them whenever you feel like.
Engineering wood flooring: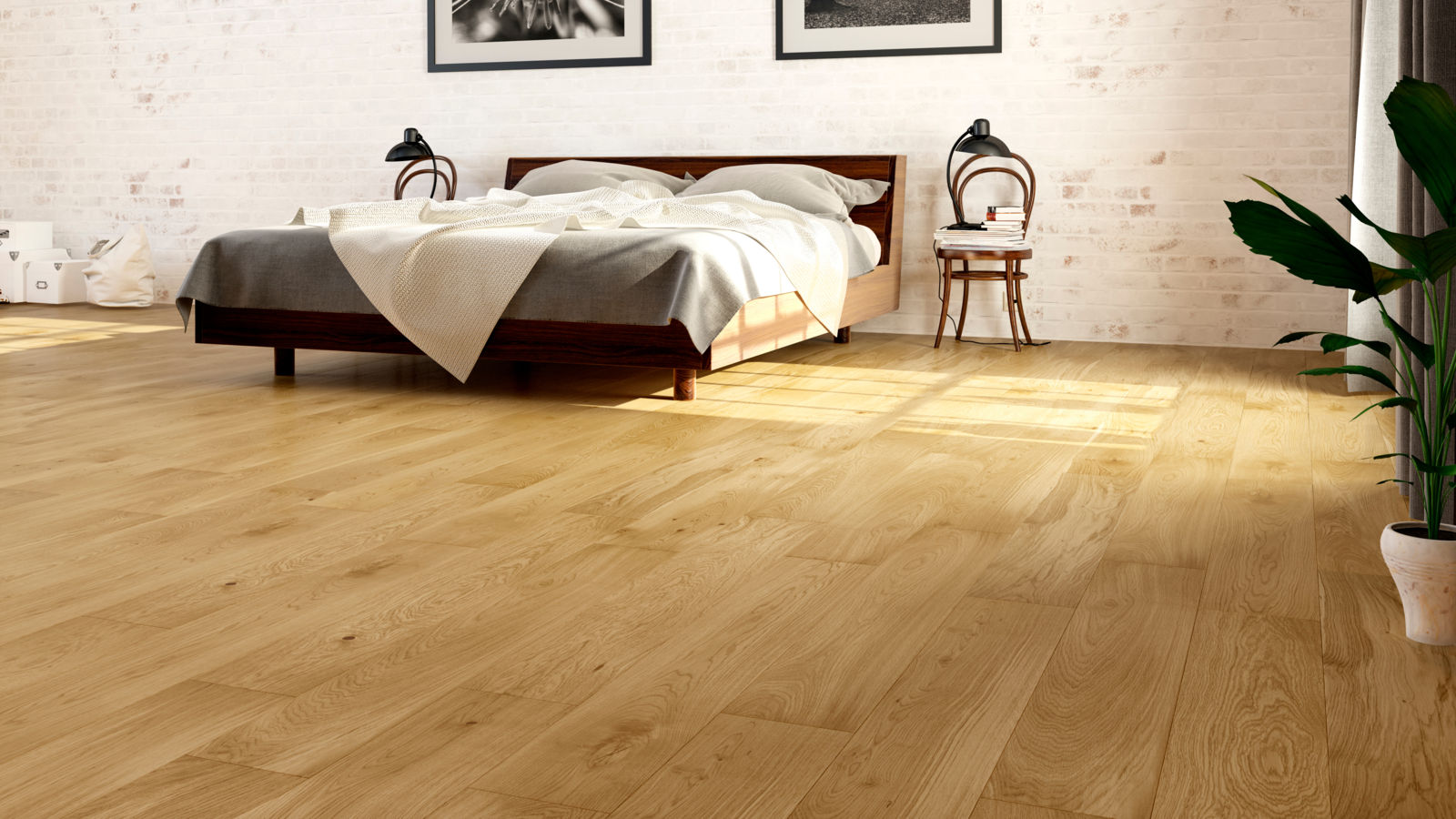 Source : i.iptyamg.com
Three different layers of woods are used in a single floor board to make the engineering wood flooring and they look extremely elegant on any interior design. All the wooden layers are attached one after another with the help of a glue to create 14mm thick plank. Real wooden cover is used on the top of all the layers which are around 4mm thick which makes it easy to restore the beauty again by just cleaning it with sand paper on the top in case the upper material is somehow damaged or worn off. So once you would have this in your home you can use it for several years and each time you would scrap the sand paper on the top you would have a brand new looking floor. It is slightly on the pricier side but it is definitely worth the investment done on it as it can be used for a long period of time. Each square meter is going to cost you some £19 and if you would go for expensive woods than the budget may reach up to £166 per square meter. Before installing them you should make sure than you avoid having them on places which are exposed to water or humidity. It is stable than that of any piece of wood and it won't change anything like texture or appearance in case of changed atmosphere. It is cheaper any many other wooden planks but it looks very elegant and classy at the same time.
Solid wooden flooring: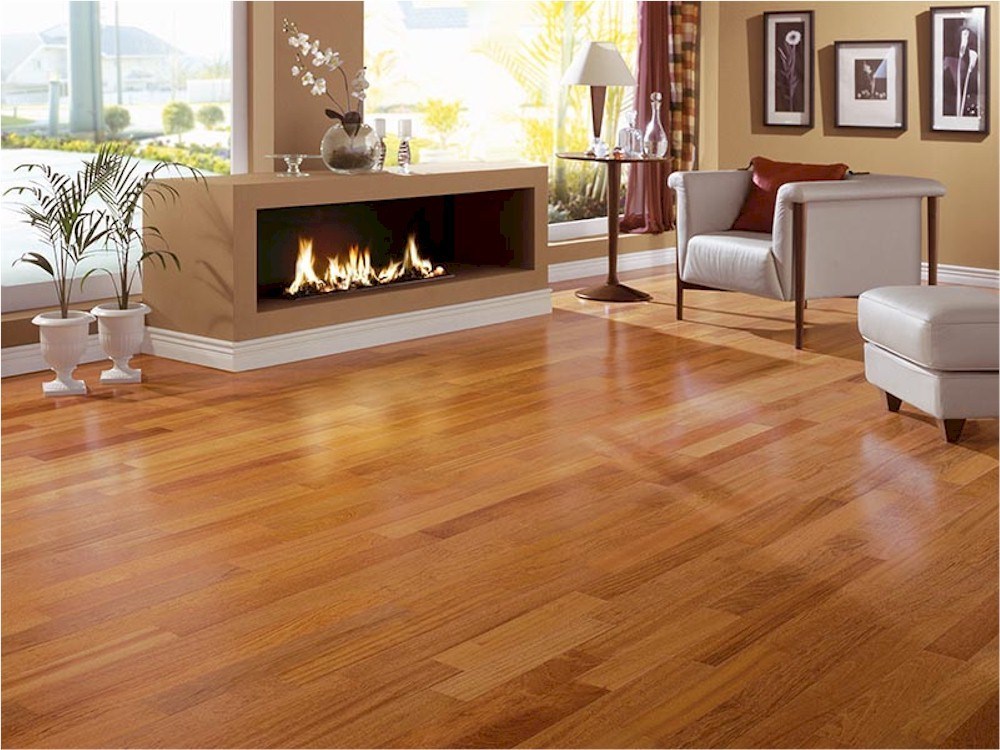 Source : 2.bp.blogspot.com
The specialty of this wooden floor is that it is made up of a single wooden piece which is around 18 to 20mm thick. It is installed in the house by using the tongue and groove system. Here hardest of all woods are used to make it sure that if does not get damaged or dented with the passing time, best quality material which is used ensures that the beauty remains the same as long as it is installed in the home. You can of course sand it back any time you feel like the grace is fading and after that all brand new floor would appear. So you don't have to change the floor, you just have to sand it in order to bring back the beauty. It is also a bit pricey as compared to others and each square meter of this floor may cost you somewhere between £15 to £82 depending up on the quality of the wood used to prepare it. This particular floor may be installed anywhere you want them to be and especially at the living area or sitting room where you can flaunt this to your guests.
These were few of the wood flooring options that you can install for your home to make it look elegant.