How To Safeguard Your House From Burglary & Intruders?
109 views
Securing your house must be one among the top priorities when you're moving into a new house. This includes the complete security solution that safeguards your house from burglaries, thefts, and intruders. When it comes to safeguarding your entire family and belongings, you cannot be always available to take care of them. There are plenty of security solutions that could be implemented to safeguard your house.
Tips to Safeguard Your House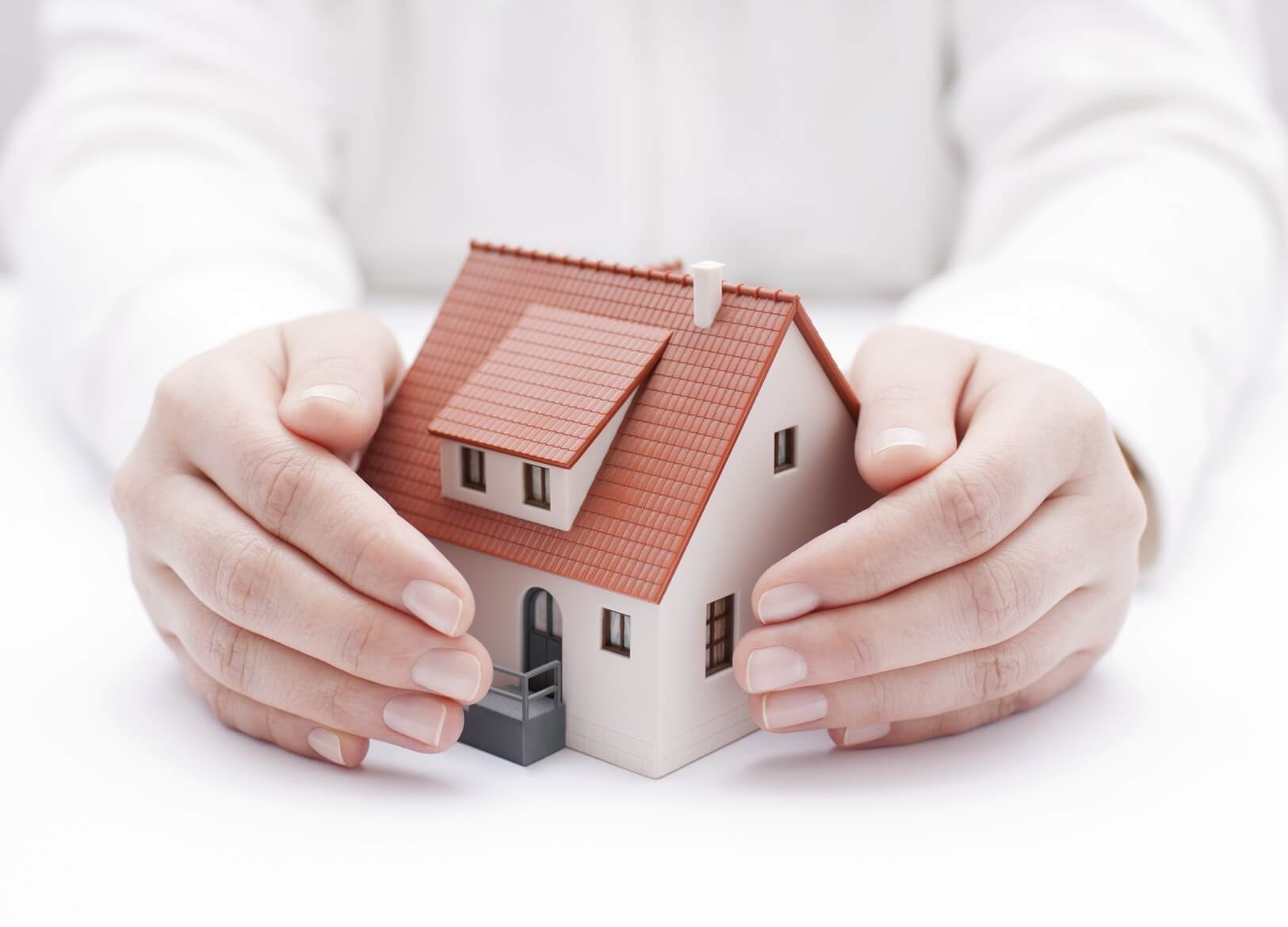 Source : expertbeacon.com
Owning a house would be a dream for a majority of the people. Perth Home Builder offers you to buy a house of your choice. It helps you to choose the house of your choice by filling in some basic details on their site.
Securing your house is more important than getting a new one. This article would definitely guide you and provide you with some essential security solutions. It discusses the steps to be taken inside and outside your house so that burglary could be avoided. Also, it provides you with some useful tips to safeguard your house when you're on a vacation.
Below are some of the important tips that must be followed to secure your house from burglary and theft: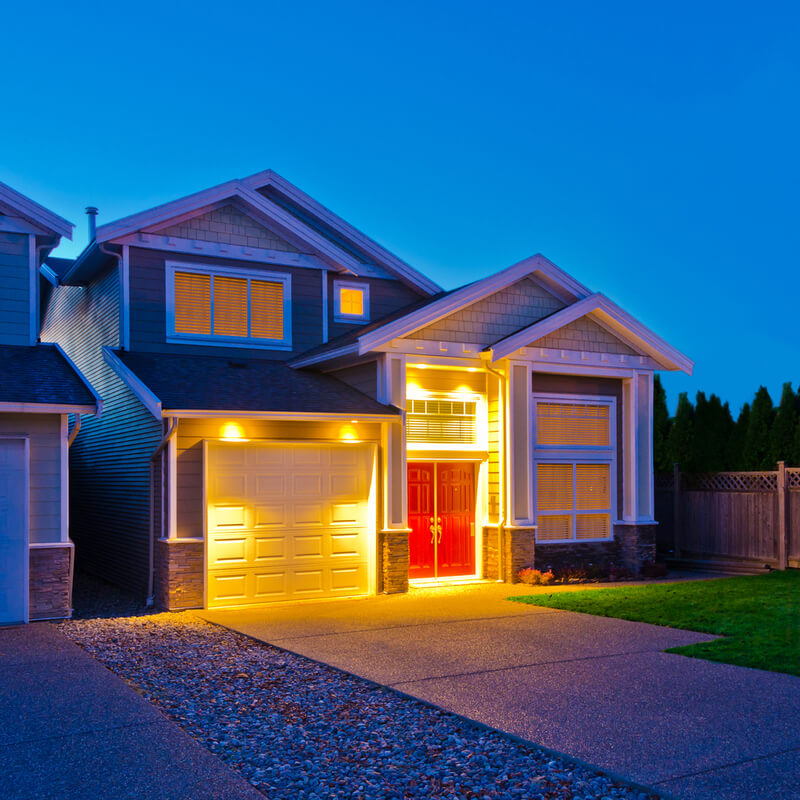 Source : citiesandports2012.com
Keep an eye on the exterior of your house

 . the surrounding area of your house and inspect its weaknesses. Do not keep your doors and windows open always, especially in the night time. Keeping it open would tempt the thieves.
Source : i0.wp.com
If you're having a shrubbery around or in front of your house, then keep it trimmed and short. If it's not trimmed, there are chances for thieves to hide behind your shrubs. Keeping thorny shrubs near your windows could provide additional safety.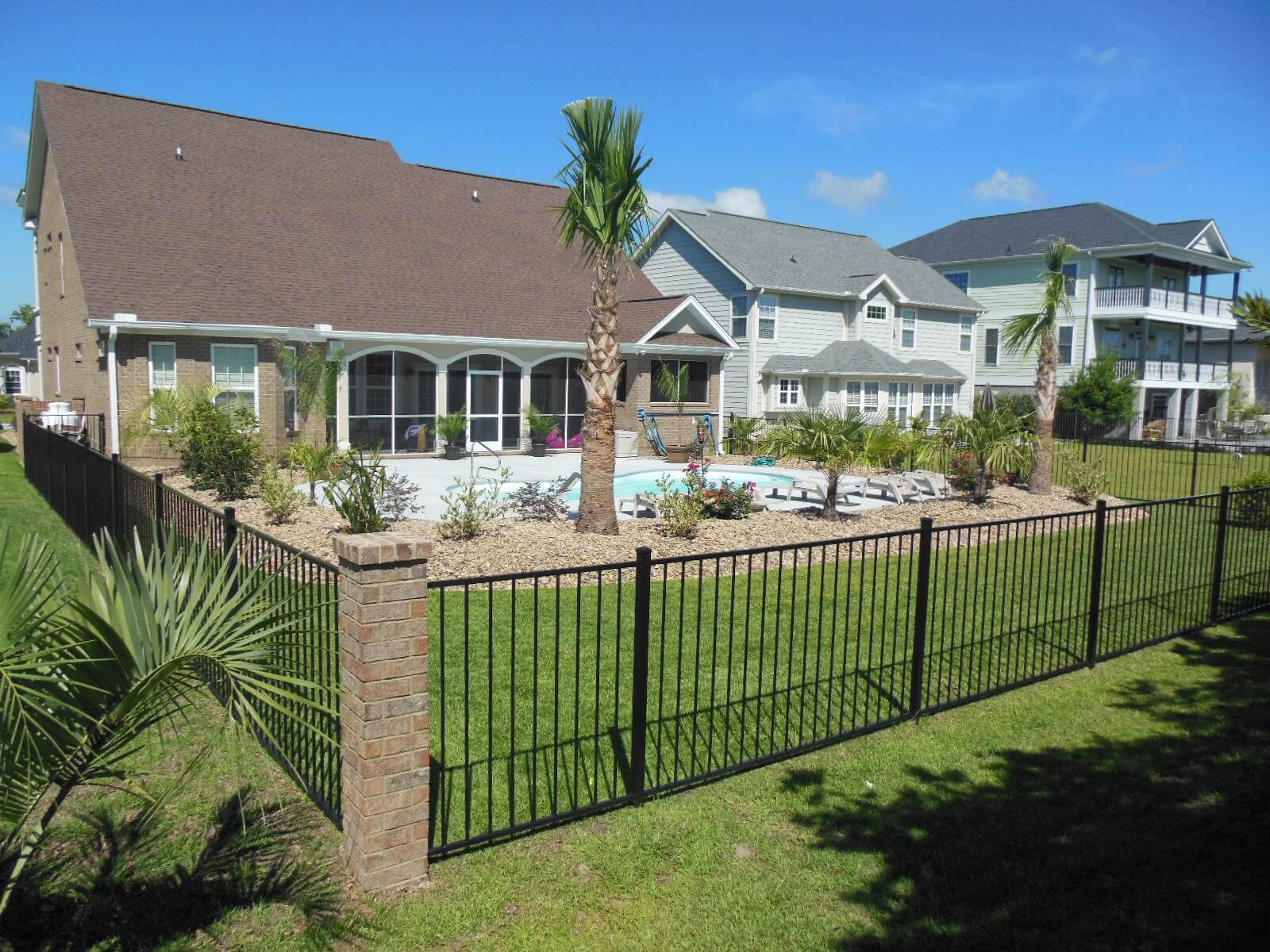 Source : s3.amazonaws.com
Installing a fence

 . though it is a little-bit costly solution, building a fence around your house would provide you an extra safety. It helps you to keep away unwanted intruders and thieves away from your property.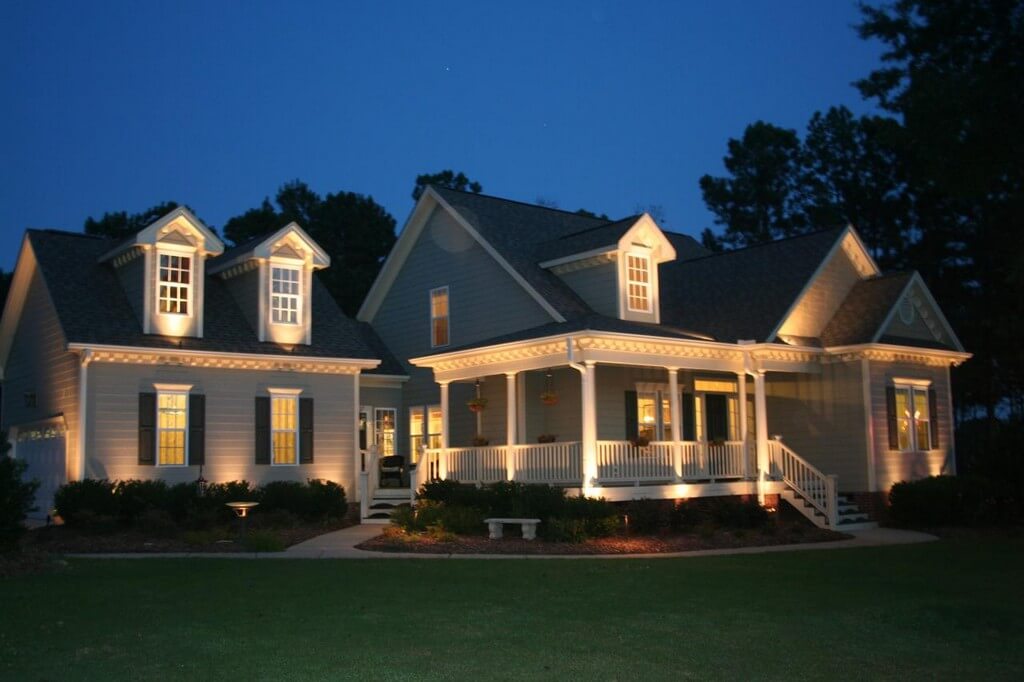 Source : newportrhodeislandrealestate.com
Installing motion sensor lighting around your house, especially in front of your house or at the entrances would be a wise option. If you're staying in an apartment, you can request your landlord or owner to install enough outdoor security lighting like in the pavement, sidewalks, or in the walkways.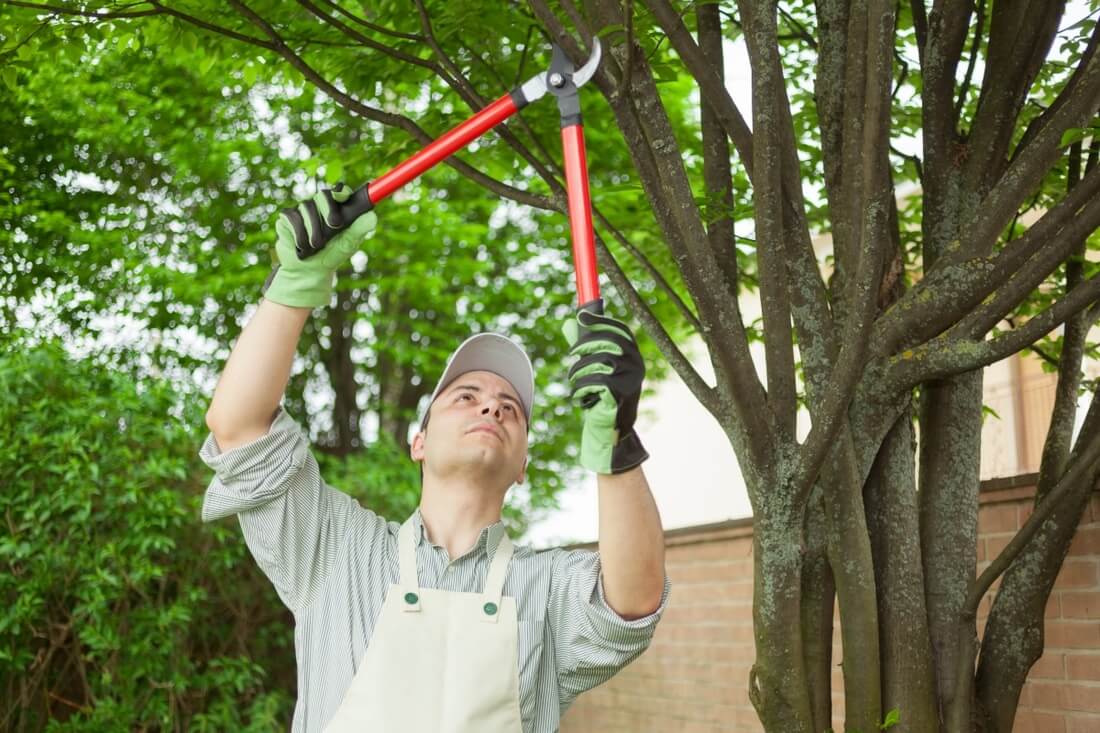 Source : treeserviceokc.com
If you're having trees and you're living a single or double story house, prune it regularly. There are chances for intruders to hide behind it. if the branches are too long, there are chances for thieves to climb the branch and reach your window. Pruning/trimming it regularly would help you to safeguard your house.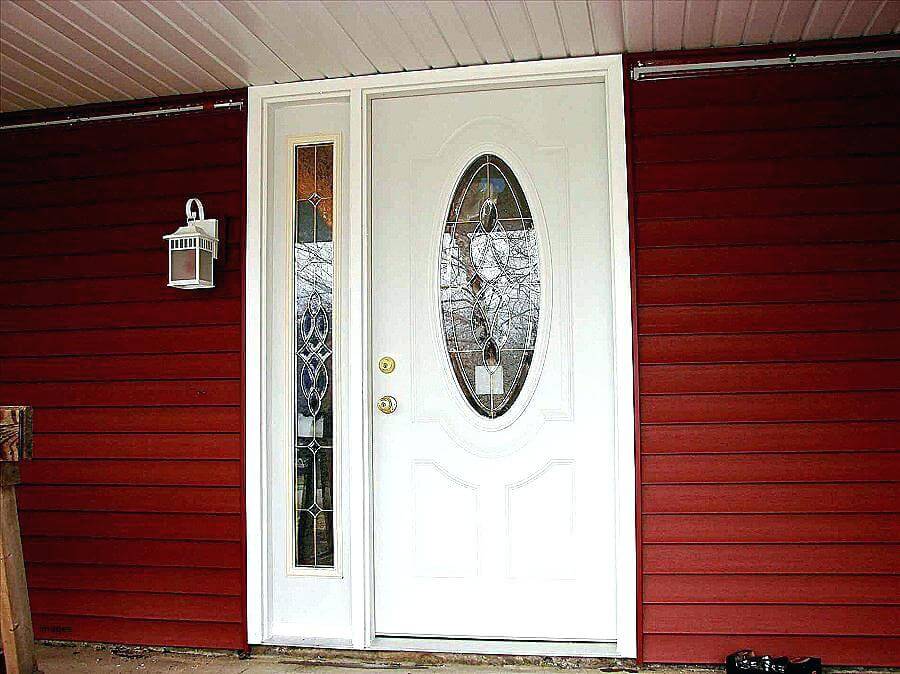 Source : suivra.co
If you have exterior grill doors or fences, always keep it locked. Installing a padlock would be a better option.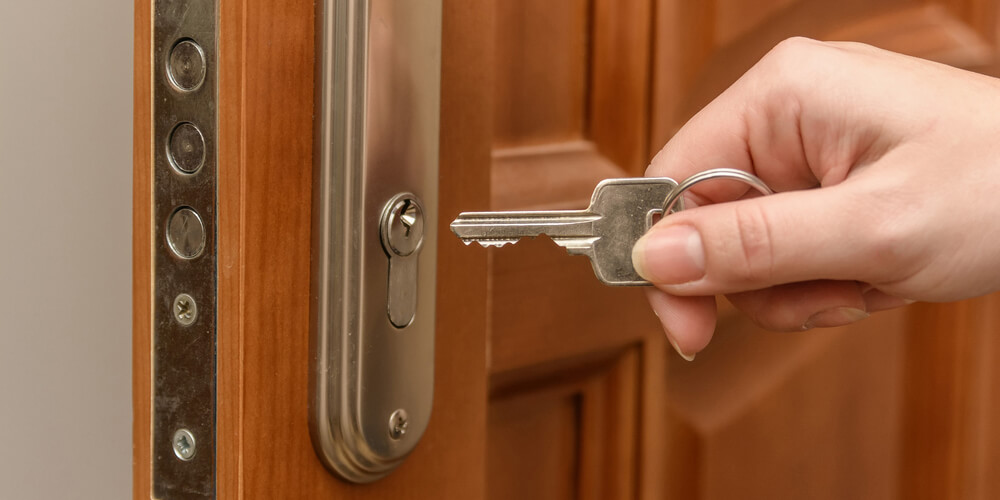 Source : unitedlocksmith.net
If you've too many doors and windows, keep it locked

 . especially in the evenings and nights. An open door would definitely attract and tempt intruders and thieves to your house.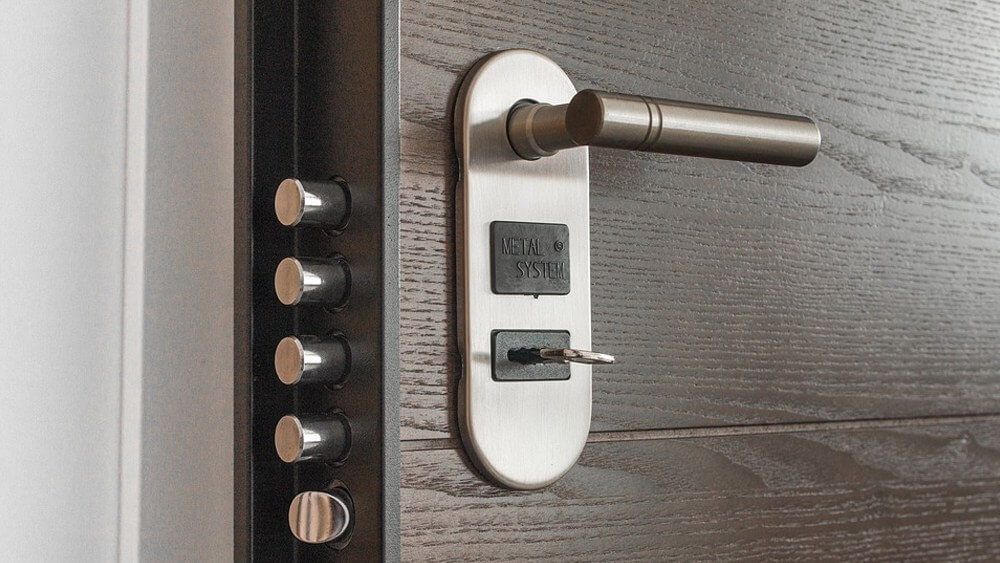 Source : i2.wp.com
If you're moving to a new place or going for a vacation, change the lock. If you're having the same lock for a long period of time, then there are chances for intruders to create duplicate keys for it. Periodically changing the locks would be a wise option for you to secure your house.
It is impossible to eradicate or eliminate home invasion, burglary, or intruders from society. Therefore, it is our responsibility to safeguard our family and belongings from the thieves. If you have a second home or holiday home, it is a good idea to also invest in vacant property security as holiday homes tend to get targeted. Taking the necessary steps and following the above precautionary steps would help you to stay away from these problems.