Everything You Need To Know About Castro House In Brazil
703 views
Castro house is said to be one of the best creation done by Aguirre Arquitetutra and this is no doubt appreciable. This residential house is situated in Uberlandia municipality which comes under southeastern Brazil. This house has occupied around 3,582 square feet area and it is meant for a small family but even if the space is not so large but you would get each and every required room separately at the house. This house has been constructed in such a way that the privacy of the family could be maintained.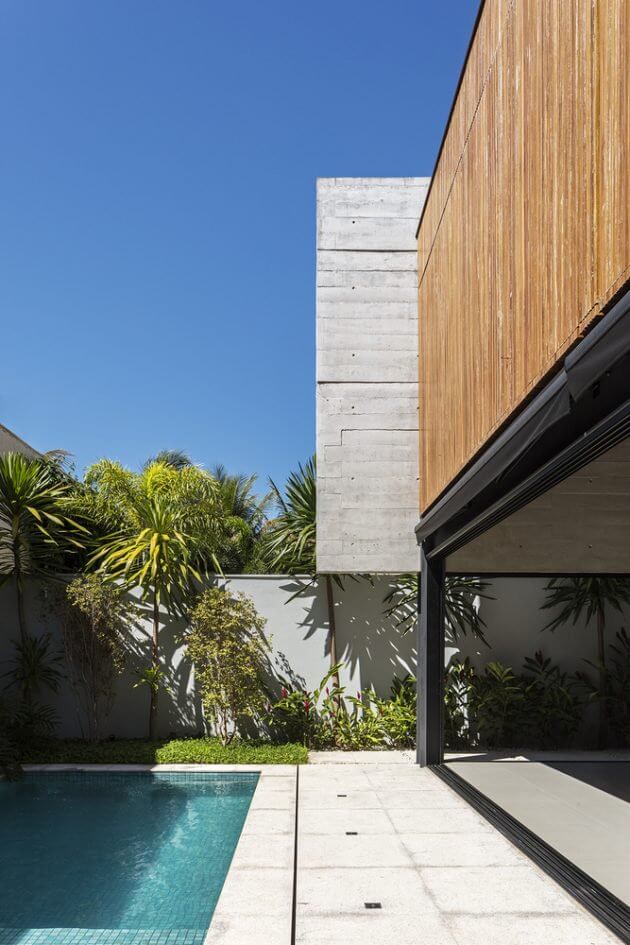 Source : architectureartdesigns.com
The private rooms of the house are well covered unlike the sitting area of the house. The whole construction was prepared by concrete as well as steel and the interior as well as exterior of the house is inspired by minimalist designs which makes the whole construction look absolutely stunning. The interior of the home creates internal bio climate which leads to a soothing circulation of air in the house which results in an enjoyable atmosphere for the people who stay there.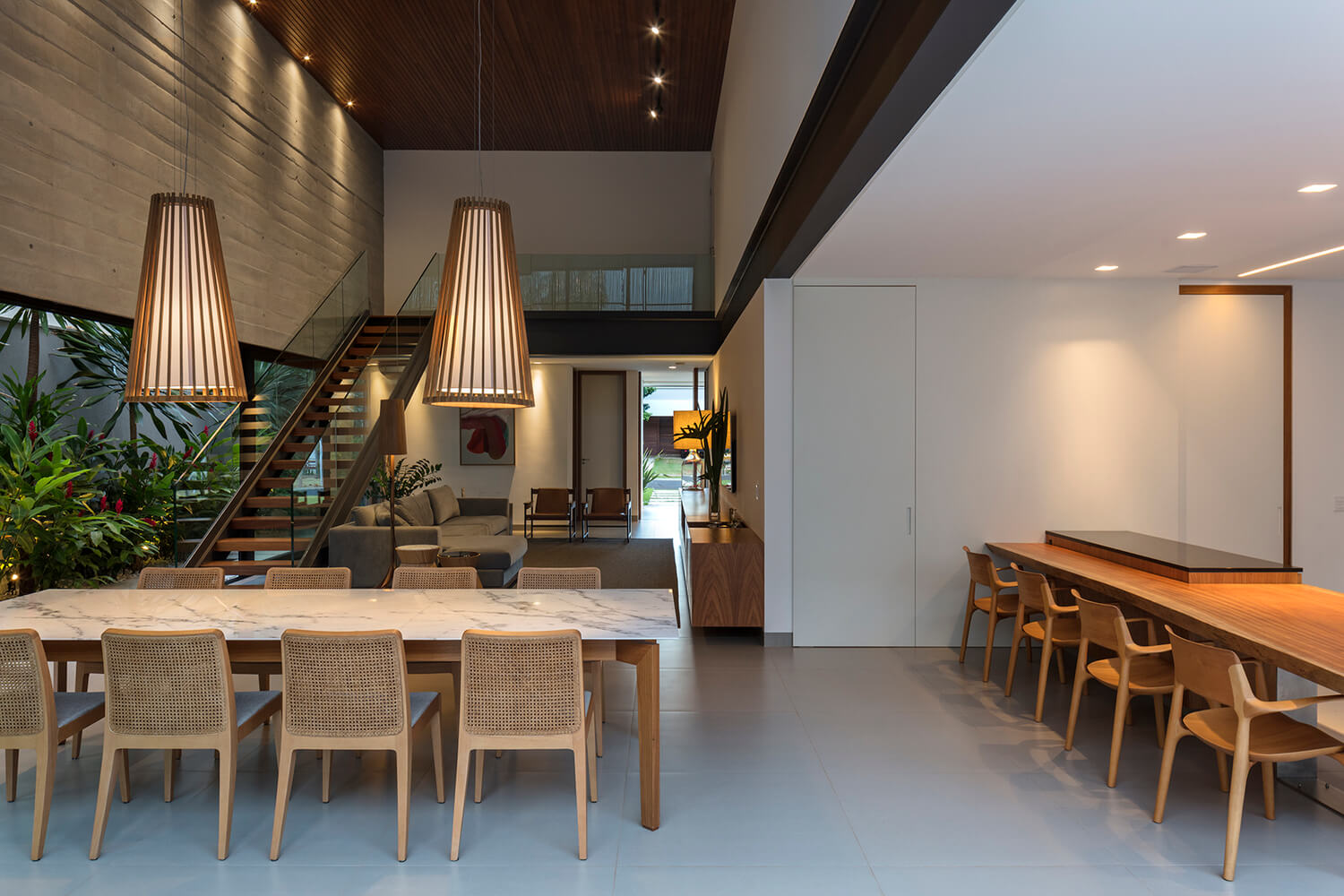 Source : images.adsttc.com
The social area of the house such as the living as well as the dinning space of the building is well outlined as well as designed. The places where made in such a way that you can easily tell that what room is for what purpose. The house is designed with some natural looking elements and it is designed naturally as well. The exterior of the house has got some amazing views of nature as it is completely covered with some natural trees as well as with some designed plants which makes the exterior look beautiful.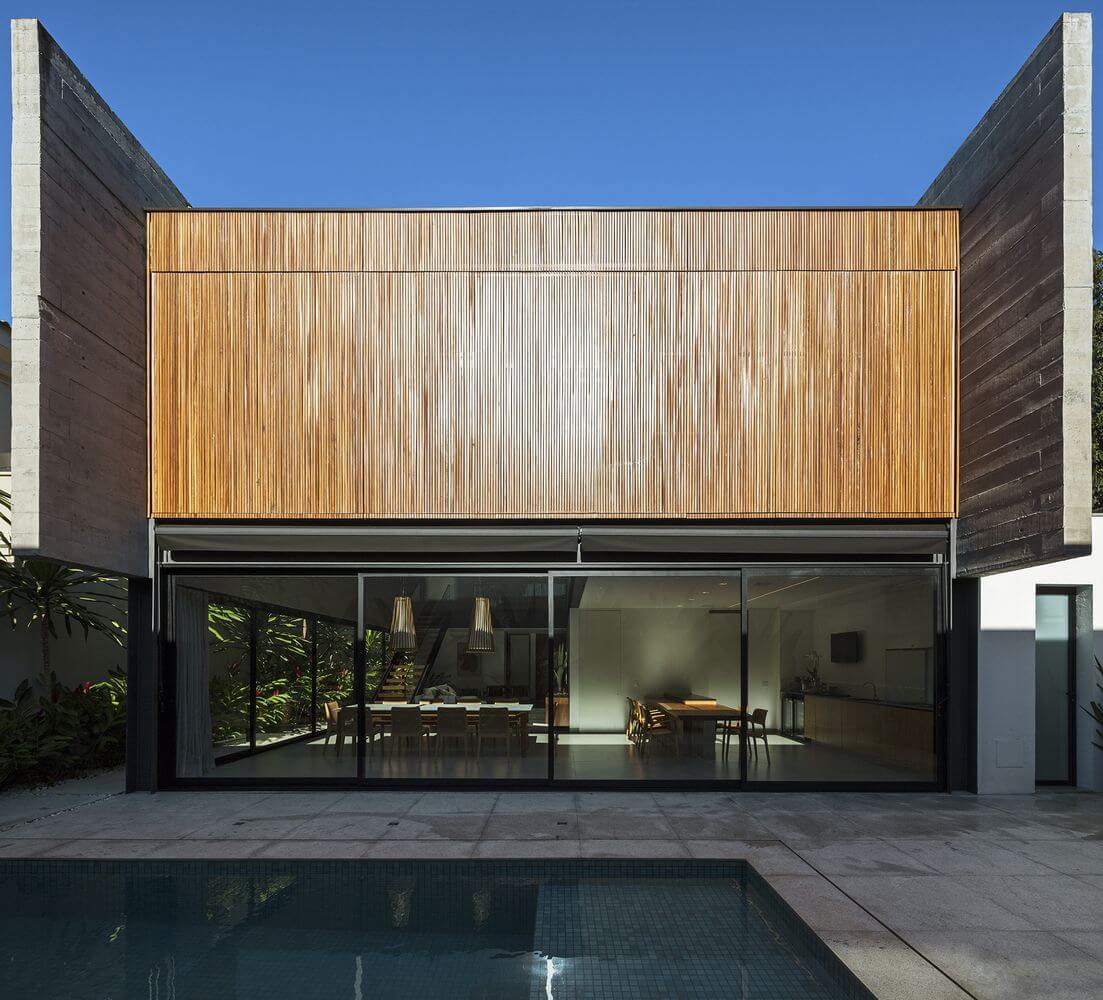 Source : i.pinimg.com
The sitting space of the building is covered by large glass walls which makes it possible for anyone to enjoy the view outside which being inside the home. The building is surrounded with a tall wall which maintains the privacy of the house so no one can actually disturb you there. If you want to get relax at the poolside than this house would complete your wish as it has got a small pool just outside the building. This building is a double story house so you would get staircase at the living space which would lead you to the first floor where the bedroom is situated. The whole house is colored in muted colors which are contrasted with classic wooden detailing in the house. Castro house can be the perfect place for you if you have a small family and looking for some peaceful time without any disturbance.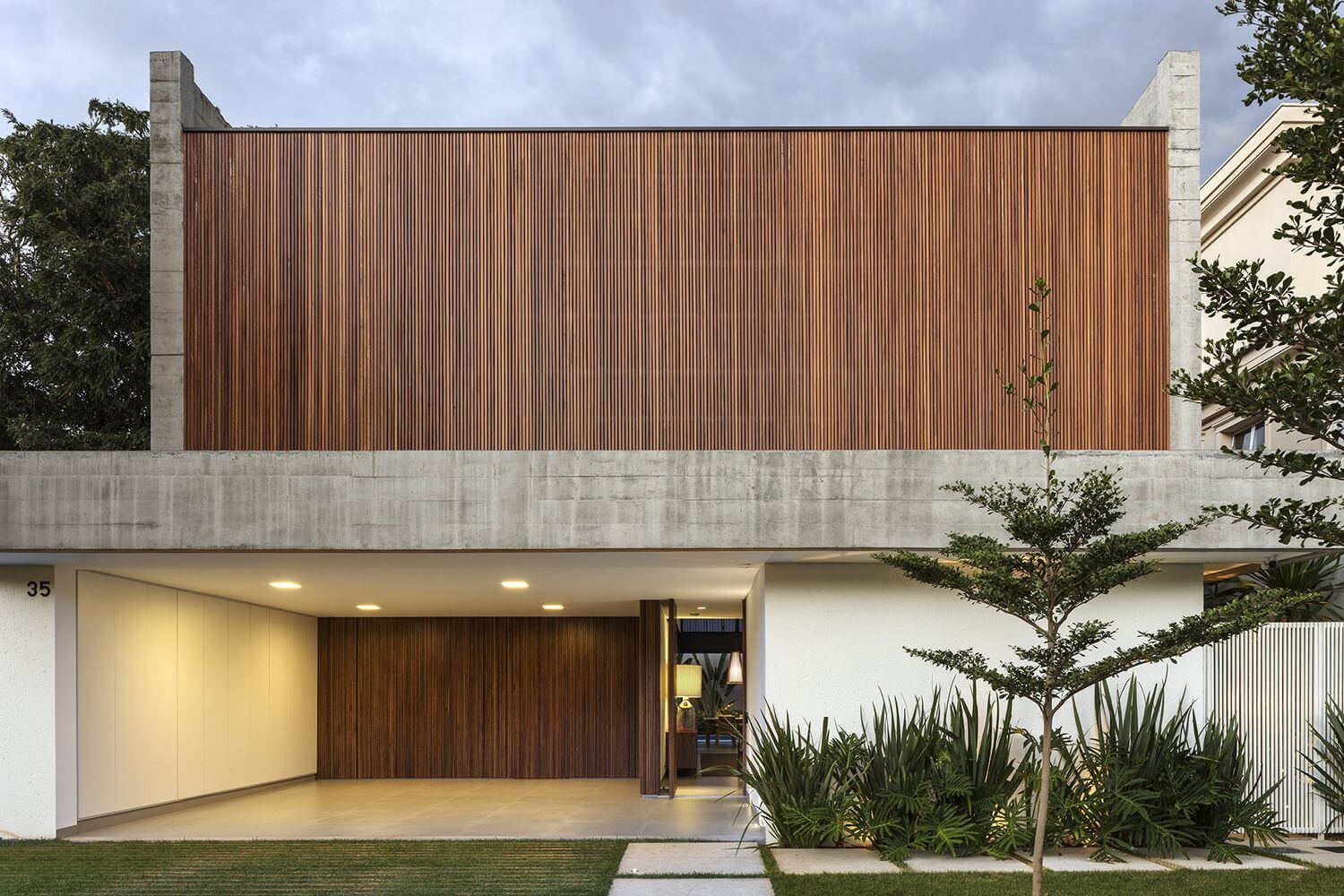 Source : i.pinimg.com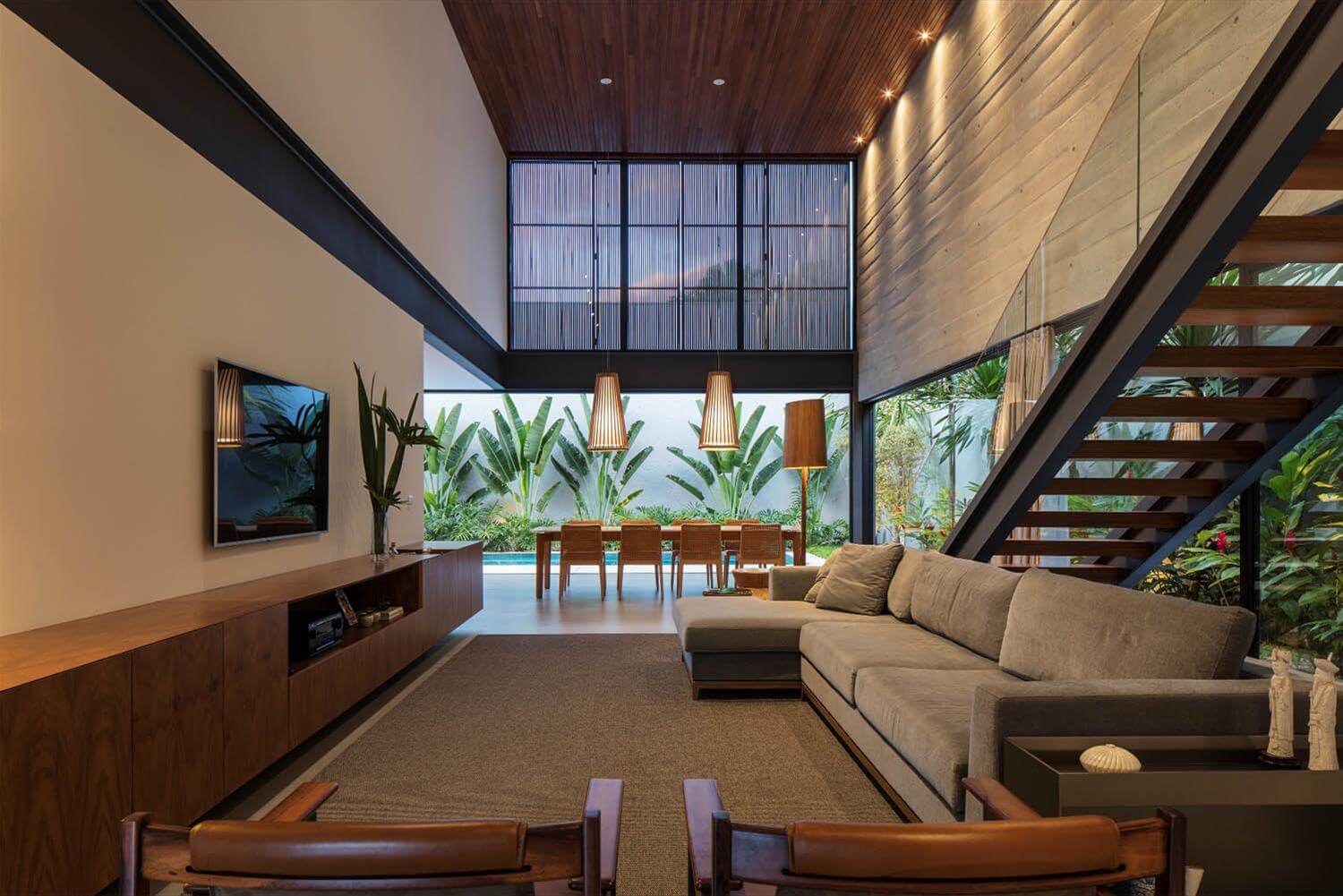 Source : galeriadaarquitetura.com.br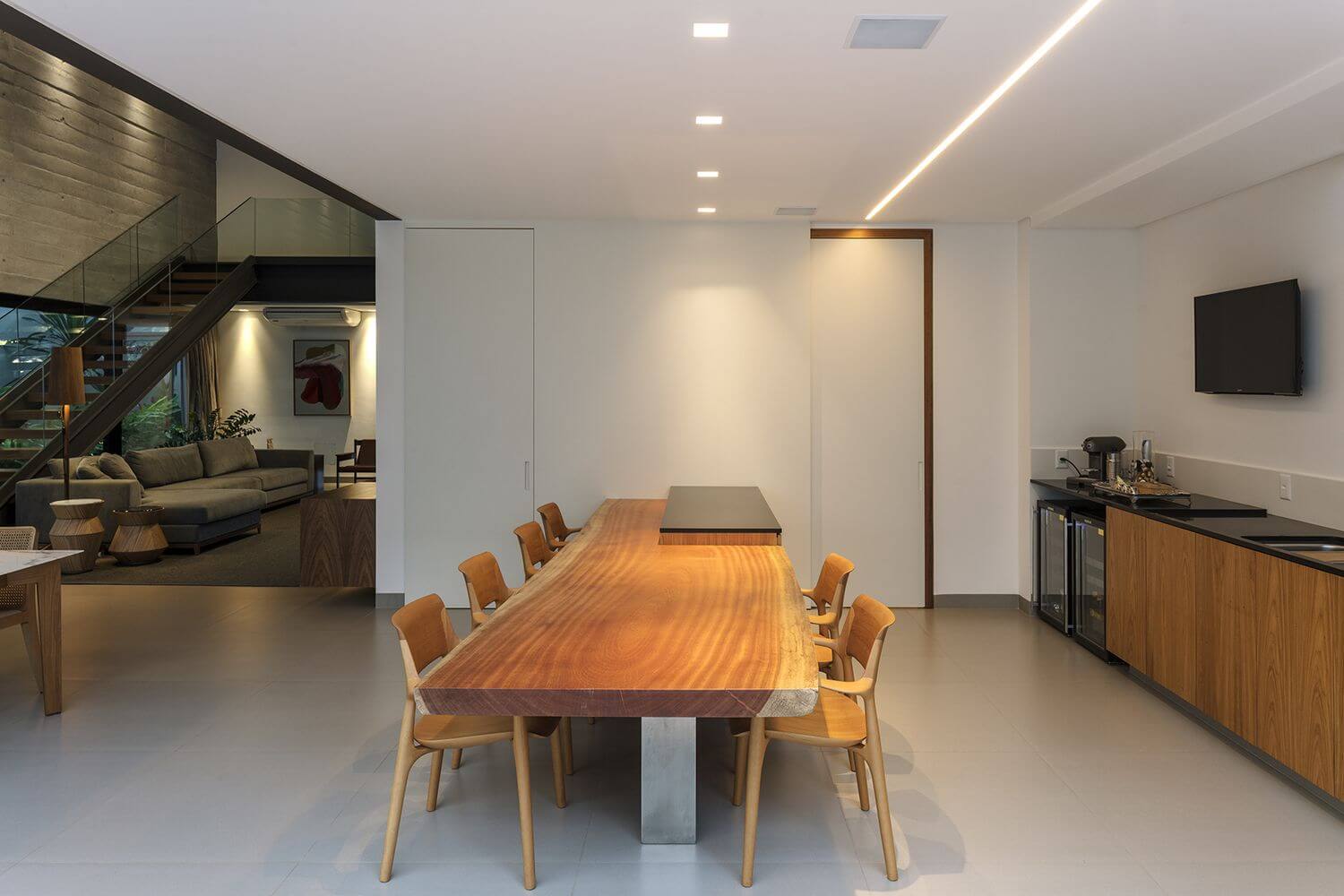 Source : i.pinimg.com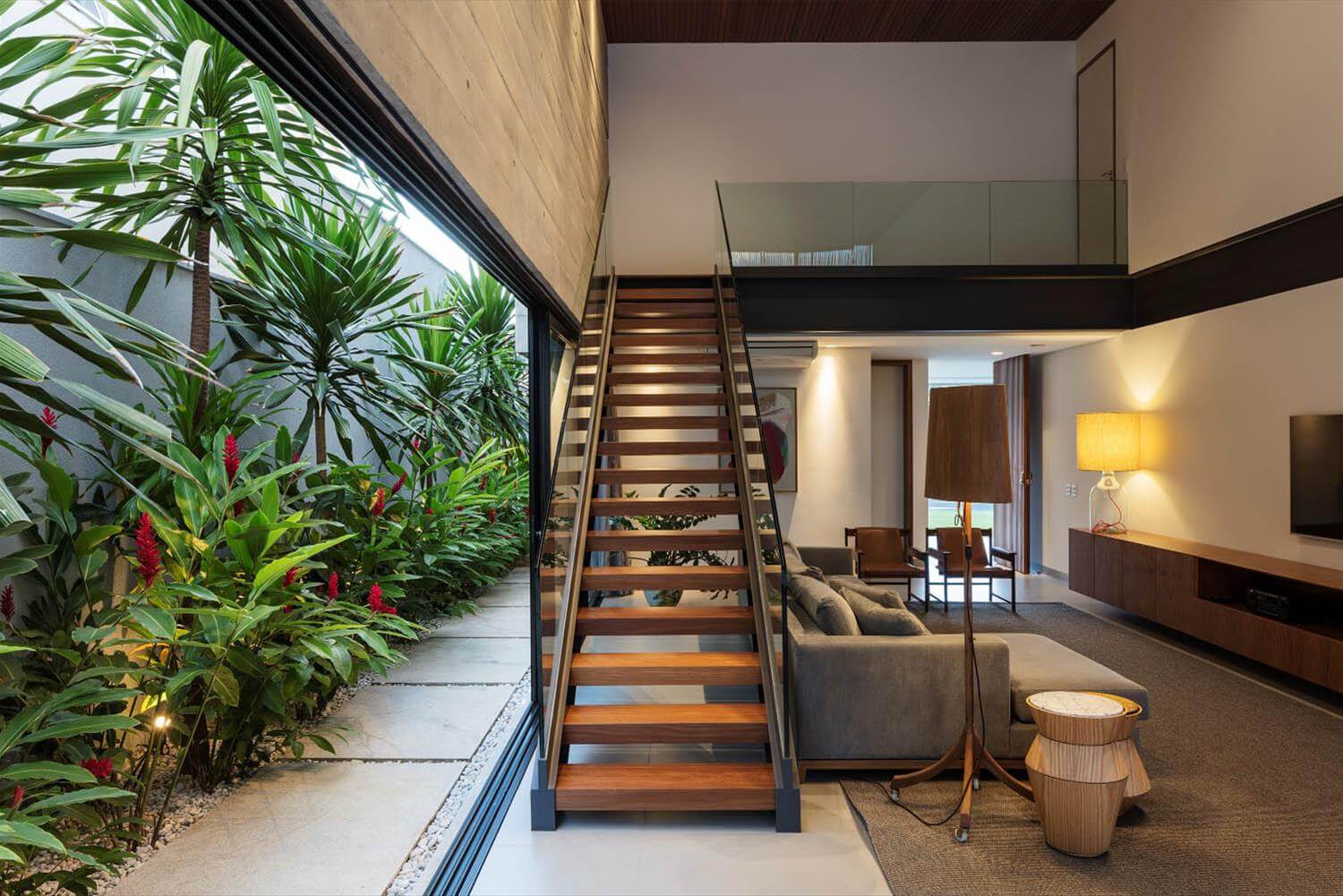 Source : galeriadaarquitetura.com.br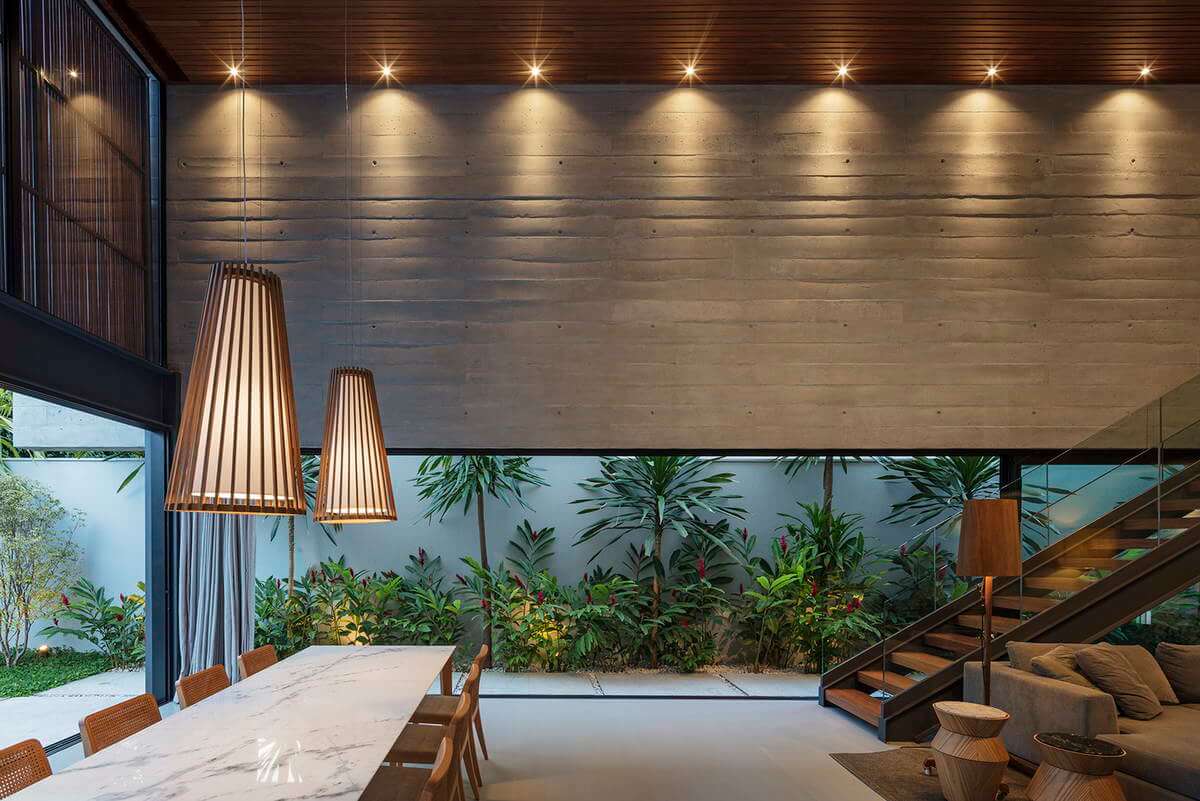 Source : magazindomov.ru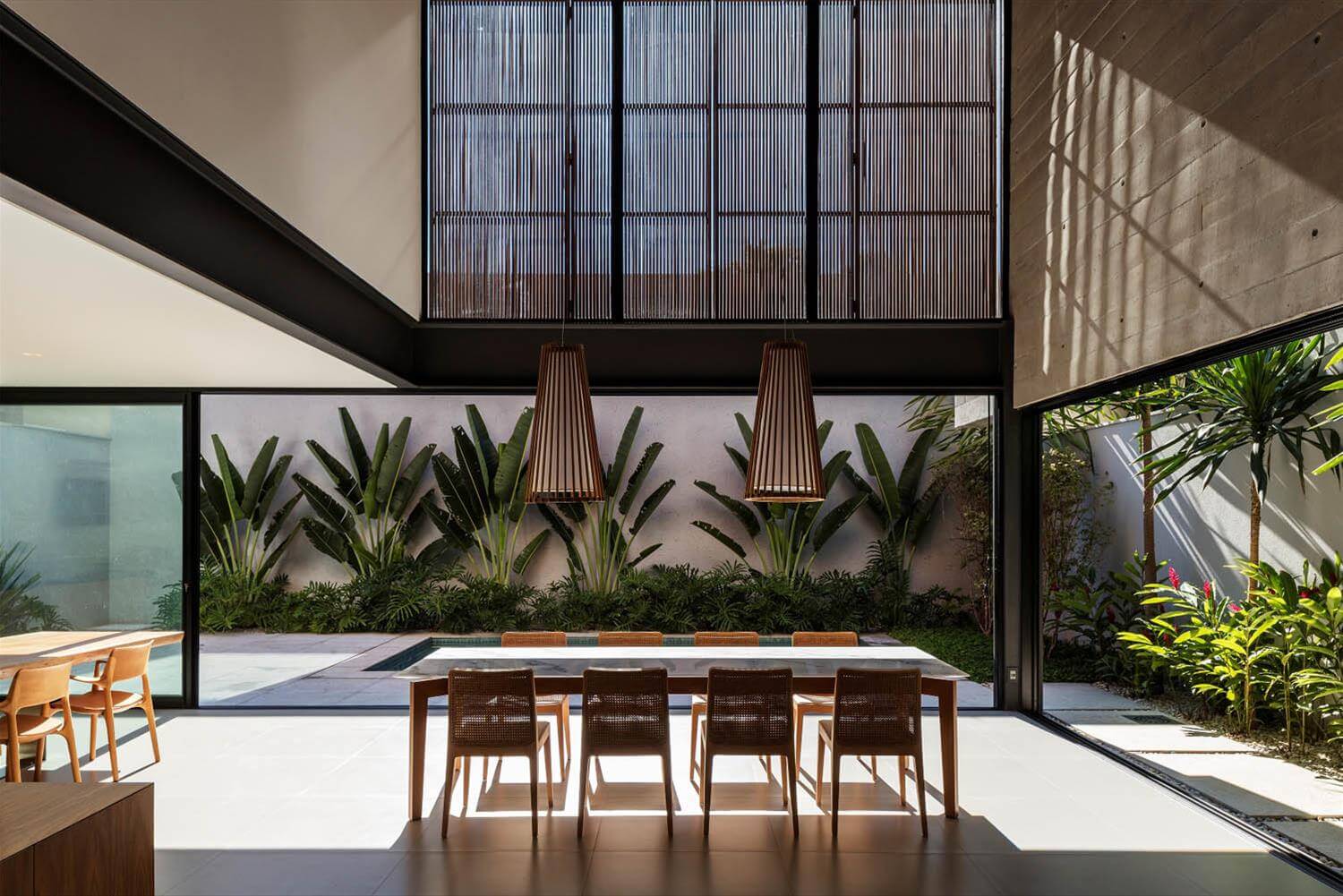 Source : galeriadaarquitetura.com.br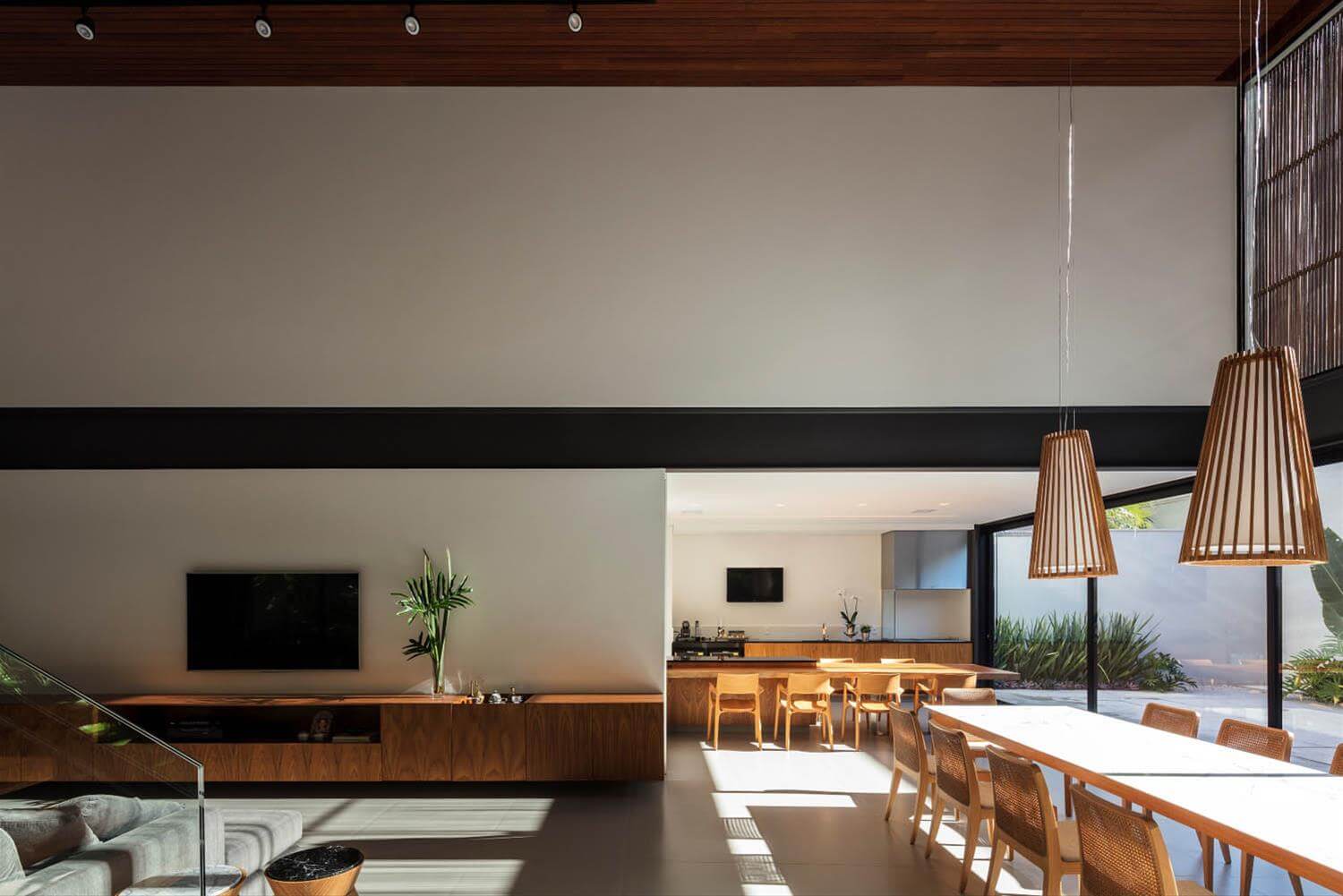 Source : galeriadaarquitetura.com.br