Exquisite Renovation Ideas To Recreate The Charm Of Your House
84 views
Whether you added more children or want a home office, it's very common to outgrow your home and want to update the space. Instead of buying a new place, consider renovating where you currently live. There are many different types of renovation projects that will make your home perfect for your family.
Popular Renovations
The home improvement projects you decide to tackle depend on what you're trying to gain from your home. Depending on your budget and timeframe, it may be possible to renovate one or more areas in your home.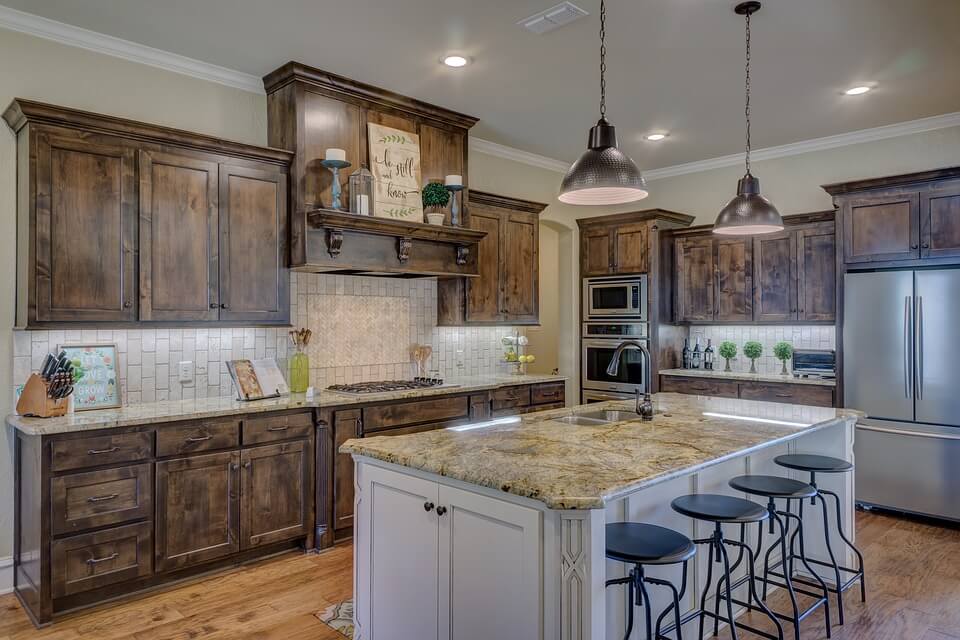 Source : matrixpremium.avantio.com
The kitchen is one of the most popular rooms in any home. It's a gathering space for both family and friends. If your kitchen space is tight, consider opening it up. It may also be possible to extend the space by joining it with an adjacent room.
While intensive kitchen renovations can become quite pricey, it's possible to complete a moderate remodeling project for around £20,000.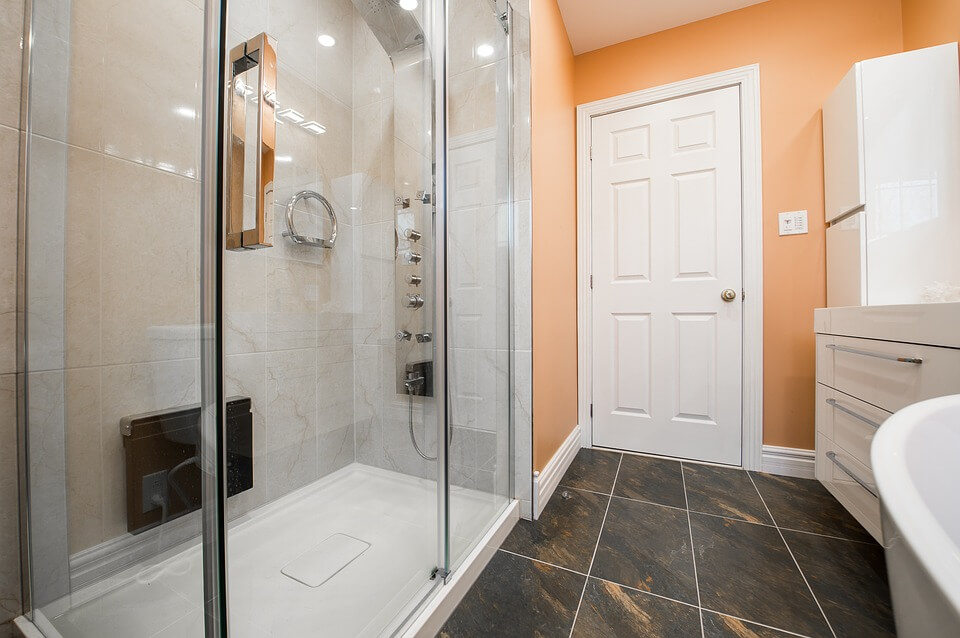 Source : reformnonazo.com
Updating the bathroom will not only make the room more functional, but it will also add value to your home. With a budget of only £10,000, you'll be able to update your fixtures and appliances with more modern options.
Consider replacing a single vanity with a more spacious double sink. Freestanding baths and large walk-in showers are also very popular. Even replacing the tile and lighting can make a small bathroom seem more spacious.
Source : s0.geograph.org.uk
If you've outgrown the space, it may be time to add an extension. Adding a same level conservatory should run you about £10,000. If you want to add another kitchen or living area, be prepared to spend at least £40,000. Even though extensions can get expensive, you should see a nice return on your investment.
Basement and Cellar Conversions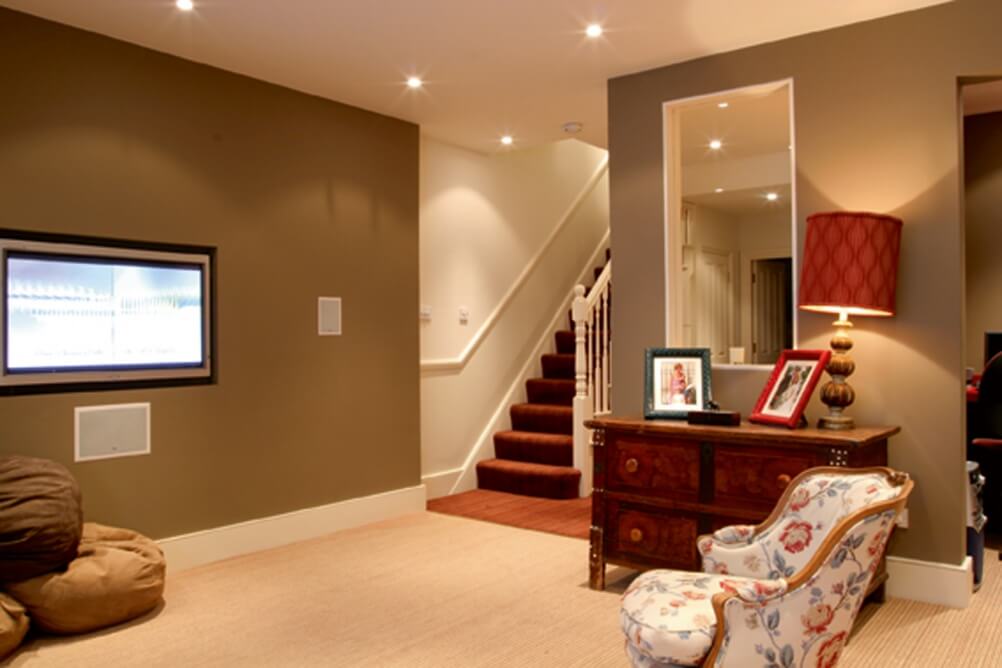 Source : ottawabasementrenovation.ca
If you have an unused lower level, you may want to convert it into a livable space. Depending on the size of your basement or cellar, it may be possible to transform it into a living room, bedroom, play area or flat.
Basement renovations come with a steep price, however. Most conversions run about £100,000, but they also increase your property value. Don't cut any corners on your basement conversion. It's important to make sure that the space is properly prepared before beginning the renovation. It is advised to seek advice through a reliable local tradesman.
Tips for Saving Money
Every home renovation comes with a price tag, but it may be possible to save money by following one of these cost-reducing tips: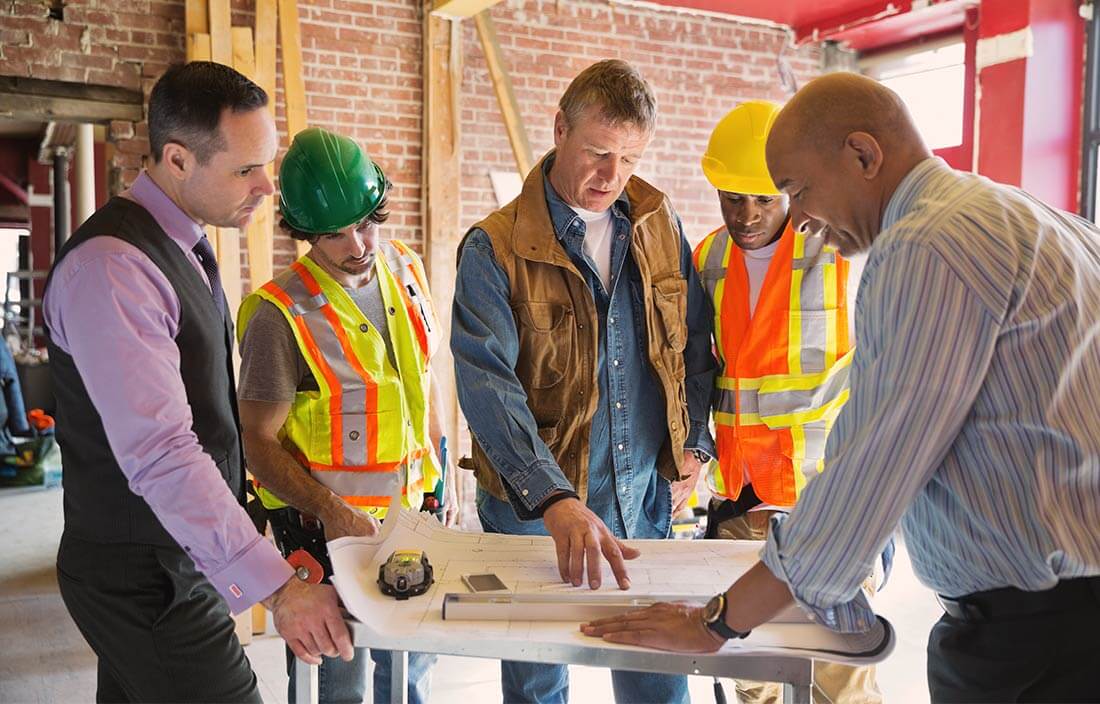 Source : plantemoran.com
Many homeowners rent another property during a major home renovation. While this is more comfortable than living in a construction site, it does cost quite a bit. Instead of moving out during your renovation, consider staying put.
Research Permitted Development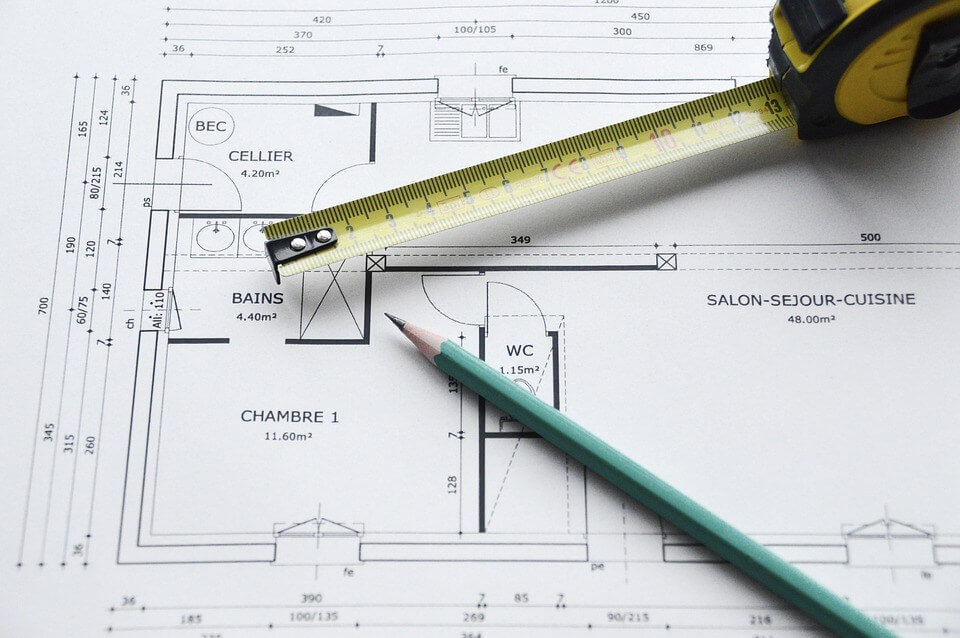 Source : i2.wp.com
Planning permission must be granted for the majority of major home renovations. However, these permissions are not needed for improvements that are categorized as permitted development. As long as you follow the guidelines, you may be able to avoid needing planning permissions.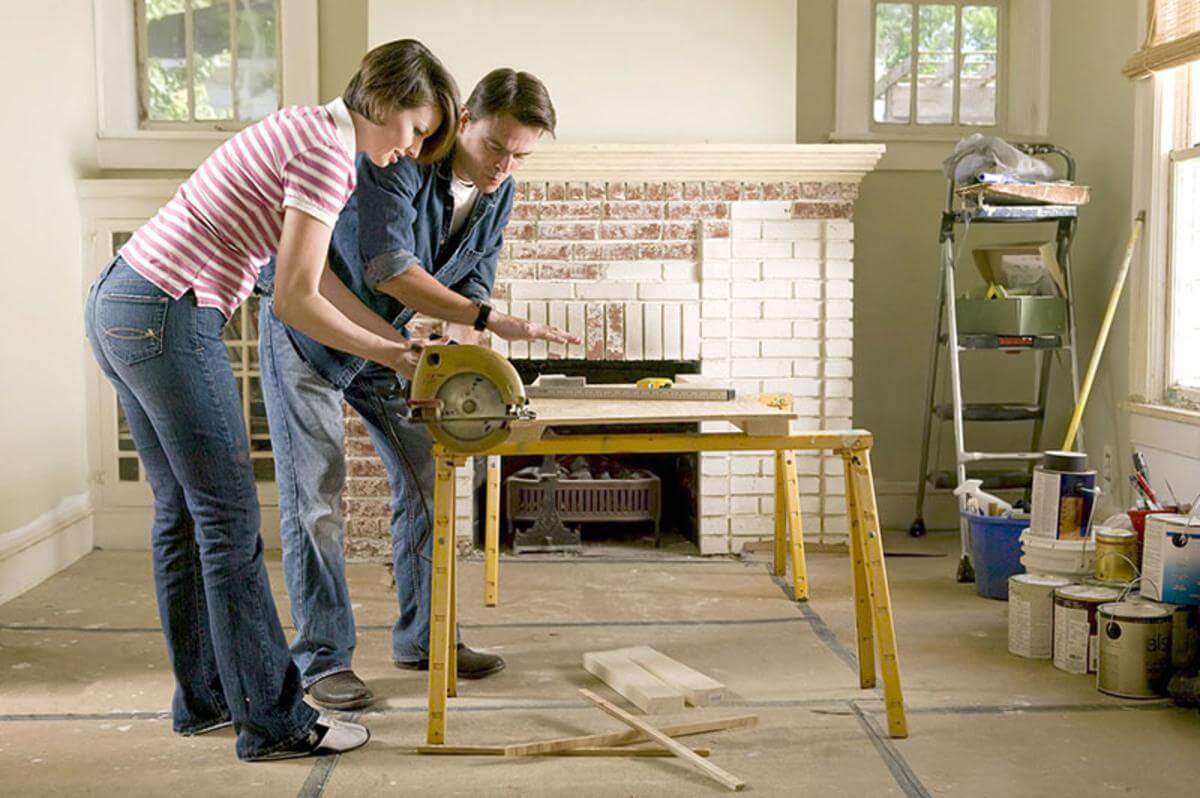 Source : pg.b5z.net
Builders, designers and architects all cost a lot of money. If you're undertaking a relatively simple renovation, consider making it a DIY project. This may end up saving you a lot of money, which you can use for other projects around your home.
When deciding which rooms to renovate, be sure to consider which rooms are most important to you and your family. Stay on budget, and remember to enjoy the renovation process!