Real Estate Tips : 3 Mistakes To Avoid While Selling The House
154 views
If your house has been on the market for a while, and not selling, it can be quite frustrating. It can be downright scary if you really need to make the sale and have not gotten a single bite. The problem is usually down to one of three things – price, marketing or the presentation.
The Price
You have an idea in your mind of how much your home or real estate is worth. You want to cover your mortgage and still make a little money. That's understandable. But it also pays to remember that the value of your home depends on more than just how much work you've put into it.  
The first thing to check is how easily similar houses in the area have sold, and what price they have sold for. If 8 out of 10 houses sold in the first few months, you need to figure out what those houses had that yours didn't.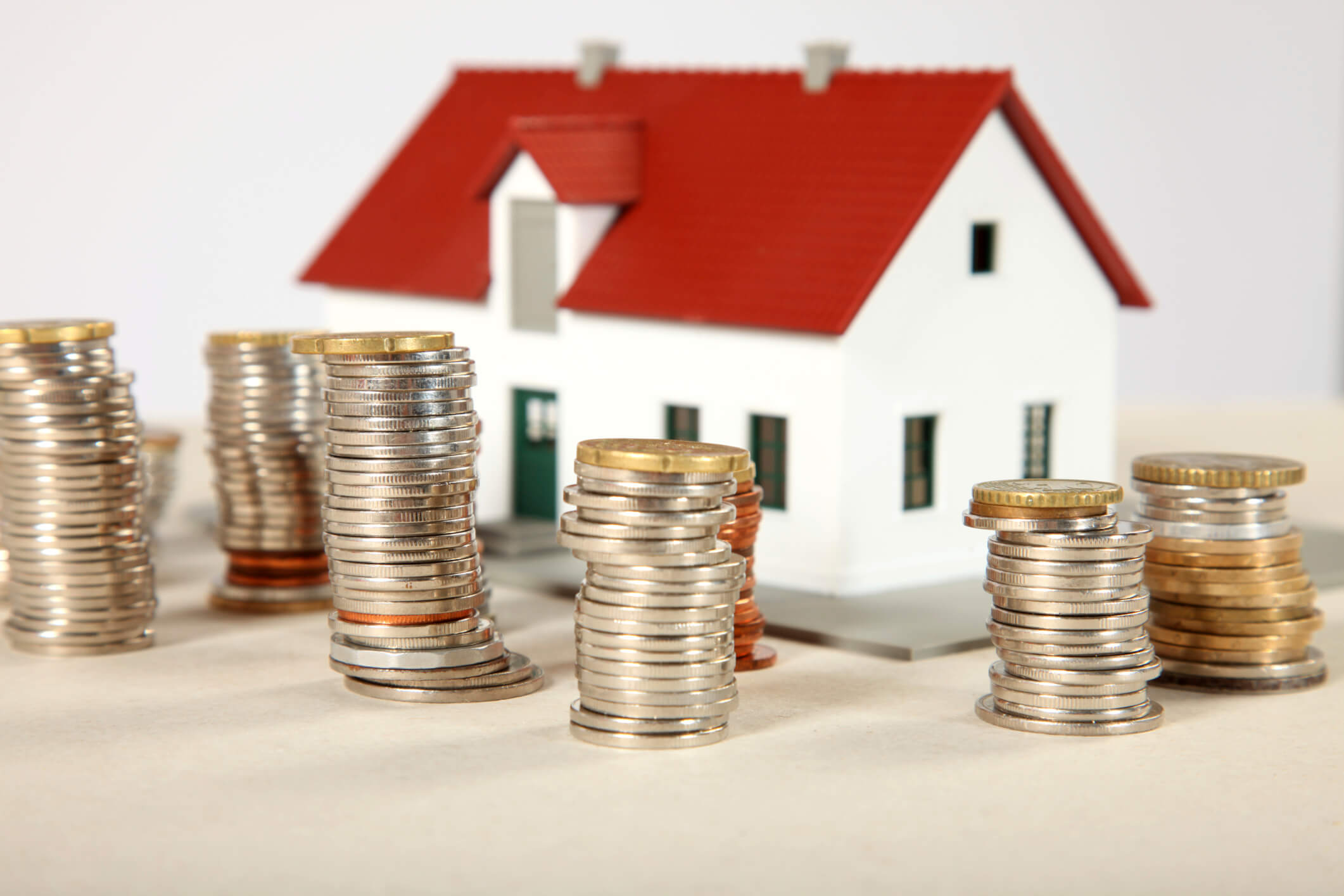 Source : s3.amazonaws.com
The price of houses in the neighborhood is also a strong determining factor when it comes to setting your price. There's a ceiling on how much you will be able to get for your home, no matter what improvements you have made.
Get a list of historical sales. If the most expensive home sold for $400 000 recently, you'd battle to get more than that, even if you have amenities that that home didn't.
A good indication that you have set your price too high is if you have been getting a lot of lower offers. There are always going to be buyers who try to get a better deal, but if most of your offers fall in this category, it's time to rethink the price.  
The Marketing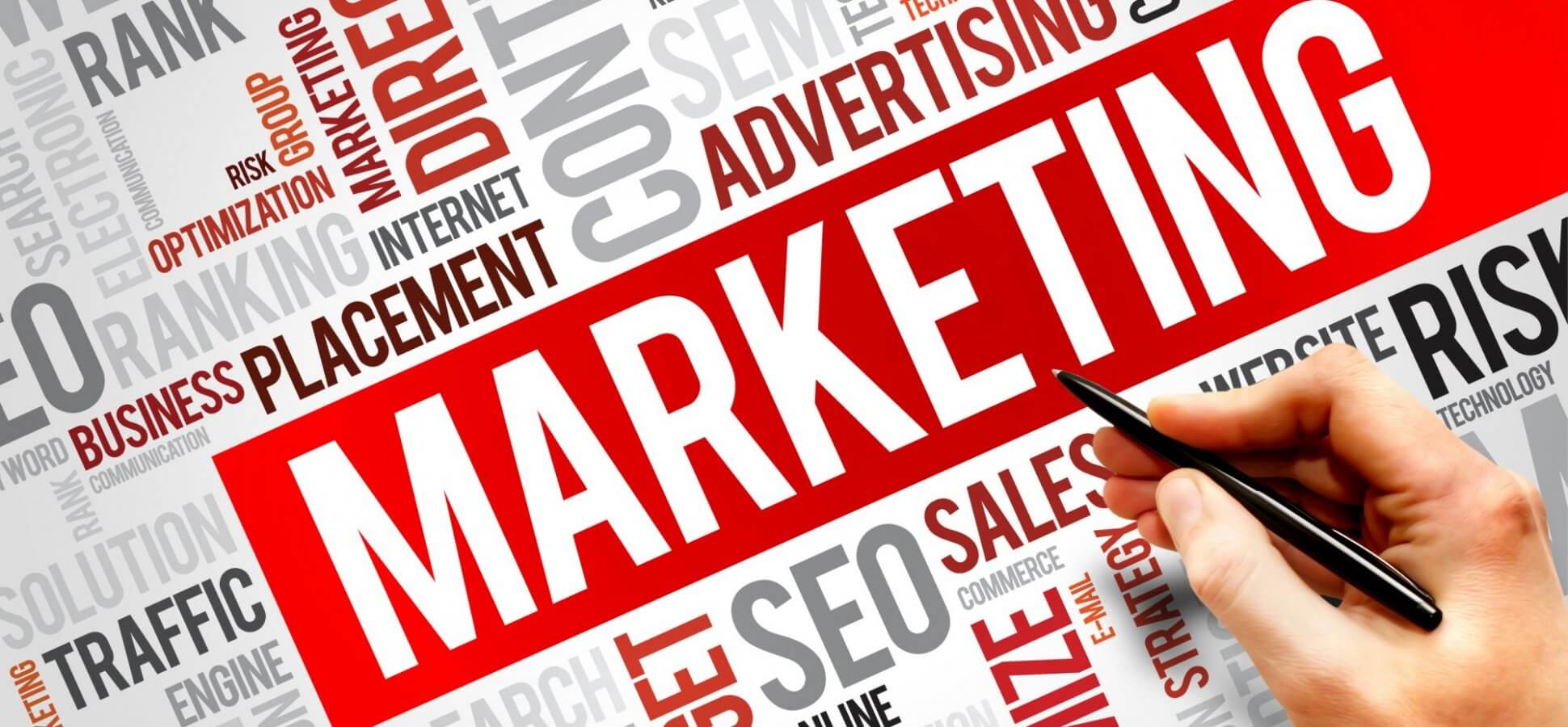 Source : quicket.azureedge.net
Next up, take a look at the photos that you or the realtor have put online. Do they show off the very best aspects of the house? Do the photos look dark and dingy or can you see the detail properly? Your photos should play up the positive aspects to their full advantage.
Next, has the marketing been adequate? Have you been holding open houses or advertising in the weekend papers? The more feet through the door, the better your chances are of selling.
The Presentation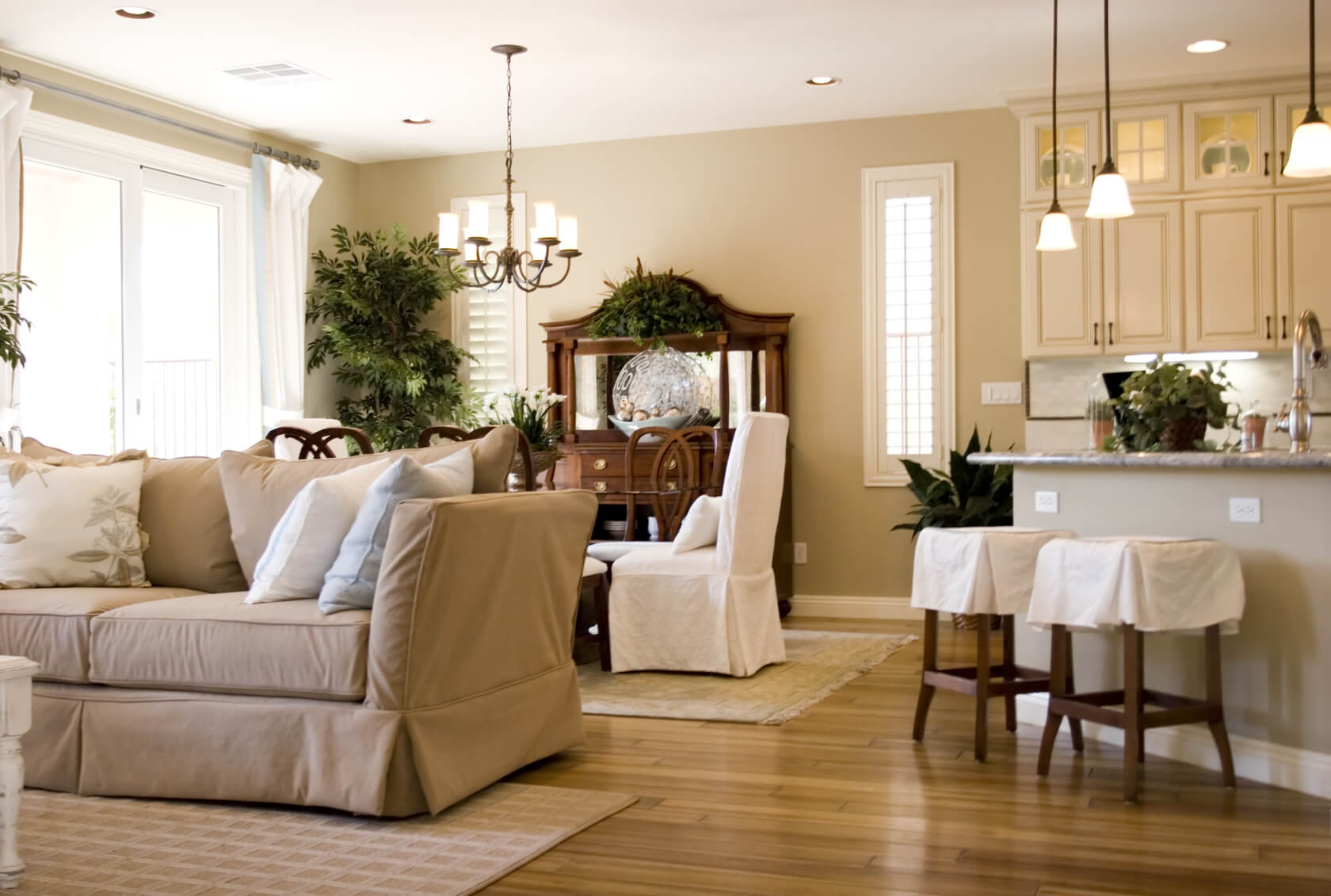 Source : neatexdcl.co.uk
This starts with how the house is staged to begin with. When people walk into your home, what do they see? Do they see a space that they can visualize their stuff in? Or are they overwhelmed by your stuff? Clear away as much clutter as possible and take down most of the family photos.
It may seem boring, but this makes it a lot easier for people to imagine the space with their own items in it. Clutter may also become a problem if it blocks the view to walls, etc. People might wonder what you are trying to hide.
Keep the rooms as clean and simple as possible. Do consider at least washing, if not repainting the walls so that everything looks fresh. Fix that squeaky door and make sure that the garden is neat and tidy. These are all signs that a buyer will look for as evidence that the property is well-maintained.
Conclusion
There are many people willing to say, "We buy houses Massachusetts." You just need to make sure that you put your best foot forward and do your research.