Perfect Blend Of Nature As Well As Advanced Technology : The Greenhouse
212 views
The greenhouse is created by K2ld architects and no doubt this construction is one of their beautiful creation which is deserves appreciation. K2ld architect is a Singaporean studio and they have successfully built the house in the year 2009. This beautiful construction took place in Singapore and has occupied 7,879 square feet area which is quite large. This is a modern building which looks absolutely stunning due to the copper-cube exterior of the building. The exterior of the house seems wonderful and the lush green grasses and plants make it a joyous as well as peaceful place for those who love nature.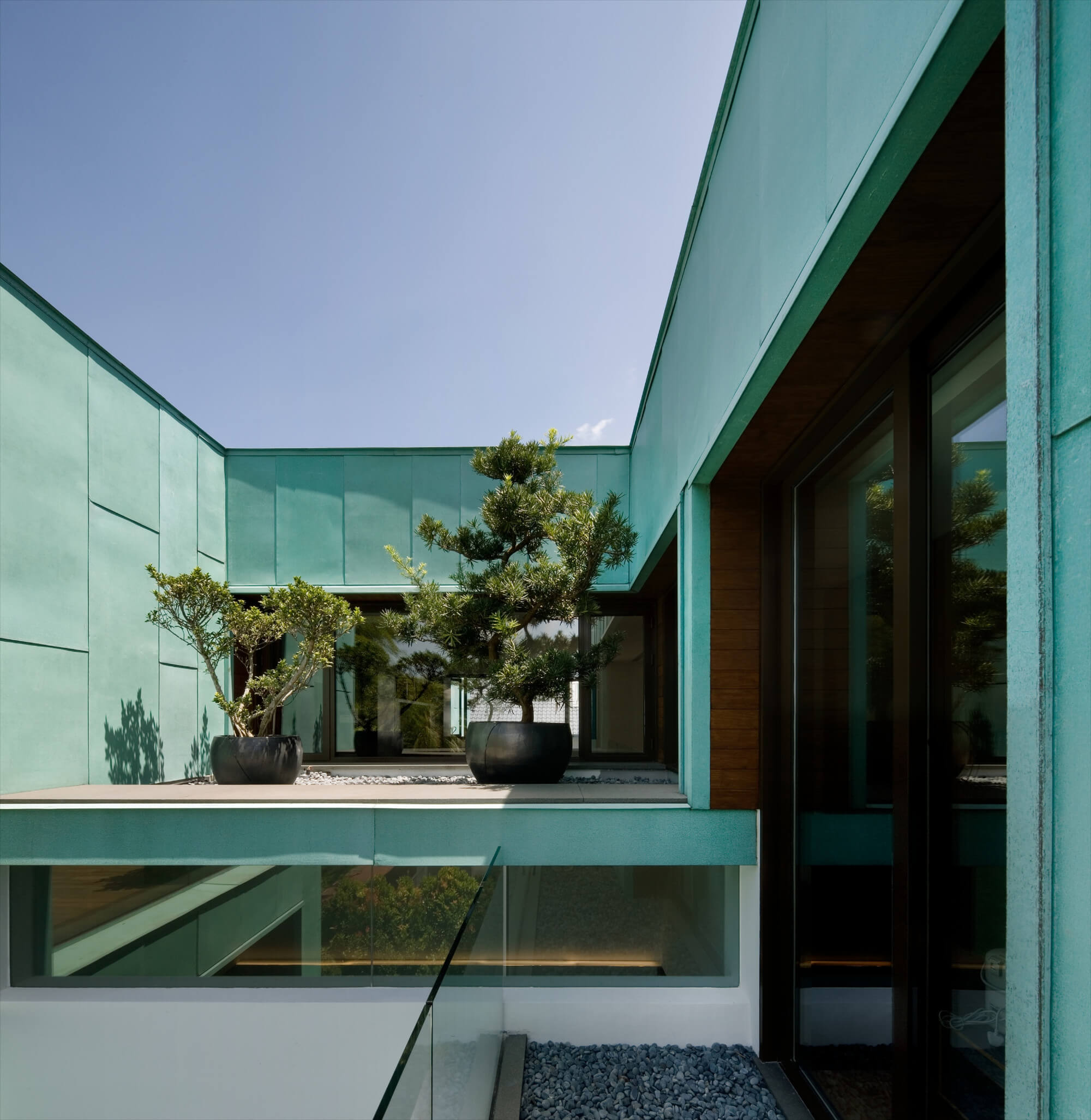 Source : images.adsttc.com
The greenery around the house eliminates all the heat and makes the interior of the house cool and relaxing. The interior as well as the exterior of the building has been designed in such a way that it looks natural and modern at the same time. Every room of the building have been specially designed and separated from one another. The muted wall colors match best with the classic wooden floor and well as the wooden stair case which right there beside the living area and the stair case would take you to the first floor where the bedroom is situated.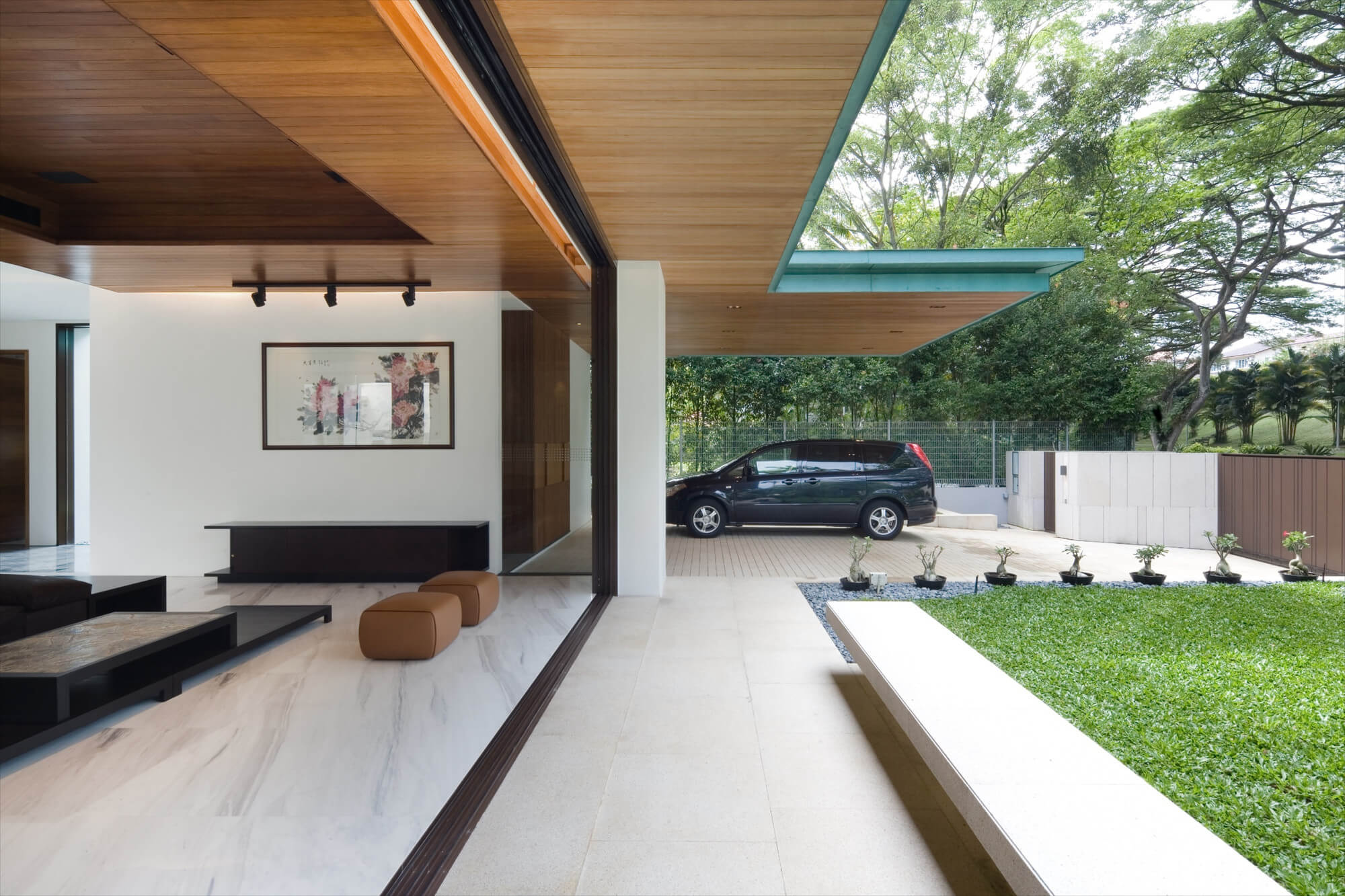 Source : images.adsttc.com
There is a large glass window which right in front of the bed so you can wake up with natural sunlight falling into your face every morning. You can even enjoy the natural view right from the bedroom which is a total bliss for any nature lover. The house is surrounded with some amazing plants and you can even plant your favorite plant at the garden area just outside the building. The tall wall which surrounds the house makes it sure that no one could interrupt you in your private moments. Almost every room of the house has large glass windows which allow sun light to enter in the house at the day time.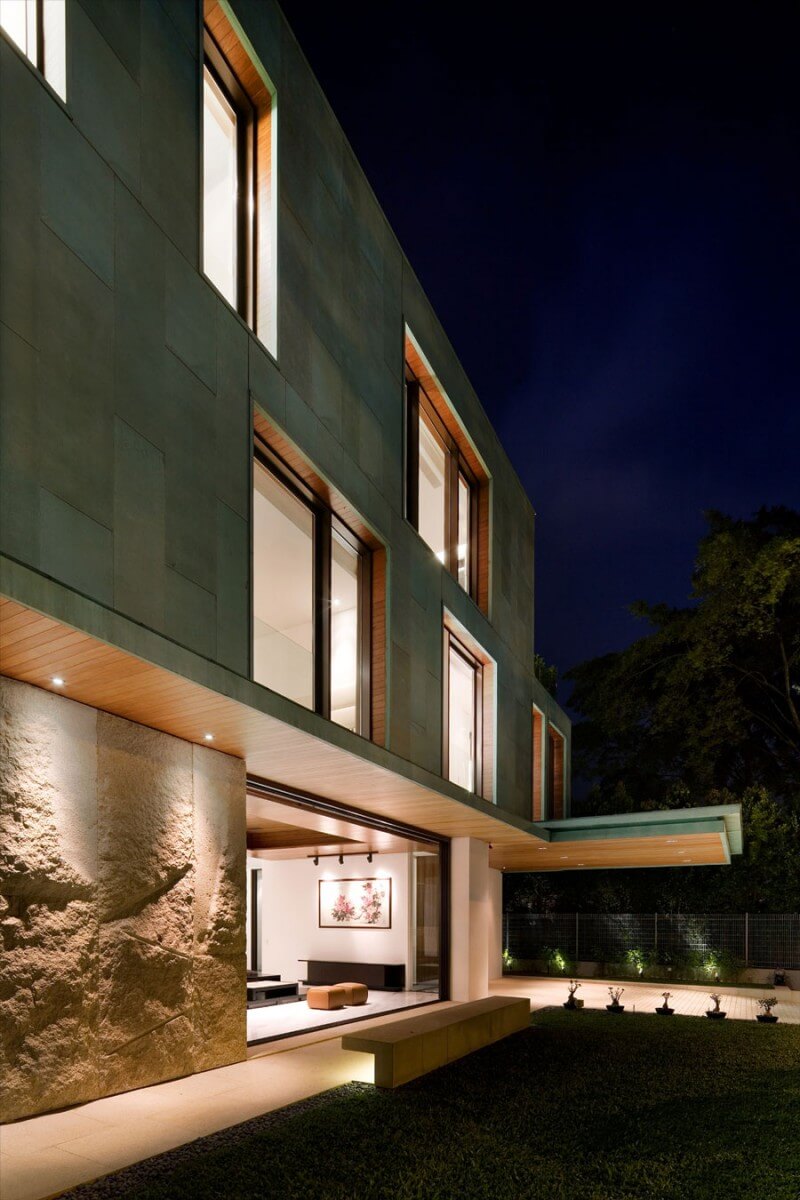 Source : cdn.homedsgn.com
The living as well as dining space has been created one after the other which is separated by some minimal detailing. Every room is designed in its own unique way which makes it appear beautiful. Right at the exterior there is a space shaded where you can park your car or vehicle safely. This house is a perfect example of beauty which appears when technology as well as nature works together. This house full of advanced technologies would provide you with all the comfort that you need for relaxation so in case you are looking for such place don't forget to check the greenhouse.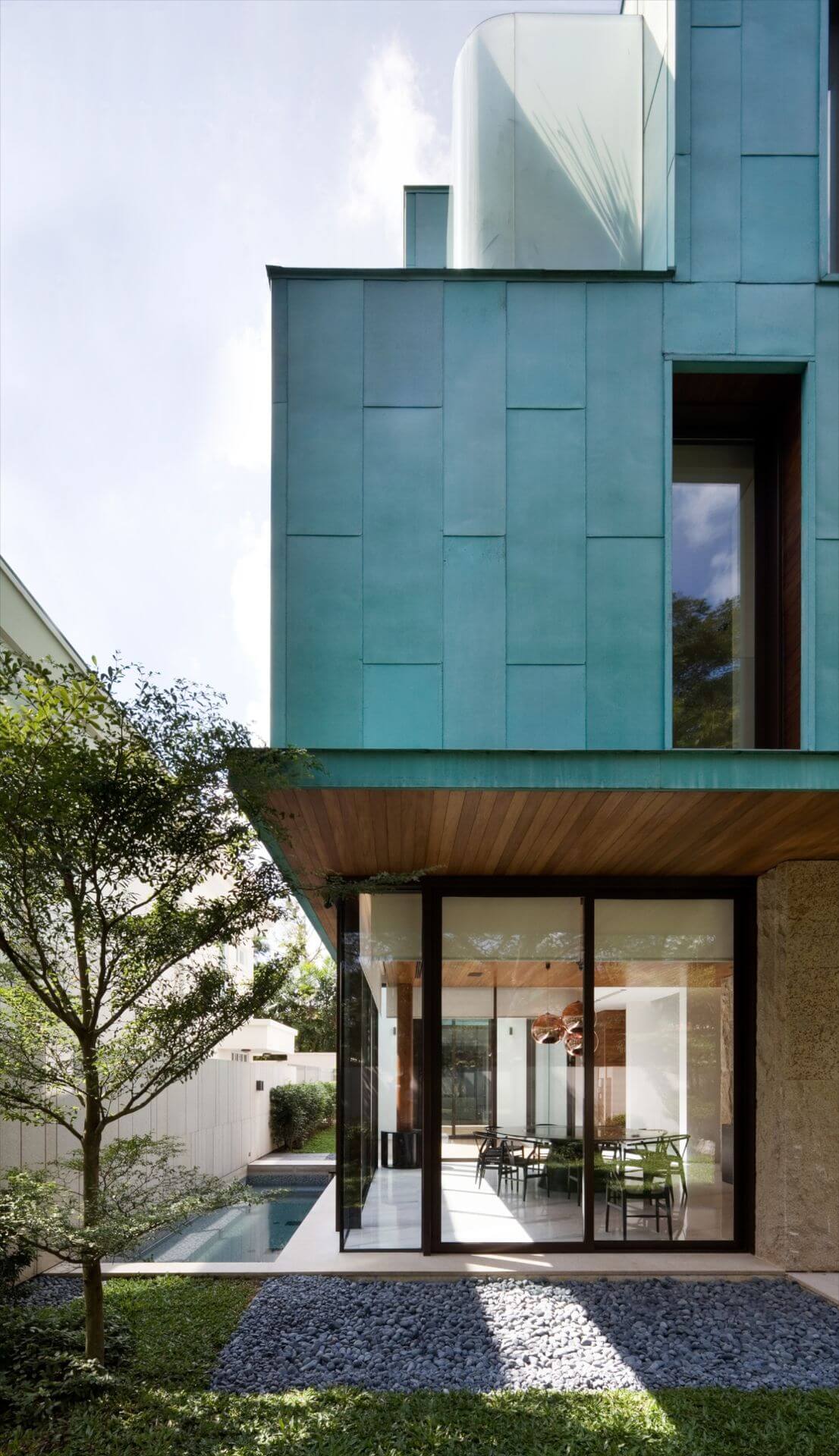 Source : i.pinimg.com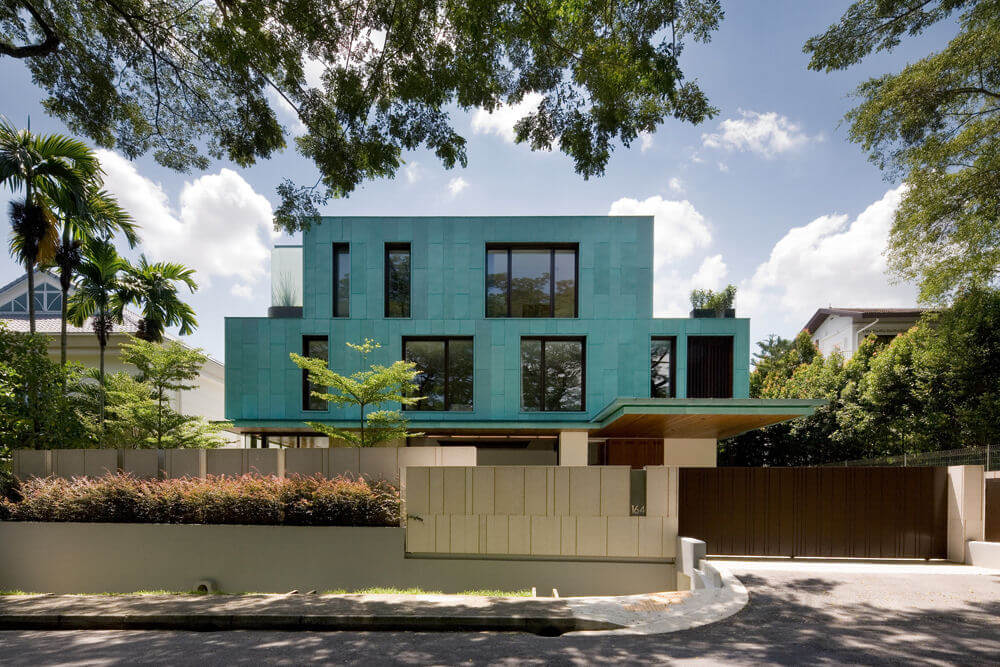 Source : worldarchitecturenews.com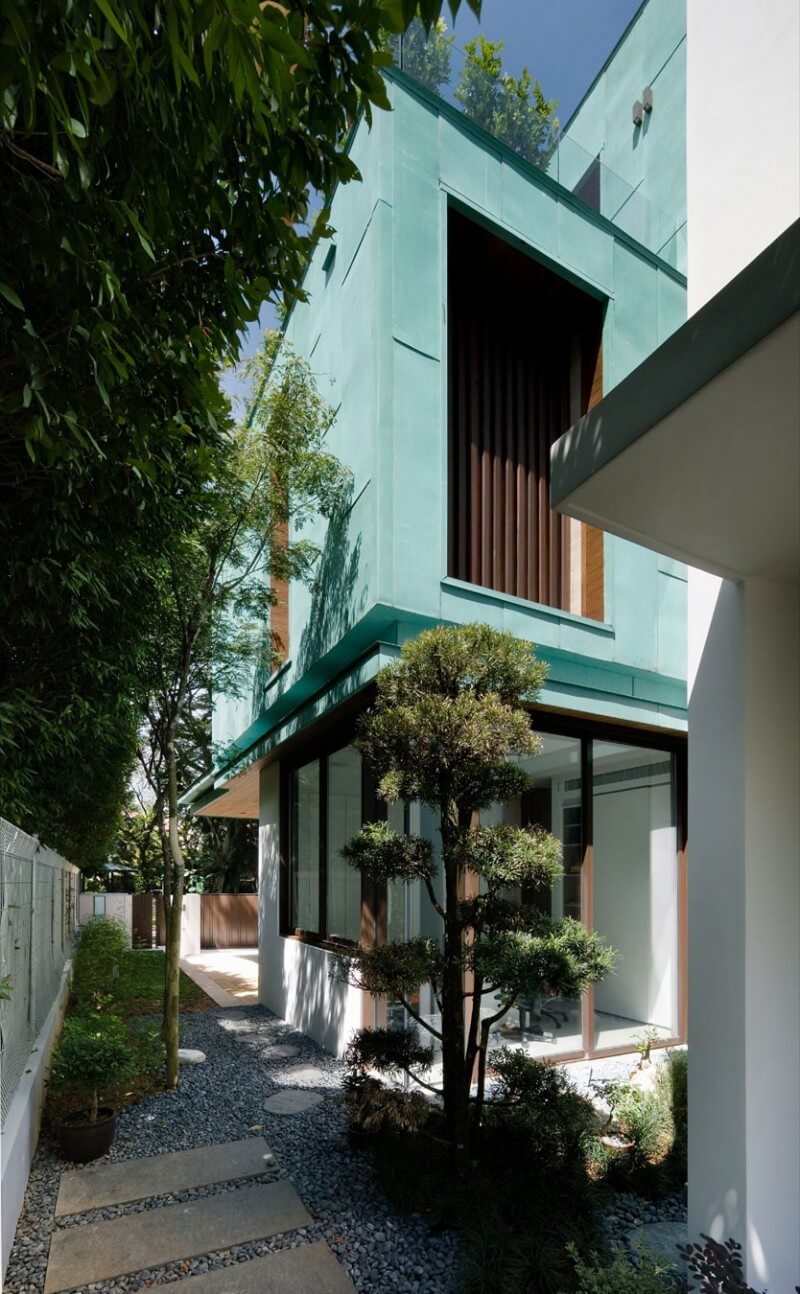 Source : cdn.homedsgn.com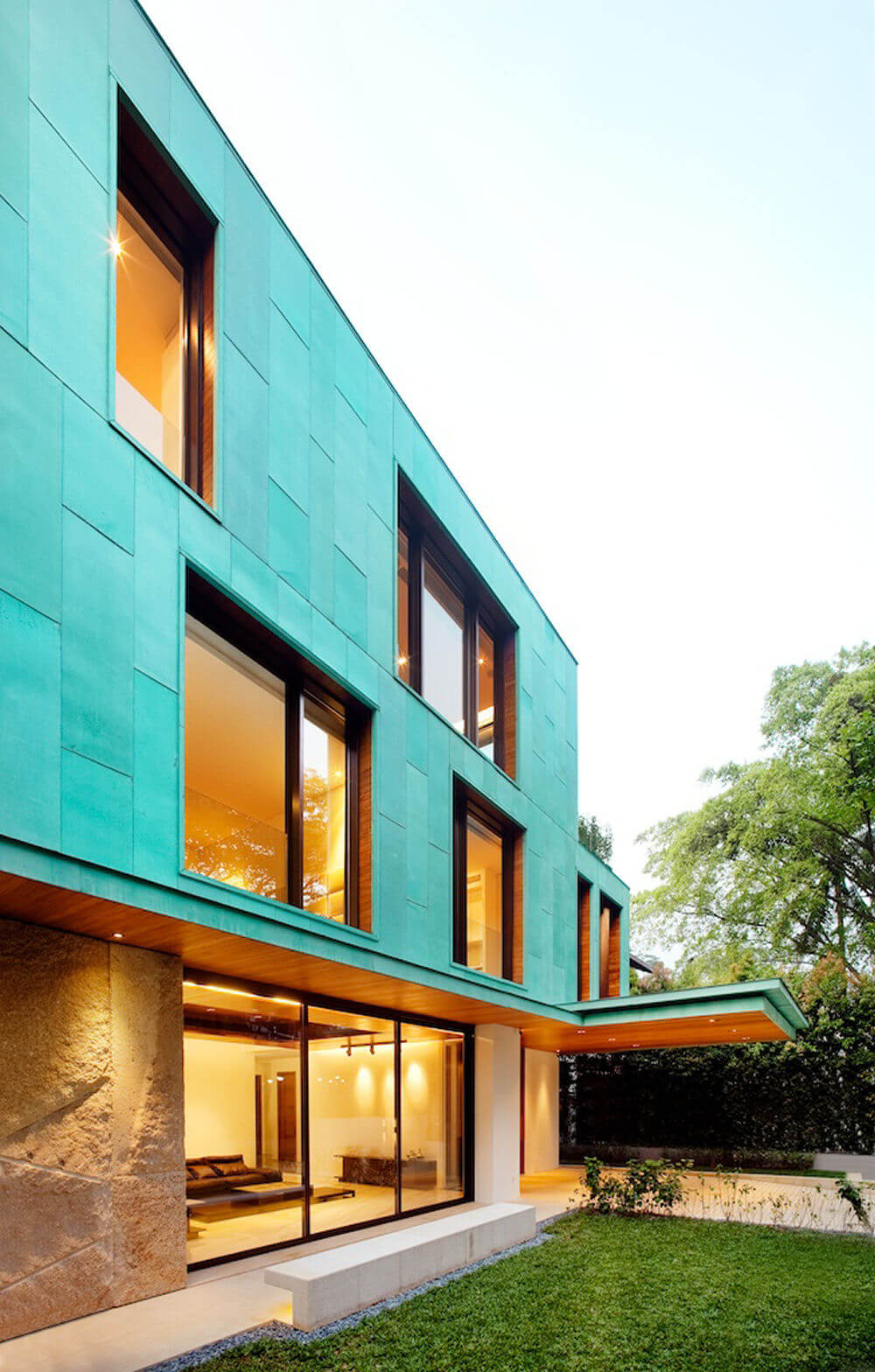 Source : worldarchitecturenews.com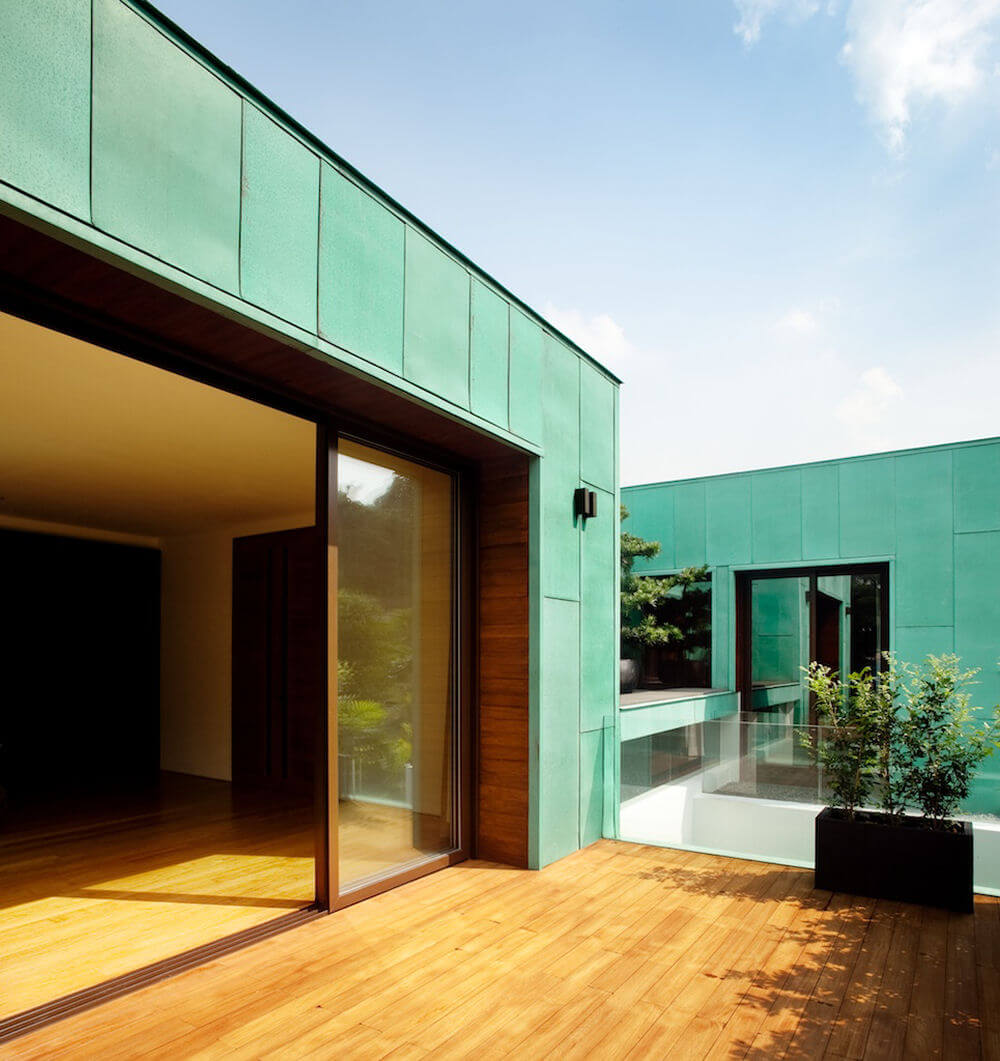 Source : worldarchitecturenews.com
Source : images.adsttc.com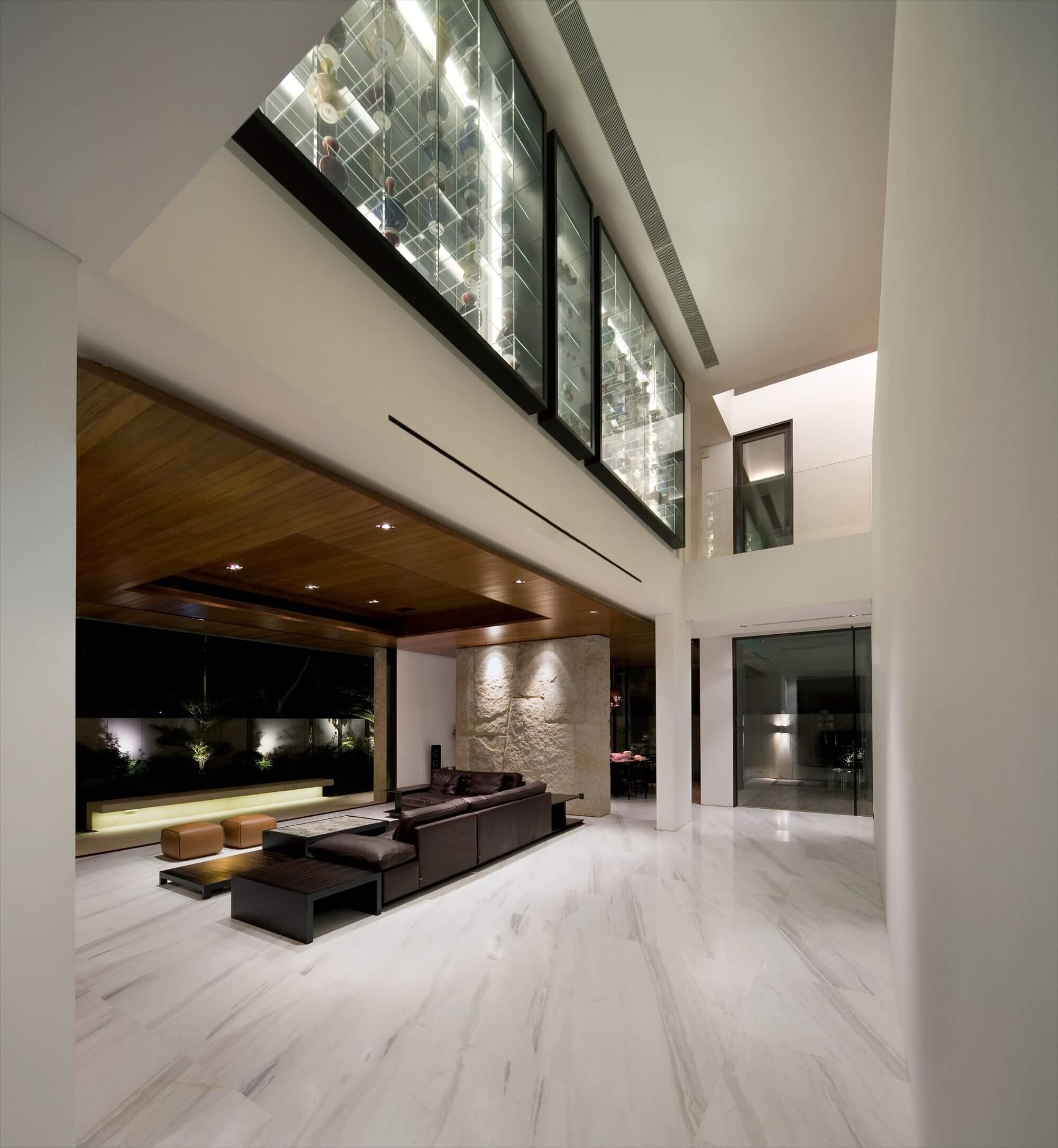 Source : i.pinimg.com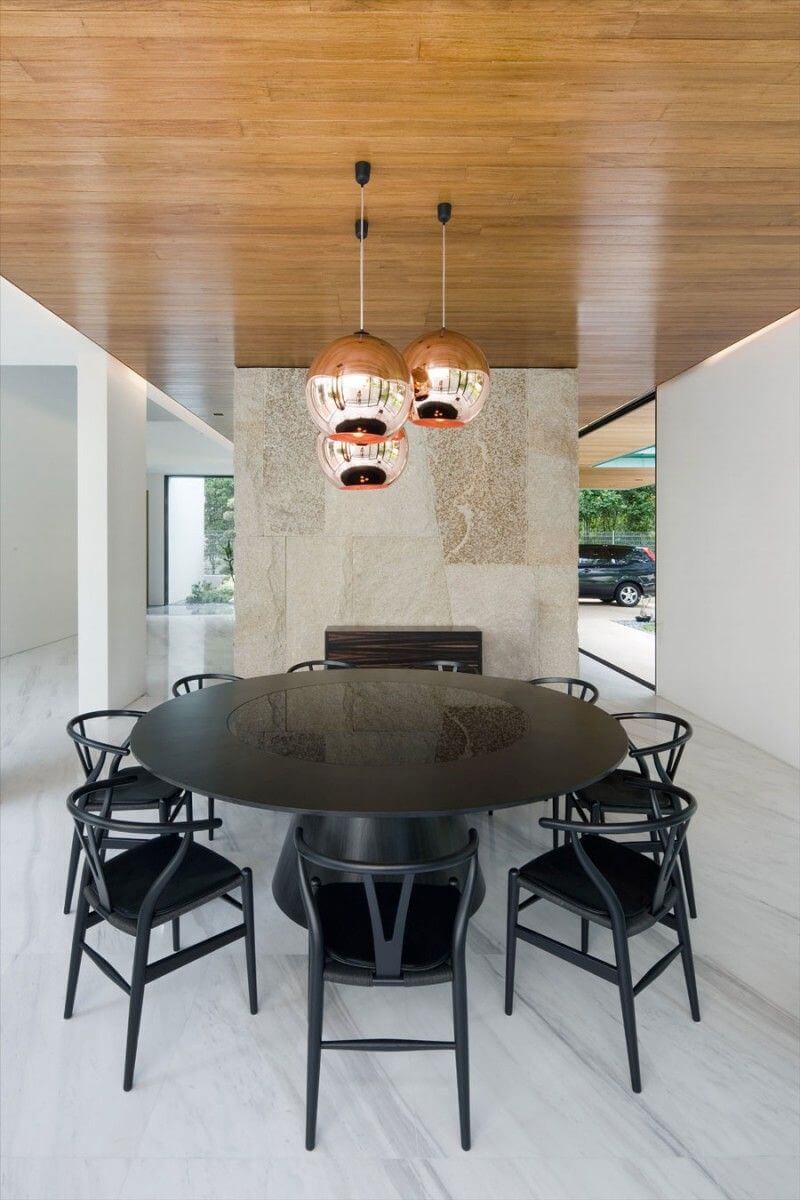 Source : i.pinimg.com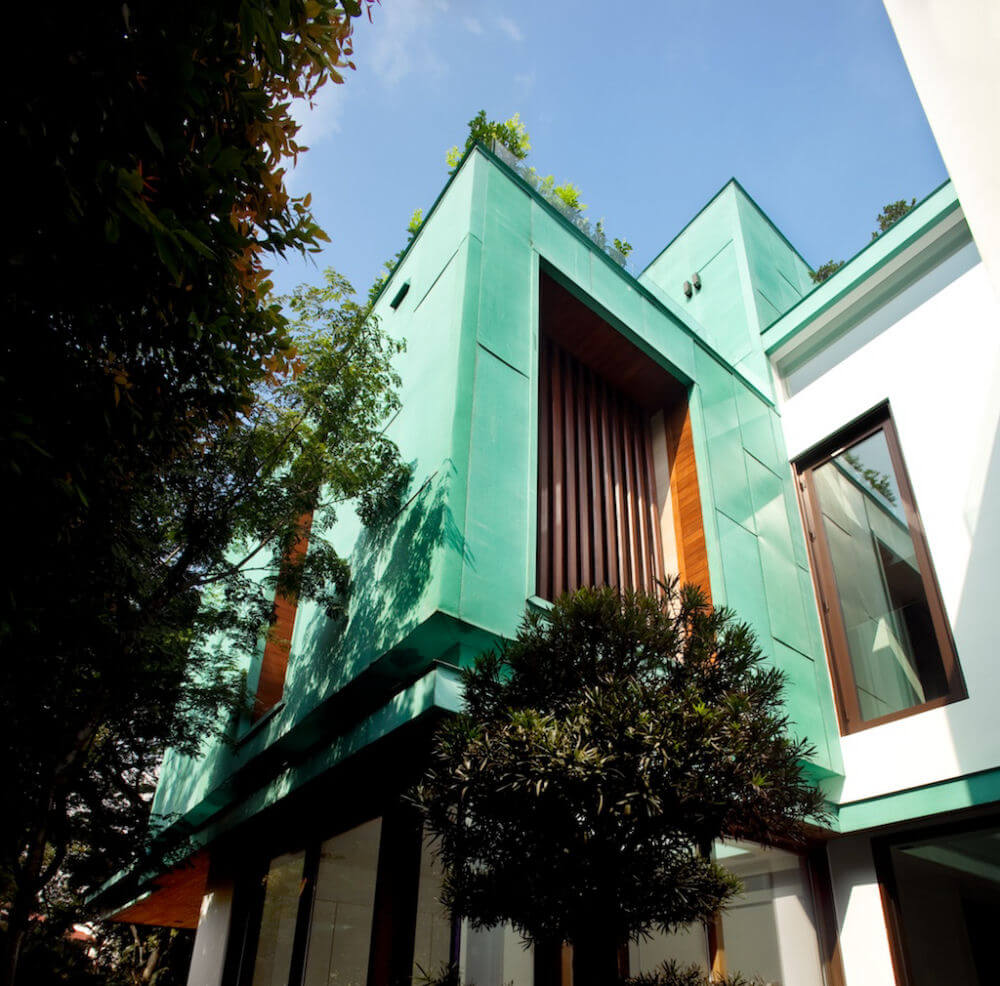 Source : worldarchitecturenews.com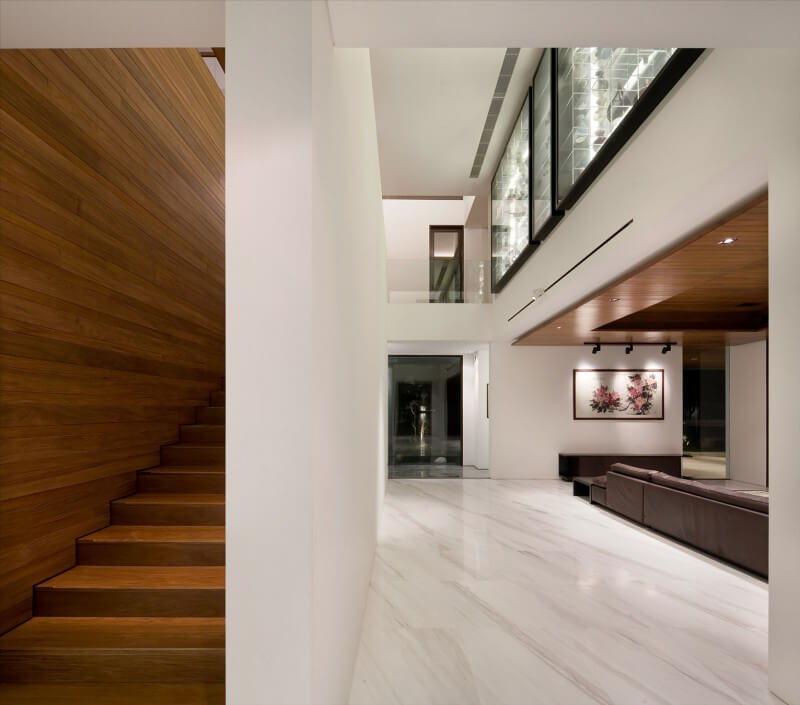 Source : cdn.homedsgn.com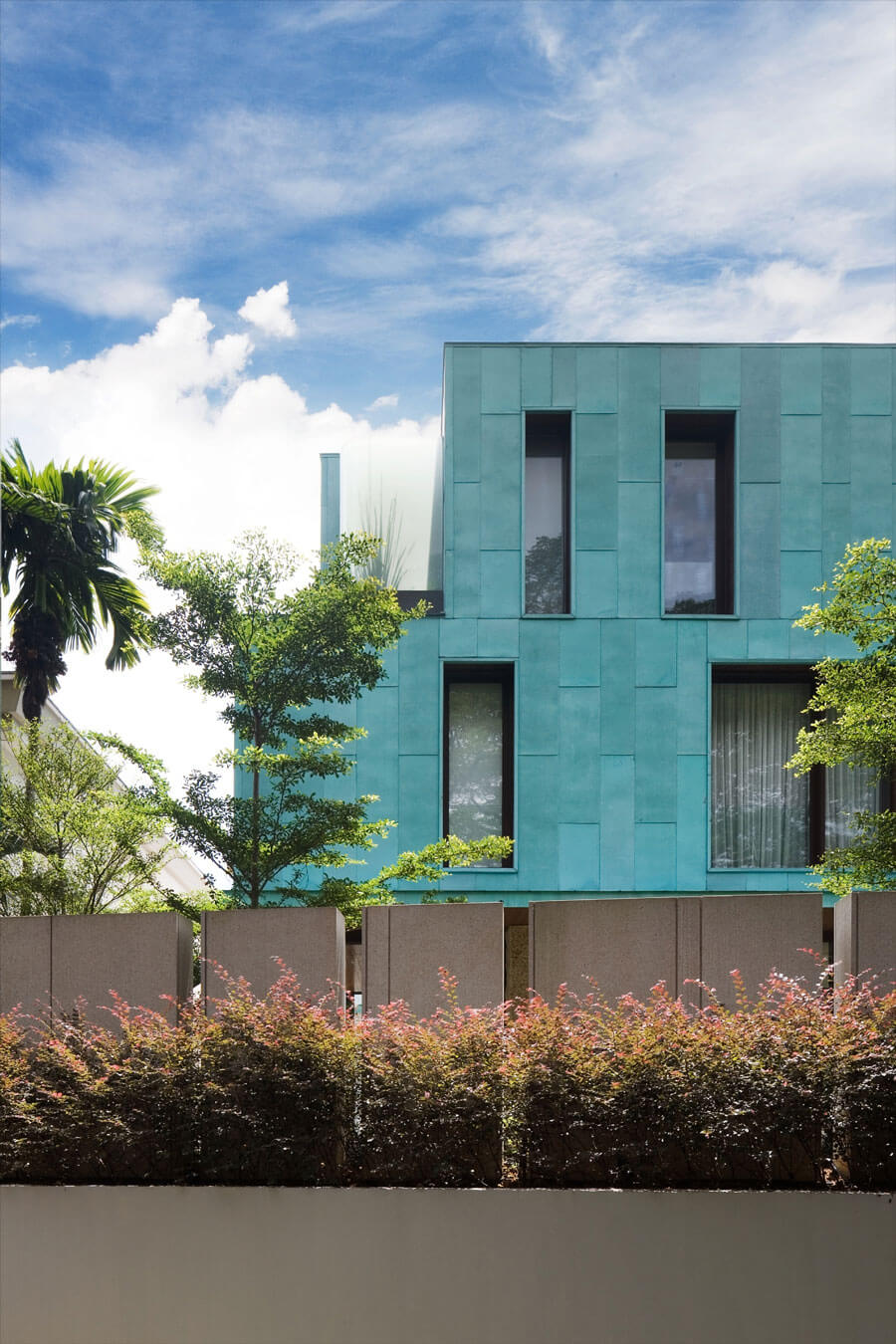 Source : cdn.myfancyhouse.com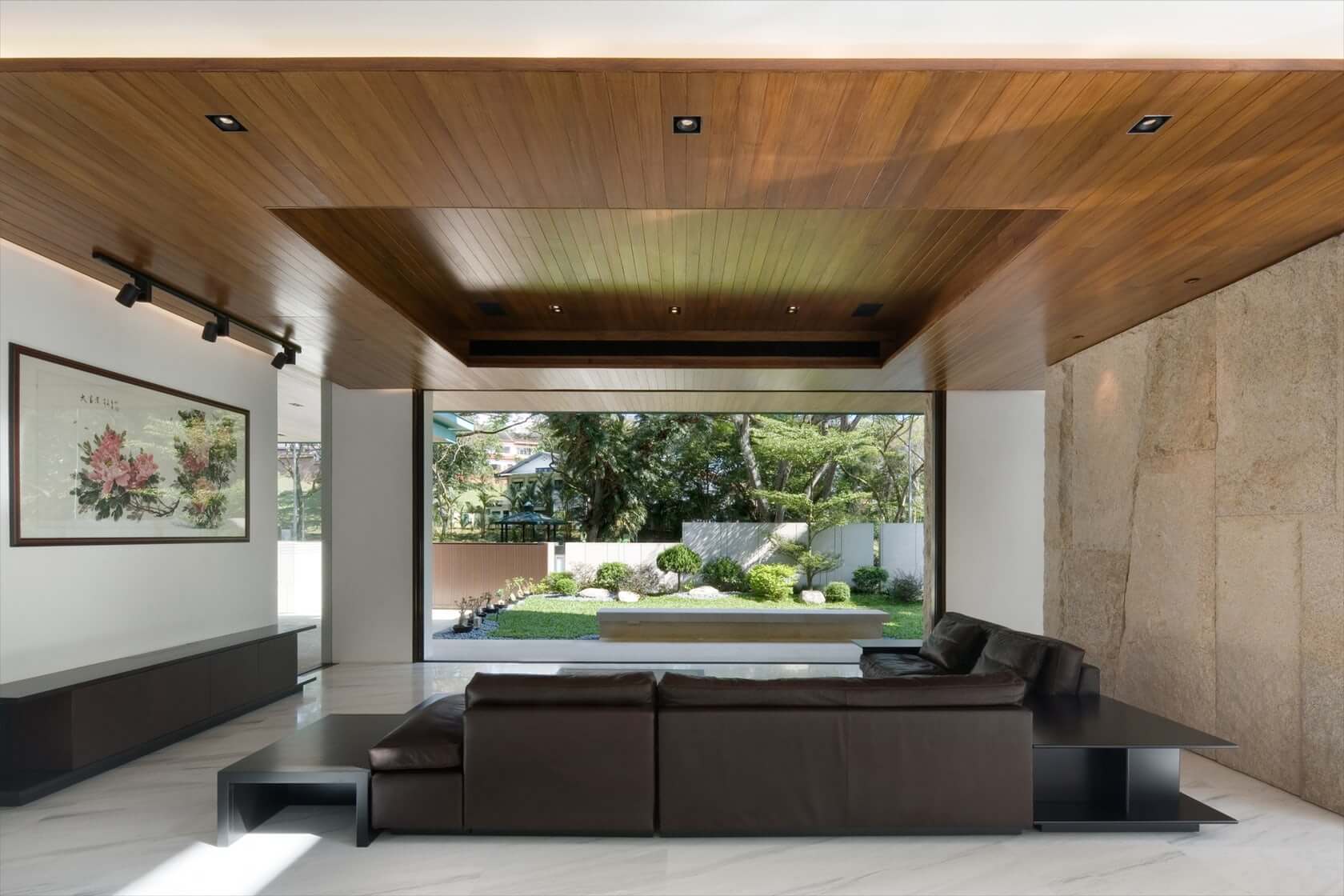 Source : prod.imgix.net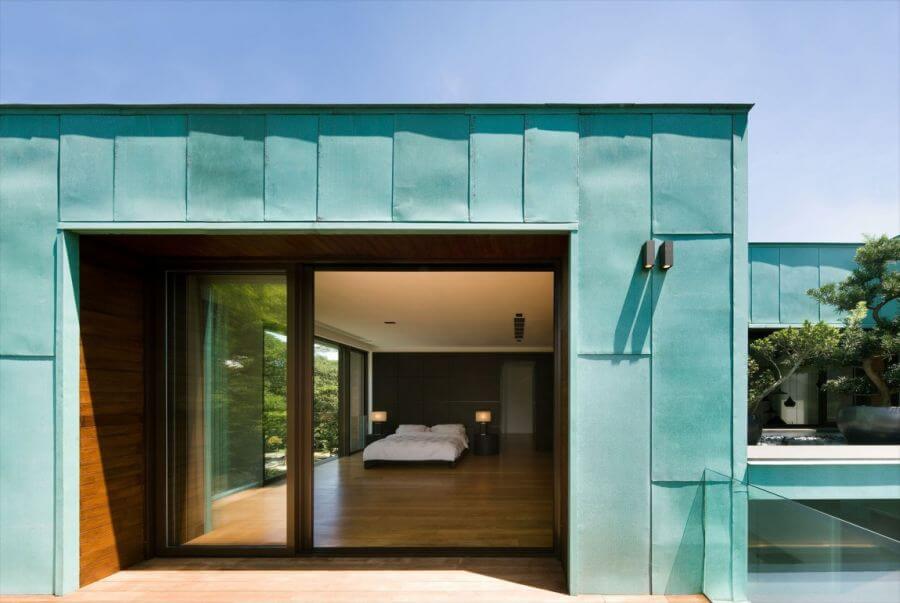 Source : cdn.decoist.com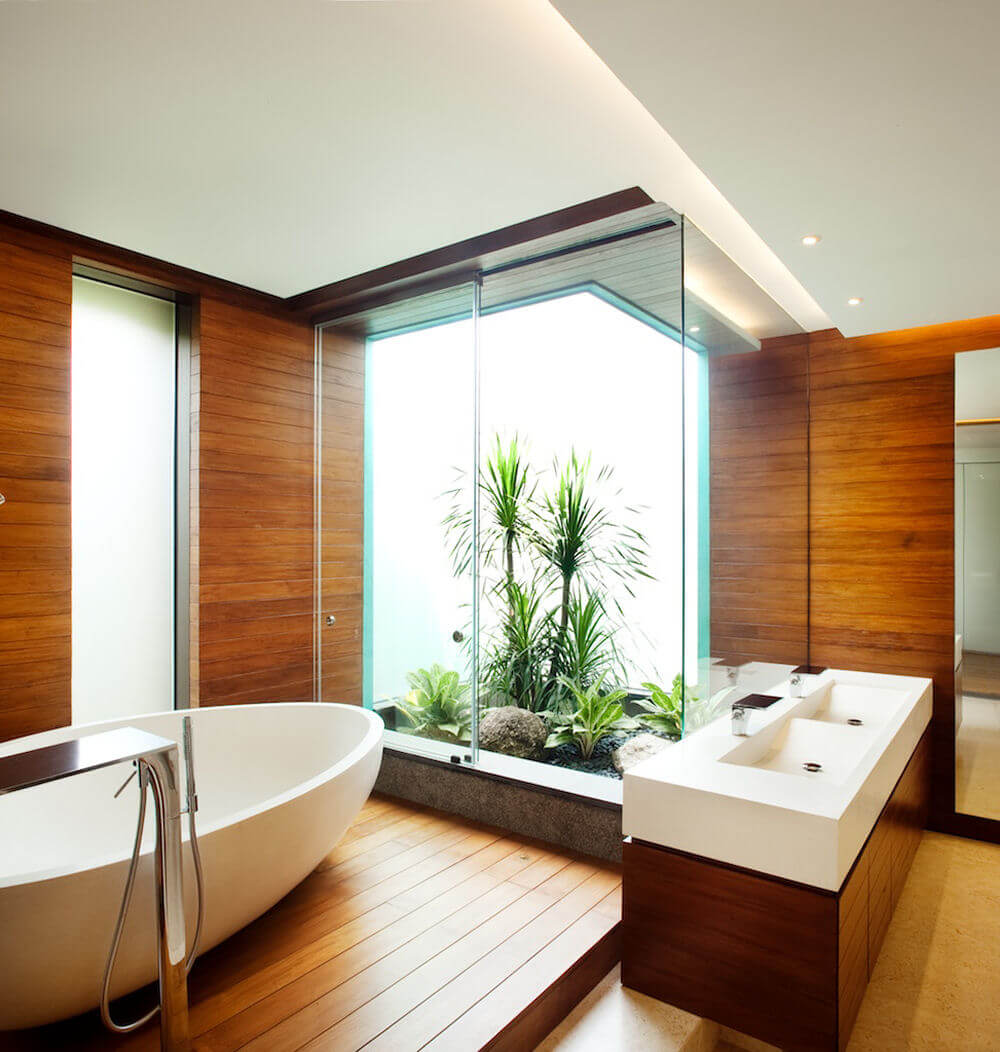 Source : worldarchitecturenews.com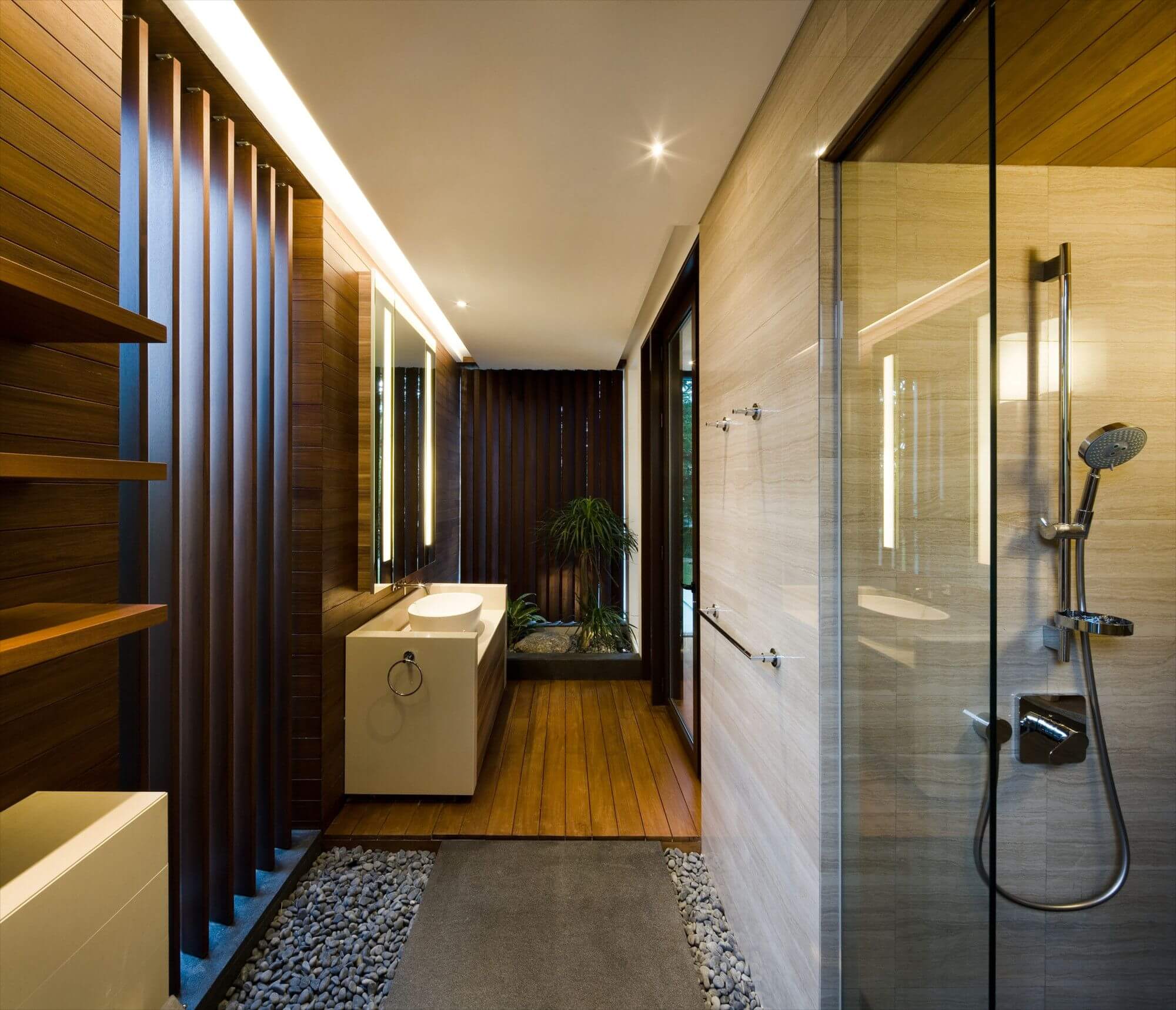 Source : i.pinimg.com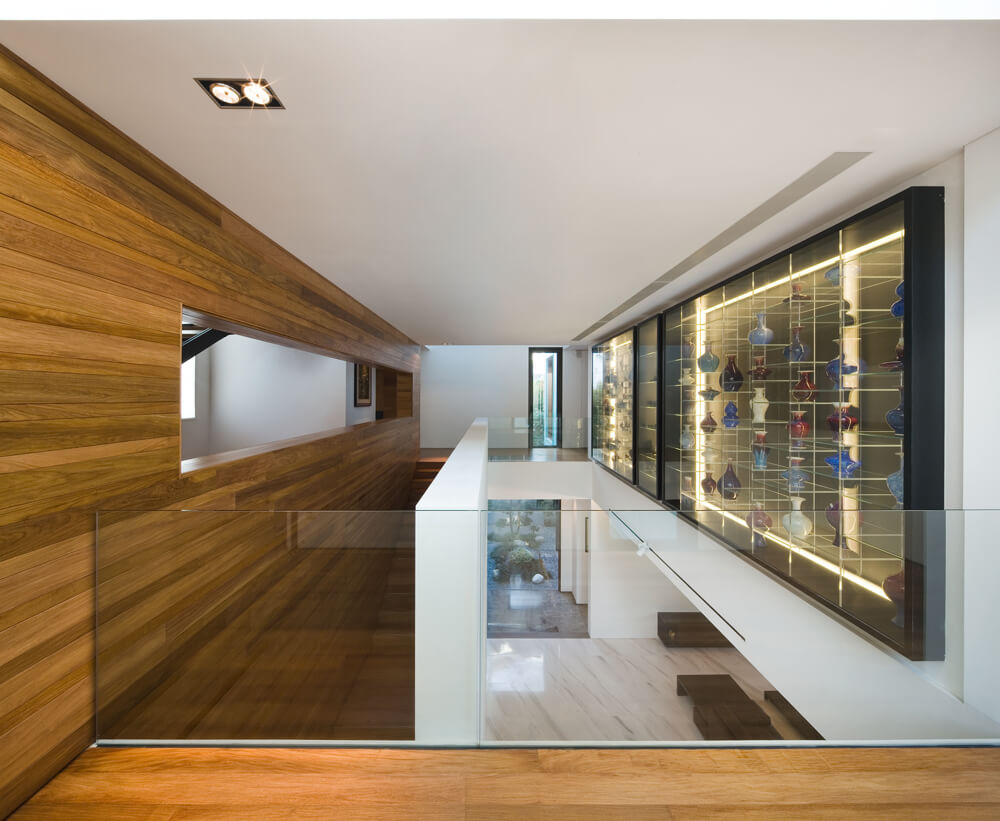 Source : worldarchitecturenews.com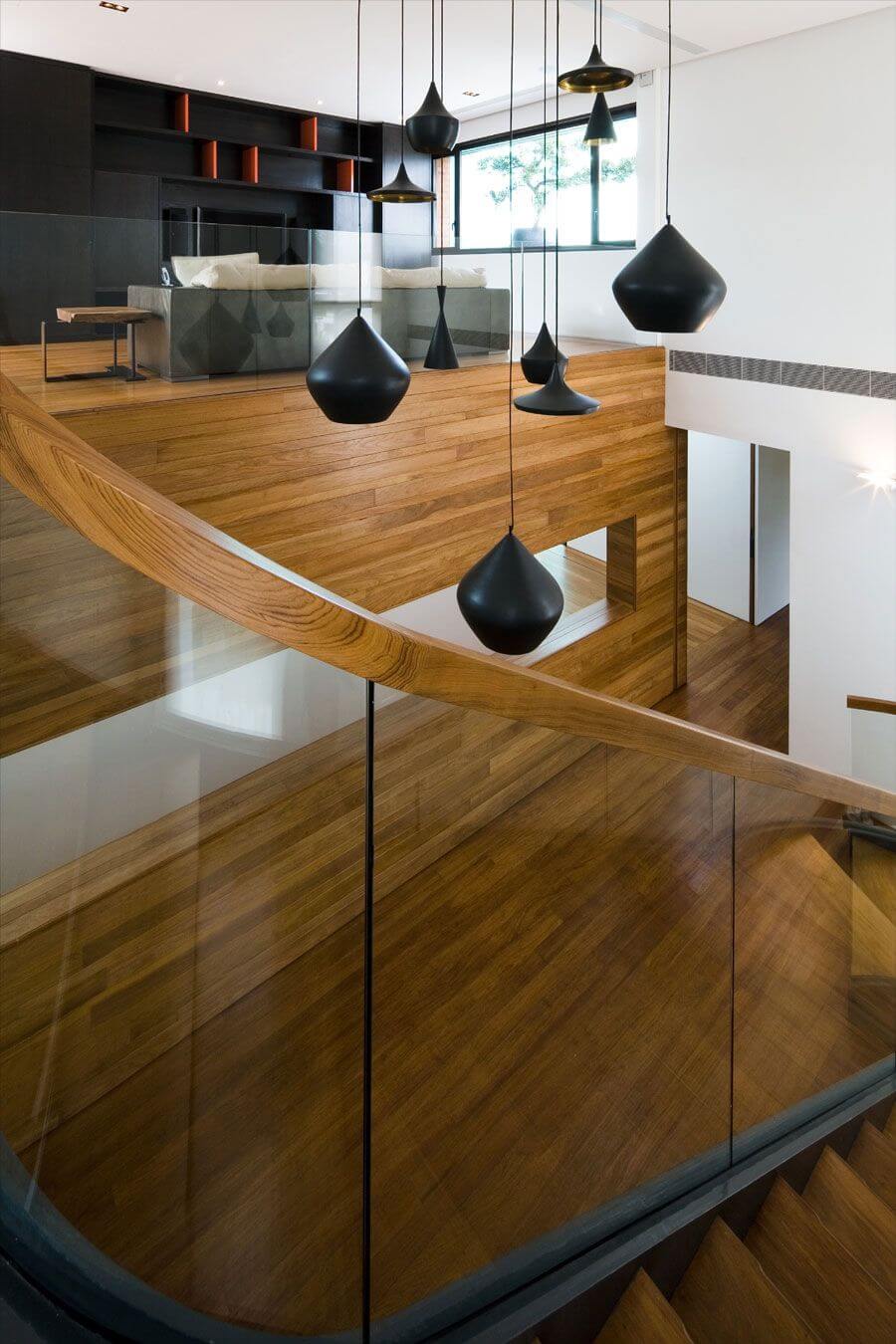 Source : i.pinimg.com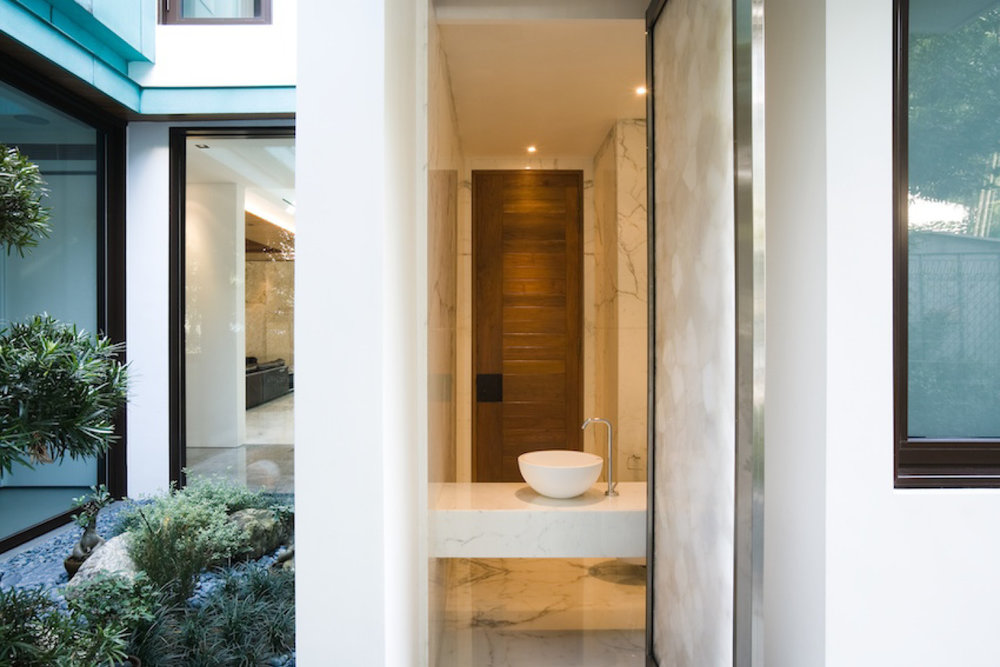 Source : static1.squarespace.com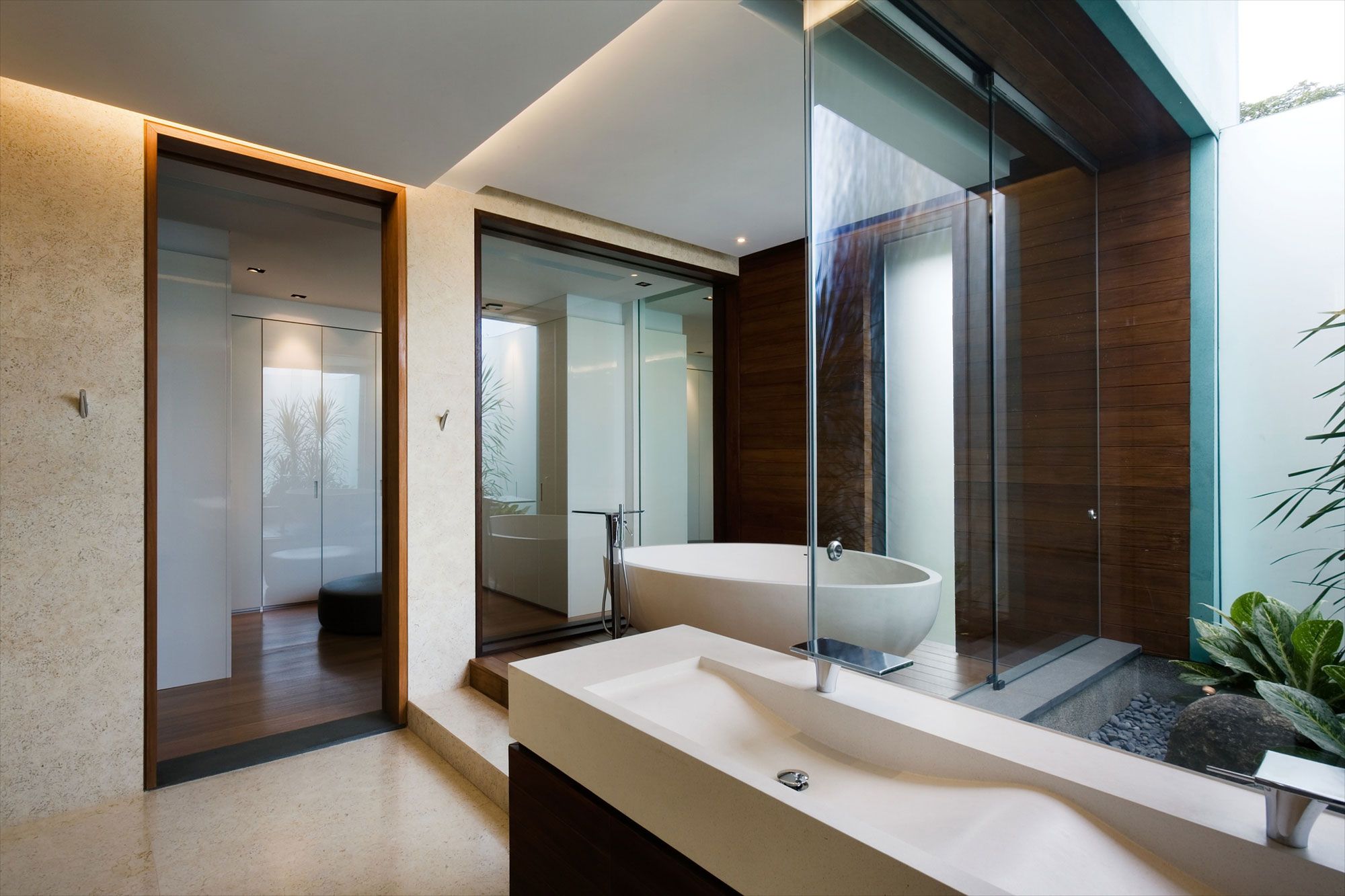 Source : i.pinimg.com