All You Need To Know About The Los Altos Residence
125 views
Los Altos residence seems to be an amazing construction done by Klopf architecture and no doubt the construction deserves appreciations. This residential building is constructed in Los Altos which comes under California a city in United States of America. This project specially got its inspiration as well as idea from the Glass building house. This house is a technologically advanced building which looks like mid century modern house.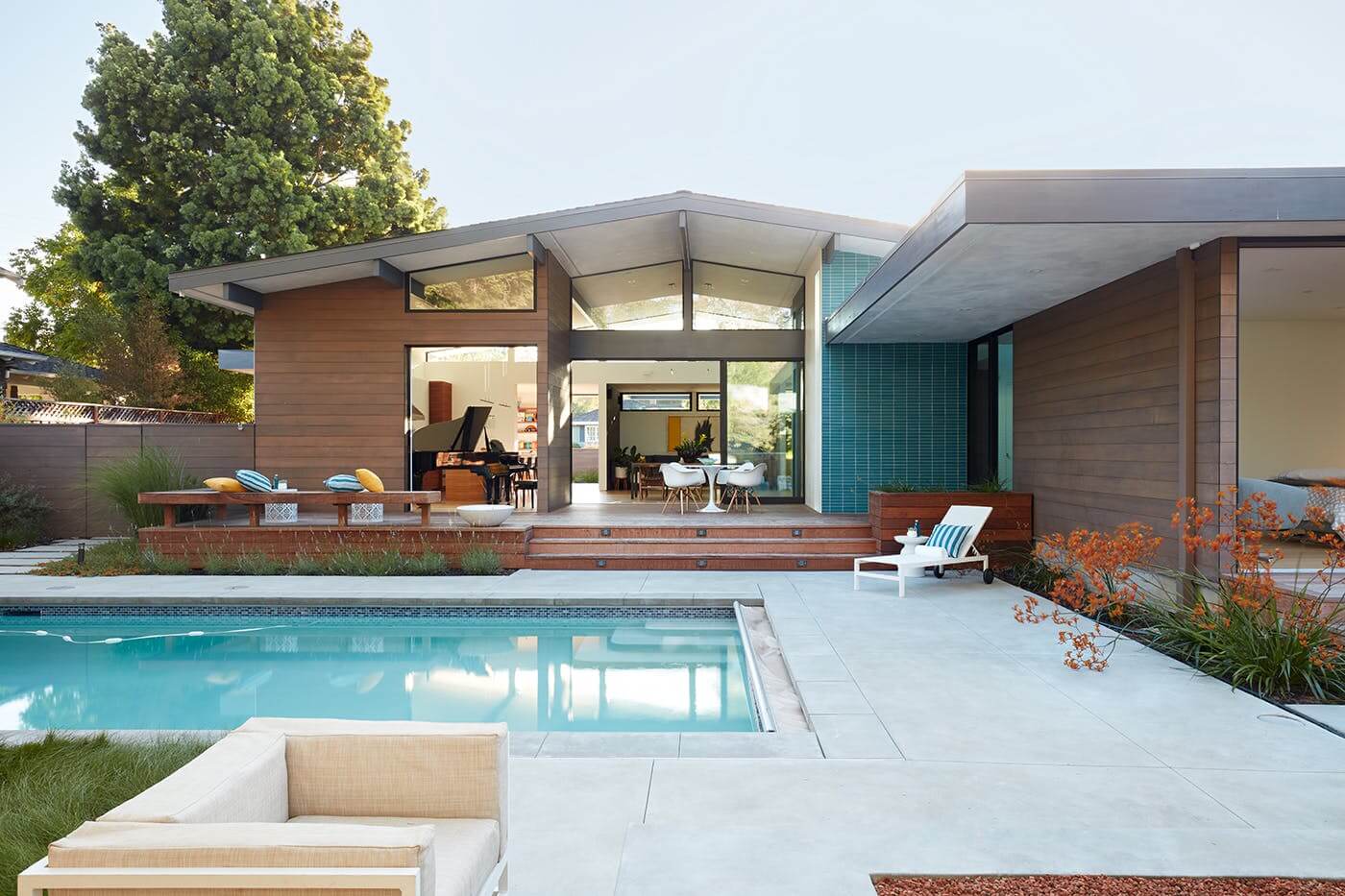 Source : i.pinimig.com
This house is definitely for all those who have many hobbies as it has got separate as well as compact space for different purposes such as a piano room especially dedicated for playing piano or you can even customize the room for different purposes. The surrounding of the house is to die for and a nature lover can find his/her paradise at the place. The building is surrounded by various kinds of trees which make the atmosphere out there quite chilled and refreshed. You would also get space outside the building where you can have your own customized garden to plant your favorite plants.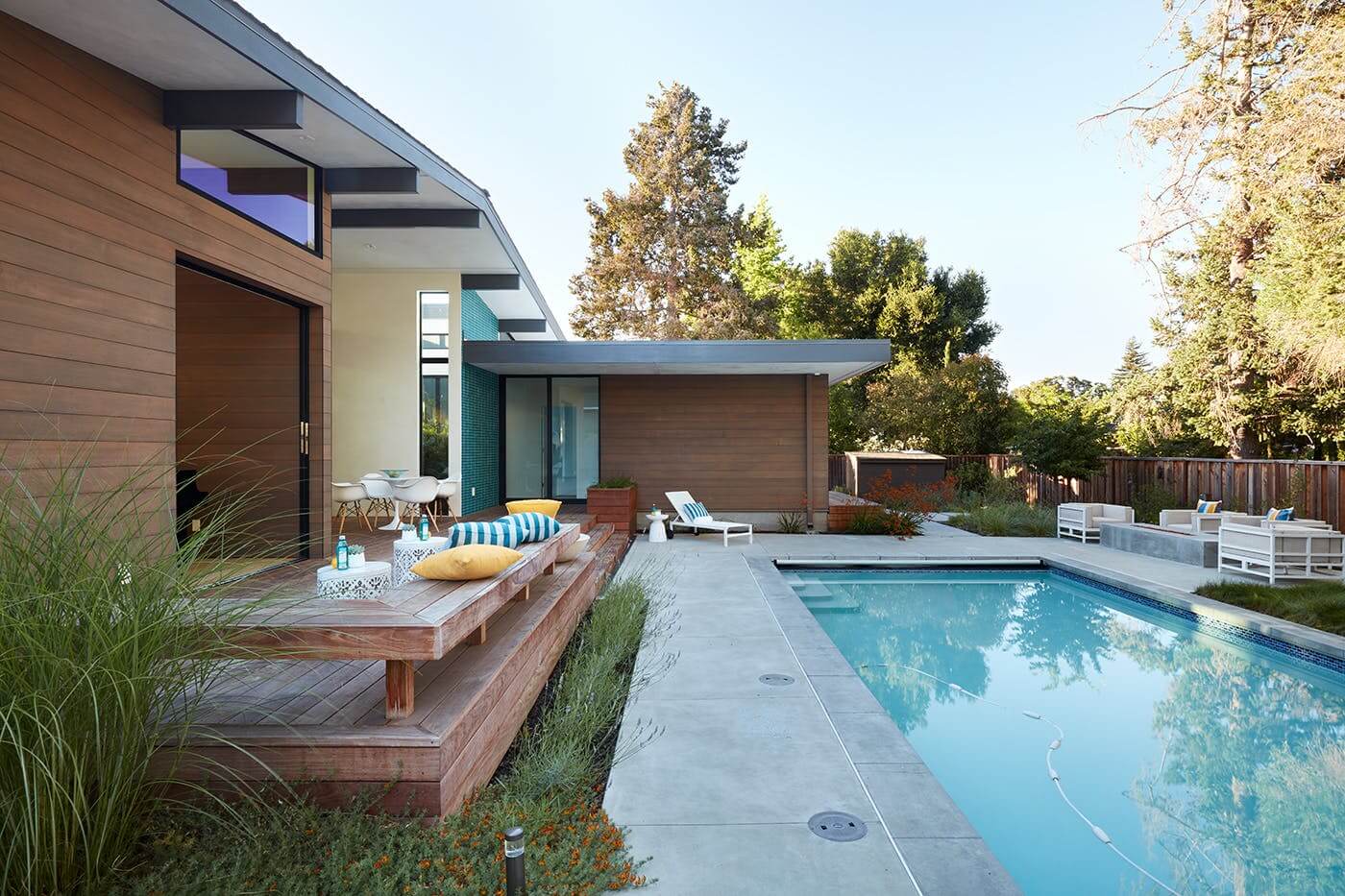 Source : klopfarchitecture.com
The best part about the exterior of the house is the pool side where you can have some relaxing time; the pool side is just outside the living room and can even be seen from there. There are sitting arrangements done at the pool side which would get you some scope of sun bathing whenever you would desire for it. There is a huge hall at the ground floor which has been divided into dinning as well as open kitchen, living space in two ways such as sofa set sitting arrangement in one corner and a table with some chair at the center of the room.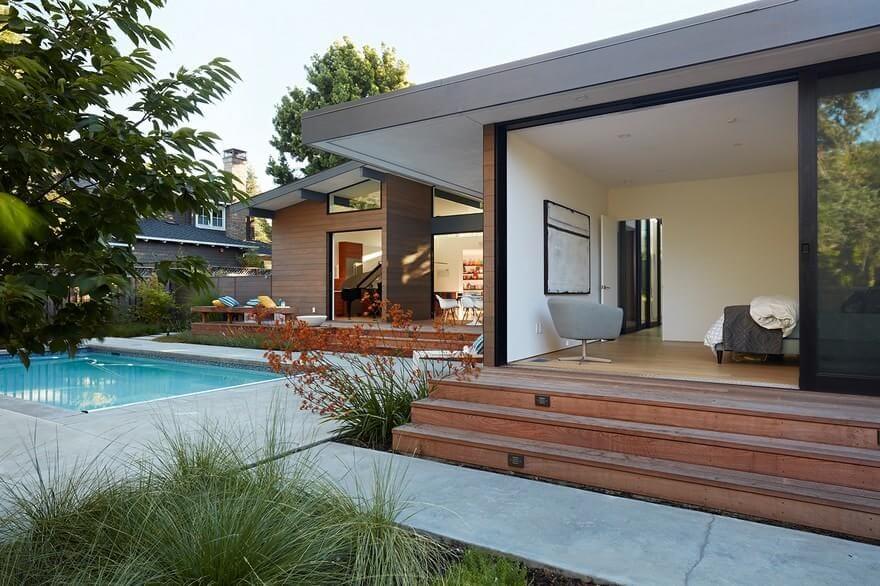 Source : klopfarchitecture.com
There are classic wooden flooring going on all over the house with white roof top along with black lining and together all it makes the house look absolutely amazing. Los Altos residence is surrounded by large glass windows which would let you peep through so that you can enjoy some amazing views of nature. If you have kids then you can even customize a play house or even a small library just beside the dining space.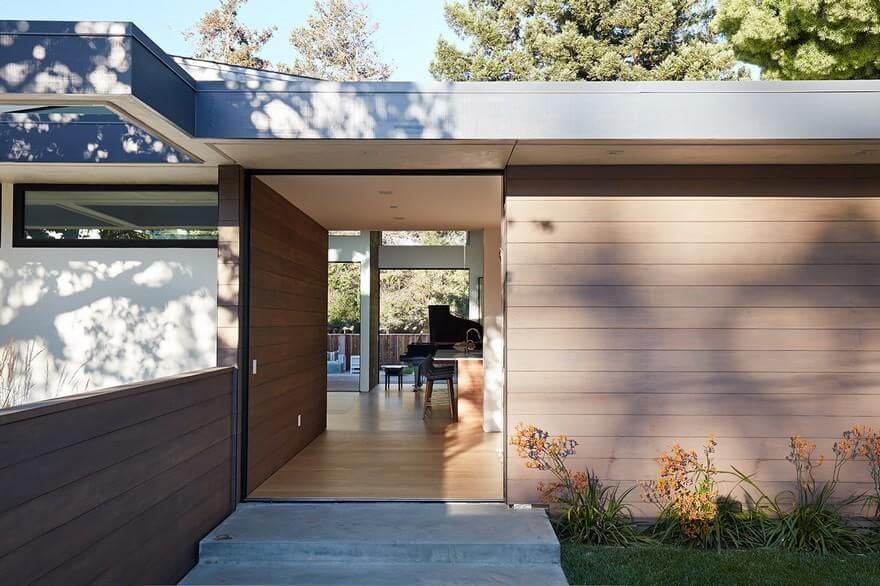 Source : klopfarchitecture.com
Wooden racks as well as cupboards are already installed there to keep your necessary things on place. Right after you would get in to the house you would be able to see a cemented bench where you can sit open your shoes as well as socks. The bed room out there is quite compact and simple which just have one luxurious bed and an amazing decor just above the bed. If you wish escape from city crowd and desire to relax at a quiet and peaceful place then this house is going to be perfect for you.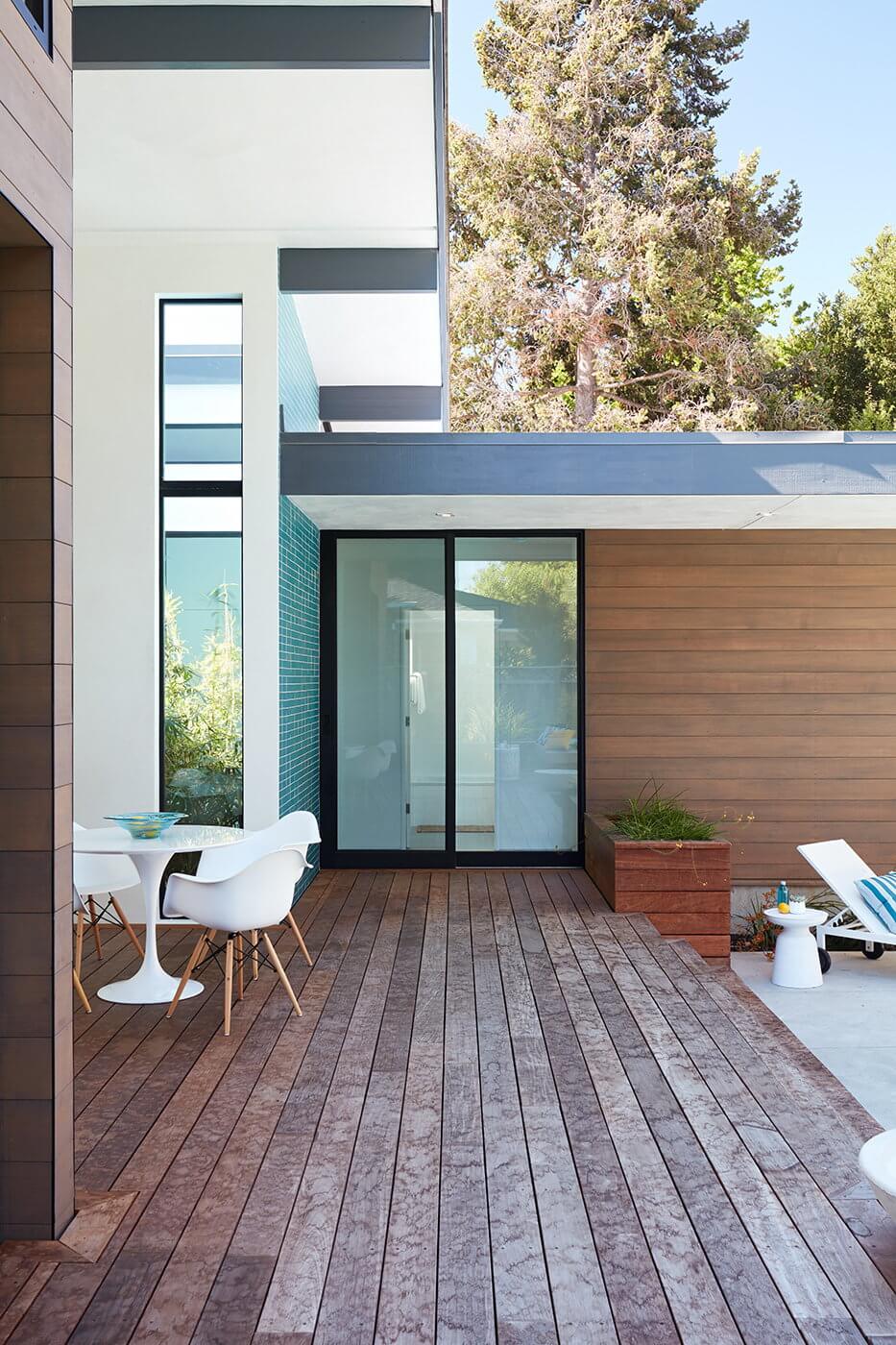 Source : klopfarchitecture.com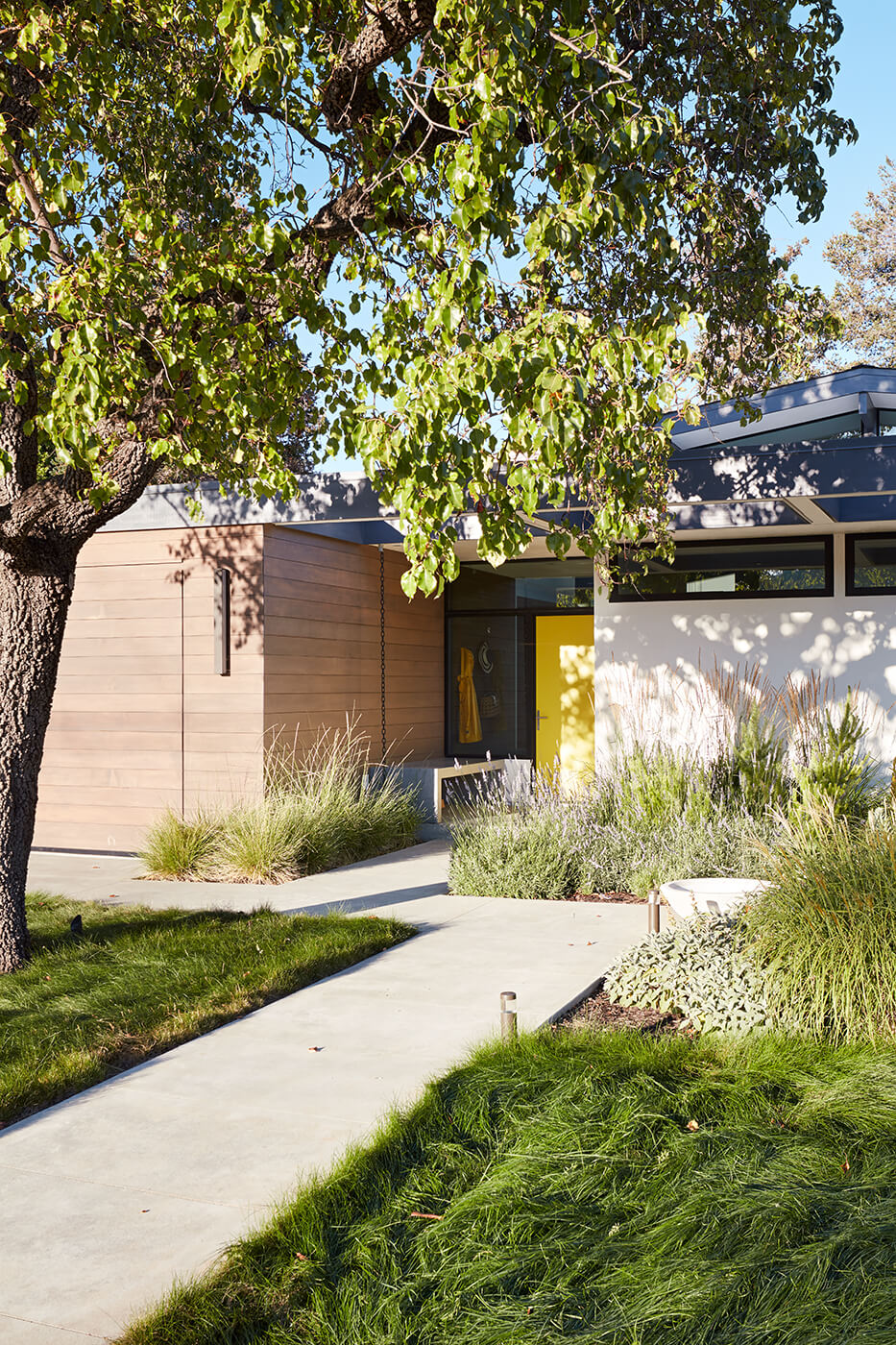 Source : klopfarchitecture.com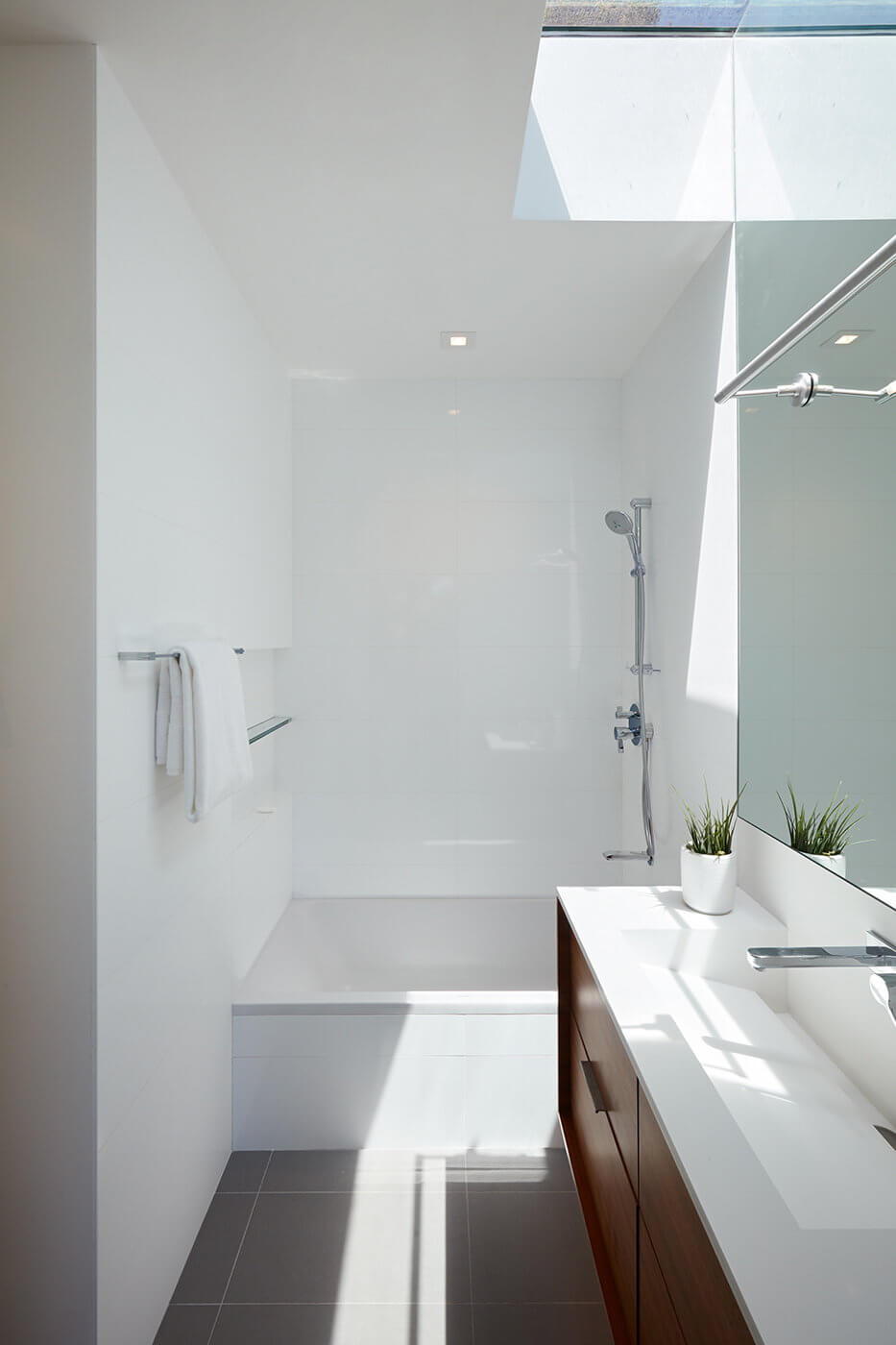 Source : i.pinimig.com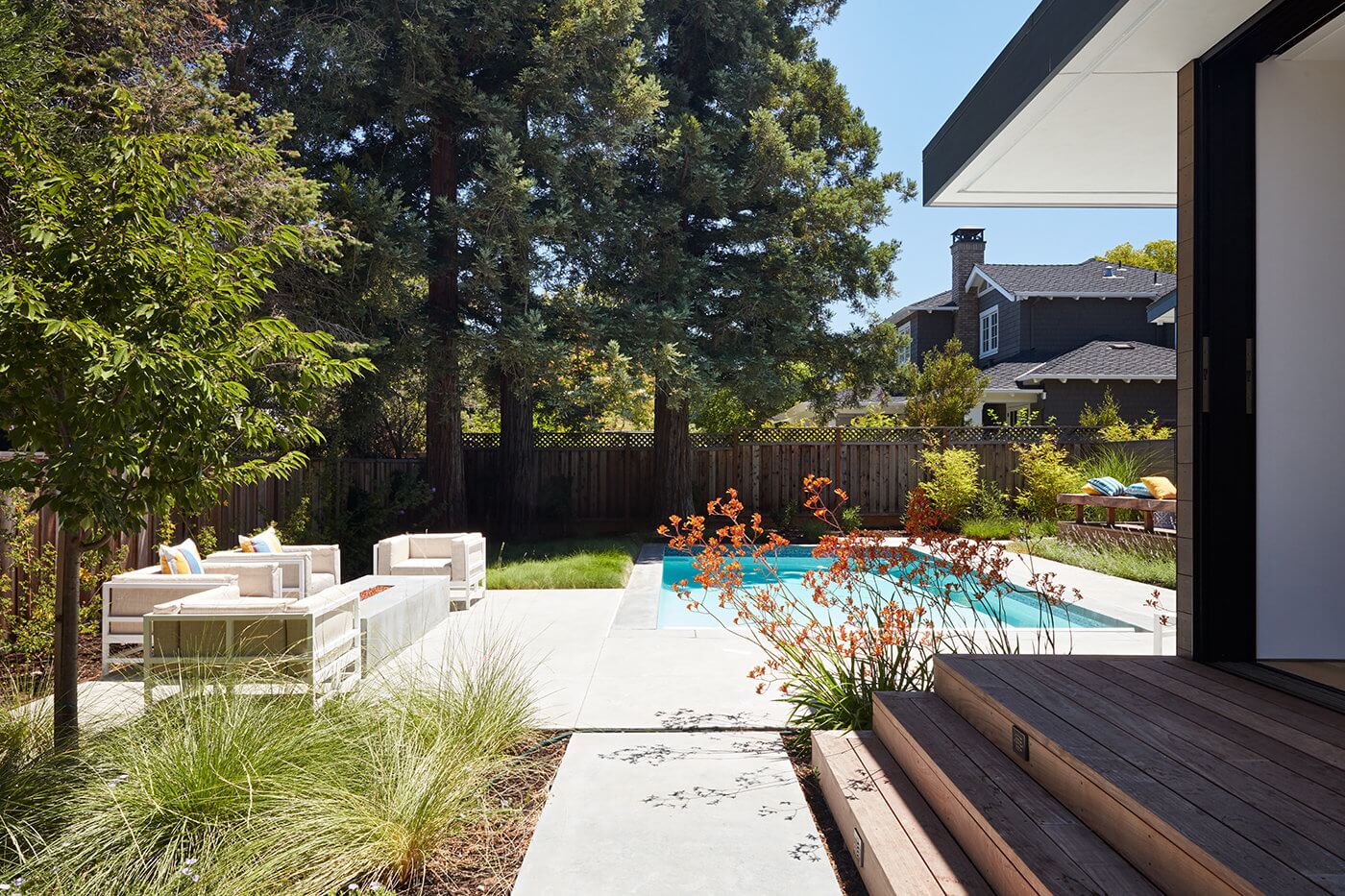 Source : i.pinimig.com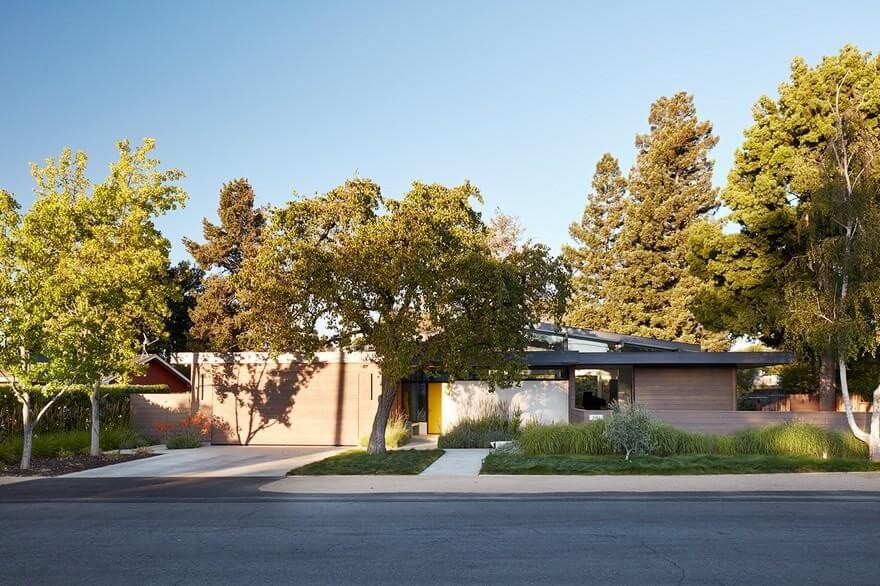 Source : i.pinimig.com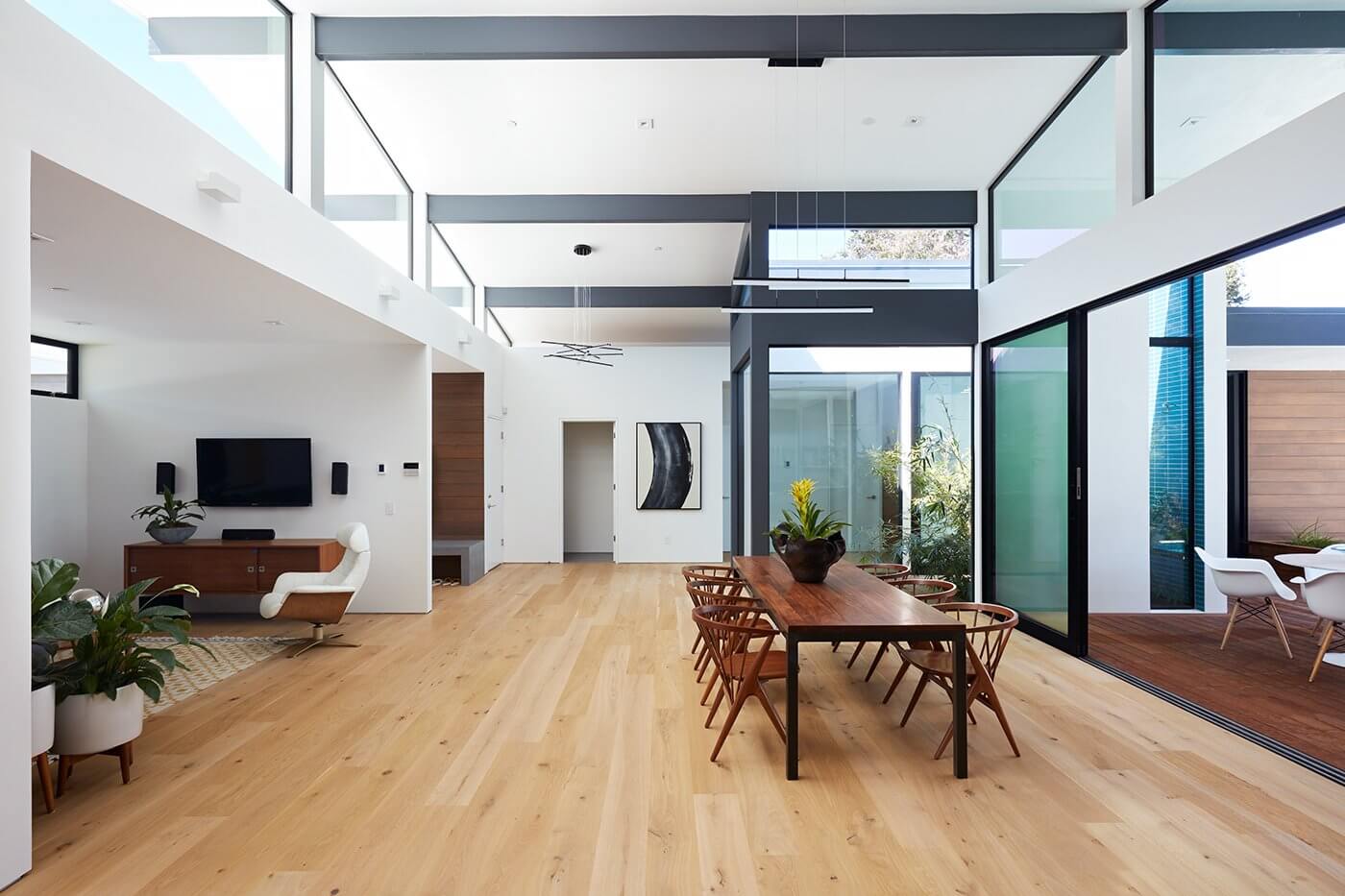 Source : i.pinimig.com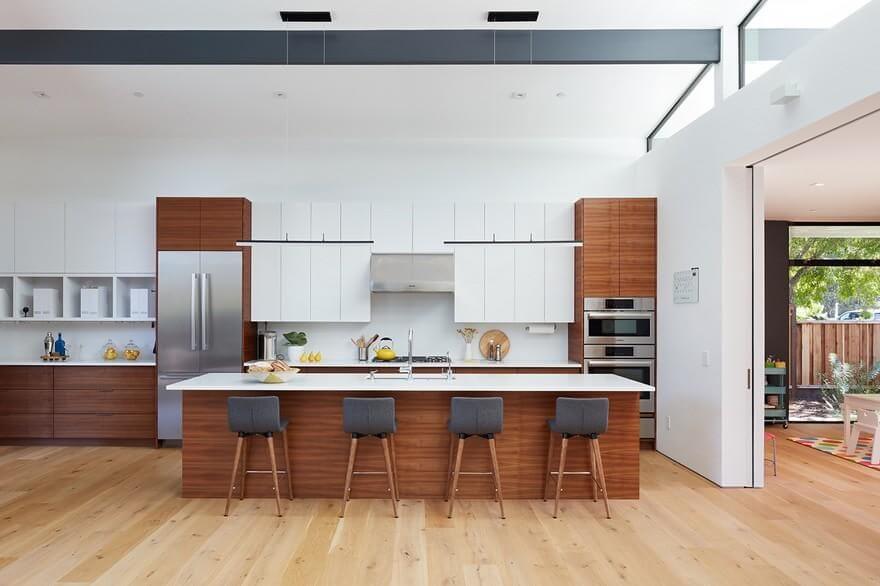 Source : i.pinimig.com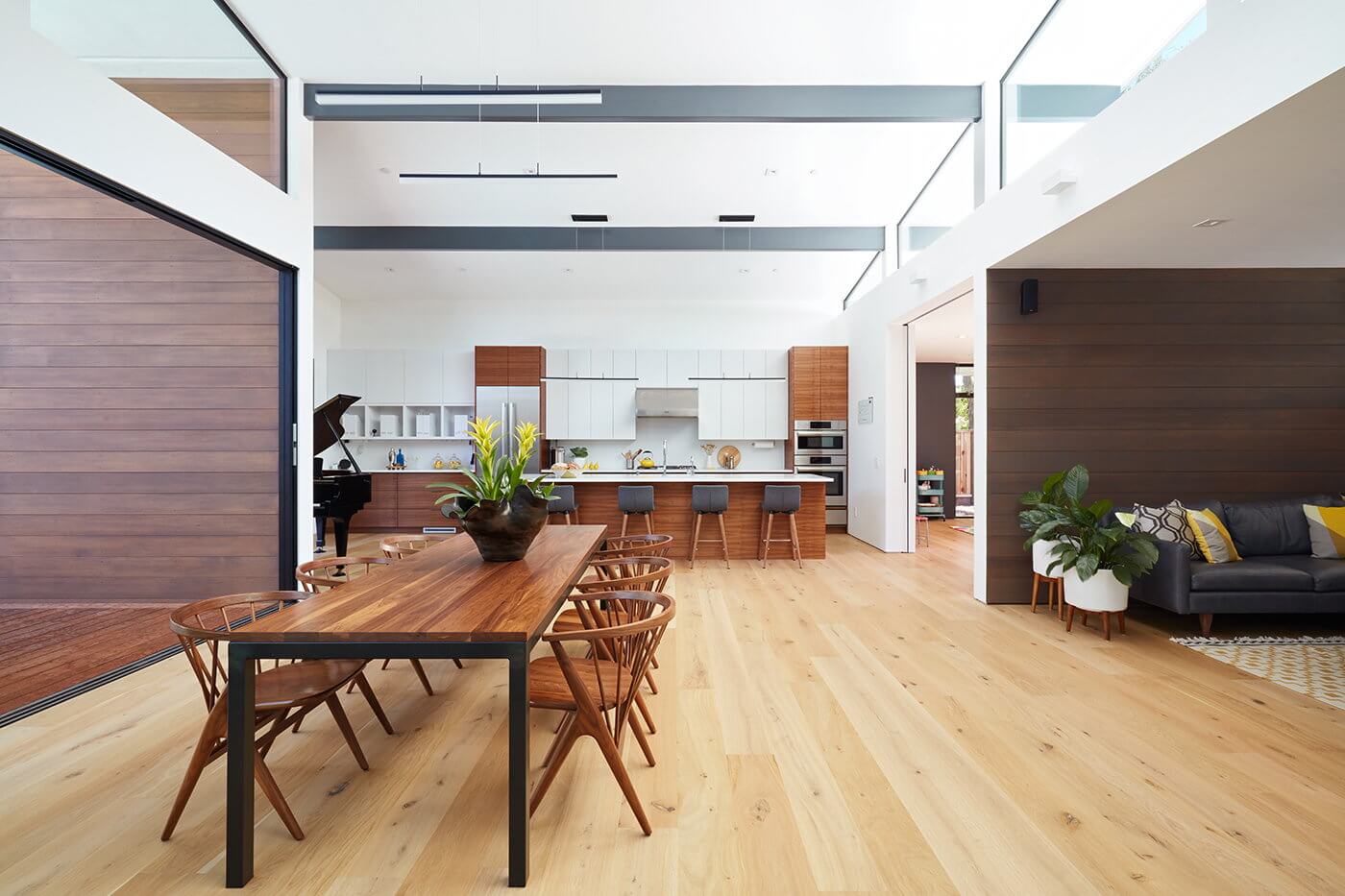 Source : klopfarchitecture.com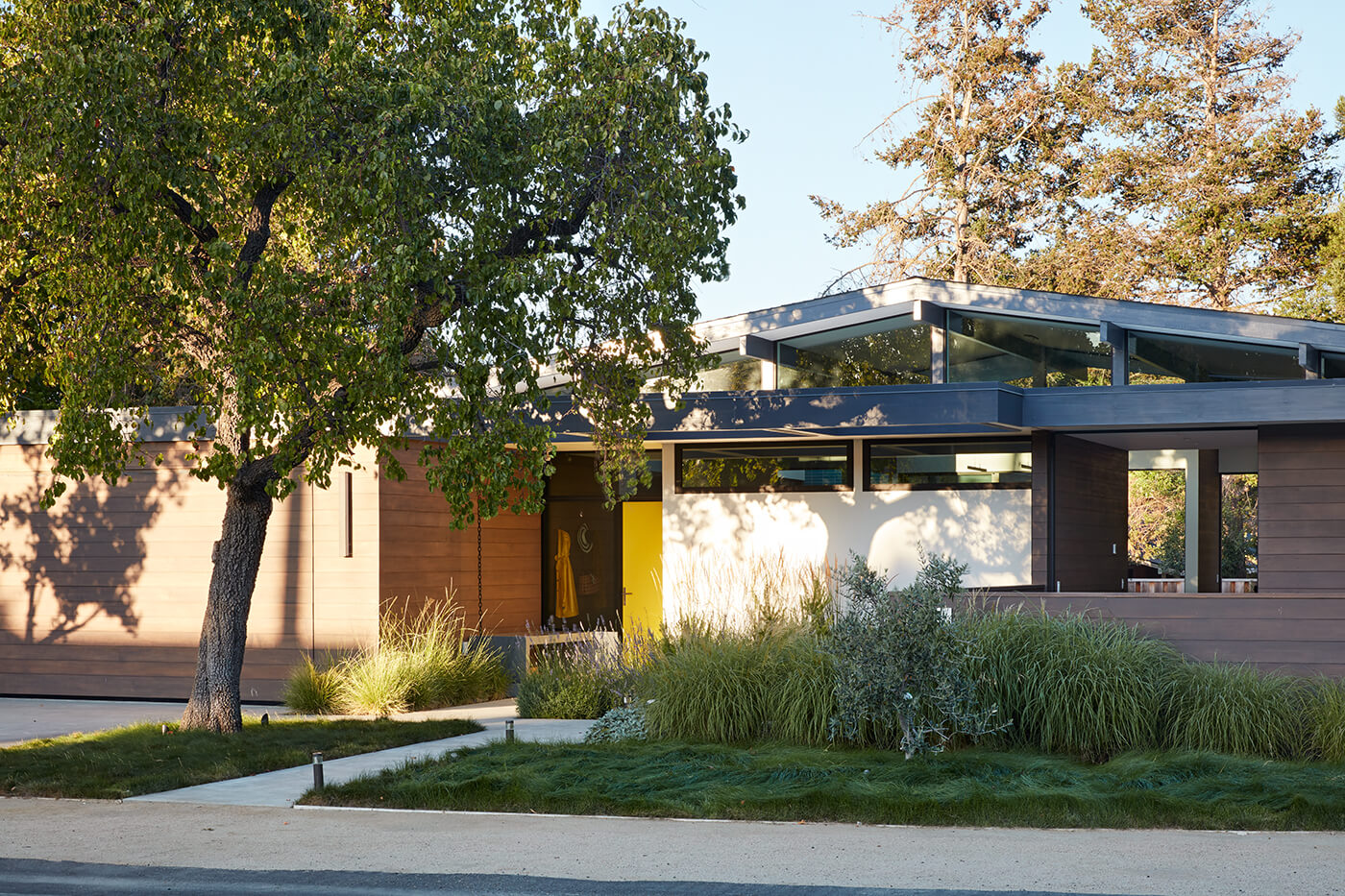 Source : i.pinimig.com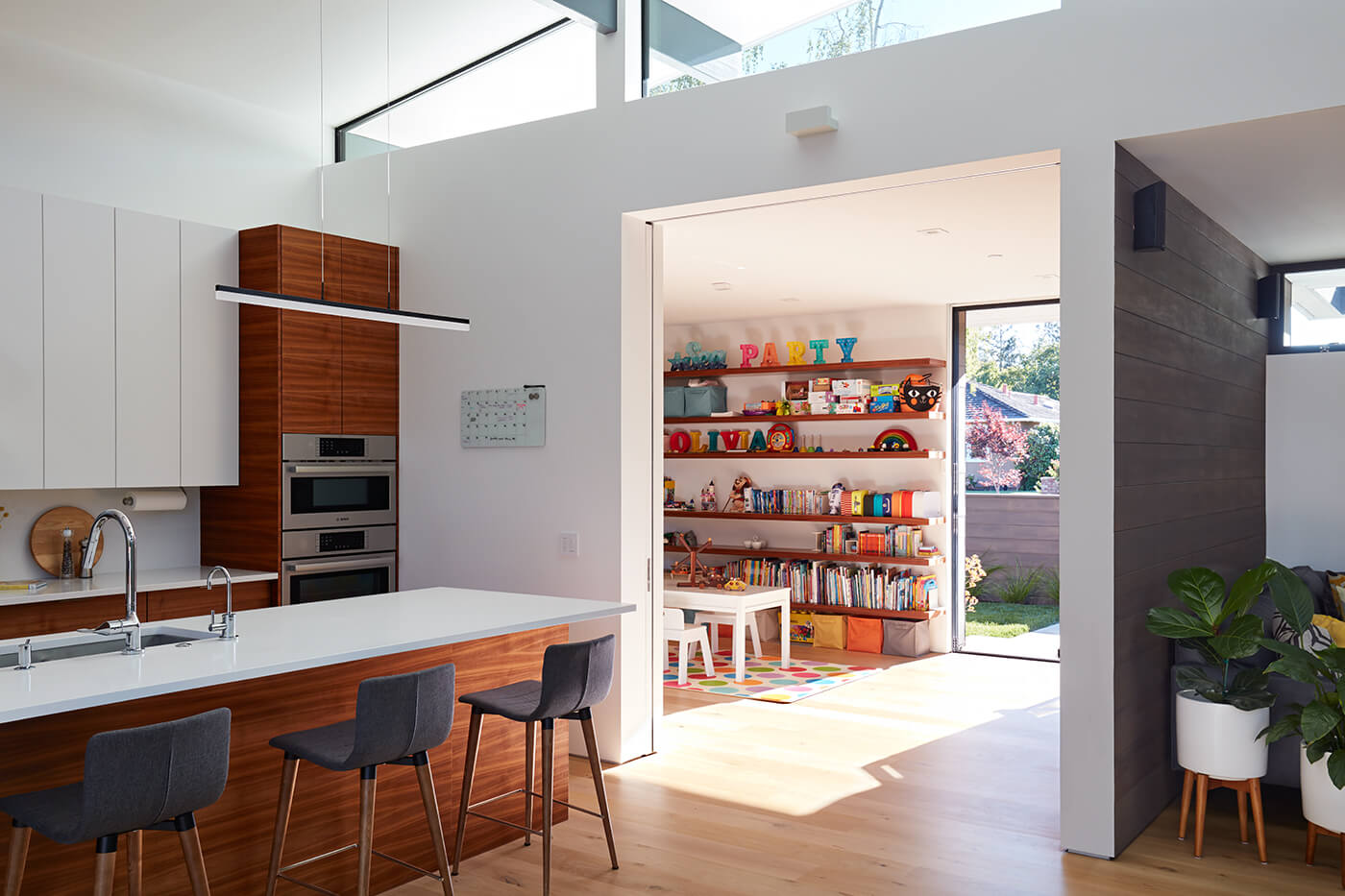 Source : klopfarchitecture.com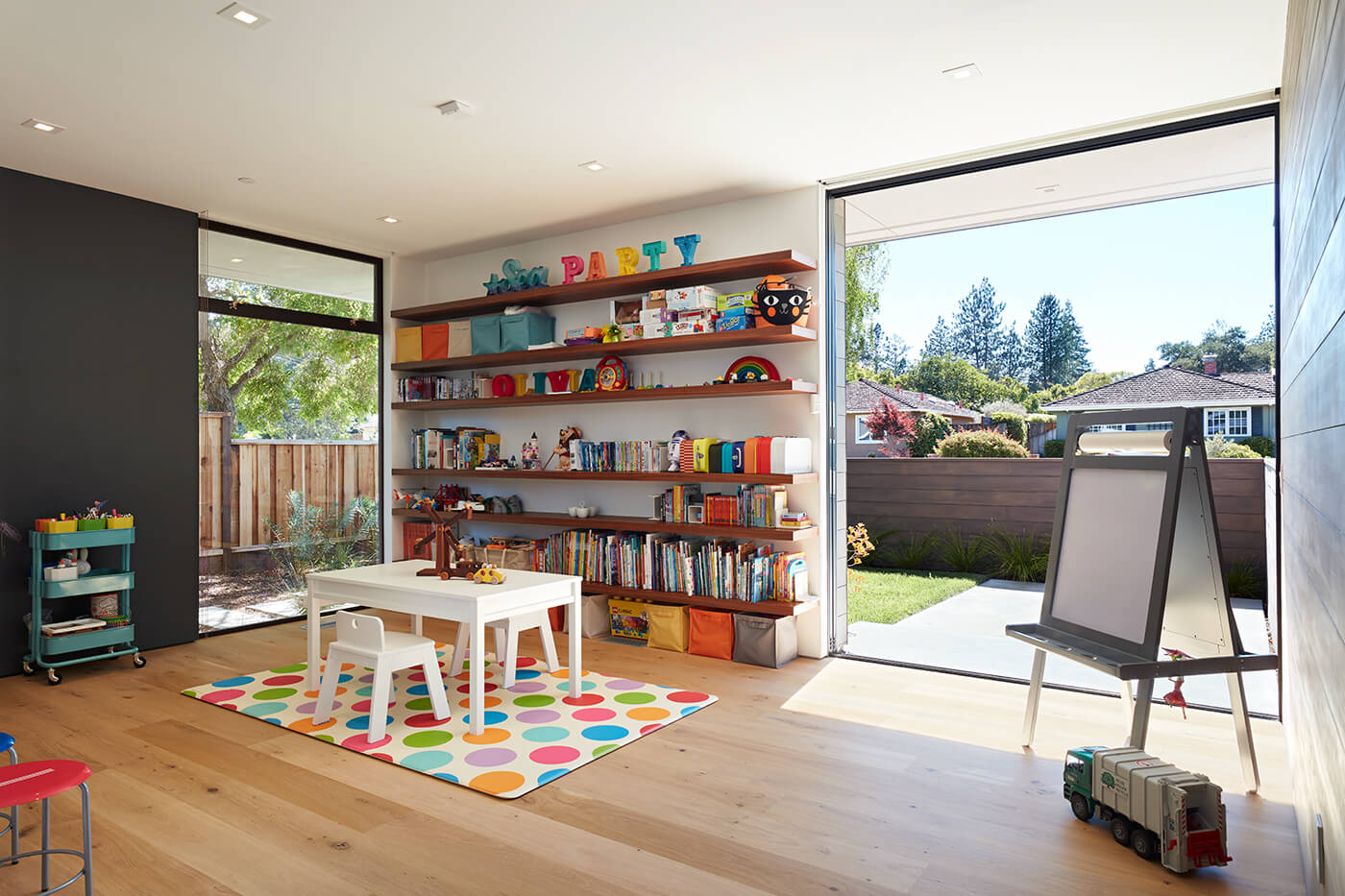 Source : klopfarchitecture.com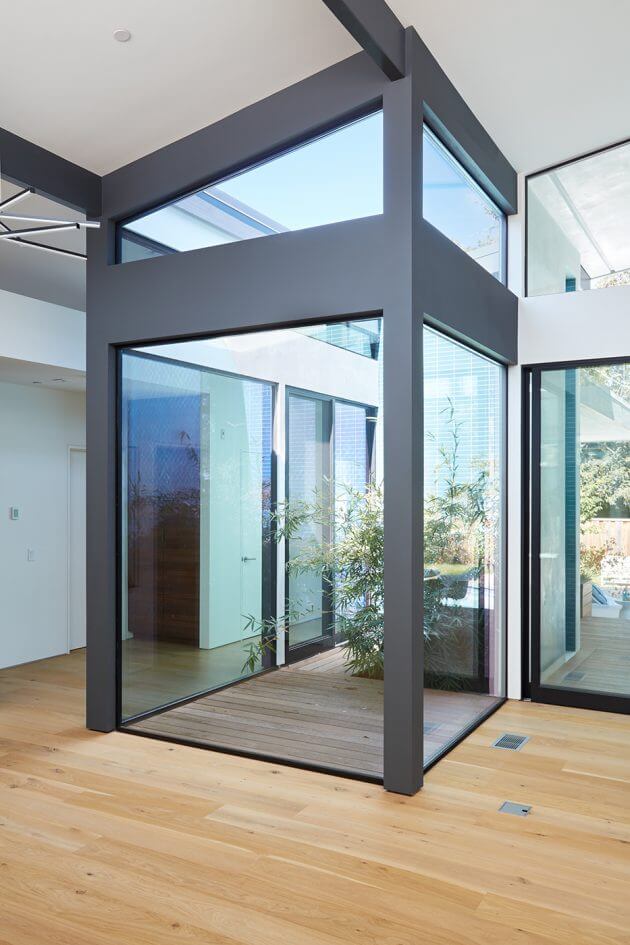 Source : klopfarchitecture.com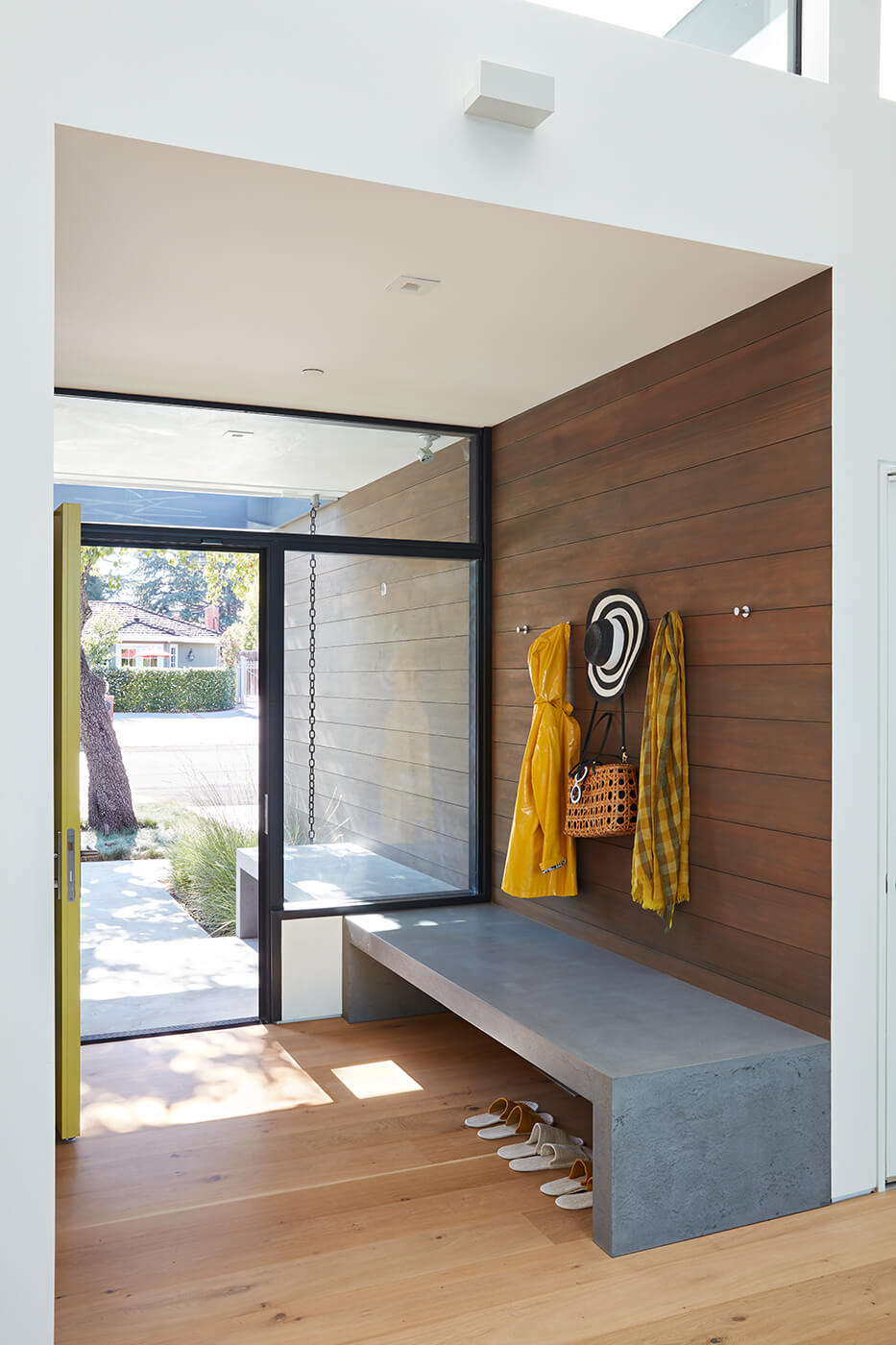 Source : i.pinimig.com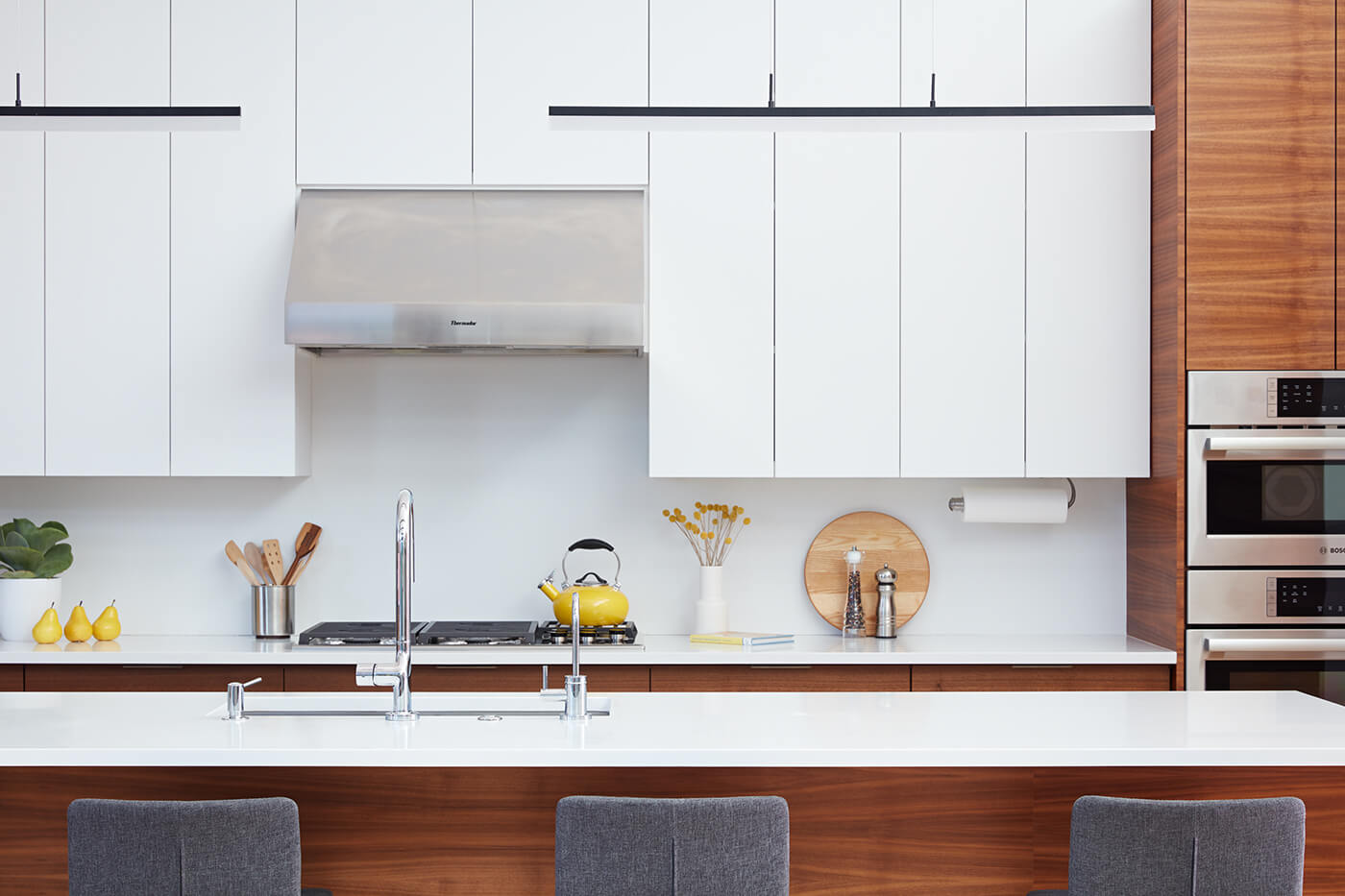 Source : i.pinimig.com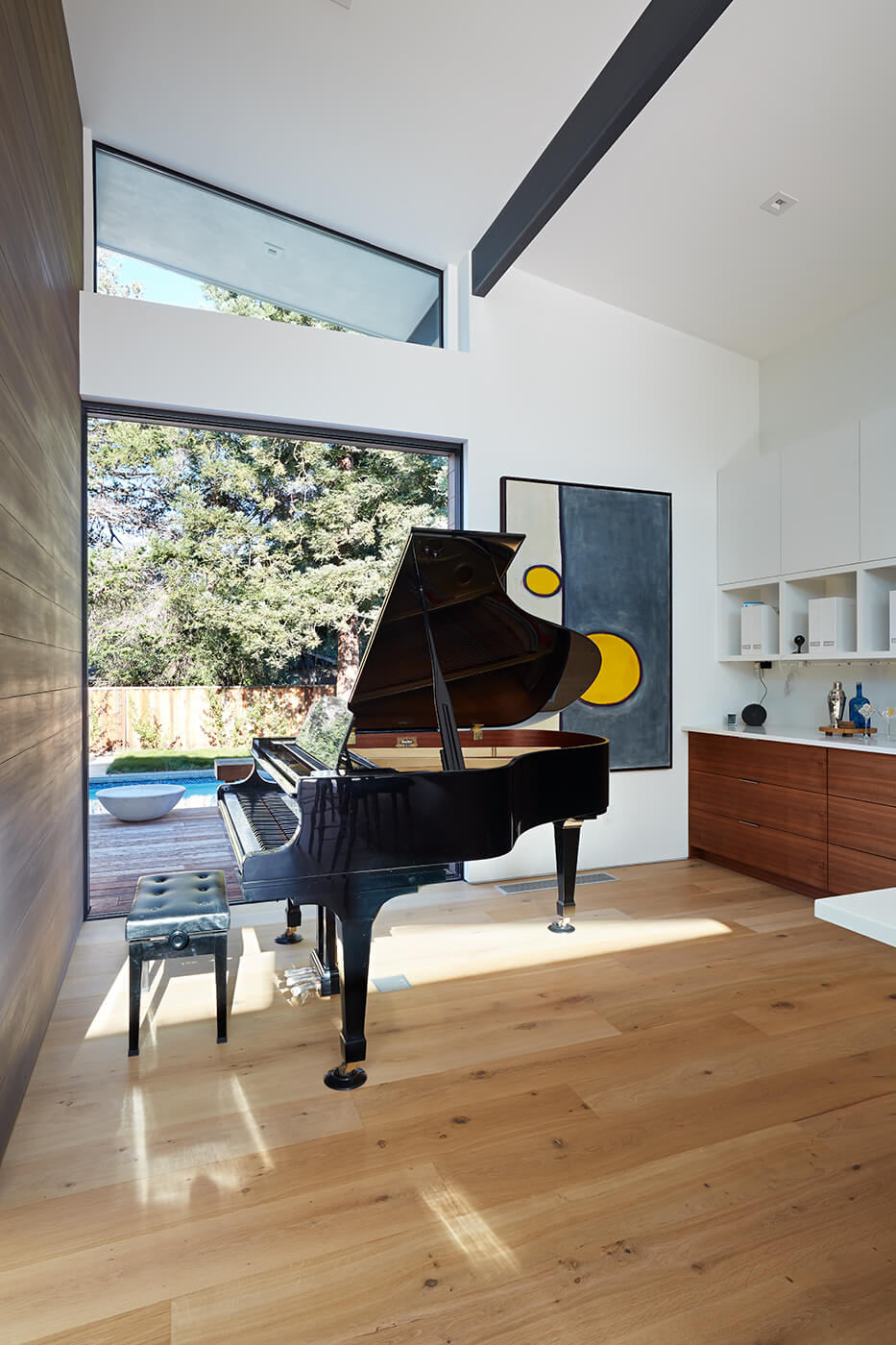 Source : klopfarchitecture.com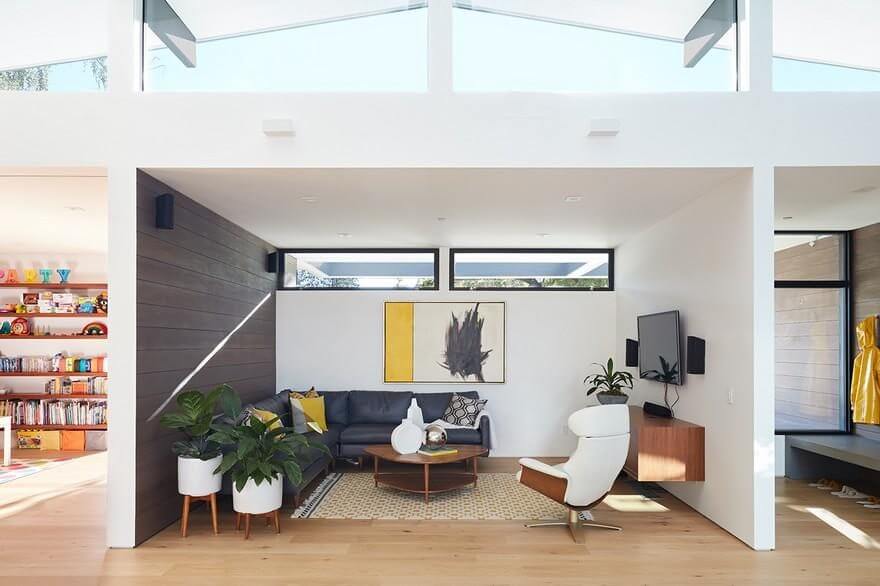 Source : i.pinimig.com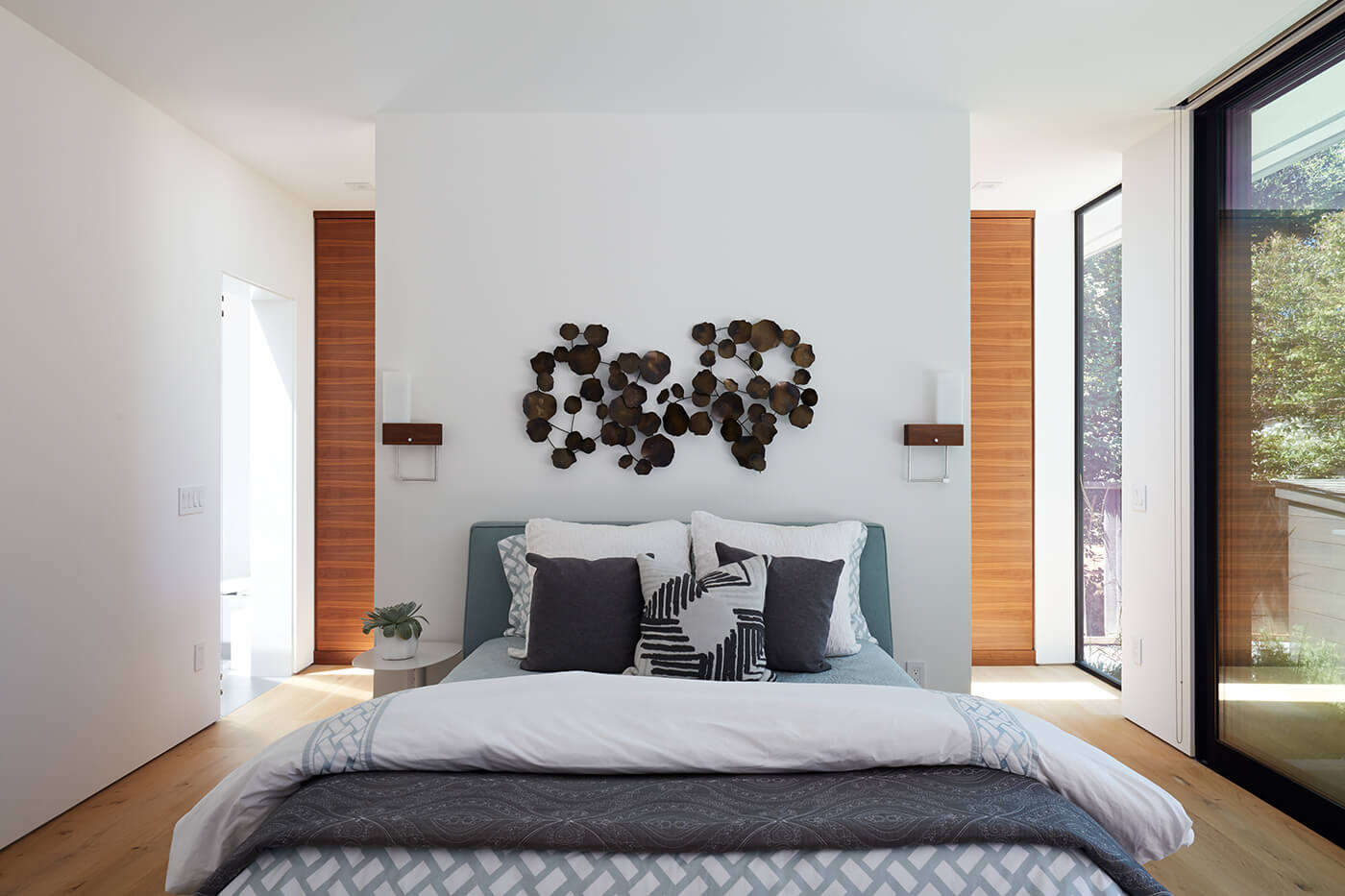 Source : klopfarchitecture.com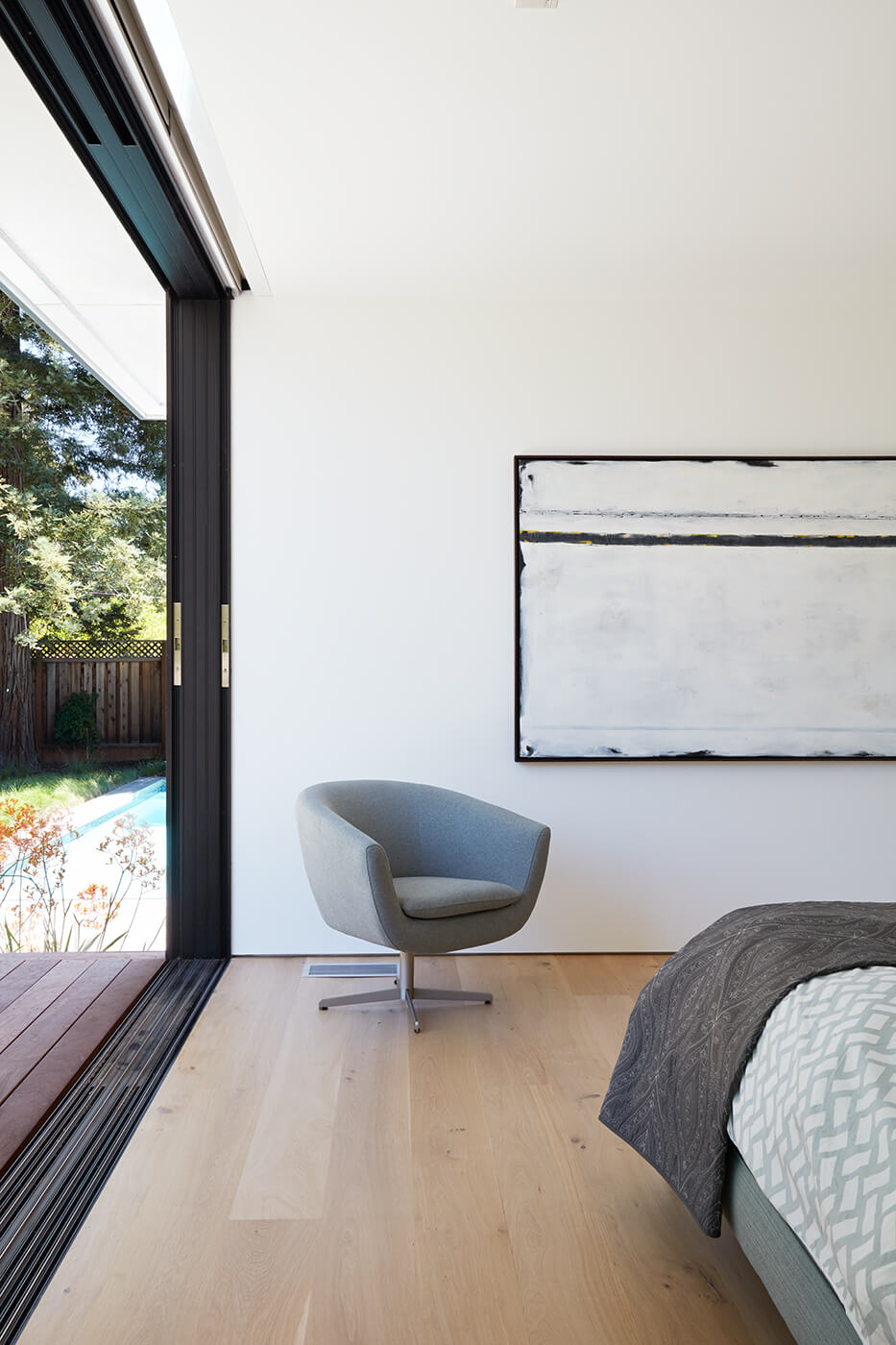 Source : klopfarchitecture.com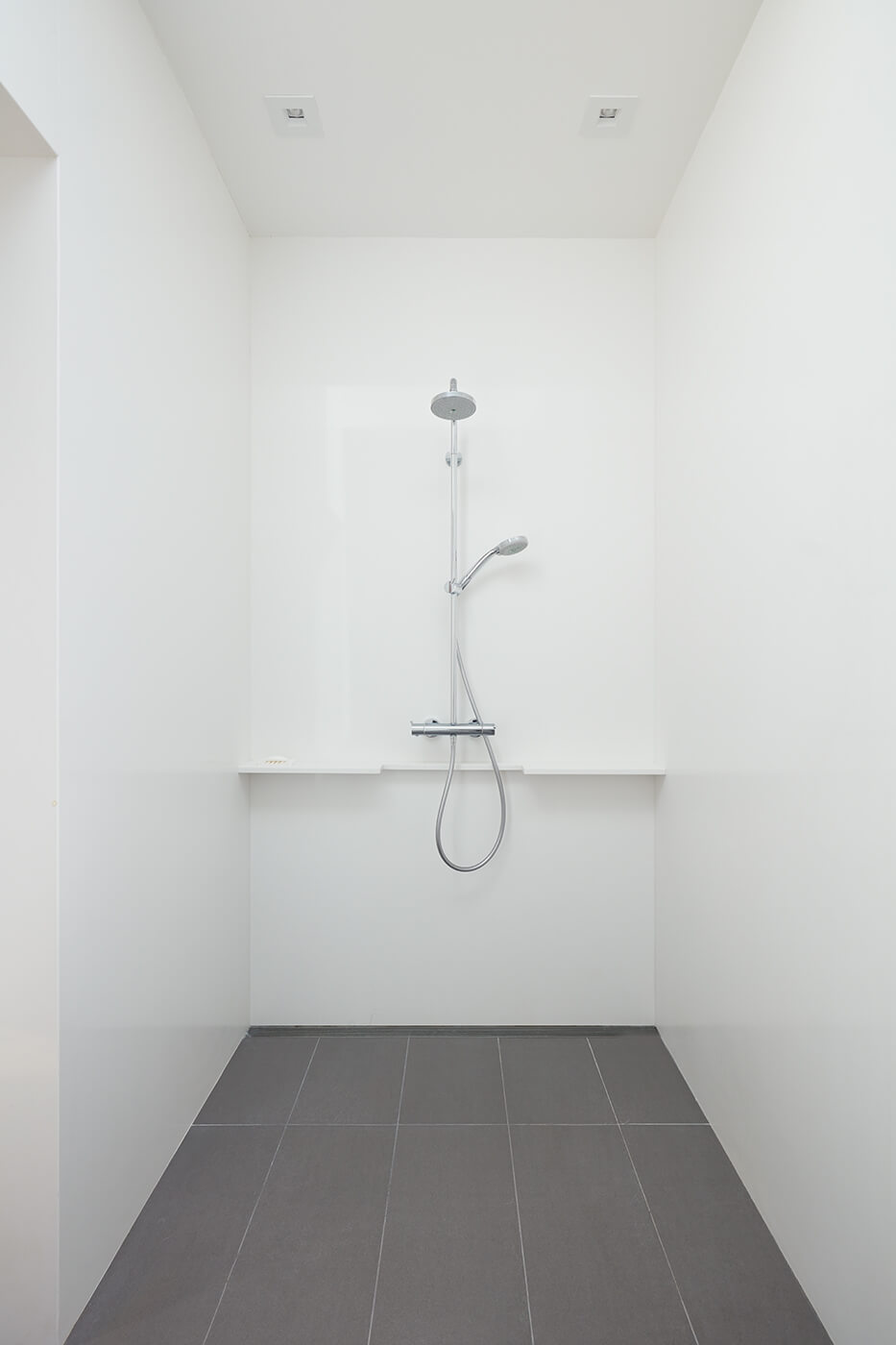 Source : klopfarchitecture.com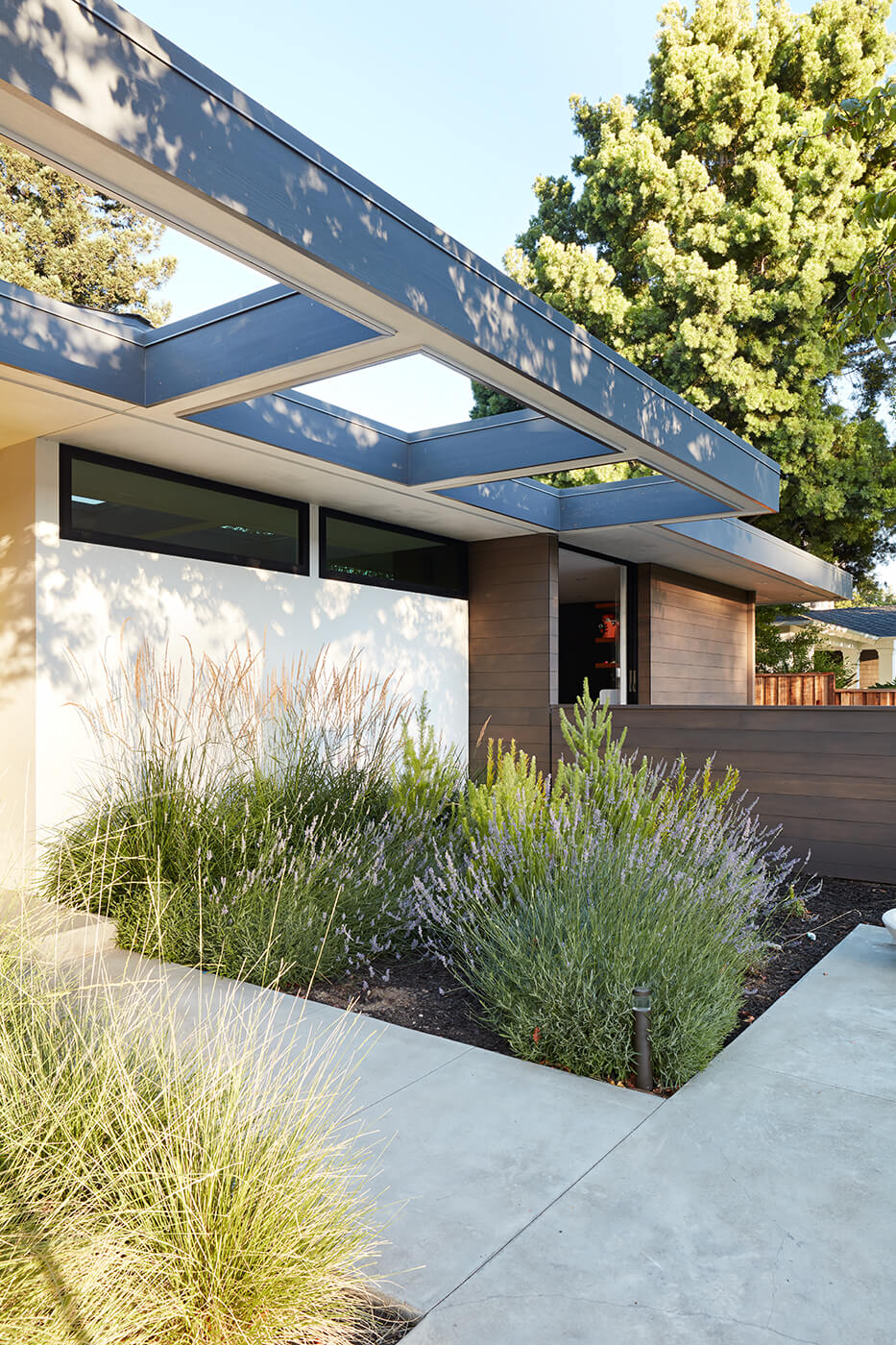 Source : klopfarchitecture.com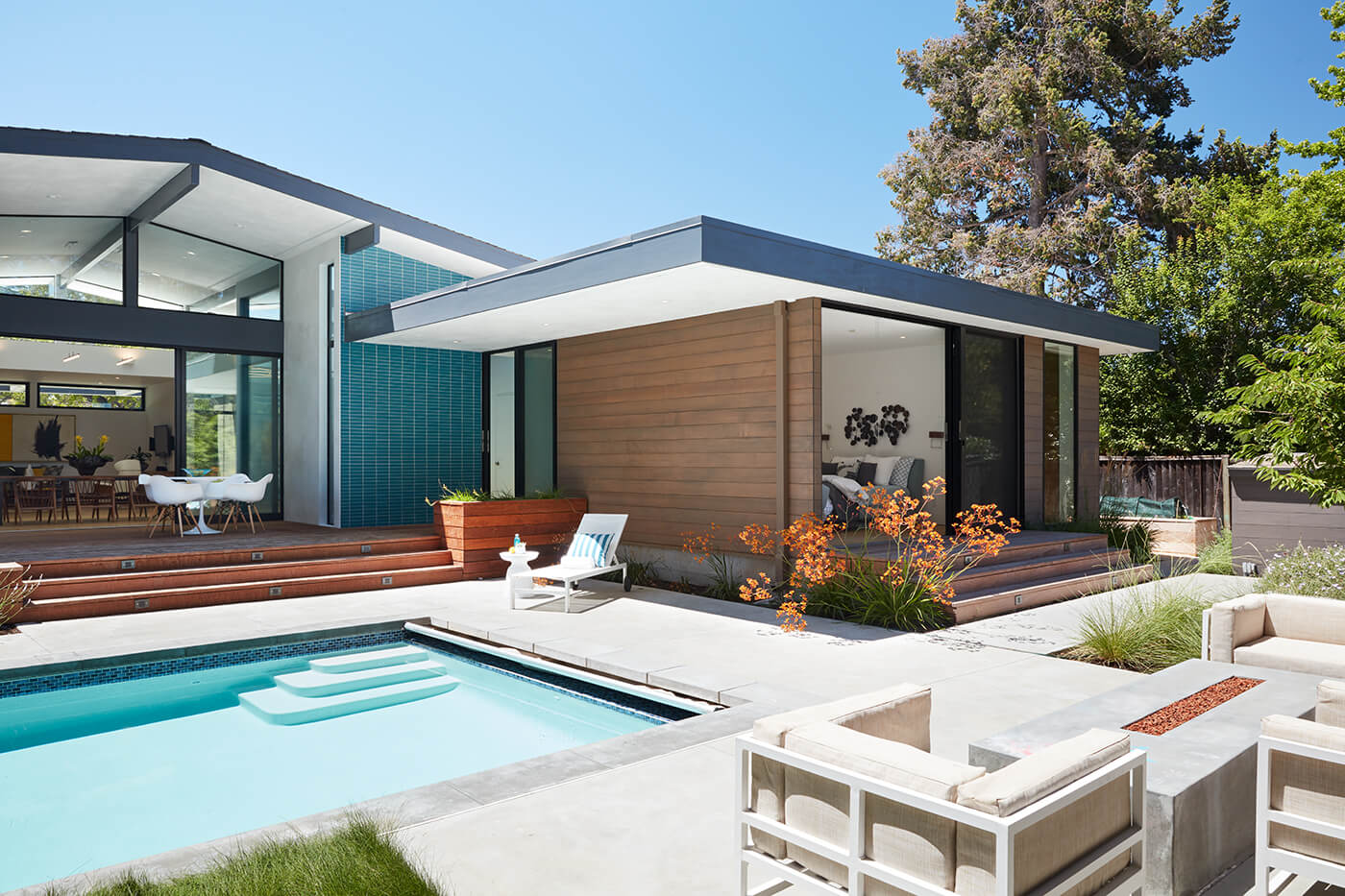 Source : klopfarchitecture.com