Five Things Your New Industrial Office Needs
220 views
Industrial offices or workshops are dangerous places. Workers are handling powerful, often dangerous tools and materials. Perhaps you work in an auto shop or a glassblower's studio. Regardless of your profession, you need to have a safe and secure office environment to get through the day with minimal risk. That is why every safe industrial office or workshop needs these five things:
1) A Health and Safety Inspection
Source – dezeen.com
You are legally required to prove you have created a safe and secure work environment. In some industries, this means undergoing regular checks. By remaining strict on the subject, you can ensure that everyone involved is doing their part to stay safe and report and fix any malfunctions. These regular inspections will minimize accidents, and, of course, protect you from liability.
2) A Dependable Storage System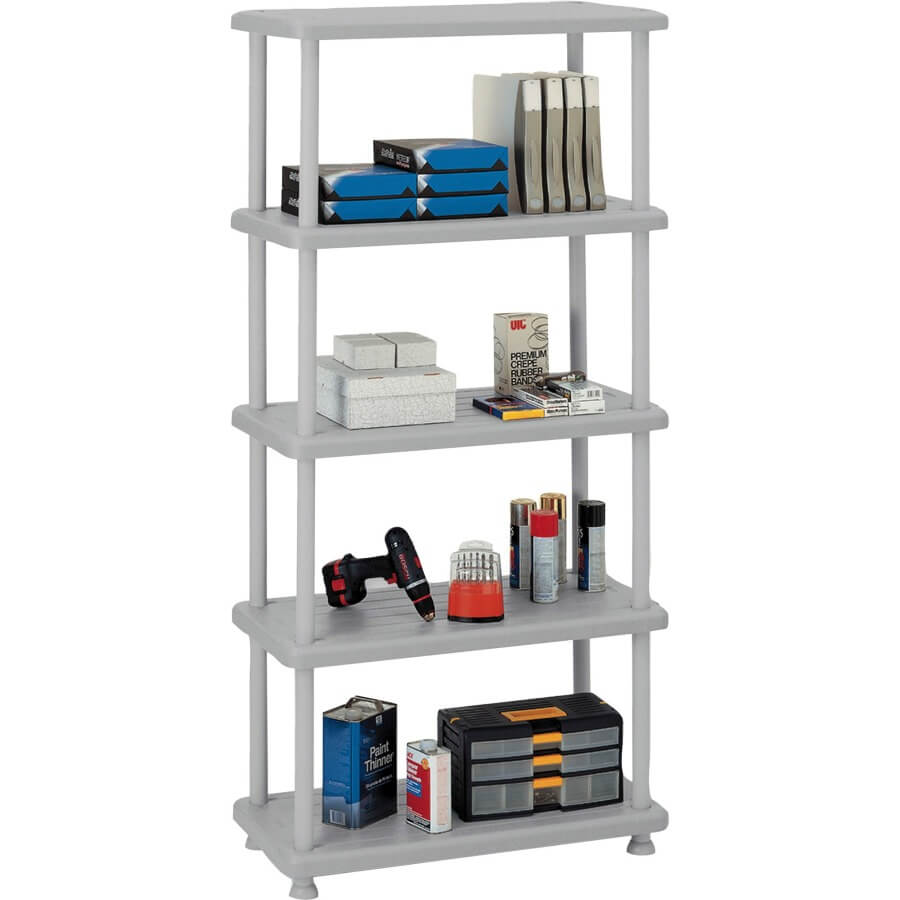 Source – medium.com
When you have industrial tools and even just a lot of paper you need to store, you want to ensure that the shelves and workbenches you use are up to the task. Heavy equipment can cause lesser shelves to buckle, putting your employees in danger and possibly resulting in expensive equipment breaking or at least being damaged. G-Rack has heavy duty shelving for heavy loads and can handle up to 265kg or 584lbs with ease, allowing better storage and safety for everyone.
3) An Easy-to-Understand Filing System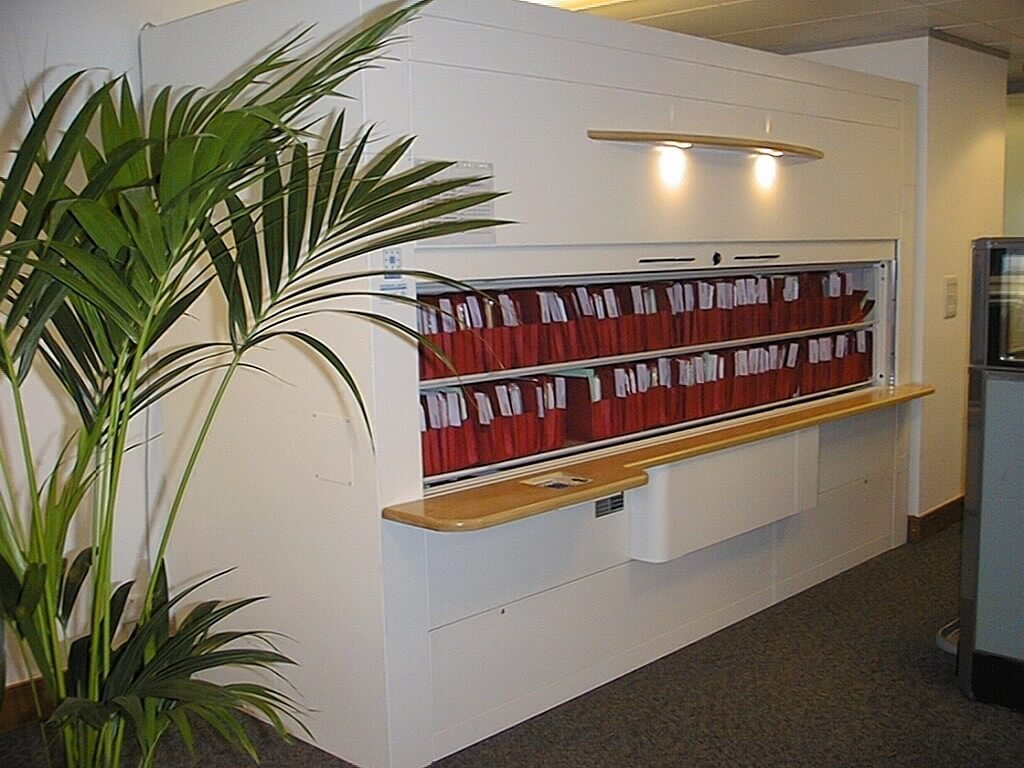 Source – etilize.com
Having strong storage shelves isn't enough, however. You need to also create a simple, easy to understand filing system. Organize either the types of files or equipment my theme, then subdivide them either alphabetically or in another easy-to-understand method. Put labels underneath each section, so it is easy to retrieve and return files and equipment, and finish all this off with a map you place within easy reach, like outside the storage room's door.
4) Help Your Employees Deal with Emergencies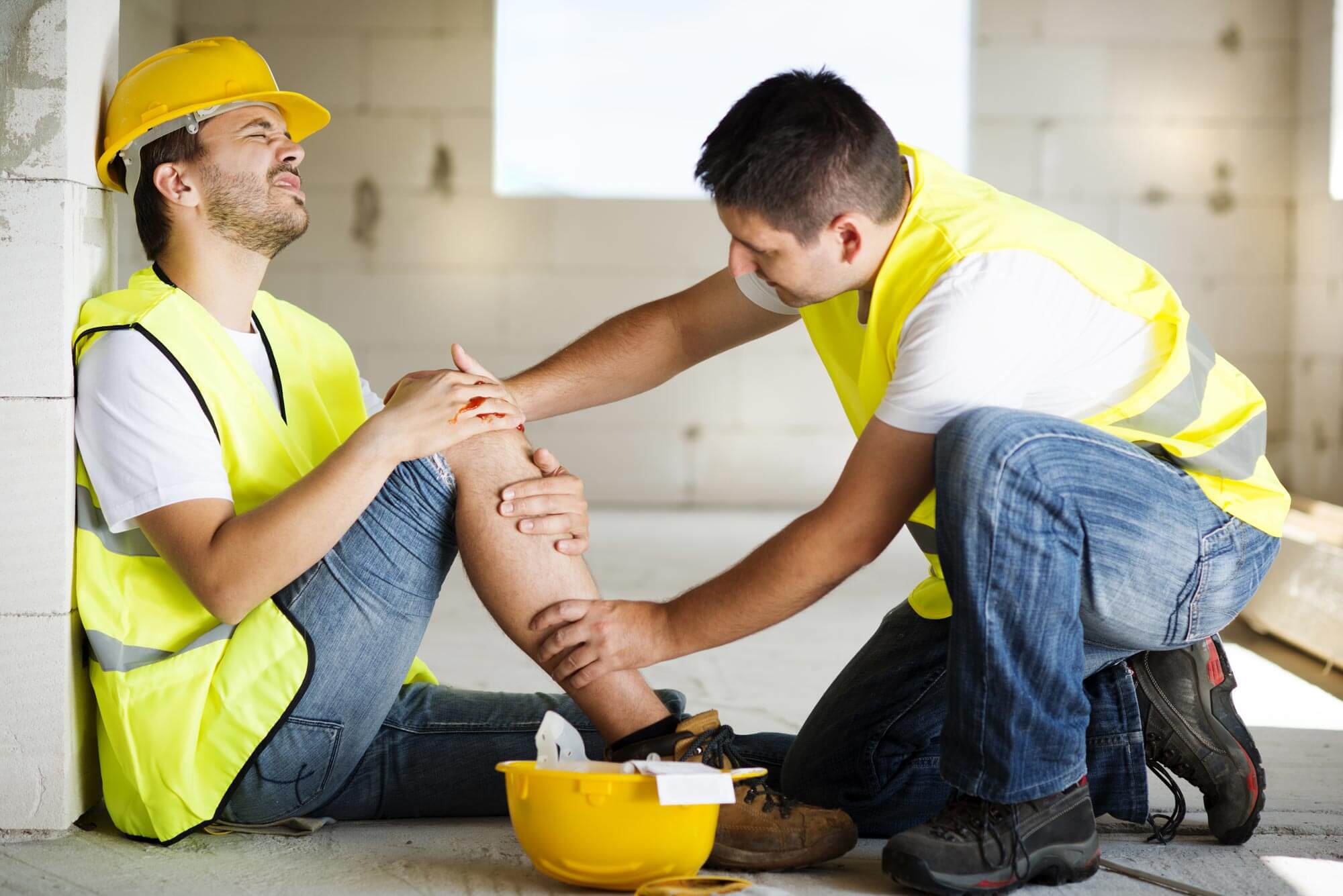 Source – filing-acumen.co.uk
Going above and beyond your legal requirements is how you can keep everyone safe. For example, require your employees to go through annual health and safety exams to prove they know how to handle all types of equipment – not just the items they use regularly. This way employees can help in an emergency if, say, they need to quickly power down a tool. Another example includes offering annual first aid training. Working with industrial tools is dangerous, and your employees need to help each other when an emergency happens to minimize damage.  
5) A System for Reporting Faults and Damage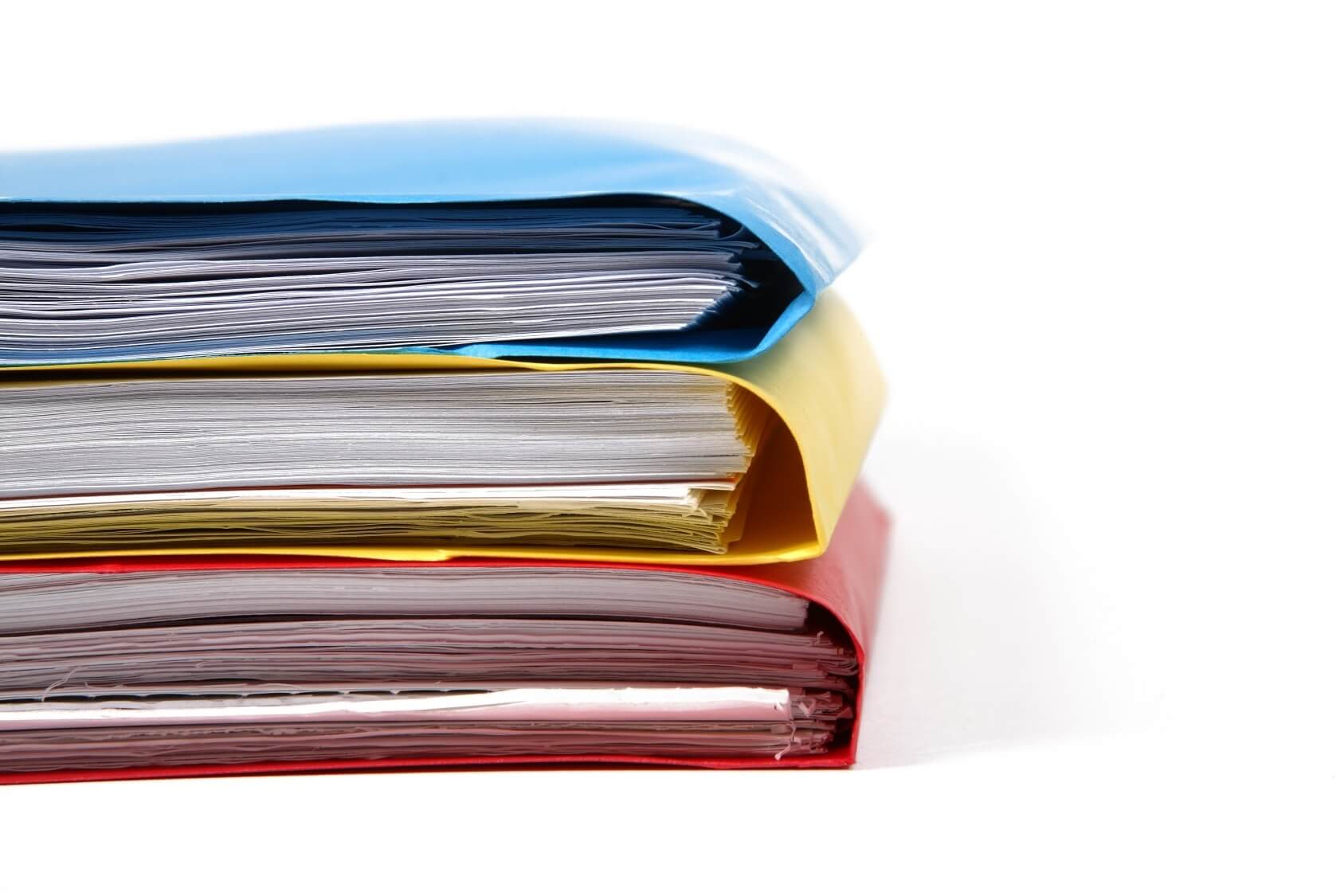 Source – wordpress.com
You are liable and can even be charged with criminal negligence if you do not inspect and solve a safety issue when it is reported to you. Rather than wait until the issue is serious, however, it can be much more economical to promote daily or weekly reports that outline even small changes in the equipment.
Industrial offices or workshops need to be well organized and safe for everyone involved. Thankfully, providing this safe and secure workplace is not difficult, and it doesn't have to be expensive, either. Follow this guide to keep your employees, data, and machinery safe, allowing you to focus on the bigger matters at hand – becoming a success.