5 Distinctive Reasons Why Steel Buildings Are Popular
220 views
When it comes to constructing a property or carrying out work on an existing property, there can be a lot to consider. For example, if the property is pre-existing, will the work being carried out bode well with the rest of the property, as well as conform with the aesthetics?
Similarly, there can also be the cost to consider. Everyone has a good idea of what to expect in relation to a new property, but in some instances, the cost of materials could mean that plans must be changed, which could mean that the project is delayed moving forward.
Steel Is Affordable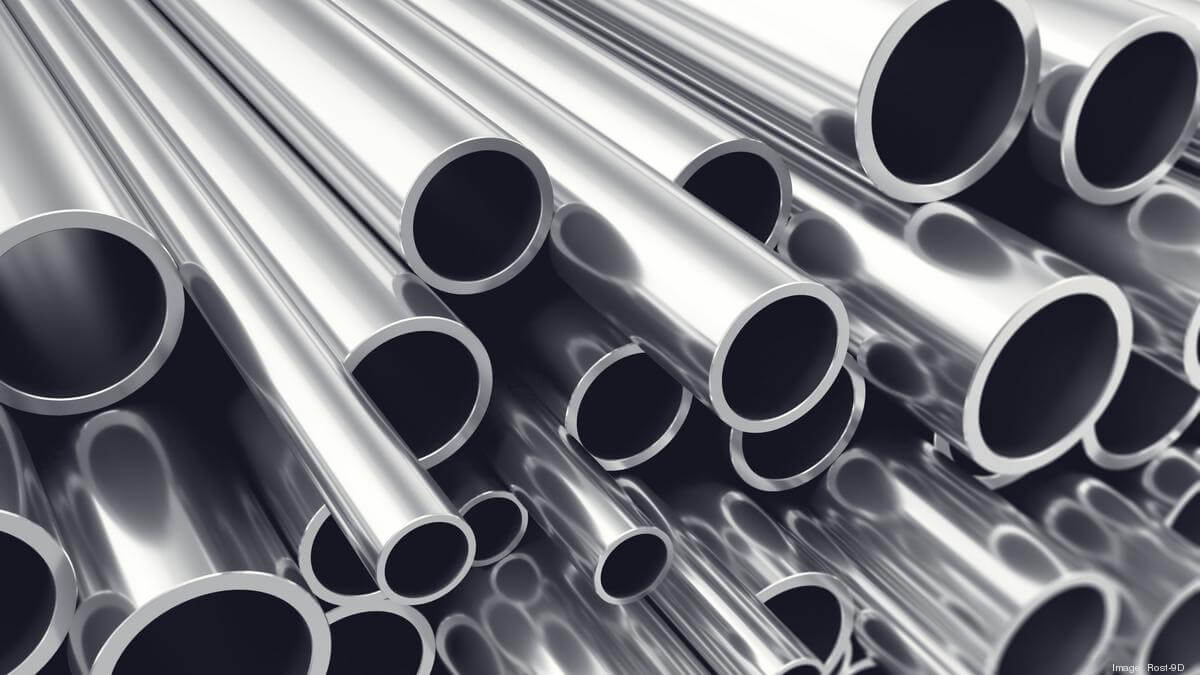 Source : qswownews.com
Regardless of whether you're looking for a complete steel building or wish to use it in addition to other materials, steel offers a robust material at an affordable price.
www.cyclonebuildings.com has stated that hundreds of customers have seen the value available in steel overall, especially when it comes to creating new work premises.
It's easy to assume that steel buildings are suited towards those that run a business, but those looking for more space, especially in agricultural areas, may need access to more space.
The cost of a steel will depend on the size and layout of the building.  However, when these costs are compared to other alternatives, not only are you saving time, but you're also saving vast amounts when employing labour to construct the property.   
What's more, you can be up and running in your new space in weeks as opposed to months.
Isn't a Steel Building a Bit Much?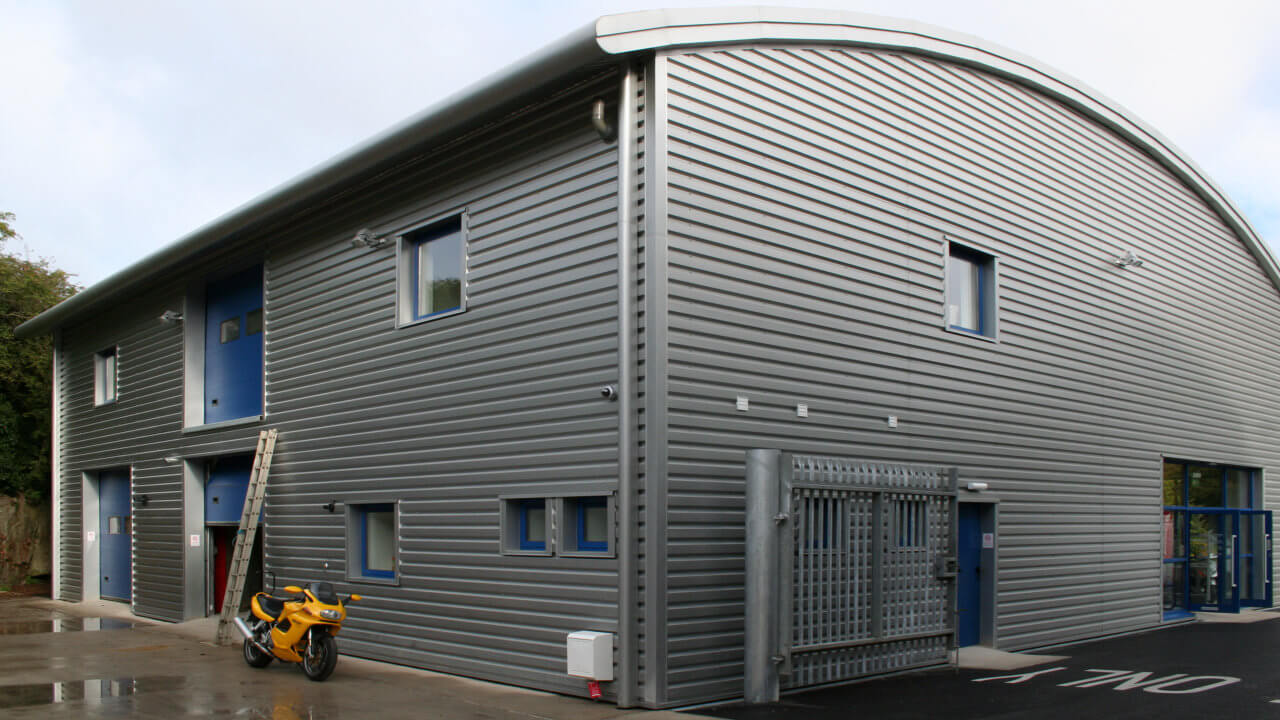 Source : reidsteel.com
Not everyone will need or want a steel building, but if your only concern is that it doesn't seem conventional, then there's little to worry about.
When looking for additional space in the garden, there are pre-made solutions available on the high street. However, those looking for something secure and long-lasting may need to use a company that can offer something more to their requirements.
Regardless of whether you're looking for somewhere to care for livestock or a dedicated space for repairs, a metal building is not only affordable but designed to last you for years to come.
Steel Buildings Could Reduce Your Insurance Premiums
When it comes to space, it's not unusual for us to find we're short of it before long. This can mean getting rid of items we'd maybe like to keep hold of. However, using outdoor storage could be seen as risky, especially if someone tries to enter the property without permission.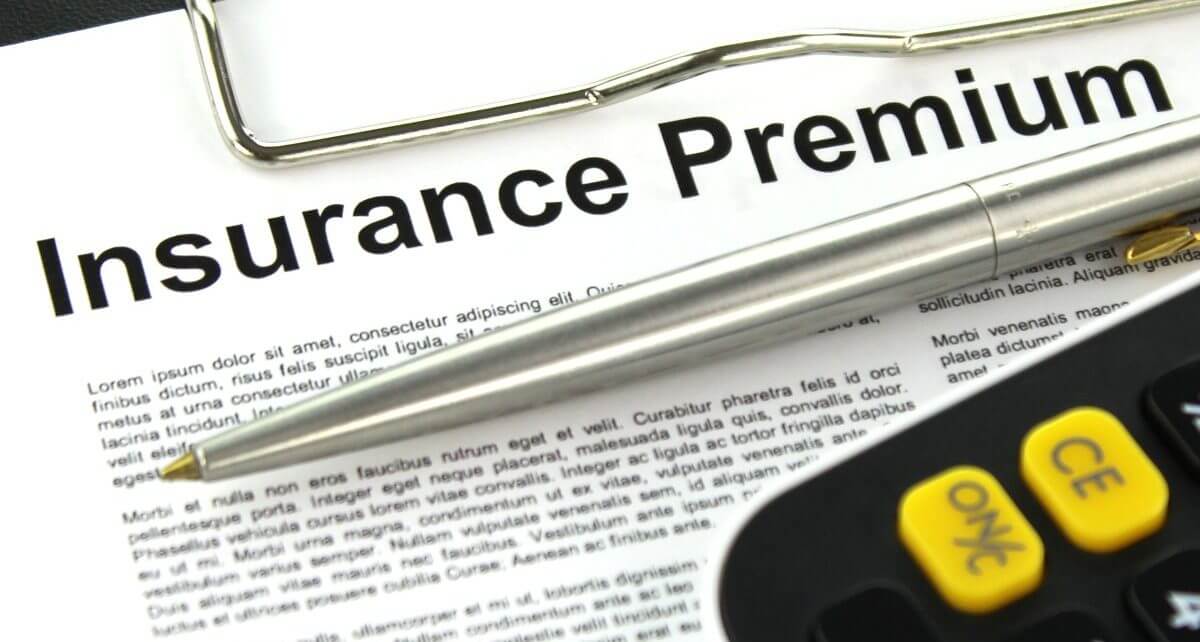 Source : thefamilyhouse.org
Fortunately, bespoke steel buildings are built to user specification, so as well as ensuring that the design is to the customer's liking, the company carrying out the construction will also ensure that entering the premises is a problem for those without authorisation.
Given that your possessions are being held in a secure storage solution, then you may find that future insurance quotes reflect this.
Of course, there can be other factors that affect the outcome of your insurance costs but ensuring that all your personal possessions are safeguarded often means less sleepless nights and less expense.
Good Construction Quality  
As alluring as wood is, it's safe to say that should a problem become present, it can be difficult to get rid of. Wood is susceptible to damage in several different ways. Not only can termites feast on the wooded structure, but if the structured isn't maintained in the right way, then you could find that rots sets in, which cannot be rectified in some instances.
Given that steel is available at a lower cost, it's understandable why some assume that steel would come with its own set of problems. Although there can't be any guarantees, metal for the most part is able to stands its grounds in several different scenarios.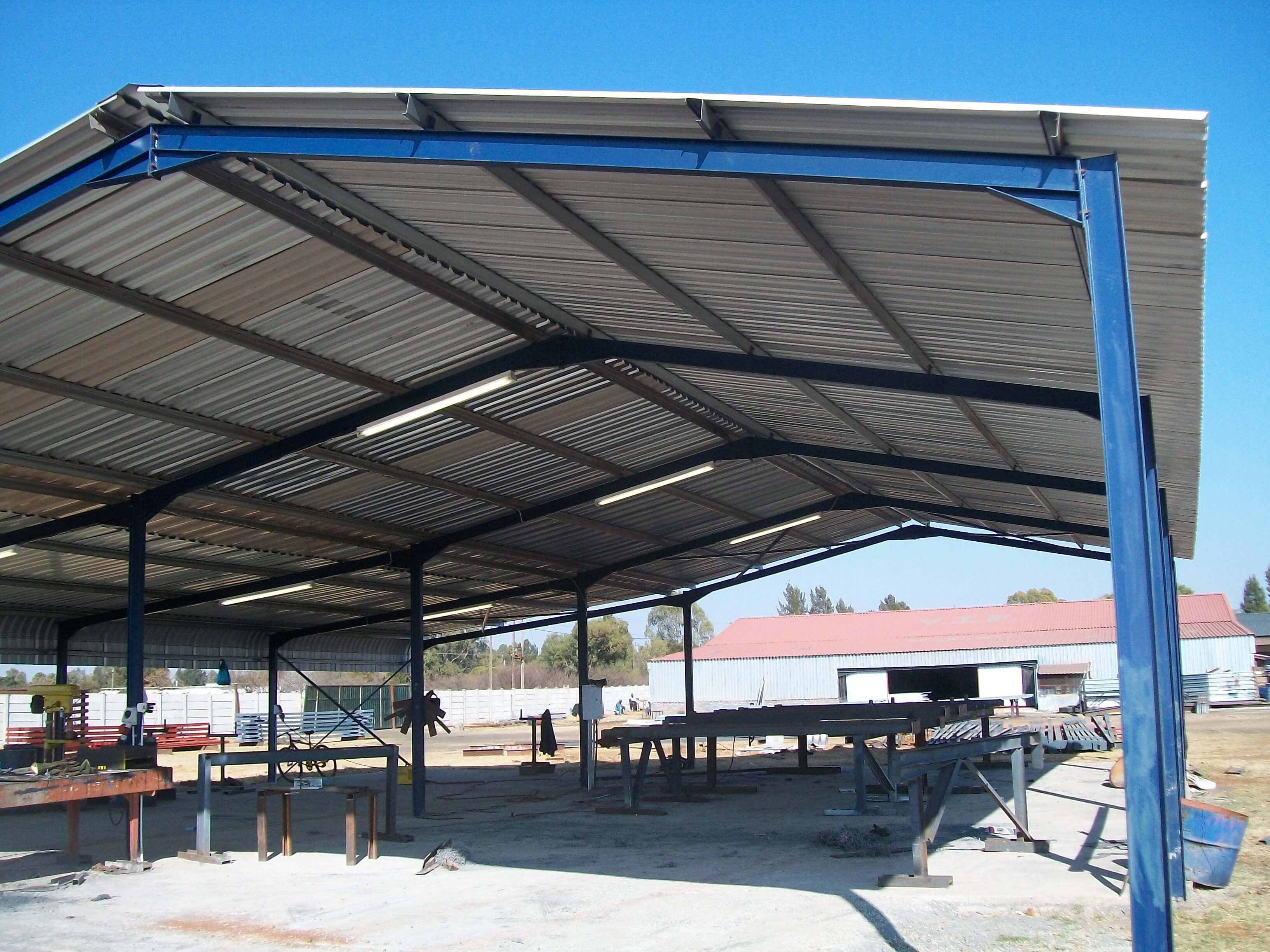 Source : searchnetworxbusinesses.co.za
Adverse weather such as storms can really test the might of a building, and those who have invested in a steel building are surprised at how robust these constructions are.
As well as being able to protect against adverse weather, steel doesn't bend and bow with the changing temperatures, meaning that very little maintenance is needed, saving you even more money in the long run.
More Space is Available to You  
Regardless of whether you need space to work on a vehicle, or as a place to care for animals, it stands to reason that many will want to make use of the space available.
Although the use of other material such as wood and brick can work in some instances, the layout of the construction could mean that there are limitations in place when it comes to making use of the space available.
If you're looking for a larger building, then it's likely that you will need a series of support posts to ensure that the construction doesn't collapse. Although this is a safety measure, it can also be a hindrance to many.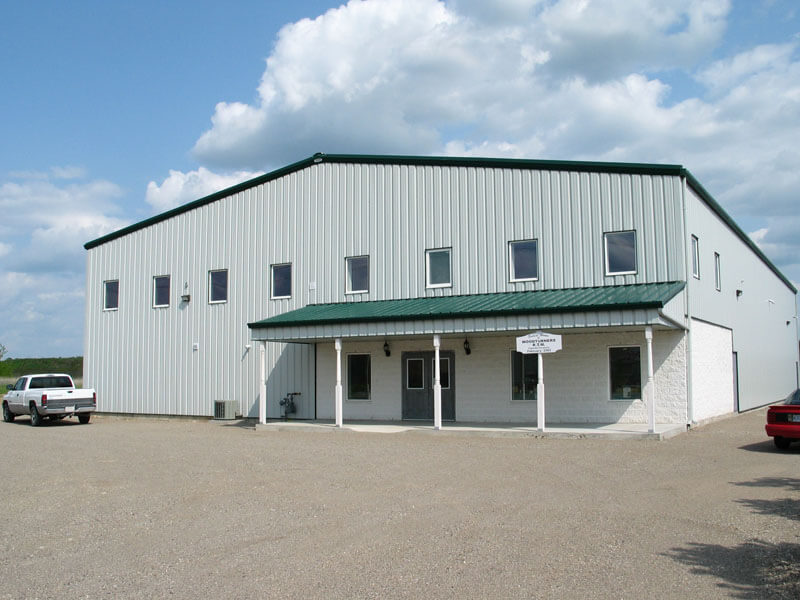 Source : fidelitysteel.com
The use of steel buildings means that those looking for space are given plenty of it. Of course, there's no reason as to why you can't break up in a building into different sections, but many are comforted by the fact that the choice is ultimately theirs to make, meaning that they don't have to conform to something that doesn't tie within with their needs.
There is nothing to say that material such as cement don't serve a purpose when it comes to constructing buildings for both commercial and domestic customers, but steel is steel used in partnership to give the building more durability and solidifies the construction.
Given the reliance on steel, it should come as no surprised as to why steel buildings prove to be popular among businesses and homeowners when looking for additional space at an affordable cost.