How To Keep Your Household Order : 4 Daily Routines
107 views
Keeping your home in order can seem like an insurmountable task—especially if you have kids. Every time you finish the dishes, some silly soul has to go eating again. Did you just mop? Here come the shoes. Don't even get me started on the never-ending story that is laundry. Luckily though, there are some daily routine house cleaning tips that can at least help keep your house tidier.
Doing Your Laundry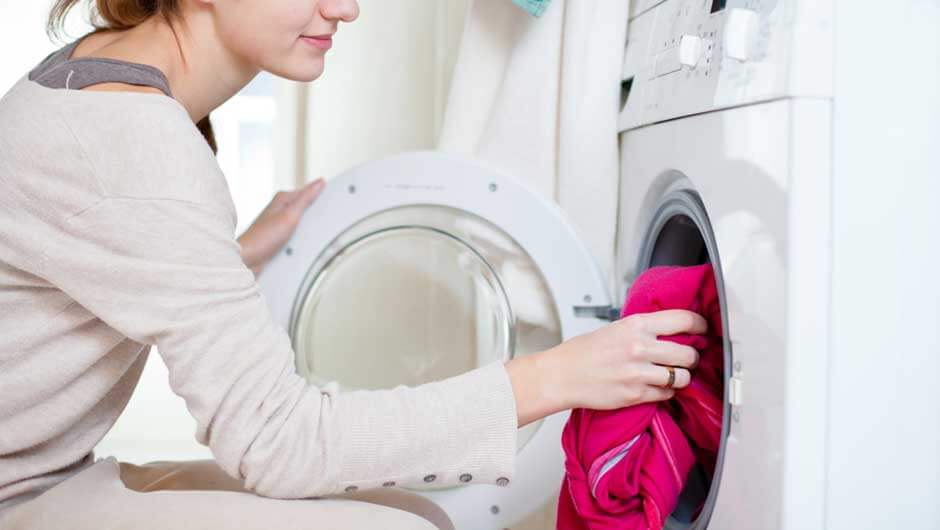 Source : shefinds.com
Some families like to make one day of the week the laundry day. This sounds like a convenient thing to do, but, unfortunately, real-life tends to get in the way of this method and laundry day keeps getting pushed back until a chair in your home is constantly reserved for the unfolded.
As a result, it's more practical to do the laundry just a wee bit at a time. For instance, aim to wash, fold, and put away at minimum what your household uses in a day. For many, this is just a load a day. You may find it helpful to throw the load in, set a timer for when it needs switched over, and fold it right after it leaves the dryer.
Cleaning Your Floors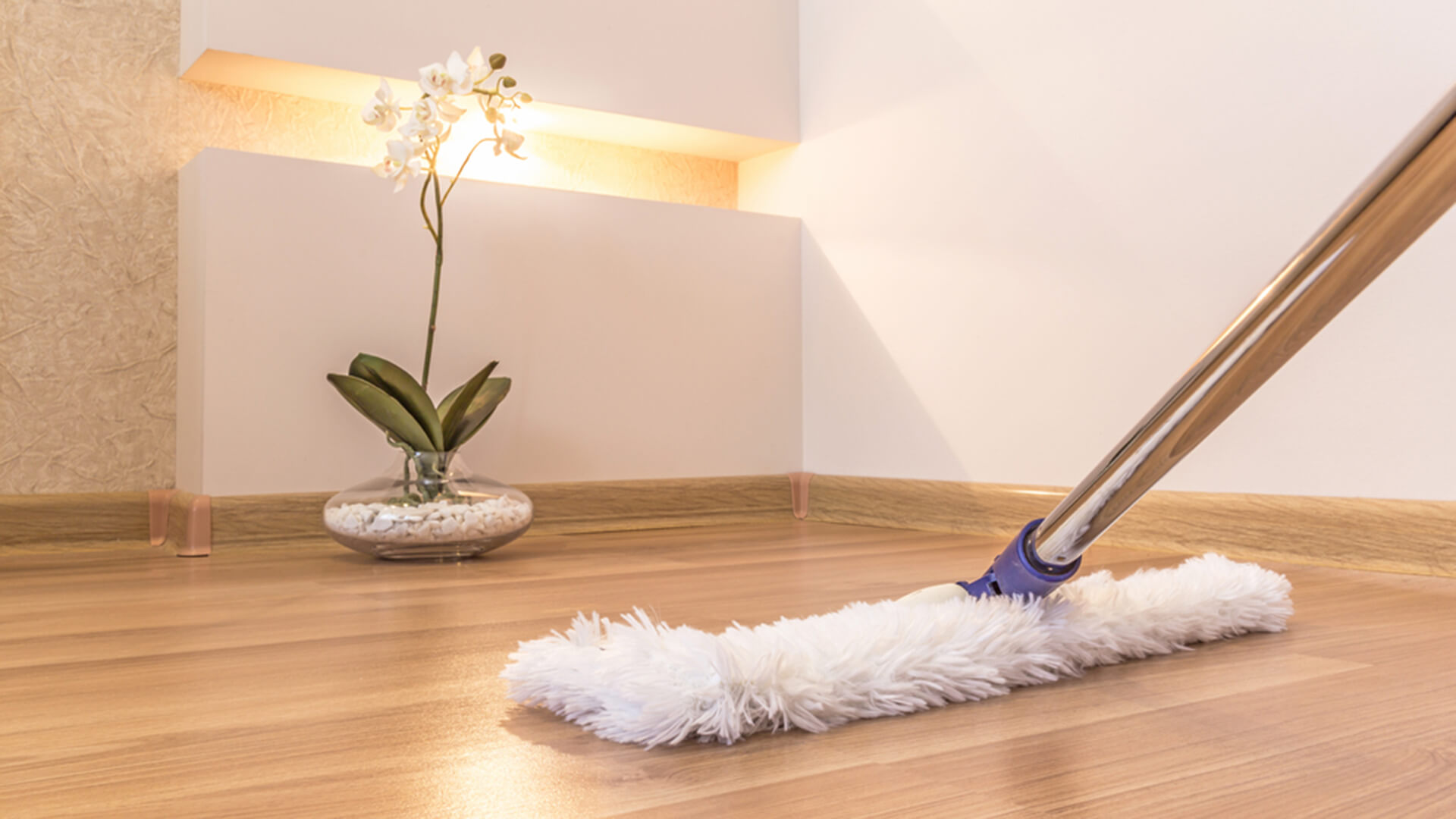 Source : media3.s-nbcnews.com
You never really realize how much dirt and dust builds up in your house on a daily basis until you start sweeping and vacuuming once a day—and you should—sweep and vacuum once a day I mean. You might find it less defeatist to reserve this activity for the evening after most of the coming-and-going has stopped so your floors actually stay clean awhile.
Aim to do a deeper clean, including things such as carpet shampooing and base-board cleanup around once a month. If you have a bigger house or fall behind on the housework, a maid service can be a quick way to get a fresh start. You can consider hiring some professional company like Emily's Maids (considered as one of the best maid service Dallas area) to get your floors cleaned up nicely.
Doing Your Dishes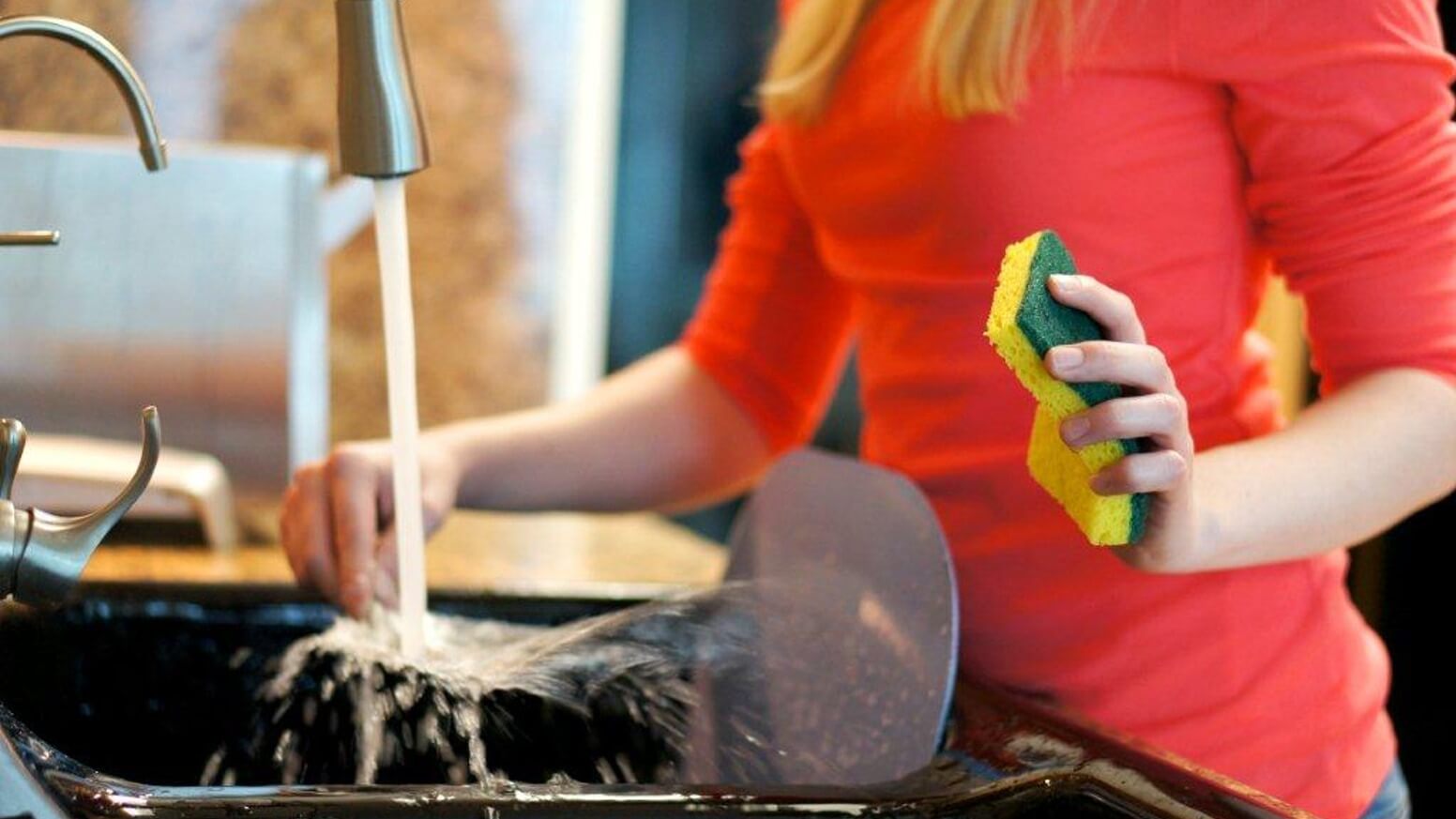 Source : ksr-ugc.imgix.net
Many homes have a dishwasher, which makes the entire dish-washing process a lot easier, but some of us are still stuck with a dish washer, as in you.
In either case, teaching all dish-users of the house to at minimum clear and rinse their dishes after use goes a longway in keeping the dishes done. Ideally, you can get everyone actually washing their dishes as they use them (or putting them in the machine), but you know, baby steps.
Sort and Take Out the Trash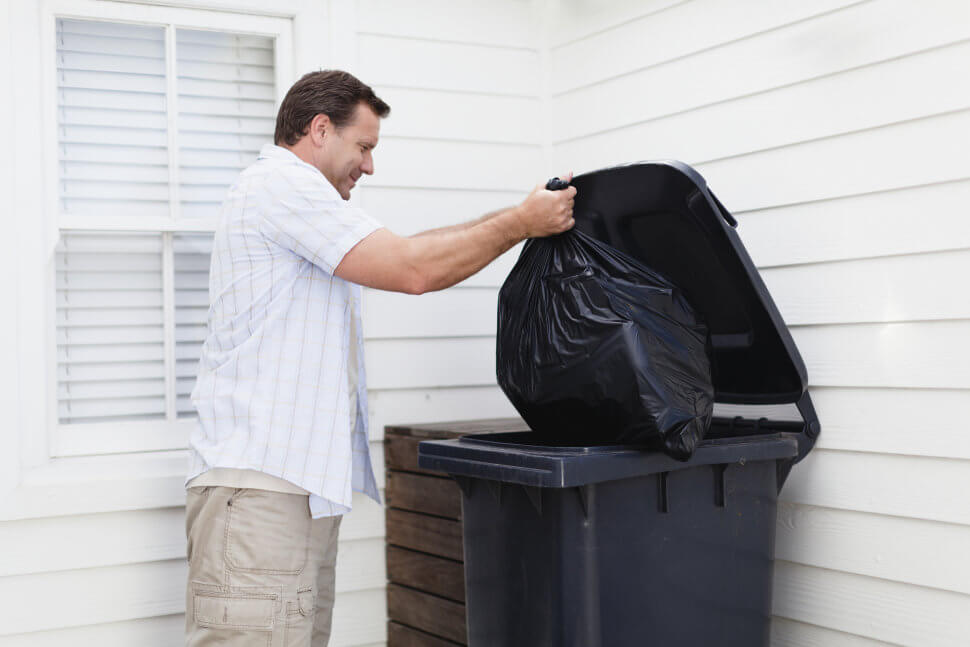 Source : 4.bp.blogspot.com
Beyond setting up a family chore chart (assuming there's more than just you to do the chores), there's really no way around taking the trash out.
Setting up a well-organized system including labeled bins in an easy-access area will help reduce the time it takes to sort trash though. You can also compost your food waste to cut down on waste and slow your trash can's fill rate.

By breaking an insurmountable task into daily tidbits, you can tackle anything—including your housework. We hope these simple household routines have helped get your personalized cleaning plan started.