Out Of The Ordinary Design : Unique Choices With An Architect
113 views
Building a home can be an exiting time. There are many different choices to make when you are building your home. You can purchase a home with a predetermined floor plan or move into a neighborhood with homes already built. If you have specific requirements, you may want to consider using an architect. Your design can be incredibly detailed to fit the needs of your family. You can also share information about your family with the architect to see what creative ideas they can come up with.
Little Surprises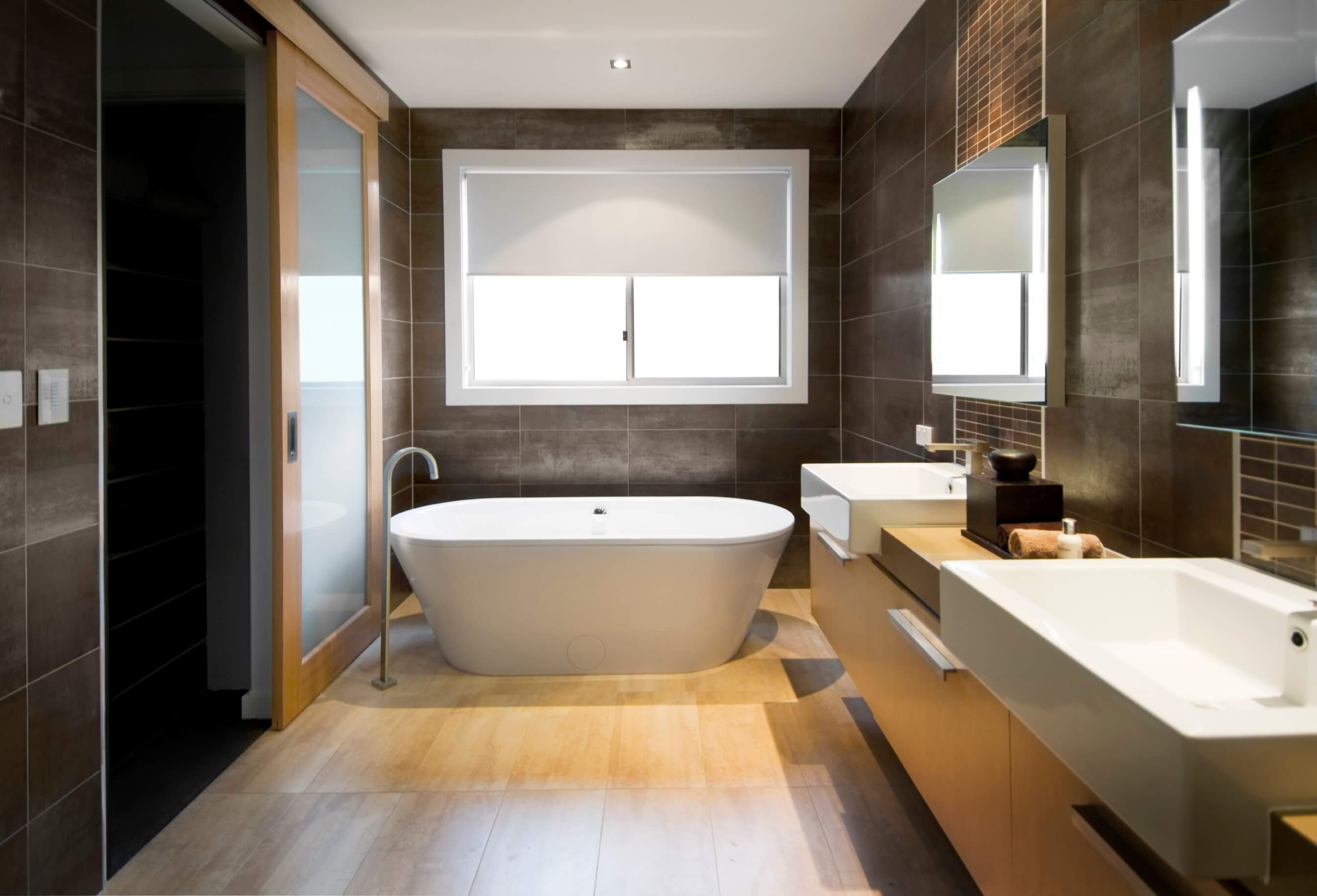 Source : creative-eye-design-build.com
It can be fun to work with an architect because they often come up with designs that you may not have thought of. You may even find some fun surprises in your home if you give them the freedom to be creative and surprise you. This can include innovative storage solutions and details that make your home more beautiful. Rooms can be enhanced with sitting areas, extra closets, and luxurious bathrooms.
Visit https://www.spacesixdesign.co.uk to find out what an architect can do for you.
Specific Requests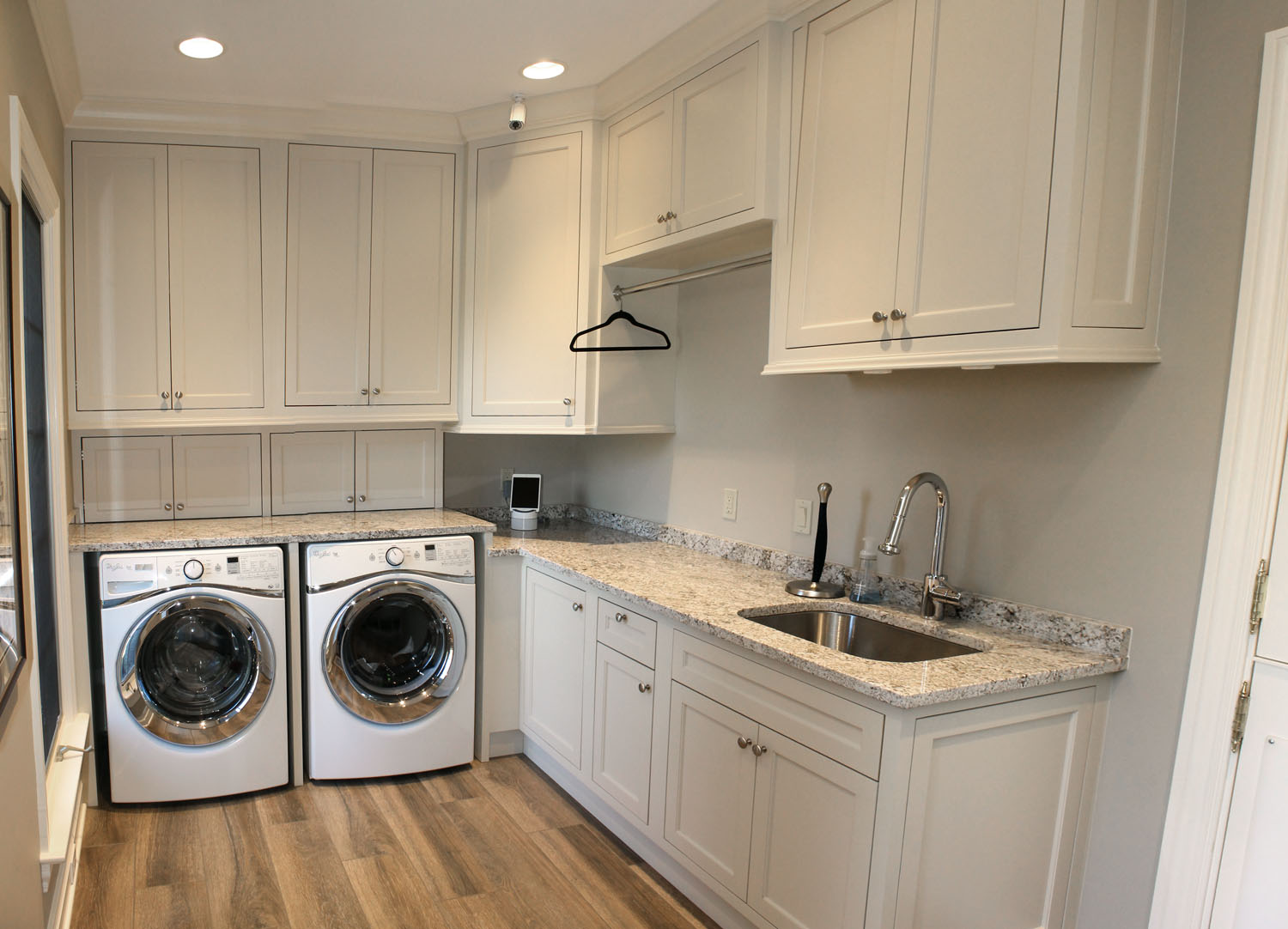 Source : toutguan.com
Everybody carries out their daily tasks differently. You may prefer your laundry room near your kitchen, for example. This way you can work on cleaning clothes while also doing the daily cooking. Other people may like to have a large laundry room near the bedrooms for easy cleanup. A washer and dryer can also be placed in the garage. This is only one example of a room that may be placed in different areas to meet the needs of the family.
Some geographical areas are more likely to have a formal mudroom. You can request this anywhere you live with an architect on the job. You can easily compile all your favorite things into your home. A residential architect can learn about your requests and organize a viable layout.
Old Fashioned Styles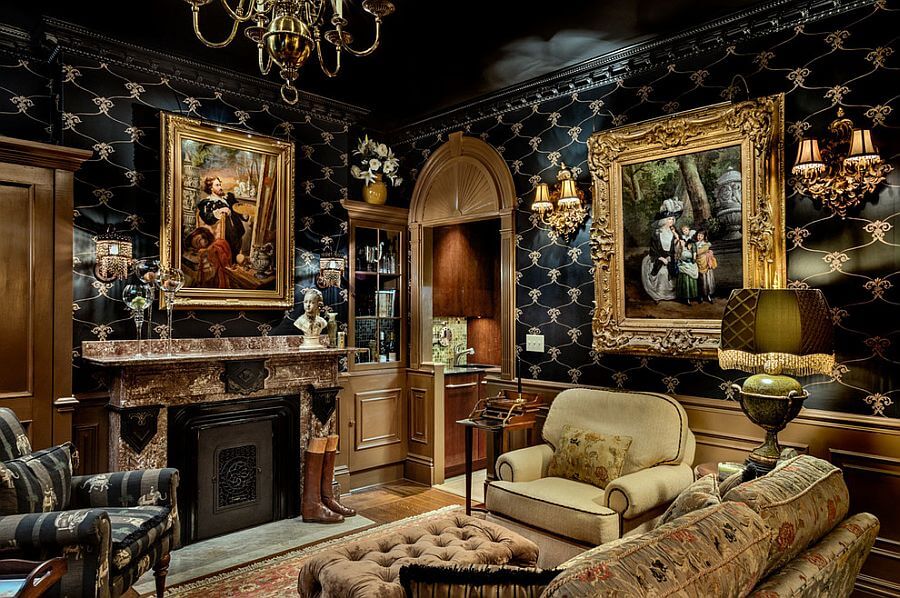 Source : cdn.decoist.com
The layout of homes has changed a lot over the years. Many people reminisce about how homes used to be or stand in awe of historical structures. You can work with an architect to recreate something from long ago, while also enjoying modern comforts. Old Victorian style homes are often sought after, yet they usually need a lot of work and are not energy efficient. An architect can help you renovate a historic home or build a replica. If there are only certain features that you would like to add from the past, they can also be worked into your home in a stylish way.
Your home can be a unique mix of old and new when you work with a residential architect. You an also choose a more modern design with some changes to fit the needs of your family. There are many ways to make your home special. An architect is helpful when it comes to finding the most efficient way to fit your dream amenities into your new home. Take the time to gather your ideas and find pictures that represent them. A good architect can help you bring everything together.