3 Easy Ways To Clean Curtains
170 views
You might dread the idea of cleaning your curtains. It doesn't look like a particular fun or pleasant job, does it? Like it or not though, curtains will get dirty, and as they do, you'll start to notice they lose their appeal. The shade that you chose so carefully for the room style will start to change, and this can completely throw off the aesthetic.
The good news is that cleaning curtains isn't as difficult as you think. There are some easy options here for you to consider. So, let's explore some of the possibilities.
In The Wash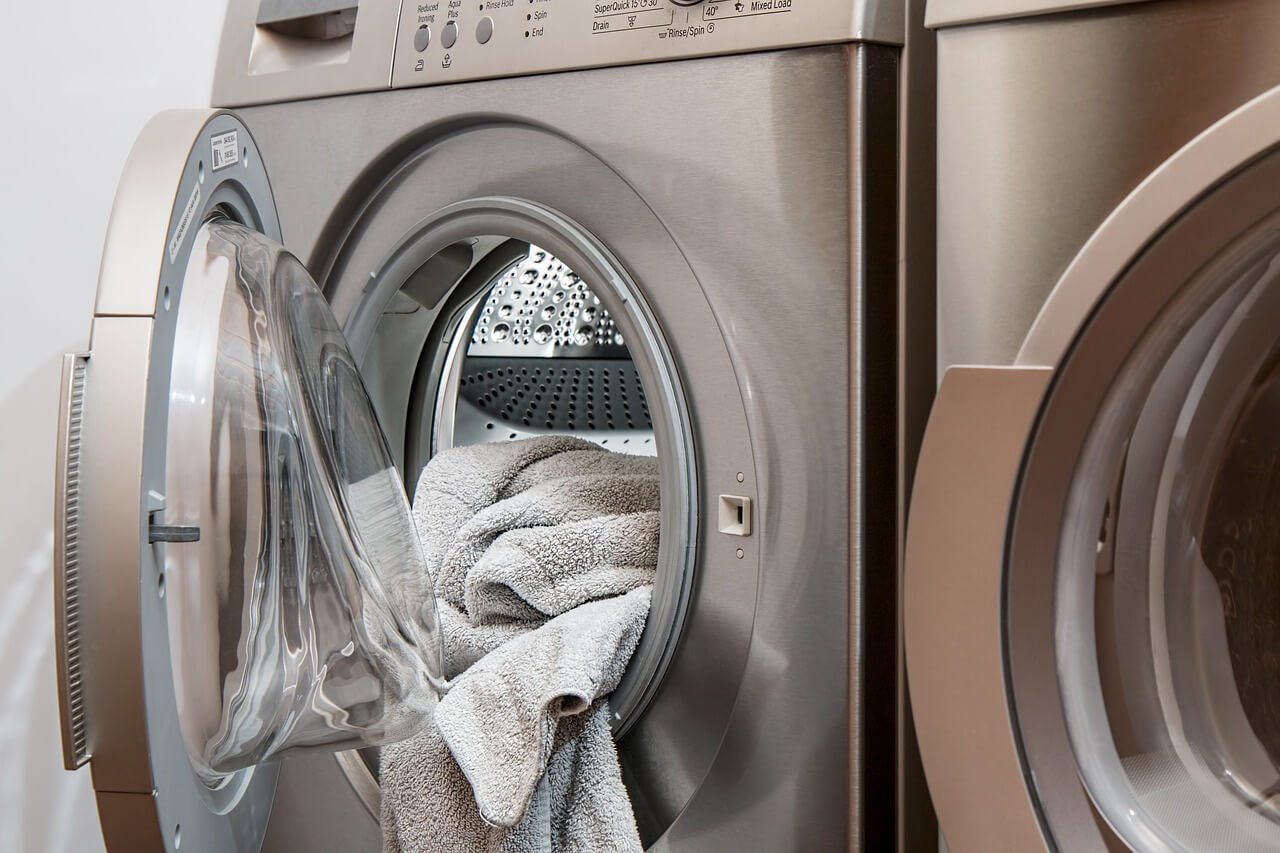 Source : bijlibachao.com
That's right, you probably think this sounds crazy but you actually can wash curtains in the washing machine, and they won't get damaged as long as you take the right steps. Though, this will depend on the curtains that you are washing and the material they are made out of.
If you are washing curtains in the washing machine, there are two steps you must follow. First, if there is a delicate setting, do select it. Second, choose a slow spin on a cool wash. This will ensure you don't ruin the curtains. You can use your typical detergent.
Do check the label on your curtains before washing them in a machine. This is probably something to consider when you buy the curtains. Asking sellers like Montgomery Interiors can provide you the information you need on maintenance. If you have any doubt, it's perhaps best to hand wash instead.
Steam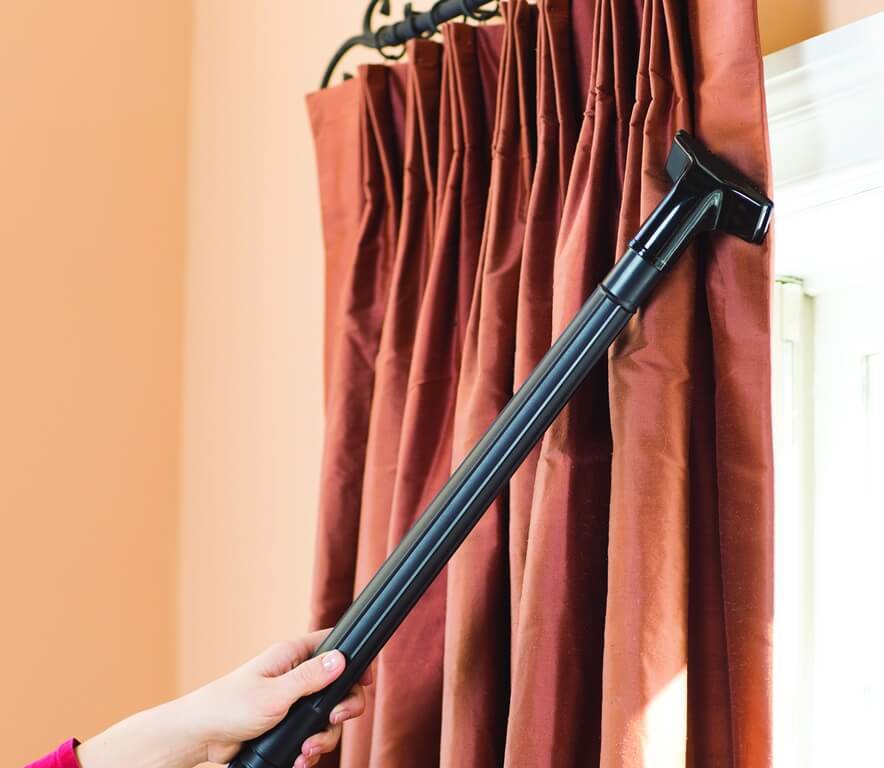 Source : filliboya.com
Another easy option would be to steam clean the curtains. You will need the right equipment to do this. Though, it might be possibly to rent a steamer from a nearby provider. When using a steamer to wash curtains, make sure it does have an upholstery attachment. When steam cleaning curtains be sure to work your way from the top and then move slowly down. The curtain should not be wet using this type of treatment. If it is wet or damp, you need to move the end of the steamer a little further back.
Again, it is important to make sure that you check your curtain label to make sure that they can be steamed. As well as this, do use the instructions for the steamer. Most will provide advice on the best way to clean curtains. This is ideal for heavy curtains that might be difficult to remove from the rungs.
Hand Clean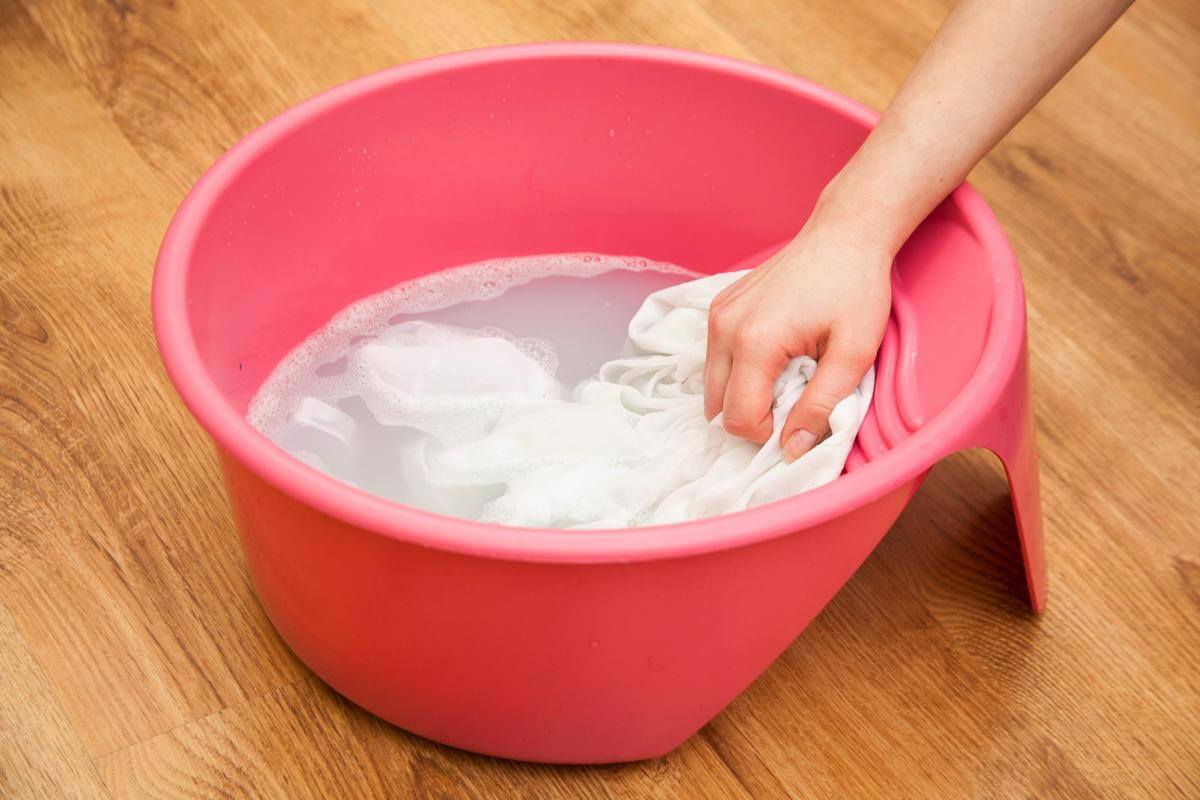 Source : media.buzzle.com
Hand cleaning curtains is best if your curtains are made of particularly lightweight materials. It is a great deal more difficult than the other two options. But it's your best choice if you don't have a steamer and don't want to risk damaging your curtains during the wash. You can use typical laundry detergent to do this, and make sure you check the label to find the right level of concentration for washing.
We hope you find this advice useful and see now that there's no need to avoid washing your curtains. It can be a lot easier than you think.