Pagoda House : The Glass Beauty Of Modern Architecture
336 views
Designed by the I/O architects its is a house which can be called as modern. However, we have found that the story of this house is quite different from most of the new houses. The design gets its modern touch from "Observation House". However, both Pagoda and Observation house are quite distinctive there is one quality that makes them look alike i.e the location. Both are located at a place where the resident could enjoy the panoramic view of Bulgaria's capital.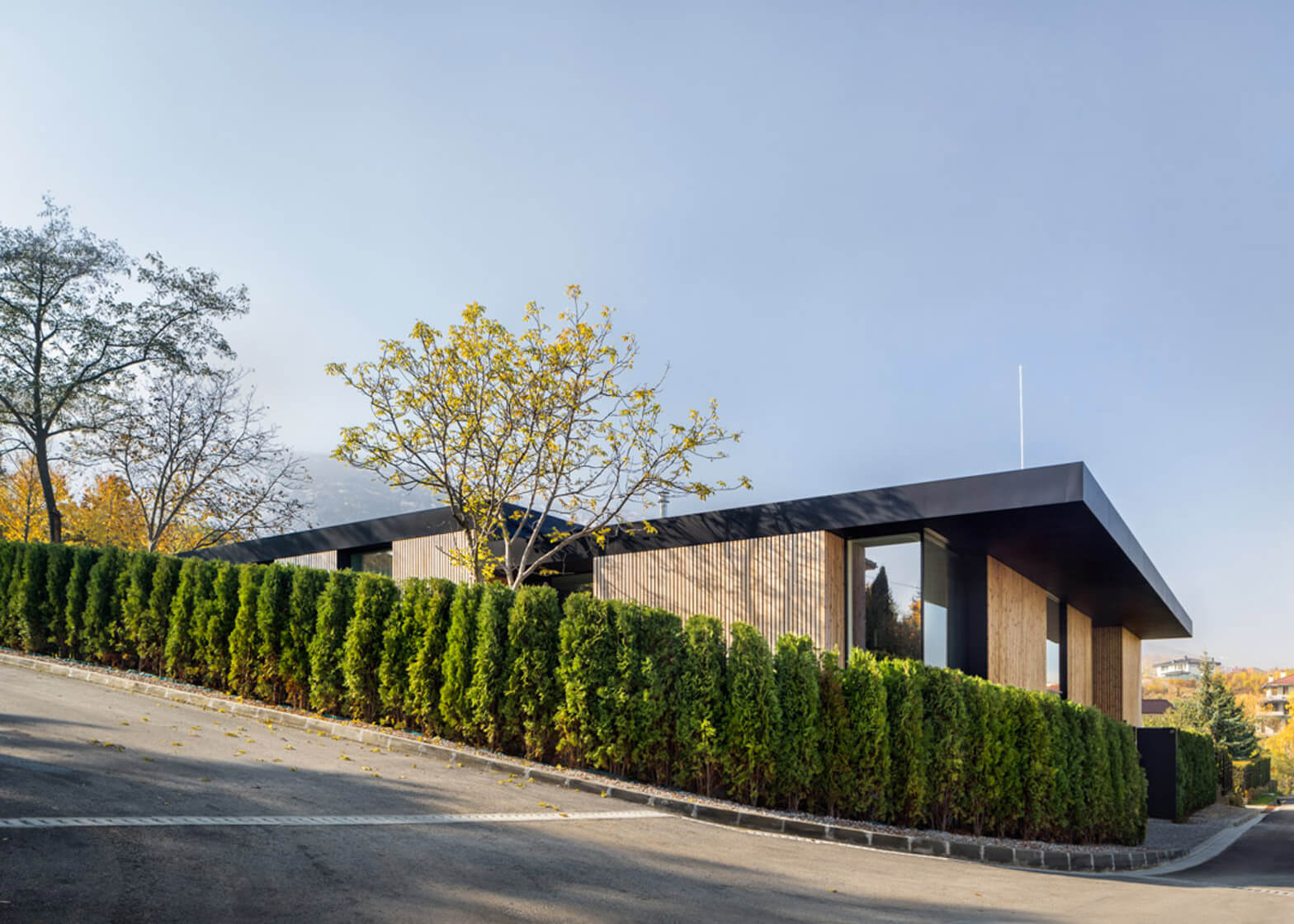 Source : static.dezeen.com
The architects carefully examined the previous structure on the basis of the qualities admired by the clients. Built on an elevated garden you can enjoy the beauty of the city while still being away from the crowd. The built-in garage has its own specialty, as it is separated by a glass wall from the stairwell. The car in the garage looks undeniably amazing like showcased in a classic museum.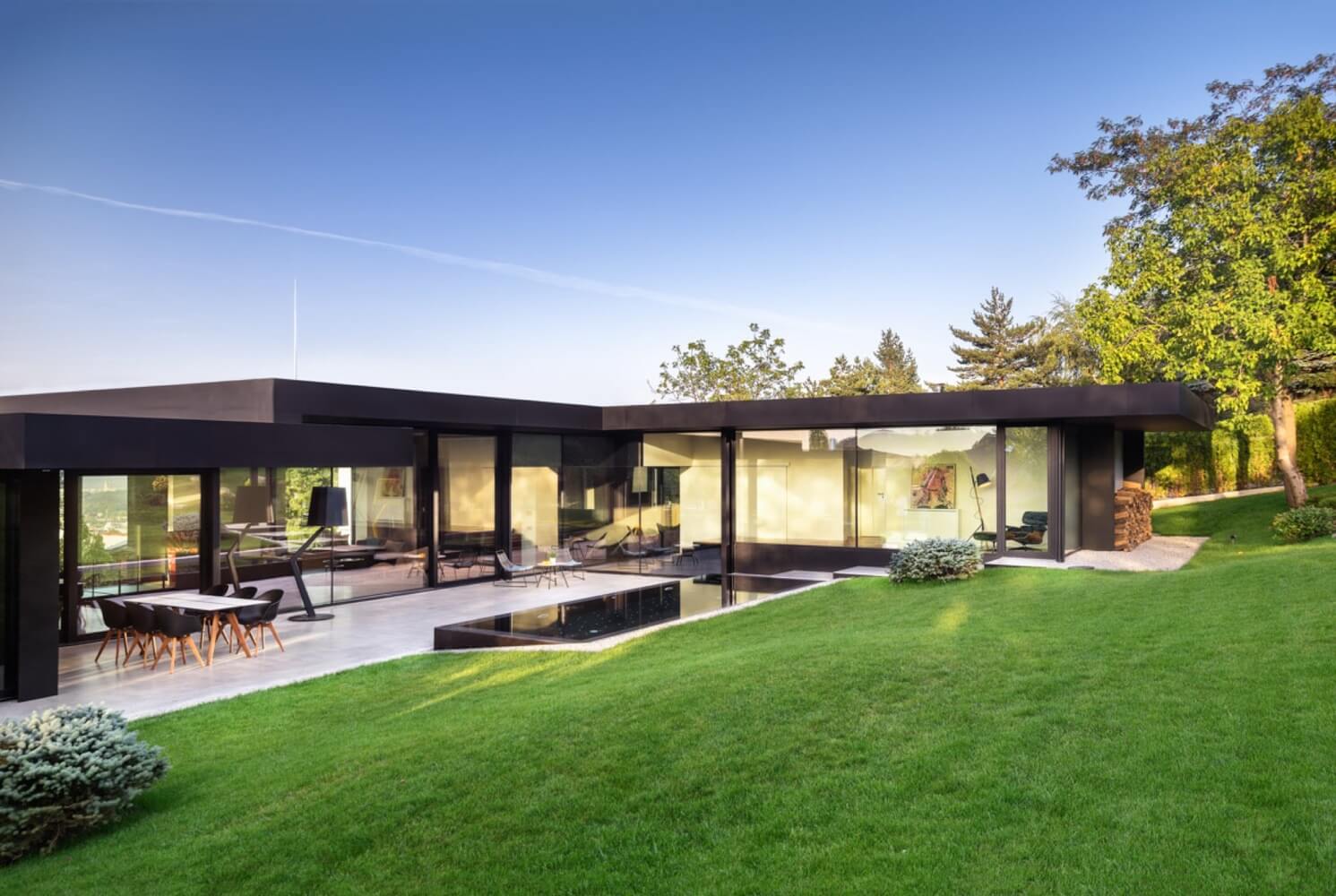 Source : images.adsttc.com
Located on a slope the view from there in two directional, one the residents can enjoy the street lights and cityscape. Two, the beauty of the high-rise mountains can be seen from within the house. This brought a warm feel to the house when left exposed and as the new system is very ideal, the panels are able to provide long free spans and can be prefabricated.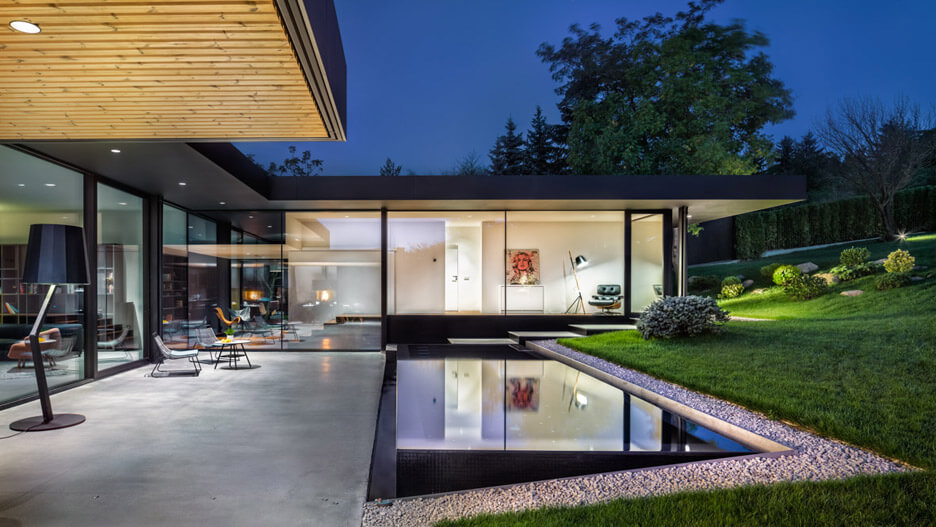 Source : static.dezeen.com
Skylights are the turning point for this house, it reveals the solid nature. With the dining, kitchen, and lounge located upstairs, they are occupied in the shape of L and the rest of the space in the house is filled with 3 bedrooms and living room. Overlapping the structure and slope it is built on, the architects have still managed to create the scented beauty of an elevated garden and swimming pool.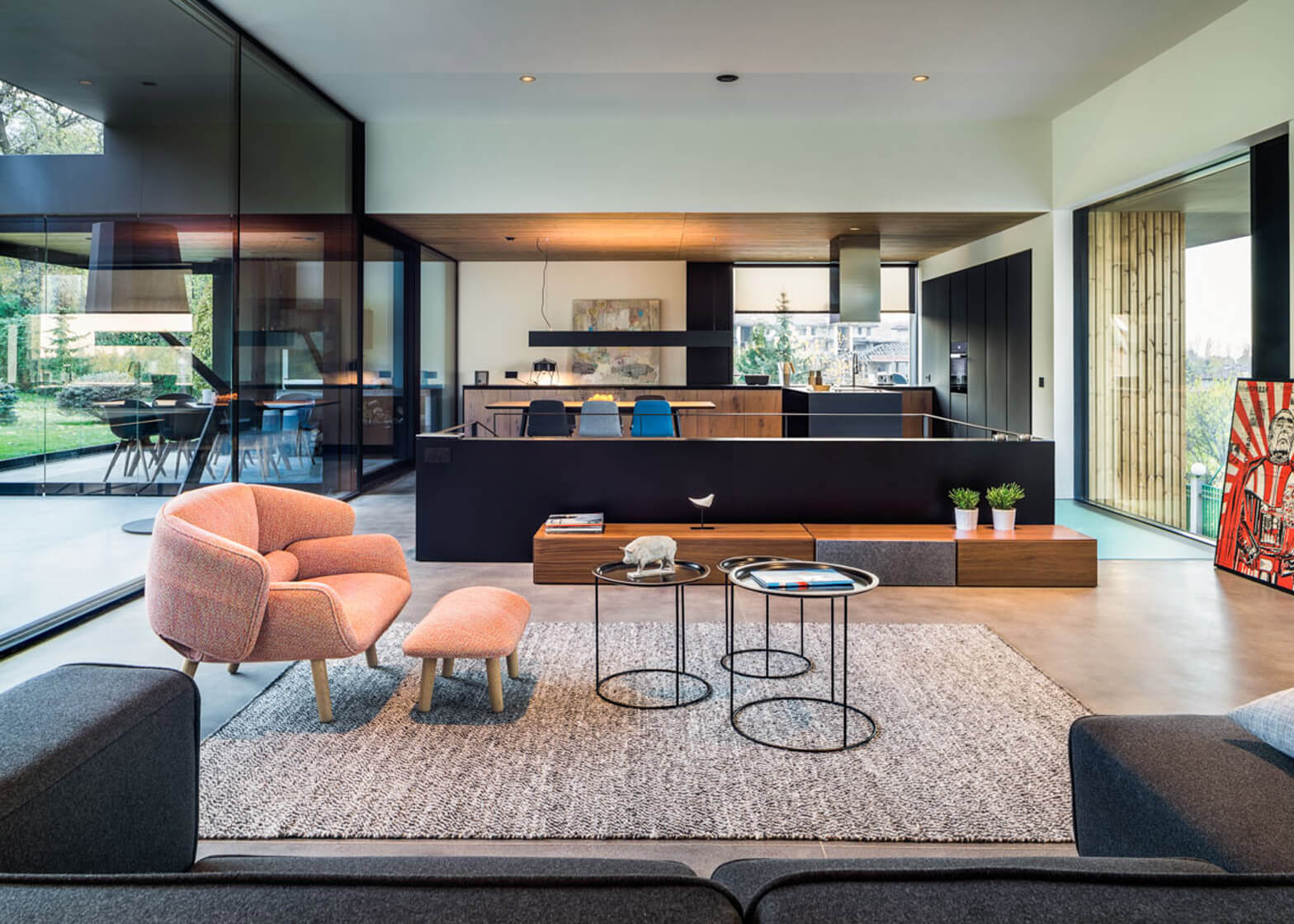 Source : static.dezeen.com
Pagoda house has its secret to beauty which makes it different from other house structures. Technically because of the slope, the first floor of the house isn't much of a revelation at first site. The privacy of the residents s preserved duly with this artistic creation. Windows are another beautiful part of the design. Set into the wooden cladding on the exterior of the house, they set to follow the view on the streets like a screen.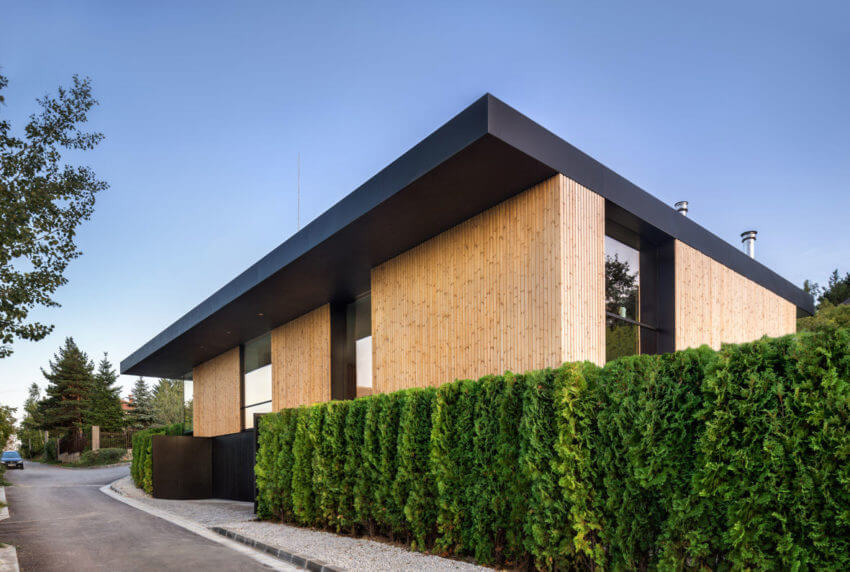 Source : cdn.homedsgn.com
The house is like a nostalgic experience for anyone who lives in there. It intends to bring a cozy and more homely atmosphere in a family. The calm and peaceful nature of the surrounding lets you rediscover yourself as a family.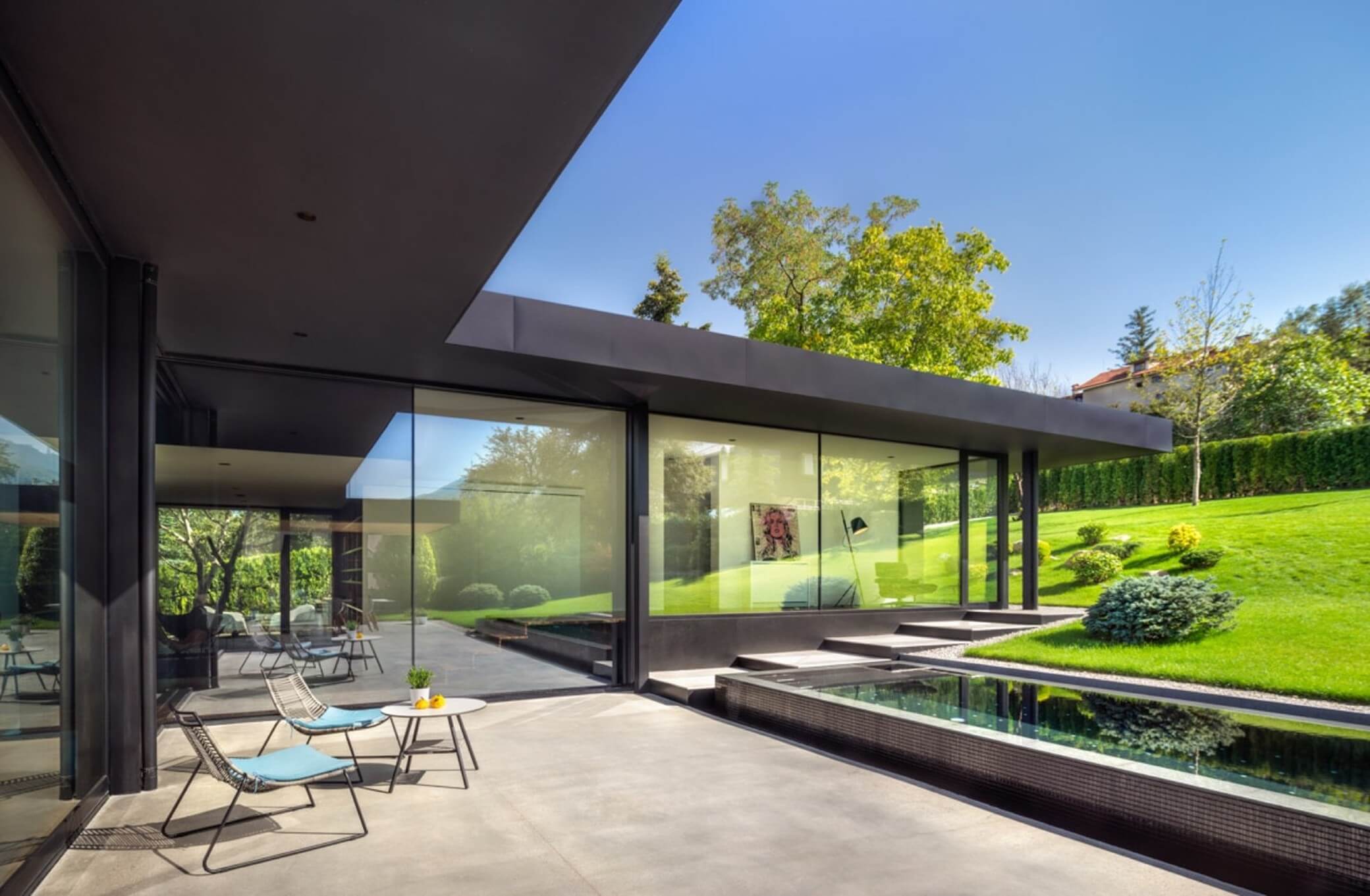 Source : arch2o.com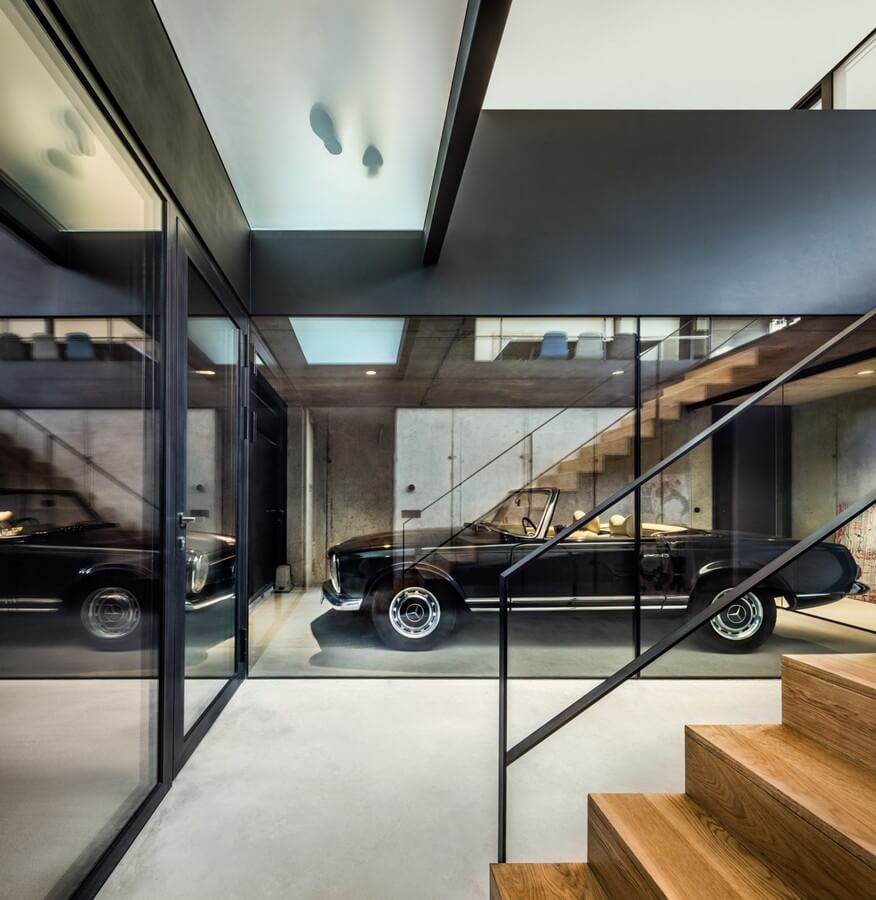 Source : e-architect.co.uk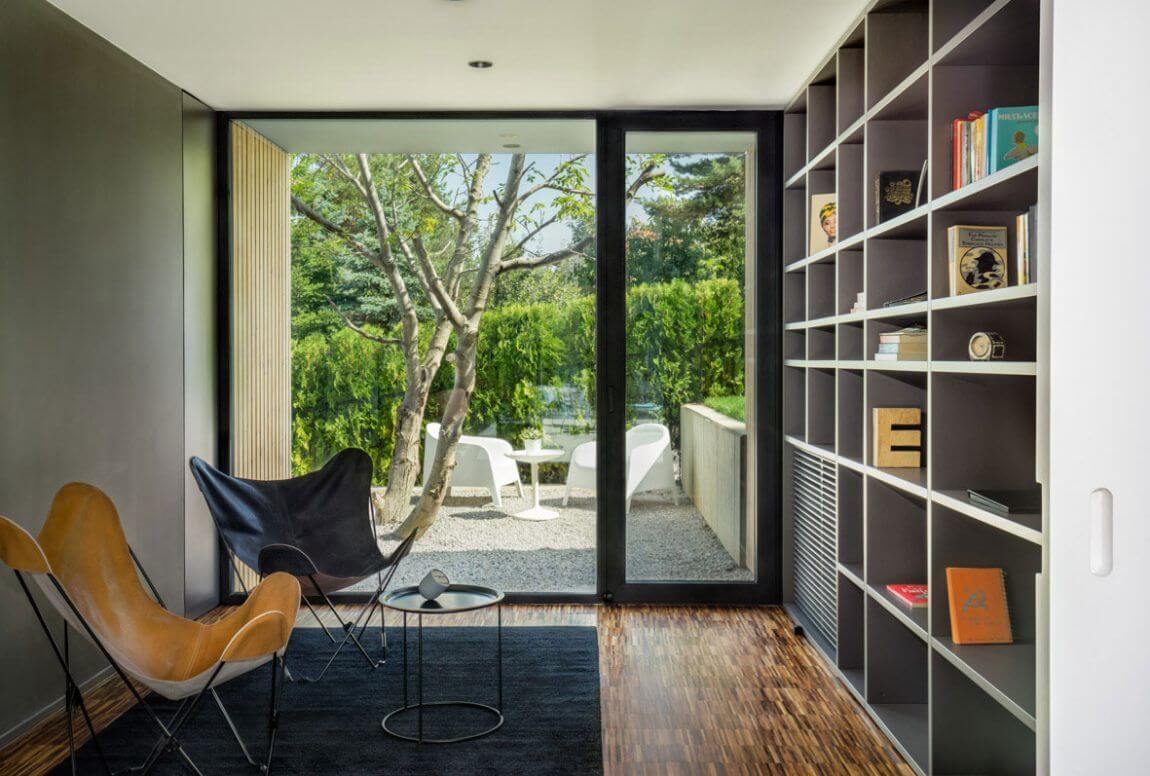 Source : i.pinimg.com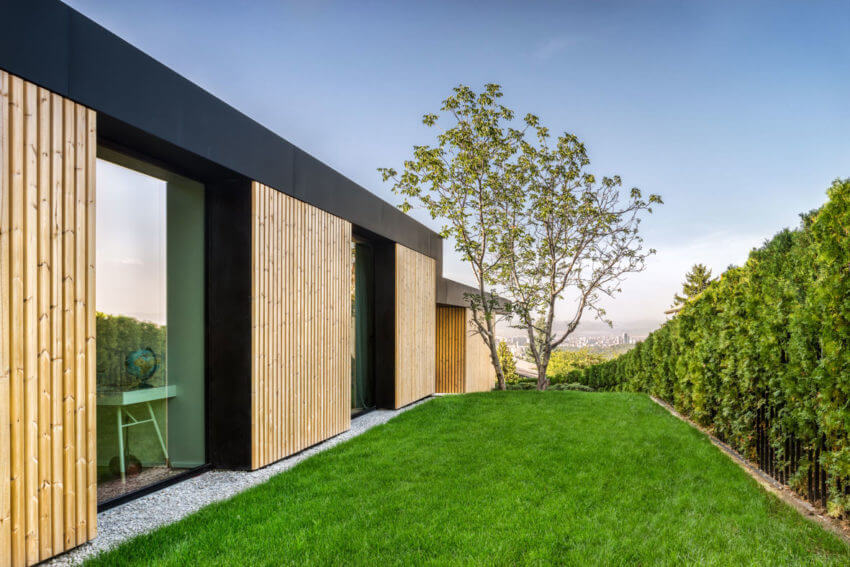 Source : cdn.homedsgn.com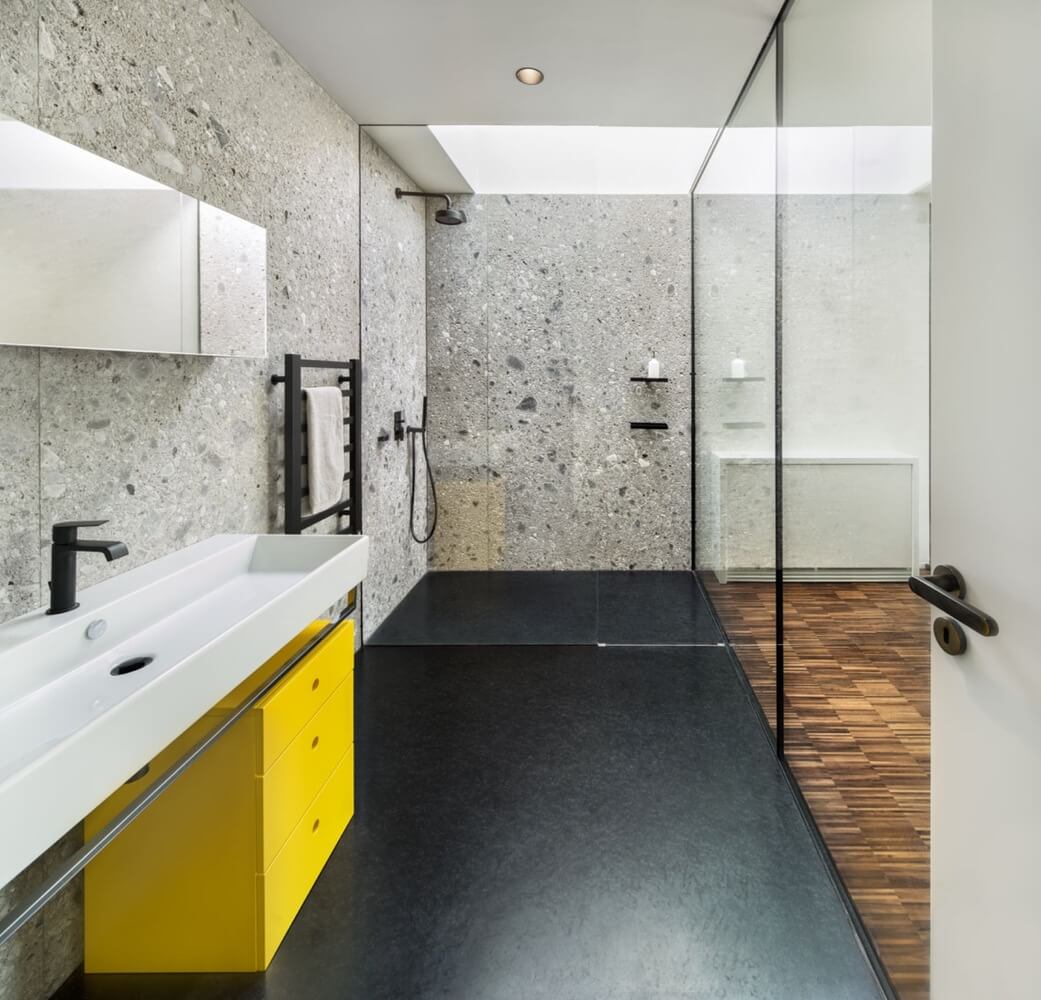 Source : images.adsttc.com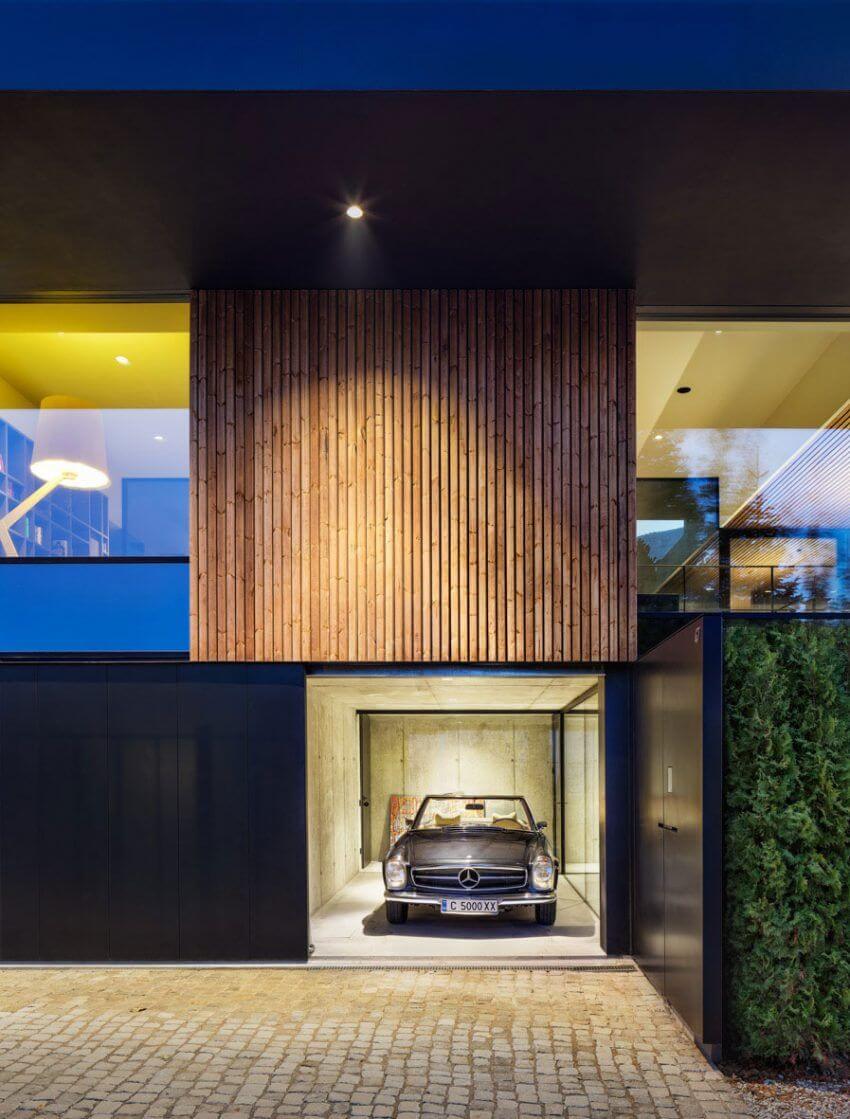 Source : i.pinimg.com
Source : cdn.freshome.com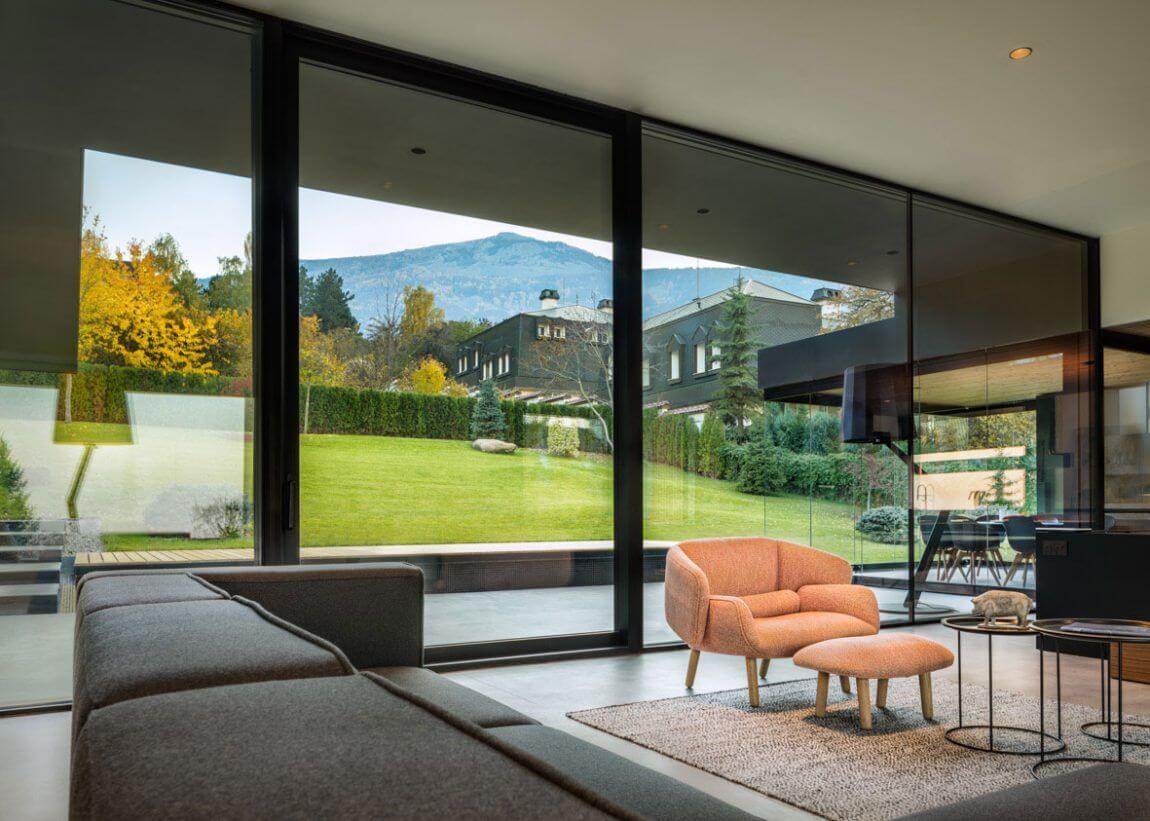 Source : i.pinimg.com
Source : i.pinimg.com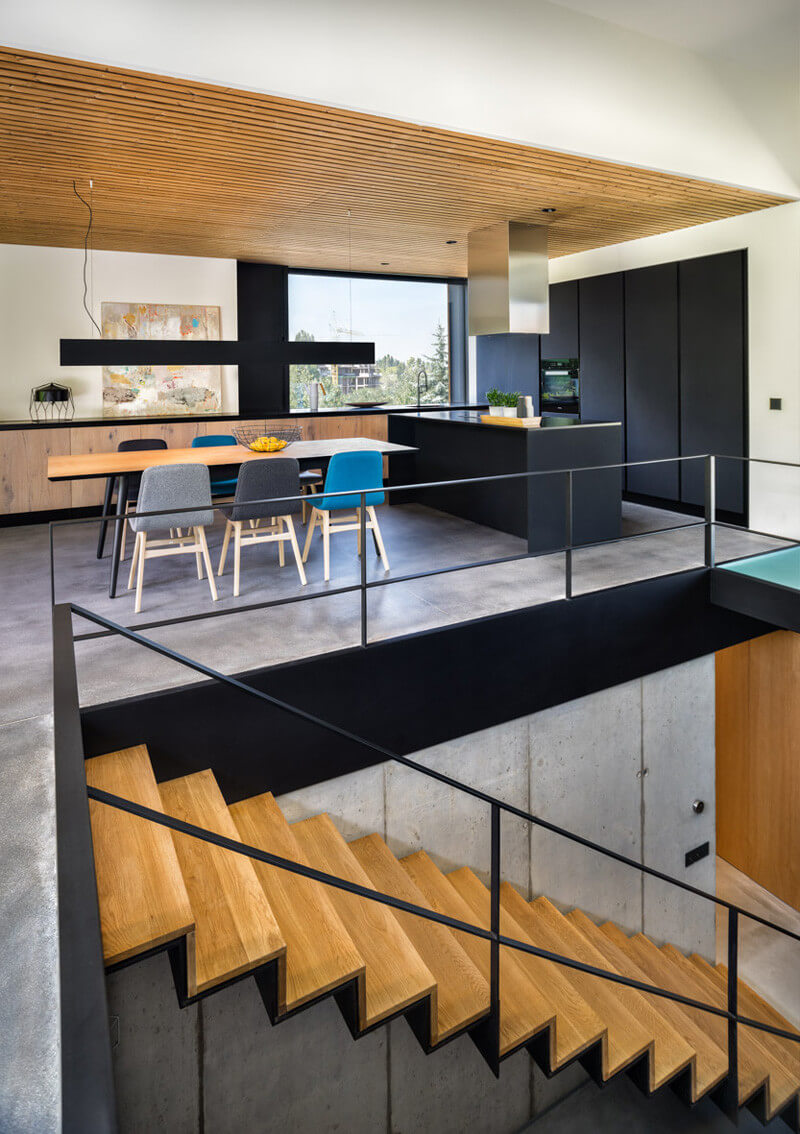 Source : contemporist.com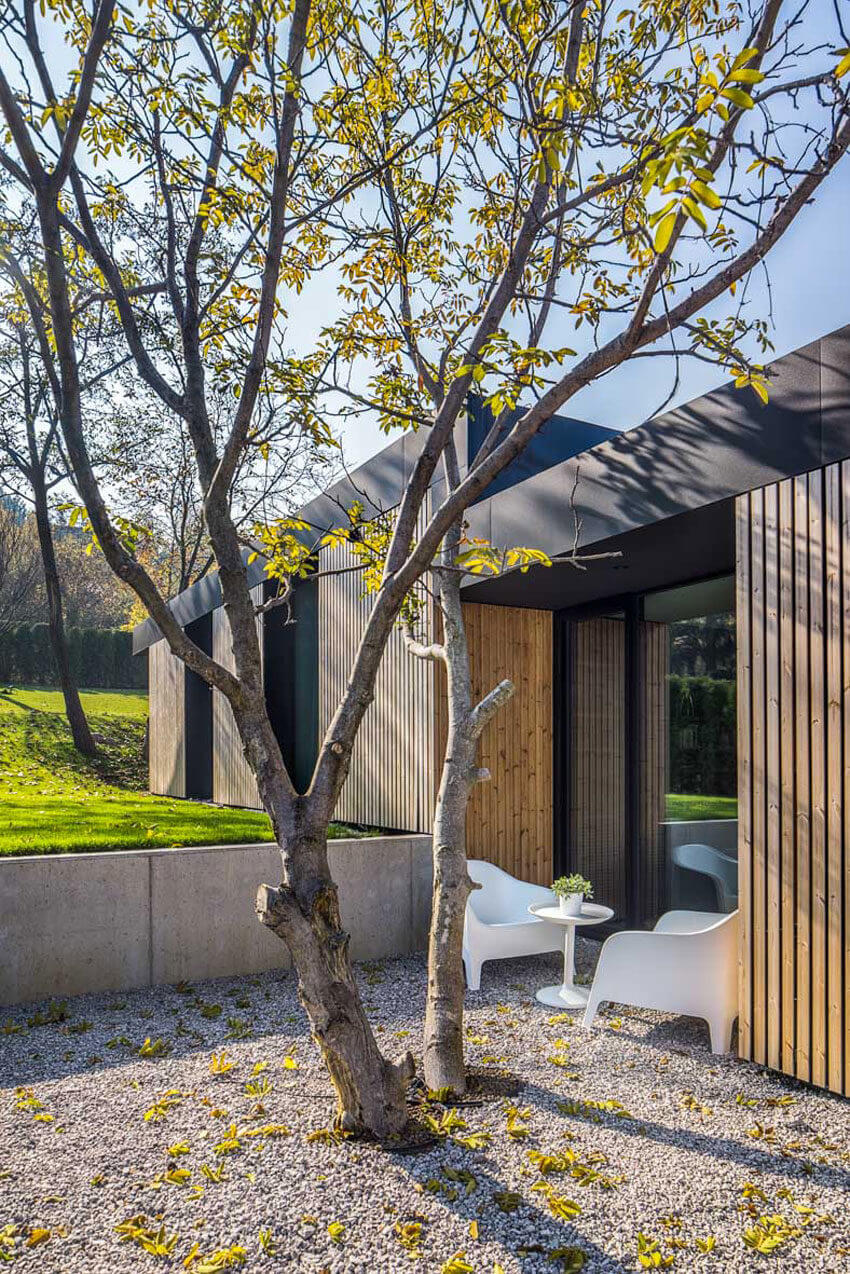 Source : cdn.homedsgn.com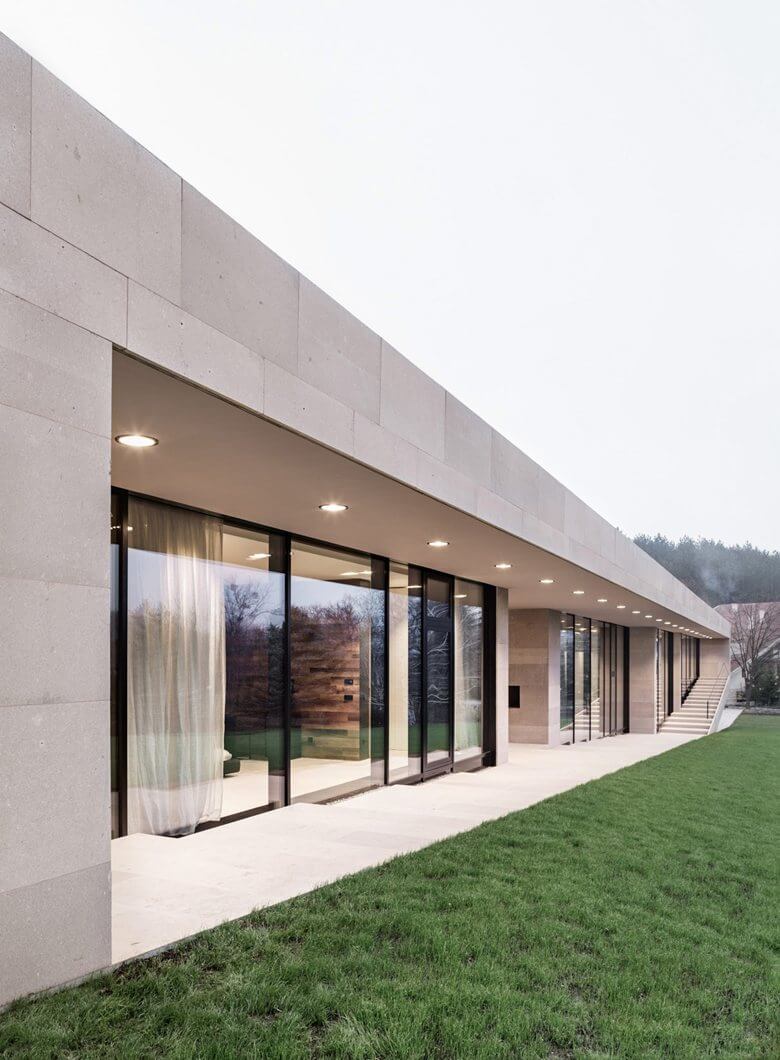 Source : img.archilovers.com