5 Types Of Custom Blinds To Consider Buying
162 views
There are different window treatment approaches. Window covering is an essential trick to add a stylish touch on your windows. Over the years, blinds and shades have been the popular window treatment mechanisms. Blinds are preferred to shades because of the broad variety in material, types, and sizes. They have a cord that allows adjustment either up or down. The ease of cleaning is also a plus. Choosing the right blinds for your windows can be overwhelming given the wide range available in the market. We have compiled a few types of custom blind that you might consider buying:
1)    Wood And Faux-Wood Blinds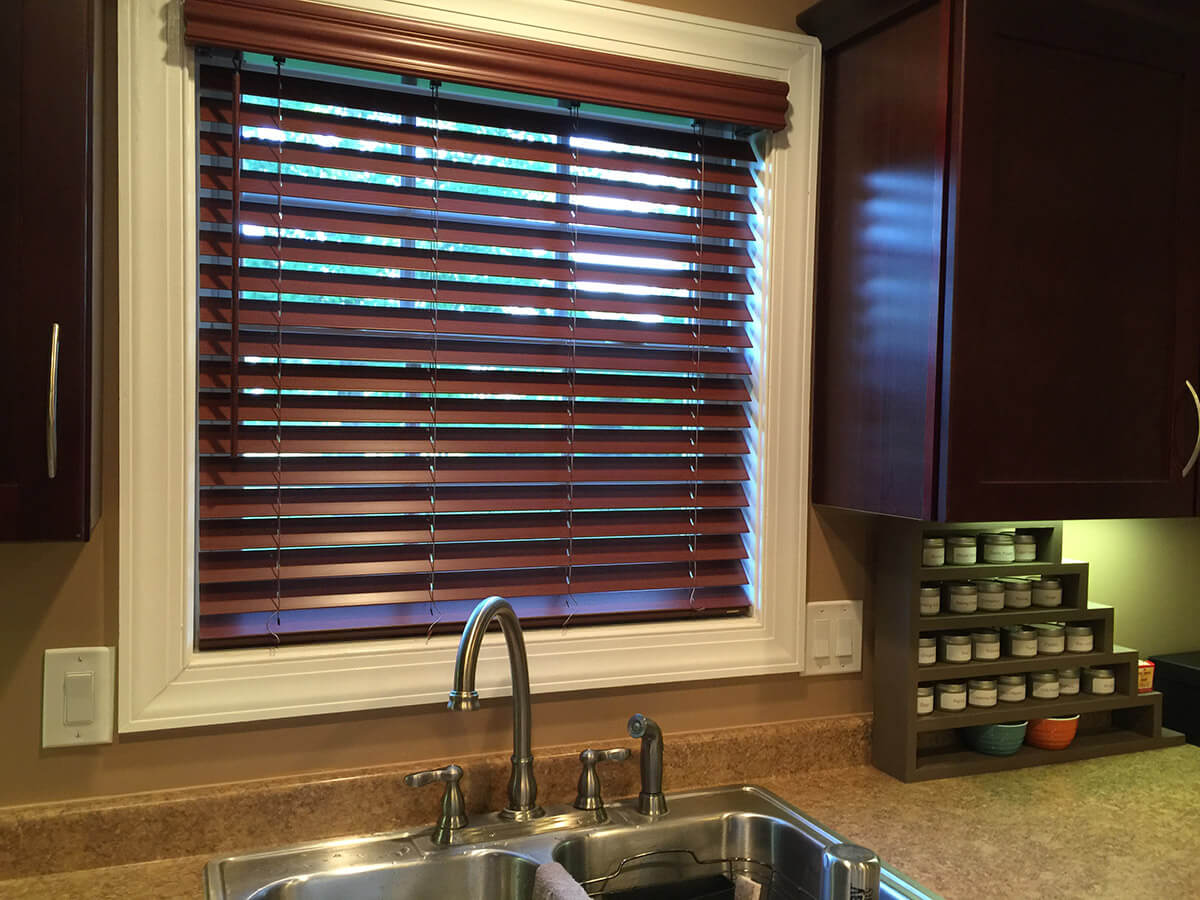 Source : madeintheshadeclarksville.com
You can get customized for both real and faux wooden blinds that are made to measure just for your required dimensions. This type adds a sophisticated and stylish touch to match your décor. They come in a wide range of colors allowing you to choose the design that will match your interior design. The wooden slats allow you to control the amount of light entering your room by tilting. It is advisable to get a professional for measurement and installation. It is a worthwhile investment that will make both your interior and the exterior of your house look beautiful.
2)    Vertical Blinds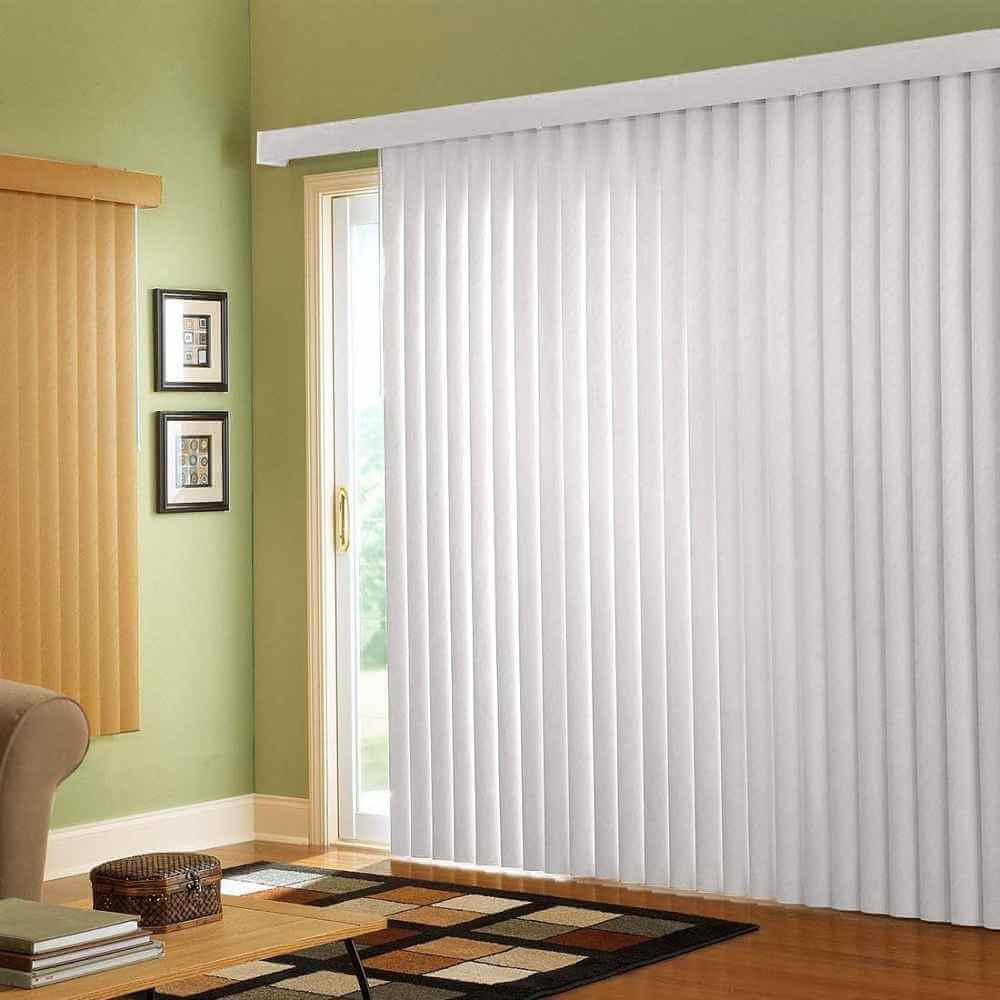 Source : beblincanto.com
These are perfect if you have a sliding or glass door at home. It is a stylish and an inexpensive choice to make your home outstanding. This option is recommended for wide patios and windows. You can clean them using a sponge or cloth. It is the right option if you are looking for a contemporary and clean design to match minimalistic home décor.
3)    Aluminum Venetian Blinds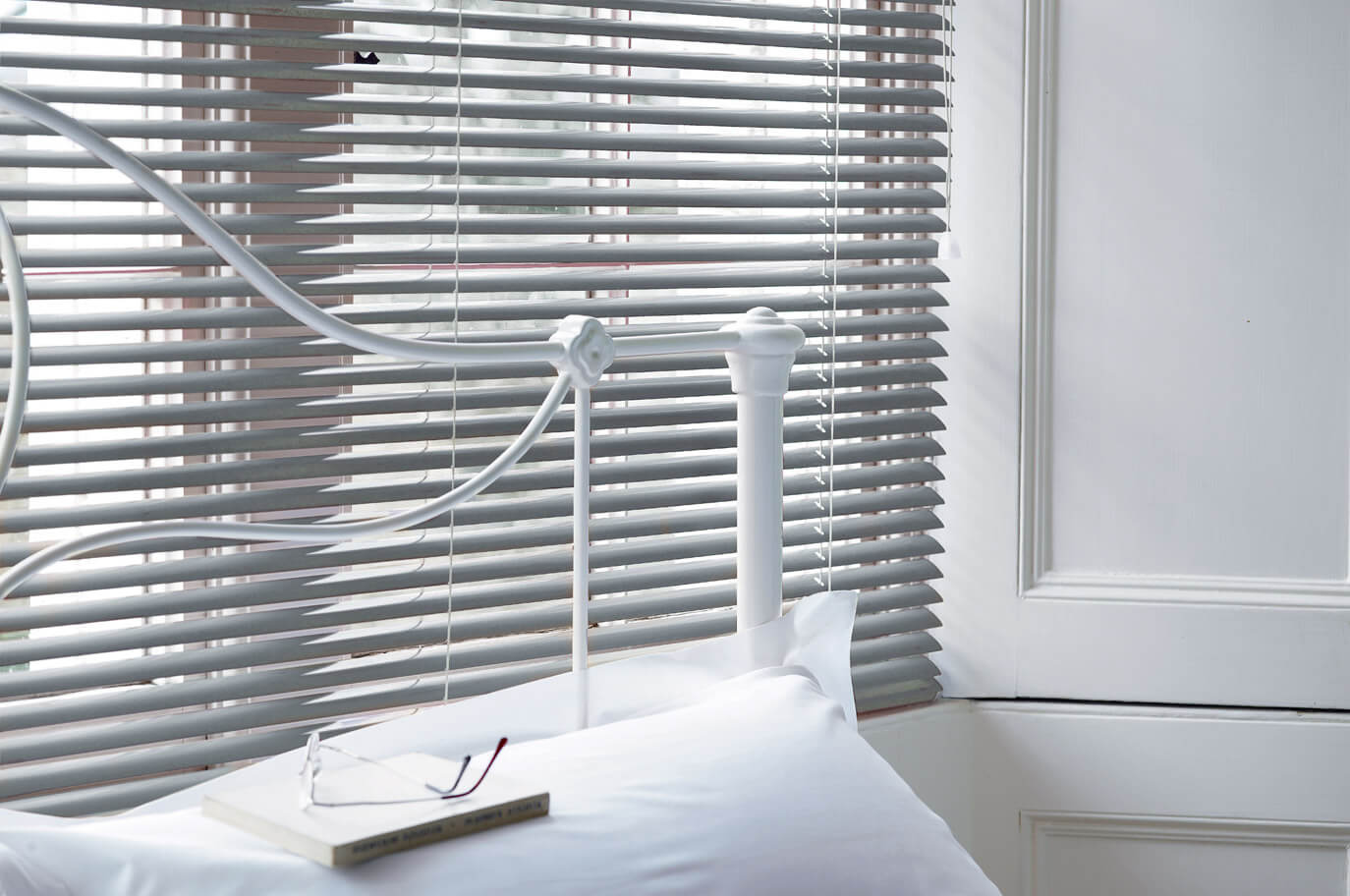 Source : radiantblinds.co.uk
This option is right if you are looking for something that is not too bulky, beautiful, and strong. They are made from a lightweight metal making it easy to clean and inexpensive to ship. Aluminum is a non-corrosive metal, so you do not have to worry about dealing with rust. Other features include springing back from shock impact, flexing under loads and the natural occurring oxidation. These characteristics make it durable. It is also reflective meaning heat and light diminution during summer thereby reducing cooling and room temperatures costs.
4)    Roller Blinds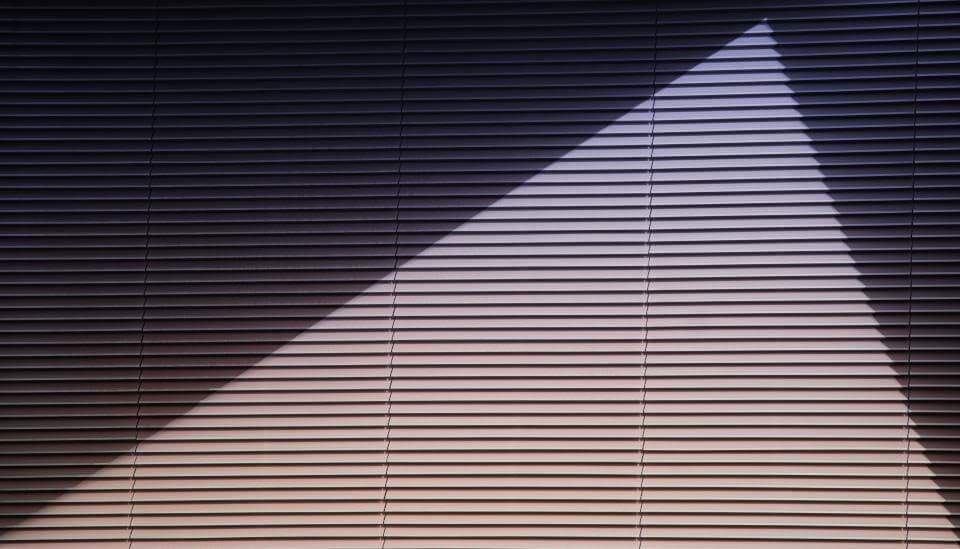 Source : cdn.stocksnap.io
They are ideal if you want simplicity but with wide lines. Roller blinds add a trendy look into your space. Your windows become a great centerpiece that adds to your interior décor. These are good alternatives to drapes depending on your home structure. Once you get a professional for installation, they will offer guidance on where it is ideal to place the roller blinds. Other benefits include ease of installation and cleaning.
5)    Panel Blinds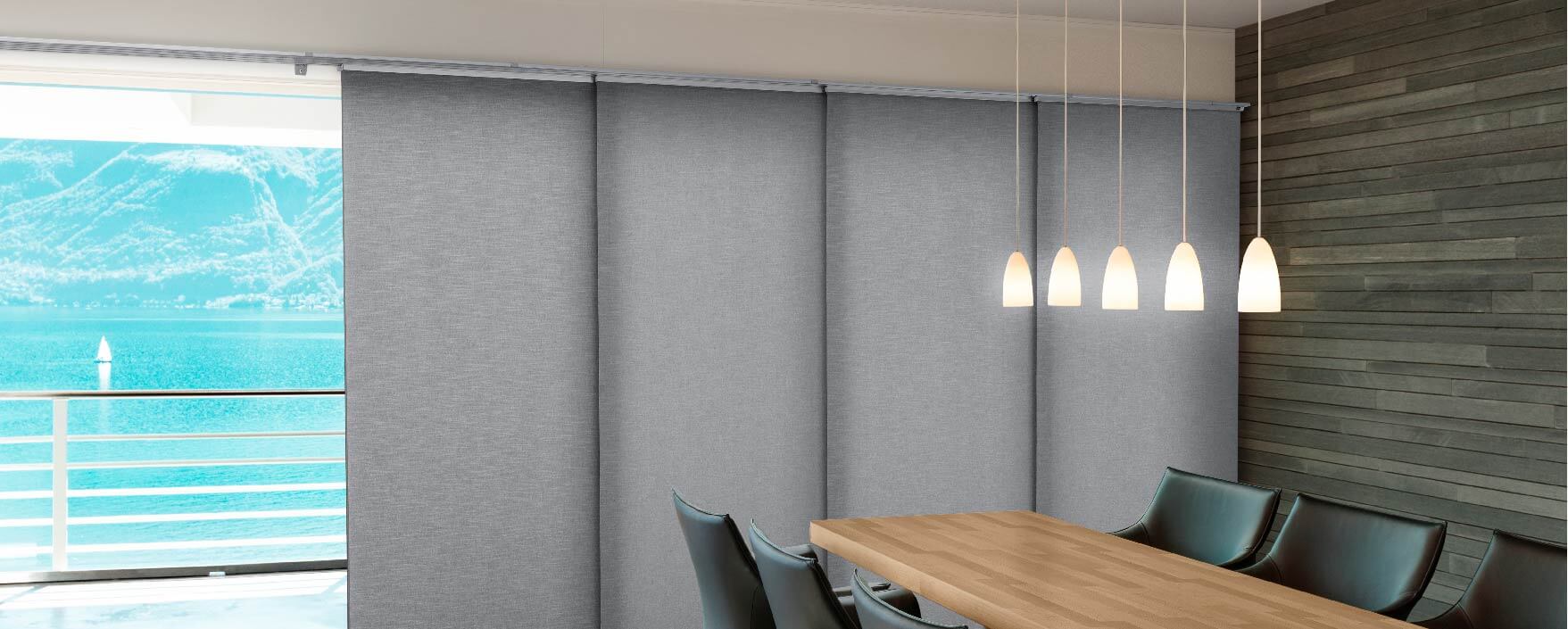 Source : luxaflex.com.au
These are a modern window covering solution that works well for light control in your space. You can open these blinds from the center, left or right. This feature makes them ideal for sliding doors and large windows. The panels are stack together on each other when open. This helps to control light and privacy from outside. They are easy to use and come in a wide range of designs and colors.