All You Need To Know About The Church Sagrada Família
288 views
Sagrada Familia is a beautiful construction which took place in the city called Barcelone thought there were no permission for such big building there so Sagrada Família has to pay a big amount of $41 million dollars which said that they have paid completely in 10 complete years through installments. The construction was designed as well as started by Catalan architect named as Antoni Gaudi but because of all the restrictions as well as complicated construction this beautiful construction is still not completely done even after 136 years from the day it started.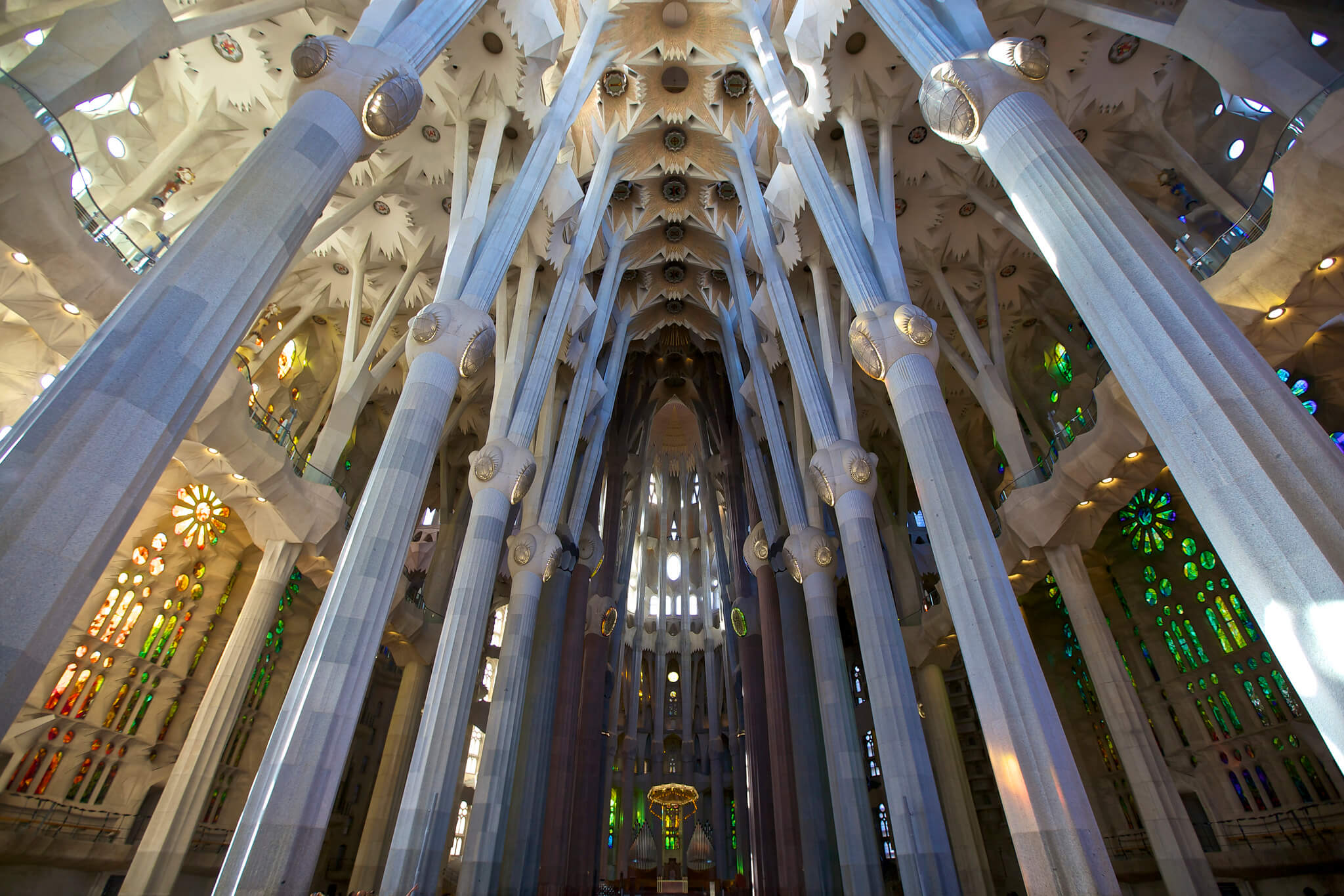 Source : static.thousandwonders.net
By the construction you would be able to know that it is basically a church with such a beautiful building. Even though it is not completely done but still it is the most visited church or iconic building in the city Barcelona. There at the church you would be able to see certain stone carvings which were earlier done by hand carving techniques and later on it technologies were used to give several shapes as well as size to the stones. From outside it literally looks like a king's palace which is huge in size and multiple tombs out there makes it look even more eye catching.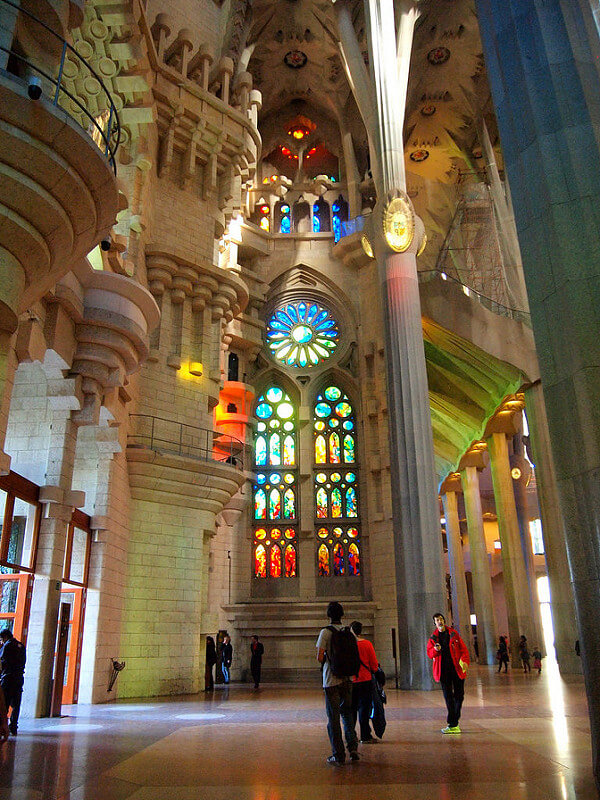 Source : farm1.staticflickr.com
The detailing inside the church is no doubt appreciable and may be that is the reason why it took so long to complete the construction. Right after you would enter the church you would be able to see the beautiful crafts as well as detailing done at the ceiling of the church. Apart from the ceiling you would be able to be the several pillars which is there to support the ceiling and the complete structure has several glass windows with different colored glasses which allows light pass through it and there are lighting as well which altogether seems beautiful and worth visiting.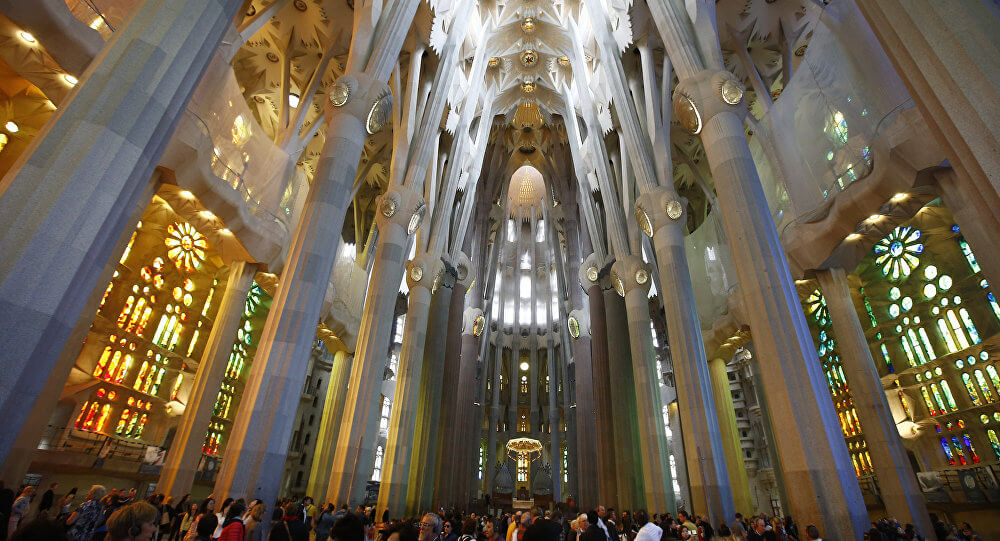 Source : cdn5.img.sputniknews.com
This place is not only a paradise for those who are religious but those who love beauty and have interest in architectural work are equally going to love this construction. The inside of the building is quite big which lets many people be inside and pray at the same time. Overall this church building Sagrada Família has some unique features as well as construction which are worth visiting there.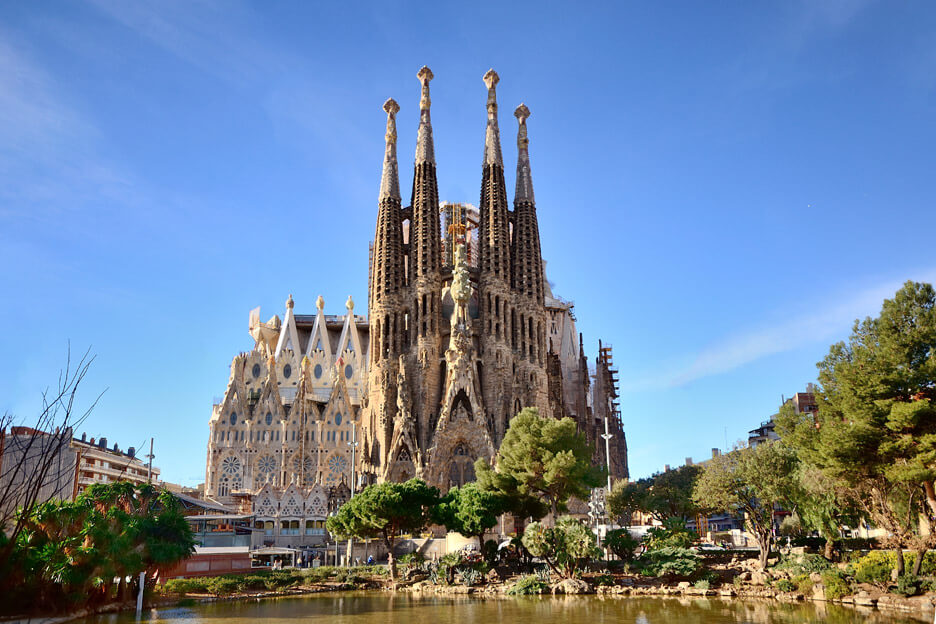 Source : static.dezeen.com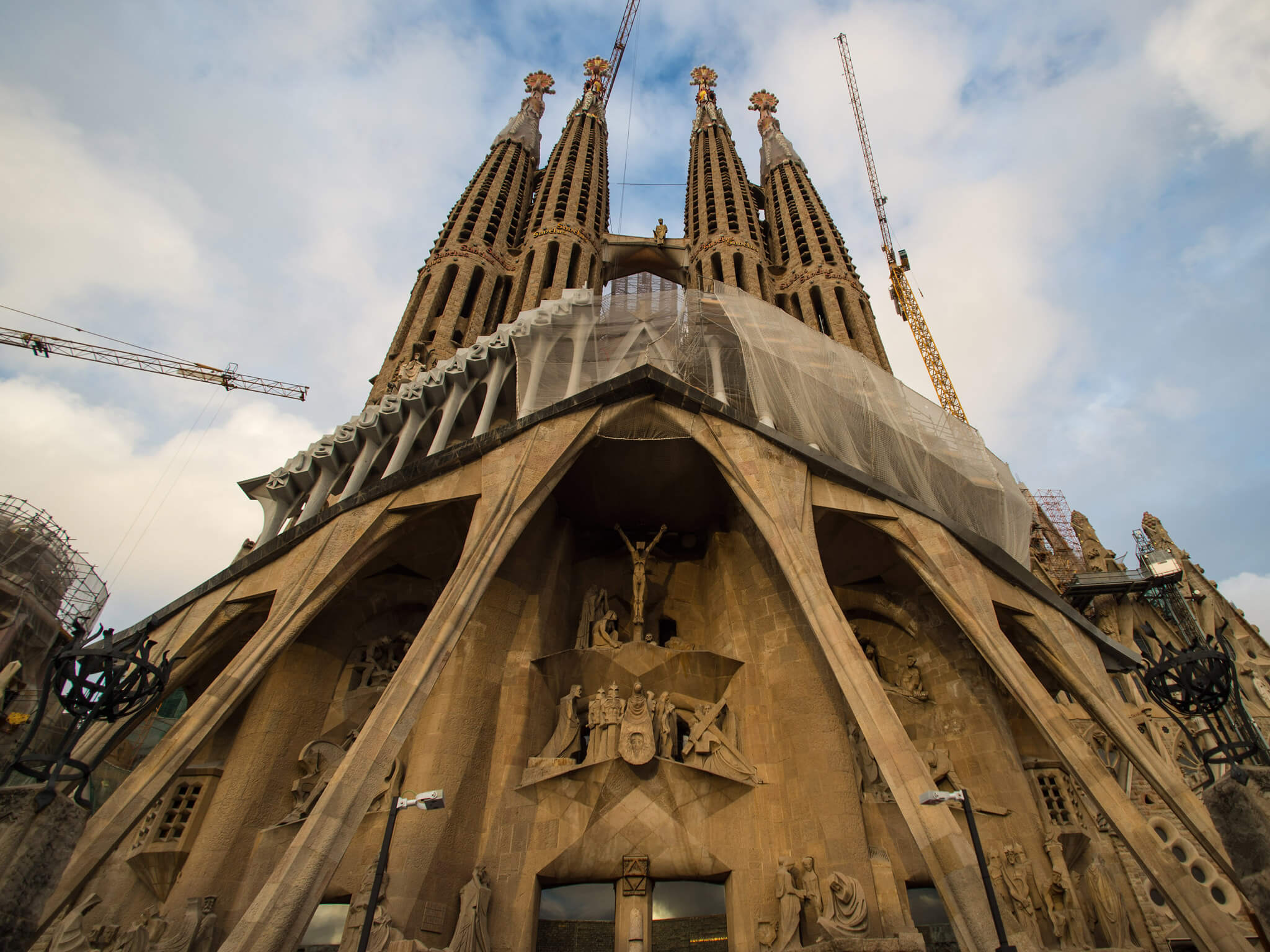 Source : us-east.manta.joyent.com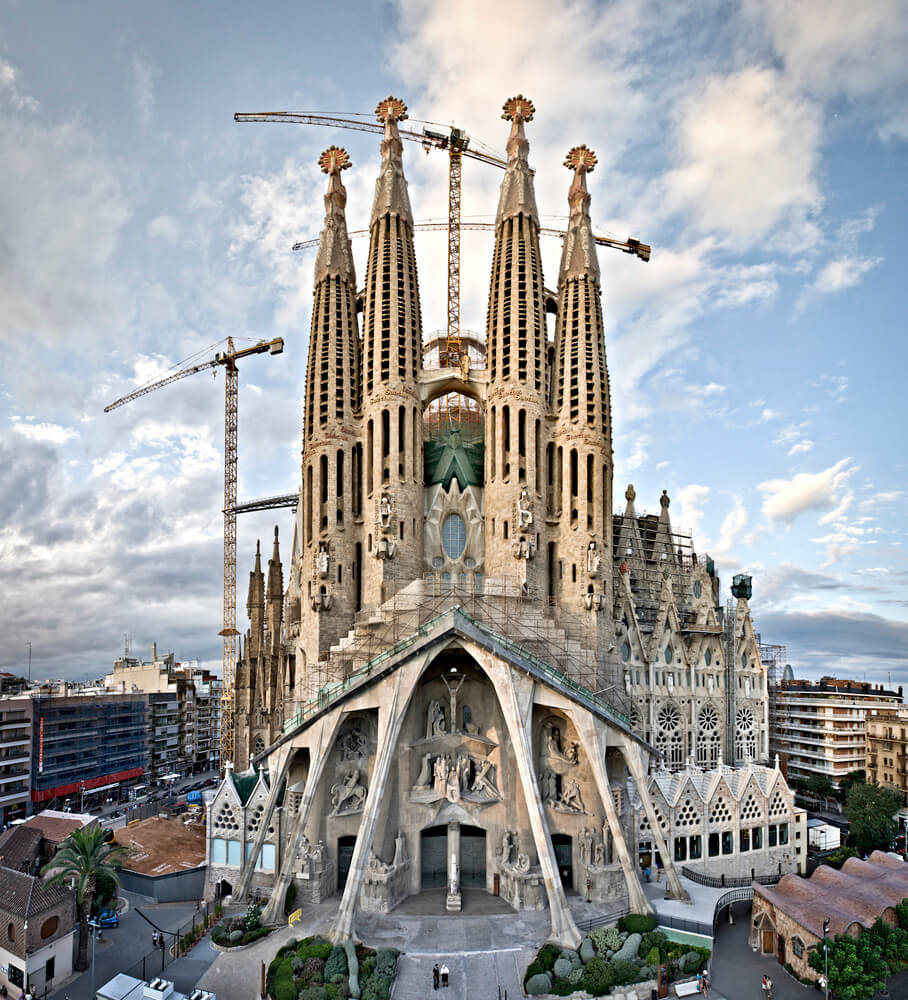 Source : researchgate.net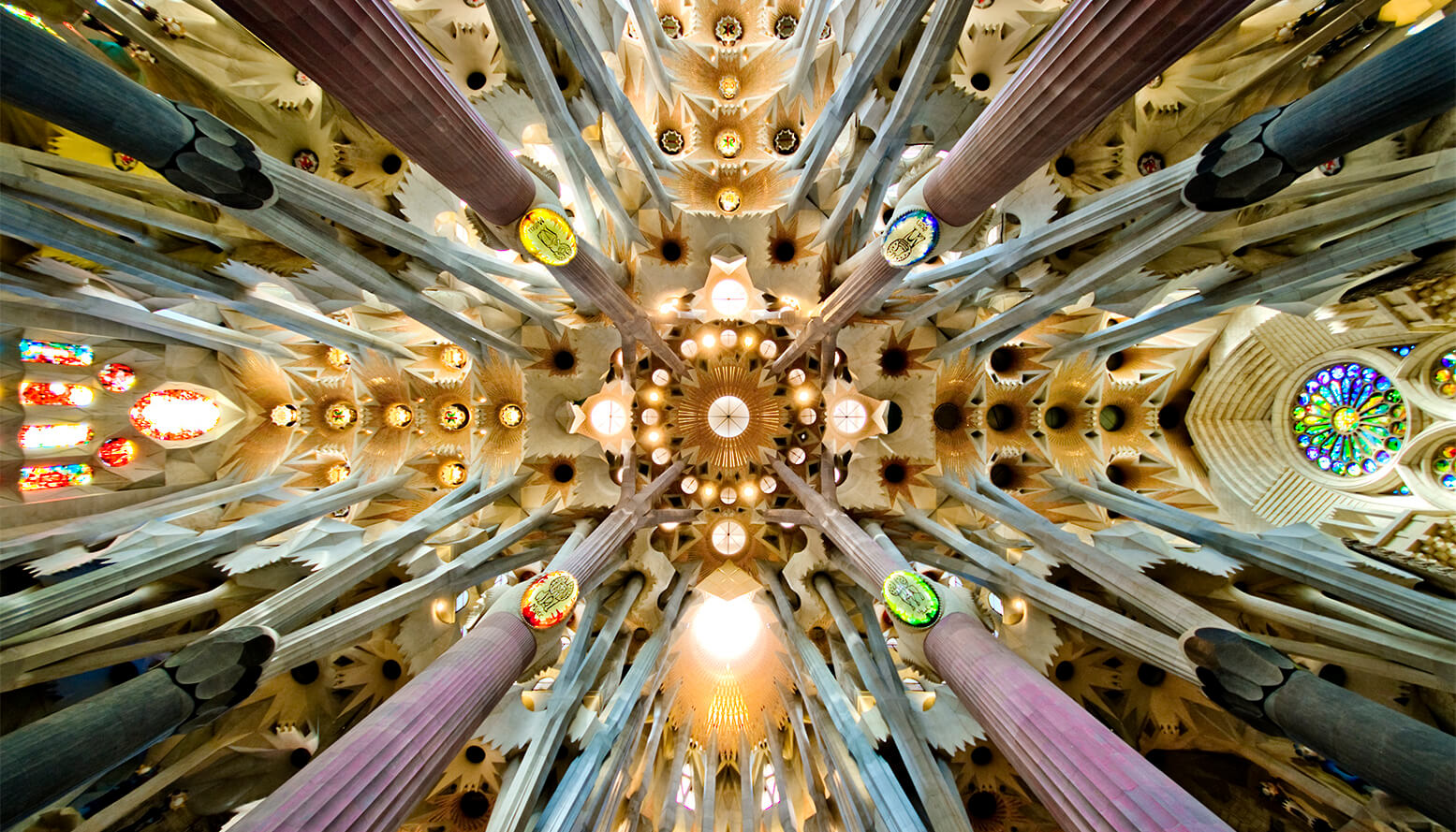 Source : upload.wikimedia.org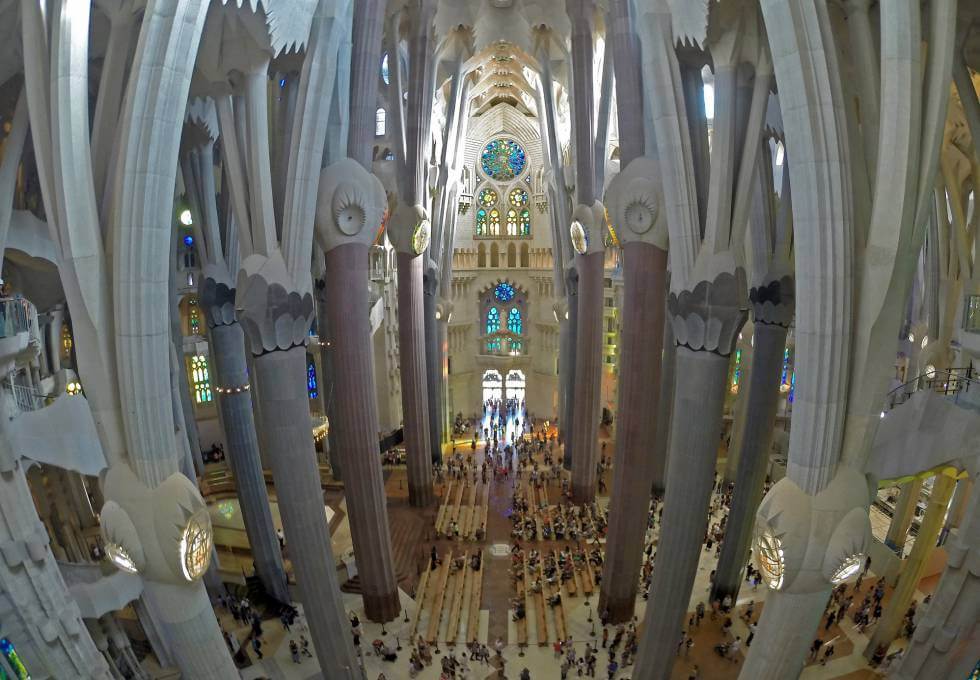 Source : ep01.epimg.net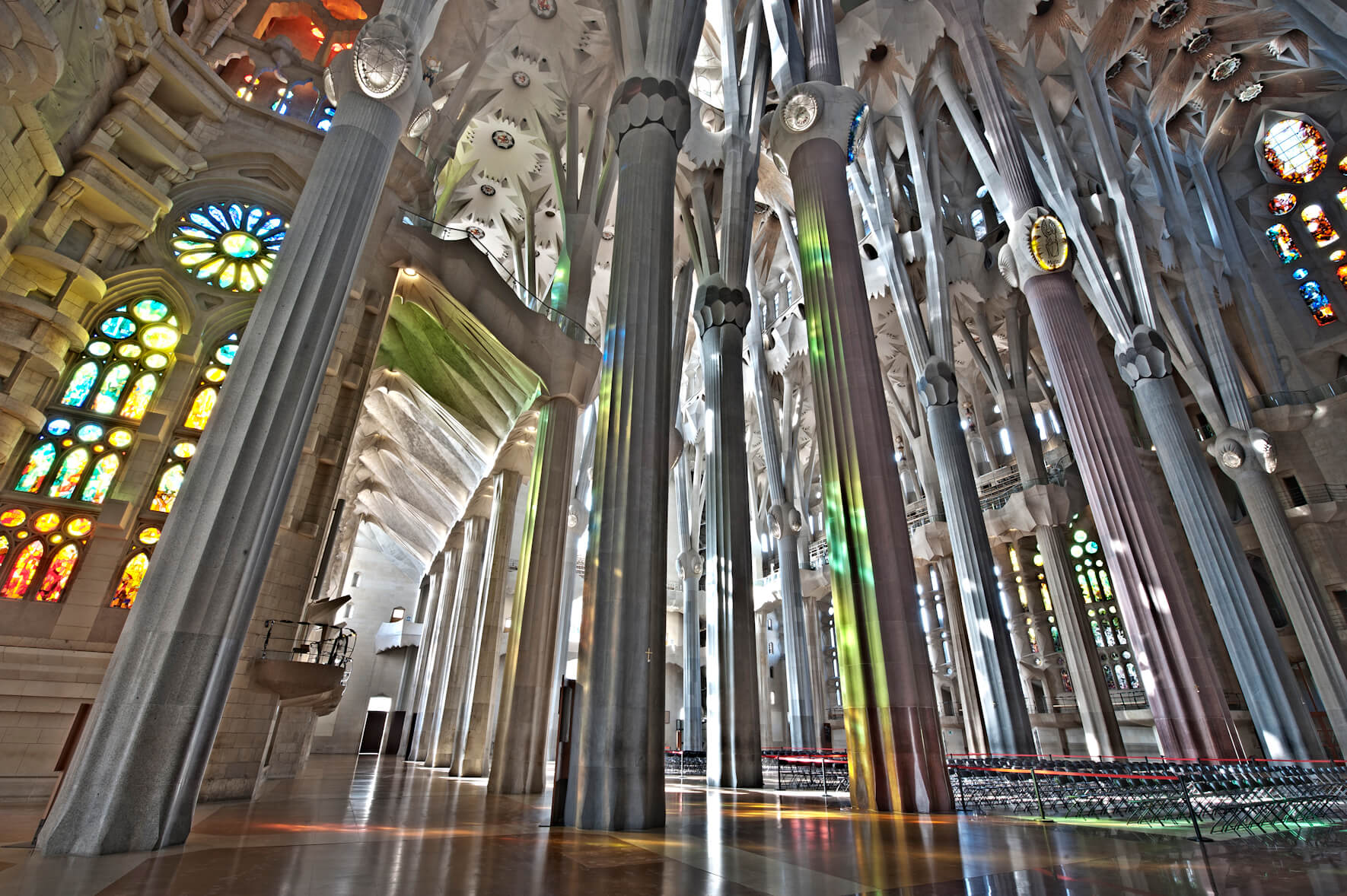 Source : barcelonaconnect.com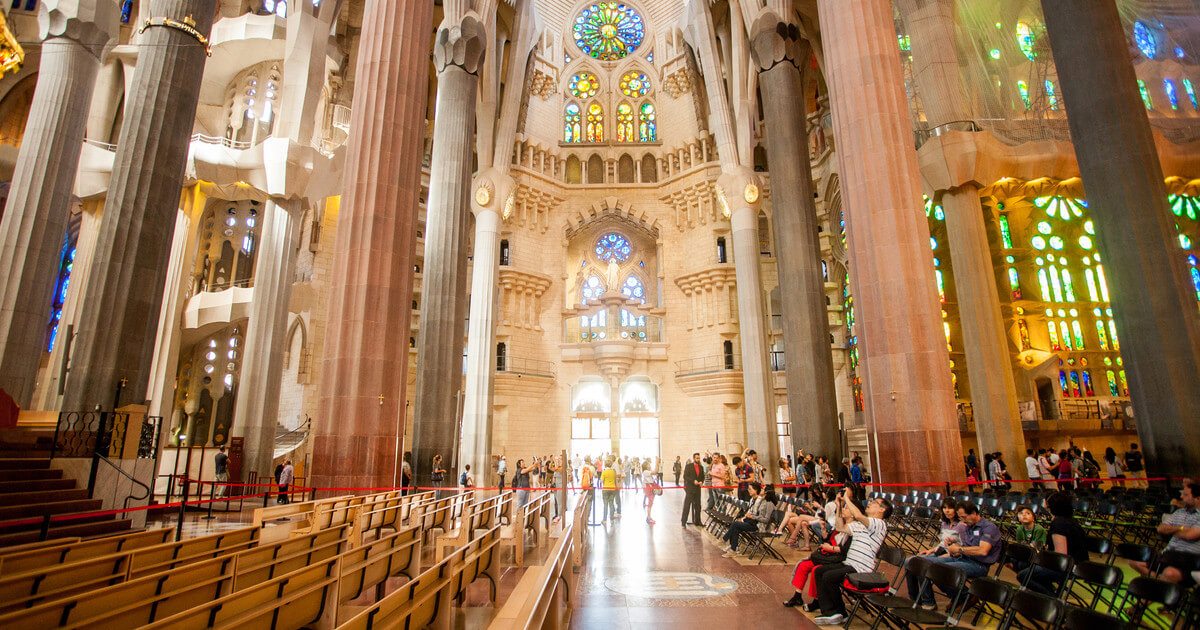 Source : cdn.getyourguide.com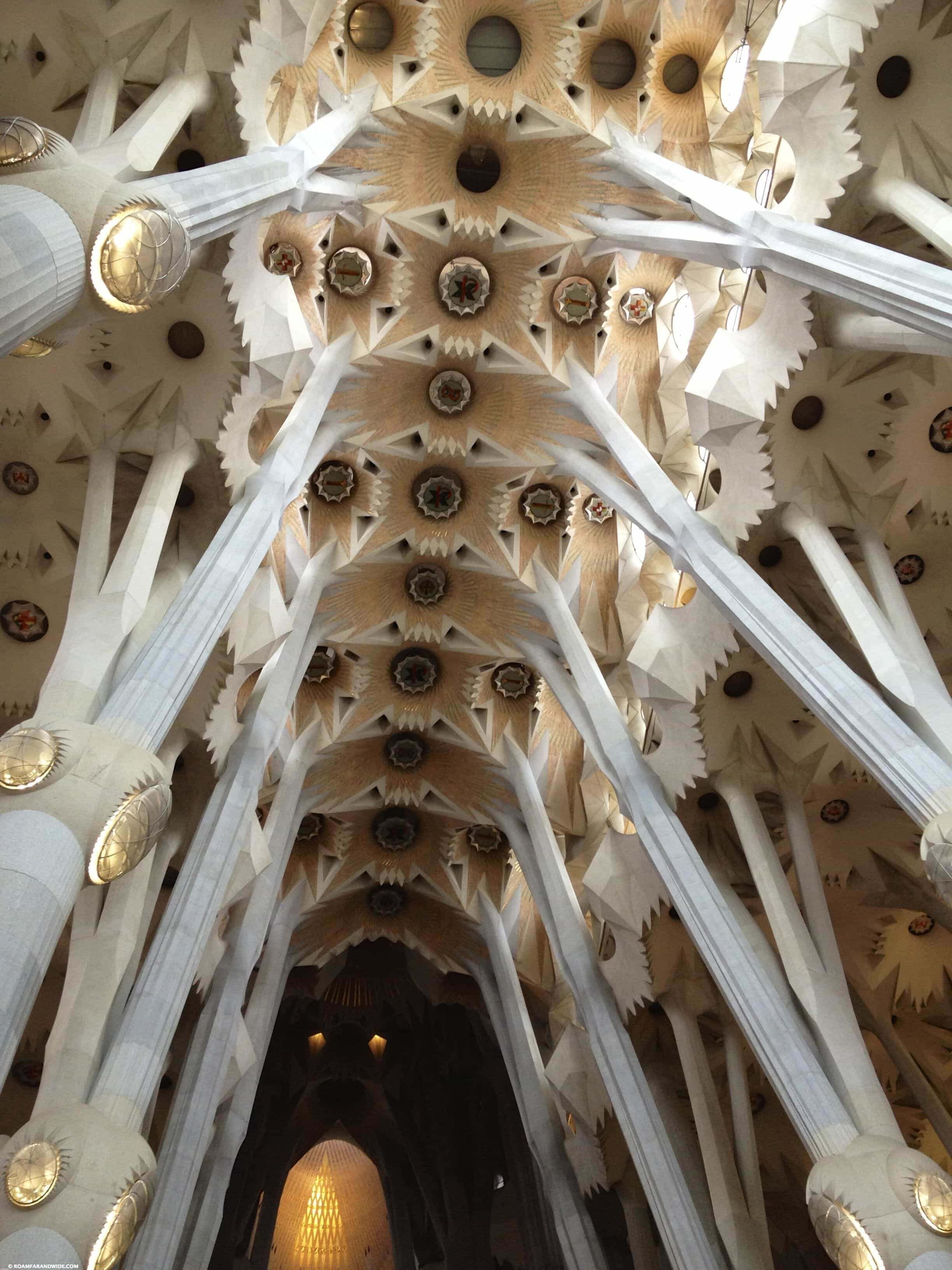 Source : roamfarandwide.com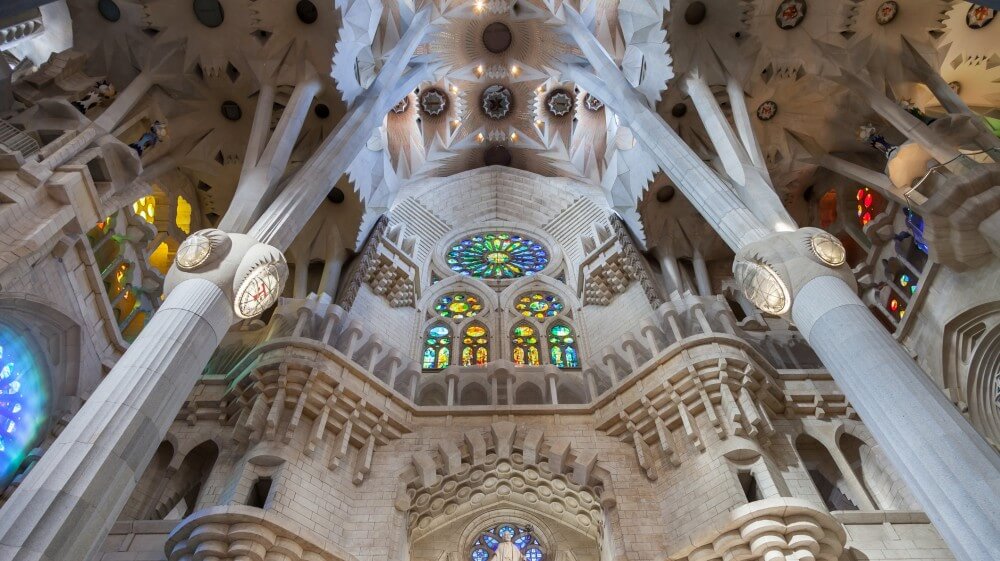 Source : cloudfront.net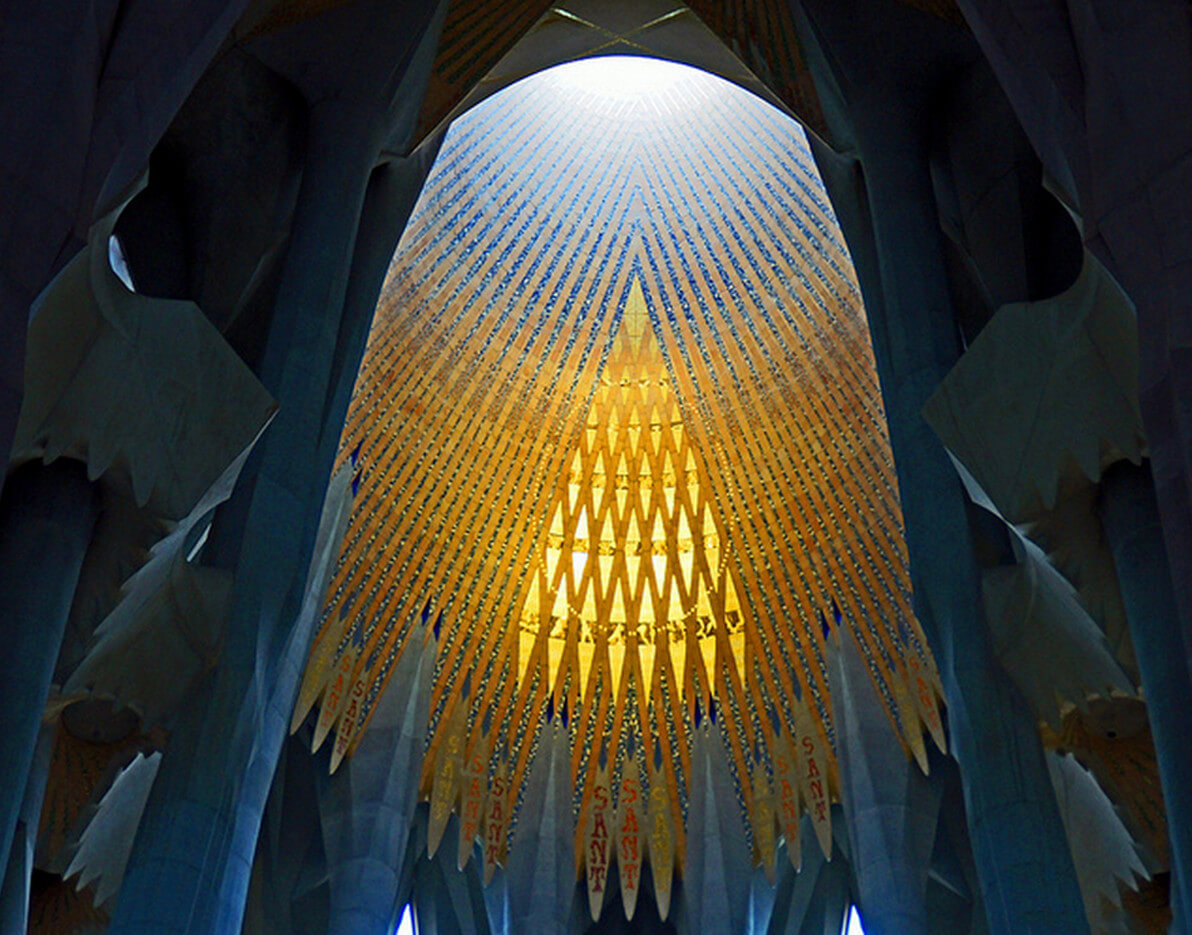 Source : i.pinimg.com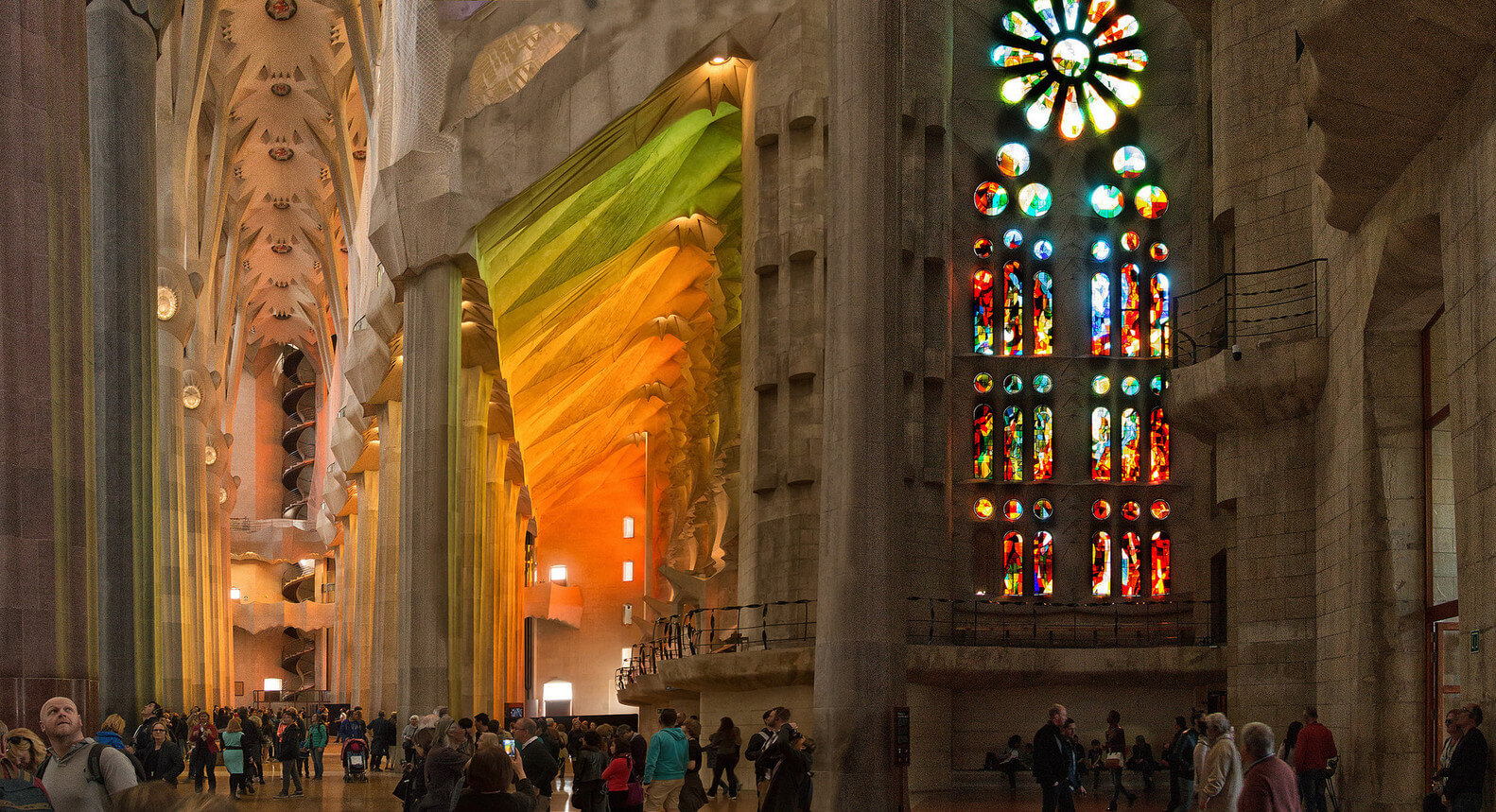 Source : shbarcelona.com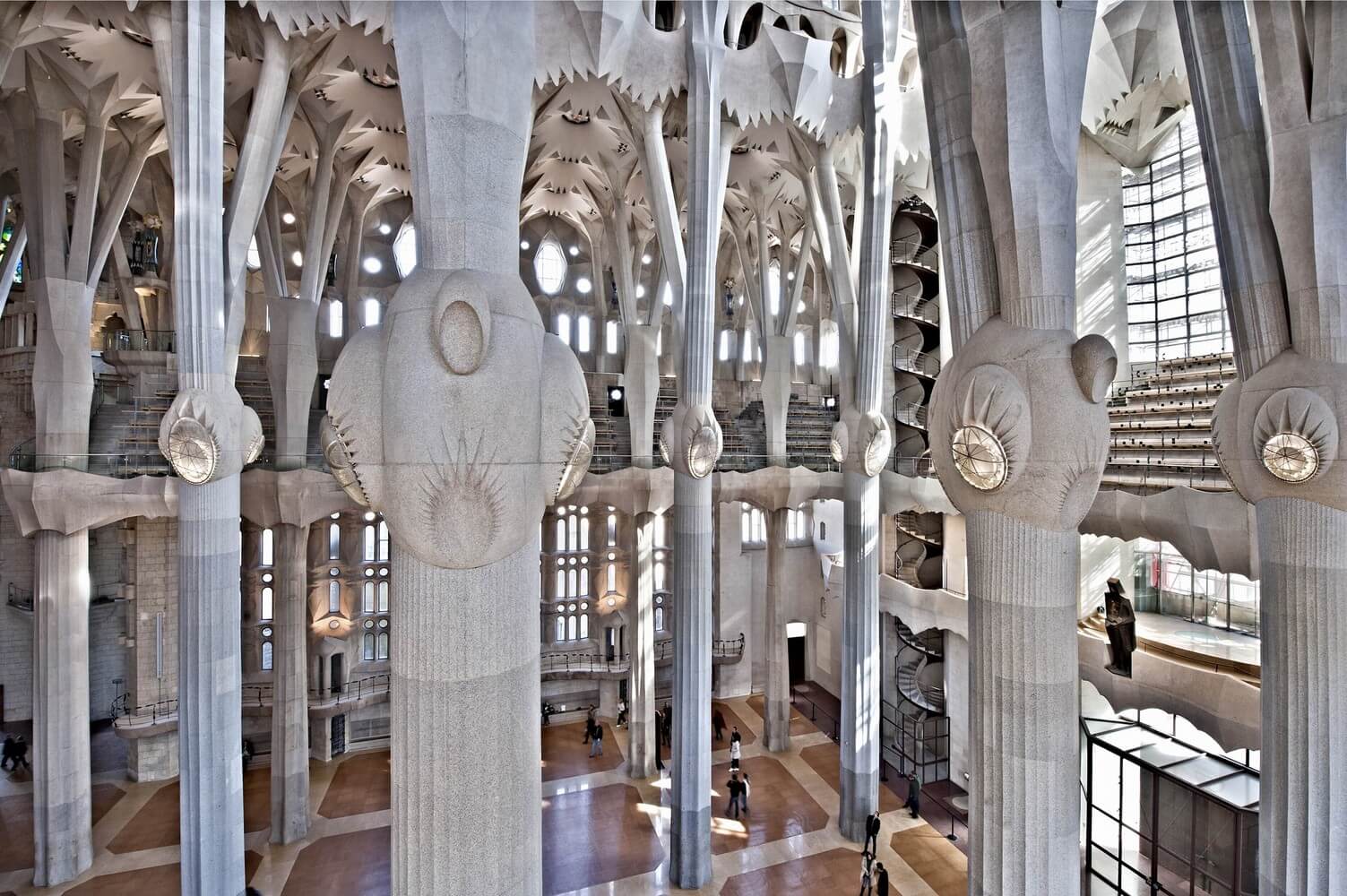 Source : images.adsttc.com