Tips To Install Cost Effective Lawn Signs For Business Promotion
142 views
Many options are being pursued for business promotions and brand creation these days. Whether you operate a small business or a chain of businesses, the search for different ways of business promotions will be a never ending one. Creatively promoting your business has become the most innovative method for now, and people are looking for business advertisement options from various possibilities. It is usually said that an optimistic business person will see an opportunity in every situation, while the pessimists will see obstacles everywhere around. One such optimistic approach to brand and business promotion is installing lawn sign boards in the courtyard or an office lawn area.
Creative Signage Board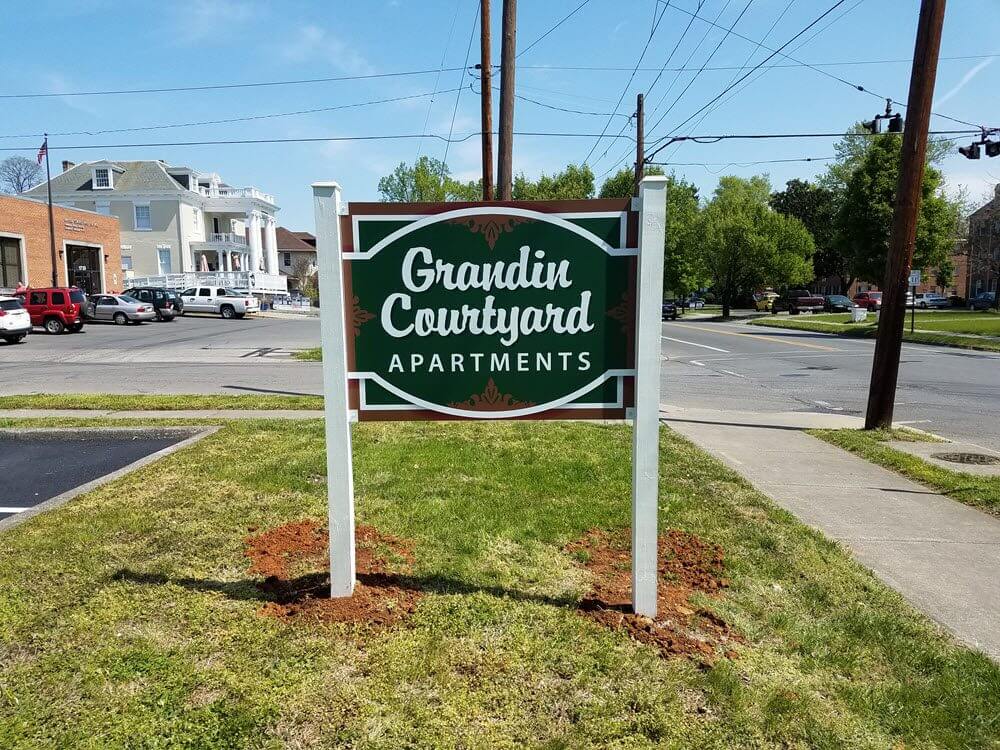 Source : signandstamp.com
If you want to find a sign for your yard here, you will have to find out a professional company who installs sign boards in the lawn and courtyards. The reason that you would use up the board might keep varying time to time, however, the kind of necessity it has got in the present modern business era is inevitable. Signage boards are manufactured with various features and different creative ideas in order to meet the increasing demands of the customers. There are companies that offer exclusive and customisable sign board manufacturing options for their business clients. If you want to order a sign board to install in your lawn, you have to analyse various factors before placing the order.
Purpose of the Board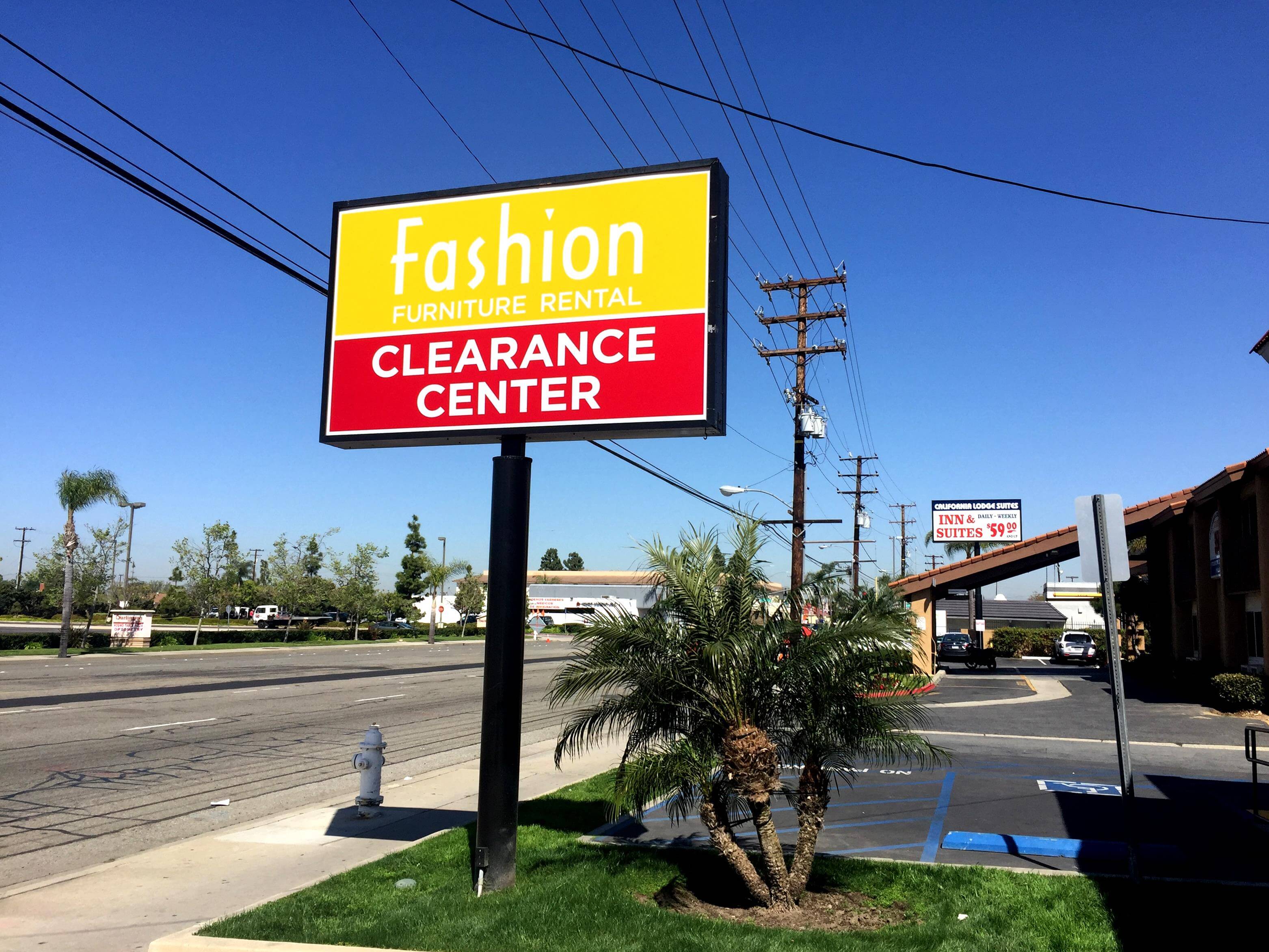 Source : americasinstantsigns.com
Though lawn sign boards come with versatile options for you to use, it is always good to analyse the key importance in installing it. Why this is important because, based on the purpose, the height, weight and the width of the board can be chosen. If the board is to be placed on an official building, it has to be sturdy and heavy weight. For official reasons, the choice of sign boards have different options such as LED boards, Vinyl sign boards, sign boards with light boxes and banner display boards. If your business will be functioning 24/7, or if you want the brand advertisement to be visible for public 24/7, you can choose boards that have additional night vision support. This can be made in such a way that the completely surrounding of the sign board can be illuminated or only the business name and logo can be made to glow 'on and off' the whole night. These creative lawn sign board ideas will help in increasing the visibility of your business and also to create more awareness about your business to common public.
Choice of Sign Board Material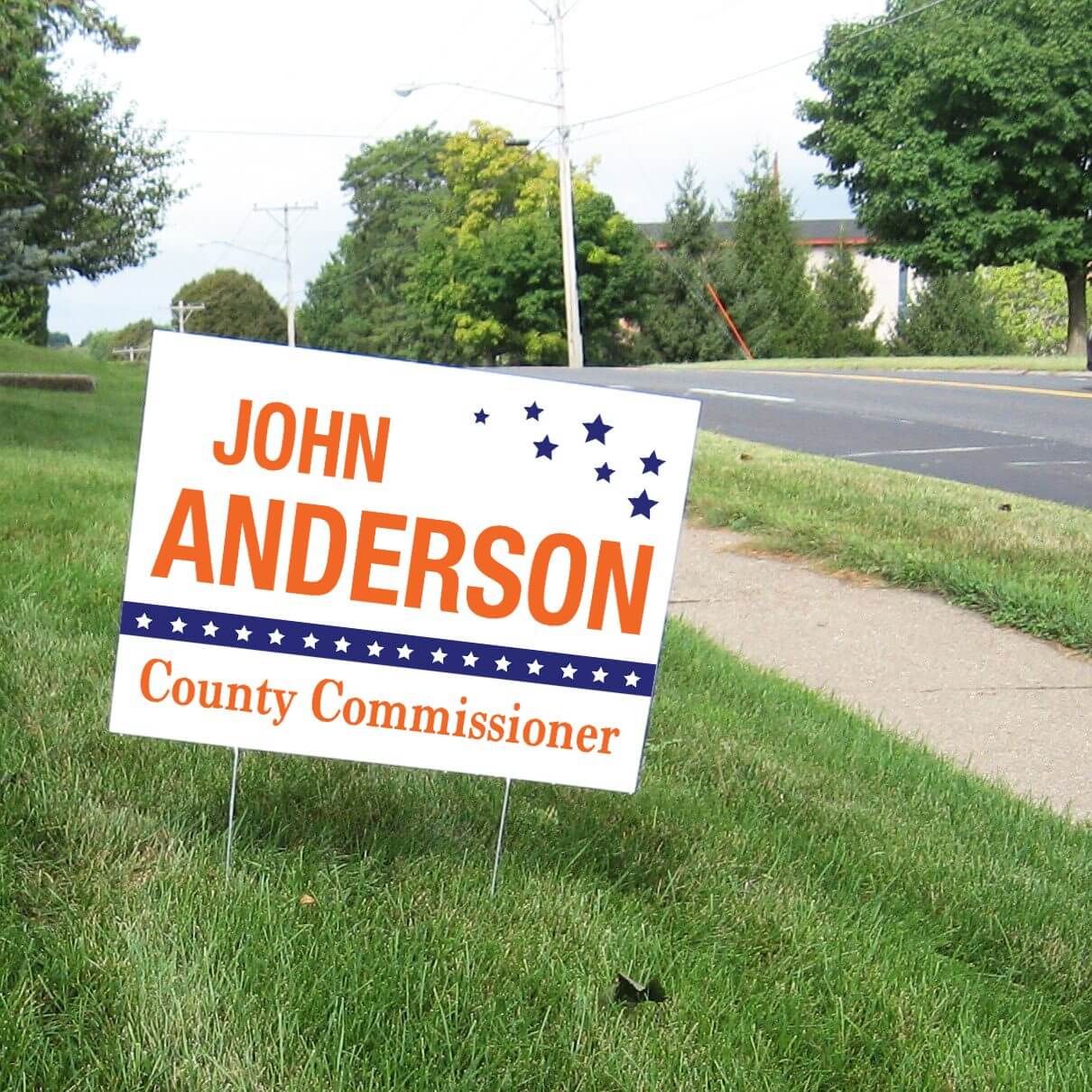 Source : retailsignsystems.com
Since lawn boards are for outdoor purpose, the material have to carefully chosen in such a way it can withstand any high wind blowing or huge rain or even scorching heat. The boards must be made of rust-free and durable materials and must be little hefty so that they could stand erect, regardless of heavy wind blowing.
Conclusion
Outdoor business promotional methods such as lawn sign board installation are really cost effective and completely beneficial for business promotions.