No. 1 Poultry : Re-Opening Of The Ultra-Modern Design
232 views
No. 1 Poultry, the enduring Grade II* listed landmark in London designed by James Stirling, has opened its doors as WeWork's 28th London location. The postmodernist masterpiece currently is a We Work area for 2300 members, additionally as retailers, a garden, and an edifice.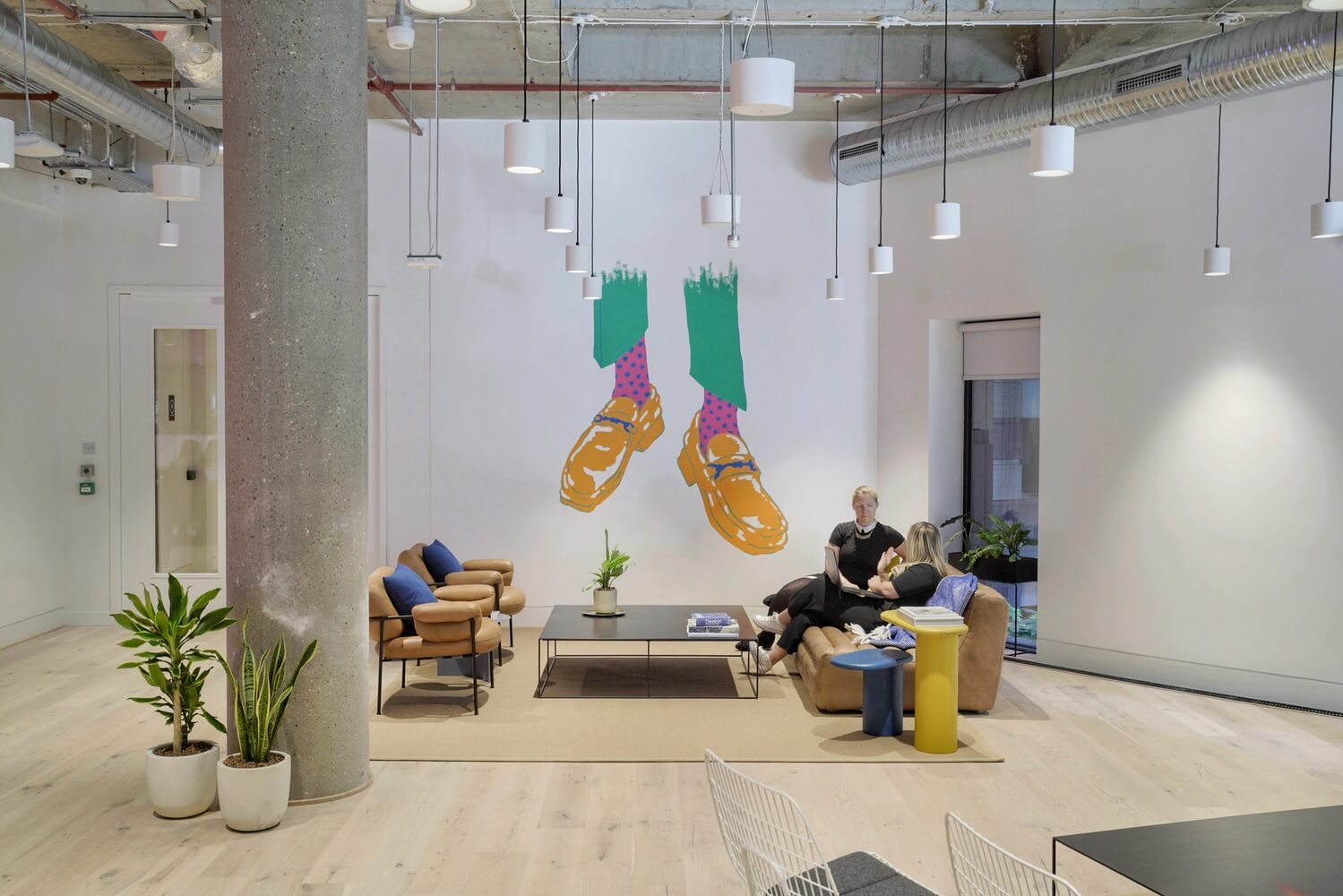 Source : i.pinimg.com
After being saved from a serious renovation that will have eliminated its painting postmodernist façade, No. 1 Poultry building was rigorously restored by WeWork's in-house team of designers, which includes daring colours, homely furnishing, and design impressed by the encompassing space.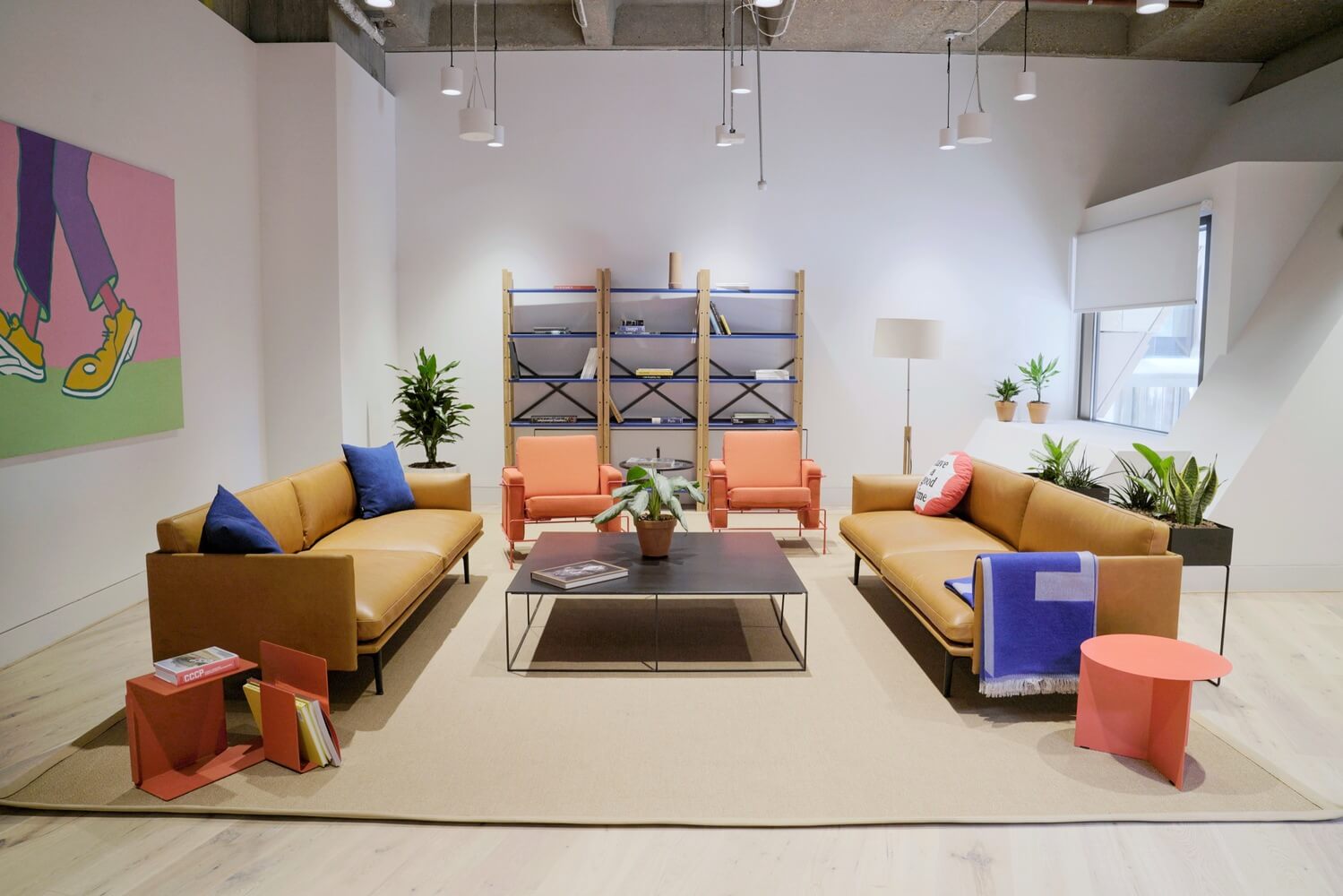 Source : static.dezeen.com
The sensitive renovation has culminated in massive lounges giving views of the scheme's vibrant, blue ceramic covered rotunda. The stem of the building options boardrooms, upbeat areas, and intimate lounges positioned to use views of Bank Junction and central London.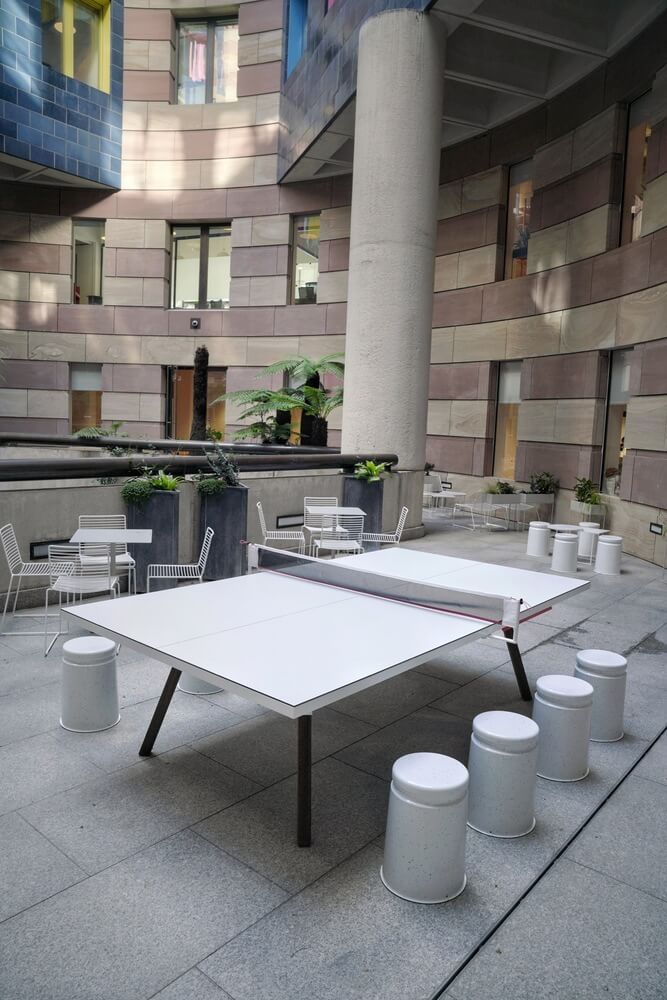 Source : lh3.googleusercontent.com
According to the Andy Heath, The Design Director of WeWork, "We took advantage of this fantastically designed James Sterling building, harnessing the natural lightweight that pours into an area, and created certain each half – even the prows of the building. Daring colours and homely furnishing will be seen throughout the building, wherever the theme was impressed by the postmodern era of style therefore thoughtfully planned by Stirling.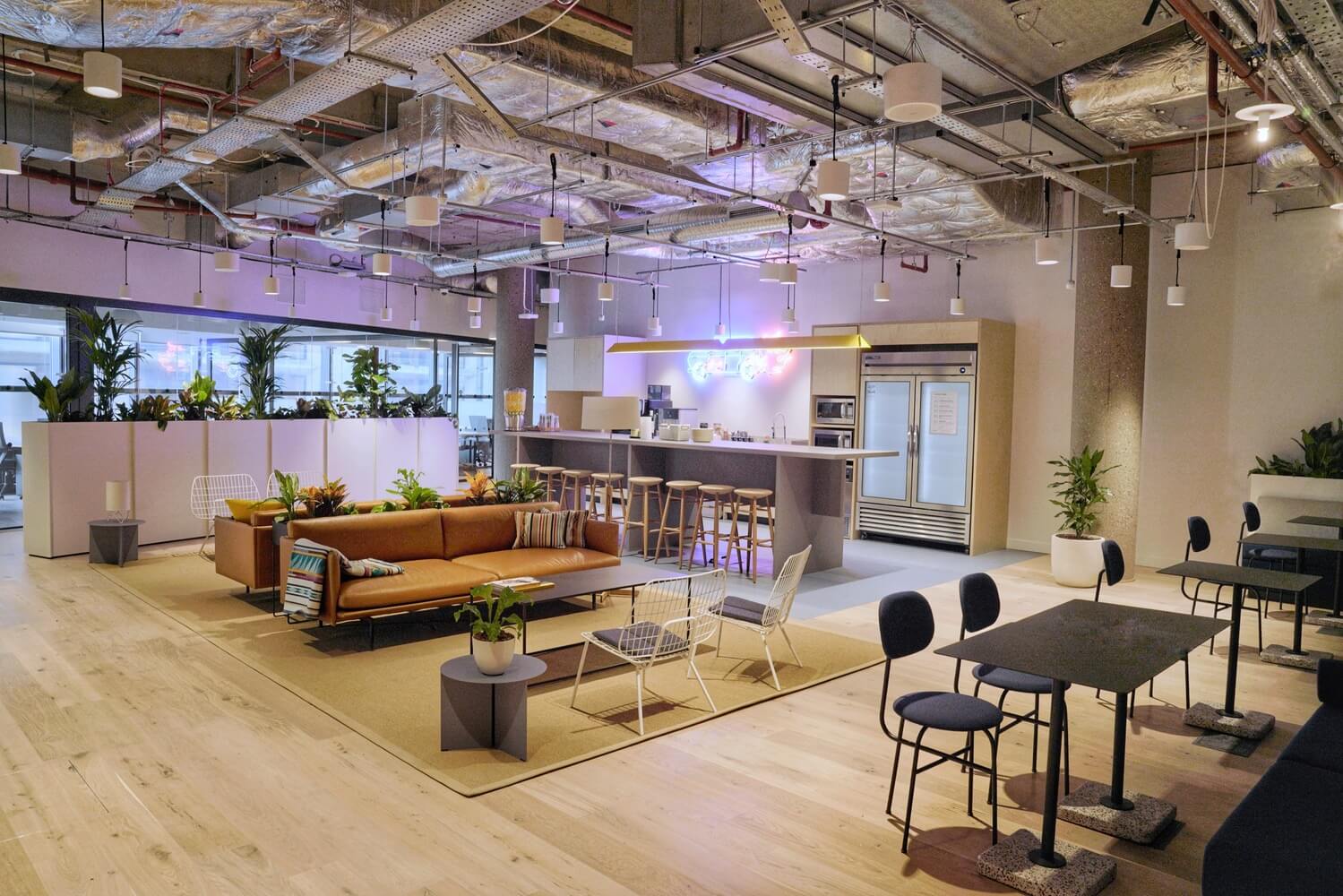 Source : static.dezeen.com
The design – created by our own in-house Arts & Graphics team – resembles staff wandering the near streets, transferrable the ambience of Bank into an area." The theme is one among 280 WeWork locations across seventy-seven cities, providing an area for startups, freelancers, tiny businesses, and Fortune five hundred firms.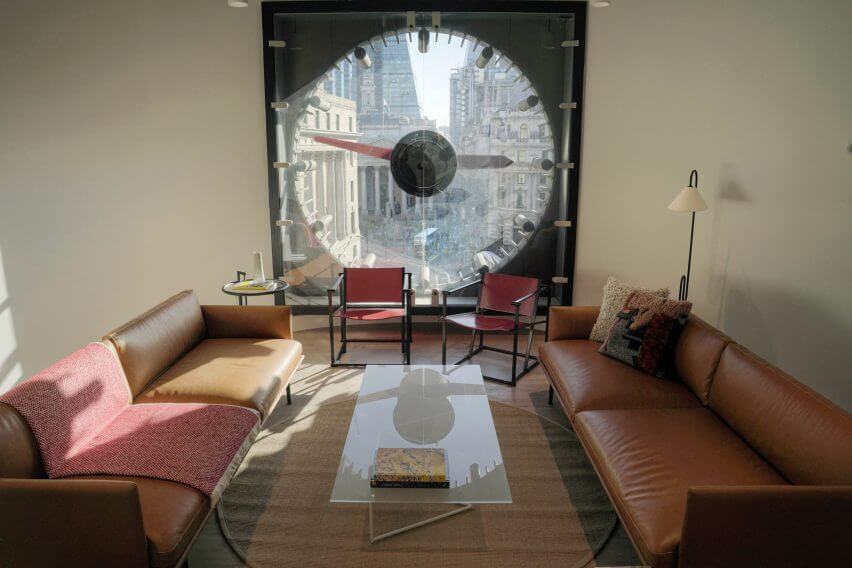 Source : static.dezeen.com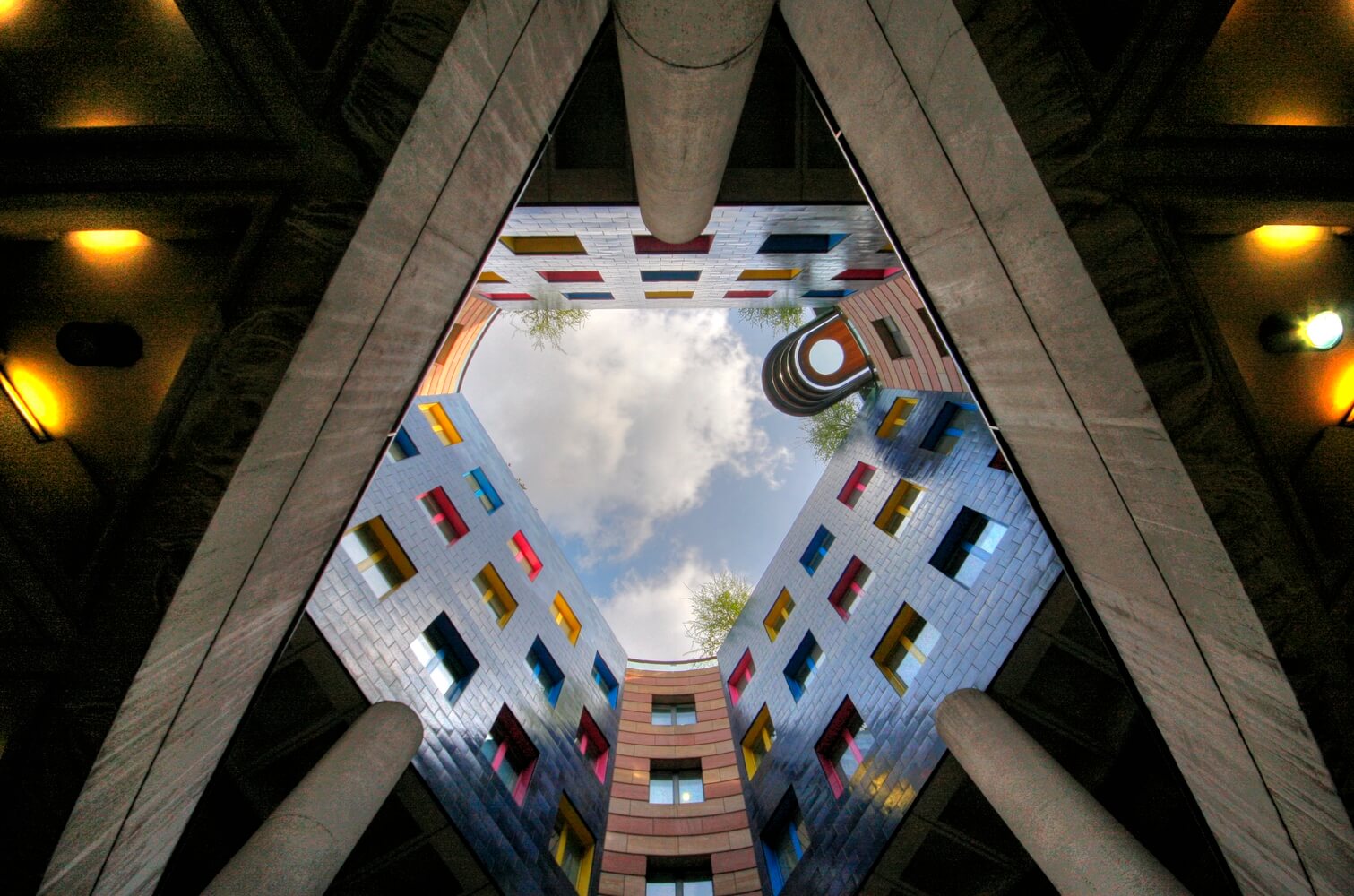 Source : images.adsttc.com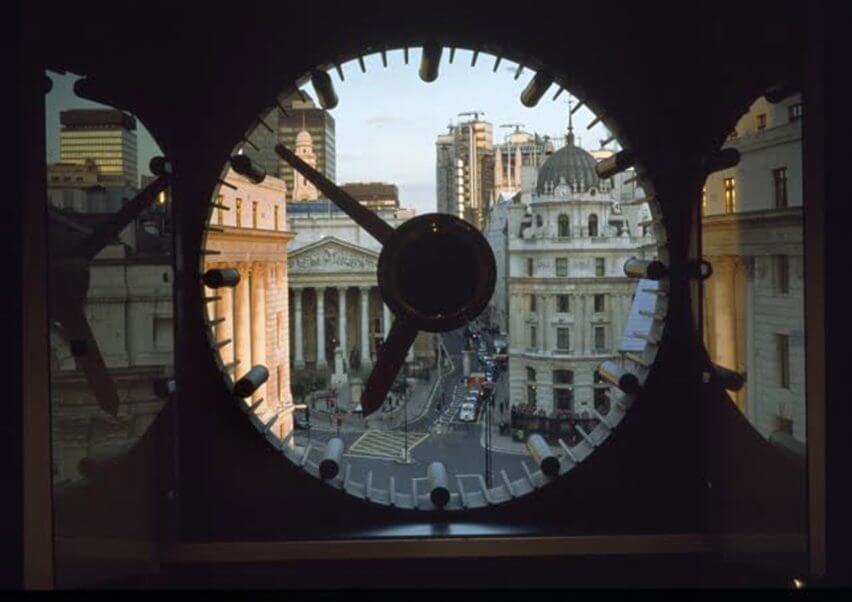 Source : static.dezeen.com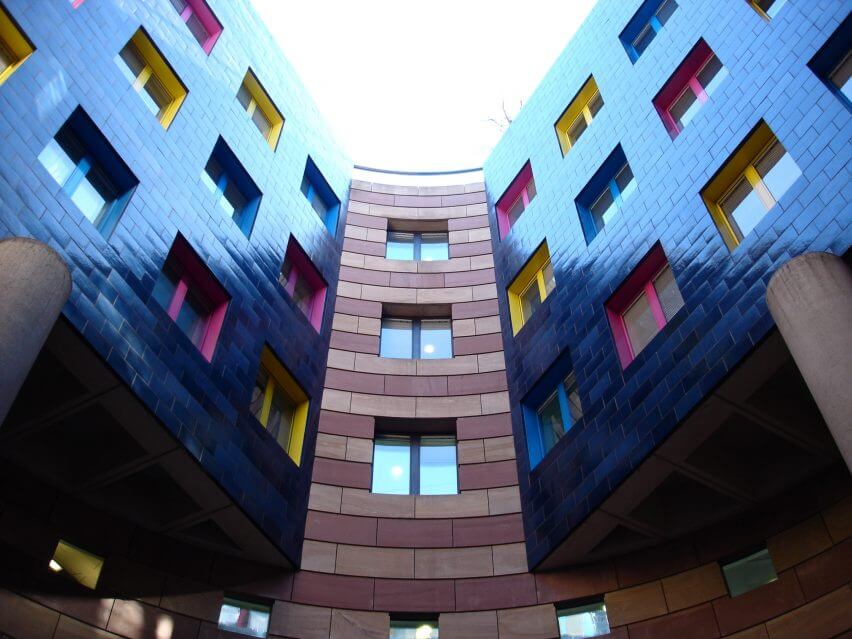 Source : static.dezeen.com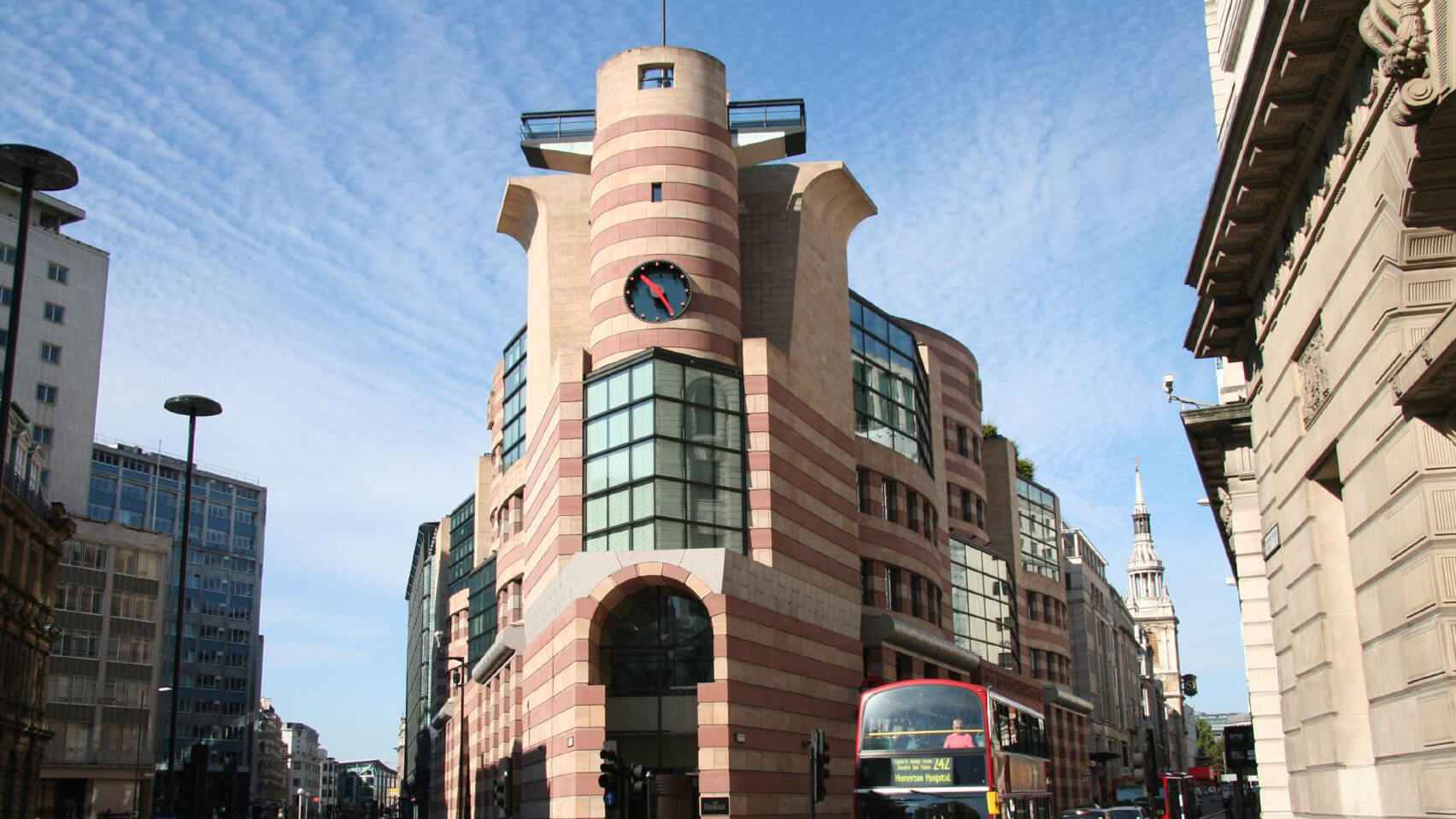 Source : static.dezeen.com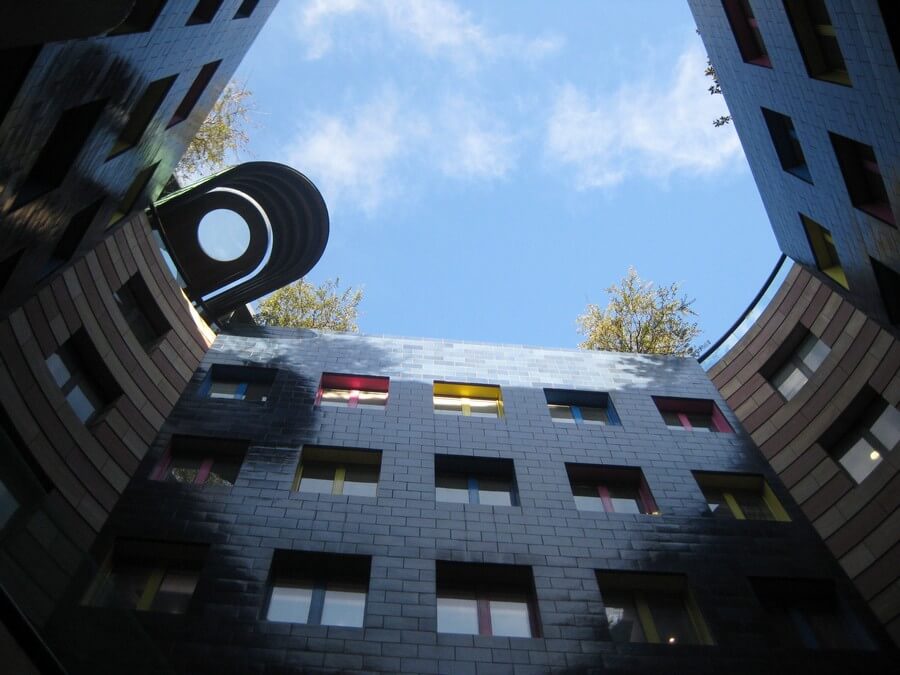 Source : e-architect.co.uk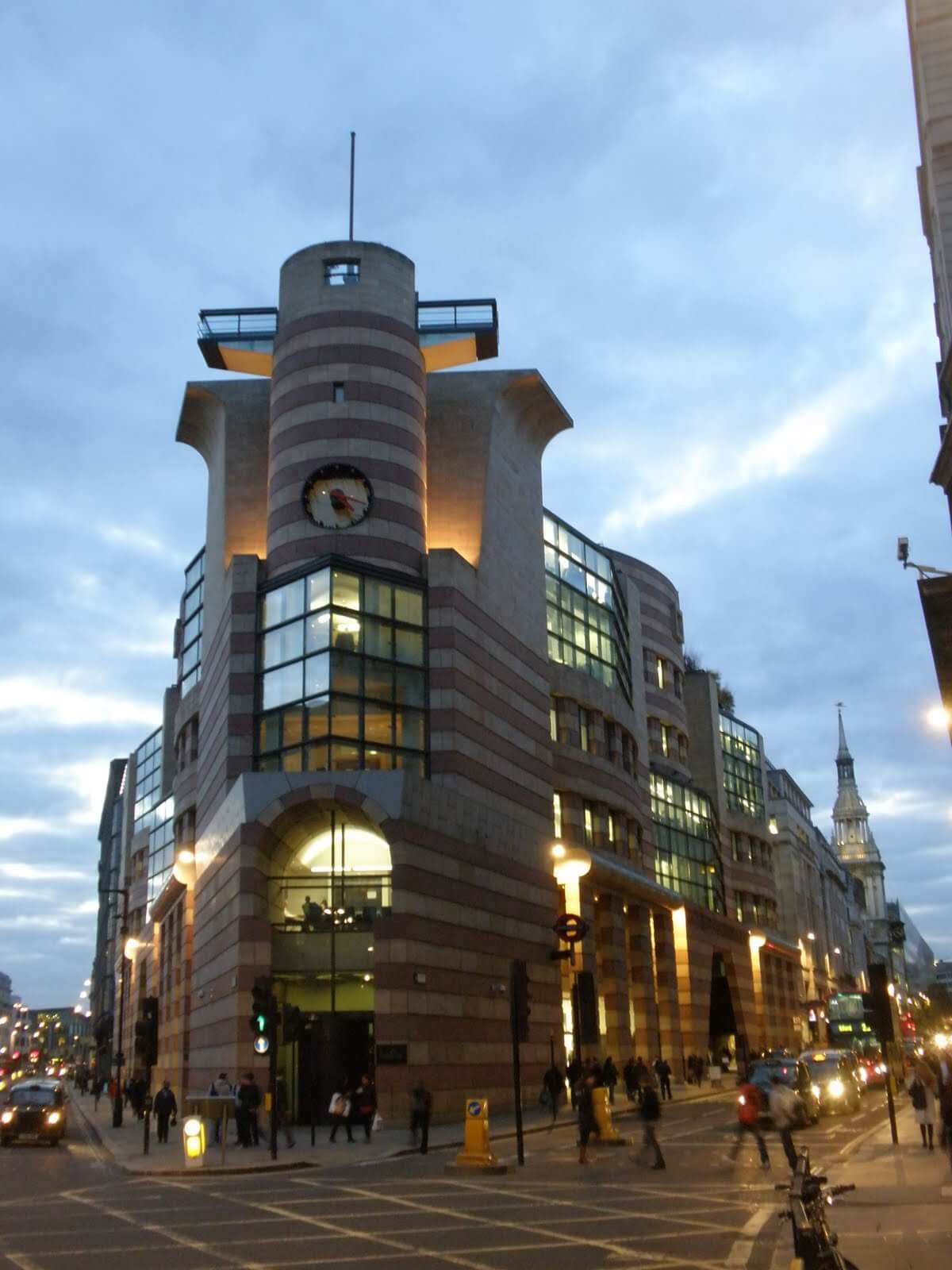 Source : 2.bp.blogspot.com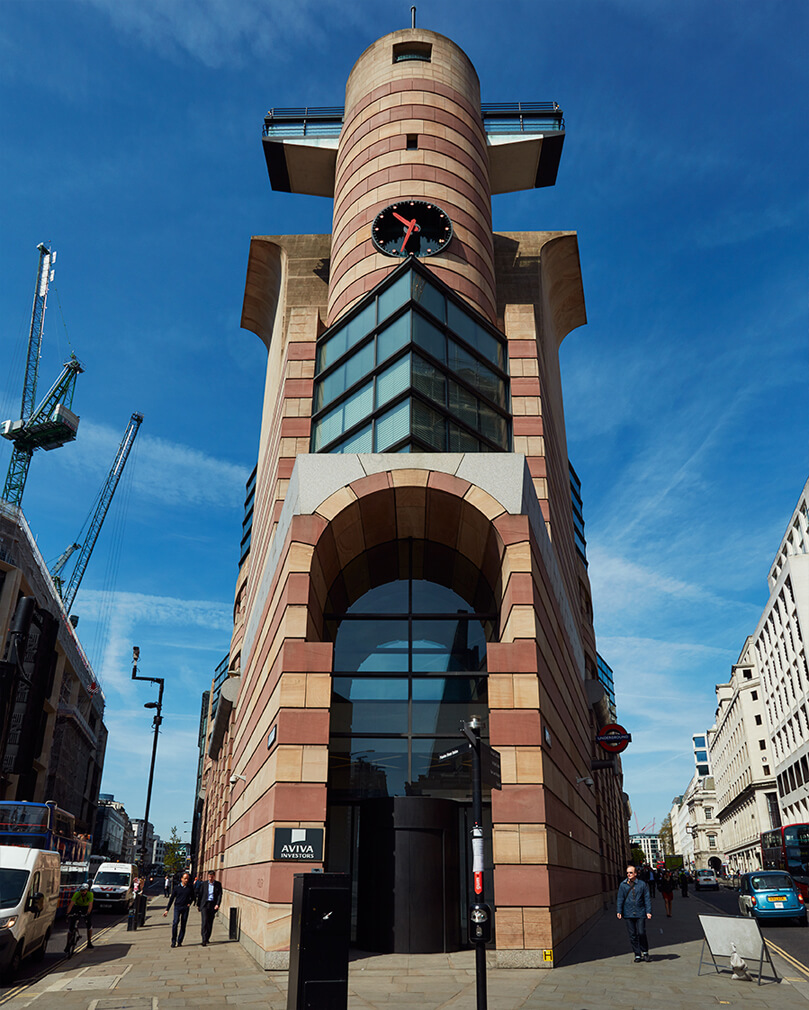 Source : thespaces.com