All You Need To Know About Beyond To Have An Amazing Experience
675 views
Beyond is no doubt beyond appreciation and can be said as one among the best constructions of Saota architects. This luxurious building is situated at Clifton a small city in Cape Town which comes under South African continent. This building has captured a large area of 670 square meter and they have played well with the area to form such a wonderful construction. It is constructed at the beach side so if you love being near to the sea then this place can prove to be the best place for.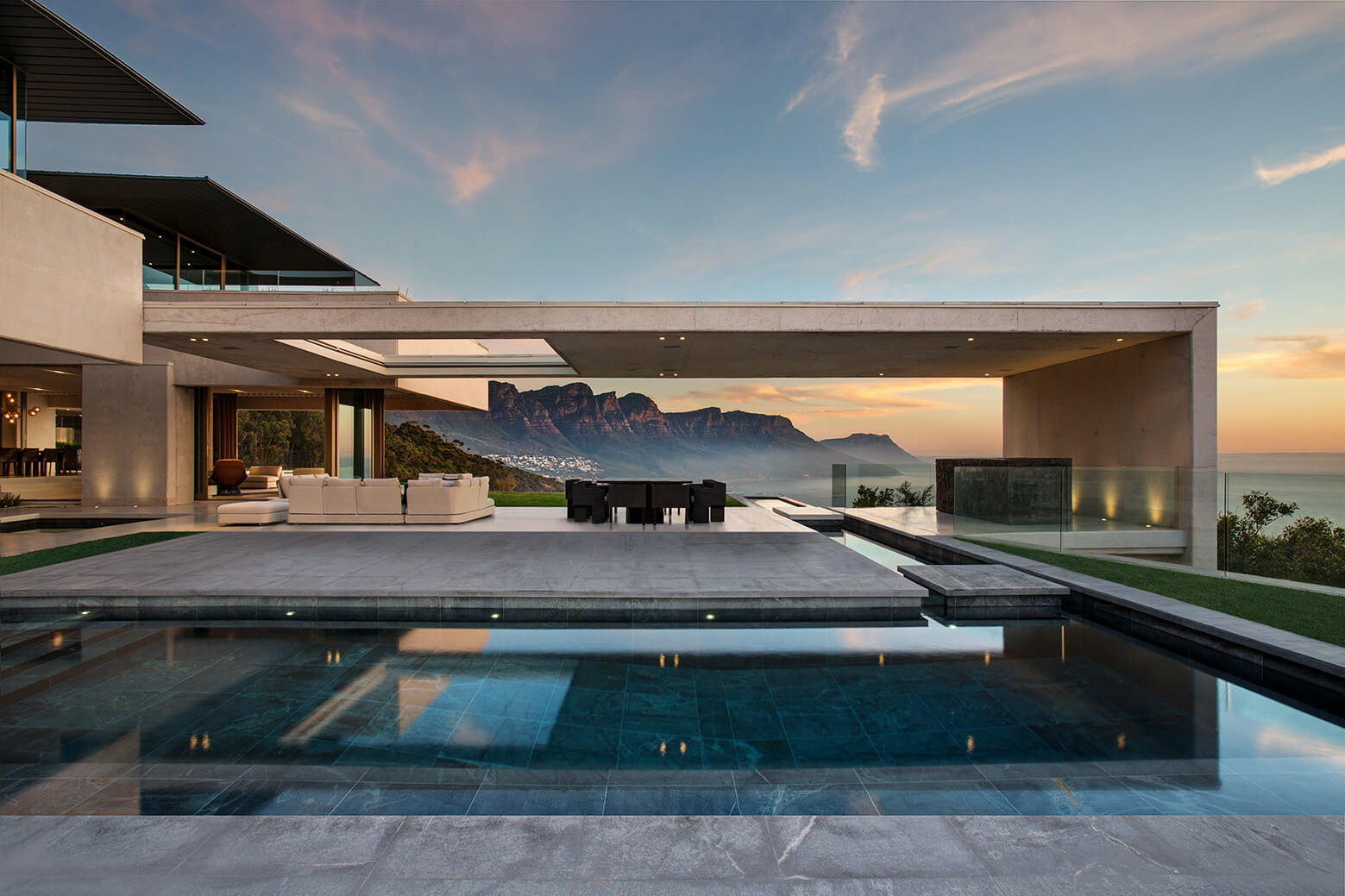 Source : images.adsttc.com
As this place is quite far from the city crowd so all the peace lovers can have their time. Nature love won't be disappointed as well so this place would all in one would serve you with the beautiful scenic beauty and this place is good if you are seeking for some privacy as at that place there would be no one to disturb the privacy of the people staying there. The whole building has got big glass windows which literally appear like glass walls. These glass windows let sunlight come in at the day time and you would get chance to enjoy nature gazing right from the room without even getting out.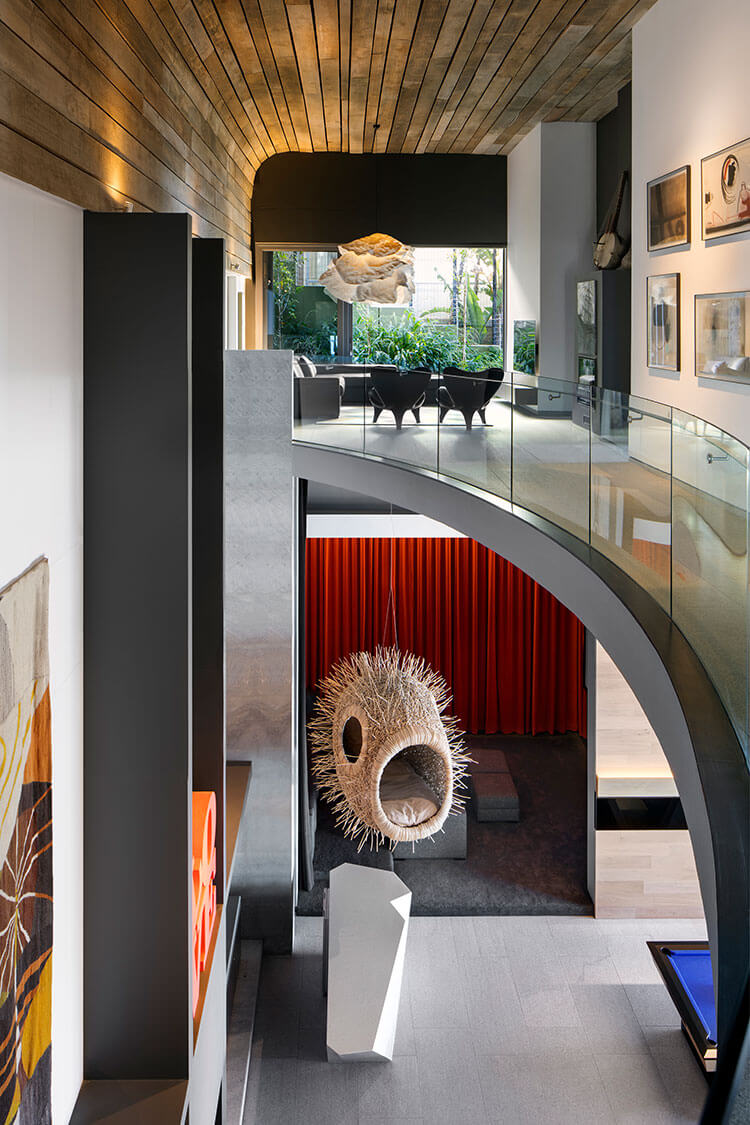 Source : urdesignmag.com
The building is build in a hill cliff which makes the surrounding even more beautiful and living there would continuously give you amazing holiday vibes. You would get a balcony where there would be a complete living room setting where you can have quality time with your guests. The outer balcony is surrounded by both bedroom as well as living space. The main center room has been divides to form a lavish sitting area as well as the dinning space.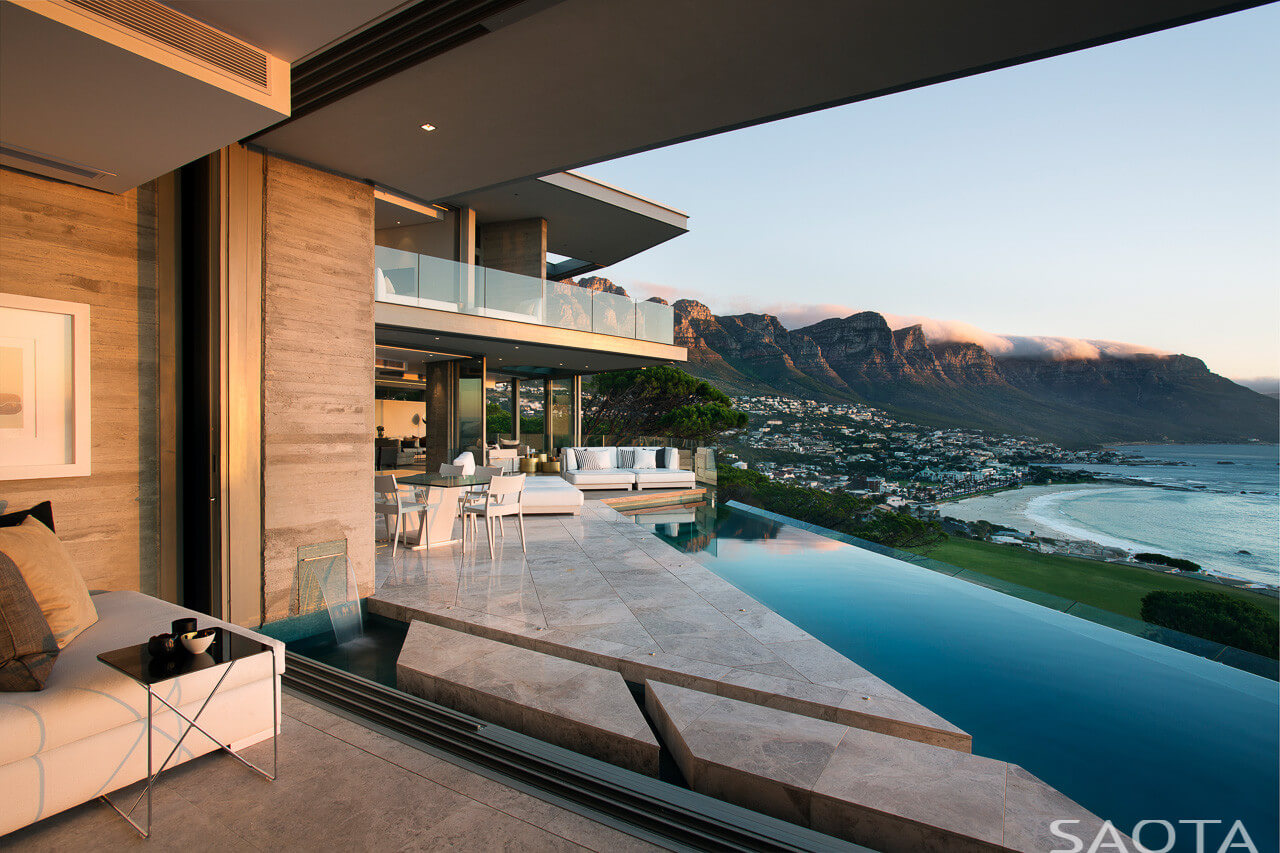 Source : images.adsttc.com
The house is a perfect example of the beauty which forms after beauty meets technology. You would get some ancient statue attached around the rooms of the villa and all the modern equipments are present in the villa to give you a great stay. The luxurious bedroom is something which makes it a must for all holiday lovers to check this place. You would also able to see some grass garden outdoors so that you can enjoy a good morning walk there. This beyond is truly an amazing place to spend some quality time and get you relaxed by ignoring the city crowd.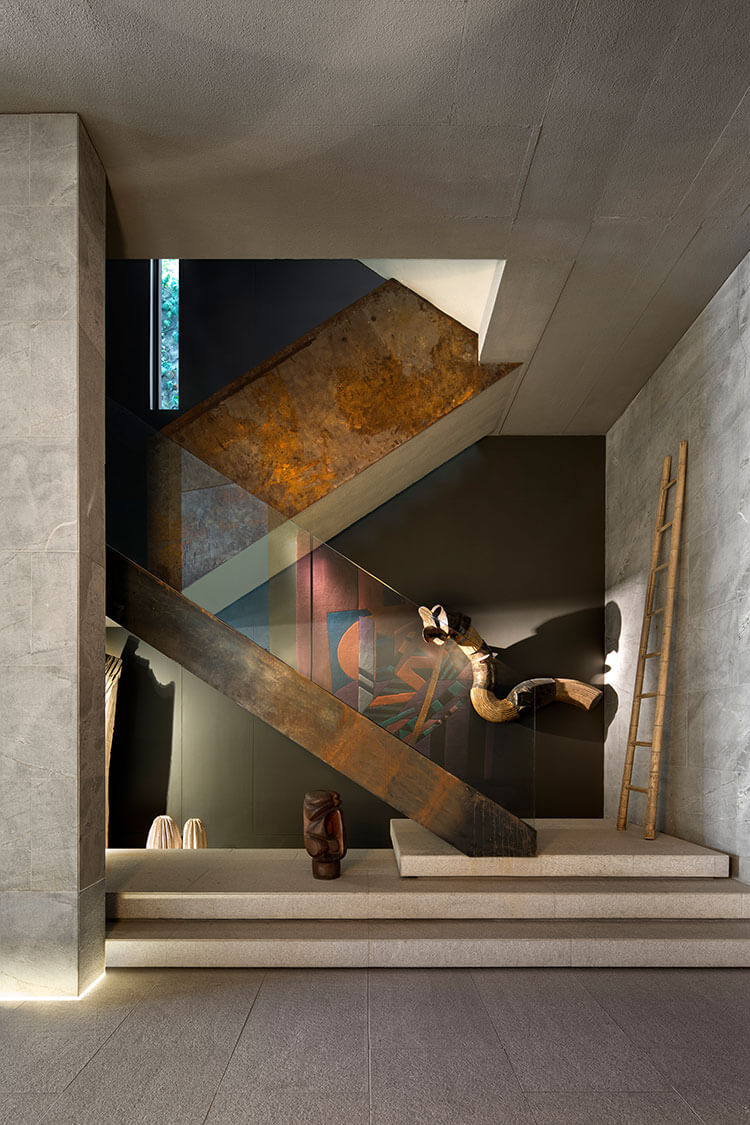 Source : urdesignmag.com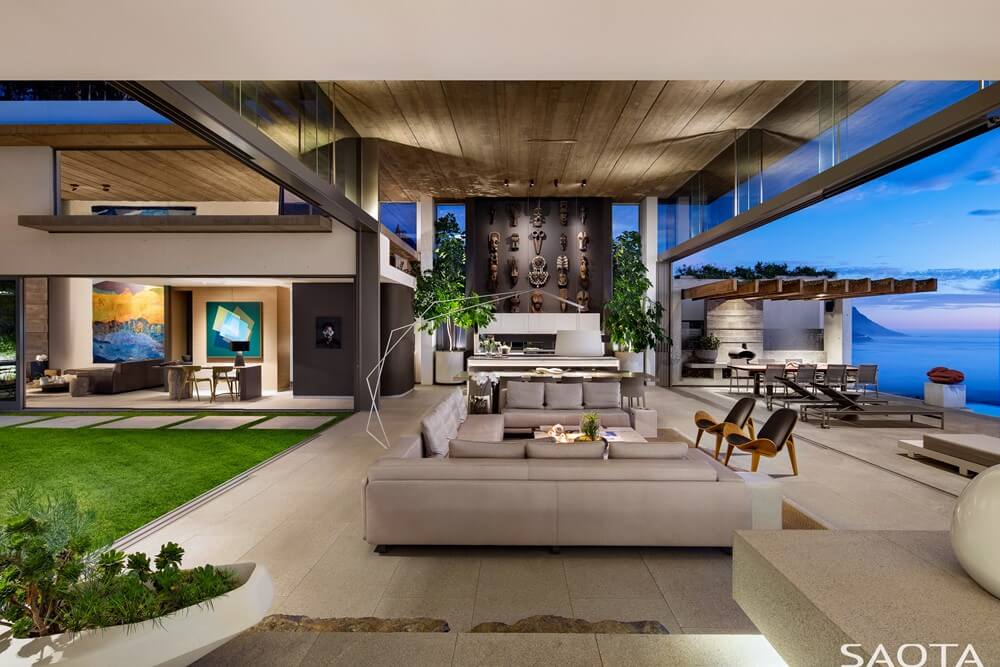 Source : myhouseidea.com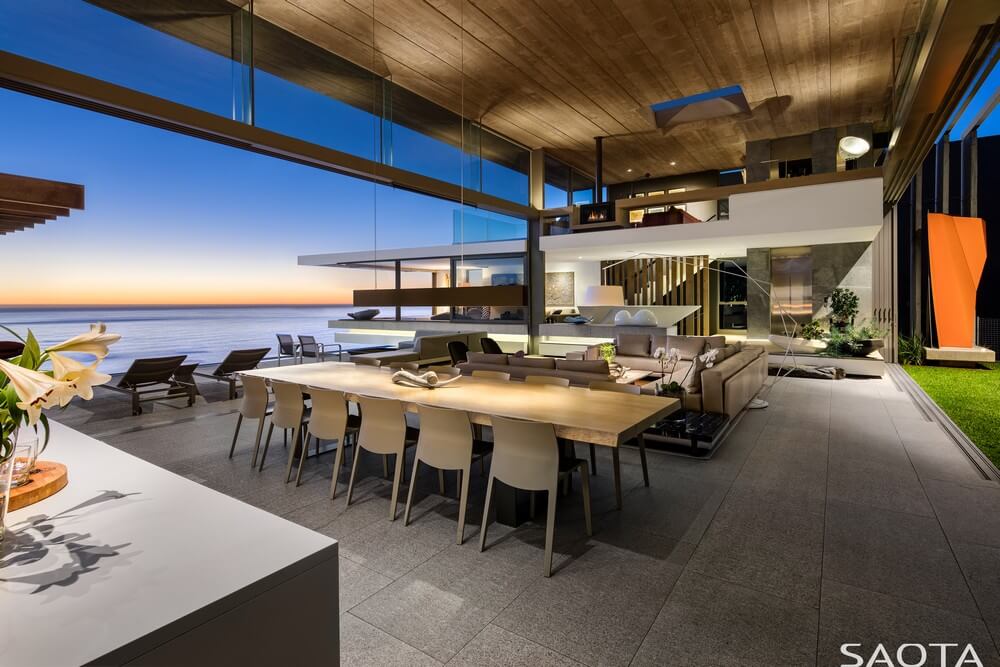 Source : static.designboom.com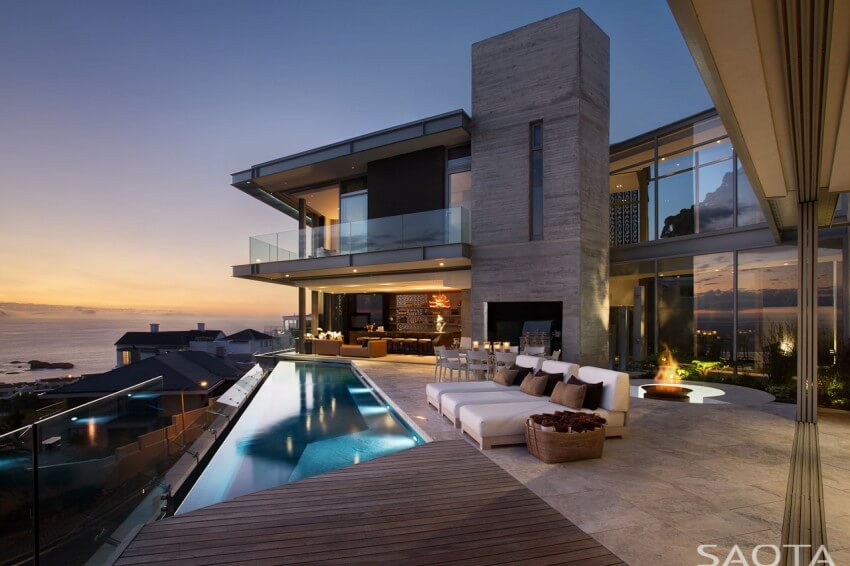 Source : cdn.freshome.com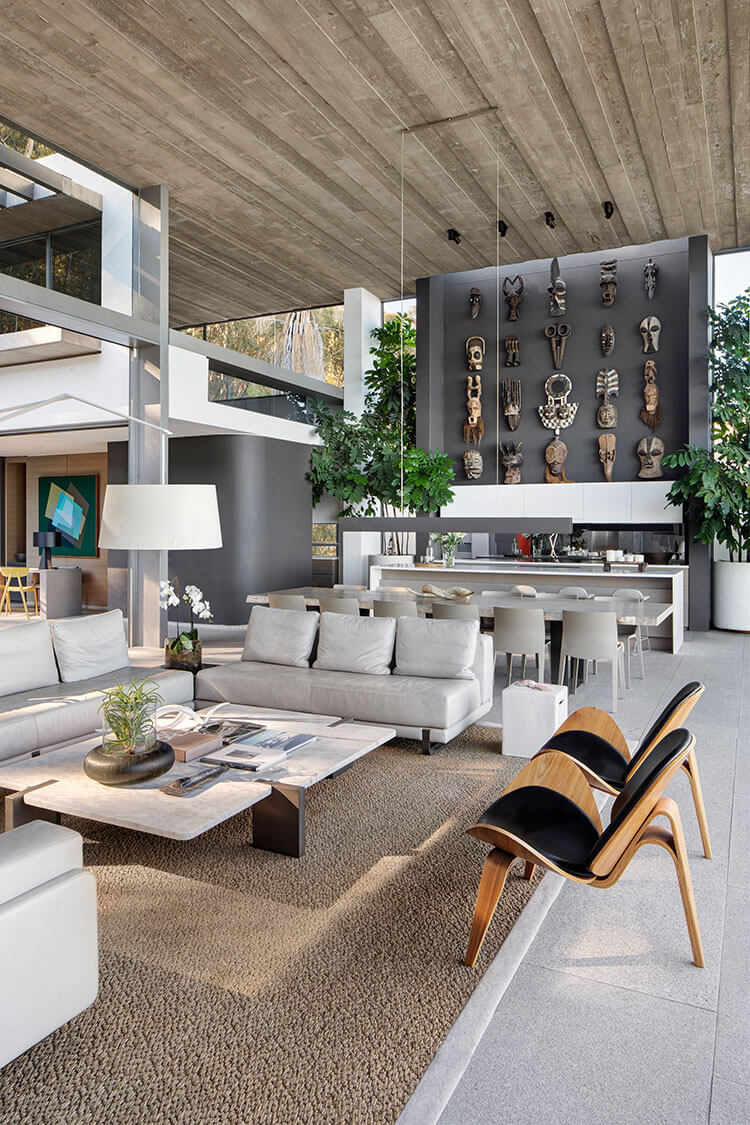 Source : urdesignmag.com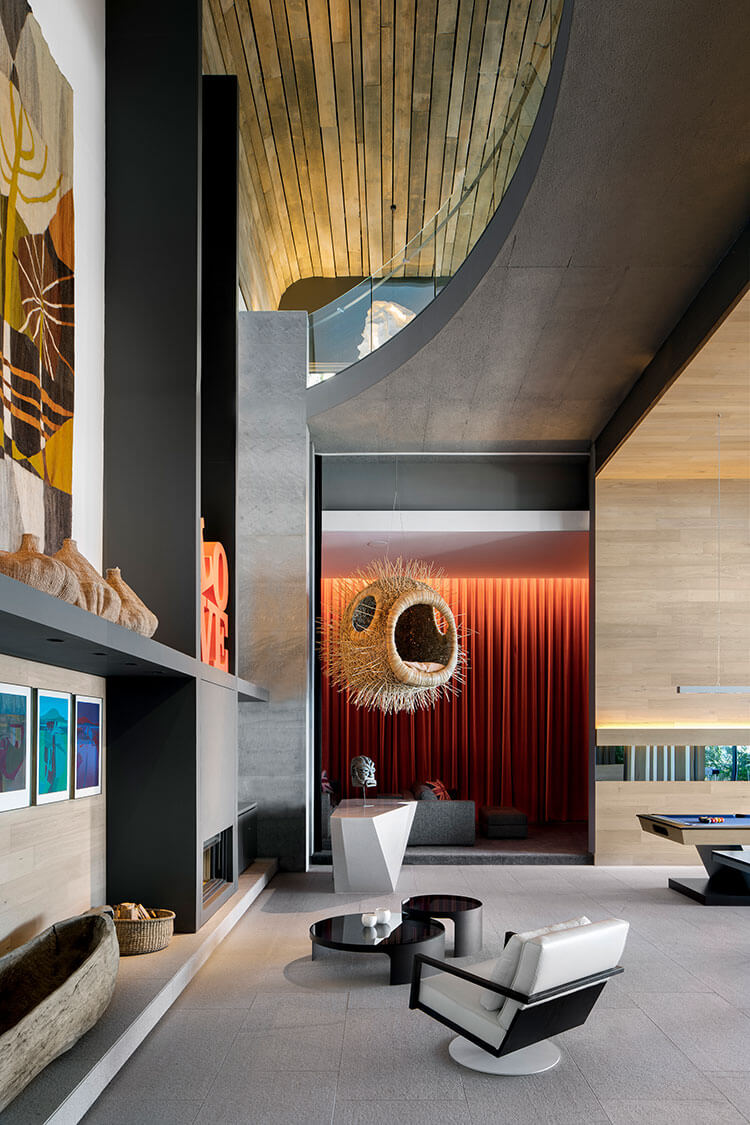 Source : urdesignmag.com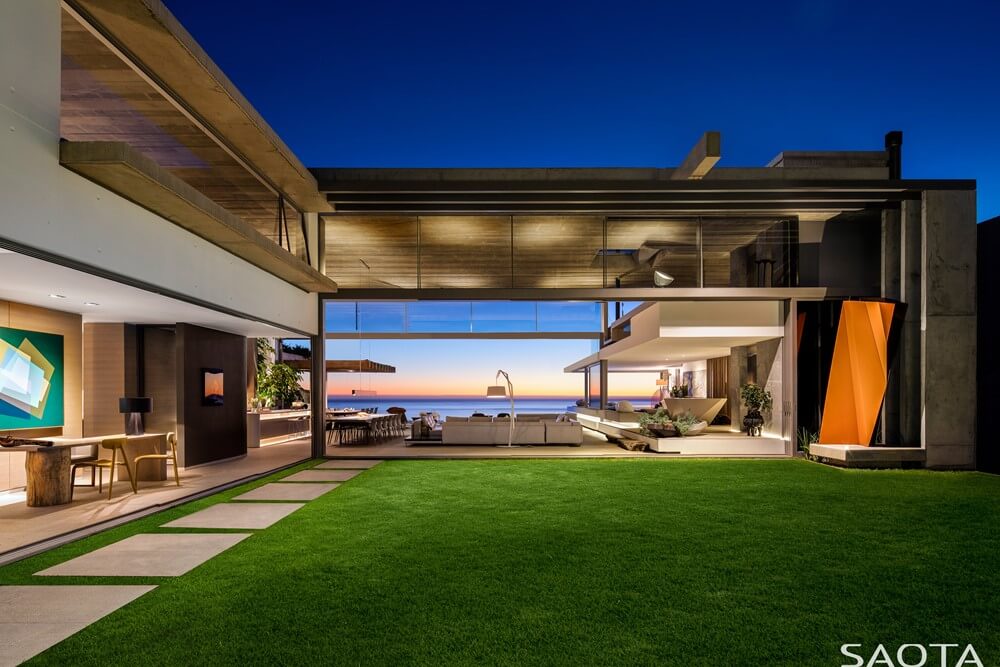 Source : myhouseidea.com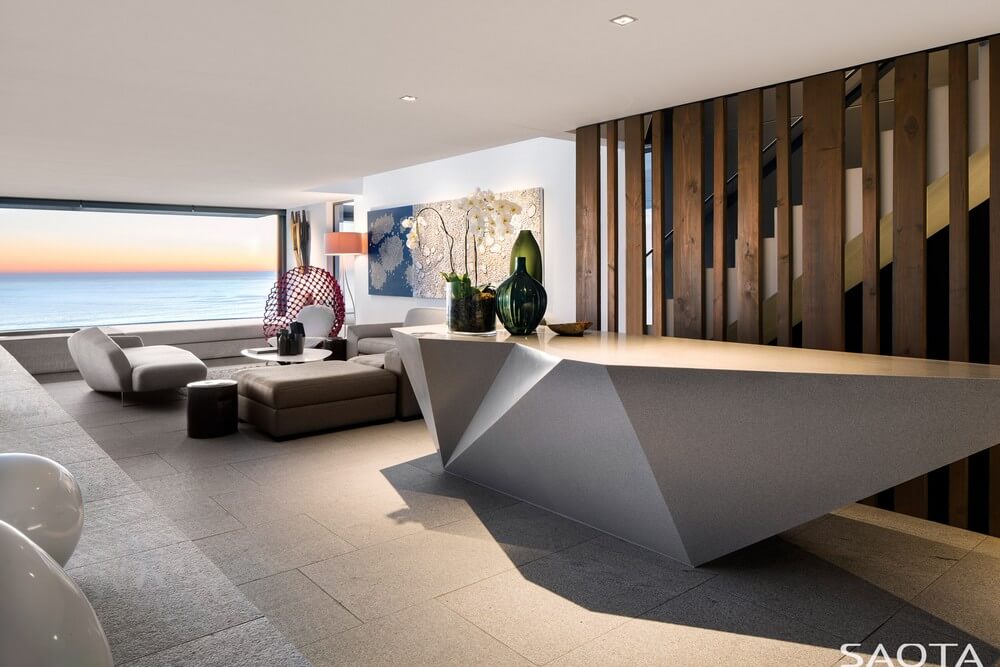 Source : e-architect.co.uk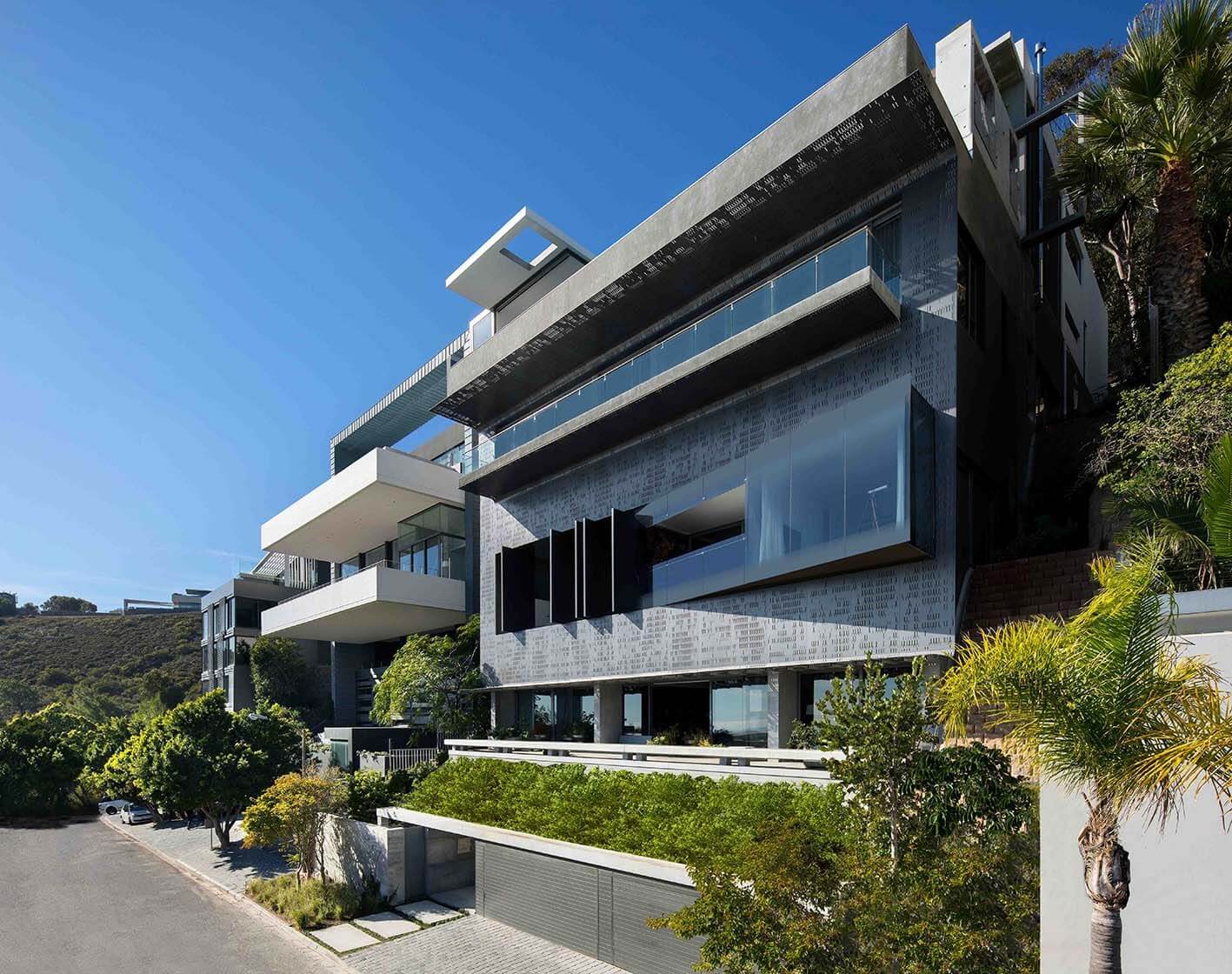 Source : i2.wp.com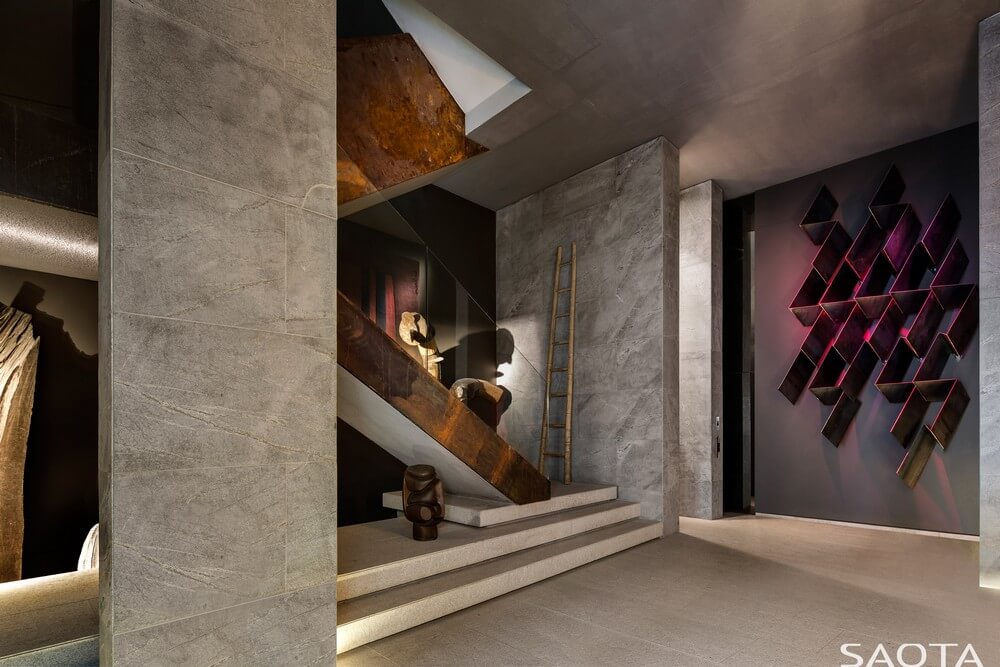 Source : e-architect.co.uk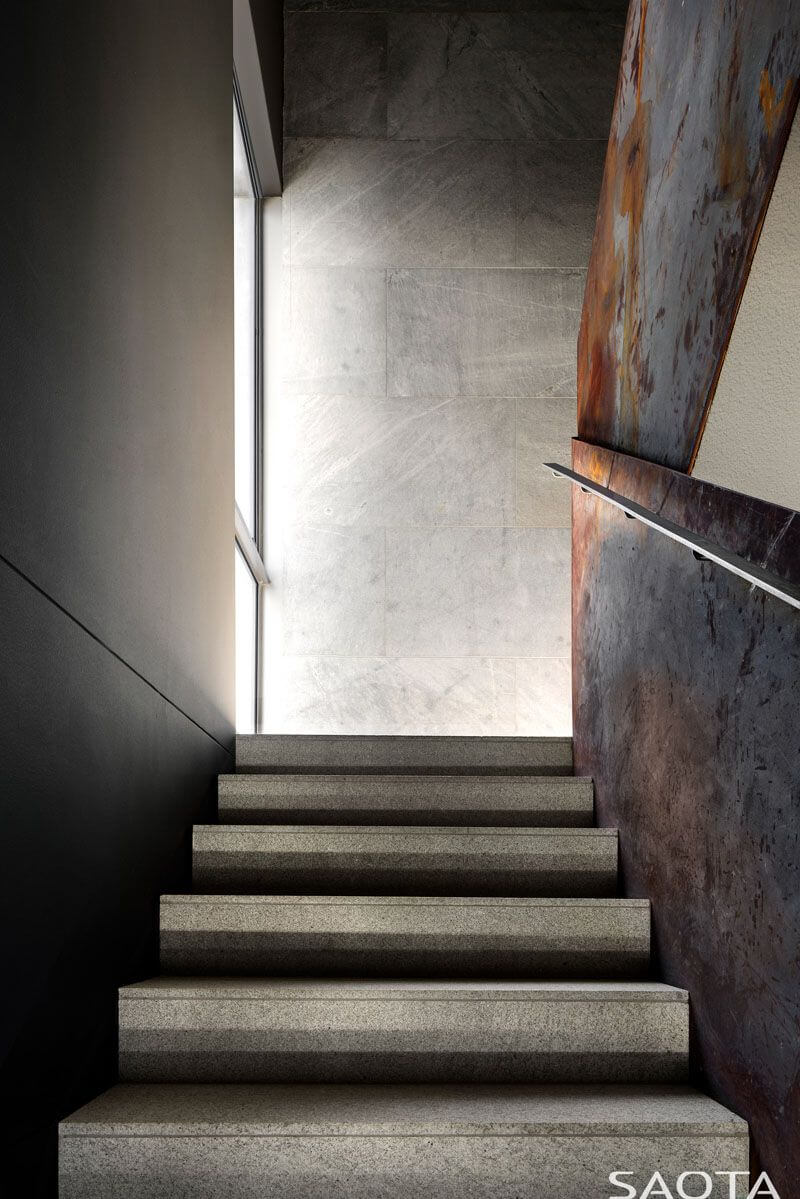 Source : i.pinimg.com
Source : myhouseidea.com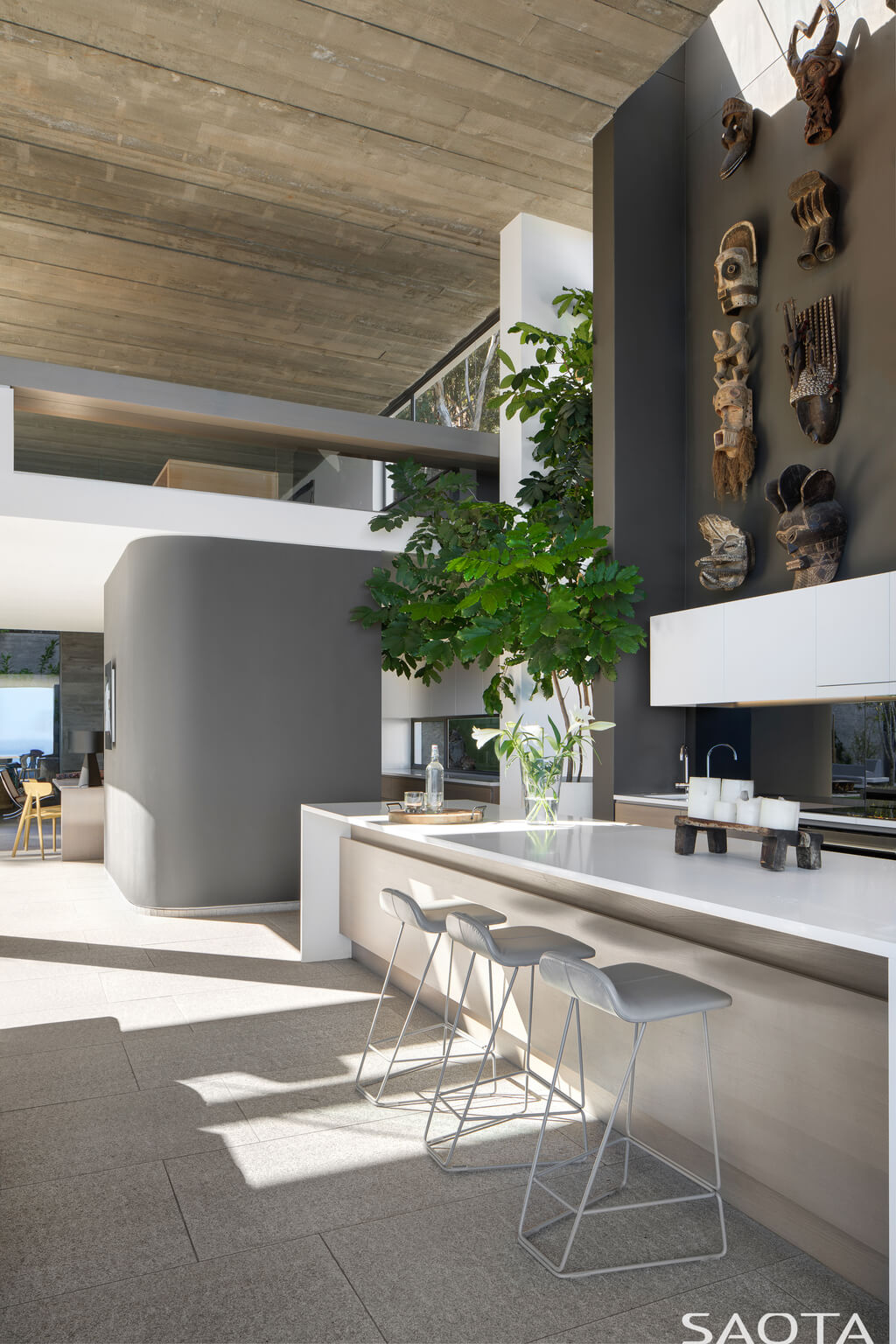 Source : img.archilovers.com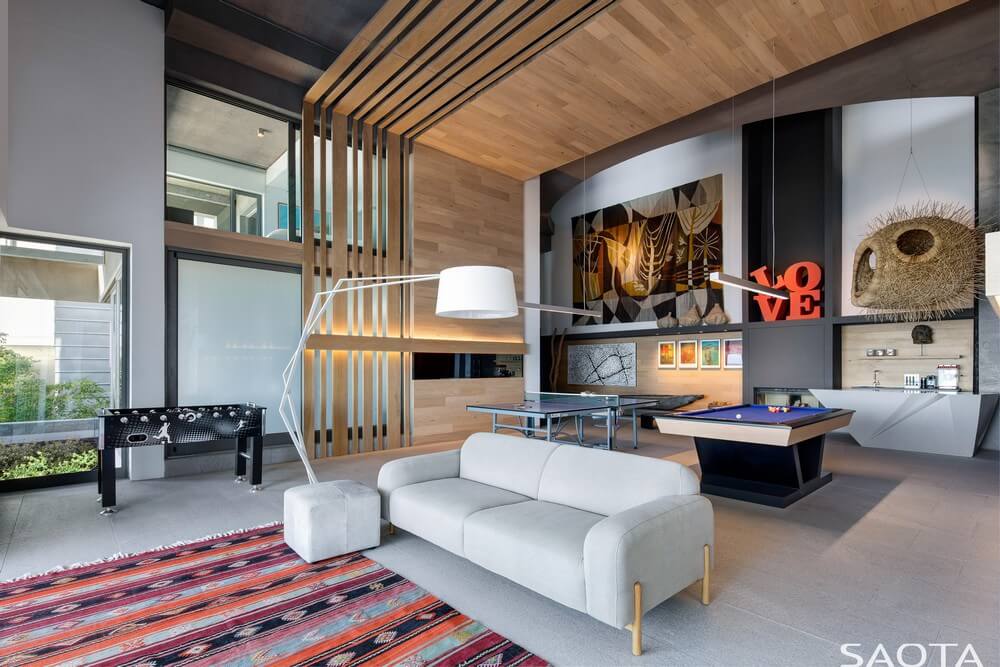 Source : e-architect.co.uk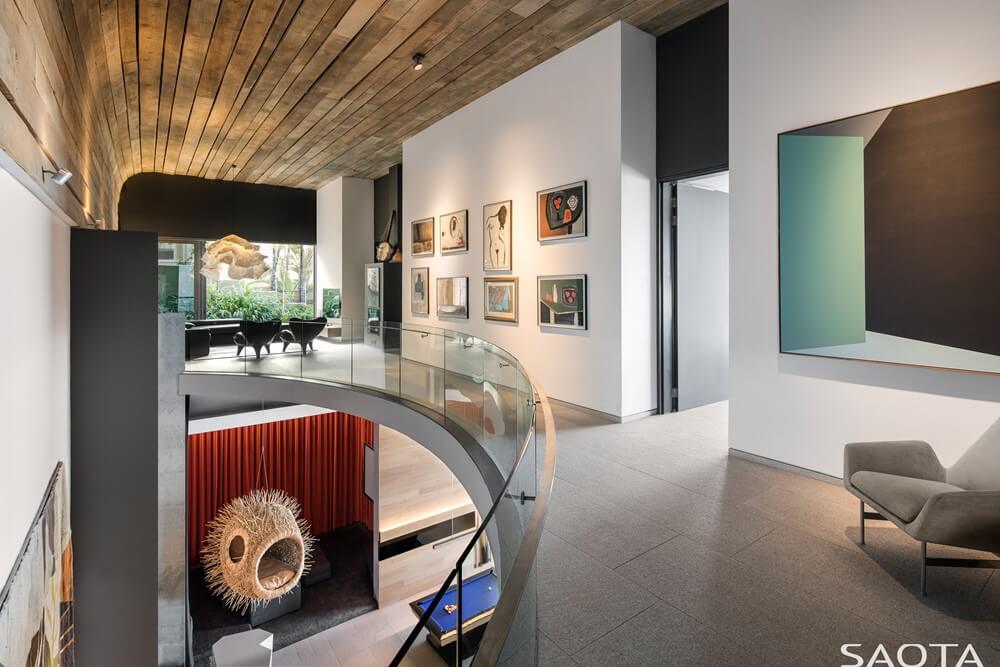 Source : myhouseidea.com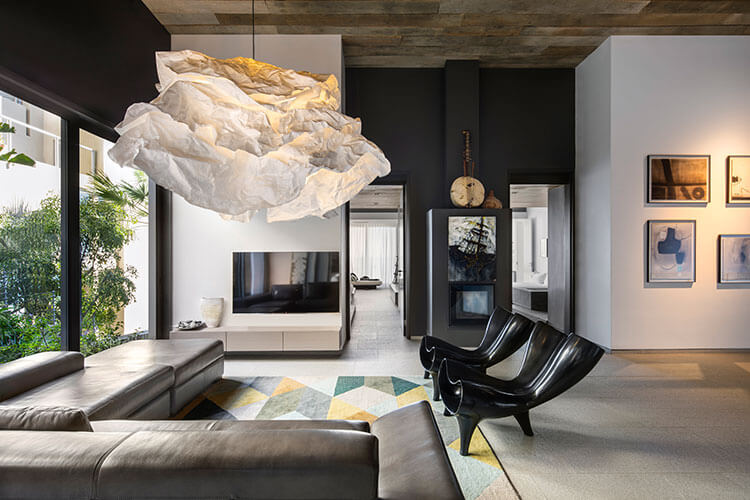 Source : urdesignmag.com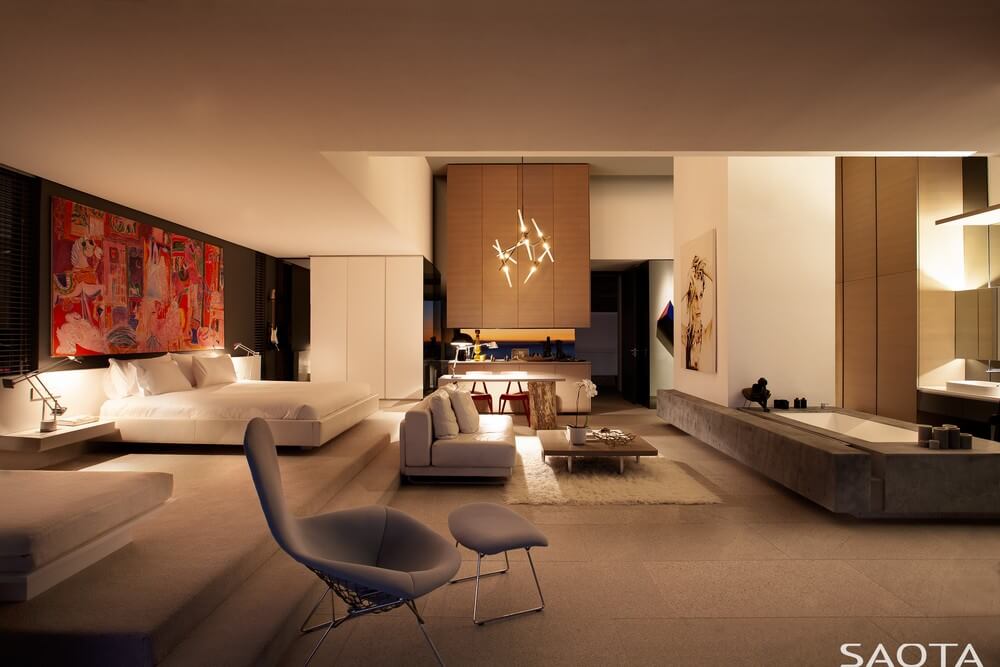 Source : e-architect.co.uk