5 Excellent Tips : How To Pack For Moving House
170 views
Moving to an all-new place whether it is a different neighbourhood or interstate can be a bittersweet experience. After all, the thrill of starting a new life is accompanied by the mildly daunting task of moving your belongings from one place to another. Even when you have been planning a move for months and leave no stone unturned, there are things that can slip out from your mind.
No, we don't mean to scare you off; we are just showing you why it is essential to be mindful when preparing for a move and how to pack for moving.
Don't wait for the last minute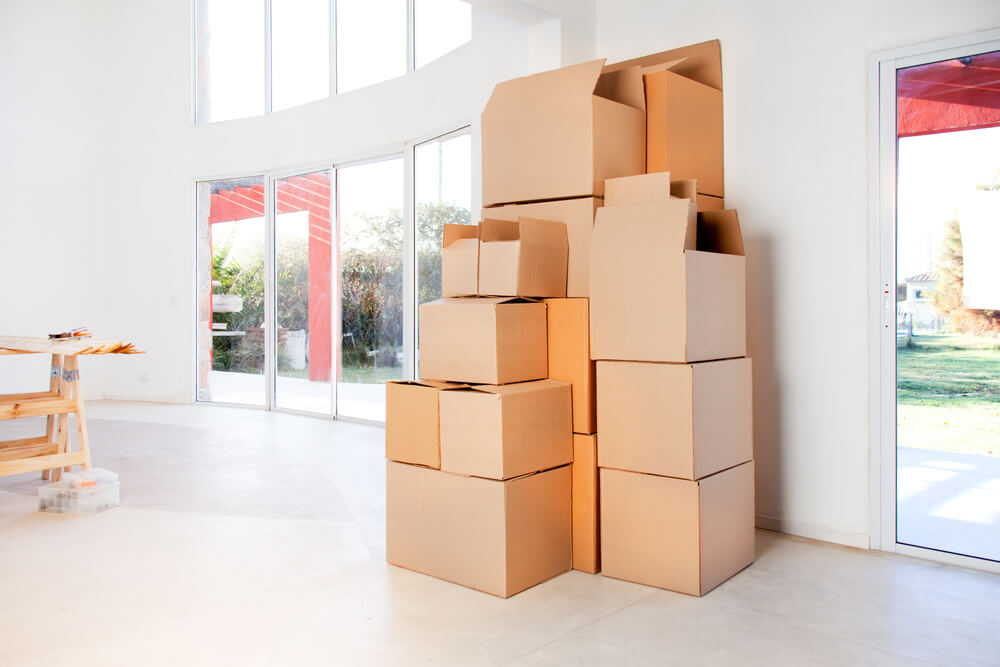 Source : siedler-umzug.at
Putting off things until the nth hour is a strict no-no when moving. The better you prepare for the upcoming move, the easier the packing process is going to be. Follow a good packing timeline and stand true to a certain system. For instance, you can do away with all unused and redundant items. This saves you the time of packing, transferring and unloading unnecessary belongings. Be unforgiving and unemotional with your items. It's the only way to get rid of stuff you don't need.
Keep the little things in mind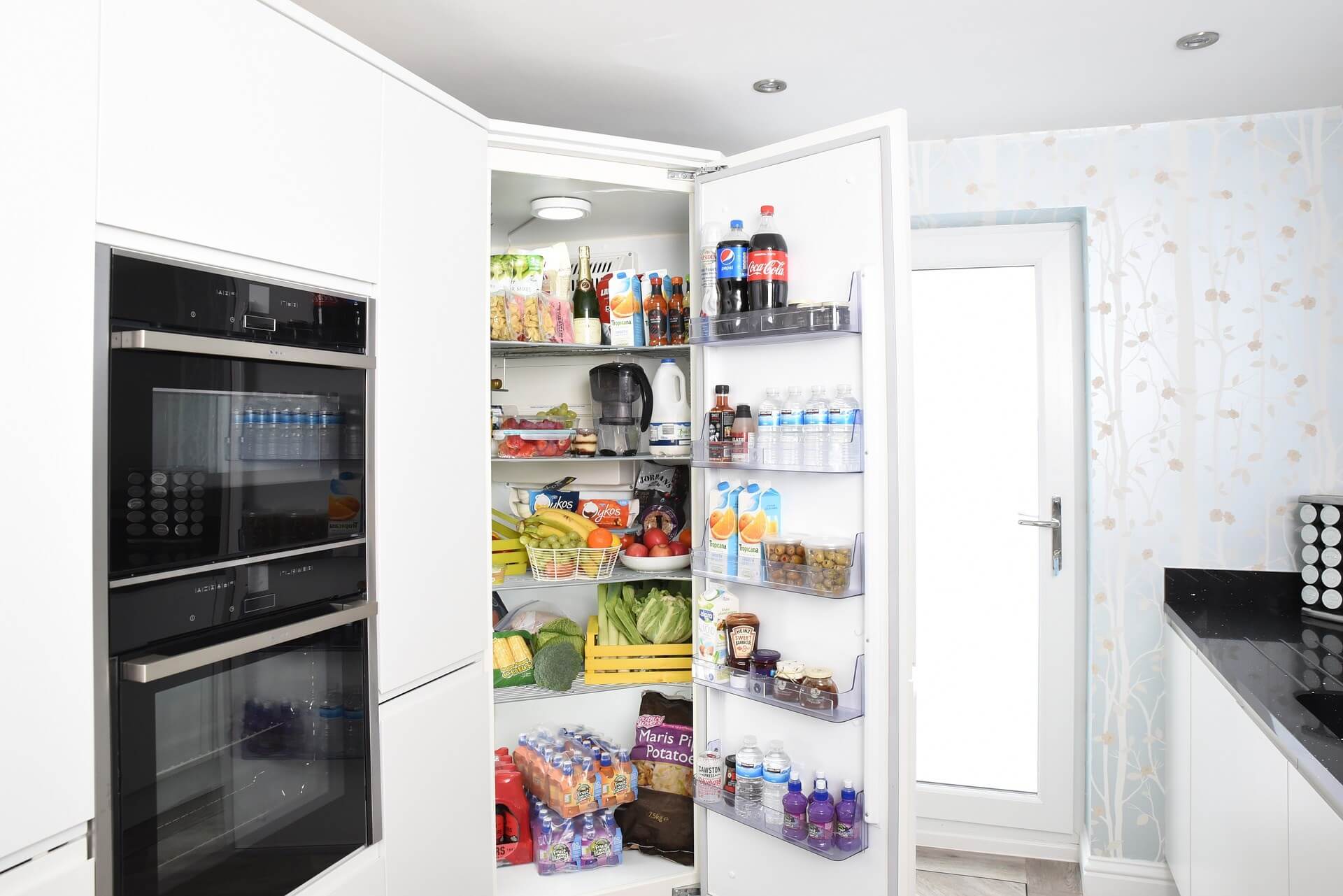 Source : i1.wp.com
When people are preoccupied with the question of how to pack when moving, they often overlook the little things. Things, like defrosting your fridge and putting all of the toiletries in ziplock bags, can save you a whole lot of trouble in the future. Also, don't buy groceries for a week or so prior to the move. You do not want to decide what to do with the extra vegetables and fruits or clean a watery mess during the moving process.
Pack in logical steps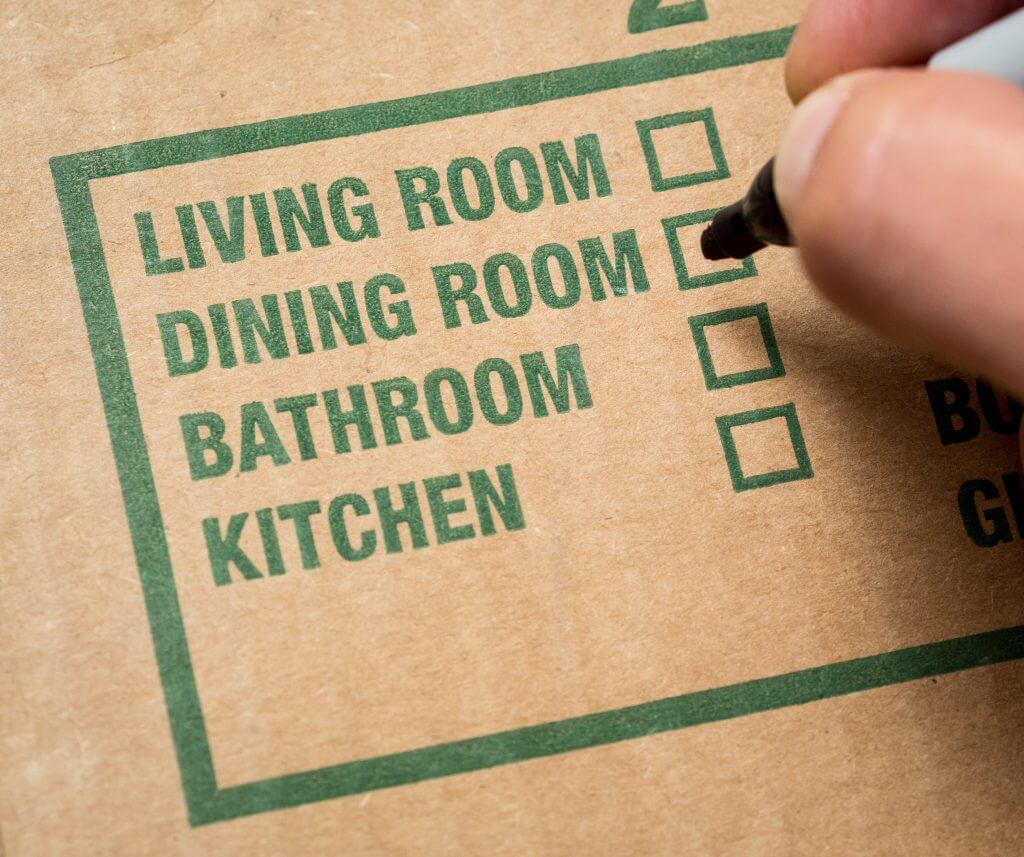 Source : amazonaws.com
You cannot possibly start packing today and look to finish it by tomorrow. You need to organize the entire process in a step by step manner. Start by sorting things out based on category. Concentrate on one room at a time, lending a few hours a day to each area. You can also try coming up with a good packing calendar and sticking to it. Do not mix and match your items. Put kitchen supplies in the kitchen supplies box and books with boxes. This makes it easier to unpack too.
Use the right packing materials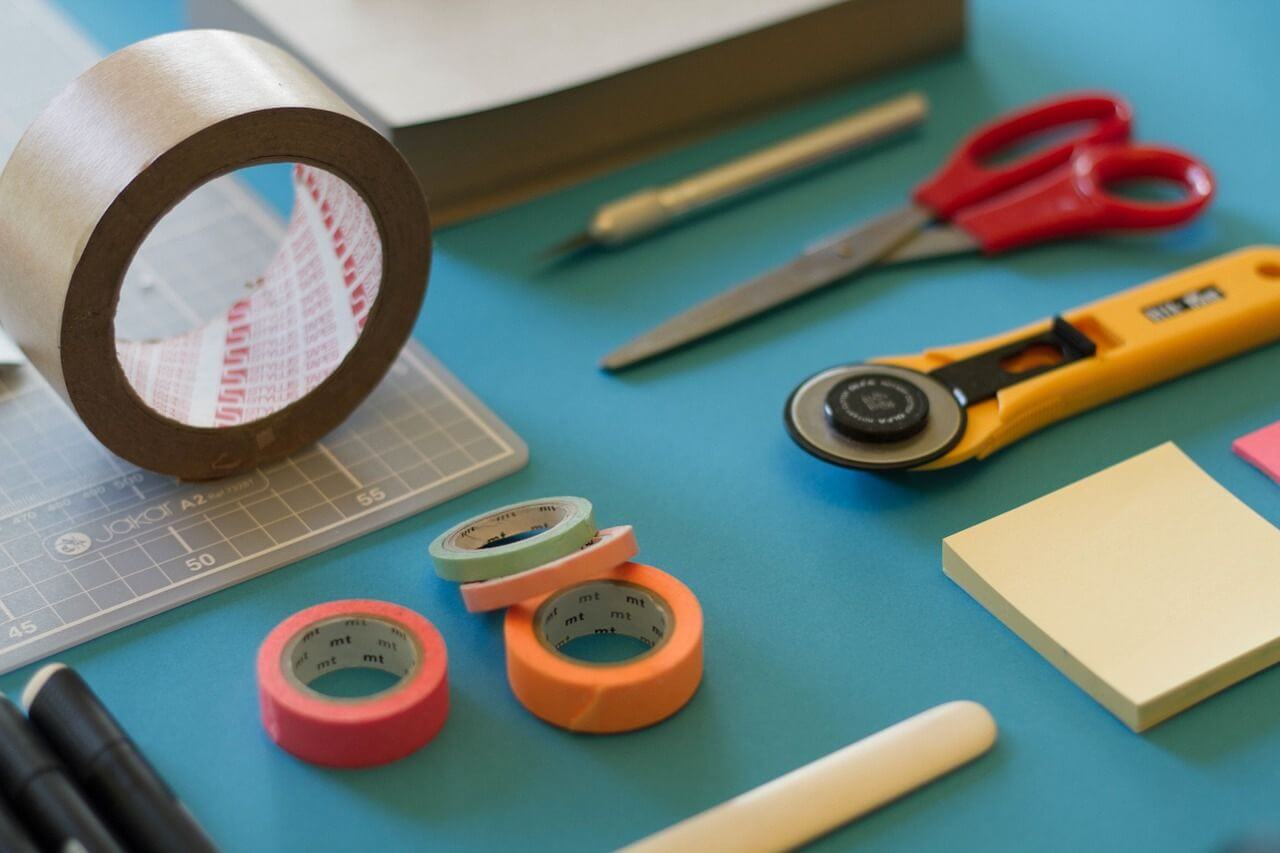 Source : cloudinary.com
When you are figuring out "how to move my stuff interstate?" don't ignore the packing supplies required to carry out smooth packing in the first place. Make sure you have an ample amount of bubble wrap, various sizes of cardboard boxes, ziplock bags, packing paper and packing tape. This helps you manage breakable items, safeguard delicate belongings and hold items together effectively. See that you have enough padding material when filling up every box too.
moving home can also be seen as having a fresh start. So why not get rid of all of your old furniture and replace it with new furniture? You can hire a skip to get rid of all of this old furniture from skip hire basildon, they're one of the best in the business.
Avoid these packing mistakes at all costs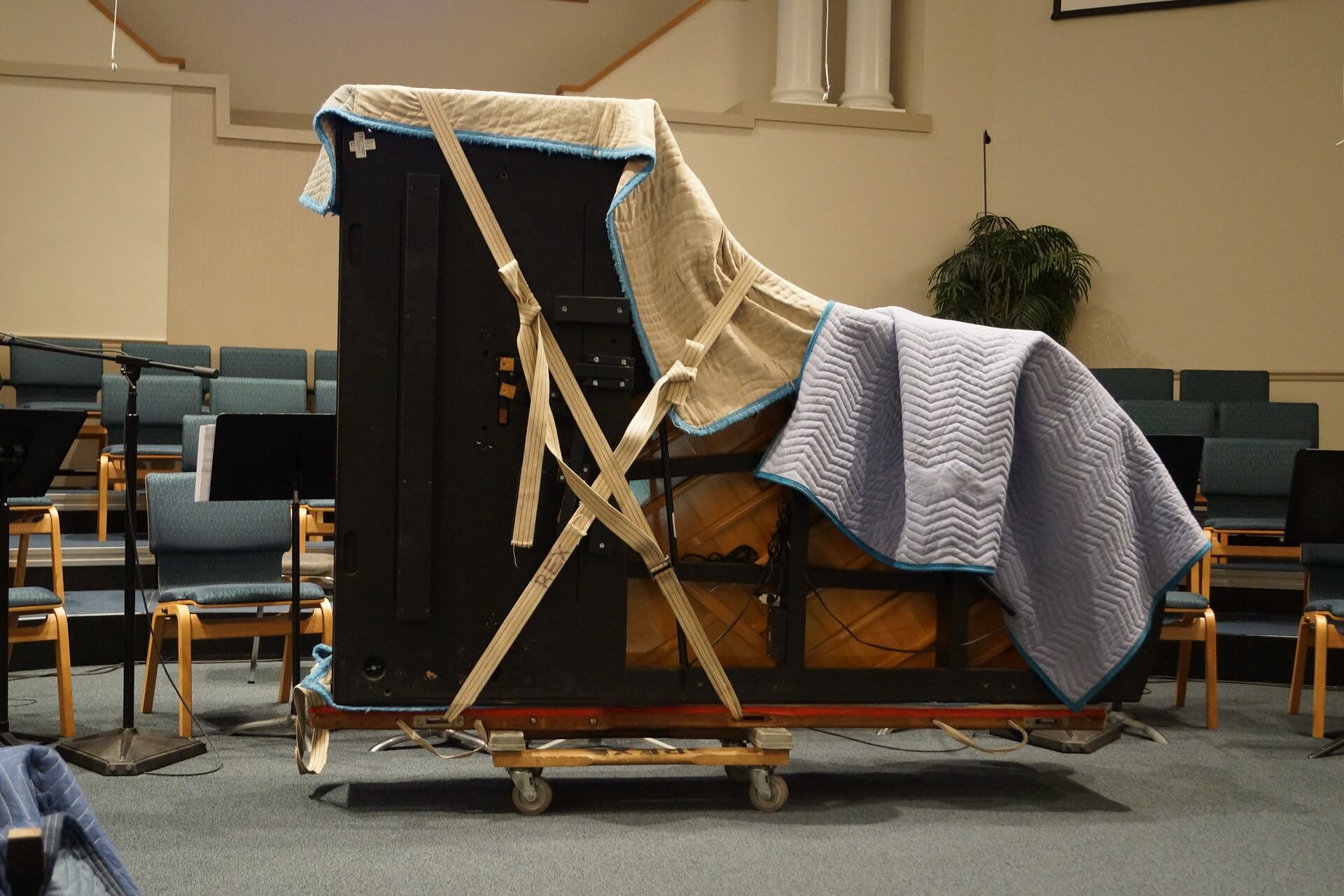 Source : a.mktgcdn.com
When it comes to packing, it's not only about what you do, it's about what you don't too. Know your packing limitations and do not tamper with them. Knowing you can pack anything; no matter how intricate and fragile is one of the greatest misconceptions you can have. Take the help of professionals when needed especially when it comes to moving electric appliances, huge furniture, heavy instruments such as a piano or even a pool table.
Other than this, sell or donate the items you do not require, create a moving to-do list and do not overstuff your moving boxes. A few days before you make your move, change your address and do not forget to label moving boxes so that there is no chaos or confusion later. So now that you know how to pack for moving house, go ahead and start your packing process already.
We all know packing is a never-ending process but with these tips, you can rest assured that it at least won't be an overly complicated one. The good news is that you don't need to worry about packing and moving interstate, as you can depend on Move My Stuff Interstate to come to your rescue. This will make your move stress-free and without any hassle.