The Top 5 Day Trips To Take In Ireland
132 views
Ireland is a great place to be, especially if you are a lover of fun and adventure. Known for its wonderful landscape and scenery, and the vast sites that you can visit, it provides every traveller with the best experience. The country embraces its historic nature through a display of well-crafted architectural designed roads and stone walls.
Hire the services of a rental car or tour services for the best experience. Have a fabulous experience on your trips to Ireland from expertly trained native Ireland occupants who know the land well. Here are top five day trips to take in Ireland.
Cliffs of Moher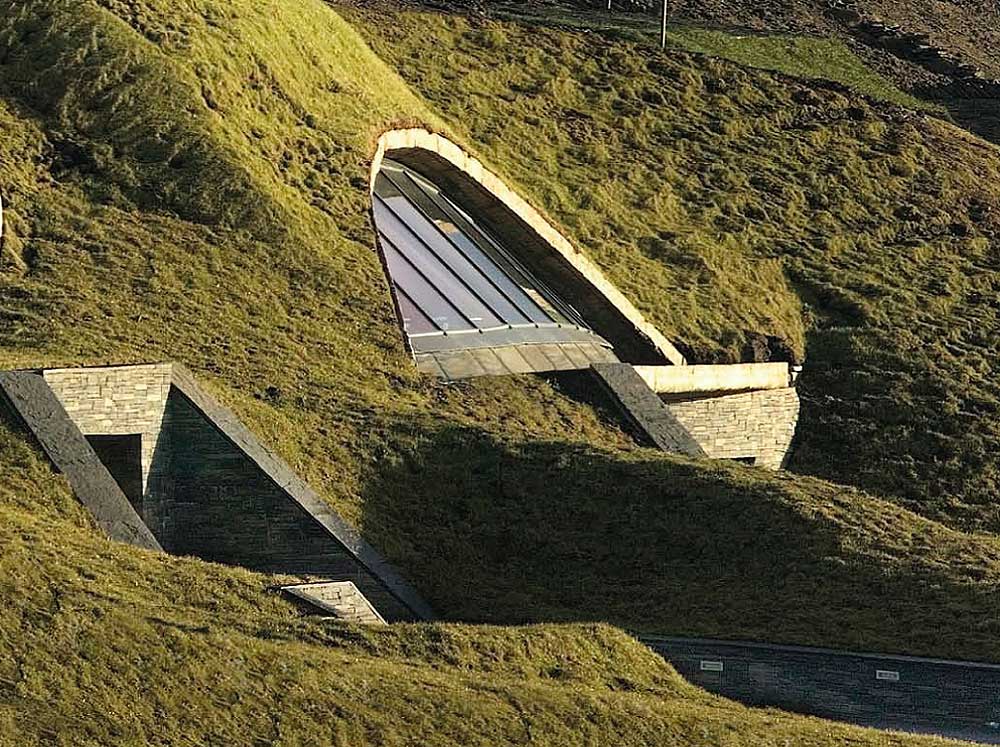 Source : sherwoodassociates.ie
The beautiful Cliffs of Moher, which are about 3 hours from Ireland's capital are well known and provide a wonderful view of the cliff side as you explore the cliff-top paths. They lie about 700 feet above the Atlantic Ocean. During your trip to the cliffs, you can take a snack at Doolin as you savor at the beautiful fresh weather.
The Titanic Belfast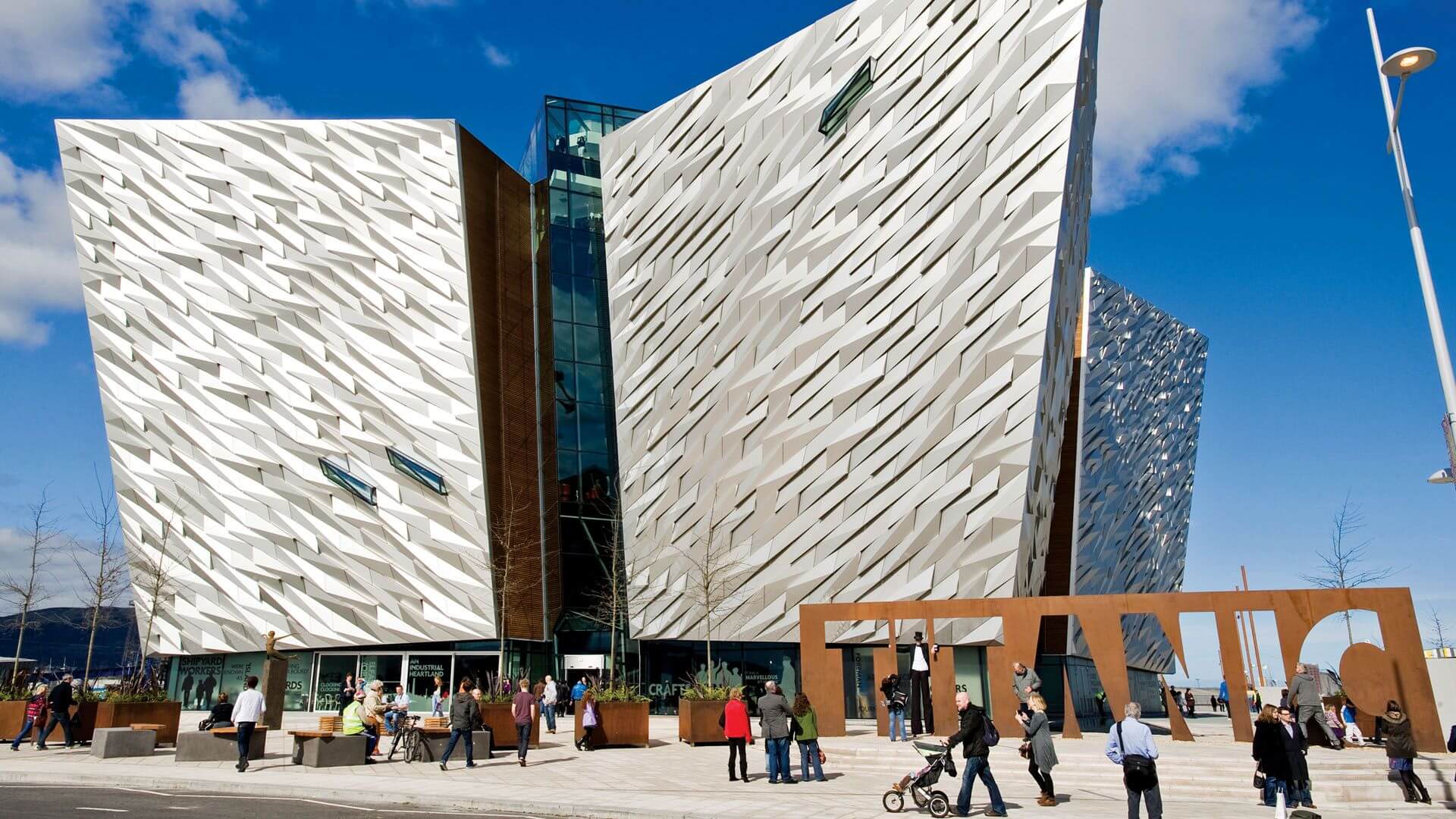 Source : 1.amazonaws.com
Remember to pass by Belfast when you plan your trip to Ireland. The city which is located in Northern Ireland tells more about the historic Titanic experience. The Titanic Belfast is more than a museum with a rich history. You will have the opportunity to experience firsthand, see and feel the luxurious city from all the stories that you've heard. You will also experience as well as enjoy the special effects.
The Wicklow Mountains and Kilkenny town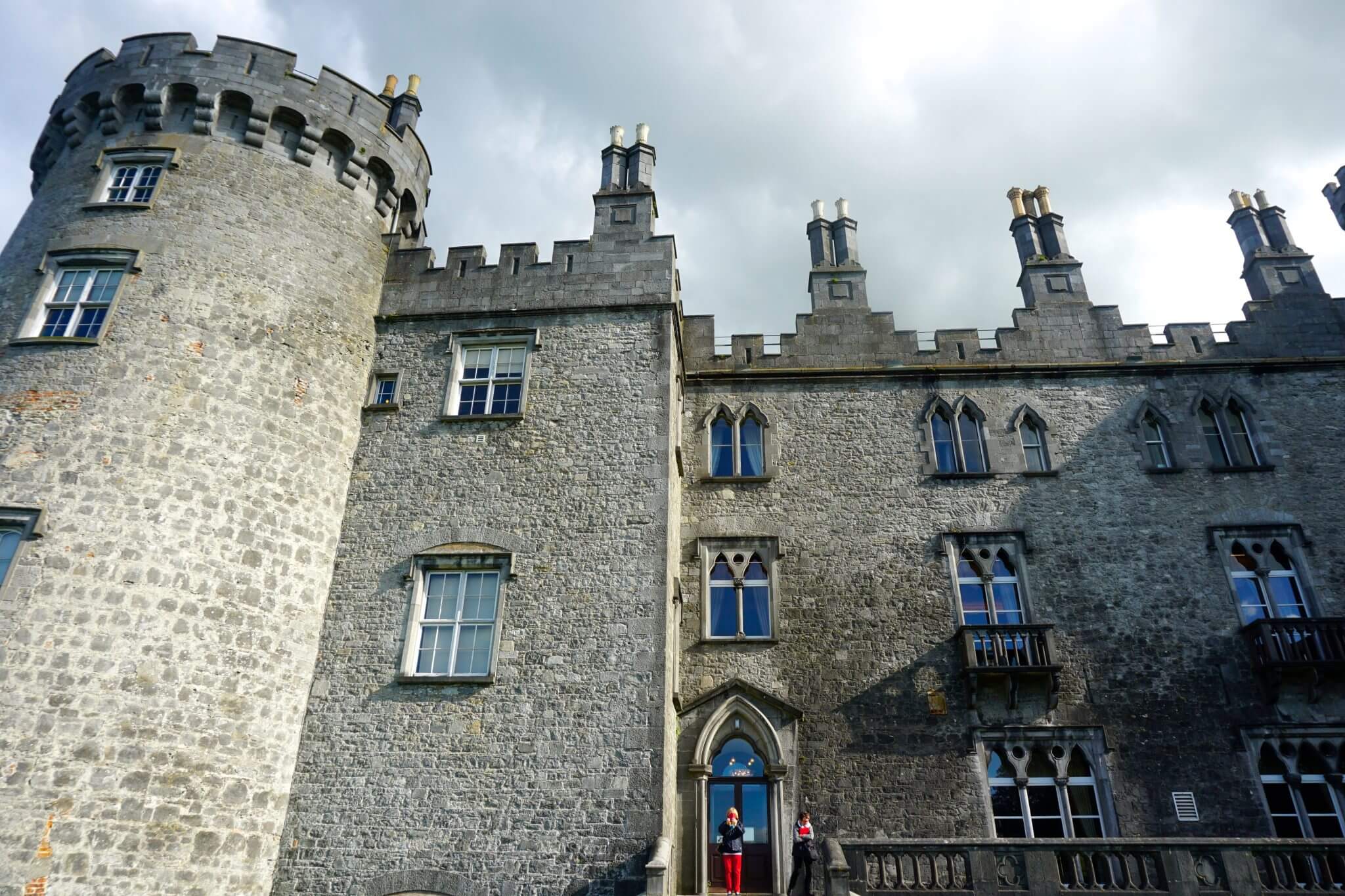 Source : itstrueblog.com
Located in the South of Dublin are the Wicklow Mountains, also called the 'Garden of Ireland'. The awesome scenery of mountains, lakes, and beaches provides a breathtaking view. You can also go trekking, horse riding, cycling, kayaking and swimming among other activities if you have time in the Wicklow Mountains. Kilkenny town has a magnificent castle with beautiful ancient buildings.
Giant's Causeway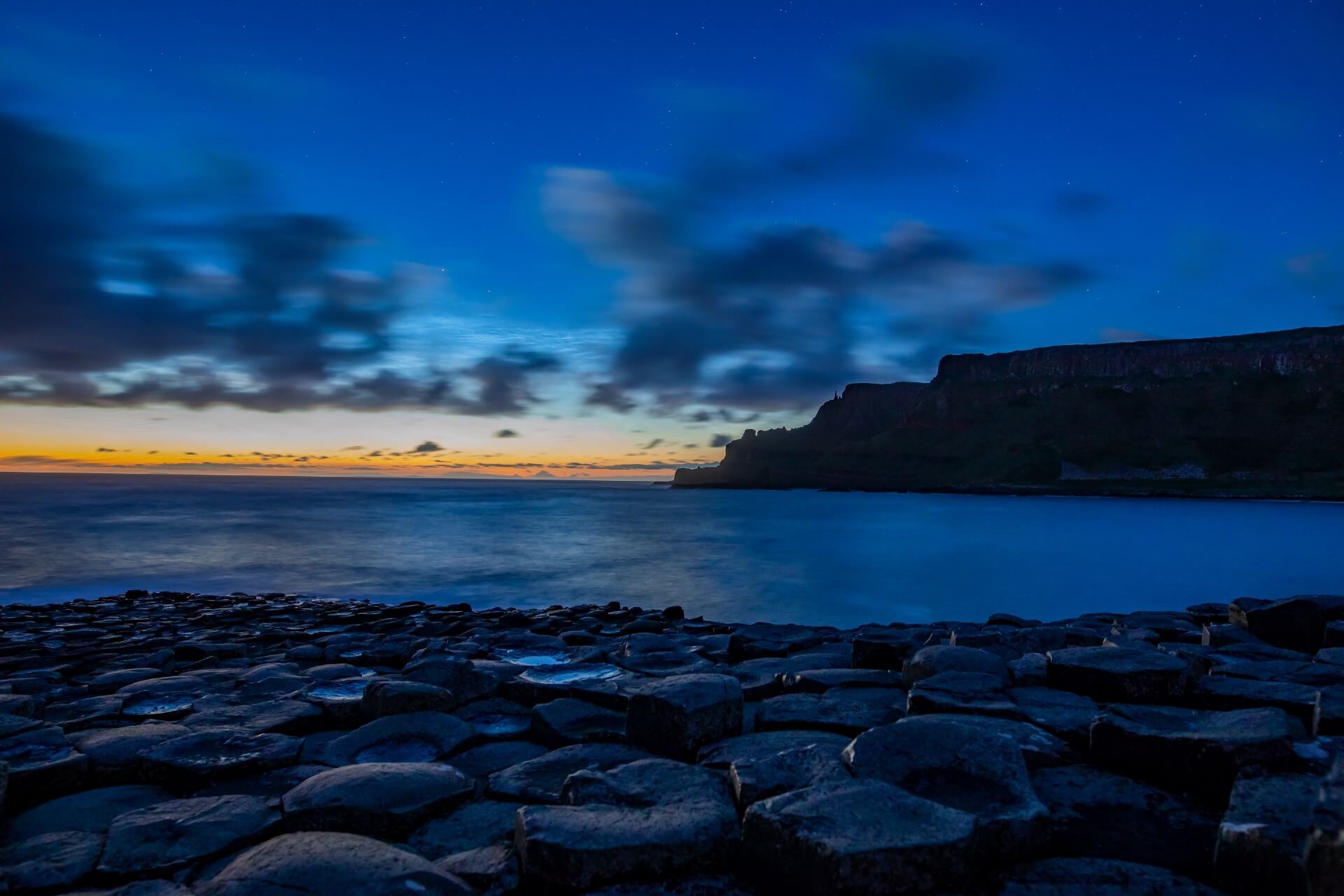 Source : images.unsplash.com
Named as one of the natural wonders of the world, the causeway is made up of 37,000 basalt rock columns and formations. It has been in existence for millions of years and provides travelers with a marvelous experience. You'll also get a sight of the Carrick-a-rede rope bridge during your day trip.
Galway and Connemara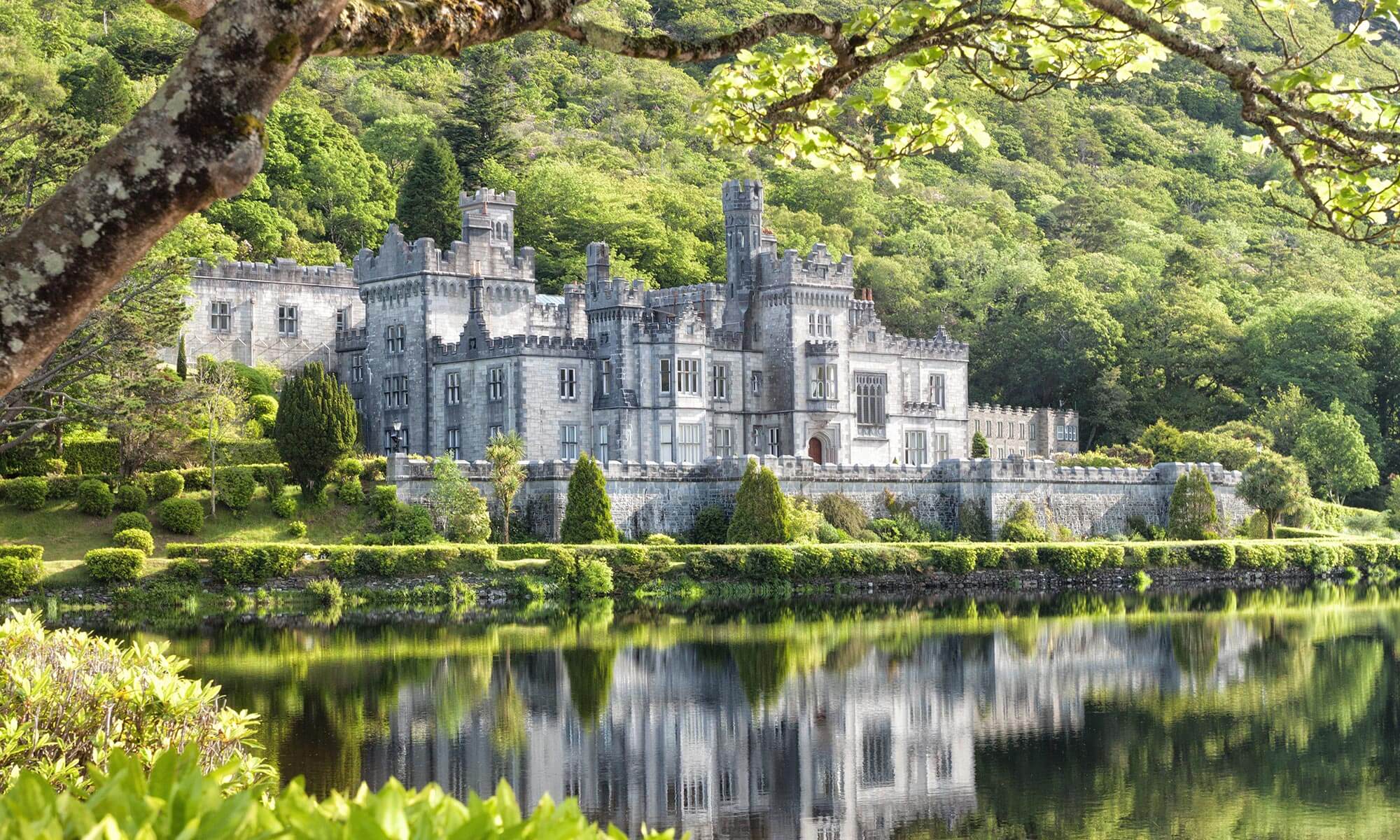 Source : newmarketholidays.co.uk
Galway city has lots of culture and music, especially traditional Irish music. Not many tours go there but once you have time you can visit the city and shop along the streets for souvenirs. The city also has lots of pubs that play sweet live music and well-structured churches.
Connemara located West of Ireland is a pretty historic town. It tells of the pain of the farms that were affected by the potato famine in 1847. It provides beautiful scenery of natural greenery along with lakes, bogs, valleys, the stone walls, thatched cottages, and bleak castles.
With so many plenty of places to visit, you have a wide selection of sites to go to during your day trip. The landscape and artistic scene of the country with a breath of fresh, clean air is a wonderful experience to every traveler that passes along Ireland.