Factors To Consider When Choosing Cabinet Doors
170 views
Kitchen cabinet doors are functional in your kitchen as they provide a base where you can prepare tools, besides adding an aesthetic value to your kitchen. You will need to decide first the type of cabinets you need; if they are custom cabinets or stock cabinets. Various factors will determine your choices such as price, lifestyle or the specific needs of your kitchen. There are different styles of cabinets.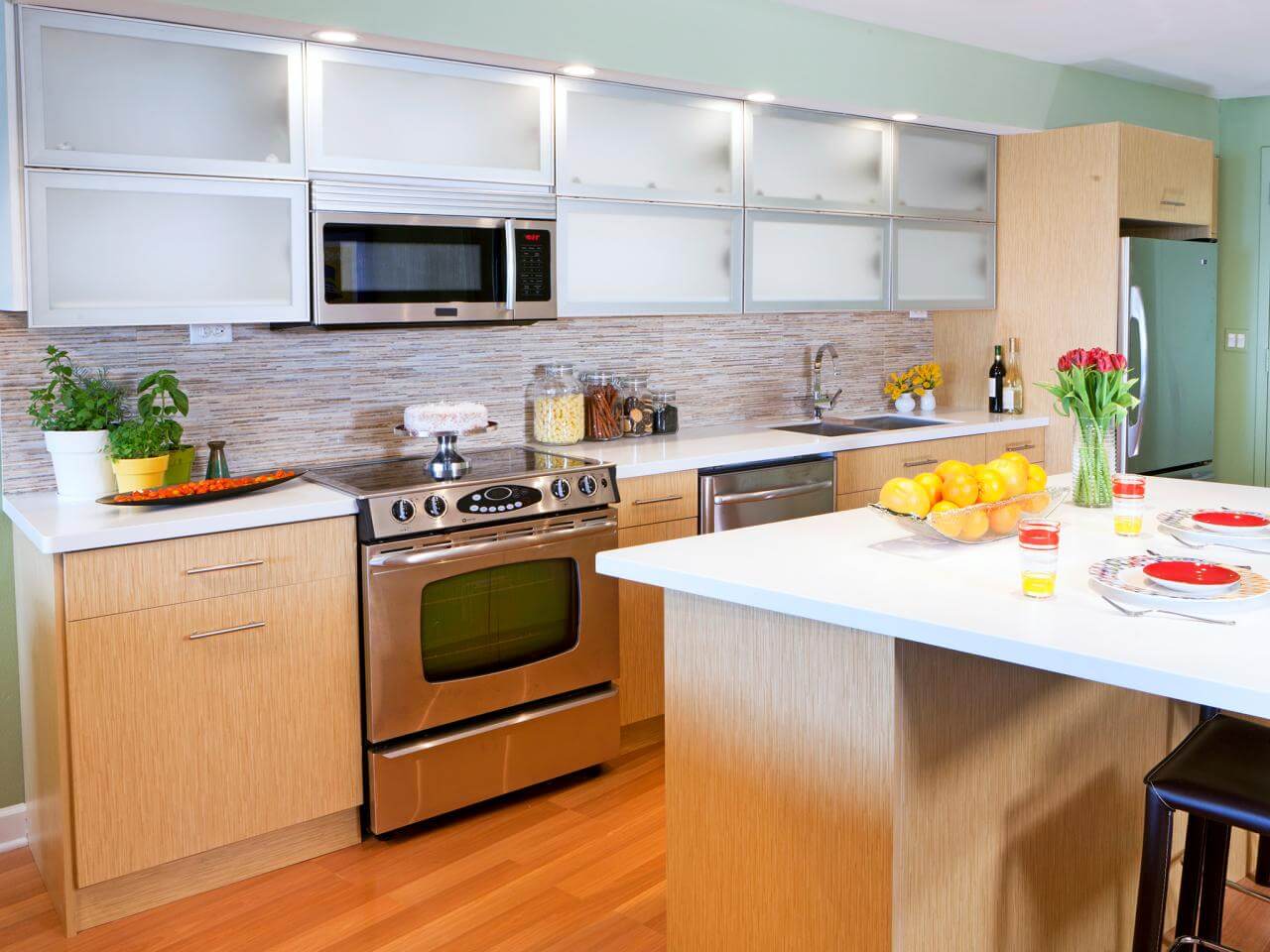 Source : hgtvhome.sndimg.com
There are ready-made kitchen cabinets that are available in specific colors and styles. You can take this quick route if you are looking for a cheap channel to outfit your kitchen. Semi-custom cabinets are similar to stock cabinets but you can customize the sizes and even add some extra details.
A custom cabinet is the most expensive option you have and it can be built to your specifications. A lot of intensive labor is involved and it can take several months to complete.
The significance of Cabinet Doors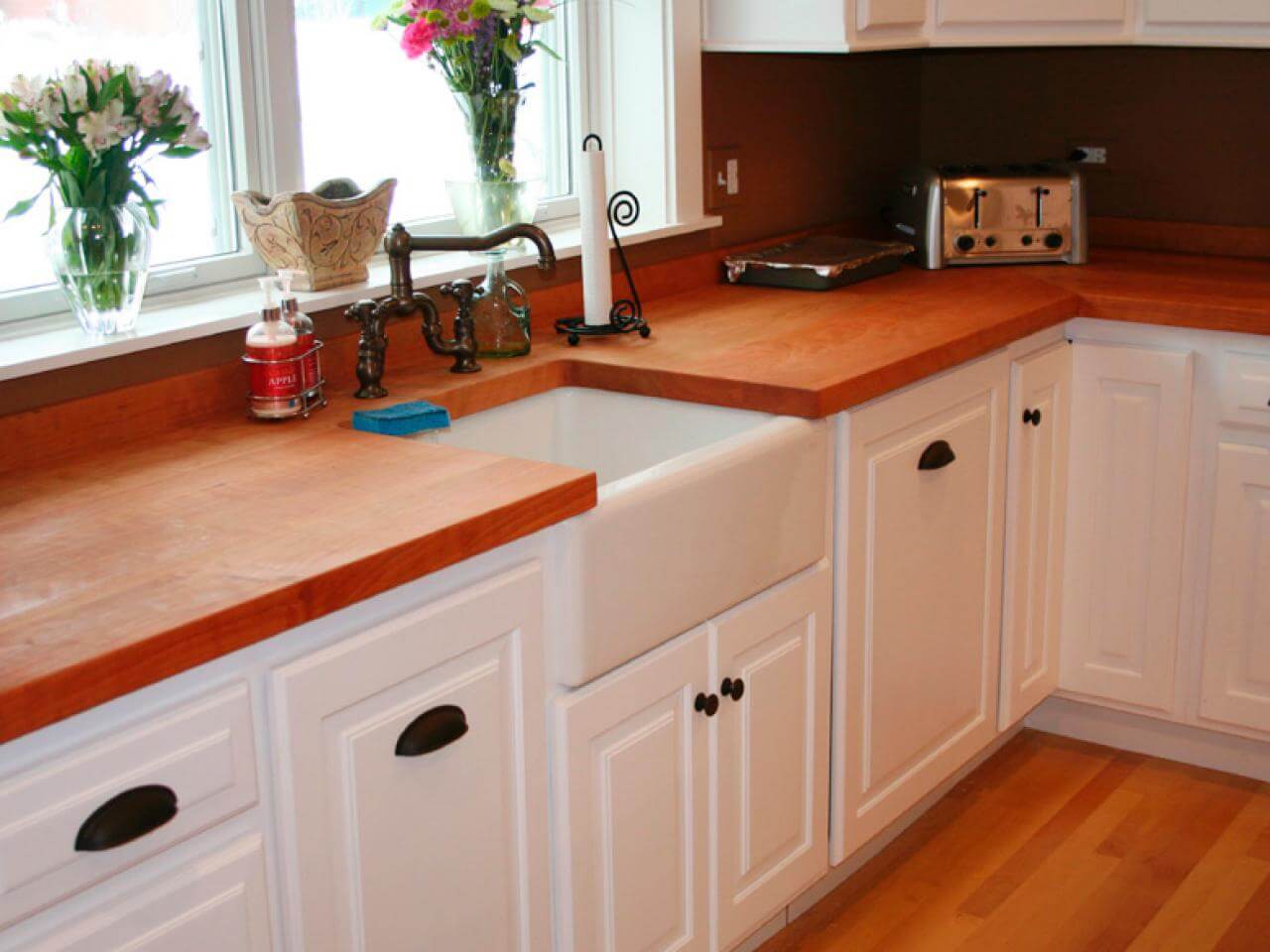 Source : schoenwalderplumbing.com
The kitchen can be a messy place and sometimes this mess can end up ruining your cabinet surface thereby affecting its longevity. Knobs and pulls are a good choice for cabinet doors because they will ensure your cabinet finish is protected and you will not have to worry about your oily fingers damaging the cabinet front.
You might be wondering if a knob or a pull will best design your kitchen hardware. You might decide to opt for knobs on the doors and drawers to have the pulls. Opening a drawer using a pull is more comfortable than a knob. Your whole hand will grab the cabinet instead of just fingertips. You will appreciate this comfortable aspect of the kitchen hardware because pots, dishes, and pans can make drawers to be extremely heavy.
Storage
Most people will complain about the lack of storage in their kitchen. If you also feel that you do not have enough space in your kitchen, you might ask yourself these questions as you plan your layout and decide whether to choose stock or custom kitchen cabinets: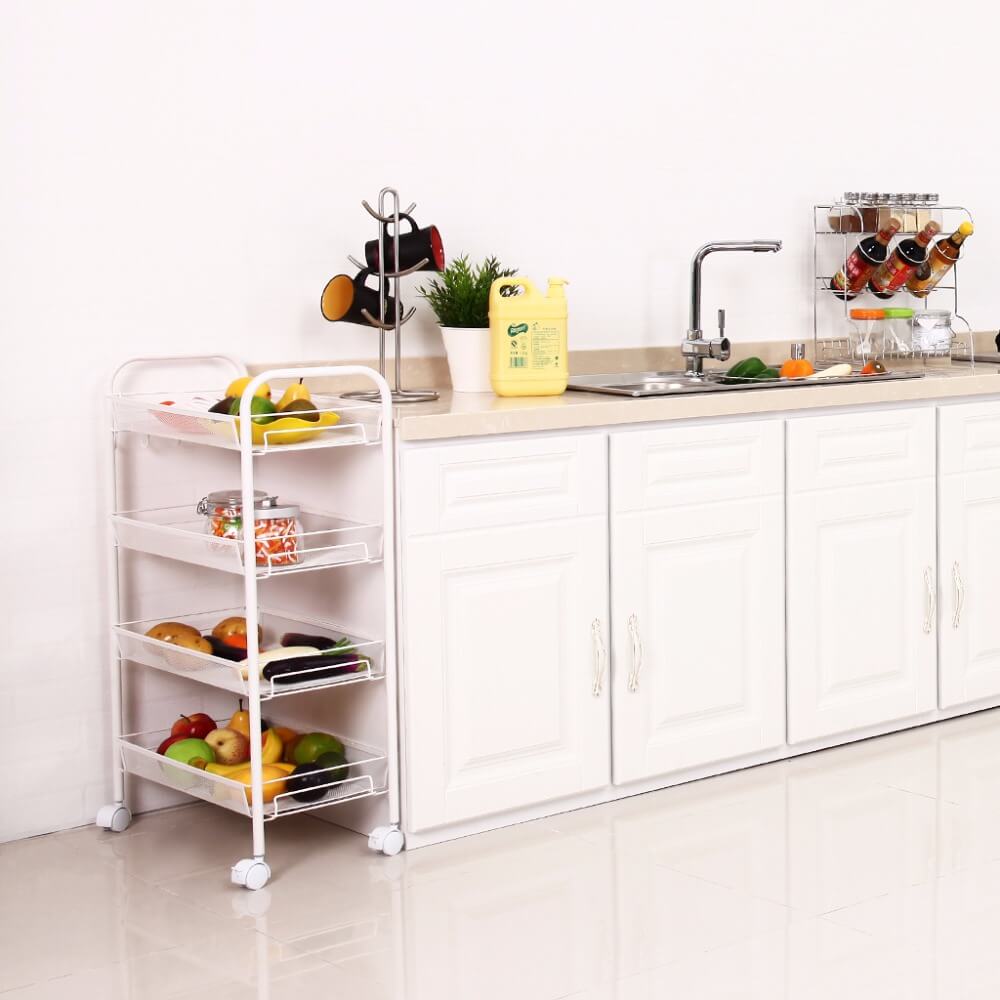 Source : ae01.alicdn.com
Do you find your current kitchen cluttered? If so, is it a result of a lack of storage or simply lack of organization? Will inserts such as spice racks and cutlery dividers help?

Do you enjoy cabinets or drawers? Your personal needs will determine what suits you best. Although cabinets cost less, drawers will be more useful.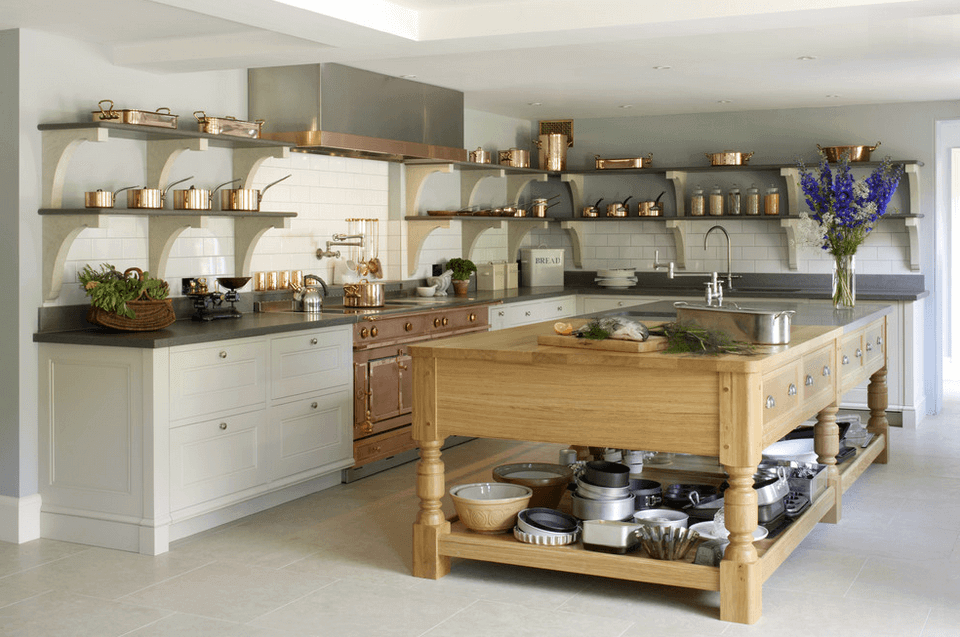 Source : cdn.freshome.com
Where will you dump your garbage? If you want your trash hidden away you need to make sure there is enough room for the containers. You also need to position them in an easy-access spot.

What items do you use most and can you easily access them?
A good idea would be to map out where everything will go in your finished kitchen. Thus you can ensure you have enough storage without being cluttered.
The Door Style
Everyone will have a specific door style that will fit their taste. This might be classic, modern or something in between. Custom cabinets will give you the freedom to choose pretty much anything. When you choose semi-custom cabinets you will not have a lot of options when it comes to customizing.
When you are choosing the door styles don't just think about the look of your kitchen but also the style of the rest of the house. If the kitchen is a self-contained you will still need to find ways to make your kitchen connect to the rest of the home.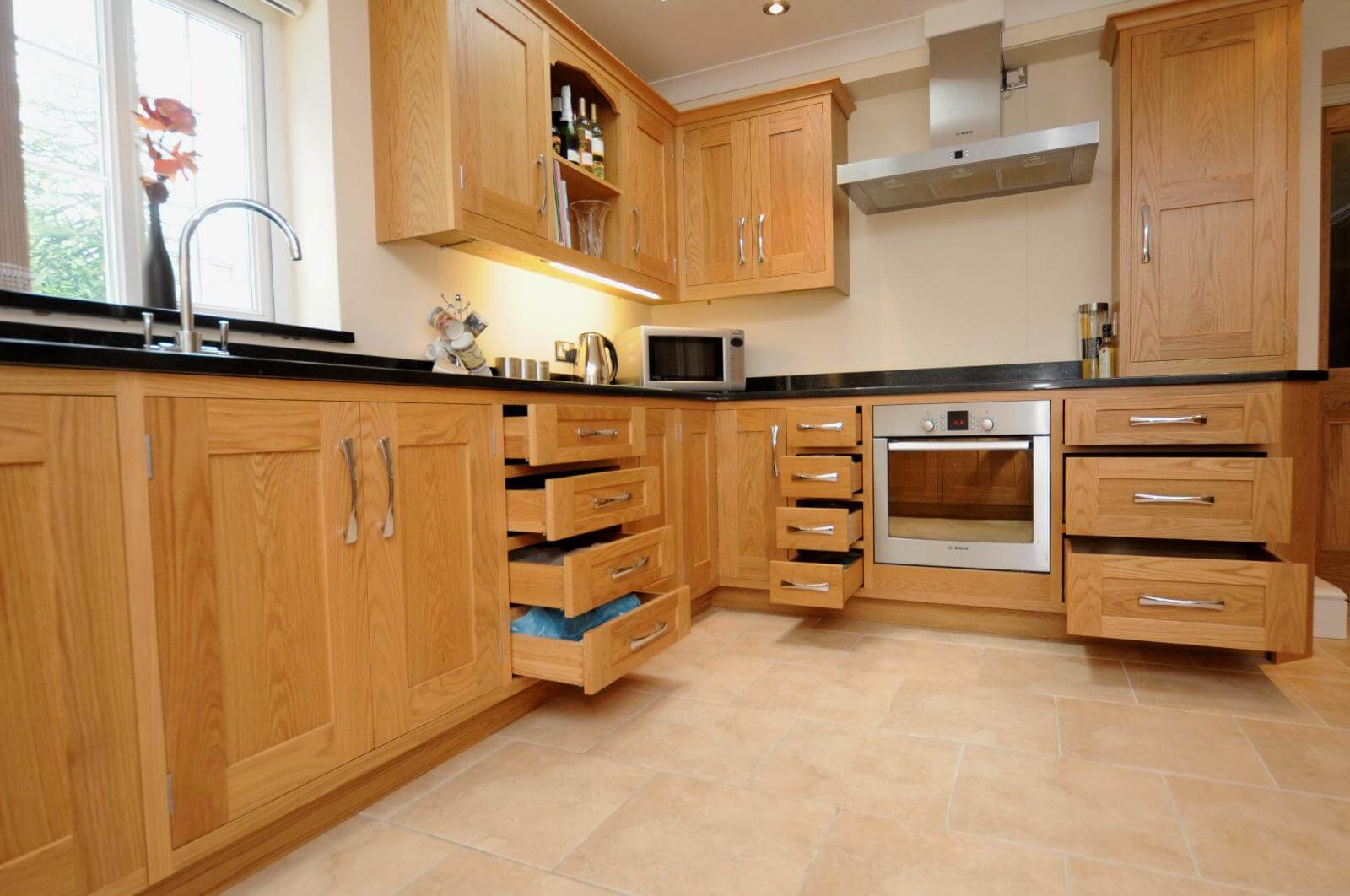 Source : gulfexpressintl.com
The color and finishing should also complement other fixtures in the house. Some of the finishes available are laminate, paint and solid wood. Just like the door styles, your finishing should reflect personal taste and will also complement the rest of the colors and materials in the rooms on the floor and countertop. You should also think about the return on the investment. You should have a balance when choosing your finishing; don't go with anything that is too trendy because it can become dated.
Light neutrals and classic wood finishes are an ideal choice for kitchens. These are also best as they help you maintain or increase the value of your home. The experts suggest that grey can still be a popular color and if you want to add a little bit of creativity, you can mix black and white.
Choosing the Hardware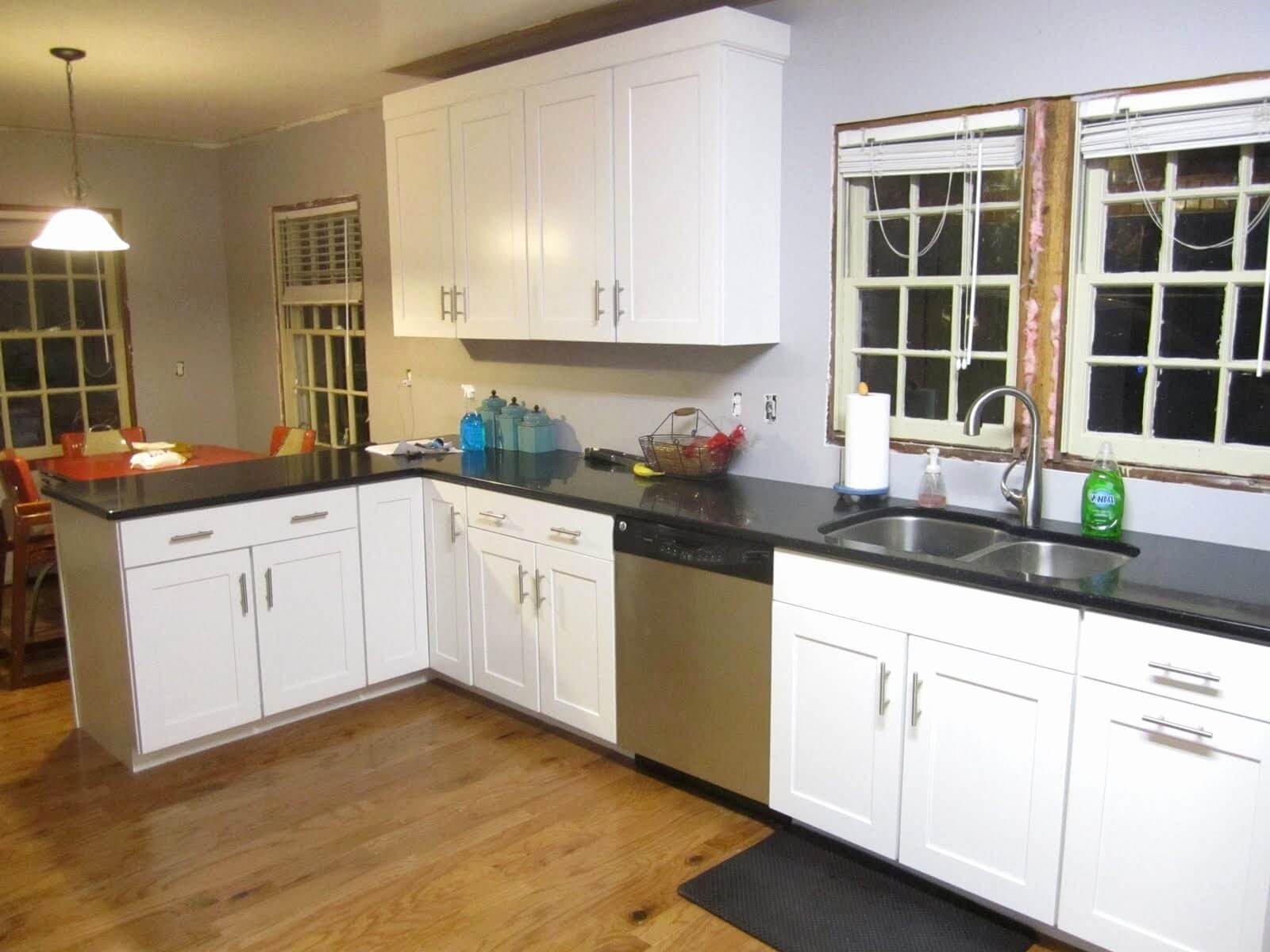 Source : rockitsciencesf.com
No matter your choice on the matter of kitchen cabinets, the hardware provides the finishing touch that will either dress up your kitchen or dress it down. A general rule of thumb is to align the hardware with the style of the cabinet doors. For instance, on a sleek cabinet door, you would want simple knobs and pulls that have a clean silhouette. You can also achieve a striking look by mixing the simple and the extravagant. You need to keep in mind the style of hinges you want to choose. If your choice of hinges on your cabinet is the exposed hinges, ensure they have the same finish with the rest of the hardware.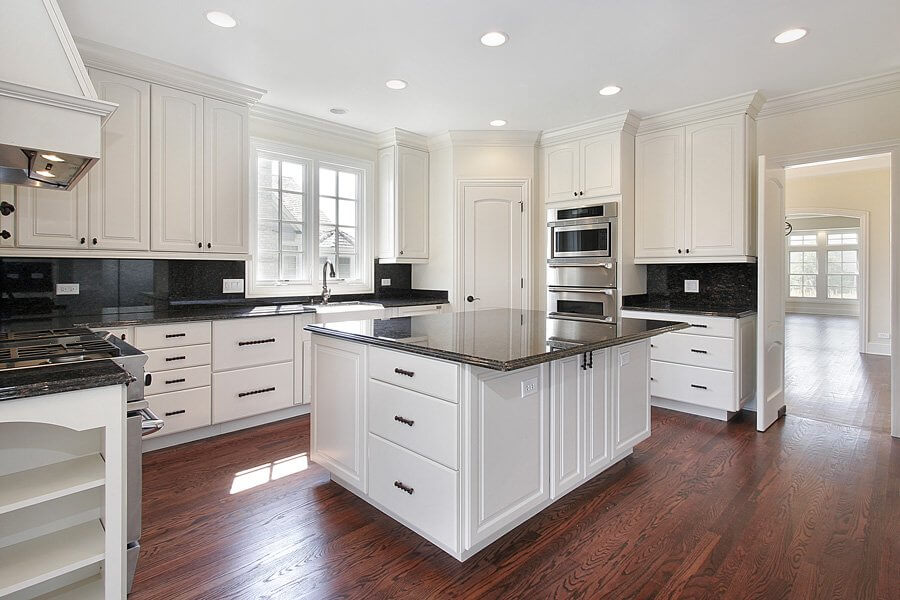 Source : mckennasrochester.com
The cost is also another important factor to consider when choosing cabinet stylish cabinets. There are lots of kitchen experts today who can provide you with the necessary tools to give your kitchen a total makeover. The good thing is that you do not have to break the bank as you do so. Sometimes even the local plumbing store or cabinet showrooms will stock stylish cabinet designs for you to choose. The price will depend on the finish and design. Steel and bronze finishing will be a bit expensive than other materials. However, they are beautiful and they enhance the design of the outfit. Your choice of the design will make the difference between a classy kitchen and a dull boring one.
Do your research online and make sure you have sampled the variety of styles and designs available on the market before you make your decision. Cabinet hardware is like the jewelry of a kitchen. As such, you need to make sure you make your choice wisely.