4 Kitchen Renovation Tips For Your Next Home Update
163 views
The kitchen is an important area in your home which should be well organized and comfortable to prepare a balanced, nutritious meal. Kitchen renovation does not have to be costly and with just a few tips, you should be able to change the entire look of your kitchen. With a beautifully remodeled kitchen, you can increase the value of your home. Below are top four kitchen renovation tips for your next home that will make your kitchen look totally new.
Revamp old cabinets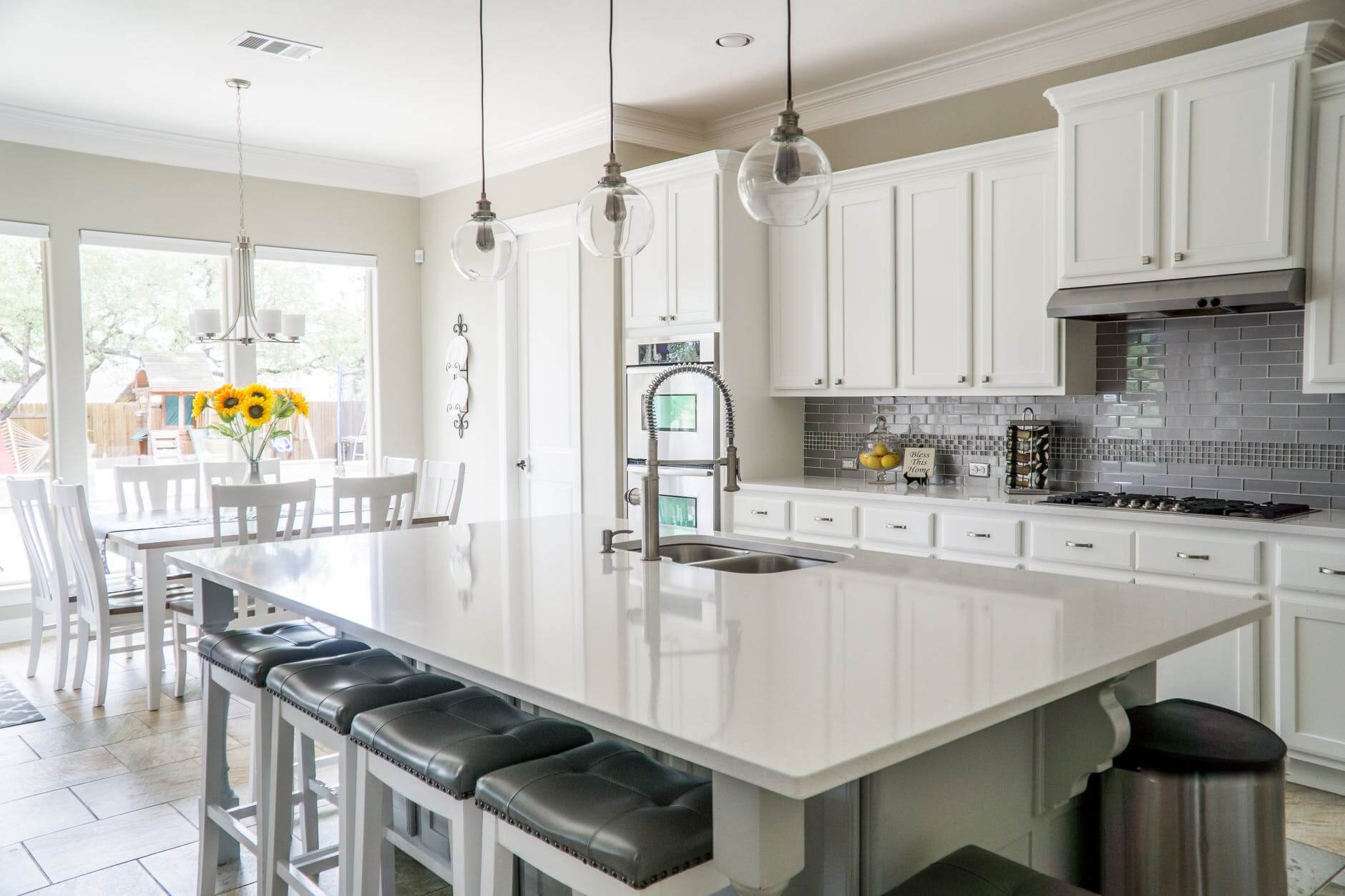 Source : images.pexels.com
Cabinets are among some of the top furniture for any kitchen. Even if you have old cabinets don't remove them, especially if they are made of quality wood and can be changed with just a few improvements. Change the knobs and drawer fronts of your old cabinets instead of replacing them with new ones to give them a completely new look. In case the paint has faded, you can also decide to repaint them.  
Repaint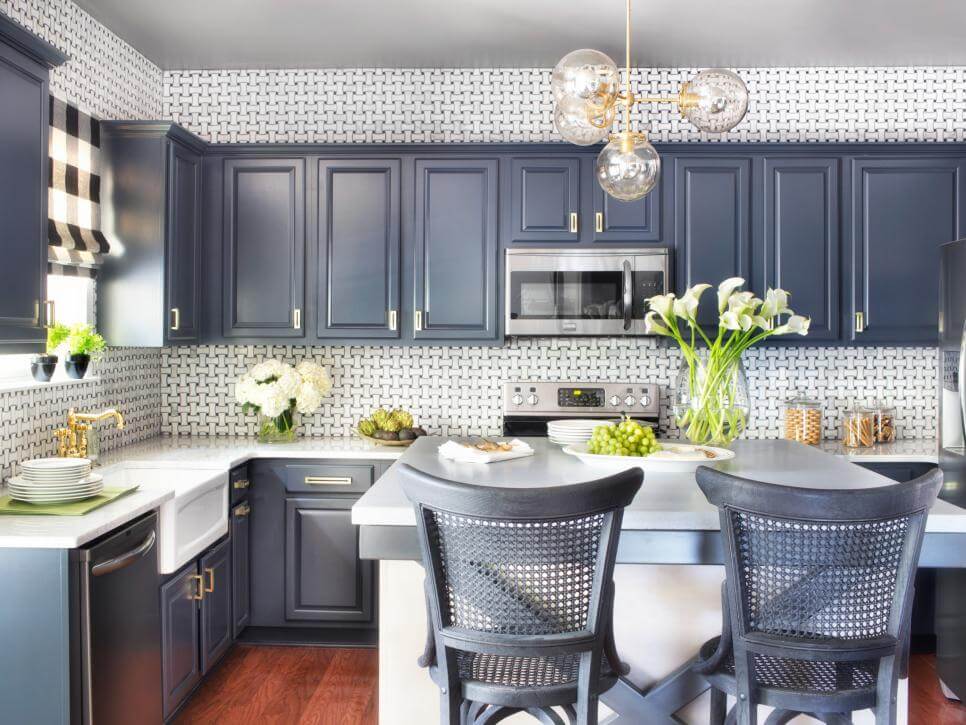 Source : hgtvhome.sndimg.com
Painting can be on your kitchen walls, kitchen cabinets or even floor. It all depends on your preference and budget. A kitchen always looks fresh and new with fresh paint. Painting your kitchen with the right color when renovating your home will give it a fresh new appearance. Choose a color palette that will brighten up your kitchen making it look spacious and bigger in size, preferably white paint. In most cases, white gives a kitchen a more modern look as compared to using other colors. When deciding on painting, you can also go for spray paint.
Stick to your set budget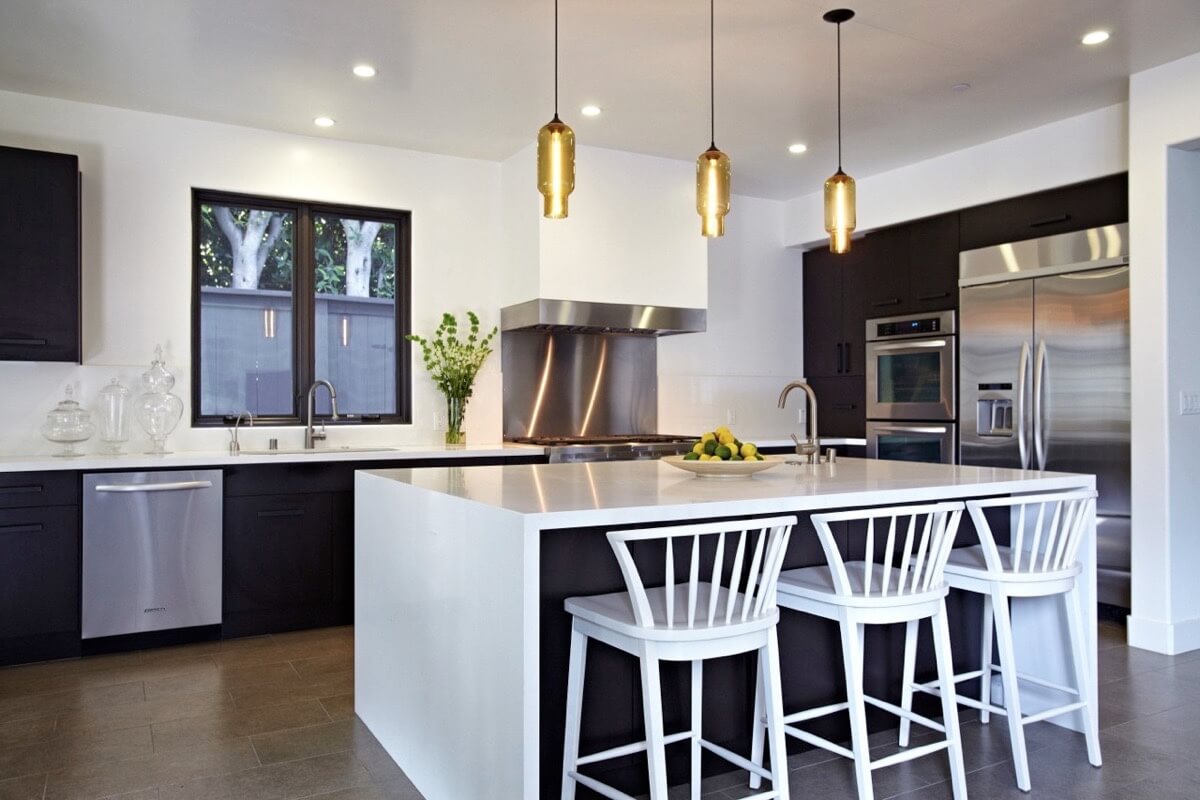 Source : home-designing.com
Kitchen renovation does not have to be expensive, but you can only avoid spending too much if you know what you want. Have a plan and list down the changes that you want to do so that you do not overspend. Research on the cost of any parts such as lighting fixtures or taps that you might want to replace before purchase.
You will always find sellers selling products at varying prices and this is the same with the cost of kitchen essentials and fixtures. A faucet that might be expensive in one hardware might be at a cheaper cost in another. If you are looking at furniture replacement, do the same. Always try to stay within your budget.
Enhance fixtures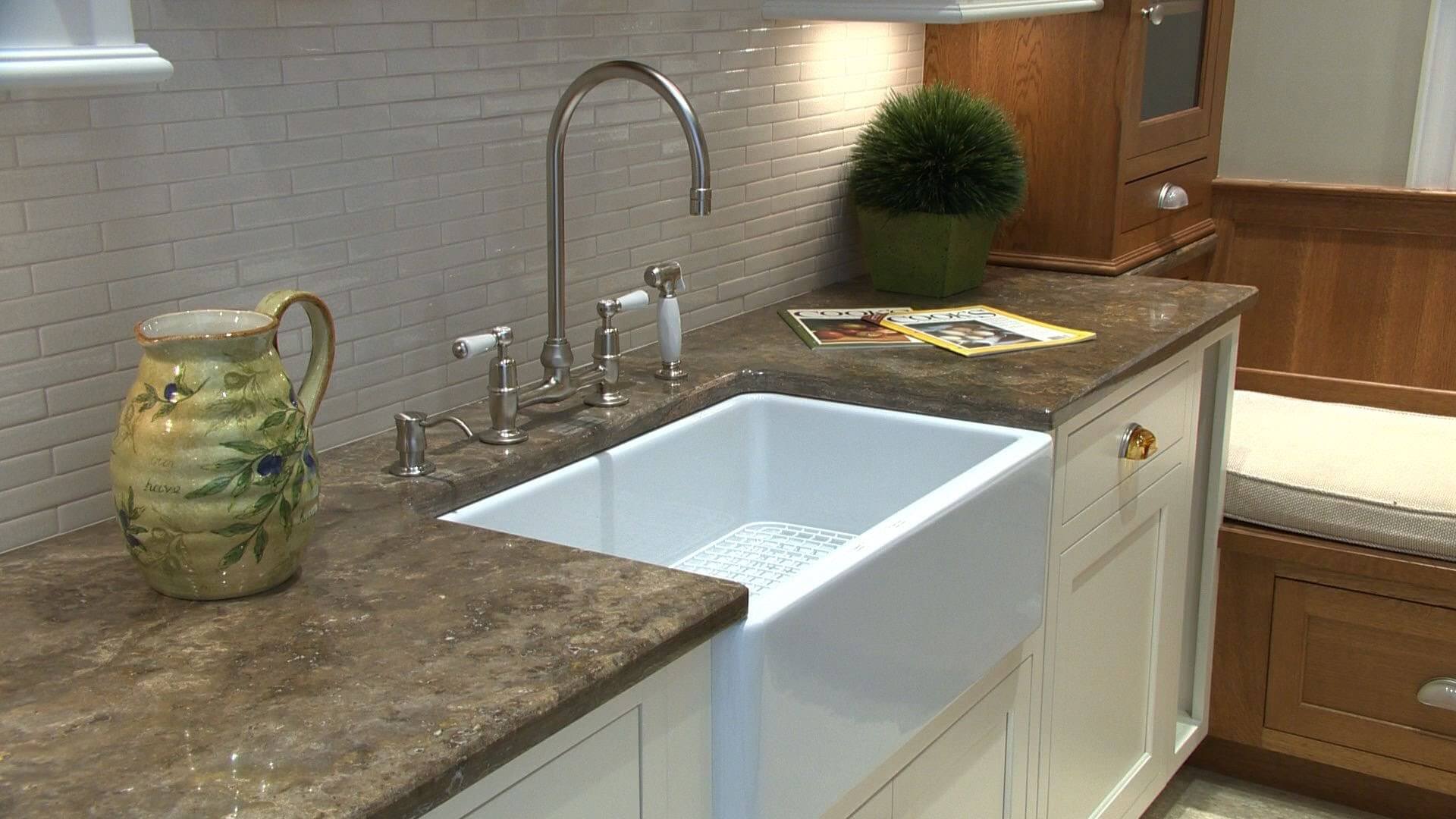 Source : i.ytimg.com
Some kitchen furniture such as kitchen sinks and fixtures can also be changed during the renovation to give your kitchen a new look. Try and select different designs and styles from the existing ones. For example, in case you have a straight faucet, you can opt to go for a gooseneck or one with a different design. Check the material during purchase to ensure that you are buying something quality and durable. View kitchenfaucets.reviews to determine the best kitchen faucet fit for your kitchen renovation.
There are a lot of tips online on kitchen renovation that can help you decide and narrow down on the changes that you need to make in your home and get modern kitchen design. While there are some that you can DIY, others require the services of an expert. Some kitchen renovations might not turn out as expected and end up ruining the entire look of your kitchen if not done by a professional.