All You Need To Know About The Statue Of Unity
552 views
Statue of unity is one of the most appreciable works done by Ram Sutar and for this he has got many appreciations as well. The statue was though created on October 13st in the year 2018 but the statue was opened few days back on 31st October. The complete architecture of the statue was handled by Joseph Menna and he followed well the design that was given by Ram Sutar.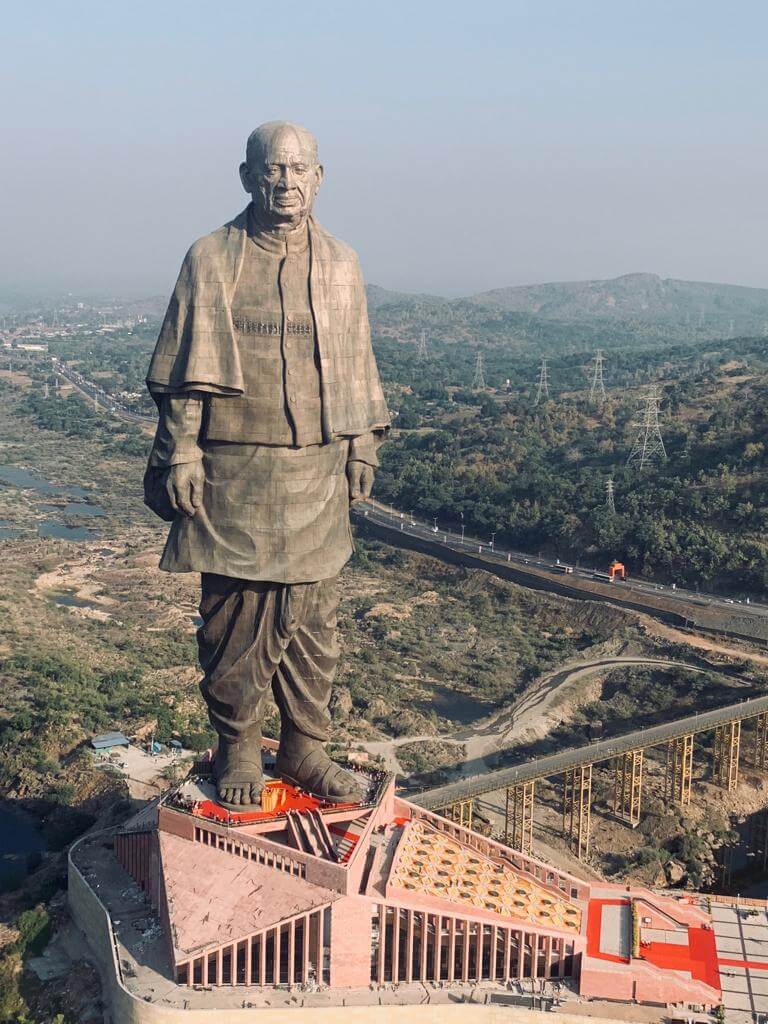 Source : livemint.com
The statue was made to make to give honor to the great founder father of India that is Sir Vallabhbhai Patel. The highlight of the statue is its height which is of 182 meter tall and total expenditure of the construction was some around 2,989 Crore which is a huge amount.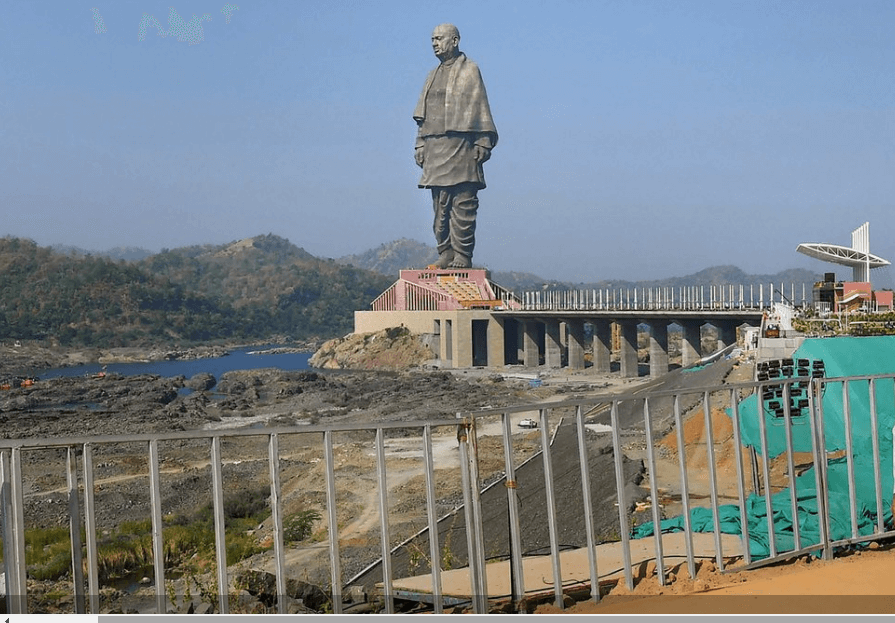 Source : theprint.in
The reason behind the name of the statue is that during the colonial period or even during as well as after independence Sardar Patel always preached all Indian to get united and is said that he was the man behind unity of India.The statue was constructed in Gujarat and it is located near the riverside facing straight towards the Narmada Dam.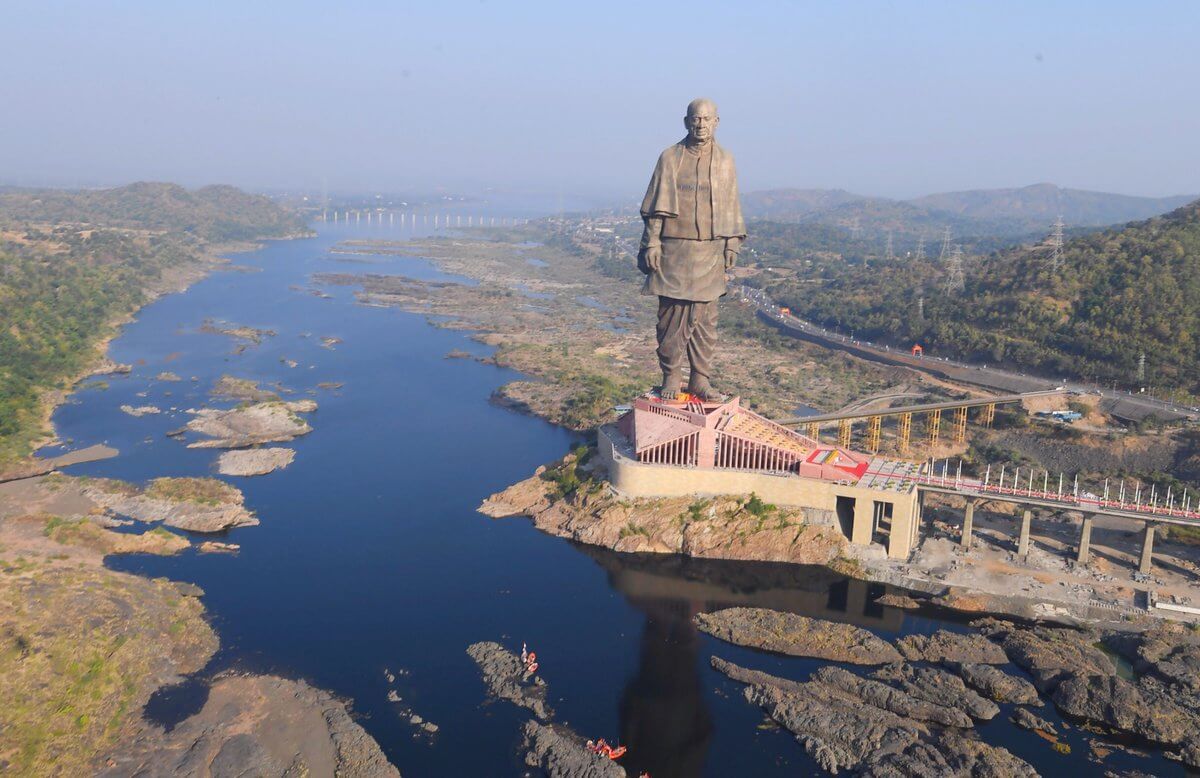 Source : cloudfront.timesnownews.com
It is now been announced that this statue of unity is now the tallest monument ever in the world at the present time. The construction is made up of stone cuts as well as coppers and irons are also used to make it strong and stable. The statue is so tall that it mesmerizes the eyes whenever you would see that and the lighting that focuses on the statue coming from the sides makes it look even more stunning.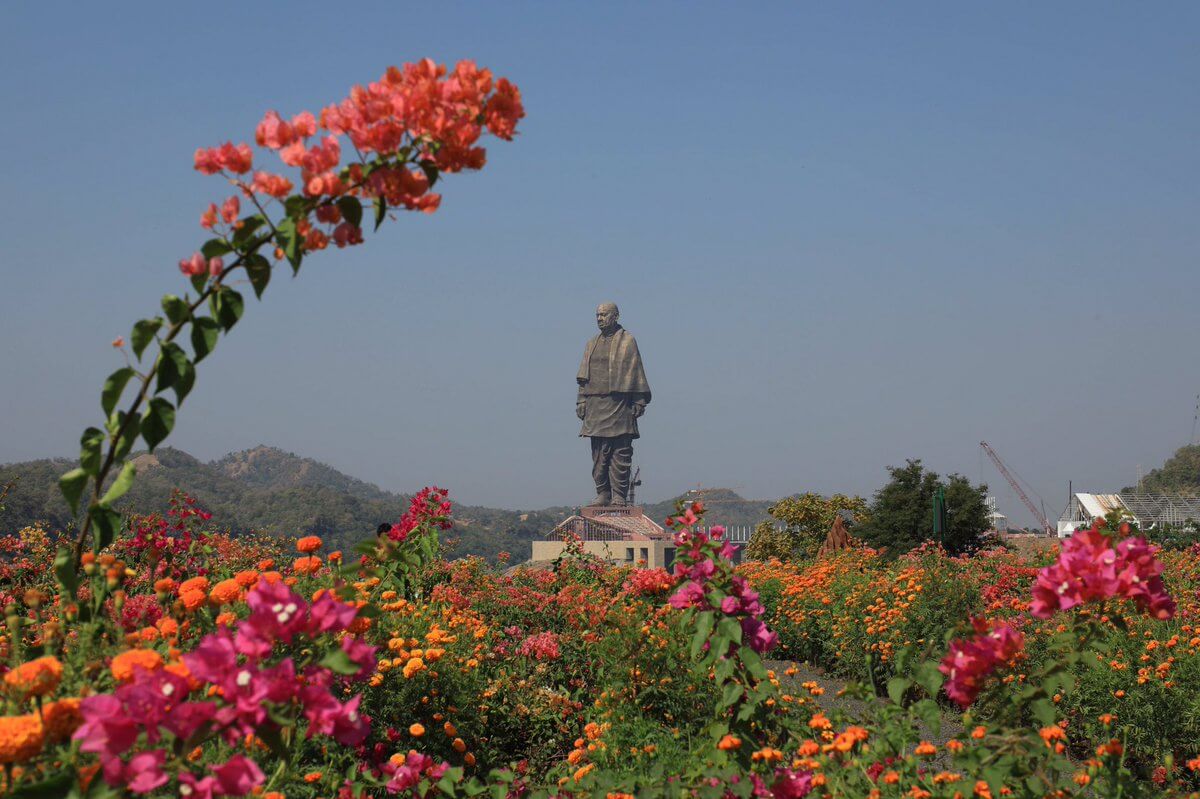 Source : newsmobile.in
This construction of the tallest statue has definitely given India some honor as well as pride. These were few information as well as facts about the statue of unity that should know. People staying outside India are already excited to see this statues and if you statue in India then don't forget to check this statue out.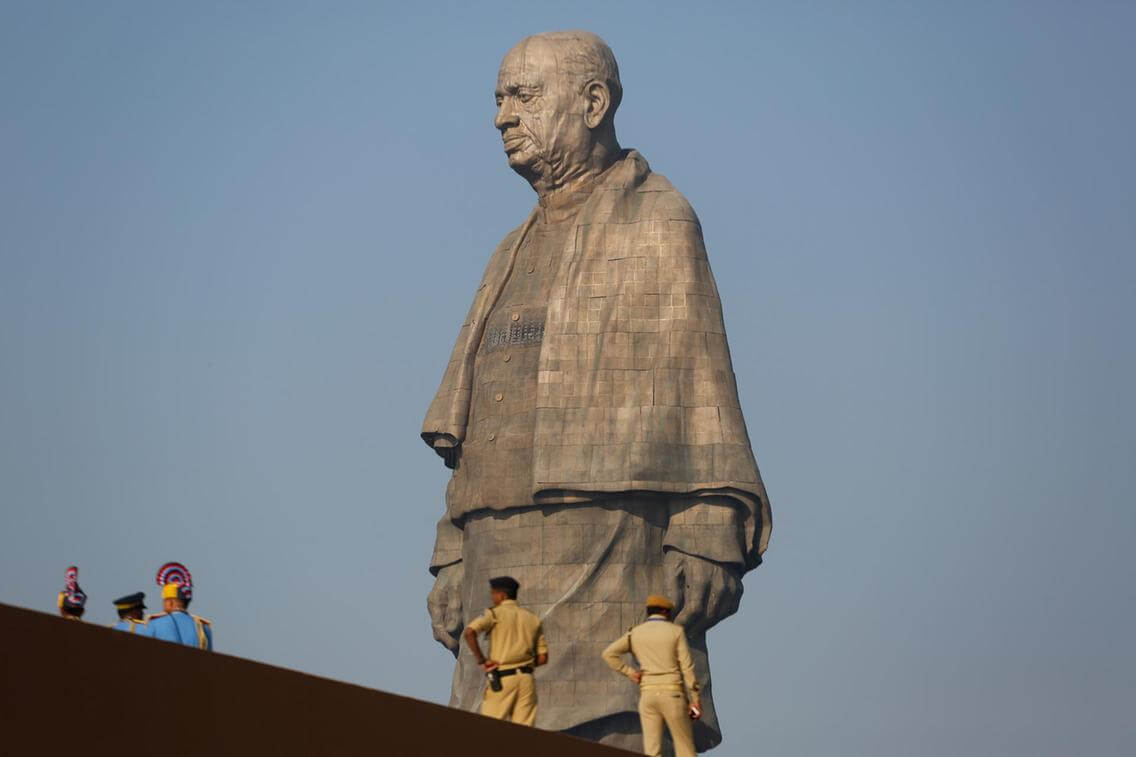 Source : thenational.ae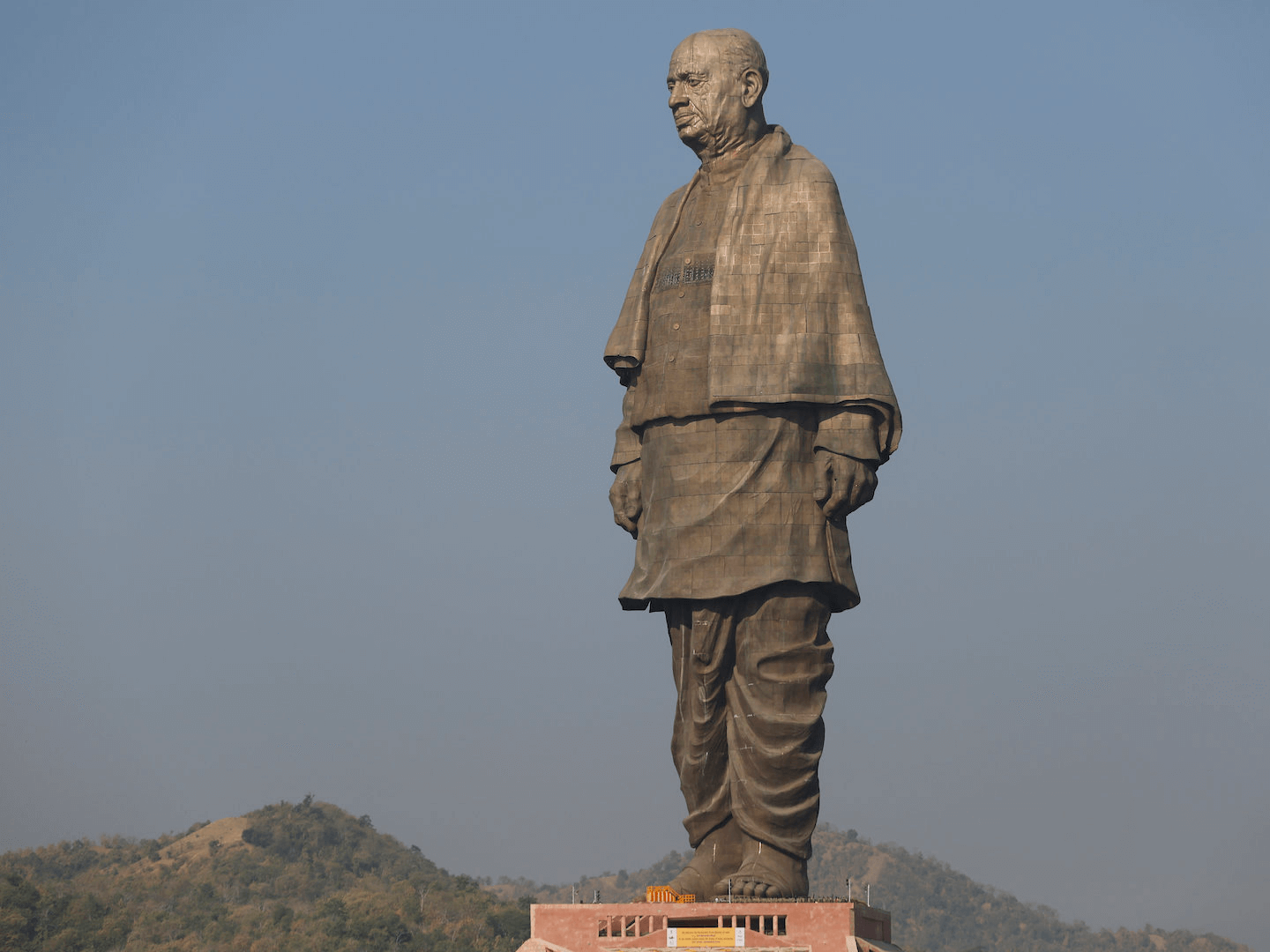 Source : static.thisisinsider.com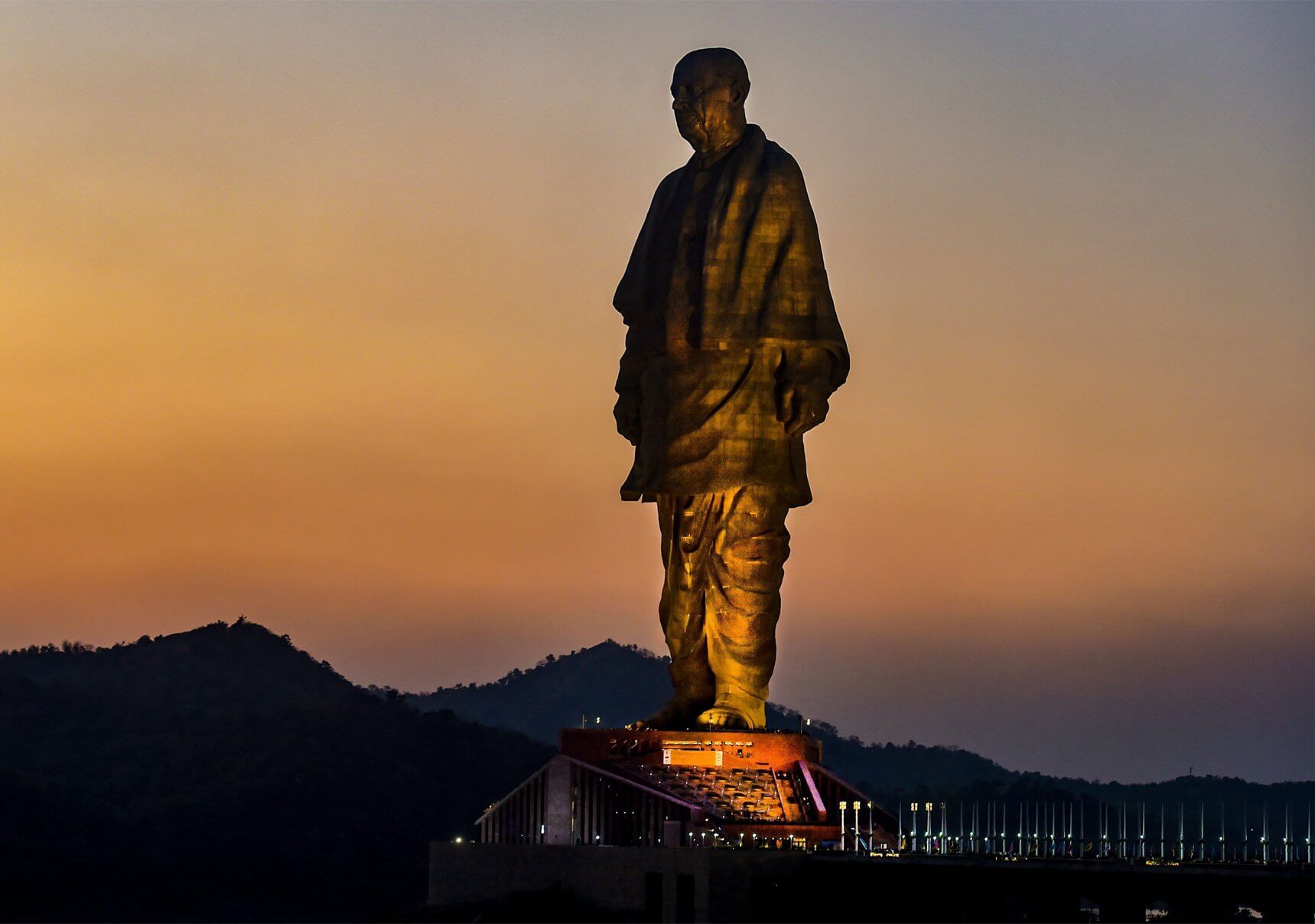 Source : img.timesnownews.com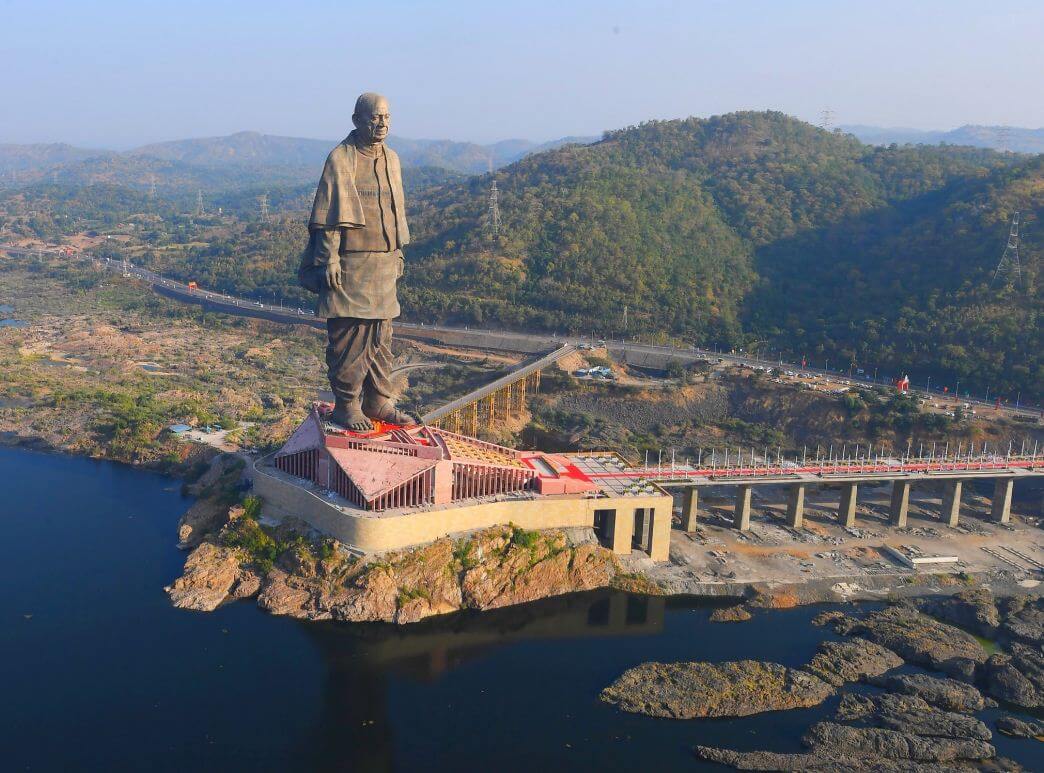 Source : deshgujarat.com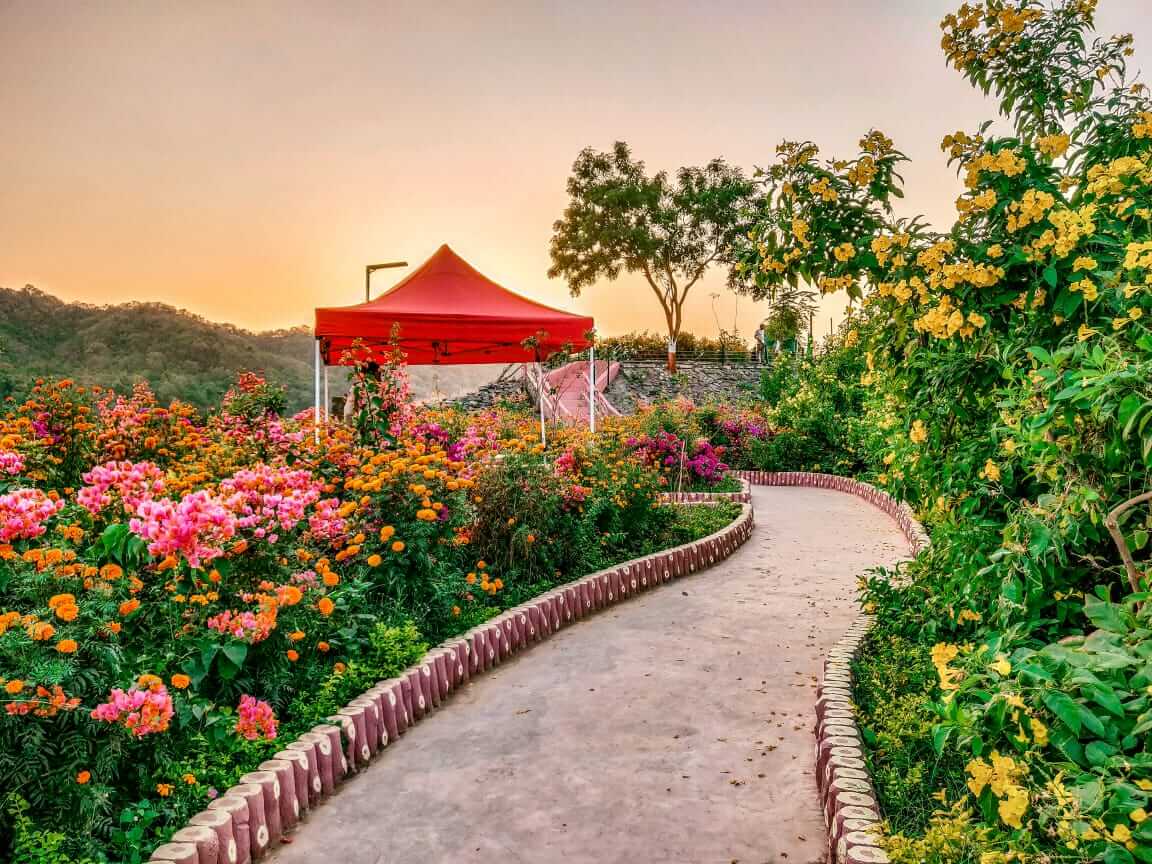 Source : iamgujarat.com