Everything That You Need To Know About Villa Schoorl
431 views
Villa Schoorl is an amazing construction which is done by studio prototype and the construction is so well done that is collects many appreciations. This wonderful construction is located at Schoorl which is a small place in the Netherlands. The villa has occupied some around 4,305 square feet of area and it is absolutely amazing for a family of 4 or 6.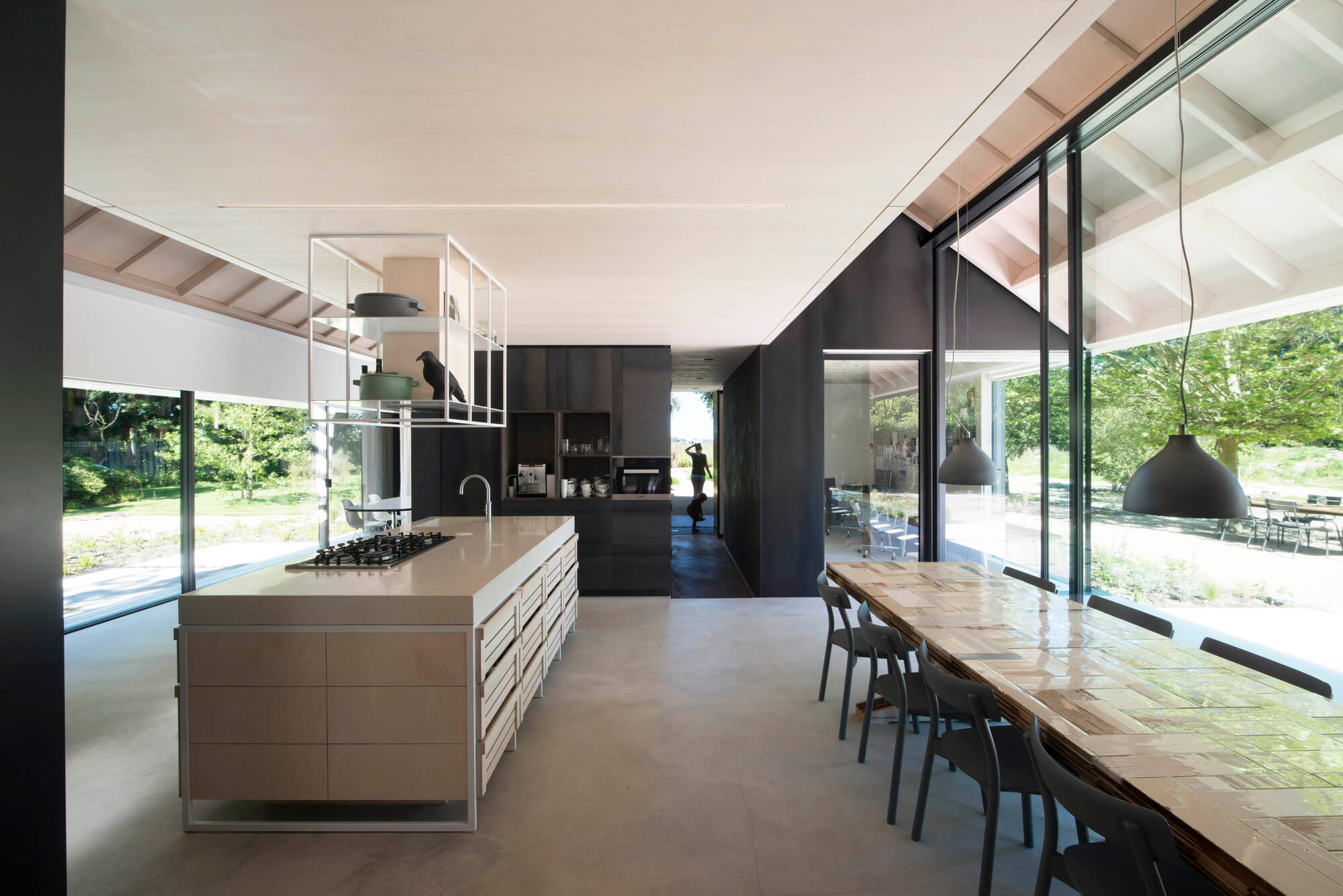 Source : images.adsttc.com
It is a modern building which has two floors and each floor have different rooms which is beautifully designed for its own purpose. As because this construction took place in a village so there are less pollution as well as population so if you want to have some peaceful and private space then this place can be perfect for your living.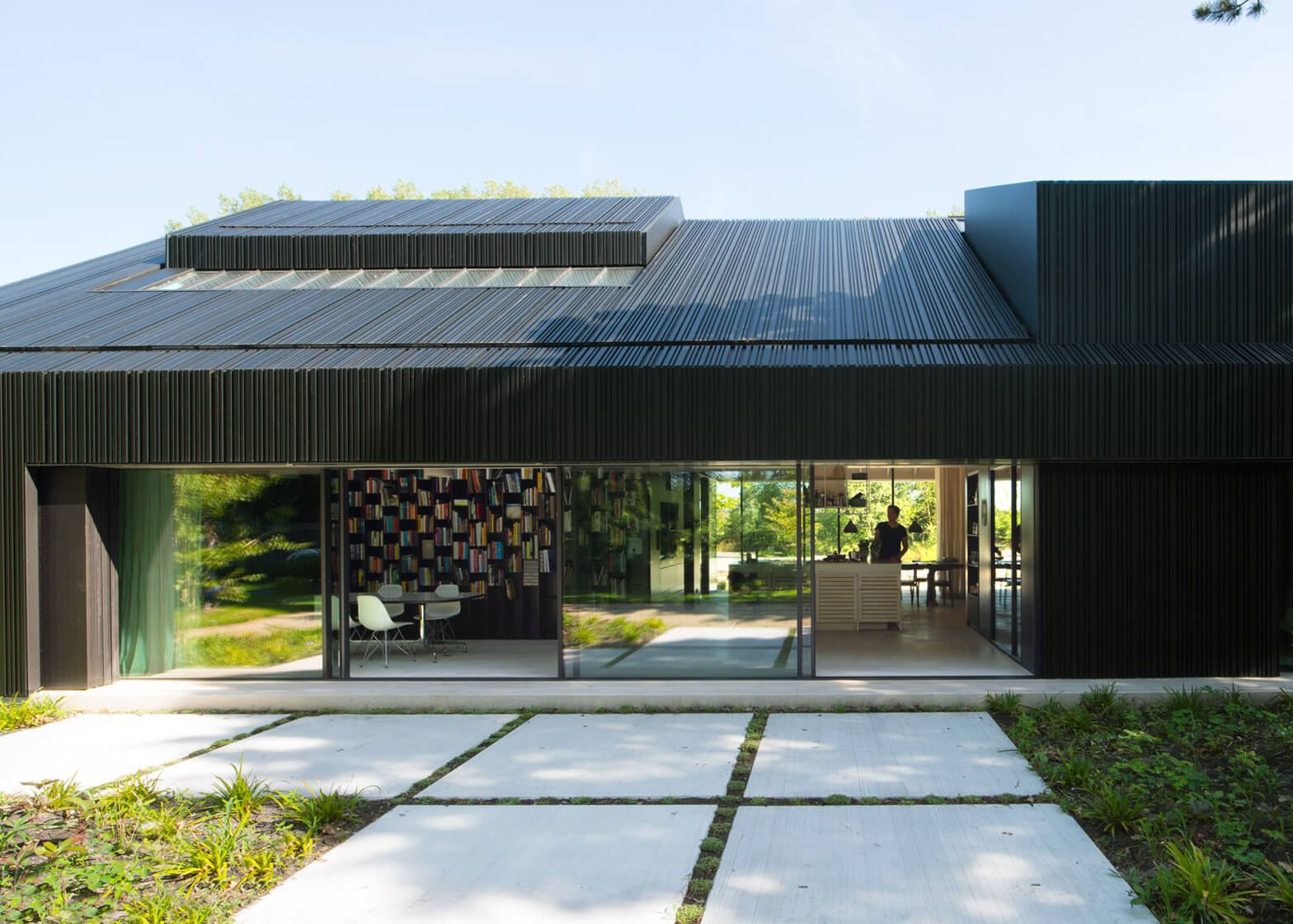 Source : static.dezeen.com
The surrounding of the house is full f greenery and you would be even be able to see large green tree and that is the reason that the place is quite fresh and if you are a nature lover than you would definitely love being in this place. you can even customize you very own garden at the outdoors as there are quite a lot space outside the house which s again surrounded by barriers so if you have children in house then they can have good time playing there.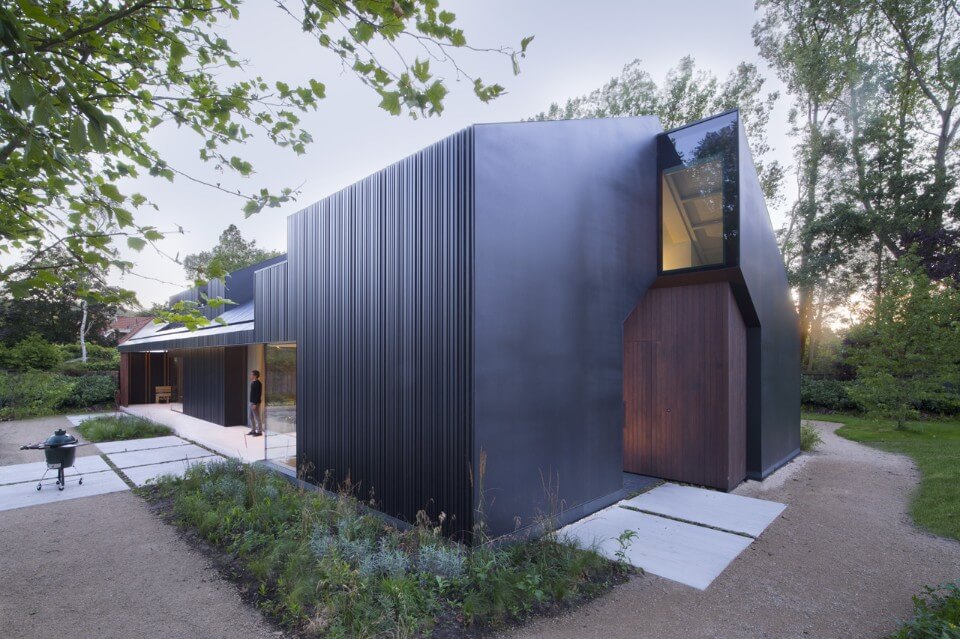 Source : domusweb.it
The house feels warm due to the color combination of dark grayish black with dark chocolate brown. Right after you enter you would be able to see a well designed sitting room and the whole interior of the house is quite minimal yet classy.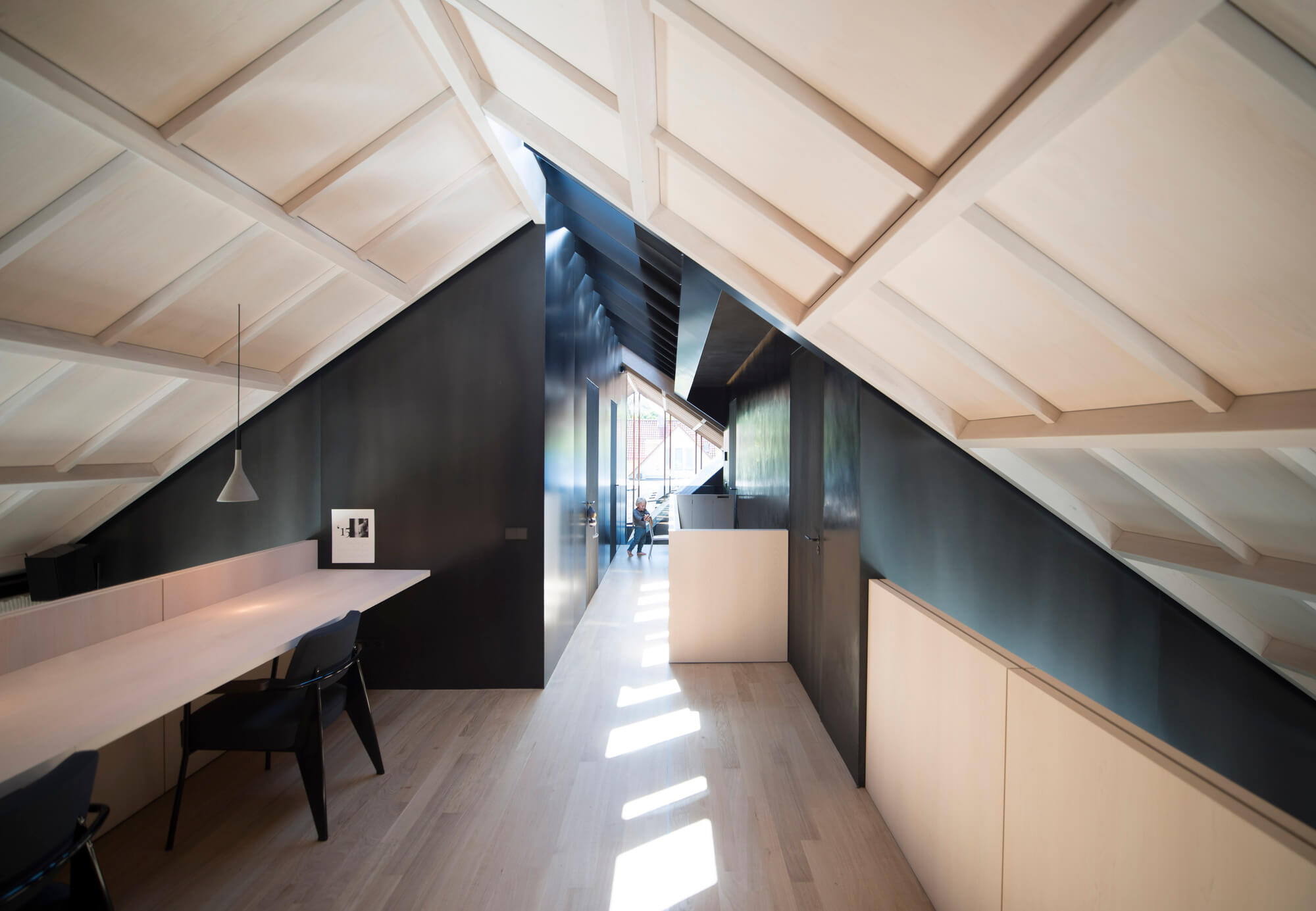 Source : images.adsttc.com
If you walk a bit straight then you would find staircase which would take you upstairs at first floor where there is a narrow space which is amazingly used as a study room and as the roof top of the house is slanting it looks amazing and also would be quite convenient in case of snow fall as well as rain fall.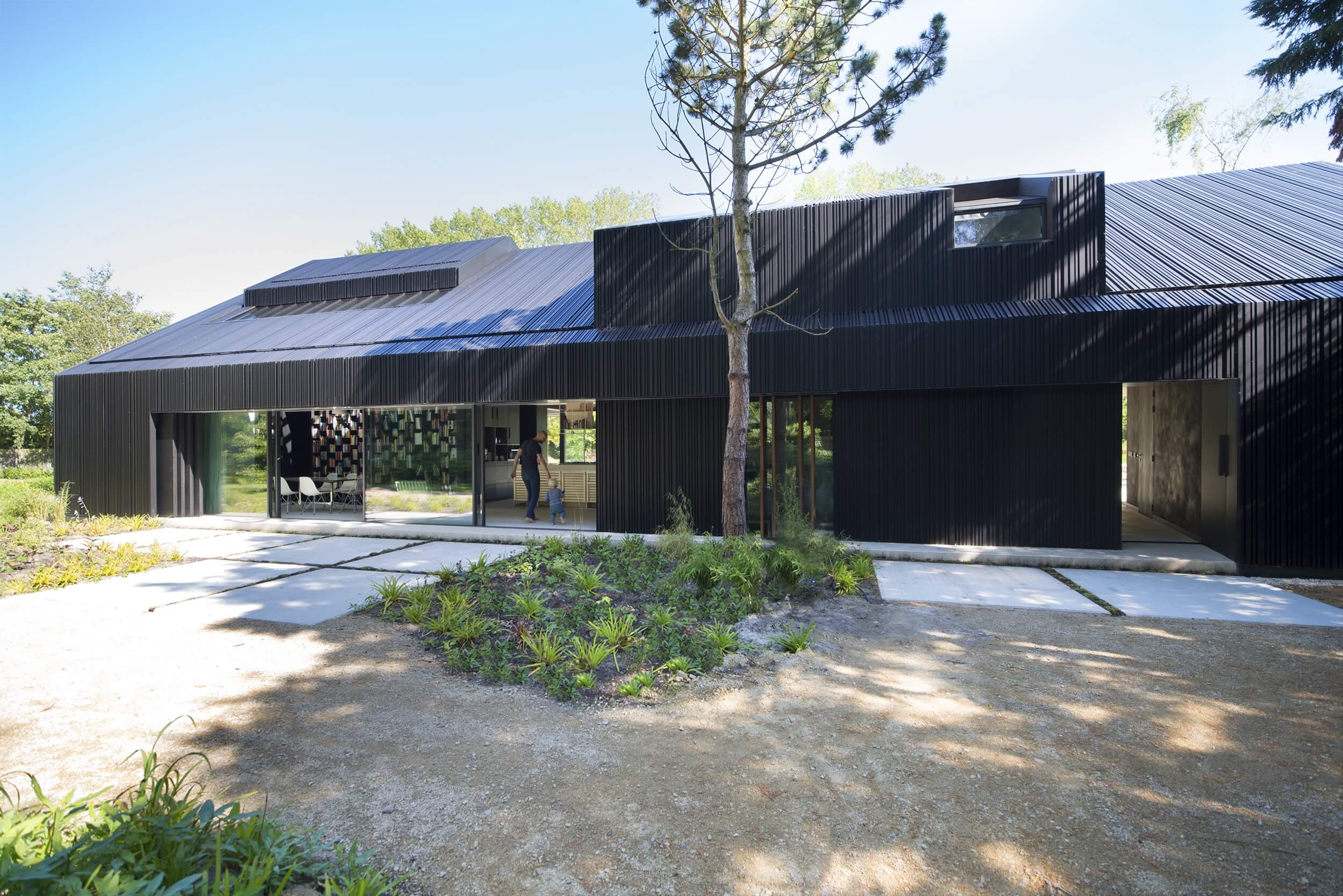 Source : amazonaws.com
Almost every room of the house has got at least one big glass window cum wall so that you can peep through and enjoy the nature. This beautiful construction is nowhere less than any dream house and being such beautiful surrounding living there is absolutely a matter of good luck. If you love some privacy as well as peace in your life then you can definitely check Villa Schoorl.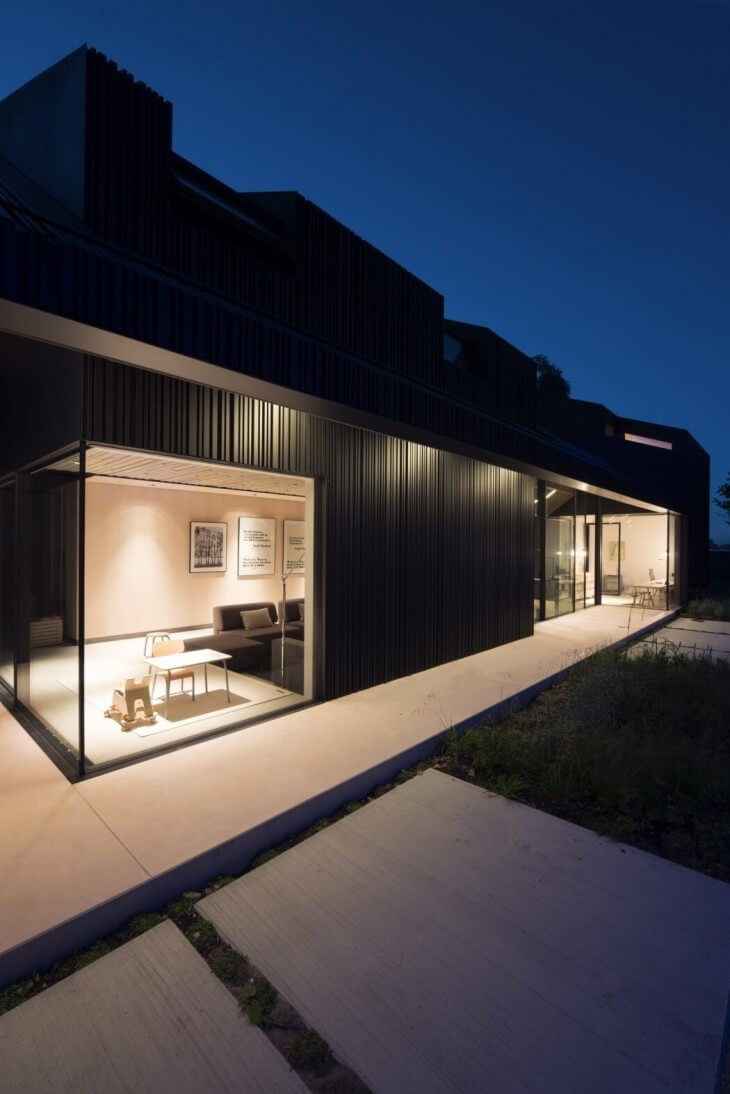 Source : archiscene.net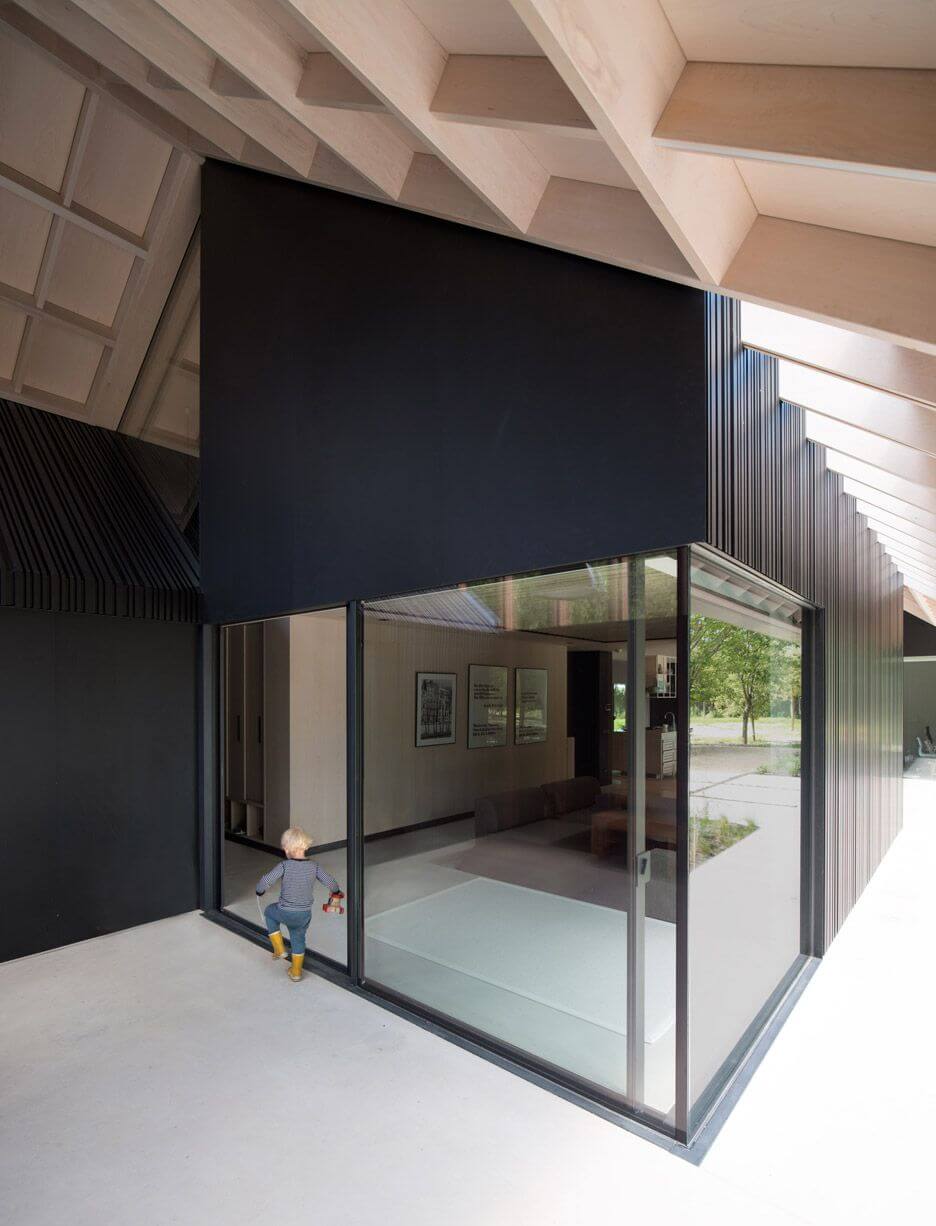 Source : i.pinimg.com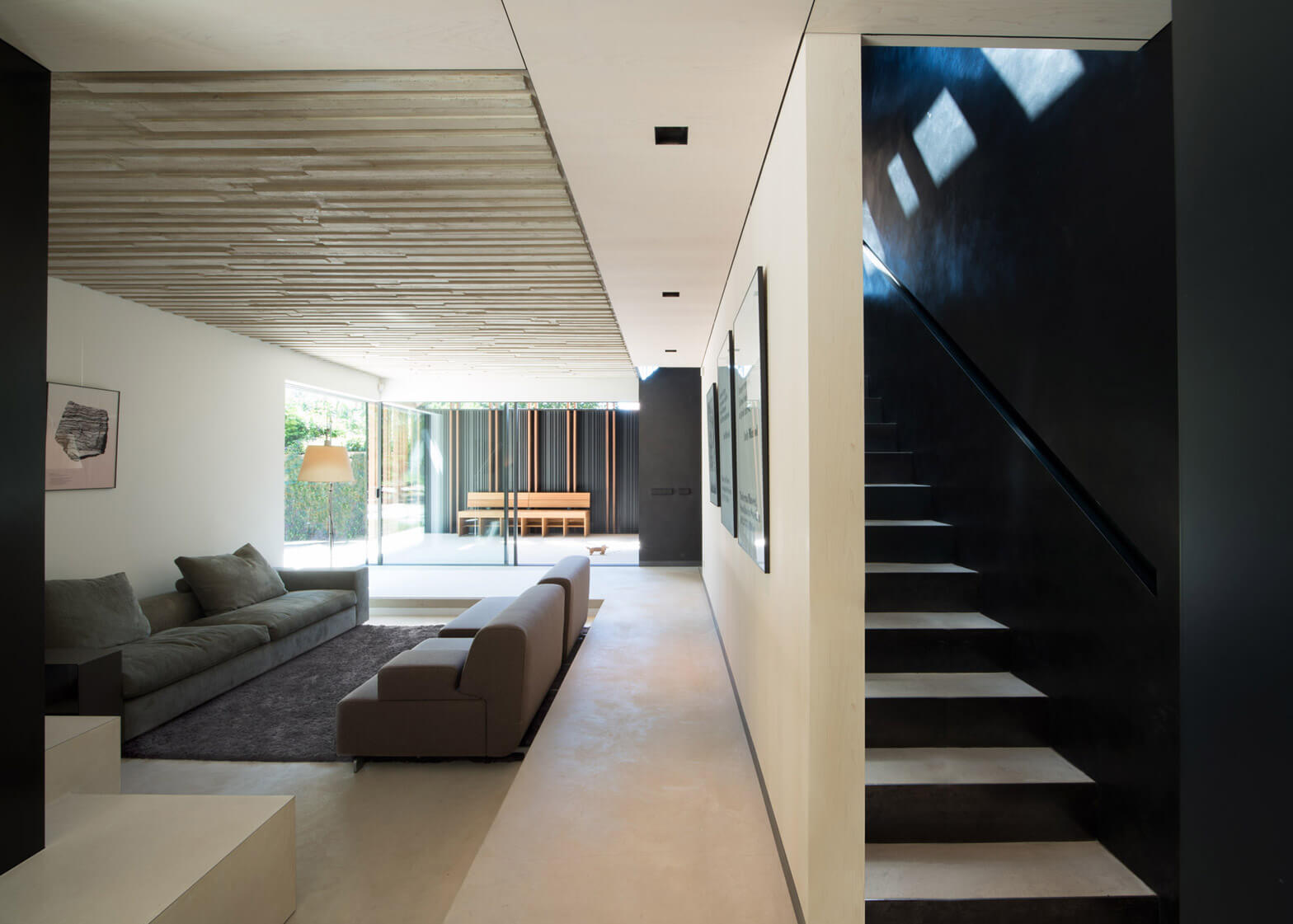 Source : static.dezeen.com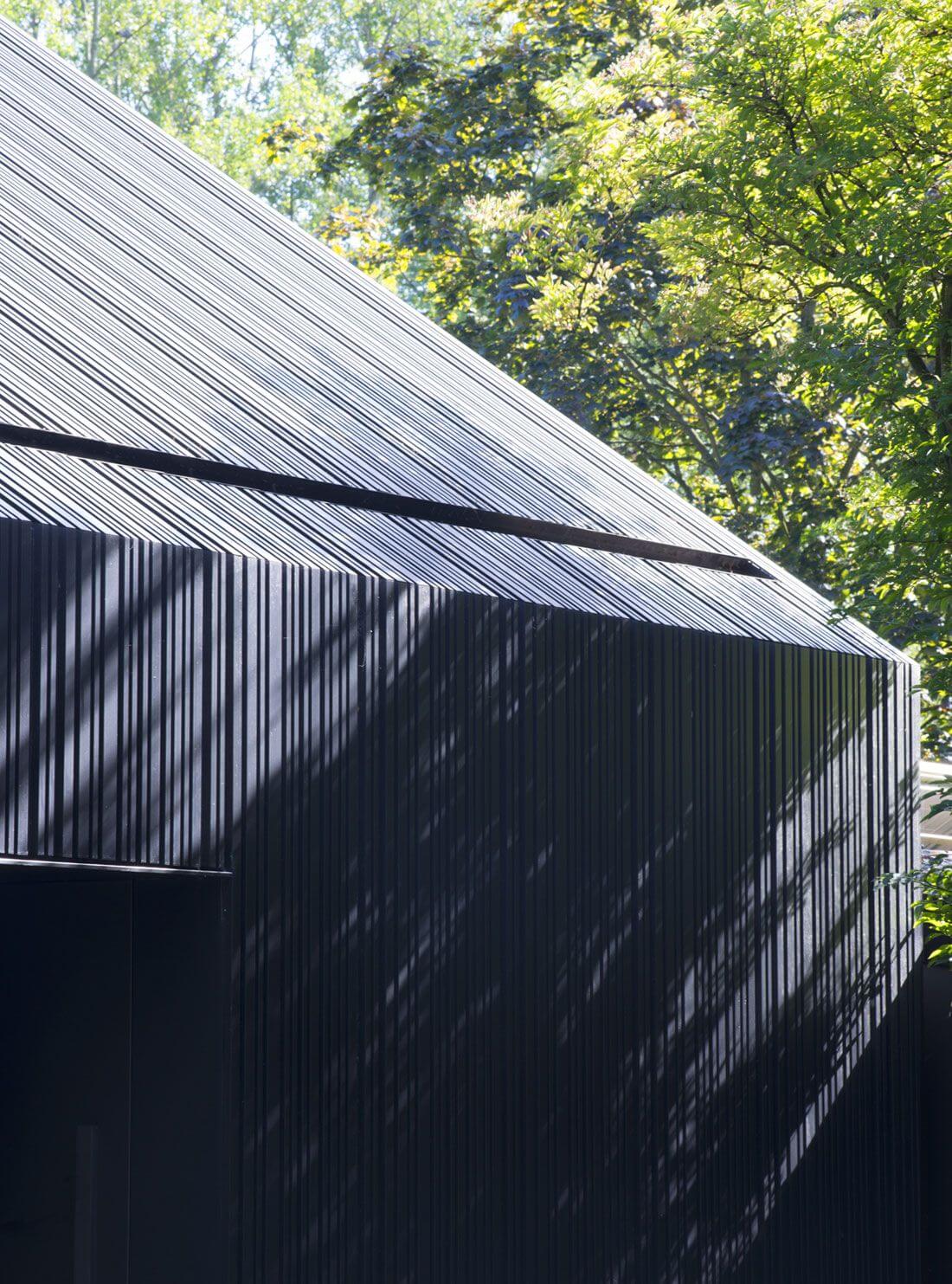 Source : i.pinimg.com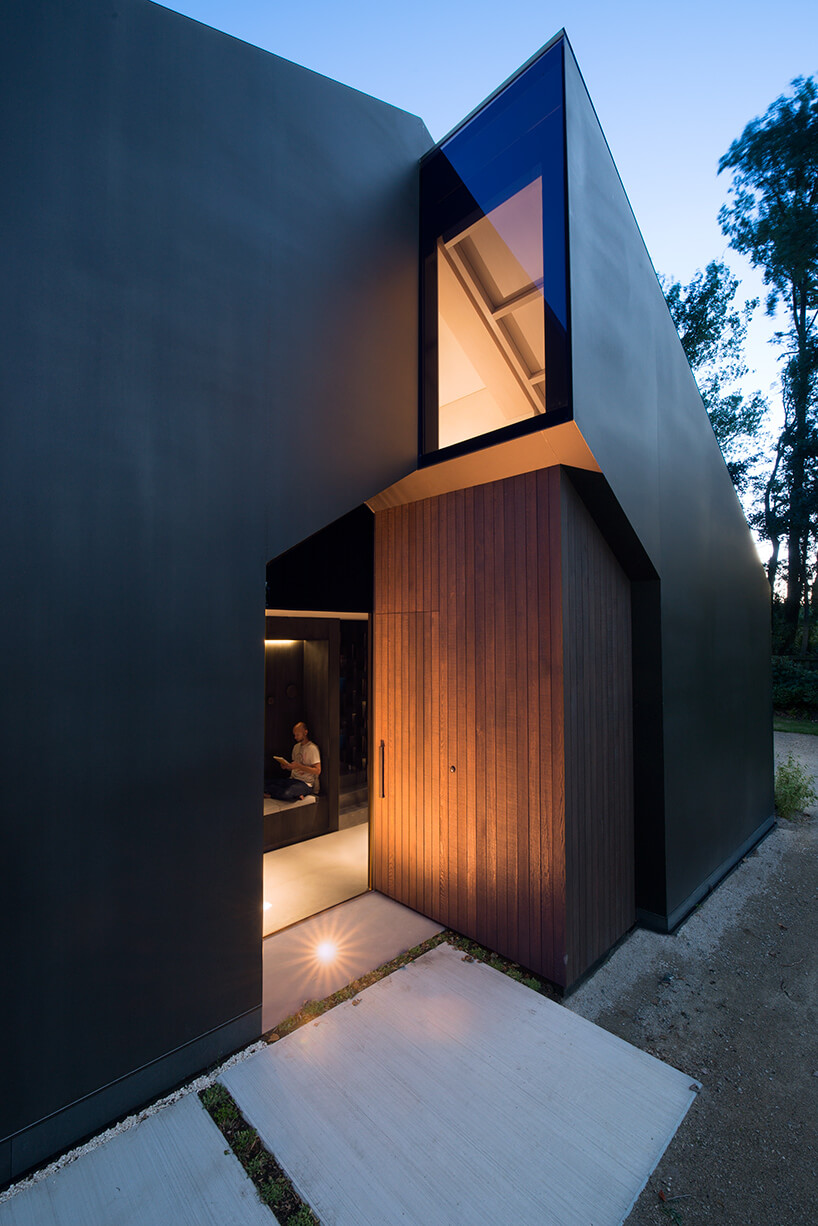 Source : static.designboom.com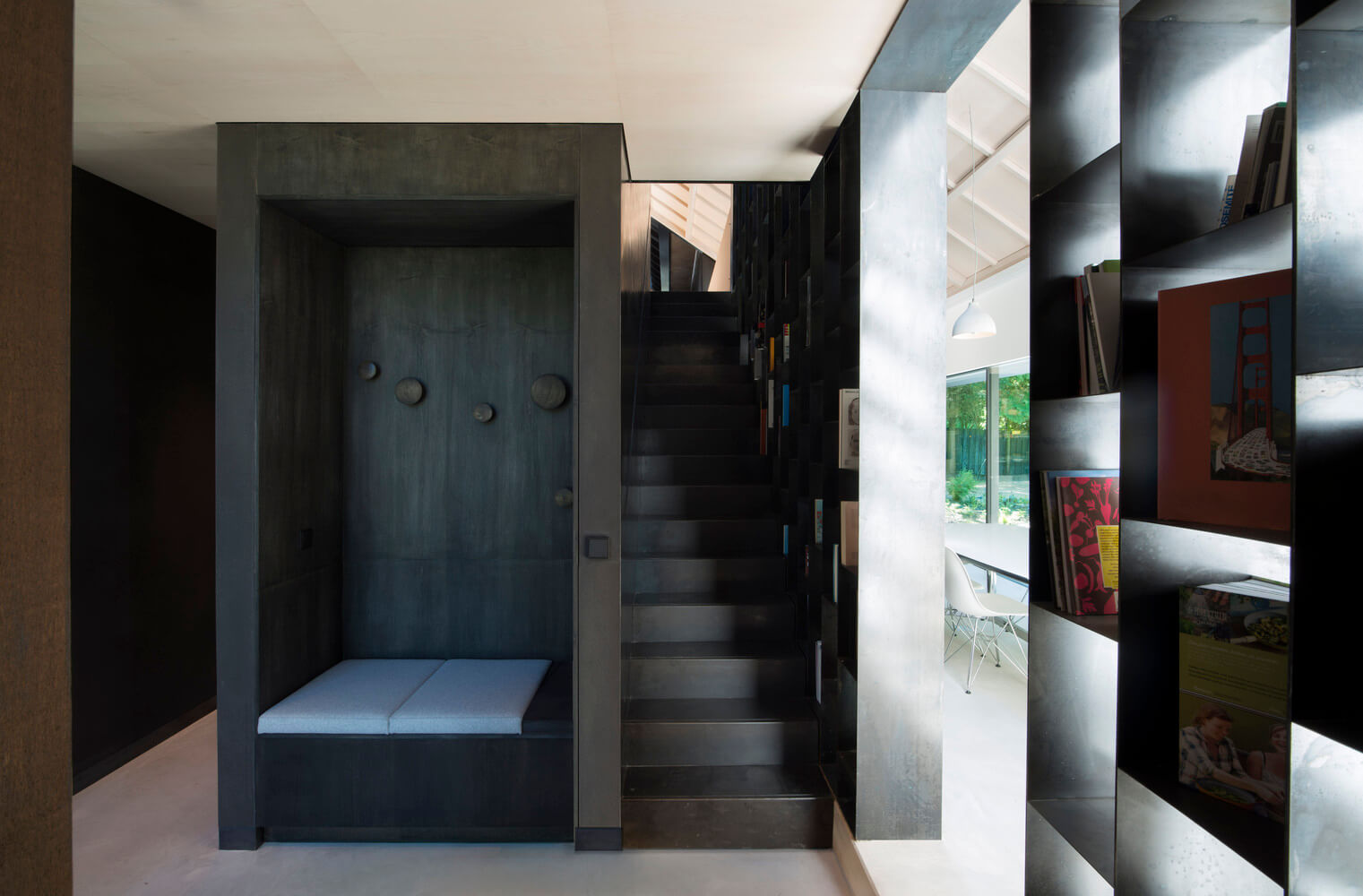 Source : images.adsttc.com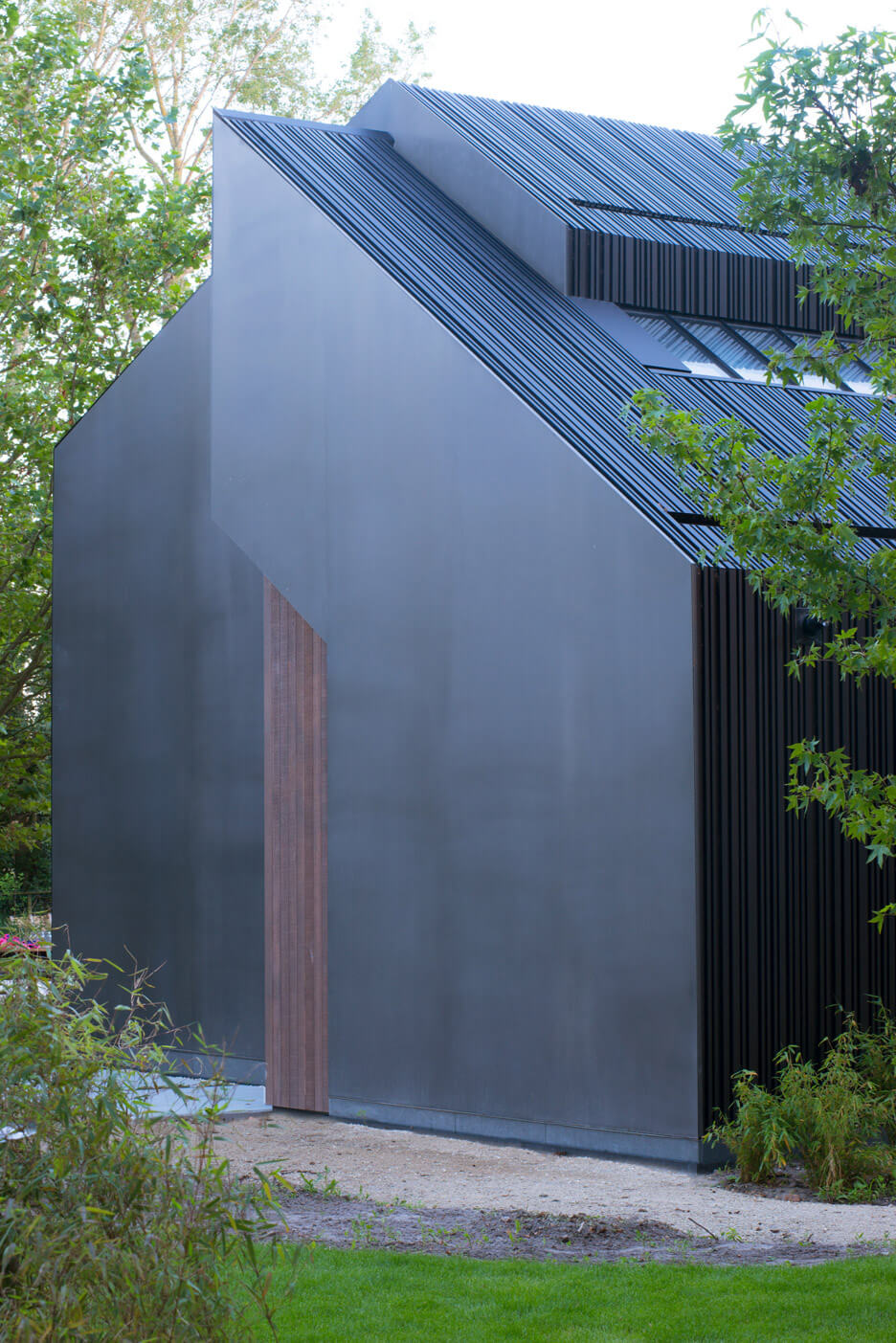 Source : minimalblogs.com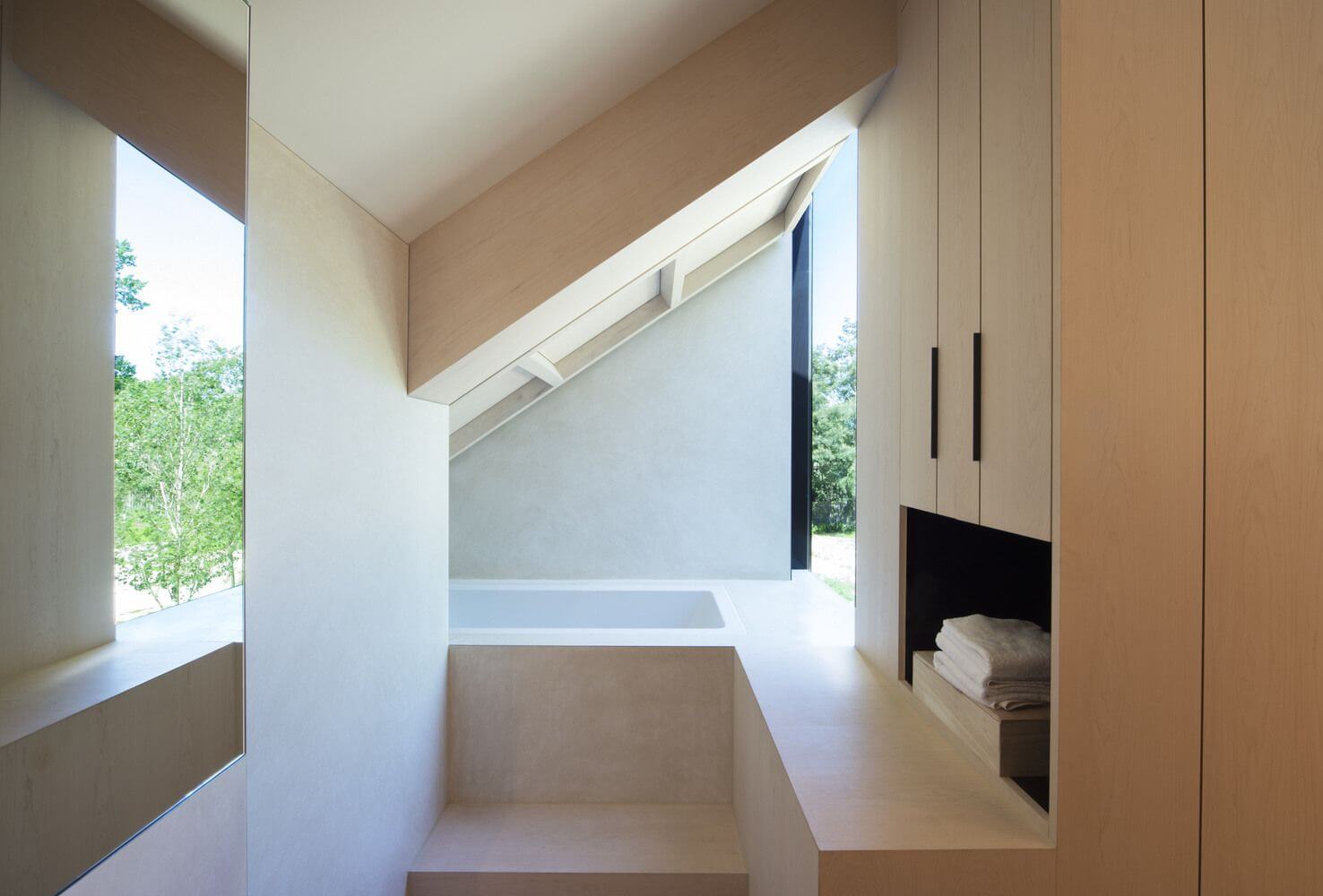 Source : i.pinimg.com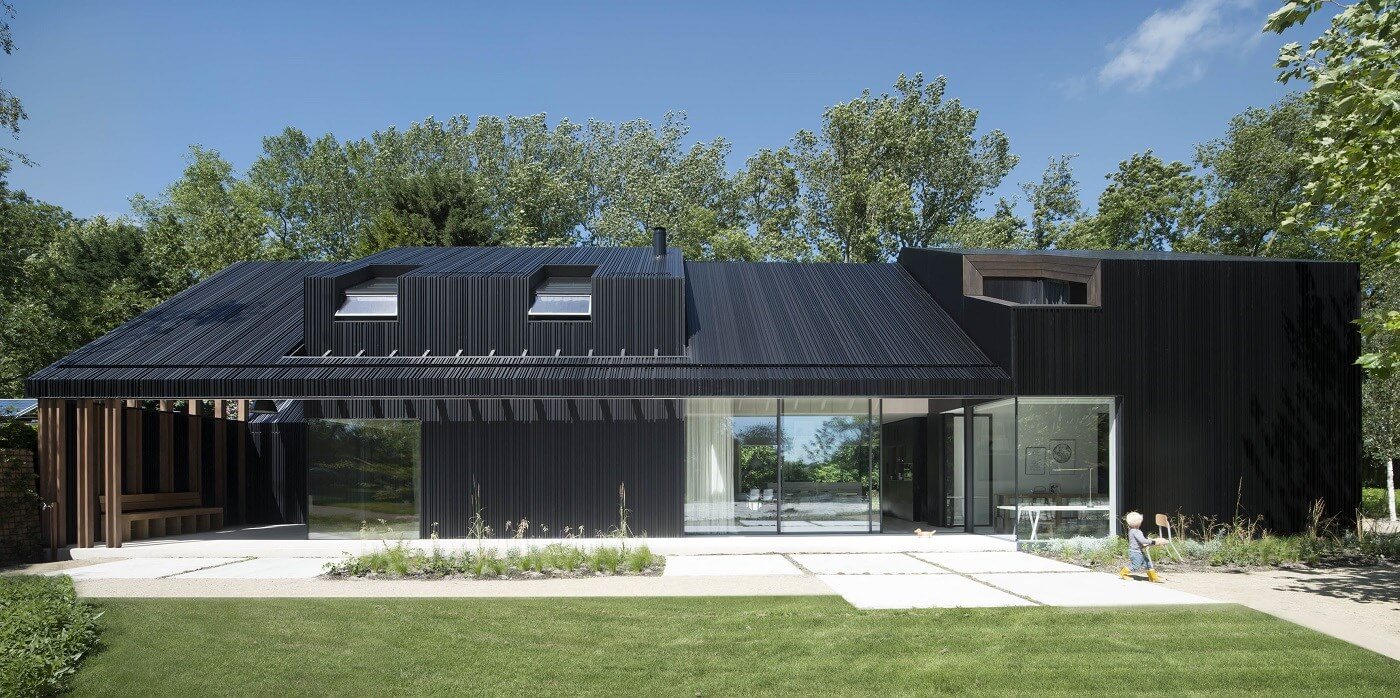 Source : alumet.nl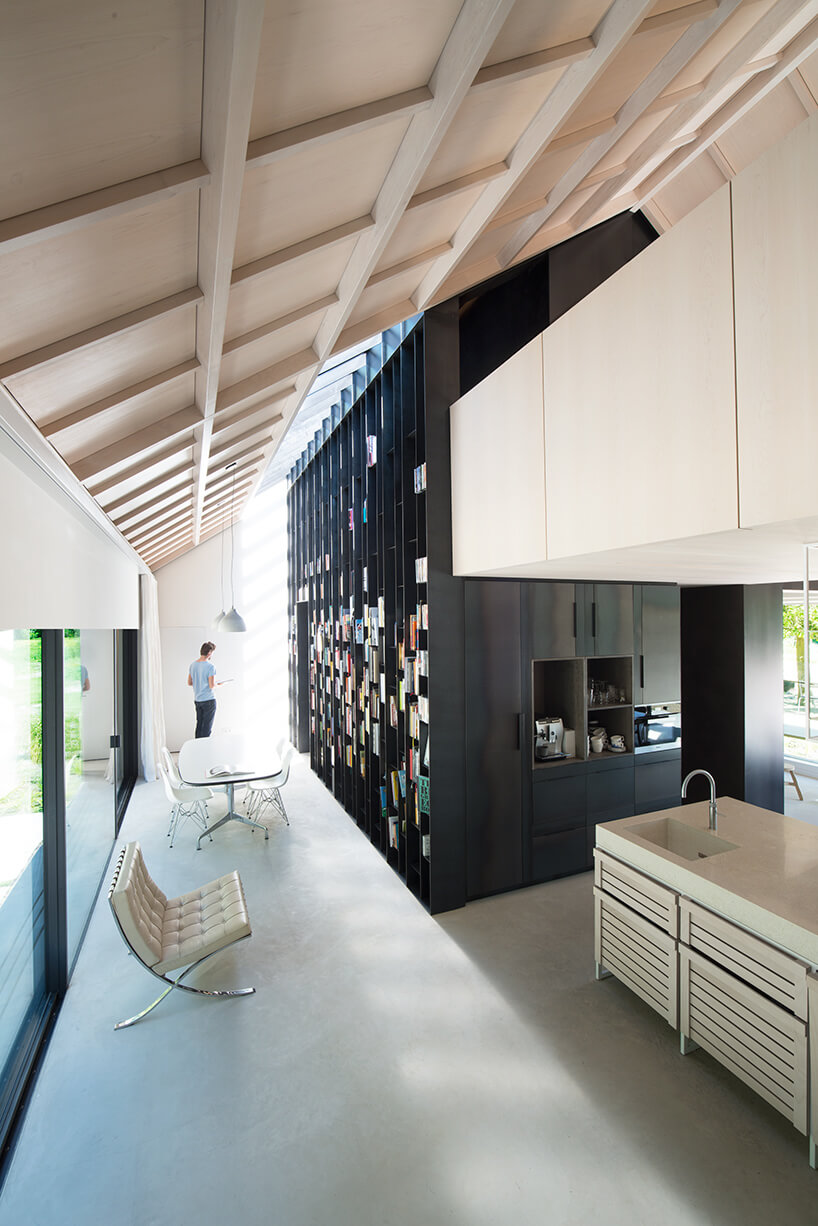 Source : static.designboom.com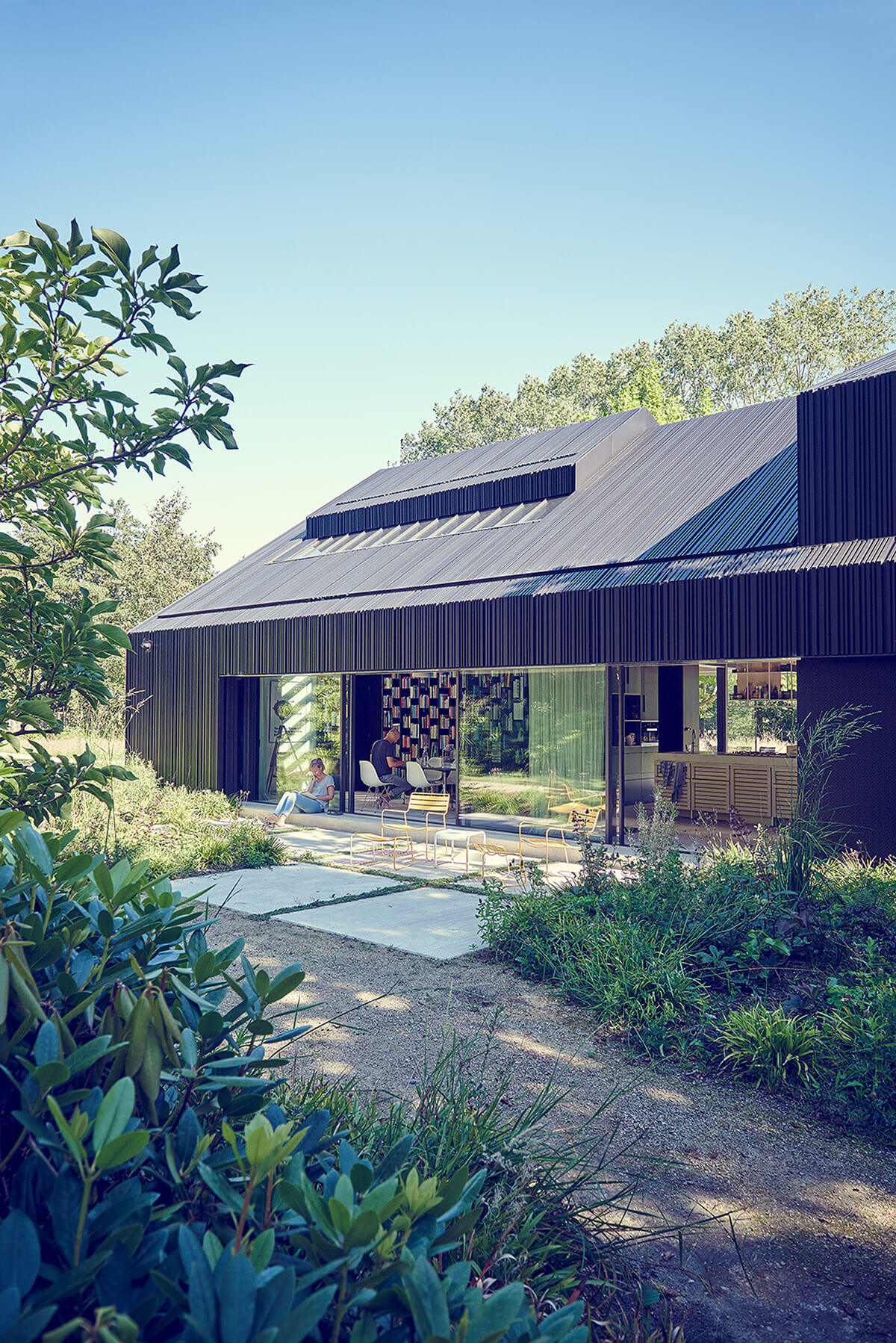 Source : derarchitektbda.de