All You Need To Know About The Beach Facing House : Hahei House
257 views
Hahei House is one of the most beautiful constructions done by studio 2 architects and no doubt this construction is appreciable. This house is a fabulous beachside house where you can even enjoy your holidays or living here you can spend your each day just like your vacations.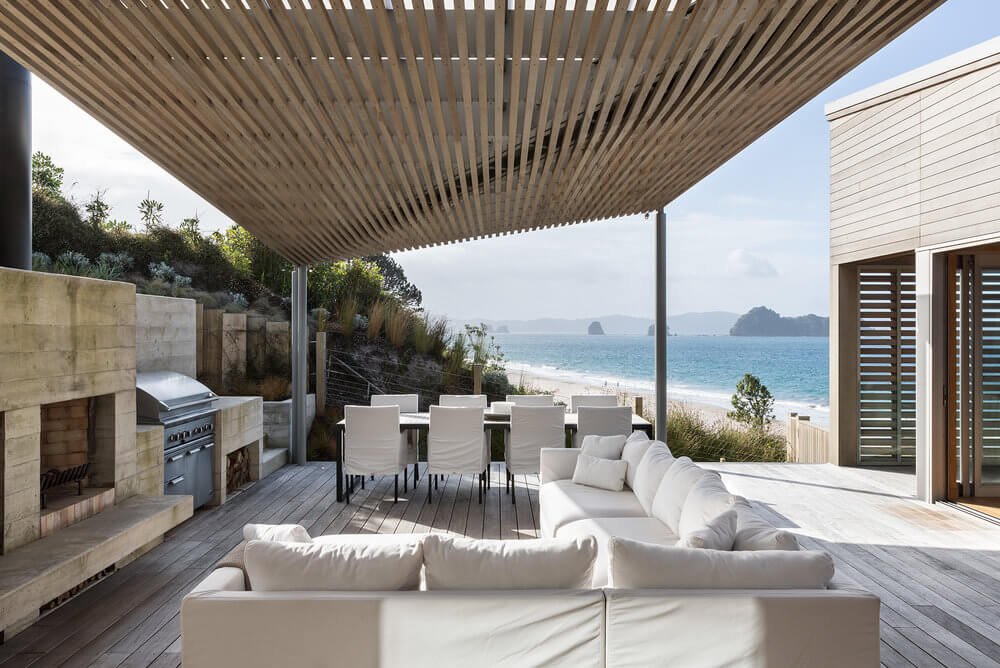 Source : static1.squarespace.com
This beautiful construction is located at Hahei which is a small coastal village area which comes under the Coromandel Peninsula of New Zealand. The nearby surrounding of the house offers such stunning natural view which is definitely a treat to watch.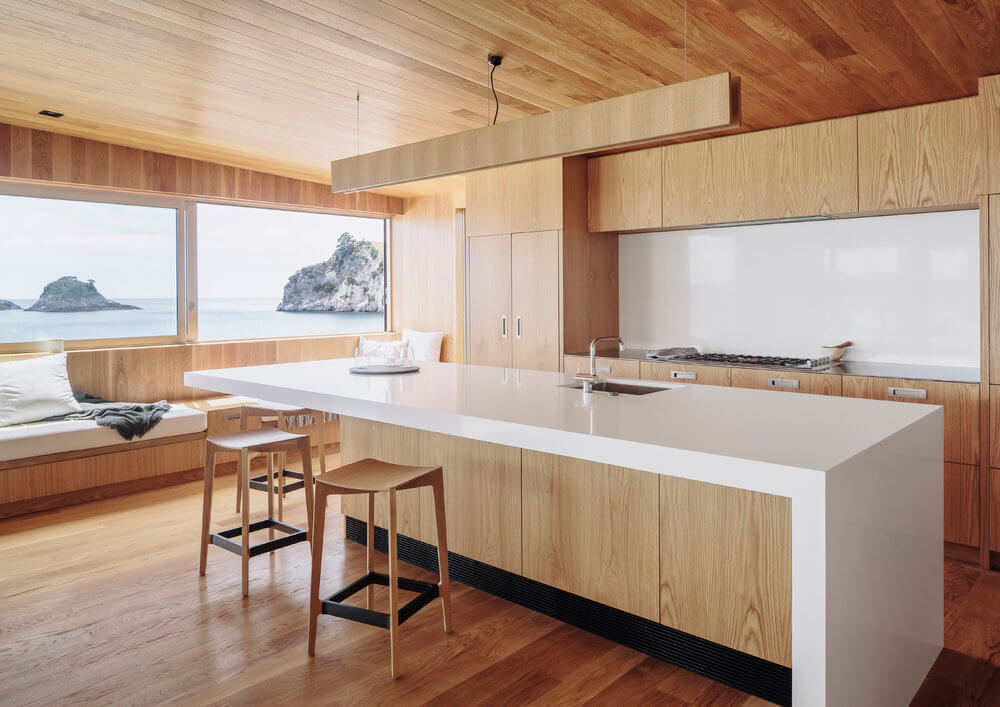 Source : static1.squarespace.com
The sea at the front side would make your each day fantastic and if you are a nature or sea lover then you would surly enjoy living in this house. Coming to the house you would be able to experience some amazing design and the house is constructed in such a way that you would be able to live luxuriously at the place, overall it can be said that this house has played well to form a wonderful home combining the natural beauty with the ease of technology.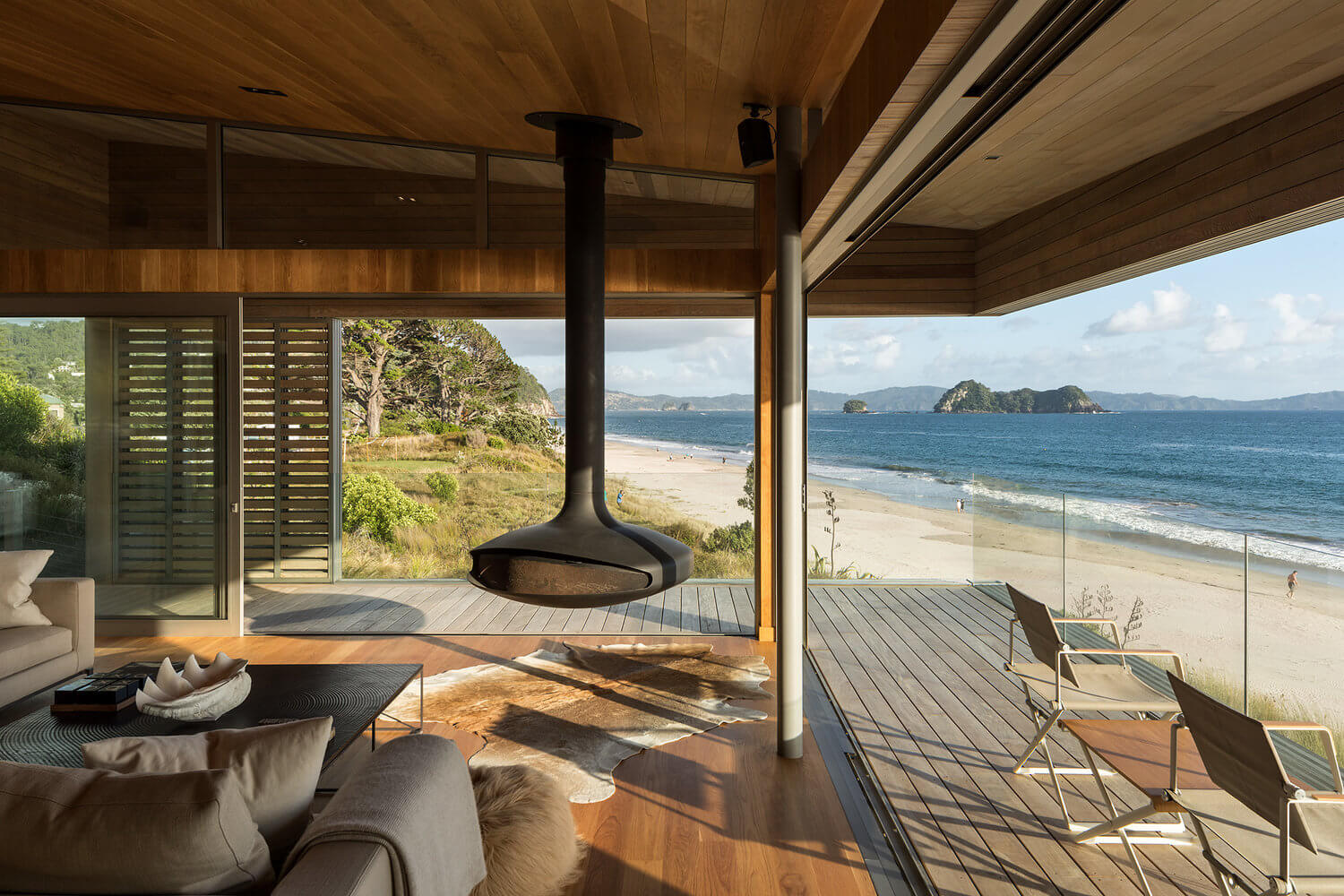 Source : files.wordpress.com
There you would get a outdoor living setting as well as dining plus kitchen which is cover from the roof top so that you would be save from sunlight or rain. This is the most unique feature of the building and there you would be able to see that sofa set are there so that you can sit there with your guest and the dining place is just right behind the living area and you would also be able to see oven and other kitchen equipments outside at the place and the best part is that you would be able to enjoy the natural view of the sea directly from there.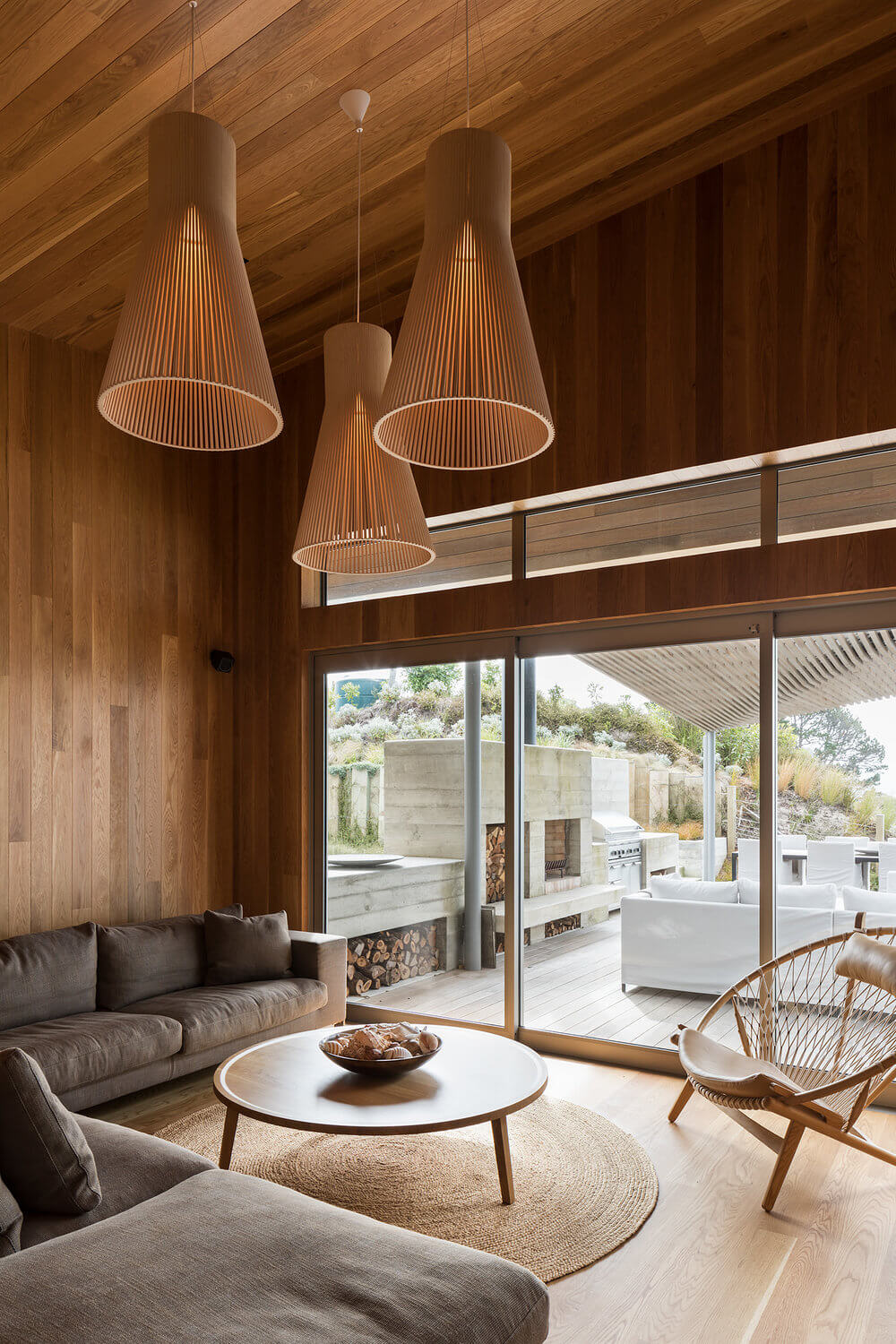 Source : static1.squarespace.com
Being it beach facing house so you can any time rush to the sea beach in order to surf or swim. On the other hand the interior of the house is pity well with the classic wooden interior is looks absolutely stunning. Even if there are sitting place, dining place as well as kitchen outside the house there are kitchen, dining area, sitting room in the house as well and all the rooms are designed well. If you love being around sea and want to have a luxurious house then this Hahei House is everything you need in your life.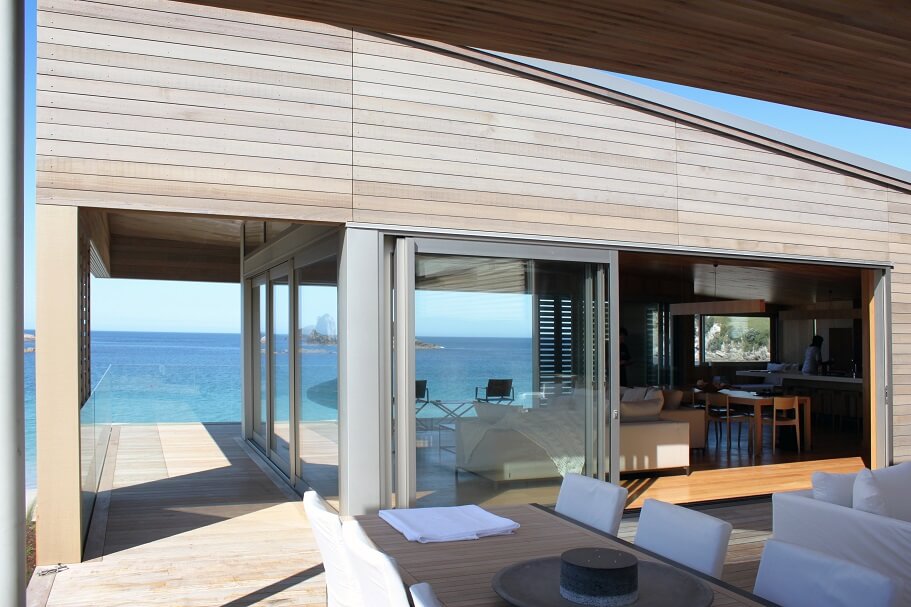 Source : files.wordpress.com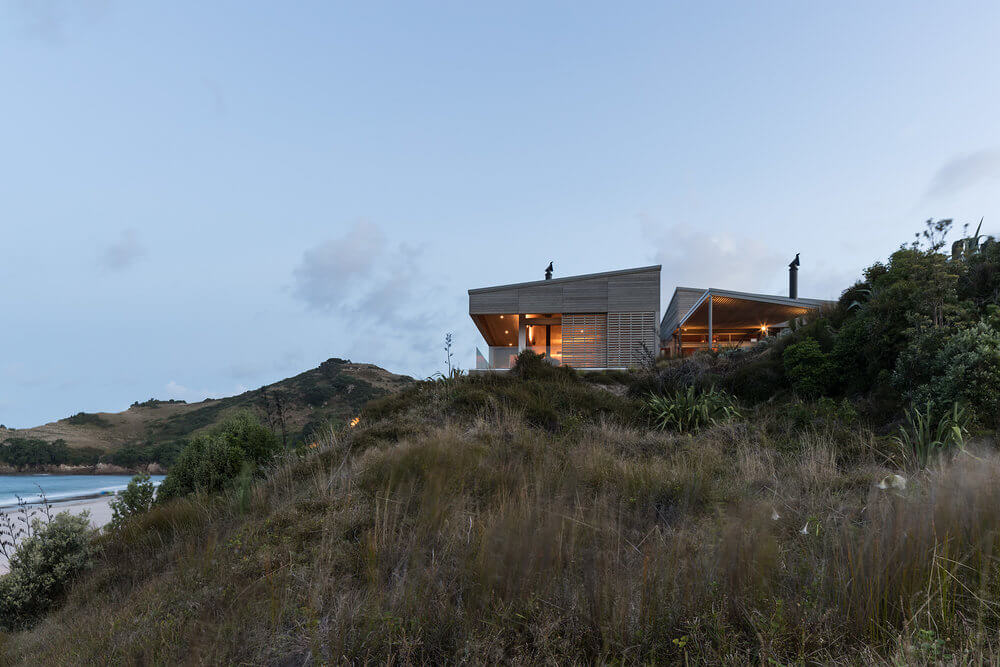 Source : static1.squarespace.com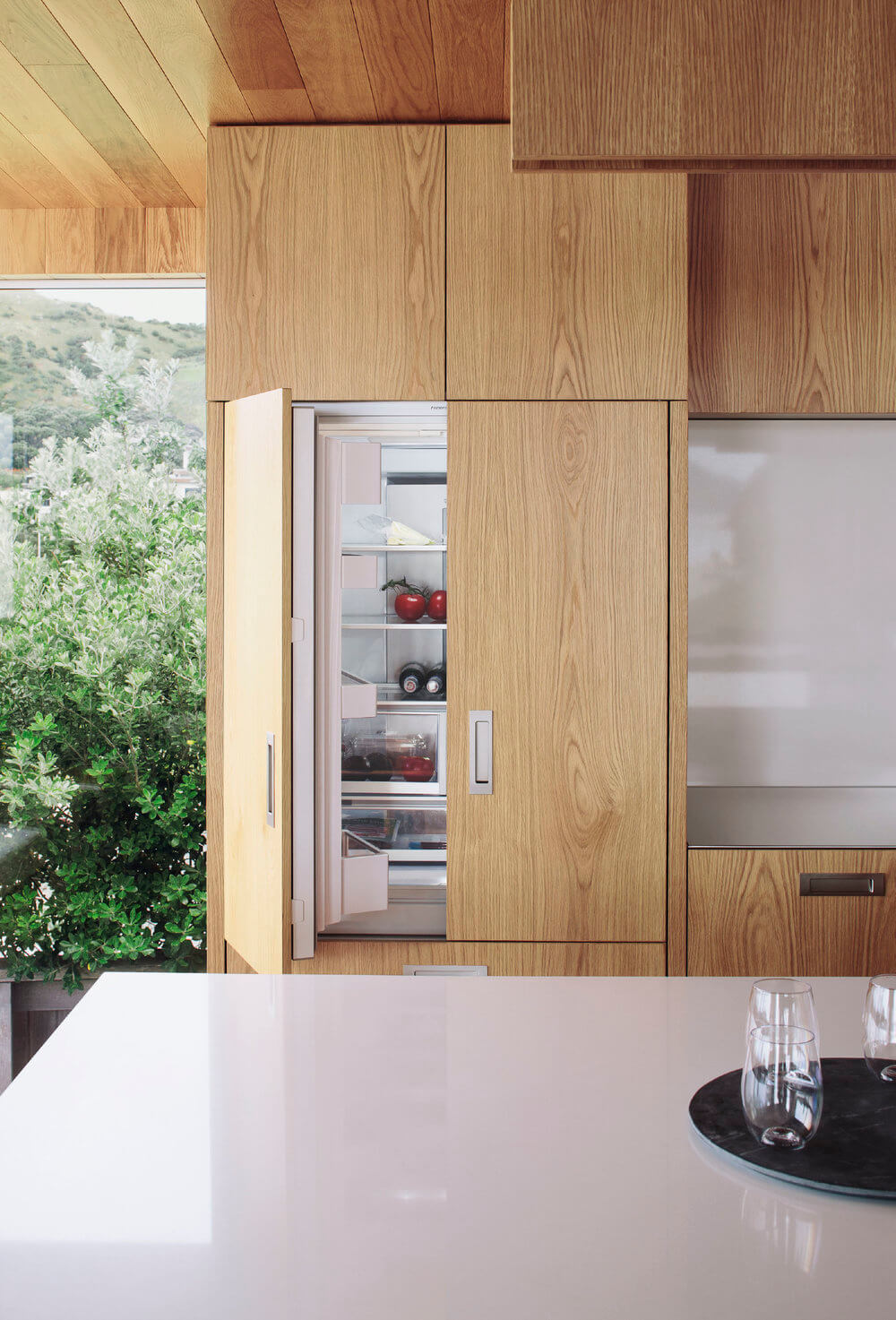 Source : static1.squarespace.com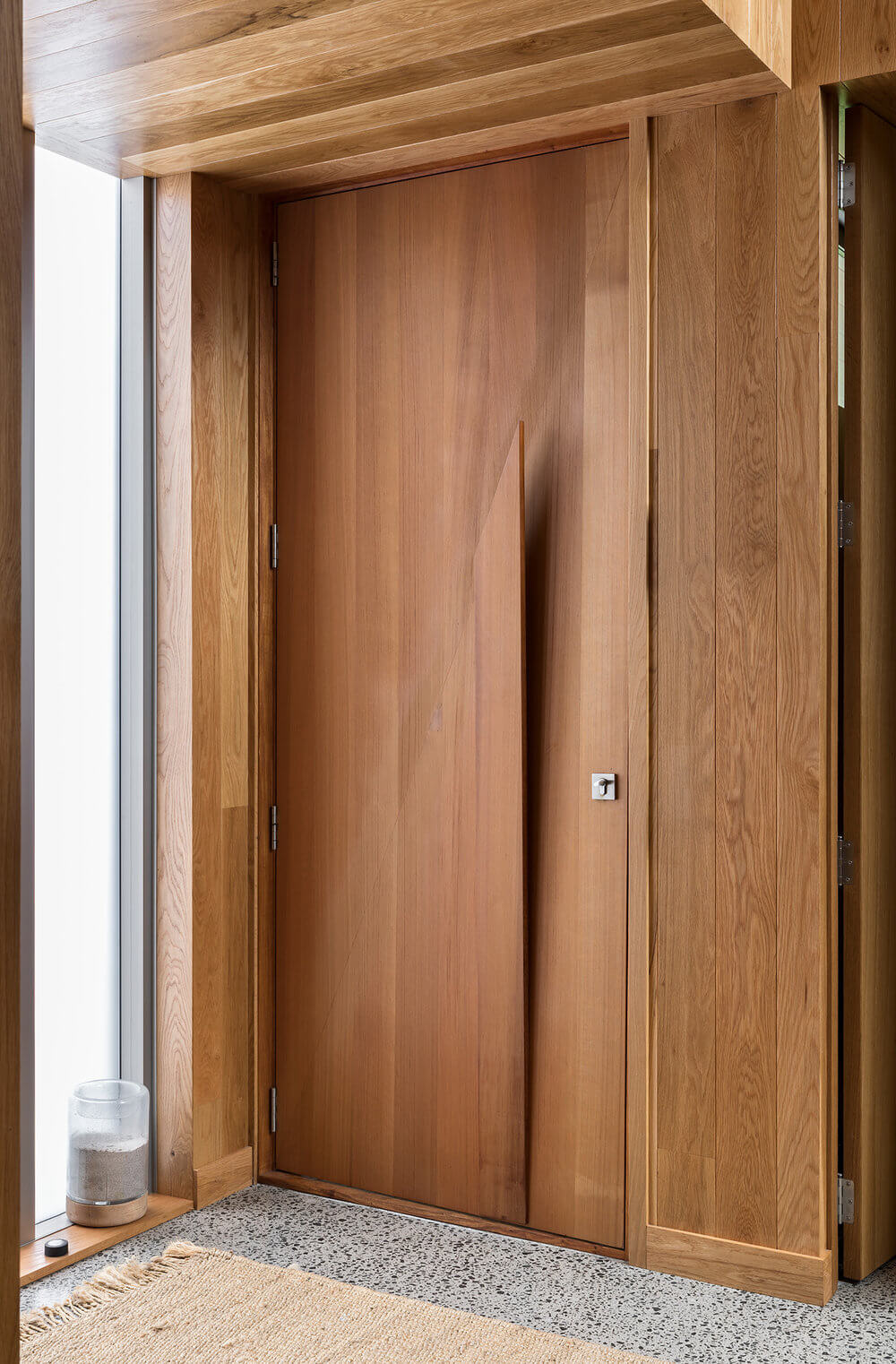 Source : static1.squarespace.com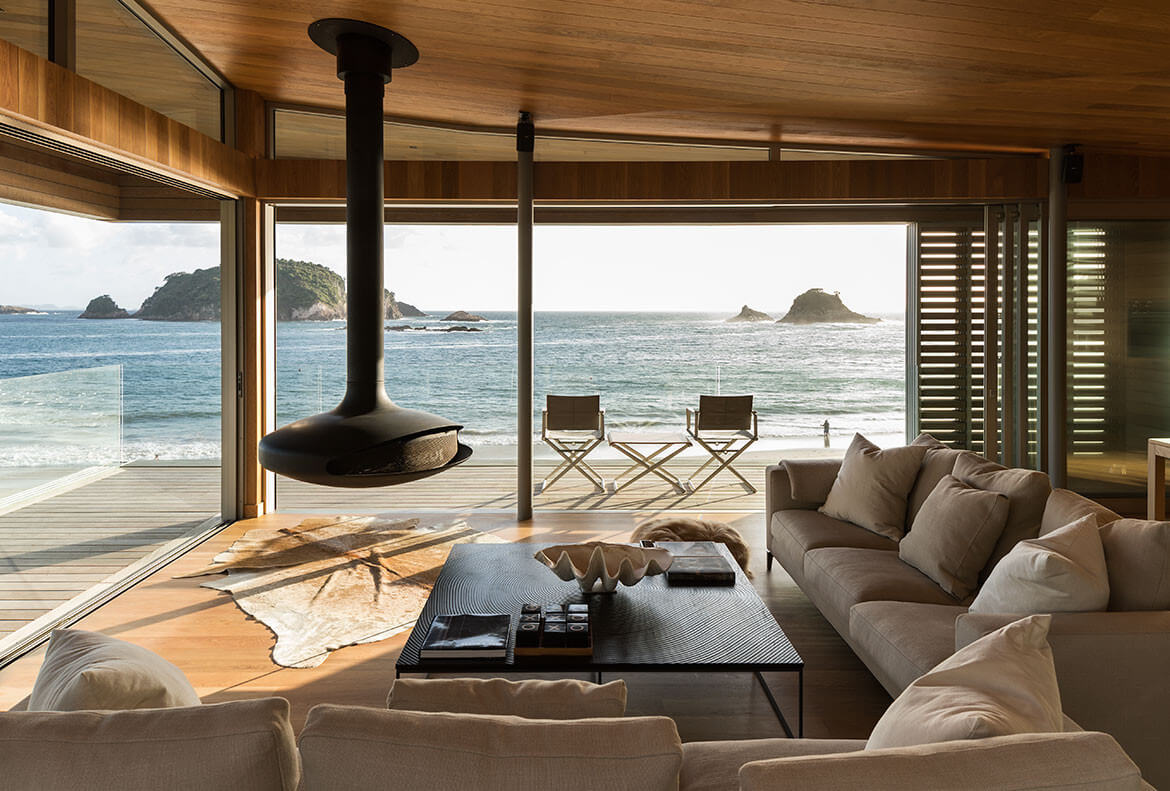 Source : cdn.habitusliving.com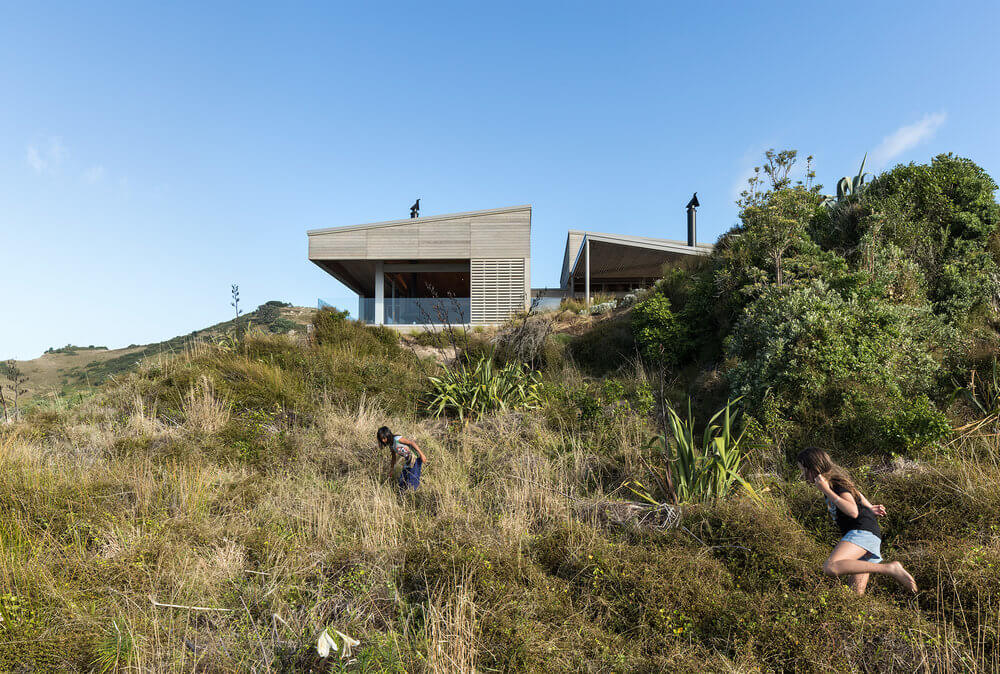 Source : static1.squarespace.com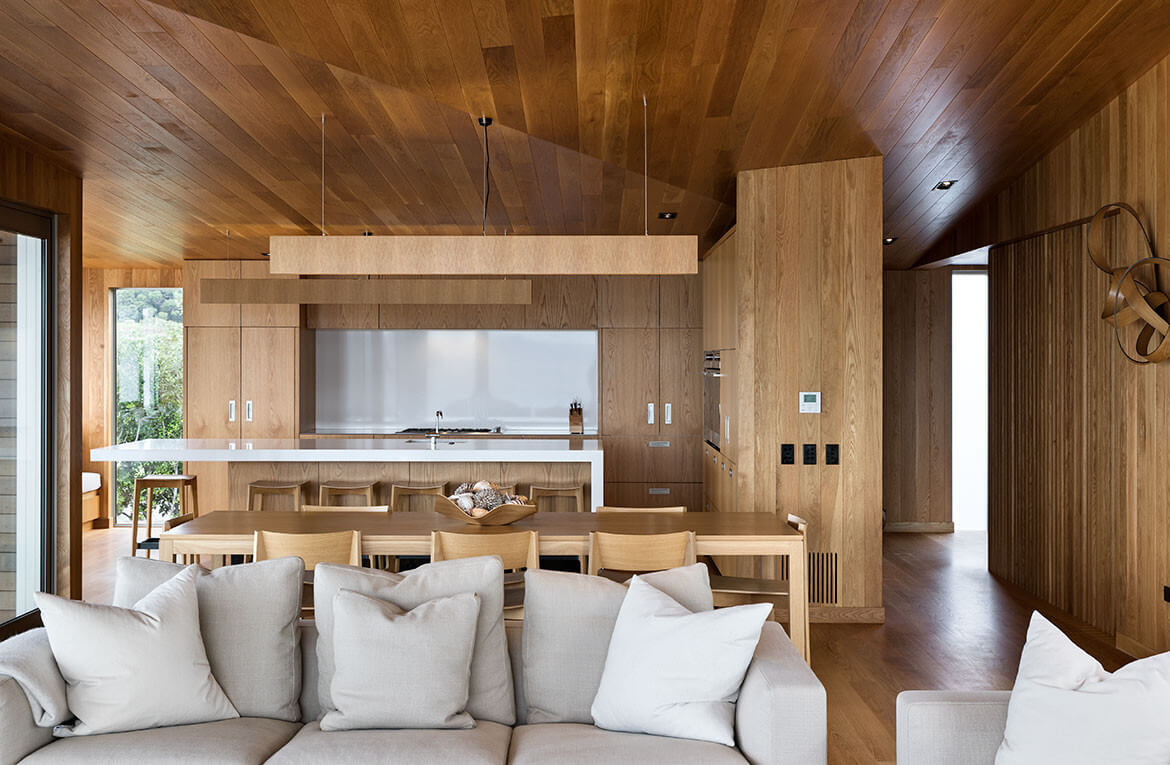 Source : cdn.habitusliving.com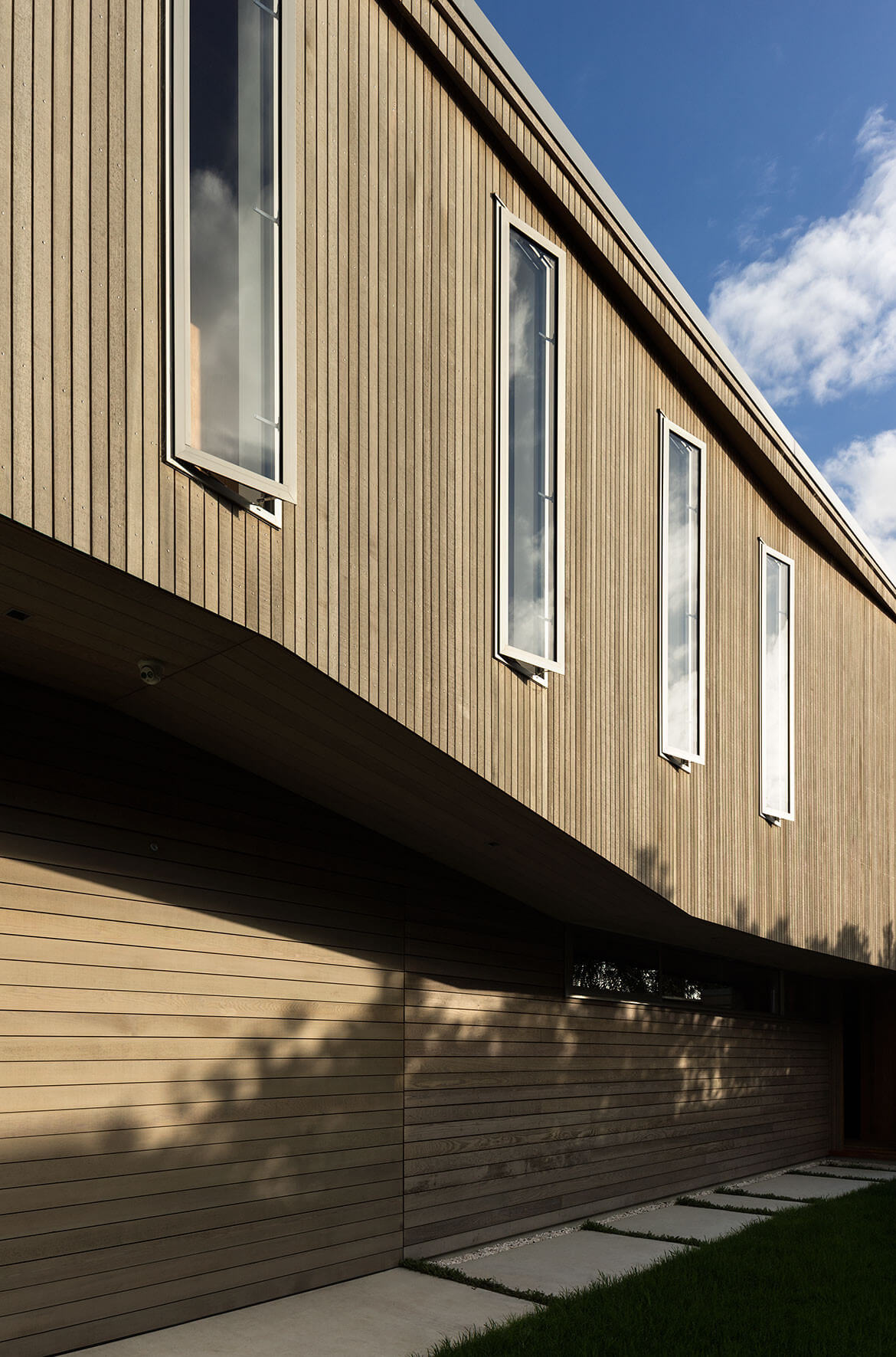 Source : cdn.habitusliving.com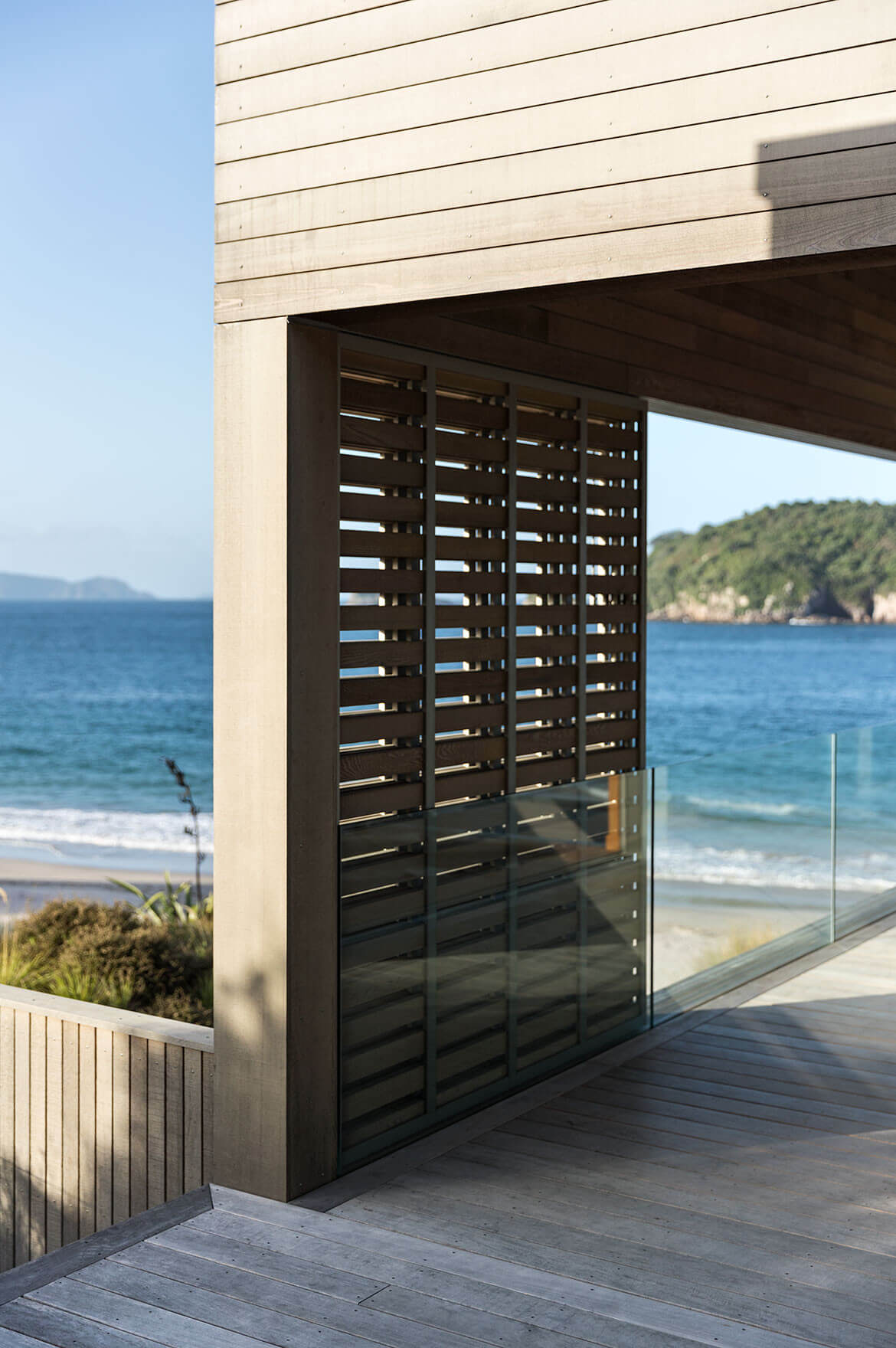 Source : cdn.habitusliving.com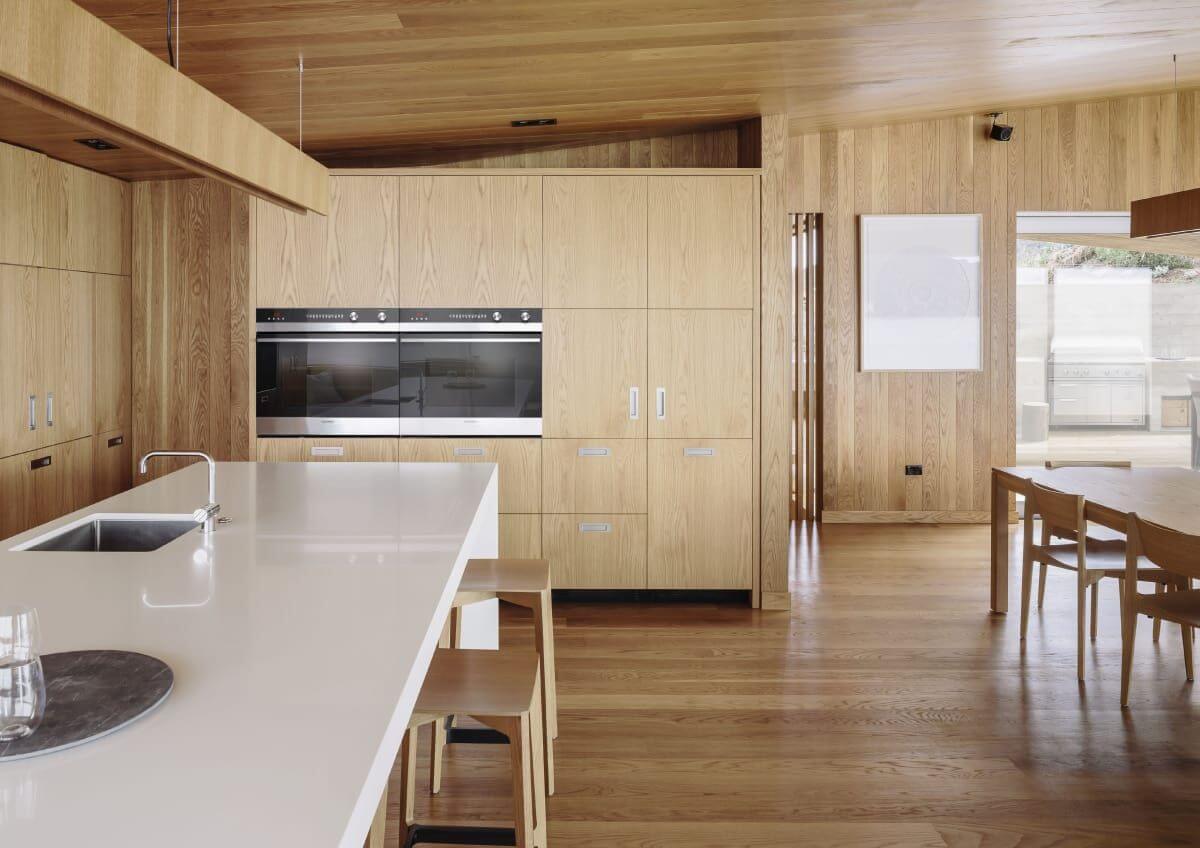 Source : i.pinimg.com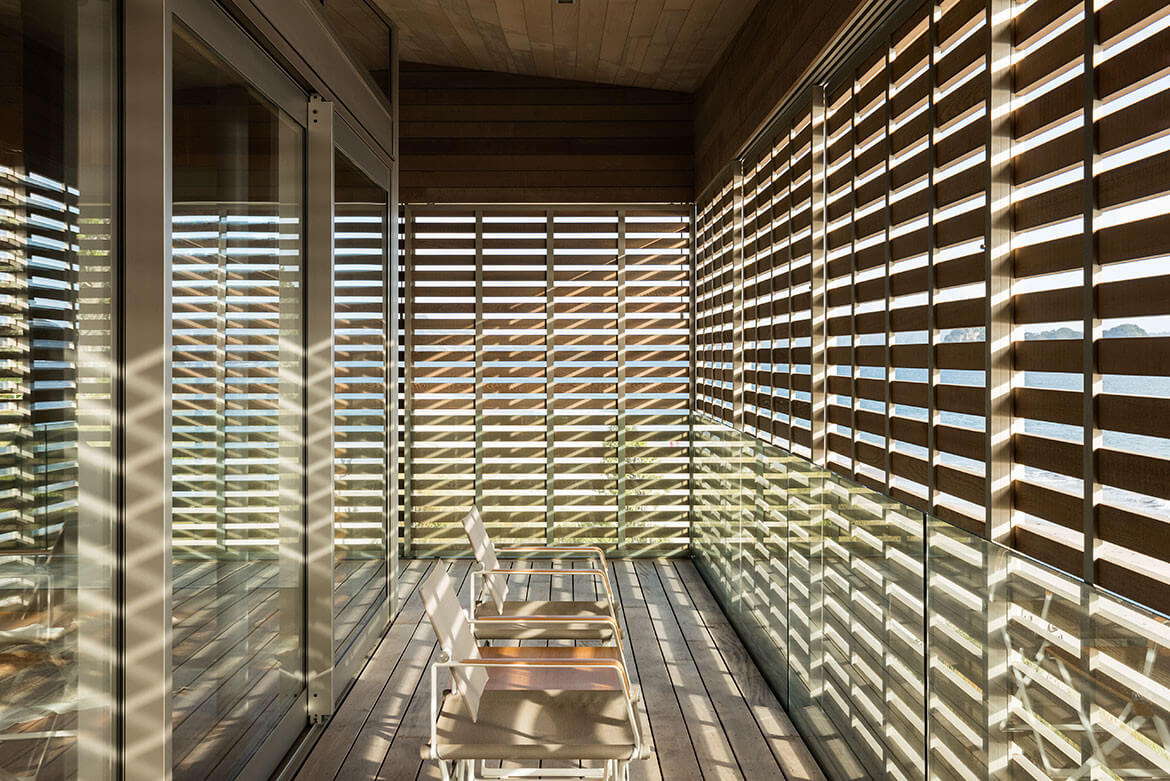 Source : cdn.habitusliving.com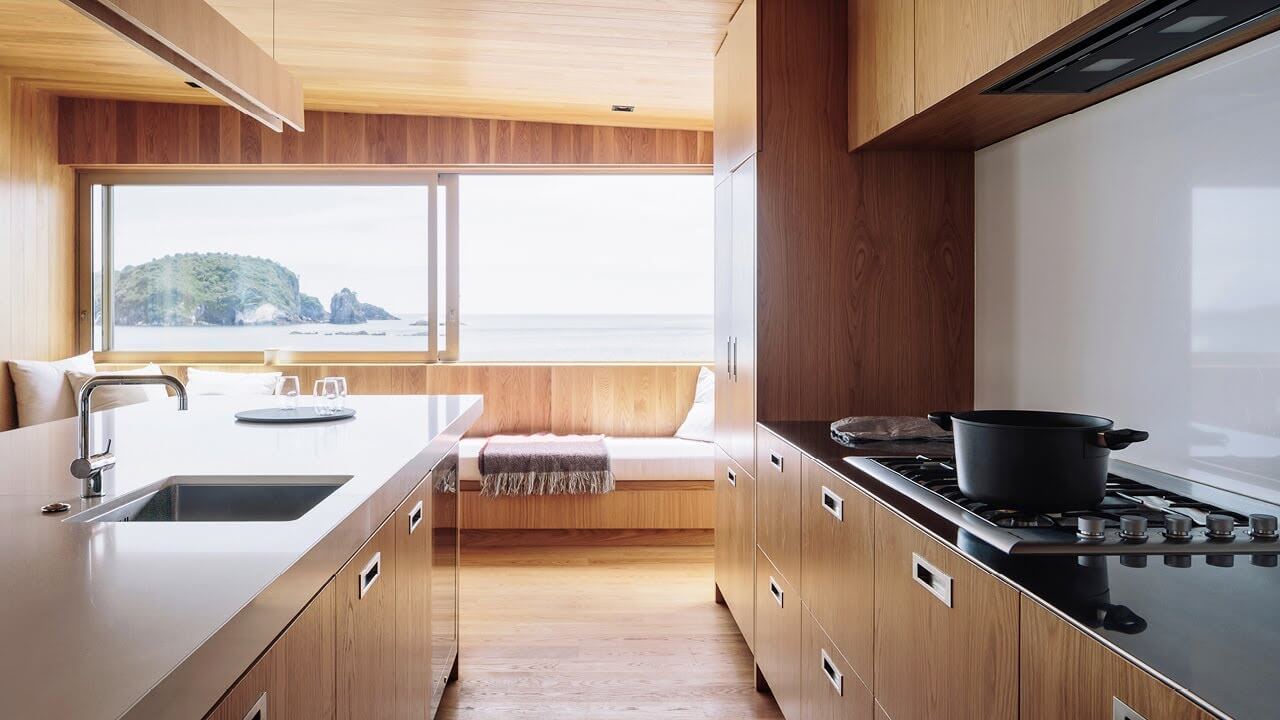 Source : i.ytimg.com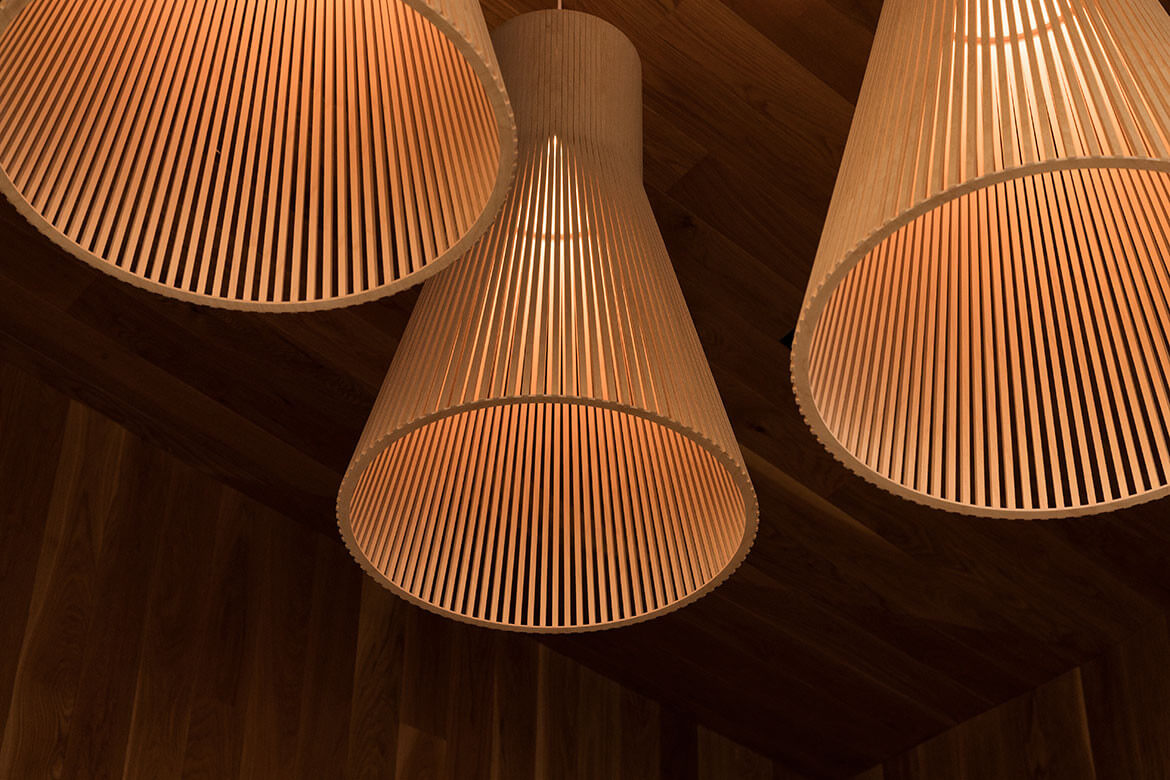 Source : cdn.habitusliving.com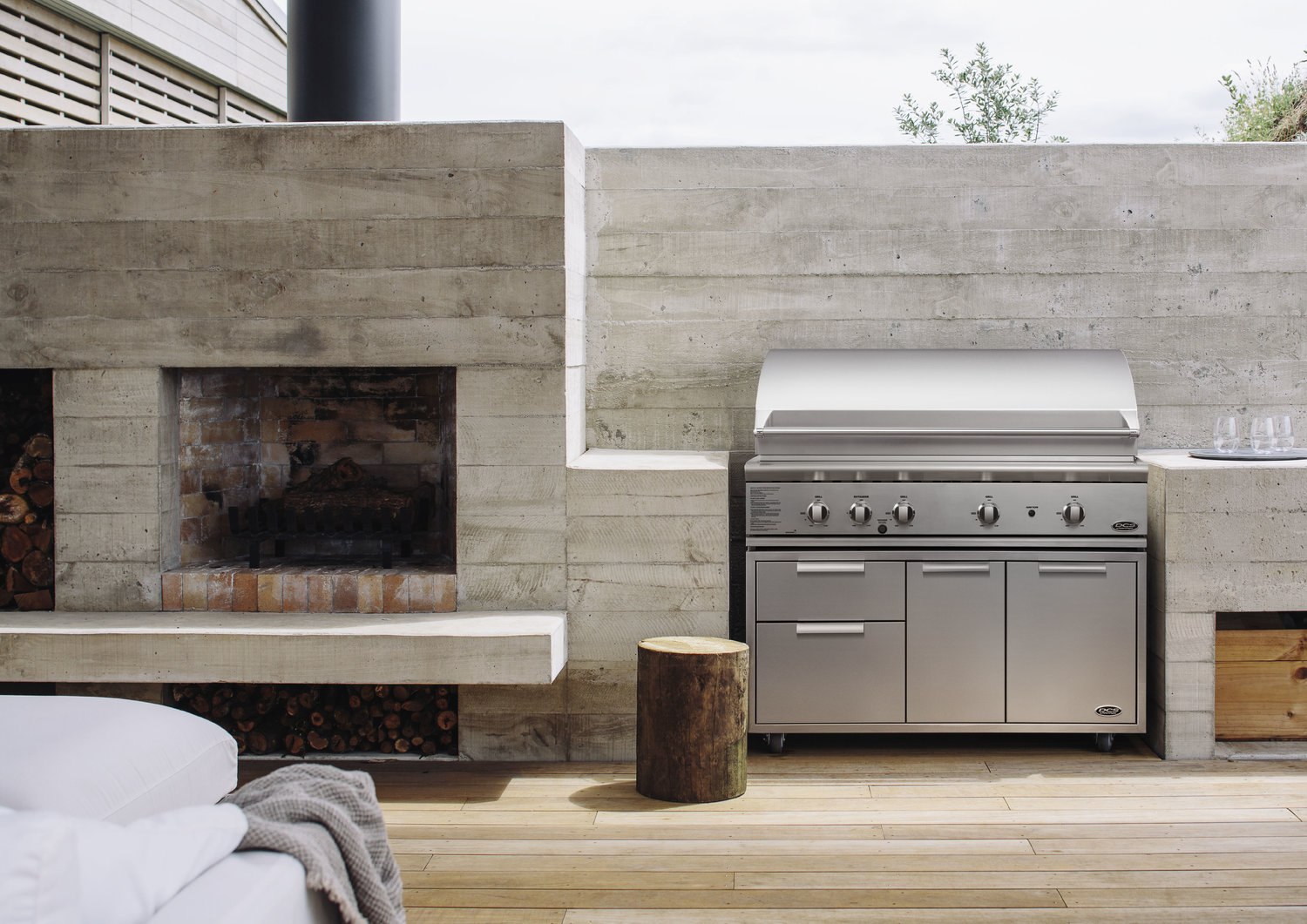 Source : files.wordpress.com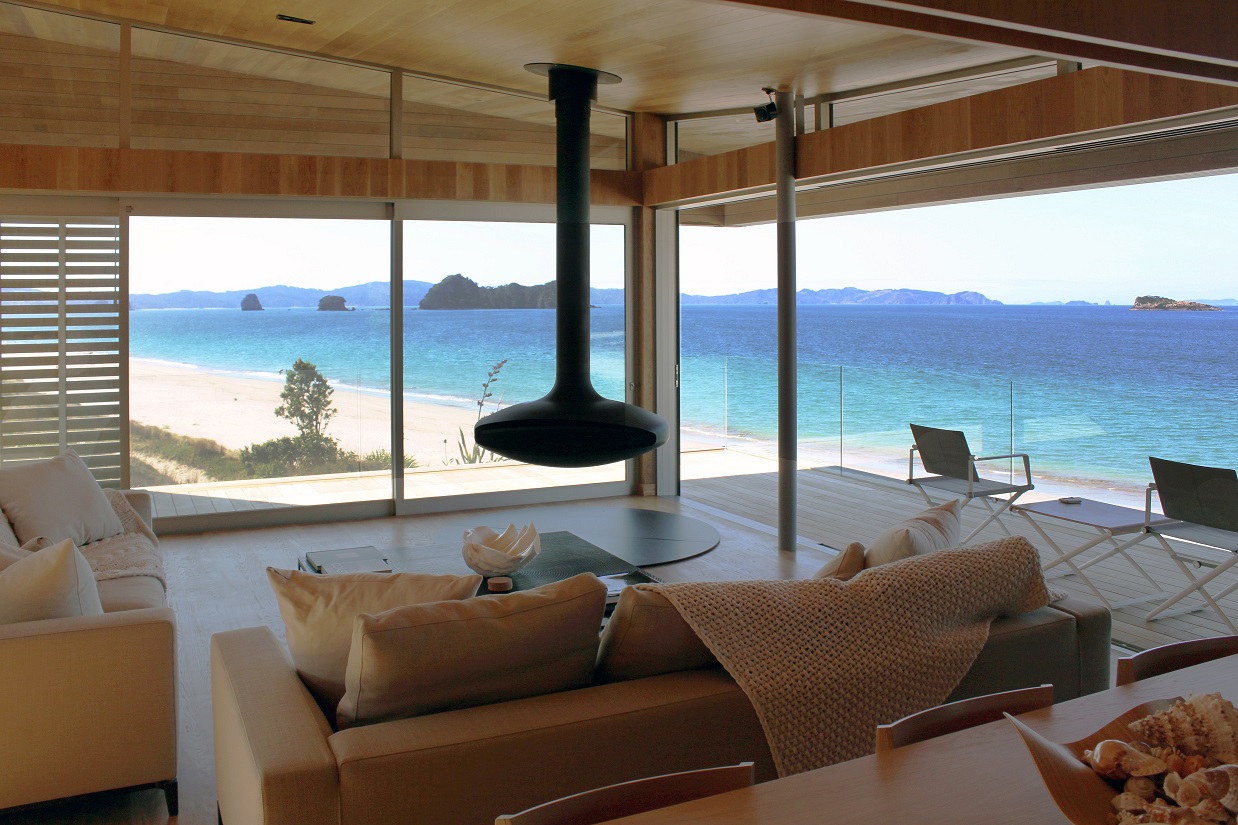 Source : files.wordpress.com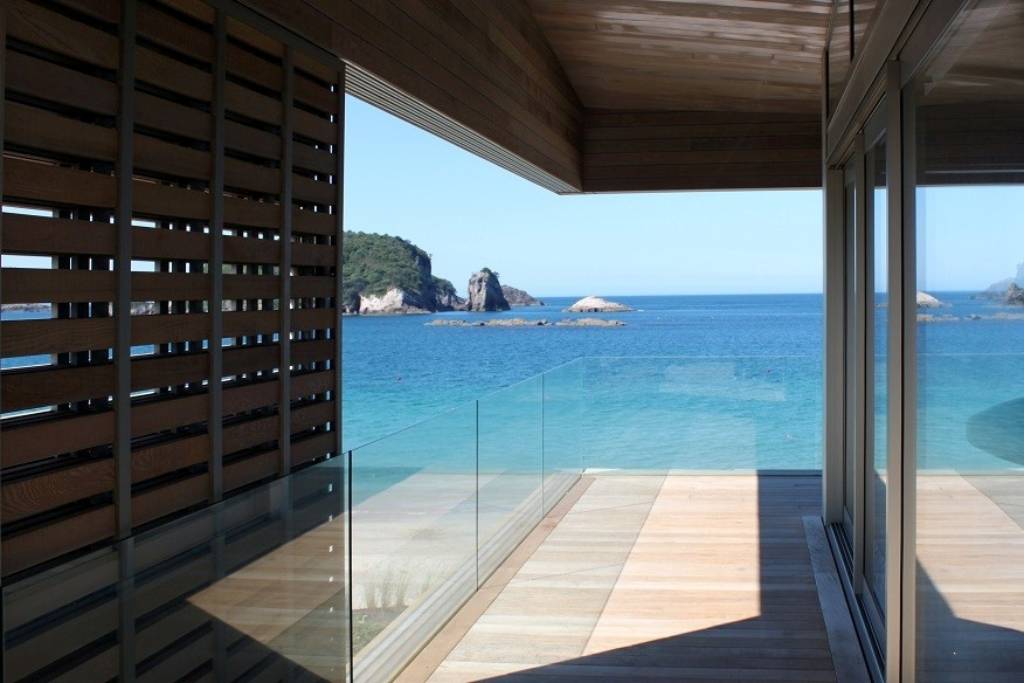 Source : resources.stuff.co.nz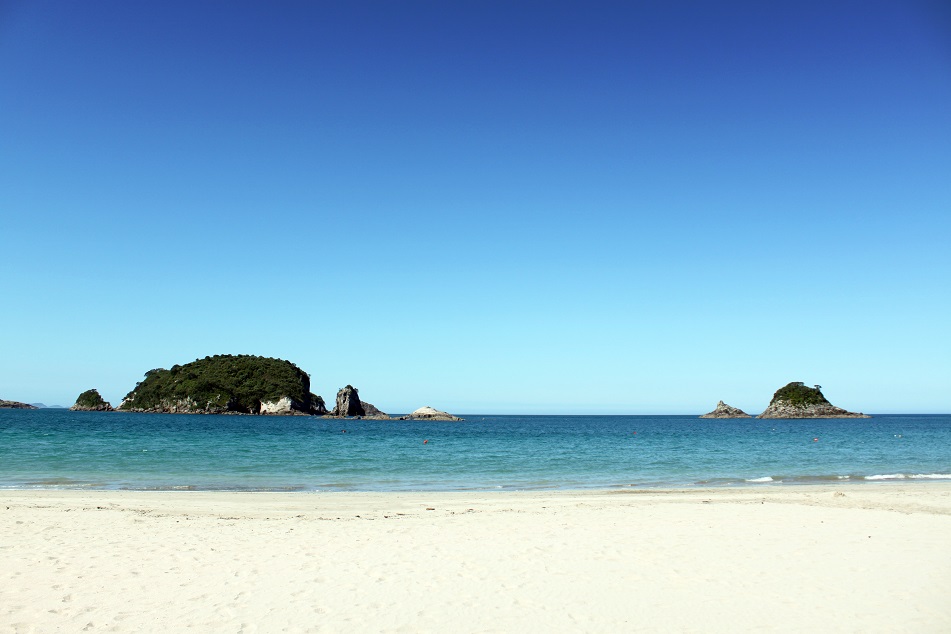 Source : static1.squarespace.com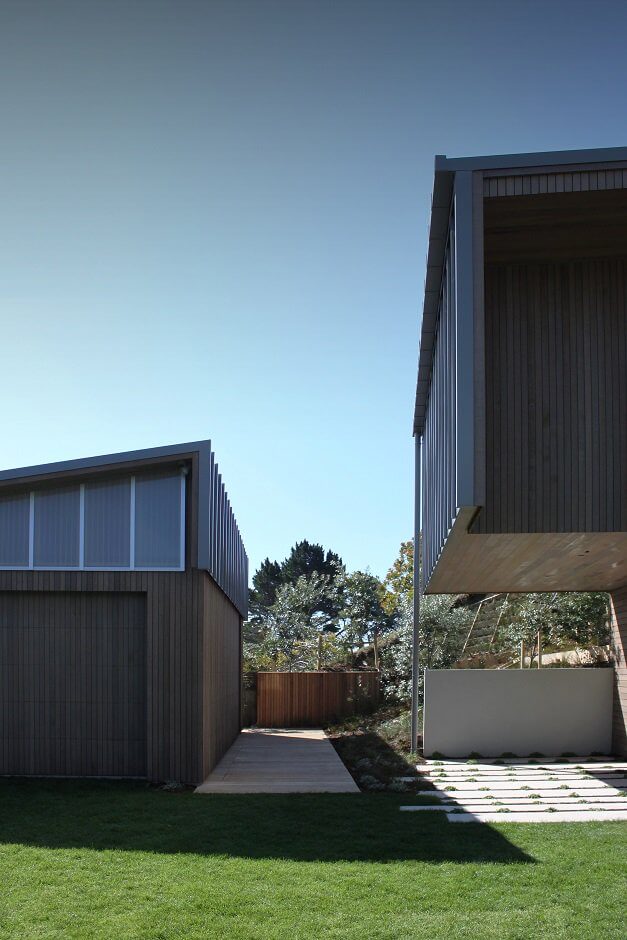 Source : lh3.googleusercontent.com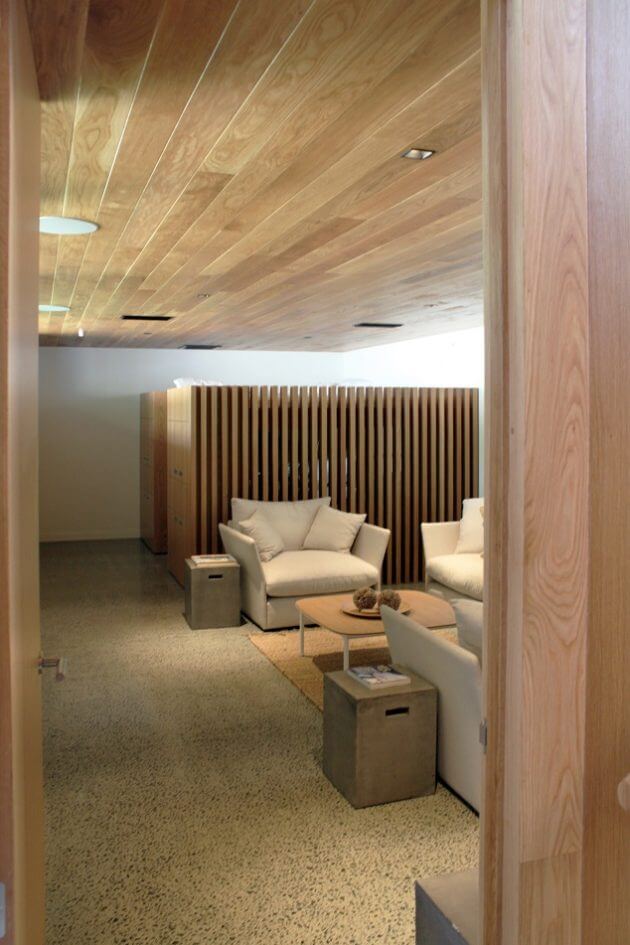 Source : files.wordpress.com
Source : static1.squarespace.com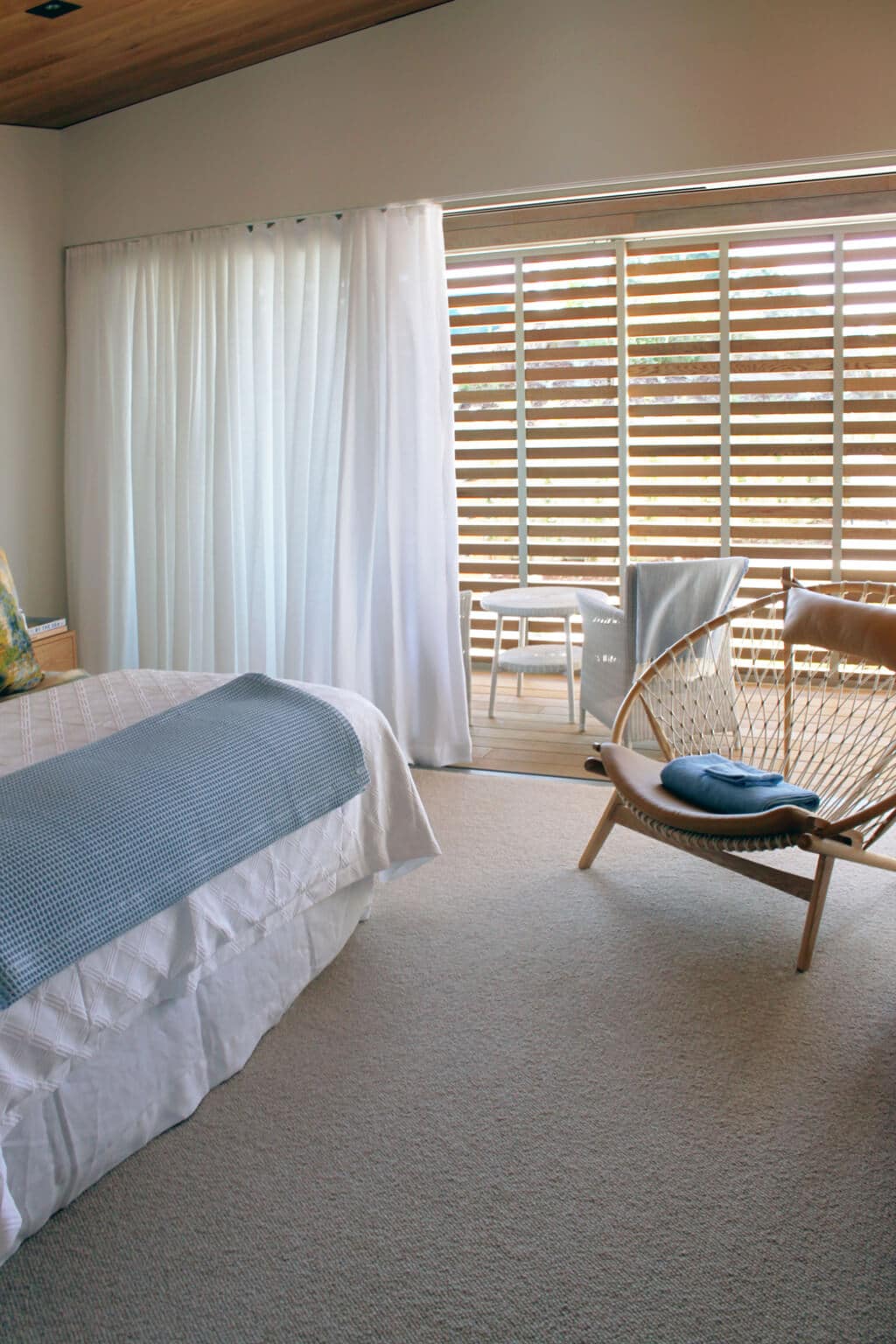 Source : static1.squarespace.com