The Most Fashionable Home Décor Ideas For The End Of The Year
139 views
The end of the year is here again! Its holiday season and you're probably wondering what's in store in terms of fashionable décor style trends to enjoy. As it turns out, the end of 2018 will bring the renaissance of old styles and the transformation of old aesthetics.
Vintage accessories, mixed metal finishes, and more bold colors are some of the exciting new trends we believe will appear by the end of 2018. If you want to discover the most fashionable home décor ideas for the end of the year, we've compiled a list for you.
Distinct color pallets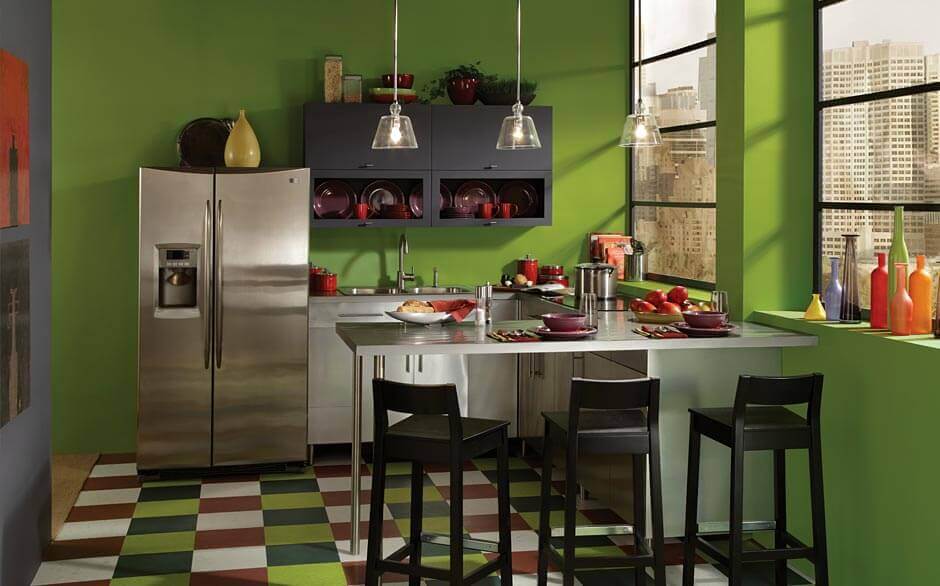 Source : homedepot.com
Bland, on-the-fence color tones are slowly phasing out, in favor of bolder colors. Mostly brilliant greens, reds and dark blues. The neutral palettes are considered to be boring these days, and a lot of people are over them.
This should be your inspiration to stretch the range of your color palette. You don't necessarily have to get rid of your neutral shades, but in 2018 you should definitely relegate them to a background position. Incorporating furniture or accessories with shades of bold colors are a way of doing this. You could consider using rugs, blankets or throw pillows if you want to join the trend without being bound to it.
Antique accessories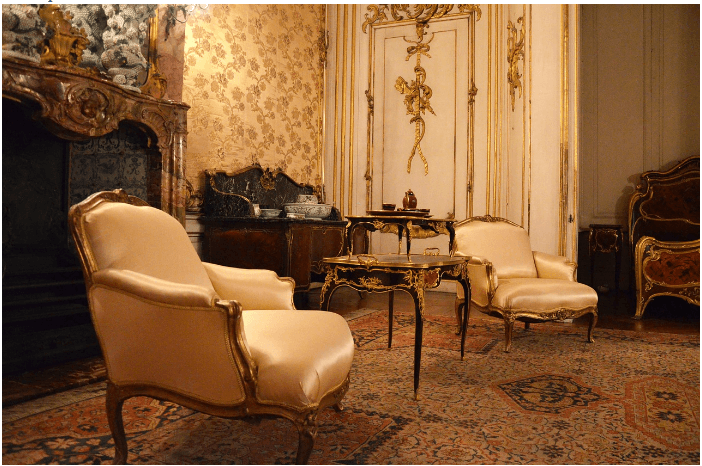 Source : archh.com
Taking your time to curate vintage accessories like books or art into your space creates an amazing personal experience, regardless of whether it's your home or a hotel room. It's a lot easier to find these one-of-a-kind items nowadays through channels like Craigslist, eBay, vintage shops or social media.
Design should be far from tedious. This idea of decorating with antiques gives your home décor designs an edge, both as a built-in showpiece and a potential focal point. If you want to jump on this trend, you might consider doing some research to find what era of design you're comfortable with and using those types of designs as your inspiration.
Mixed metal finishes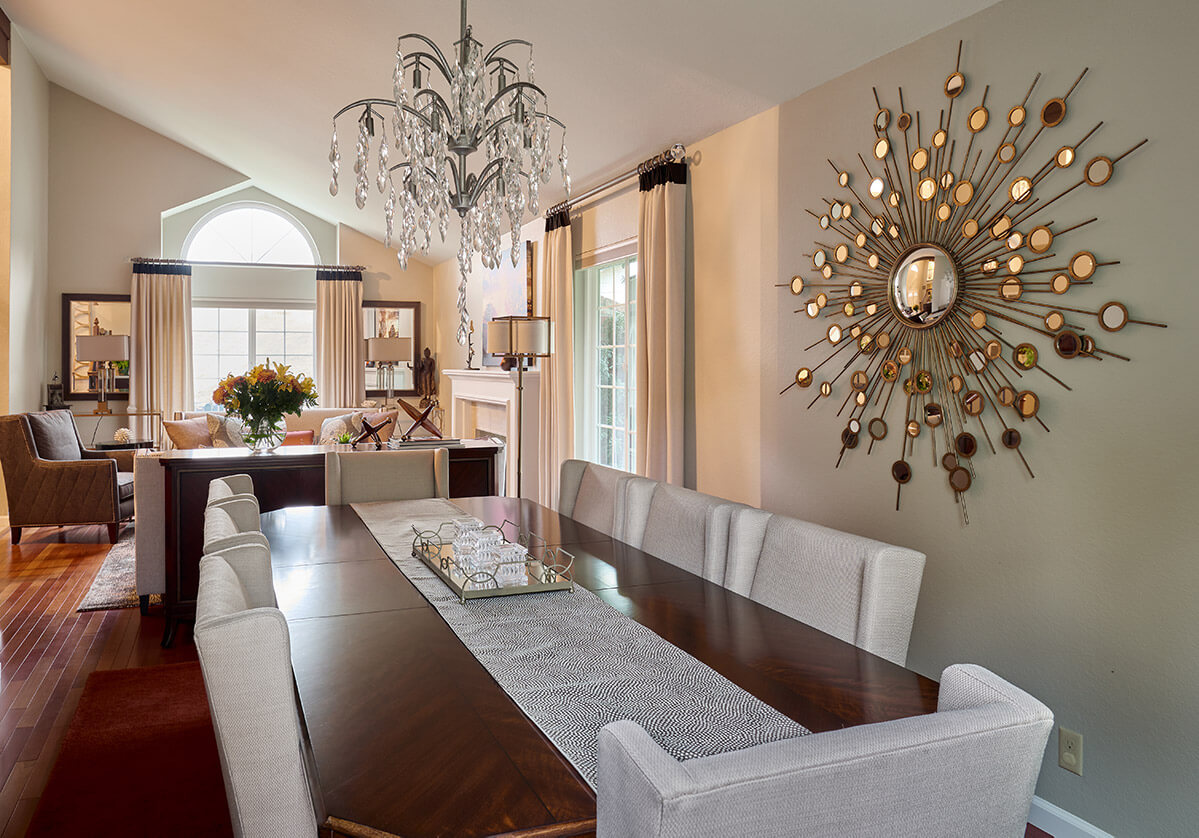 Source : raashidesign.com
People are starting to ditch rose gold as brass seems to be making a comeback. There also seems to be a growing love for mixing metal finishes in different spaces, from sitting room furniture to the bathroom and kitchen accessories. Metals that go together include copper, bronze, brass, gold, satin brass and black nickel. These metals go well together and are often interchangeable.
If you opt for this option, you are going to have to choose the main metal for most of the room, and use the other metals as accents. You should also try to match the finishes on the different types of metal, as it helps the visual aesthetic.
Wishful home décor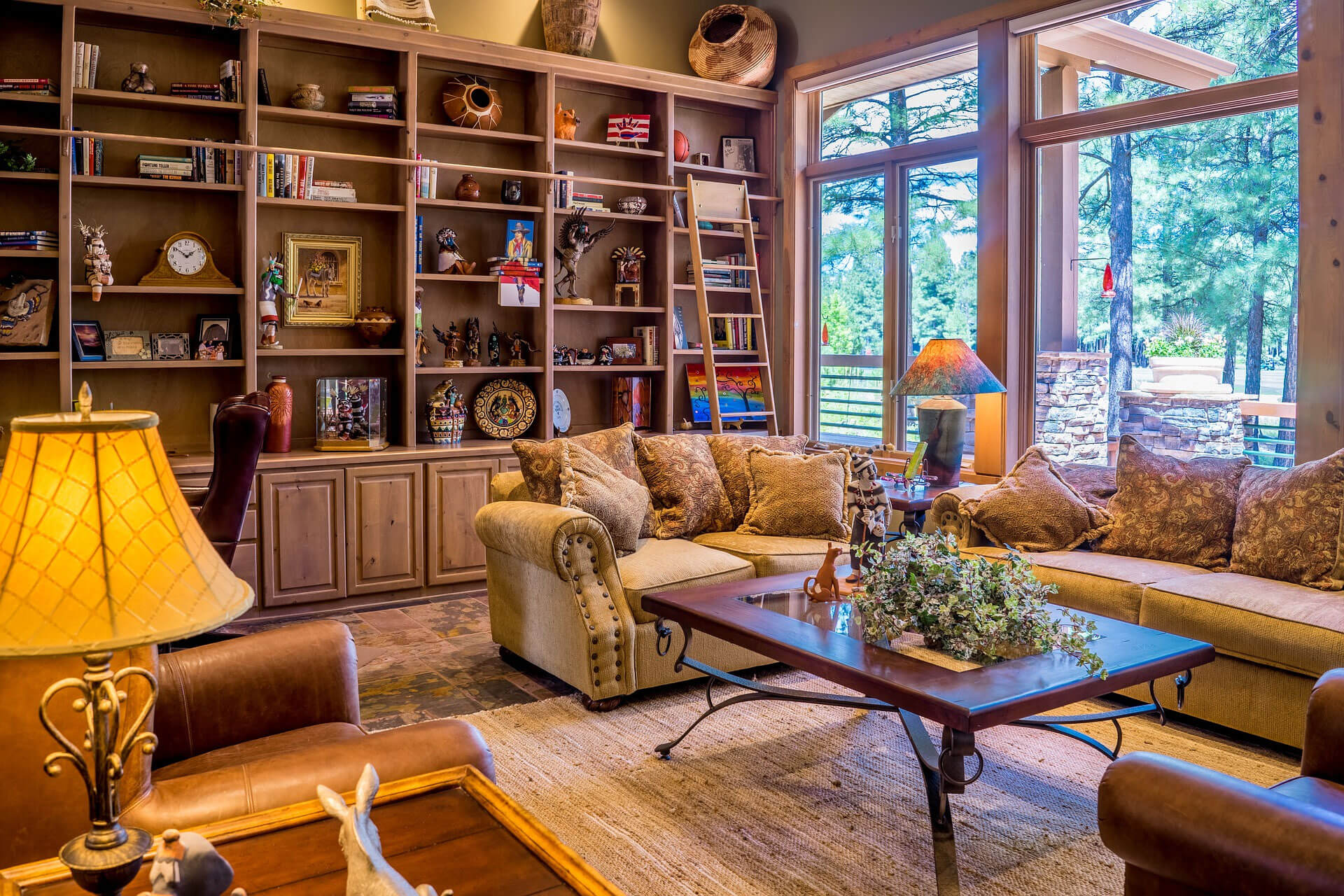 Source : idahoriverhomes.com
The way people feel is beginning to affect design. A lot of people do not feel the need to design for the purpose of impressing friends and visitors anymore. The idea of a home that looks like it was pulled out of a magazine is slowly losing its appeal. People want their home to be a reflection of how they feel, and this will influence a lot of their design choices. Spaces have the power to influence our mood, so a lot of designs will be a reflection of how we want to feel.
This trend opens the door for more freedom as regards design. It takes away the need to rely on conventional methods or a predetermined set of rules. It gives you the opportunity to create a space that reflects your personality and what you want the room to accomplish.
The end of the year almost always comes with changes to the design landscape. The trends mentioned in this article aren't exactly new, but we expect their popularity to increase as the year progresses and you can also do diy home decor to make your home look best.
Lara Douglas is a young woman who loves interior designing and home decor. She is passionate about new trends and fashion forward home décor ideas. She regularly posts at Neon Signs Depot.