All You Need To Know About The Tallest Office Building Of Mexico : Torre Reforma
534 views
Torre Reforma won the international highrise award of the year 2018 and the beautiful design of the building definitely deserves to be the winner of such awards. It is an office building which is located in the Mexico City and the reason behind it getting the award is due to the innovative design of the building and of course the tallness of the building is also a reason.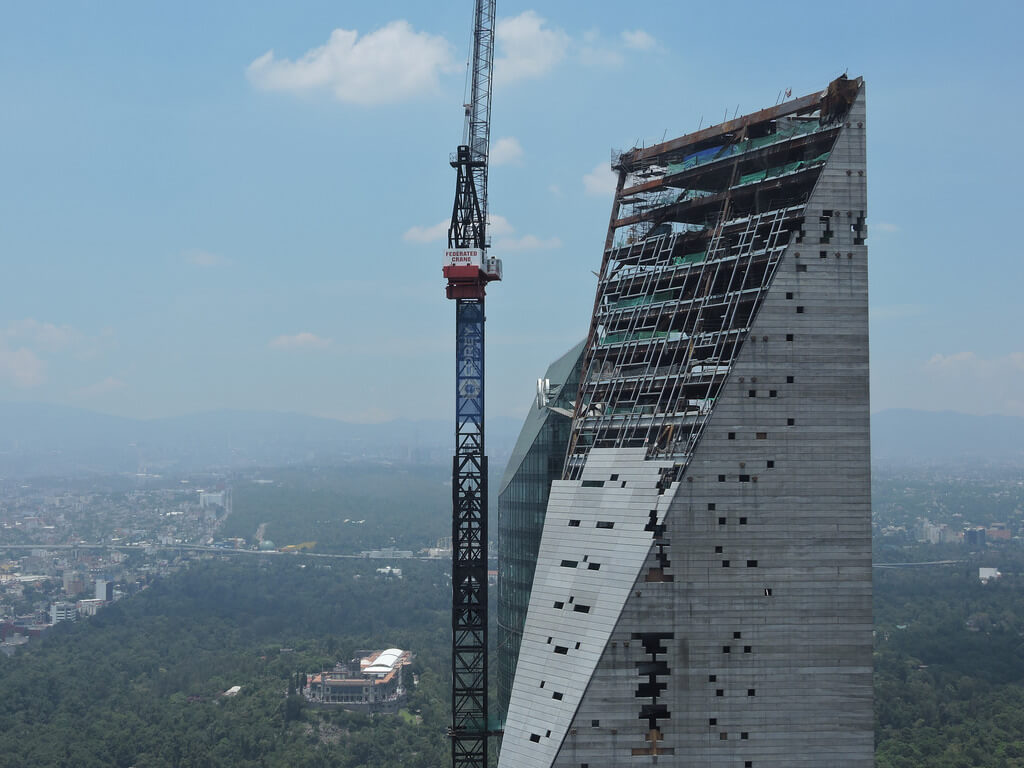 Source : images.adsttc.com
International higrise award is one of the important awards in the world that most architects wish to grab and no doubt it is prestigious. This award show takes place once in two years and it chooses only one building which matches best for each of the criteria that they have.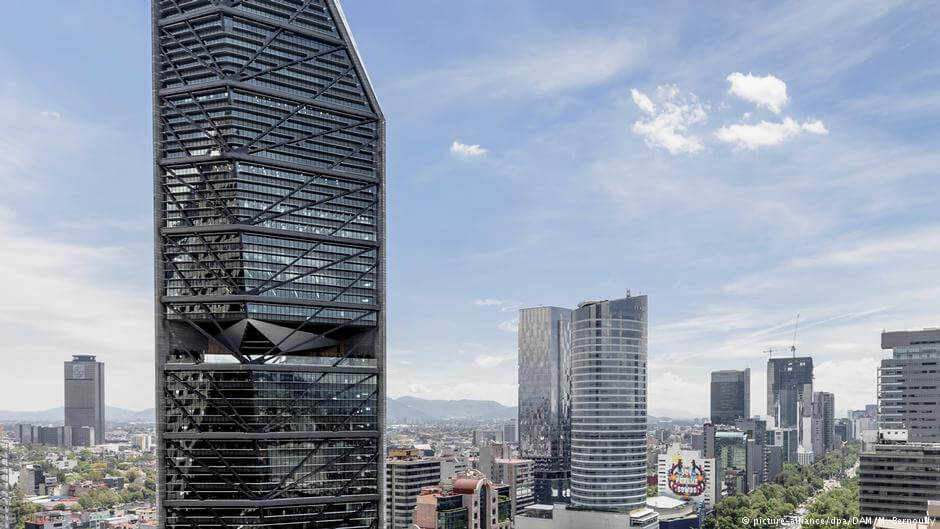 Source : dw.com
Height as well as innovation is not just enough for being selected for this award, the building needs to be technologically advanced as well as cost effective and the development of the place should reflect through the building. It is said that the building is safe despite of the fact that Mexico City often get earthquakes.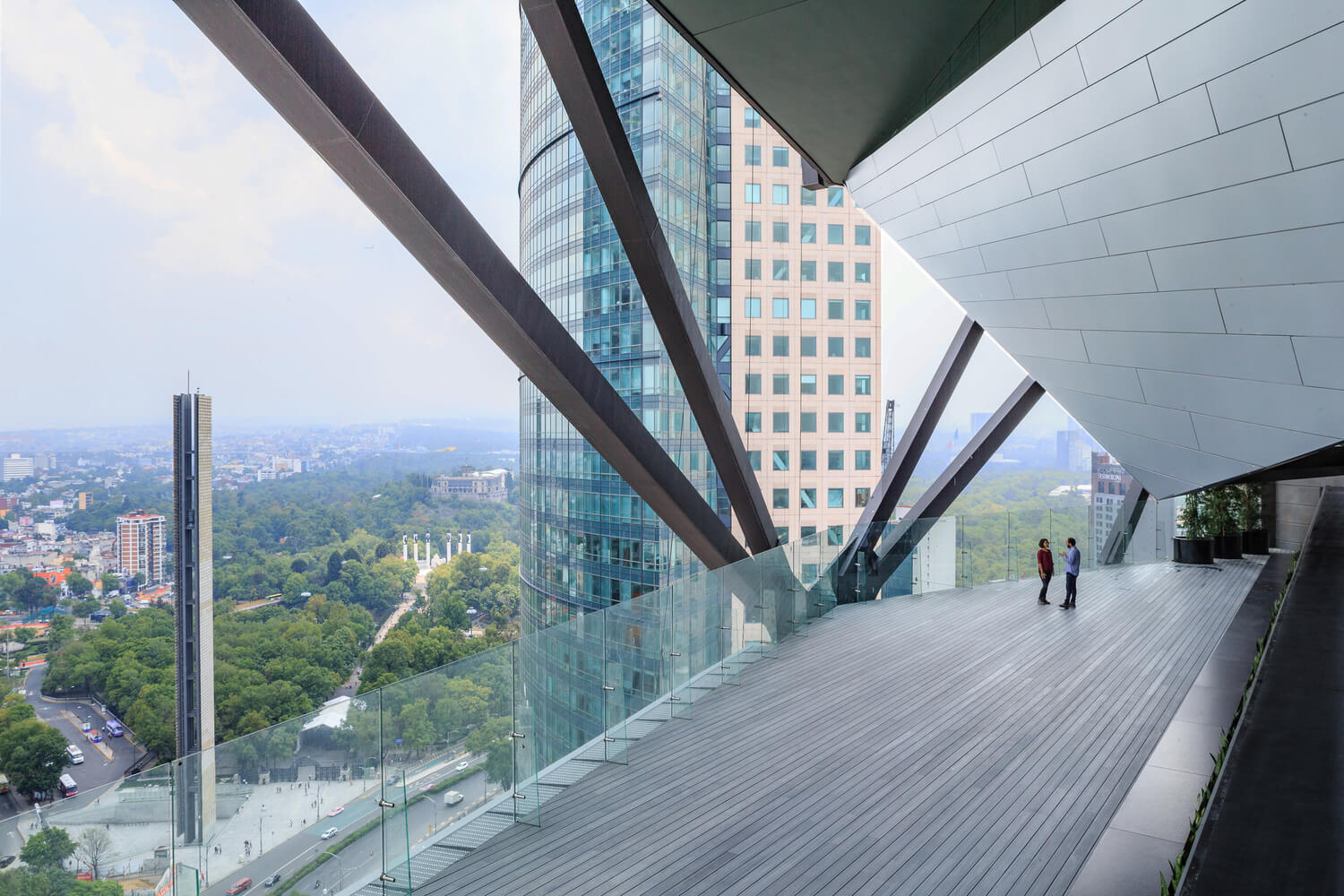 Source : images.adsttc.com
LBR&A Architectos designed the building in such a way that the height of the building would no more become the danger for earthquake or any other natural disasters. There are two huge as well as strong walls which are one 6o meters thick each and are made up of concrete which makes it safe even in the case of earthquake.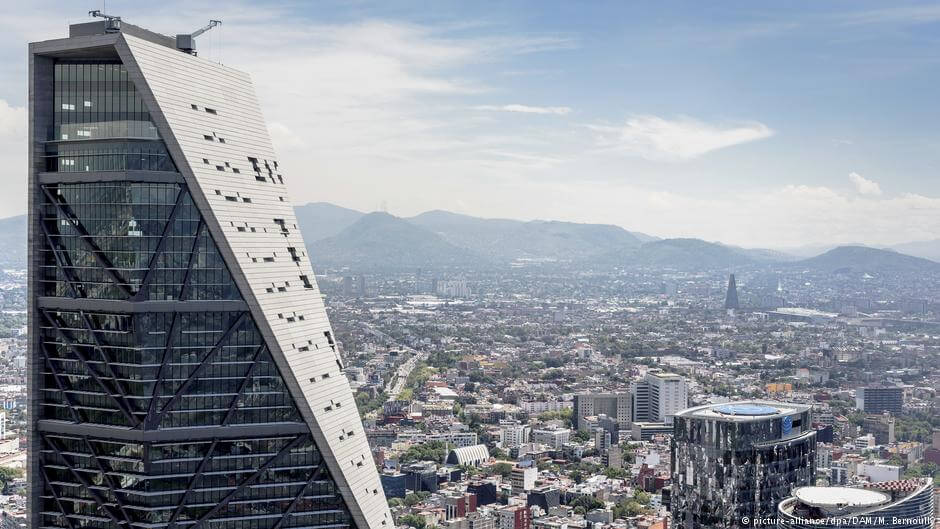 Source : dw.com
There are emergency exits as well as equipments which would help you in case of any disaster or emergency. The best part as well as most attractive part of the building is the shape of the building, if you would see from outside you would be able to see that the building stands straight like any other normal building but it is has tilted slopes in one side at the top of the building.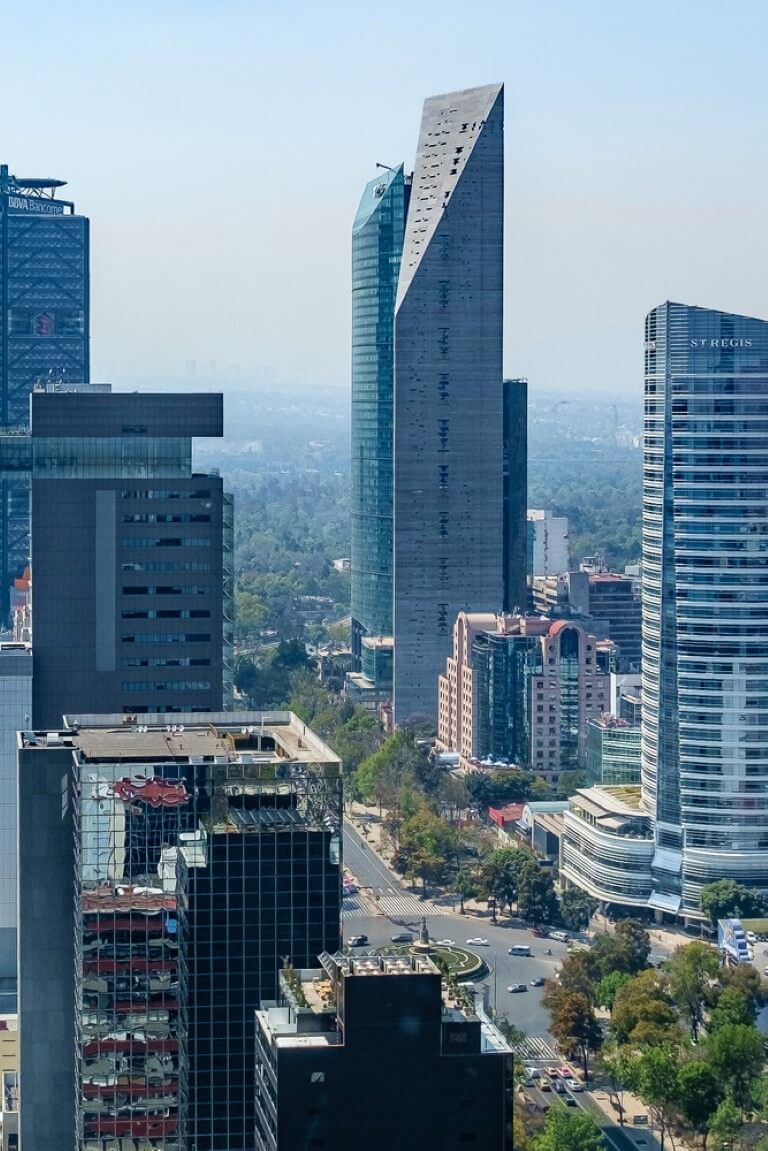 Source : igsmag.com
The building has lots of glass windows which are there so that the natural light can be used during the day time which seems to be a nice initiative by the designer. The building has total 57 floors and the total height of the building s about 245 meters from ground level. These were few things about the tallest office building of Latin America, the Torre Reforma.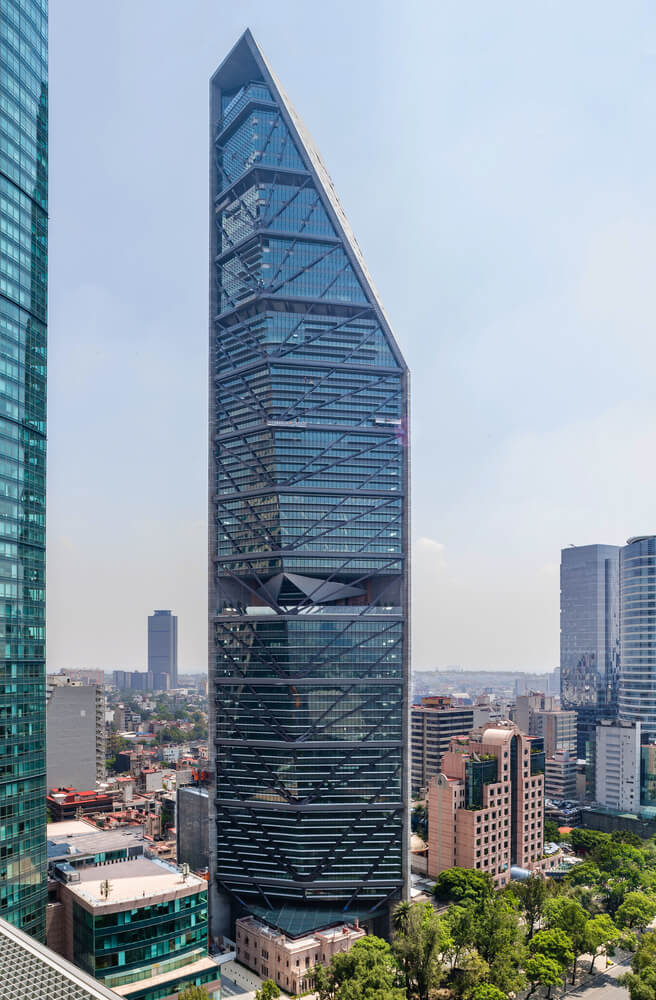 Source : images.adsttc.com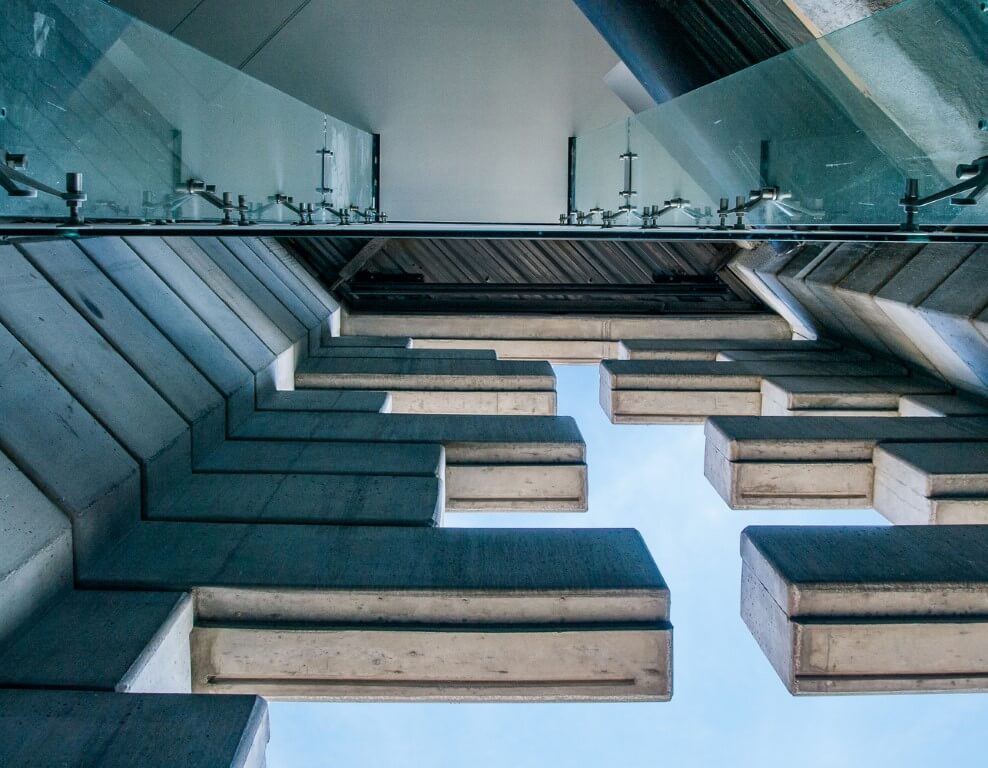 Source : igsmag.com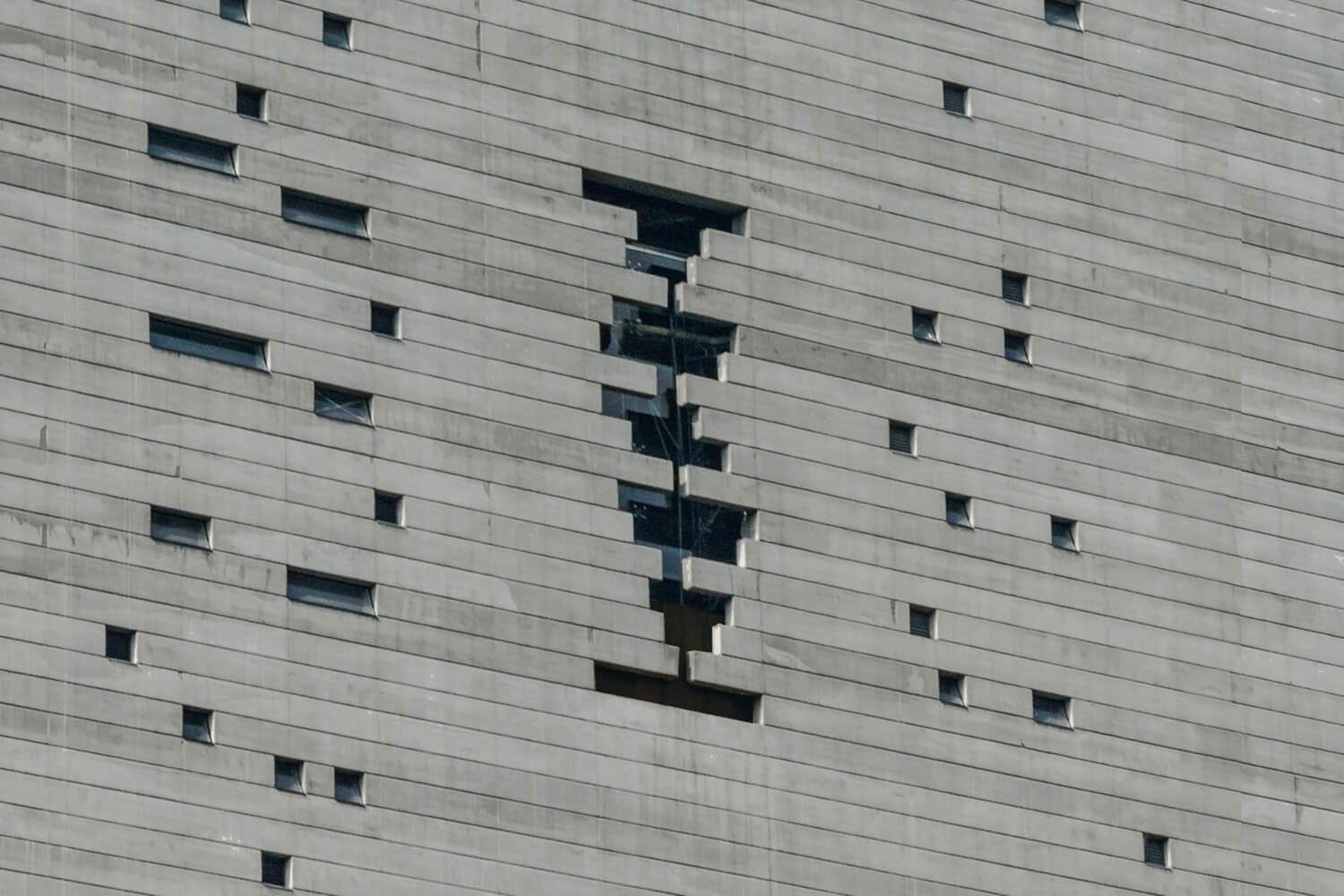 Source : images.adsttc.com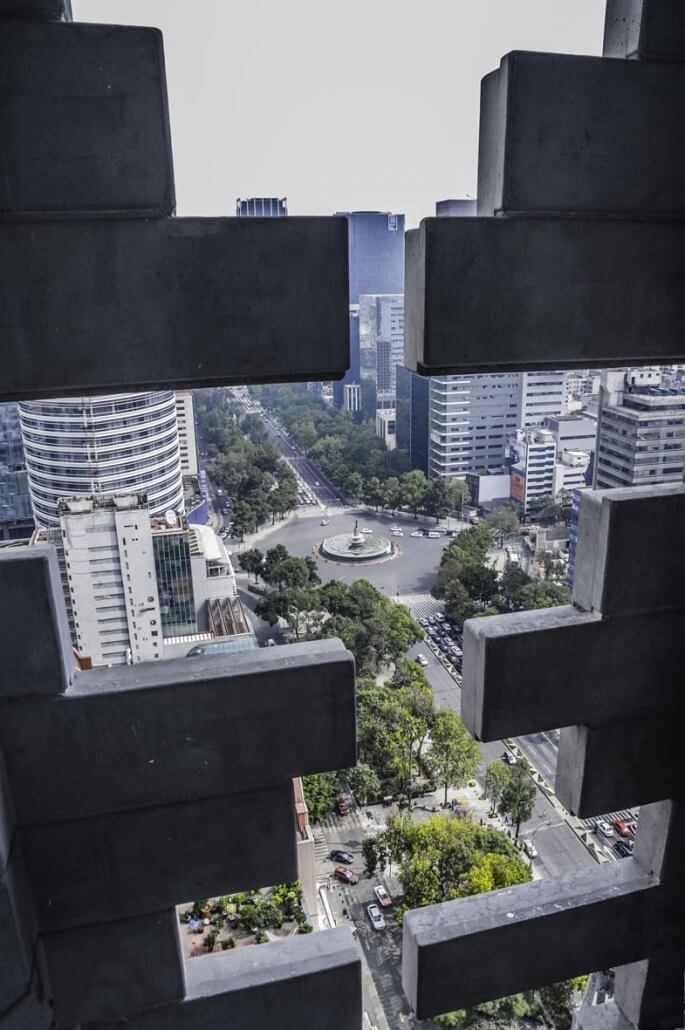 Source : international-highrise-award.com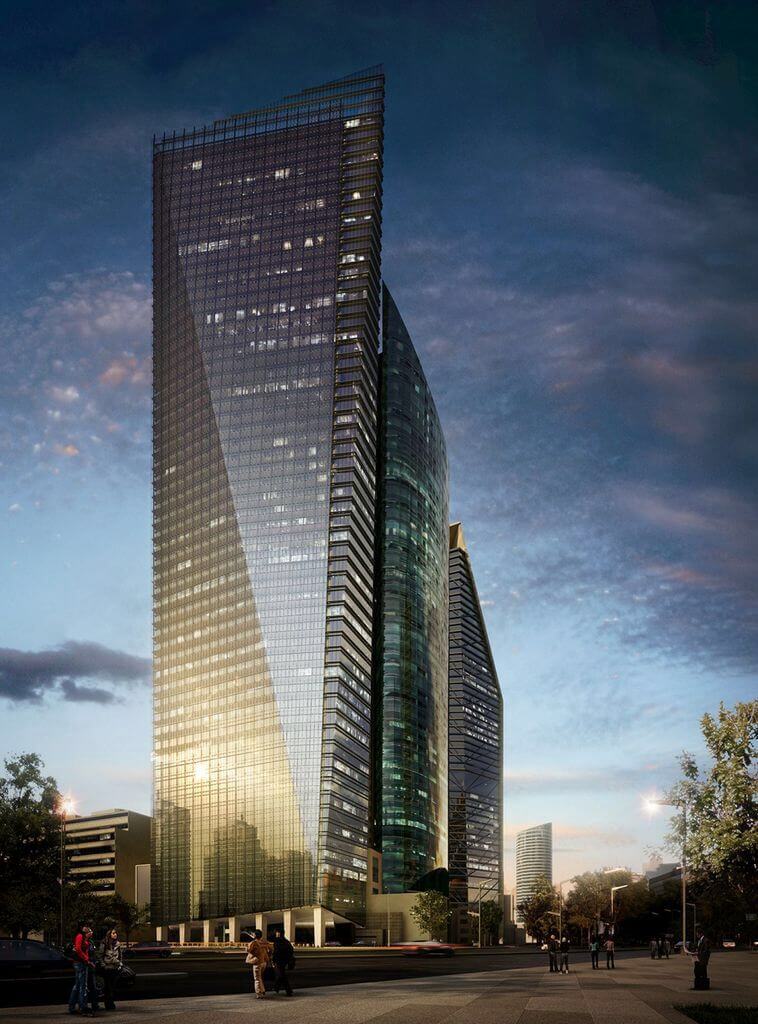 Source : i.pinimg.com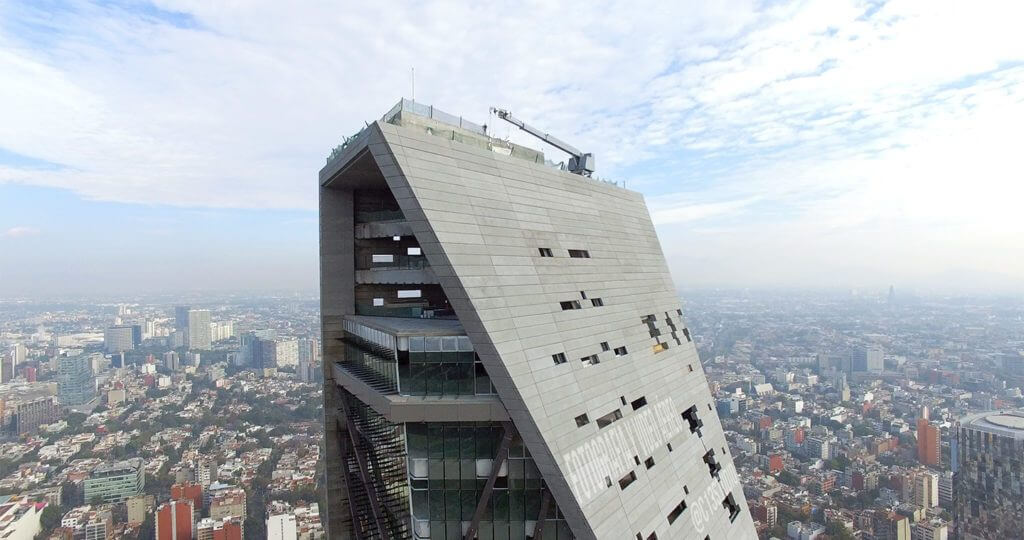 Source : i0.wp.com