Printed Houses : Giving New Meaning to Modern Living
155 views
From indoor plumbing and electricity to microwave ovens and smart refrigerators, the technology we use in our homes defines modern living. We've all seen firsthand how technology simplifies our lives and saves us time, so what happens we start using it to construct our homes? The result is one of the most talked about trends in the real estate industry: printed houses.
Built in a matter of hours, days or weeks, printed houses promise an efficient and convenient way to create living spaces around the world. Supporters of the technology say it can makes it easier to design houses, reduces waste and lowers construction costs, potentially making it easier to build houses in any location that needs it. They're exploring ways to put it to use in urban areas and places where people don't have access to suitable homes or can't afford them.
How Does House Printing Work?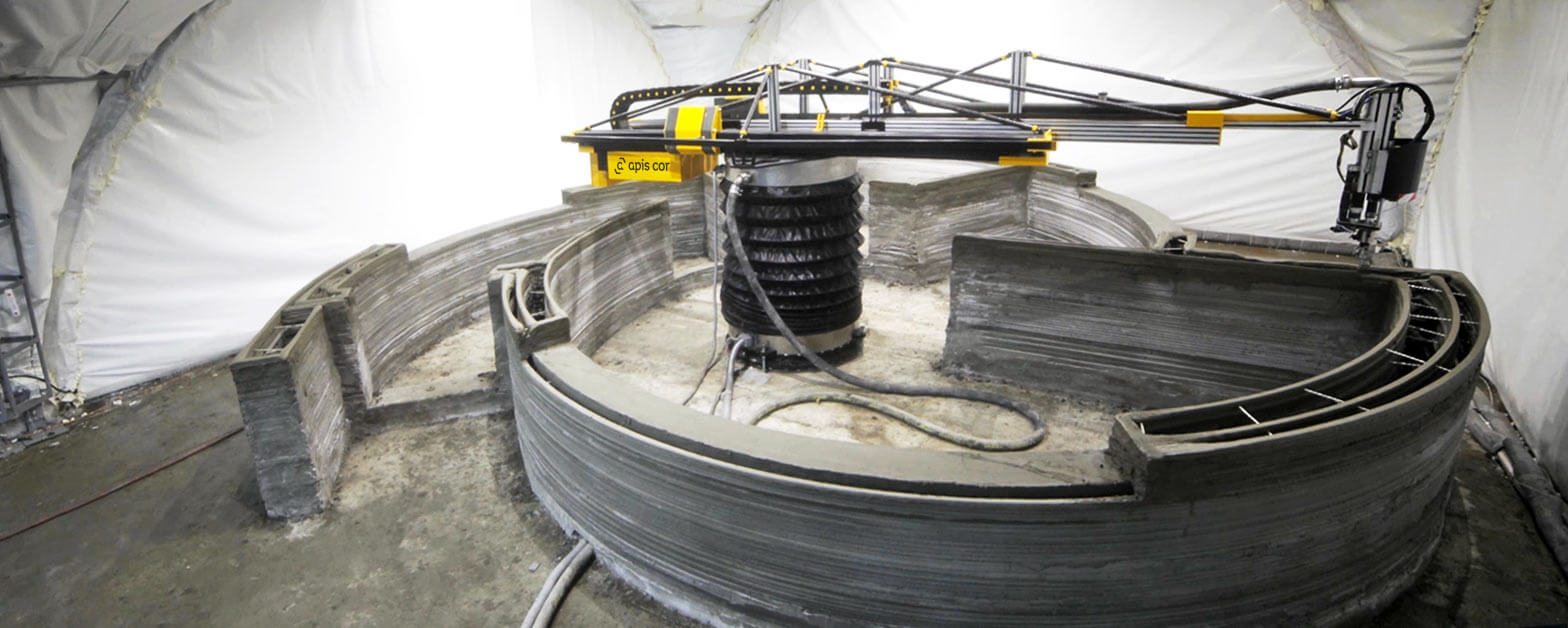 Source : i.imgur.com
Like traditionally built houses, printed houses start with a design. This one must be created in a computer aided design (CAD) program and transmitted to an industrial 3D printer. The printer has a robotic arm attachment that spreads the construction material–think concrete, wood, or metal onto a surface. This can be done at the building site or in a warehouse.
Construction Options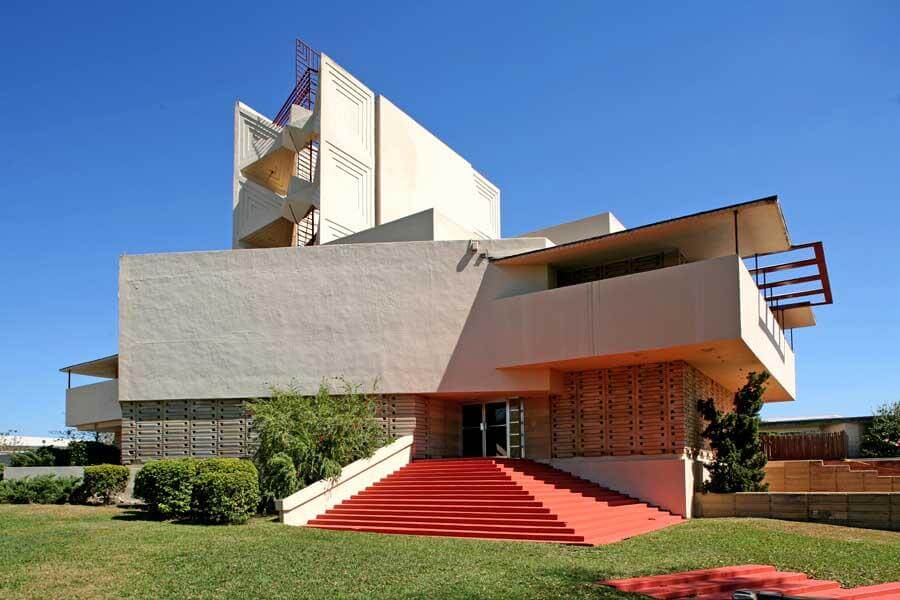 Source : 3dprint.com
To build at the site, the printer's robotic arm moves along the edge of the future house and builds the exterior walls in layers. These layers resemble coils on a ceramic pot or icing on a birthday cake. As the layers dry, they fuse together and form a solid surface that keeps out wind, rain, and pests. This process is promising in developing countries that may not have suitable infrastructure for transporting heavy pieces of construction equipment.
Another option is to print sections of the house in a warehouse and transport them to the building site. There a construction crew assembles the pieces much like they do with modular homes. This eliminates delays due to inclement weather and gives the construction material a more stable environment to cure.
Efficient and Affordable Houses
Source : i.pinimg.com
3D printing is a streamlined construction process that produces less waste than traditional methods. The builder has more control over supplies since the printer can only use what's put inside it. This makes it easier to estimate the amount of materials needed. Builders using 3D printers are already experimenting with recycled materials to see if they can reduce waste even more.
This efficiency is just one reason why printed houses are more affordable than other options. The technology makes it possible to build a house with fewer laborers, which also reduces the cost of construction. In areas dealing with a shortage of skilled construction workers, people won't have to wait as long to move in to their new homes.
The Buzz About Printed Houses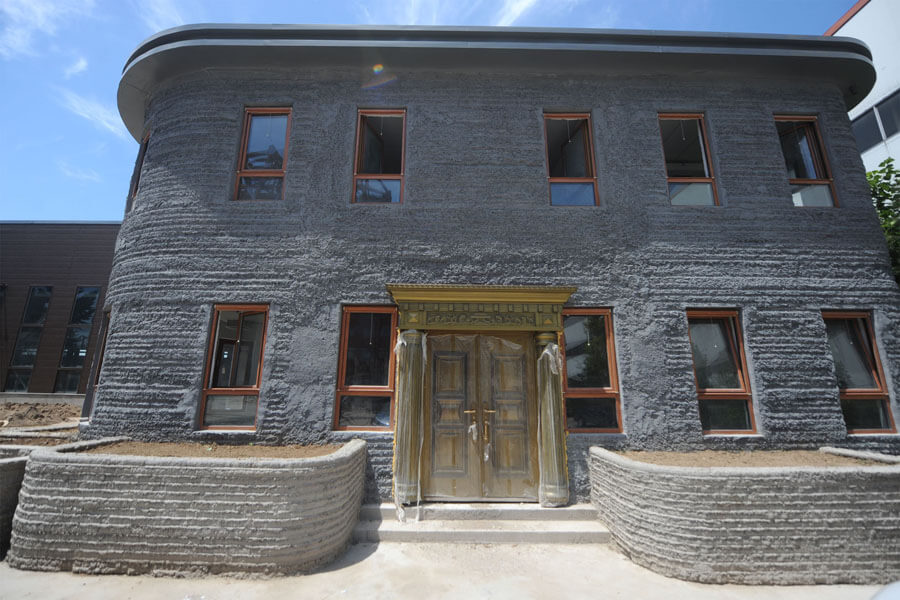 Source : chinadaily.com.cn
Supporters of 3D printing technology point out that it offers several advantages over traditional construction methods and can completely change the way we build houses. It gives architects the freedom to experiment with designs and shapes that were previously off-limits, like curved walls. This lets them create truly unique structures and customize houses for the people who will live in them.
It allows for construction in tight urban spaces that may not have room for large construction equipment. Moving in large cranes and other machinery sometimes shuts down streets and disrupts the lives of the people living and working nearby for months at a time. Although 3D industrial printers are larger than your average office printer, no one will have to completely stop the flow of traffic just to move it in.
This technology also shows promise for building homes for people who need immediate shelter, like victims of natural disasters. They often lose their homes to wind or flood damage and have to find temporary housing while they wait for repairs or reconstruction. Instead of waiting for weeks or months for a temporary shelter to arrive, these families could have a sturdy house built within days. Non-profit groups are already looking for ways to print houses in developing countries where the demand for shelter exceeds the supply of houses and construction crews.
Is It Too Good to Be True?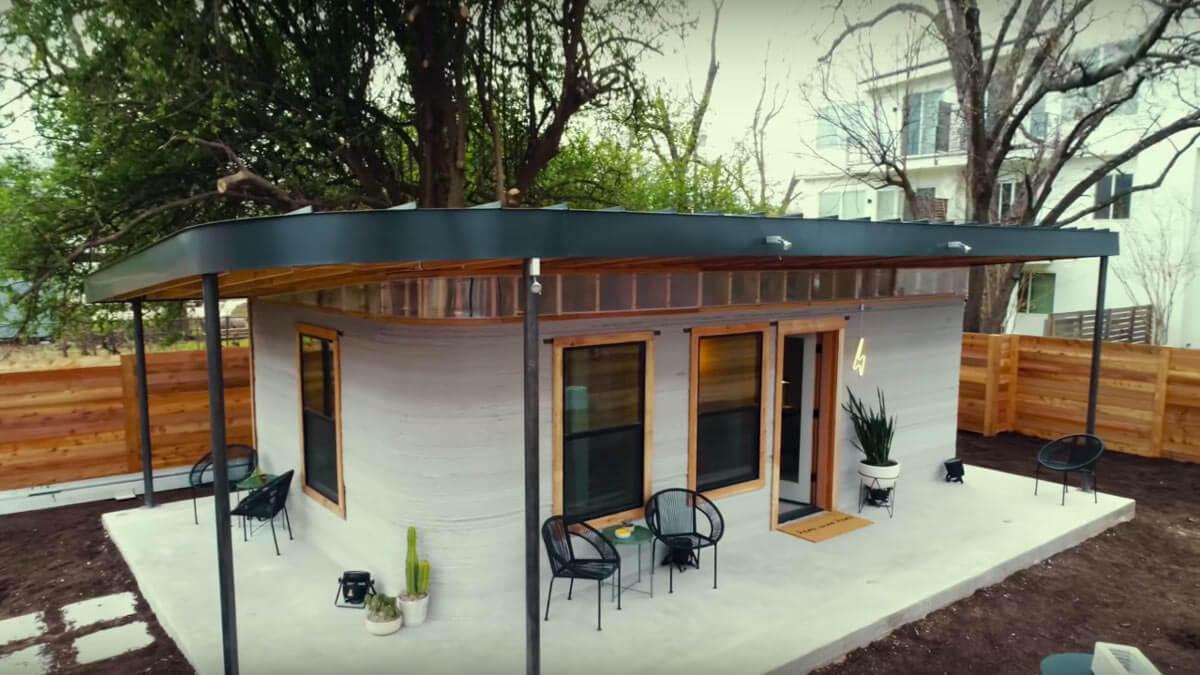 Source : dudeiwantthat.com
3D printing has been around since the 1980s, but its use for construction is a relatively recent development. This raises valid questions about the safety of printed buildings. Austin-based ICON, the company that helped produce the first printed house in the United States, follows standards set by the International Building Code and says the houses are just as sound as other concrete structures.
Other groups raise concerns about how 3D printing will affect employment in the construction industry. Non-profit groups typically use local residents to assist with construction in the areas where they are building homes. This provides important training and employment for the people they're trying to help leaving them with more than just a place to live. They have to weigh these considerations against the ability to give more people shelter in less time.
Global Solutions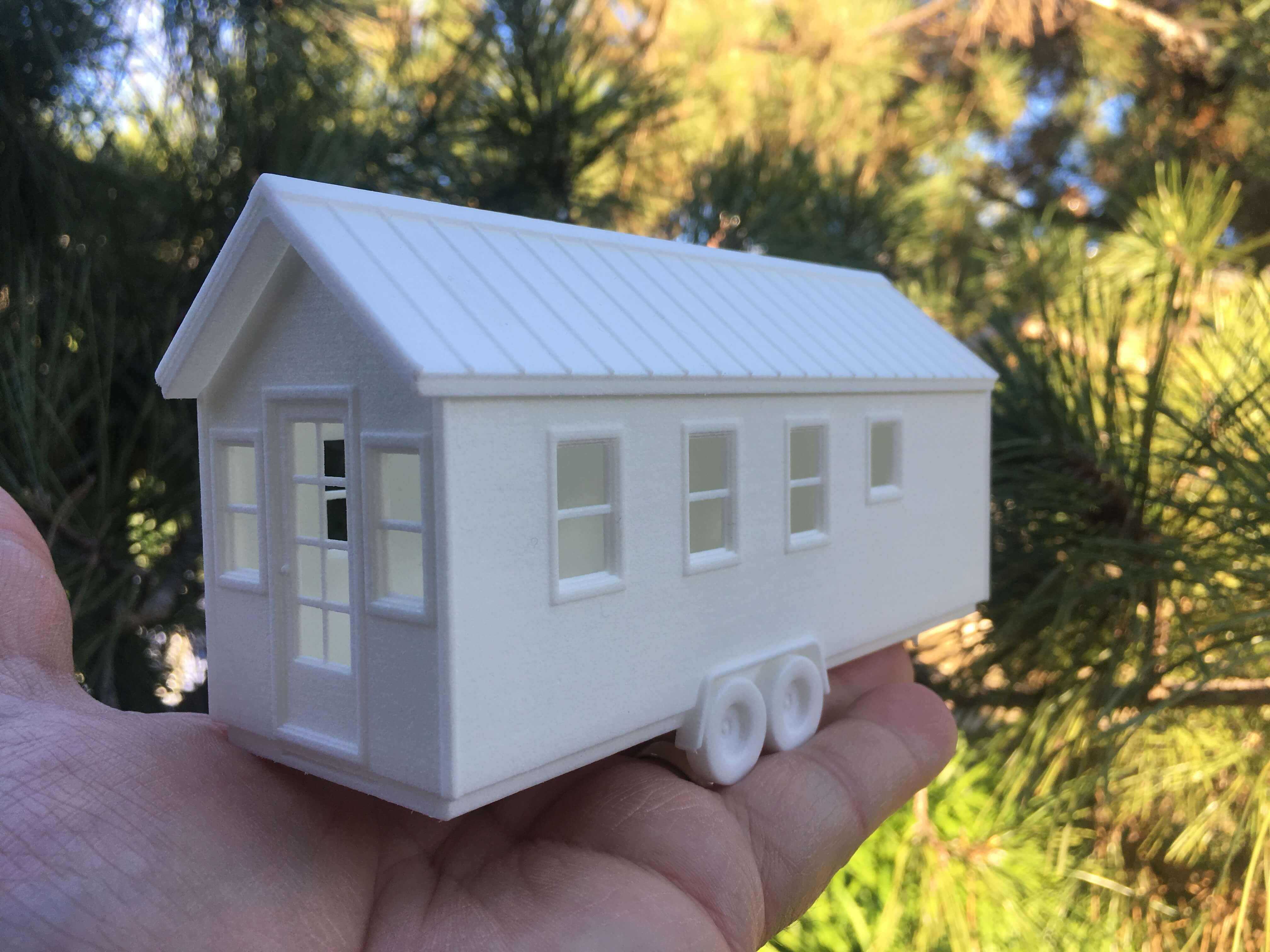 Source : 3d2go.com.ph
Providing suitable shelter to people is perhaps the greatest benefit of printed houses. Not only does it protect them from the elements, but it paves a way out of poverty. They can have their own home for less than $10,000–and in some cases less than $5,000–a fraction of what they would pay for a traditionally-built home.
If modern living means taking advantage of available technology to improve the quality of our lives, printed homes might just be the very definition of it. The experts expect this technology to develop even further as companies join the growing industry. Designing, constructing and moving in to a printed house within a matter of weeks is a very real possibility for all of us.