How Instagram Can Boost Your Profile
198 views
Promoting a business is difficult and while the traditional methods remain popular, it is important for any business looking for success to be able to adapt to modern society and to keep up with the latest developments if it wants to stay relevant. As such, businesses are constantly looking for other ways to interact with their customers as well as finding fresh ways that can be used to grab the attention of potential customers. This involves researching the current communications landscape and identifying what is the most popular form of interaction among today's population. The answer to this is easy: social media.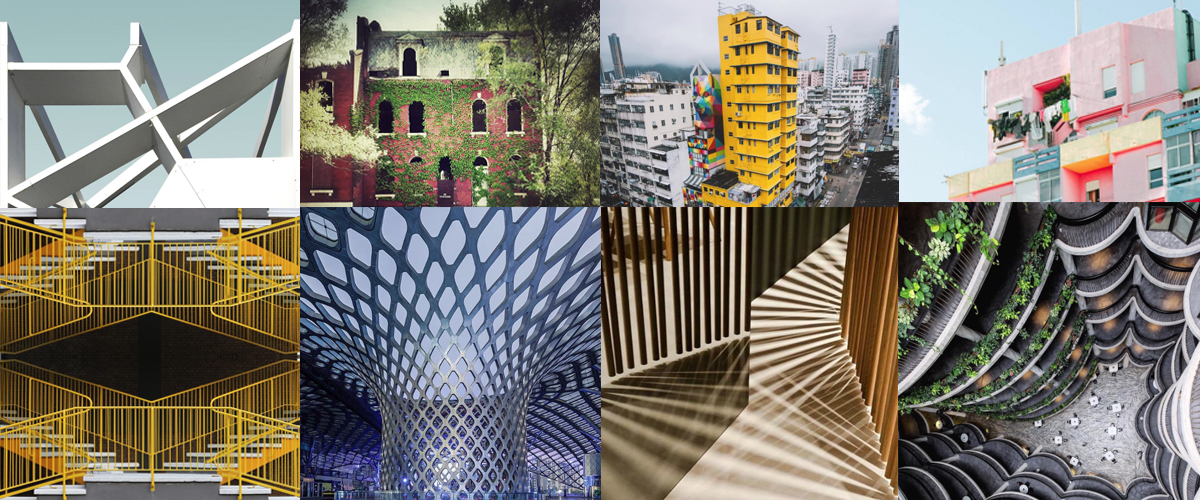 Source : leveragedigitalmedia.com
In the last decade, the proliferation of social media has expanded, resulting in billions of people taking to social media and maintaining accounts. Coupled with the advances in smartphones and the availability of wifi in most places, it has led to people being within constant reach of their access. Therefore, it is proving to be an area that has caught the attention of businesses who see an opportunity to engage with people in a more direct way and also as a way to market products and services on a less-intimidating platform, being that people use social media as a way to interact with friends and family as well as checking up on the latest news. This means that people have a more relaxed state of mind when using social media.
What is the appeal of Instagram?
Instagram is one of the main social media which has come to the fore as it has gained a large amount of attention through its simplicity and popularity. Unlike other social media which have clunkier layouts or are more textual-based, Instagram focuses on images to get messages across, with minimal text required. Therefore, it follows the saying that "a picture is worth a thousand words" and uses this to draw people in. Clarification can be provided beneath a picture but it is not usually necessary. The pictures tend to capture the essence of what the scene is about. They can be pictures of joyous personal moments or, in the case of businesses, they can be ones of products or services which the company behind the account is offering.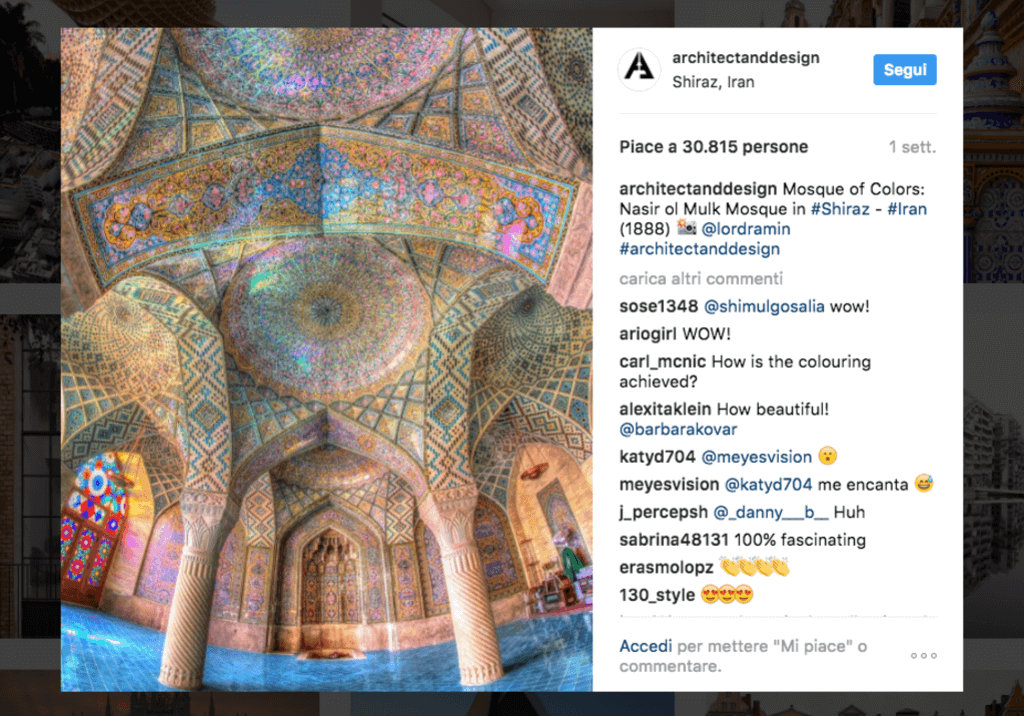 Source : designwanted.today
Architecture on instagram
With architecture being an area that can only truly be appreciated through the visual form, it is no surprise that Instagram can prove to be a useful platform for an architecture firm to use to share images of its work to all corners of the globe. In a similar vein, Instagram is full of photographers who use the social network to promote photos of their work, usually doing so by capturing breath-taking landscapes or fascinating insights into people's lifes. Another popular photographic style employed by photographers is that of mixing landmarks with their natural surroundings, one that could easily be applied to the architectural field as well. The popularity that Instagram affords photographers who make use of the medium to promote their skills can easily be applied in a similar way to architects or architecture firms looking to share their finest designs with the world.
Ideas to promote your brand on Instagram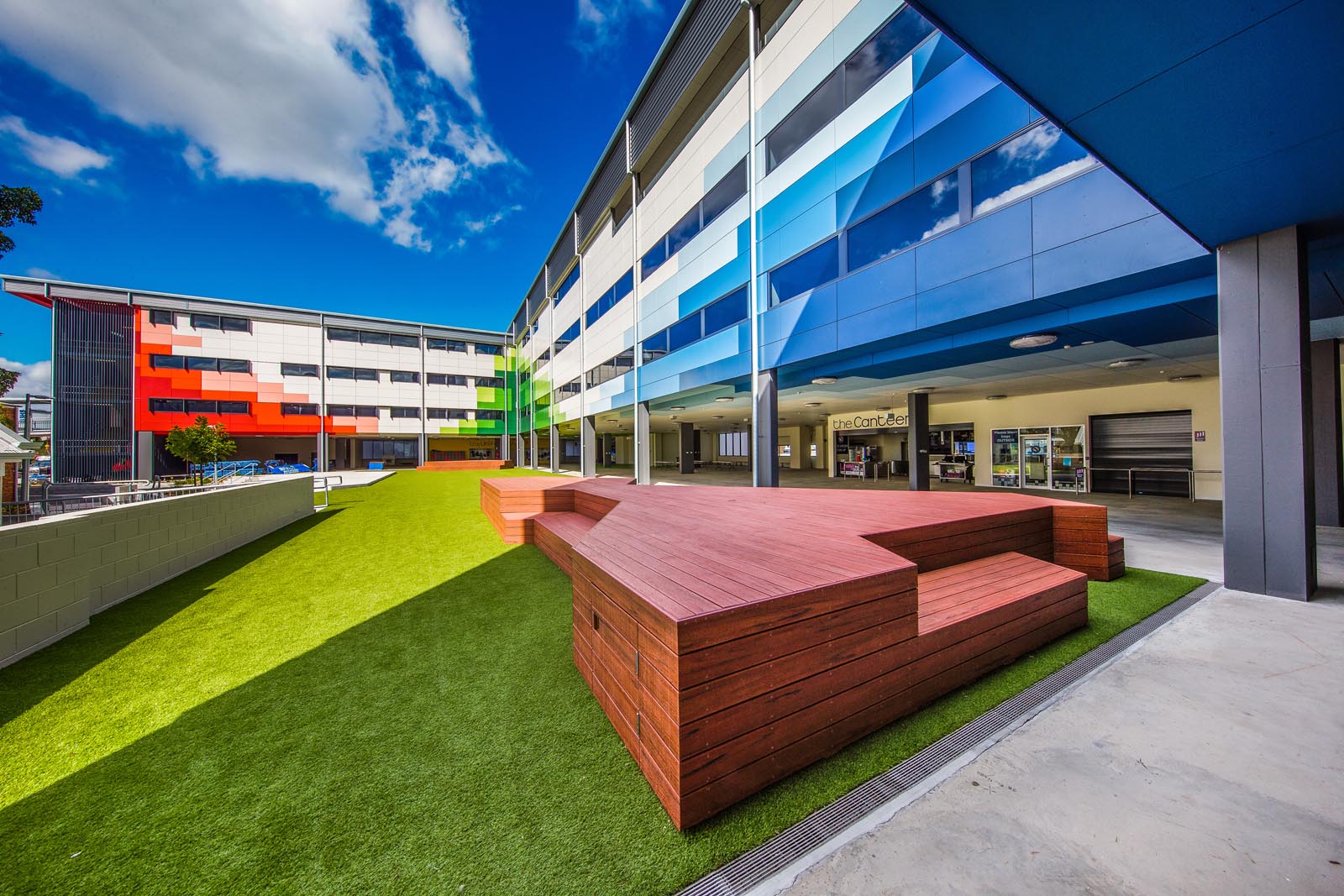 Source : create.adobe.com
– Team up with a renowned photographer. This is a mutually beneficial relationship as it will give the photographer the opportunity to display their skills and will give you the chance for your work to be seen by a different crowd and on a larger scale. Research the photographer you want to collaborate with. The best fit will most likely be one who does a lot of work taking photos of cityscapes or landscapes. Find a photographer with a striking style, one that draws attention to a specific area of the photo and have them try to recreate that by focusing on your architecture in their photo.
– #architecture. At the time of writing, there are over 90 million posts using this hashtag. Clearly, there is a large interest in the area out there. Look through the results and find several pictures which match the architectural style you have or the one you are going for. Follow these as they will se who post the most popular pictures with the #architecture hashtag and see if you can replicate their results.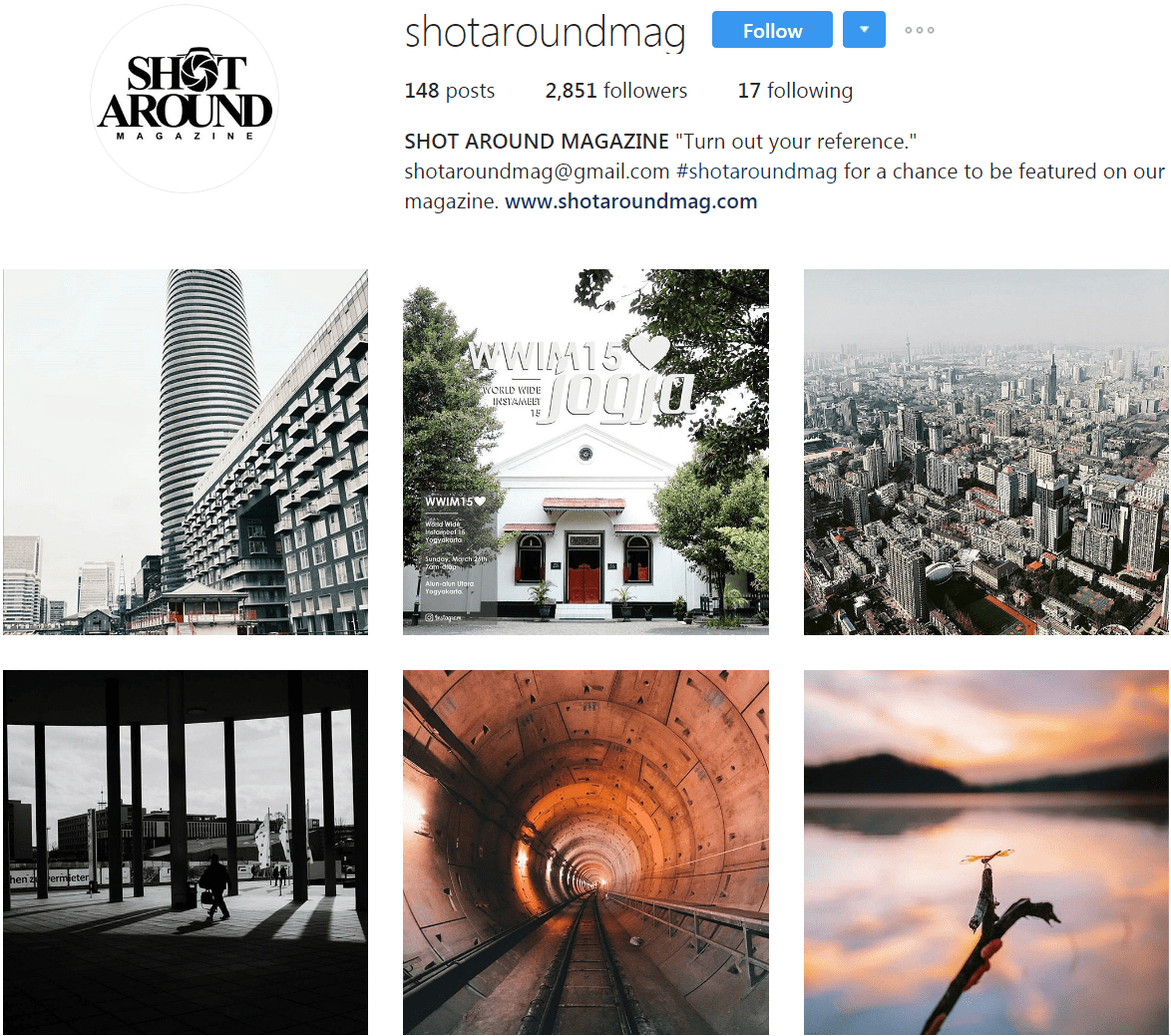 Source : vtography.com
– To attract more attention to Instagram, you need to get more interaction and engagement with other Instagram followers. Follow, like and comment on other architecture-related accounts on Instagram as this will open you up to more people involved in this area. Another way to get ahead is to buy Instagram likes on https://insta4likes.com which you can use to promote your favorite pictures and draw more attention to them and your account.
Getting ahead in architecture with Instagram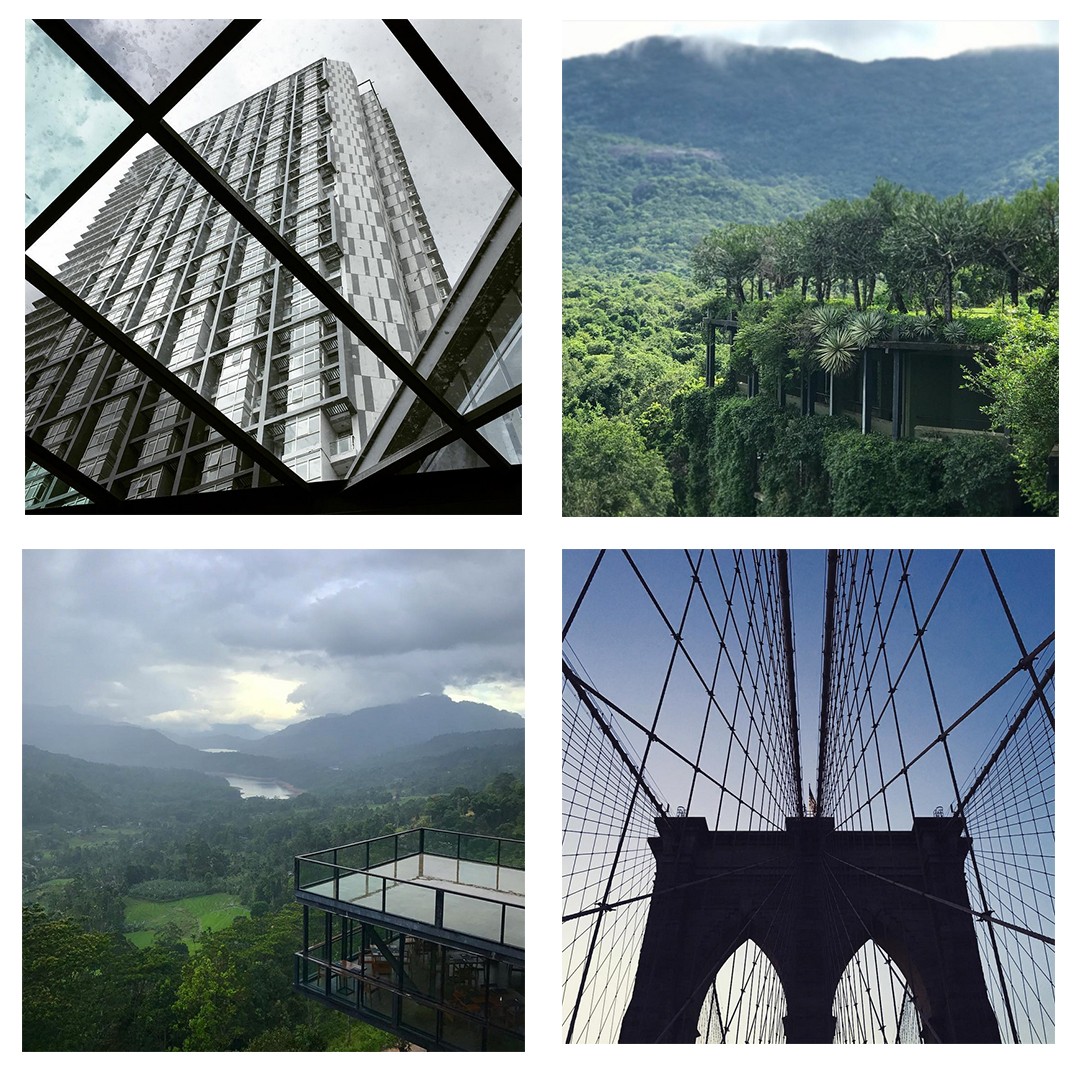 Source : banner2.kisspng.com
Building a popular Instagram profile takes a lot of time and effort but it can be done. There are plenty of people out there who have done it. Read more about the experiences of architect lovers on Instagram and how they built successful profiles. Instagram should be considered the perfect medium for promoting architecture as it is full of people interested in viewing images and there are also numerous options to edit those images in a way that focuses more on the design involved in the architecture you wish to promote. Considering the amount of people on Instagram and the potential for your work to be seen and appreciated, it is an opportunity that cannot be ignored.