All You Need To Know About The Largest Airport Of The World : Norman Foster Mexico Airport
463 views
Norman foster Mexico airport a unique designed airport which has completely taken the designing game of the New Mexico City airport with it impressive looks. This airport is a collaboration which is done between foster and partners as well as FR-EE and NACO and together they constructed such a beautiful airport which has also won the international competitions.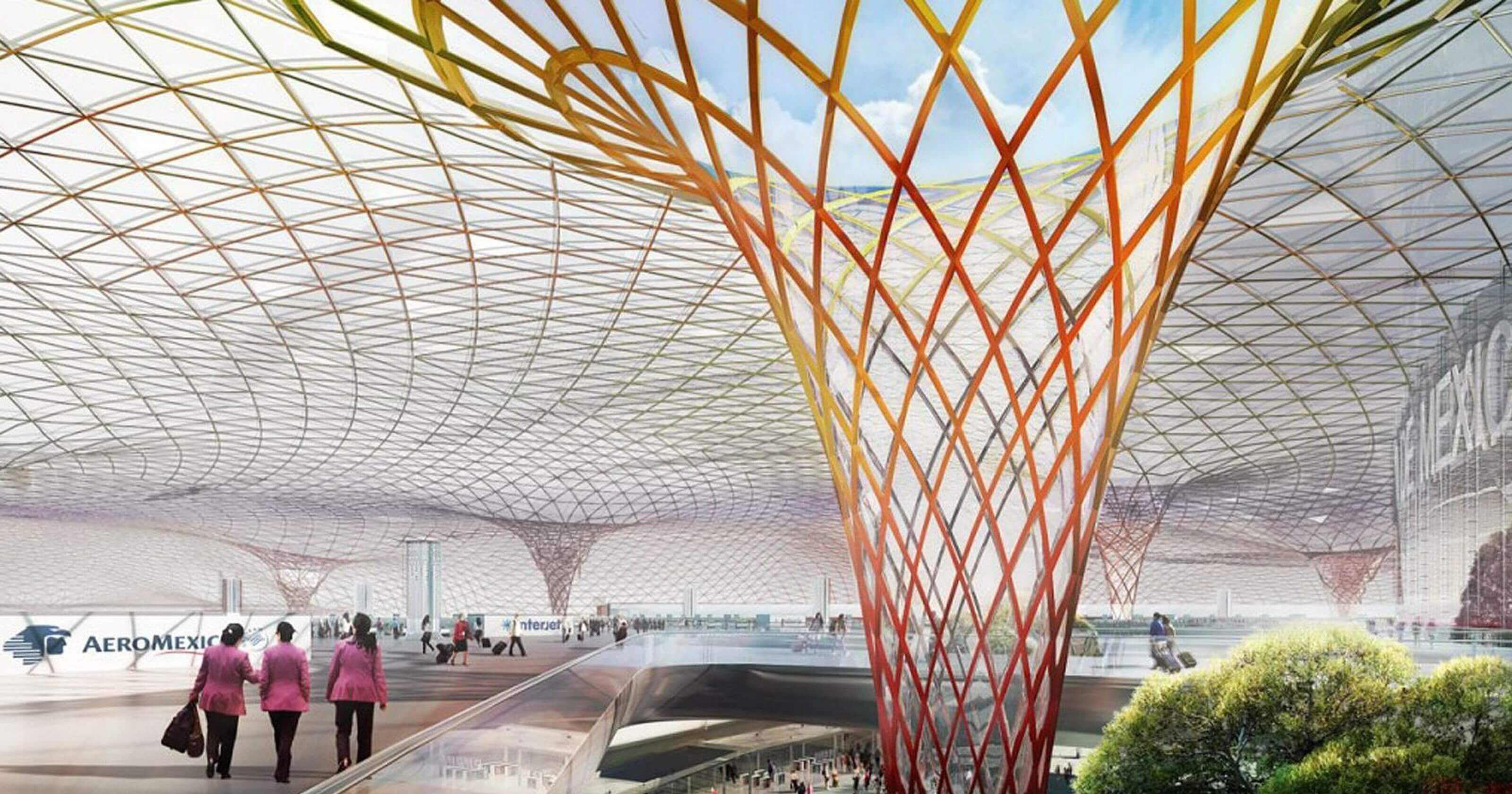 Source : gannett-cdn.com
This airport has occupied an area of 743,000 sq meters and is said to be the first largest airport in all around the world. The complete airport terminals are covered a lightweight grind shell which has been continued all over. This airport is specially designed for making the journey of people till the flight a bit easy and hustle free.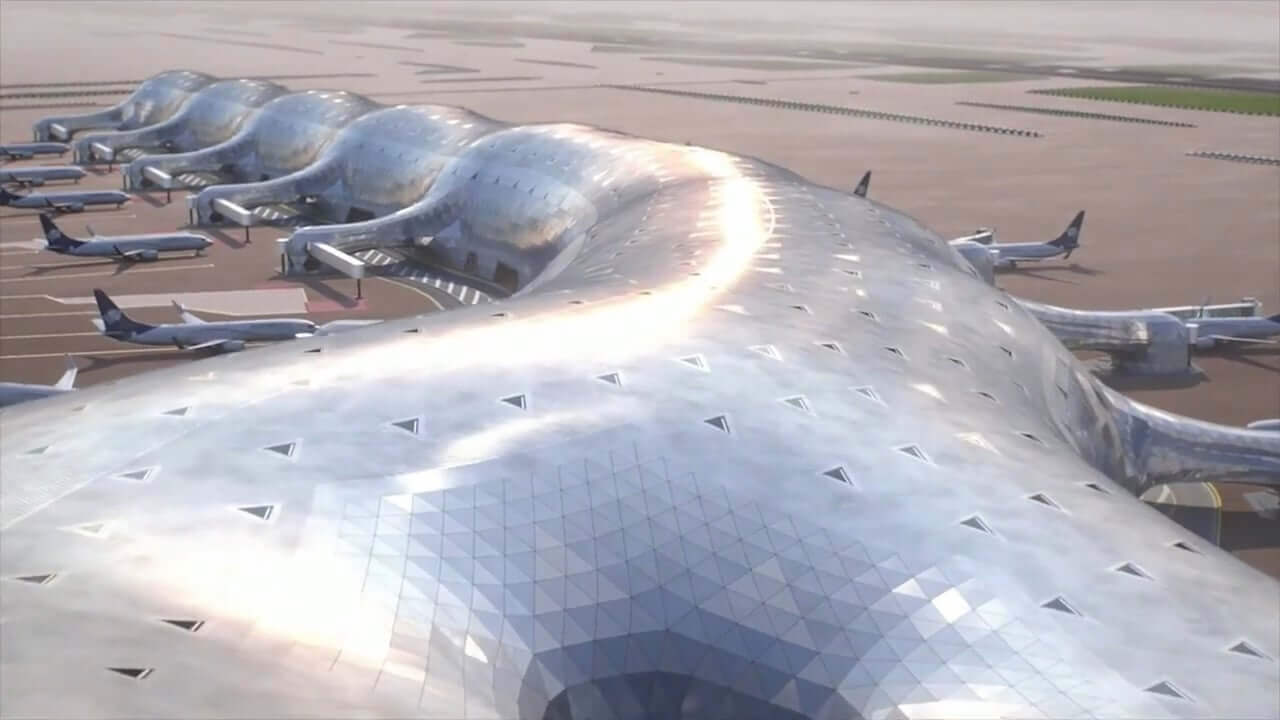 Source : i.vimeocdn.com
Here the passengers don't have to walk a lot rather with few turns and changes anyone could reach in their destination in less time span. The lighting of the tunnel is done so beautifully that it has been termed as the celebration of space as well as lights.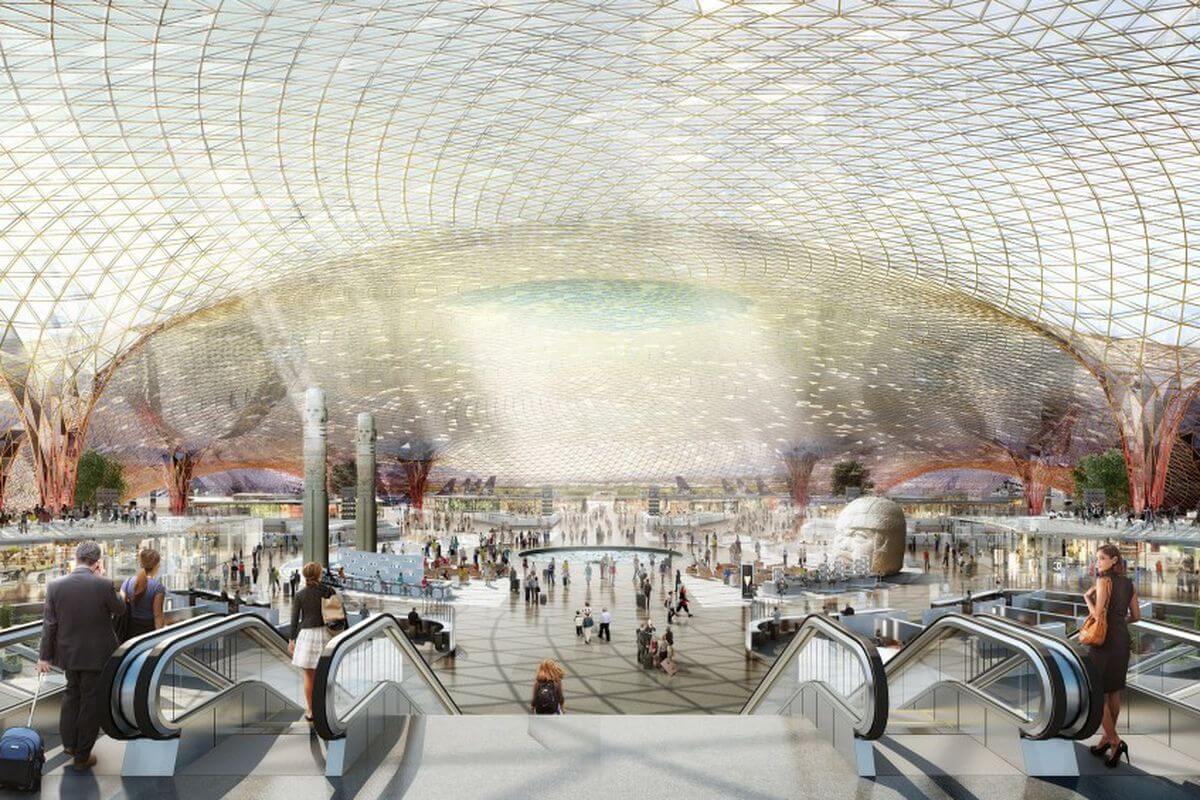 Source : cdn.vox-cdn.com
The light weight glasses as well as steels are used to construct the floor as well as the roof top by thinking about the condition of the Mexican soil. The airport is completely built by Mexican engineers as well as constructors. This construction though is advanced and depends completely on the advanced technologies but it still collects the power resources from the nature by collecting the rain water, sunlight etc.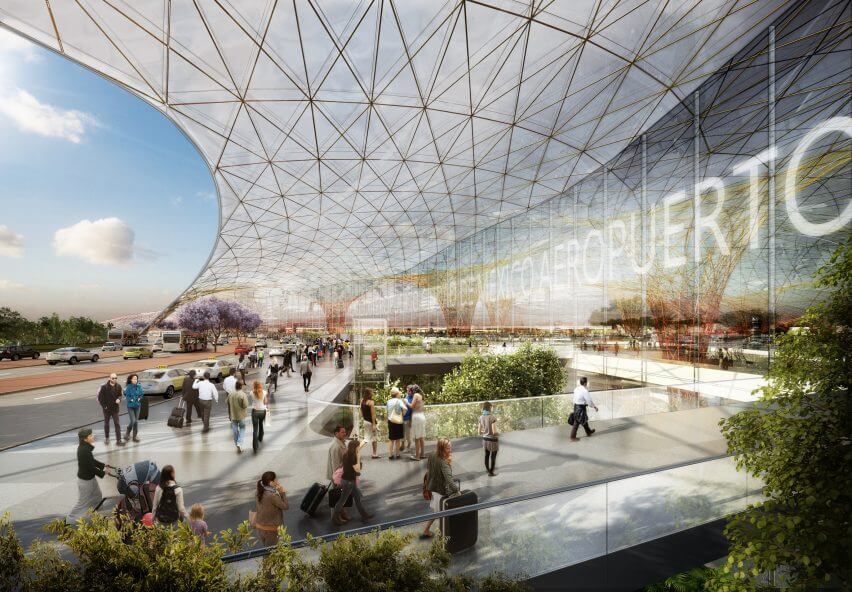 Source : static.dezeen.com
during the day time you would be able to see that the sunlight could come through the airport which makes it appear beautiful. There are LEED platinum as well which helps in circulating fresh air throughout the airport so that no one out there would feel breathless and the temperature of the airport is kept in a way so that everyone could feel comfortable there. These were little information that you need to know about the largest airport of the world.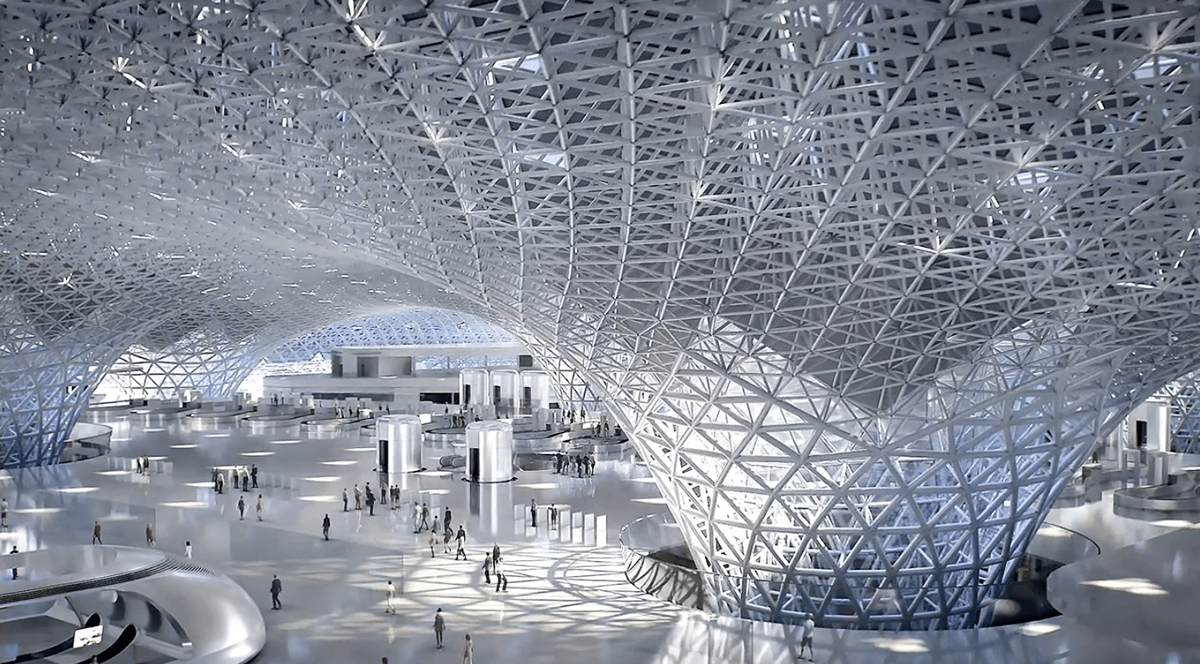 Source : cdnimd.worldarchitecture.org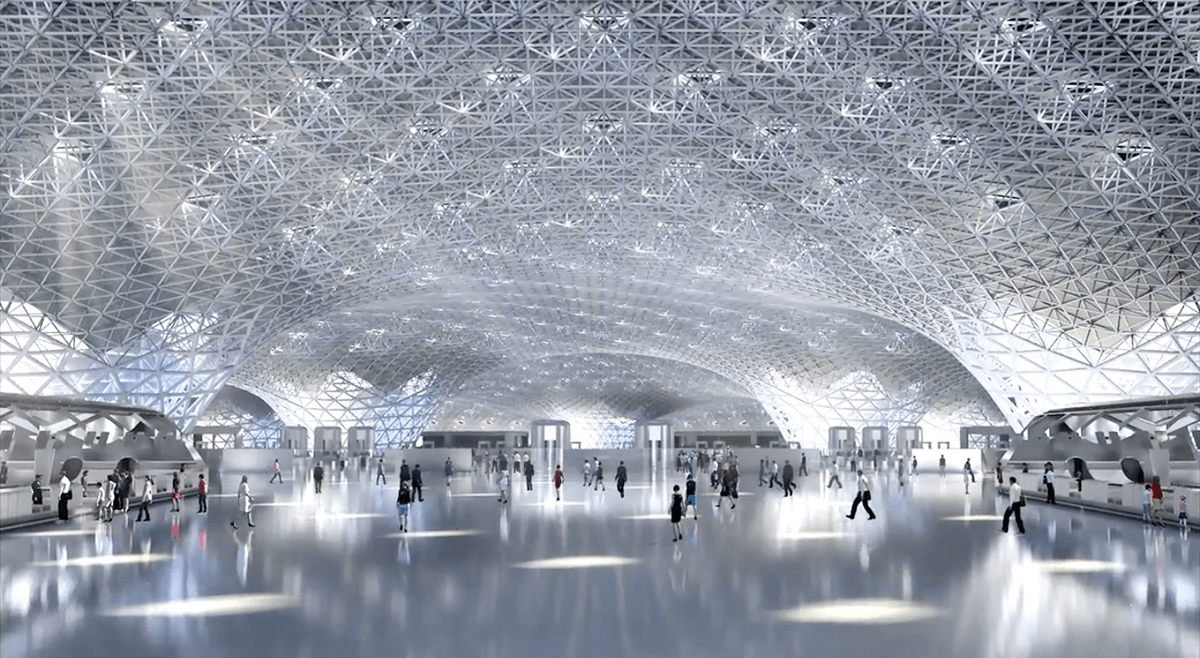 Source : cdnimd.worldarchitecture.org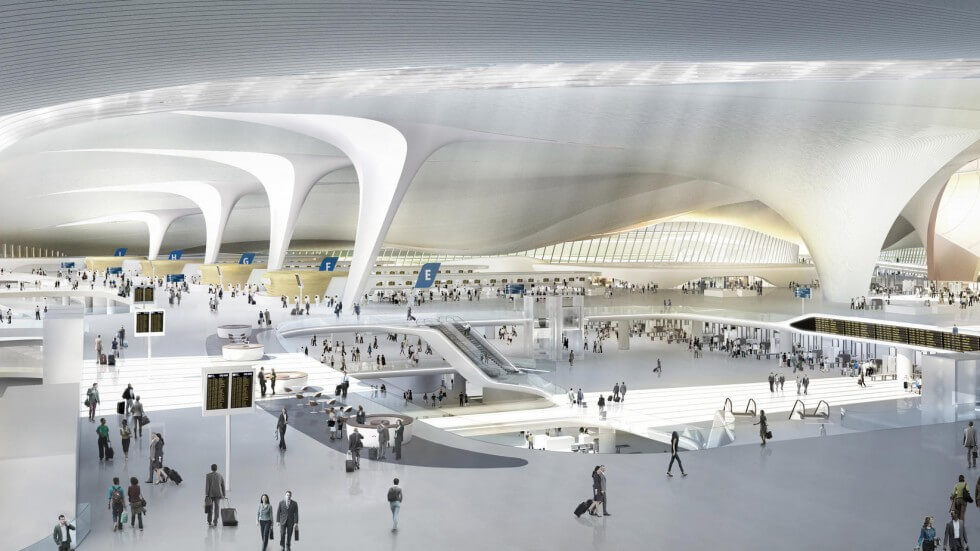 Source : cdn3.i-scmp.com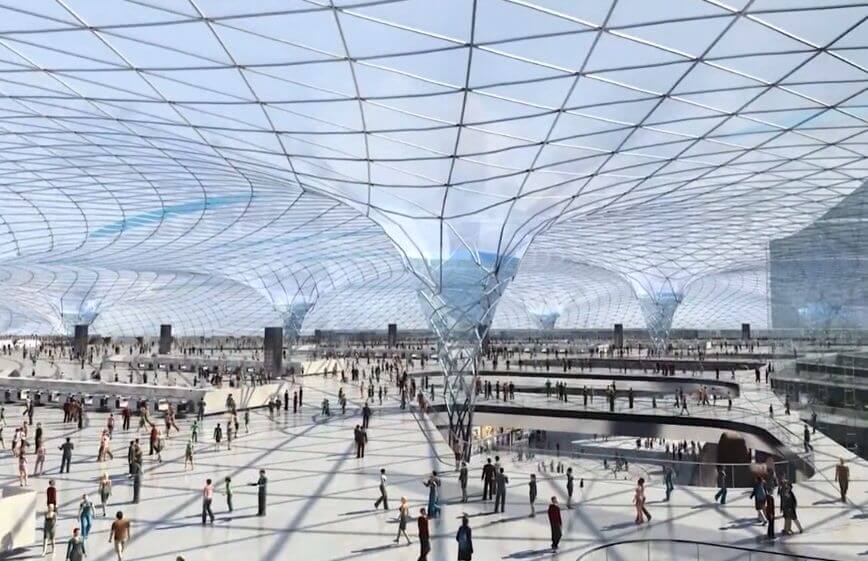 Source : i.pinimg.com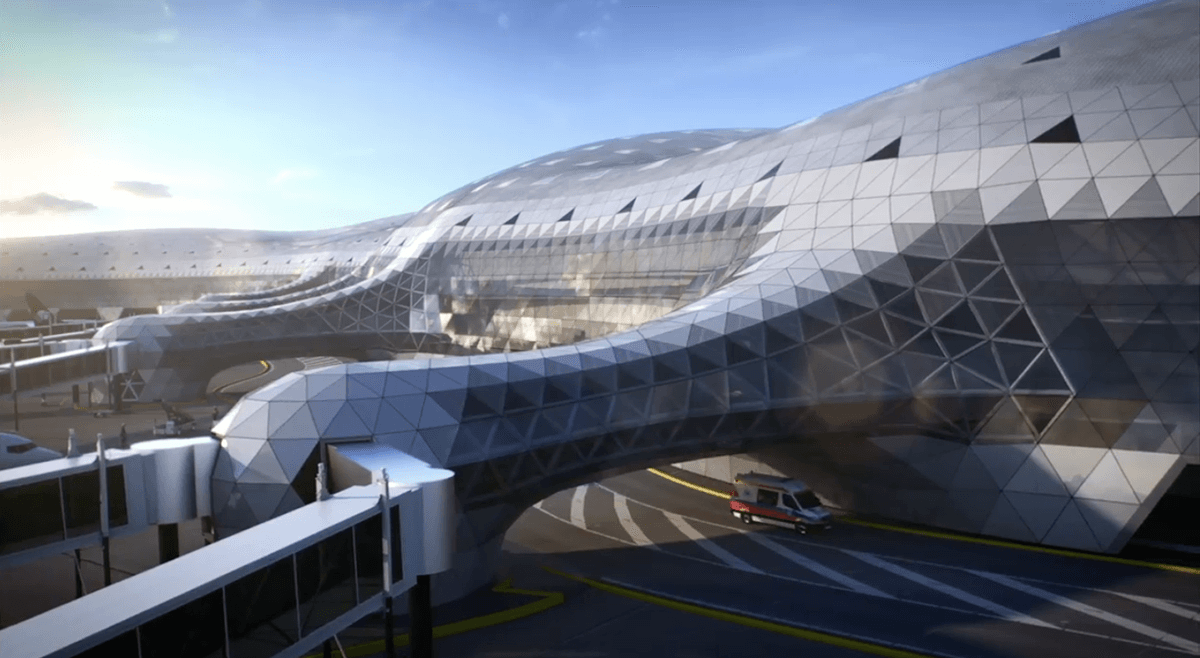 Source : cdnimd.worldarchitecture.org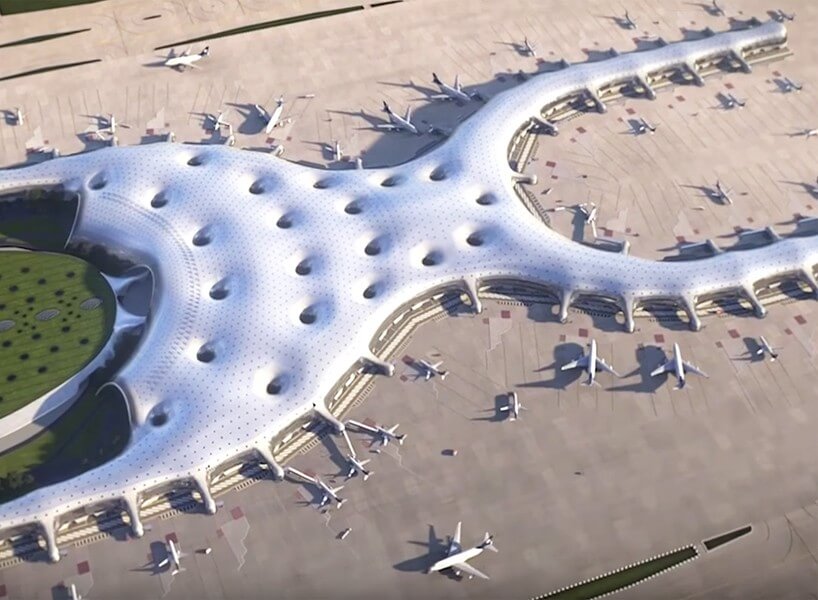 Source : yalibnan.com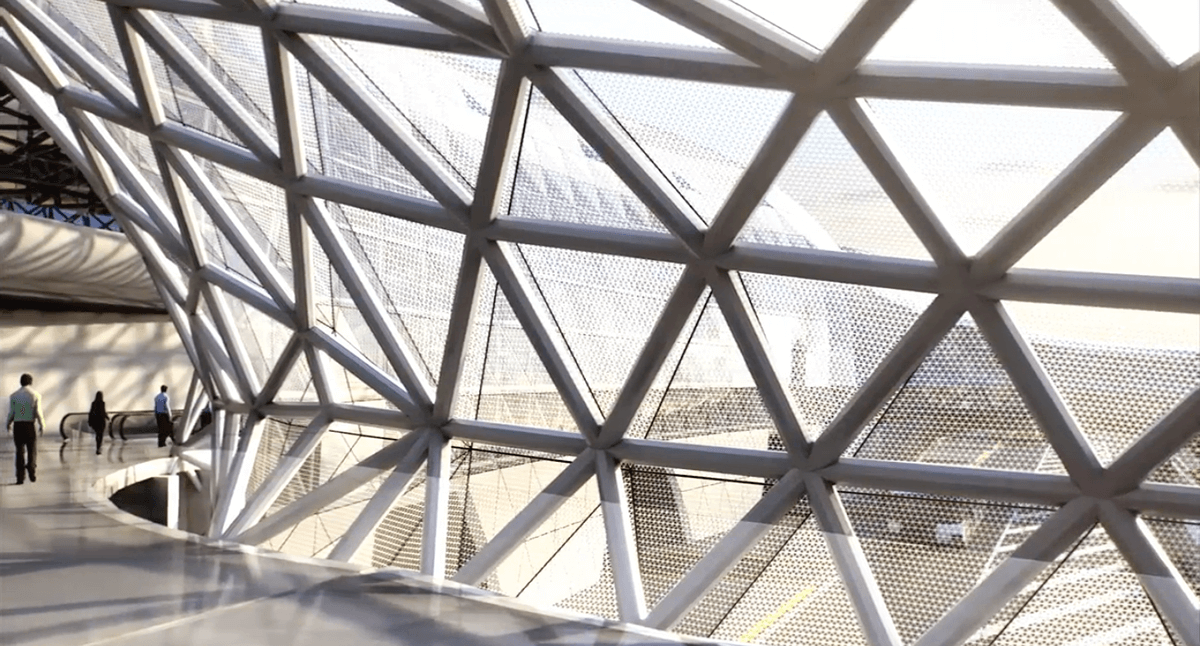 Source : cdnimd.worldarchitecture.org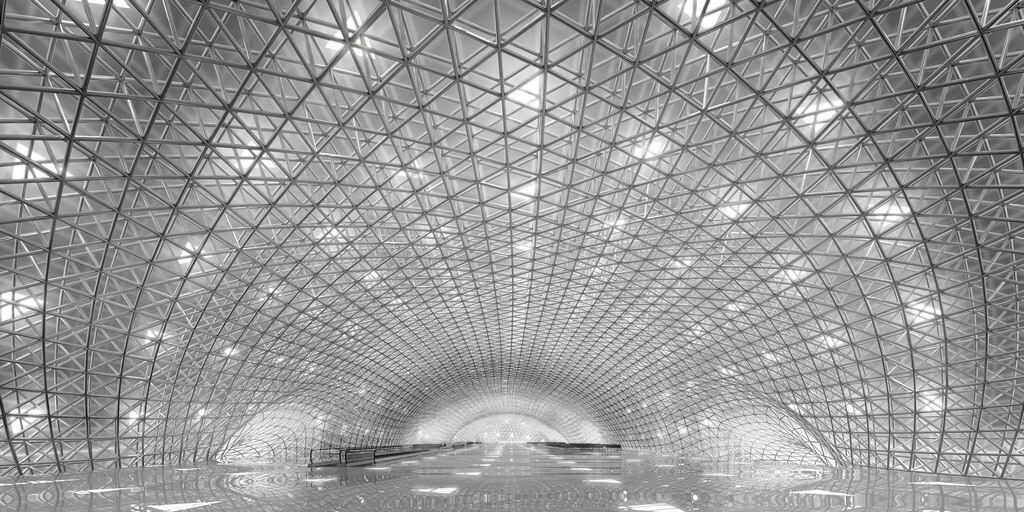 Source : designboom.com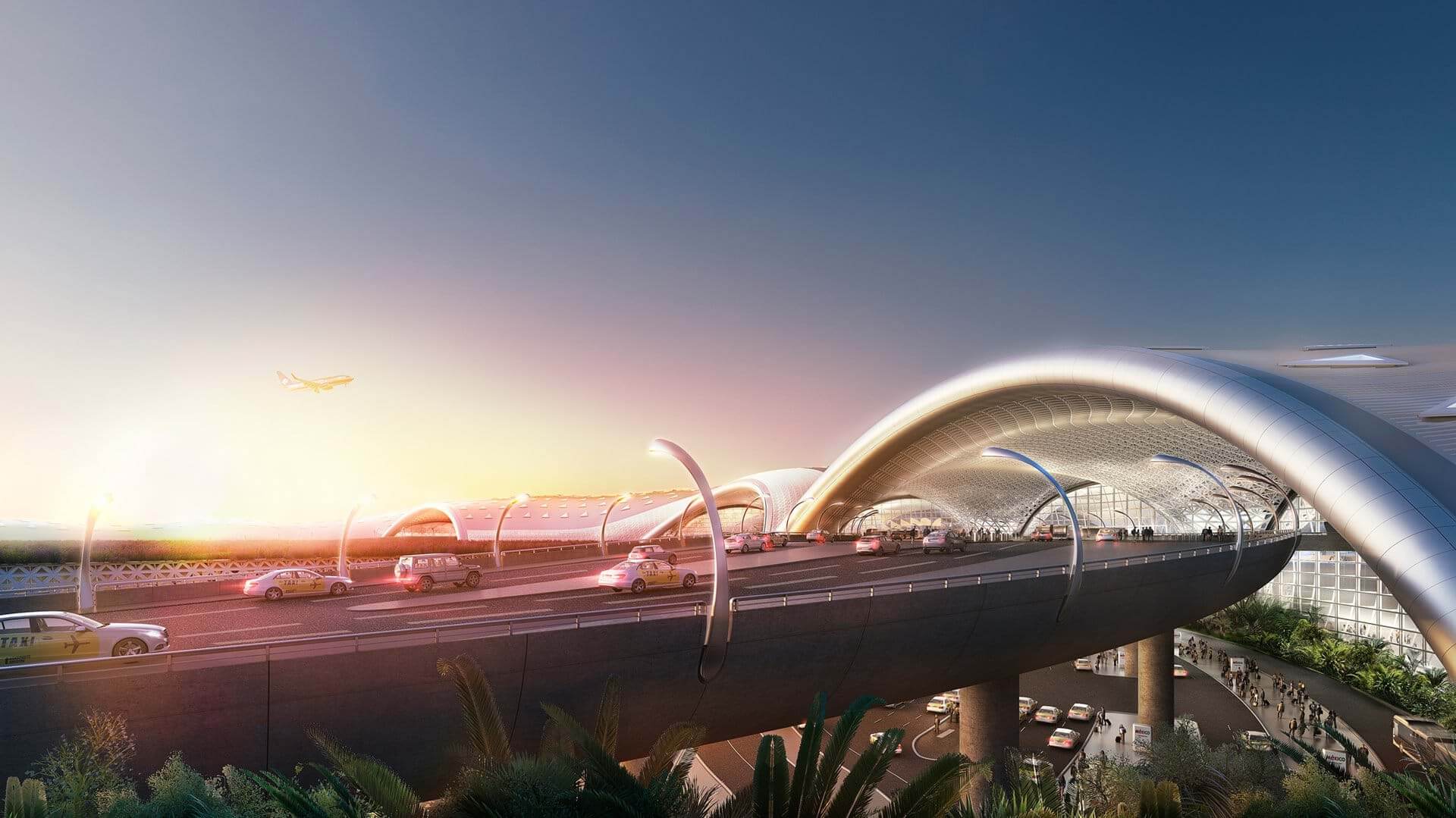 Source : cdn.archpaper.com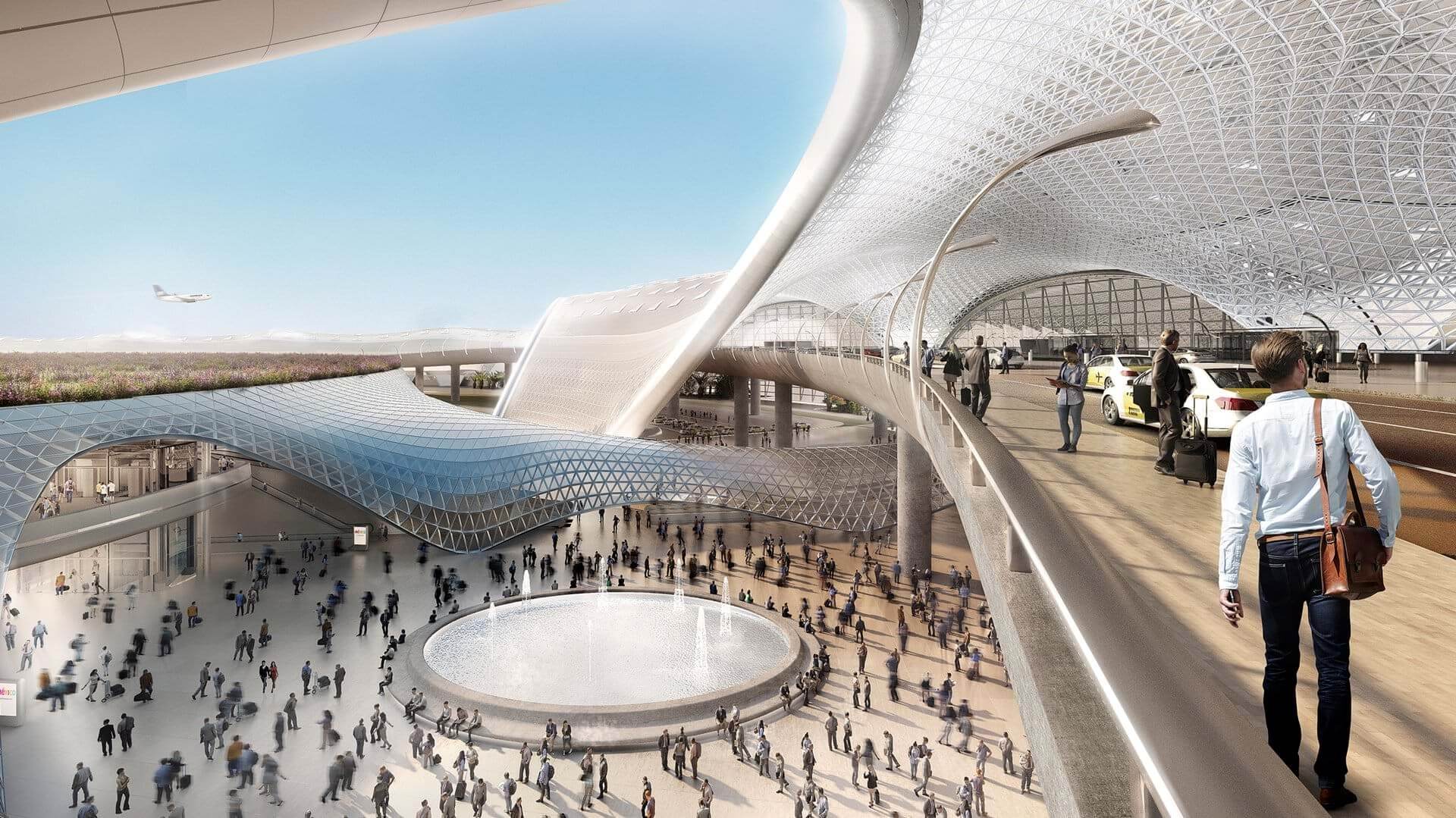 Source : src.lafargeholcim-foundation.org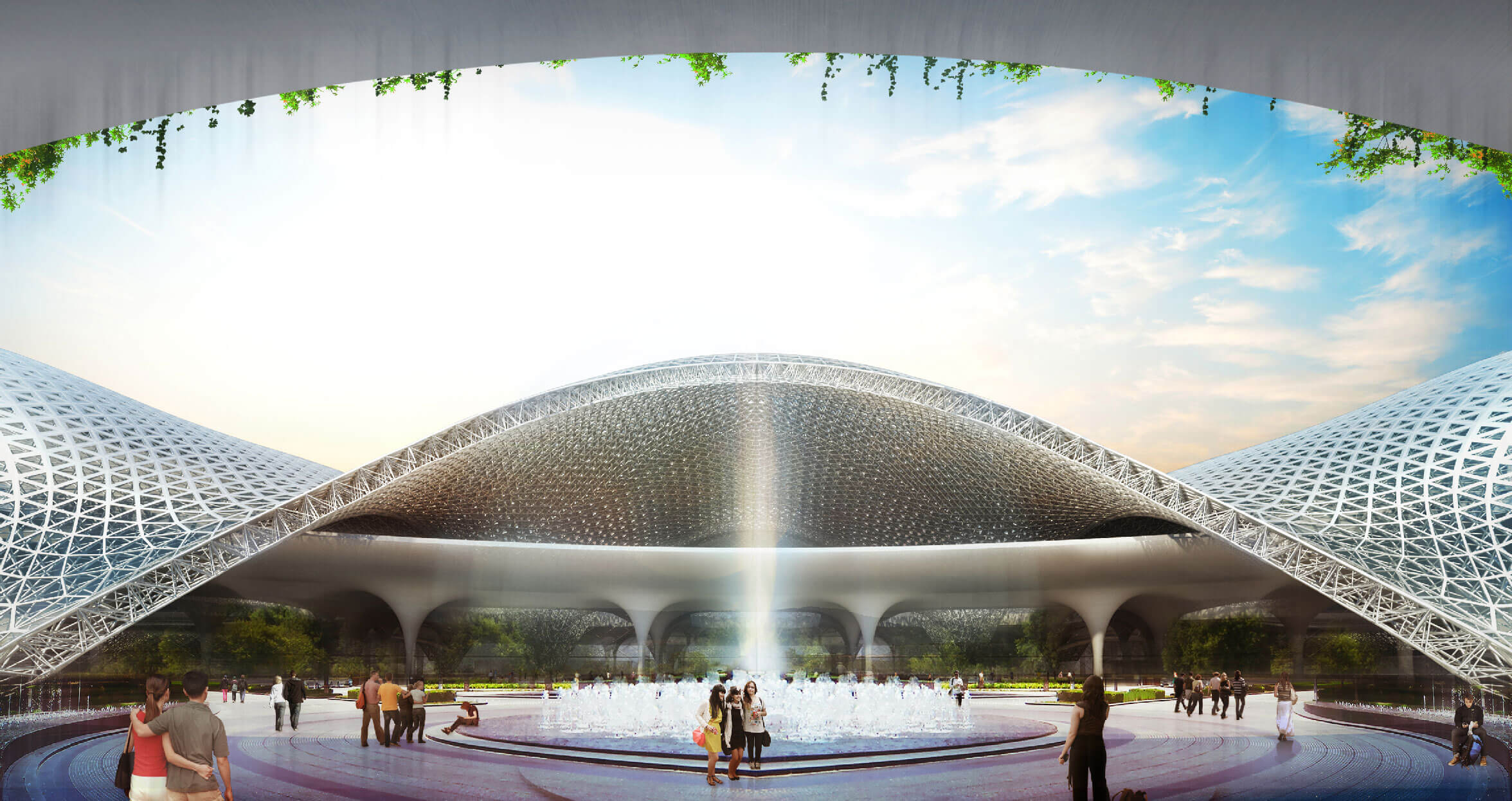 Source : fr-ee.org