All You Need To Know About The Vastu Of A South Facing House
522 views
Owning a house is not everything you need to take good care about the vastu of the house. Vastu shastra is basically an ancient Hindu tradition of architecture which has some scientific meaning behind its formation. In Hindu culture vastu shastra plays an important role and it has its own beliefs.
It is believed that if the vastu of a house is good then the members of the house is more likely to be happy in their life as well as successful whereas in other hand if the construction of a house is not done according to vastu shastra then it is believed that the family who would stay in the house would lack in luck and are more likely fail in their life. Here are some facts as well as information about vastu shastra following which you can change the vastu of your house:
What direction should be the entrance of the house?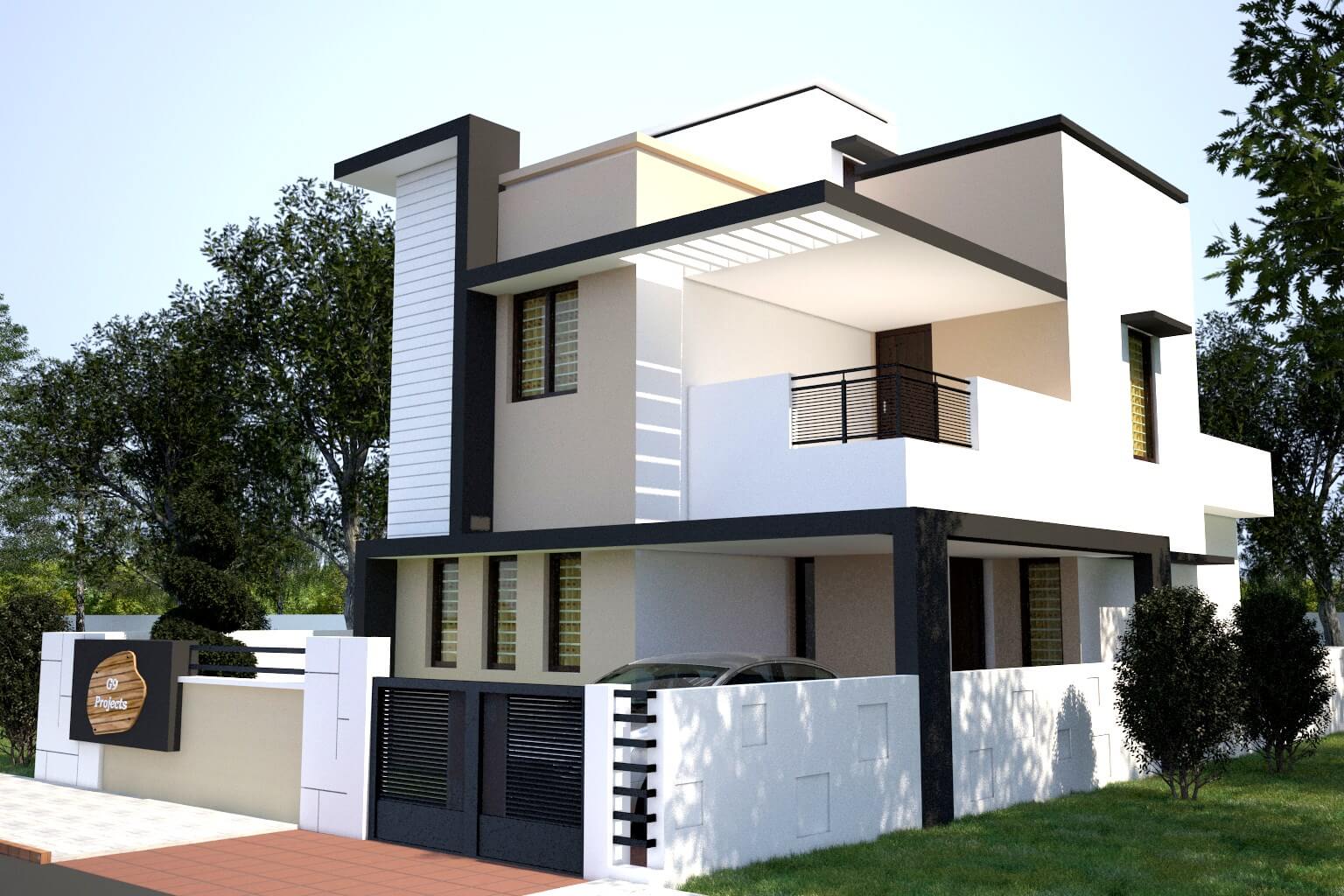 Source : crismatec.com
According to vastu shastra every direction has its own goodness but the main entrance makes the whole difference. The direction of the main gate of your house can fill the house either with positive energy or with negative energy. According to vastu shastra having a south facing house which means the main entrance of your house in the southern direction can bring luck in your home. It is believed to be the luckiest as well as good position for making the house entrance.
Even though you have your house facing the southern direction then also you need to follow certain guidelines of the vastu shastra otherwise the auspiciousness of your house can vanish any time or it can be pressed down because of not following the proper guideline. Here are some guidelines you need to follow:
Important points that should be taken cared of: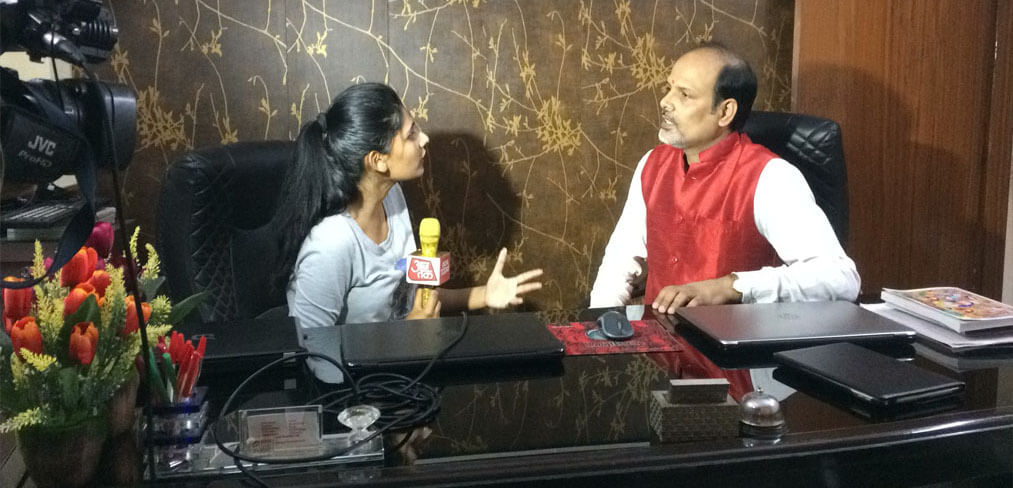 Source : truevastu.in
If the building is faced at the southern direction then the main door of the house needs to be in fourth pada which stands for fourth step or part. Every side of the house is divided into 9 padas or parts so the main entrance needs to be in the fourth part. To understand it better you can always have a brief discussion with vastu consultant.
Though you can also use pada 1 to 3 in case pada four is too small in your house but make sure that the pada four is also included in the formation of the main entrance and always take care that the main entrance does not touch the pada five.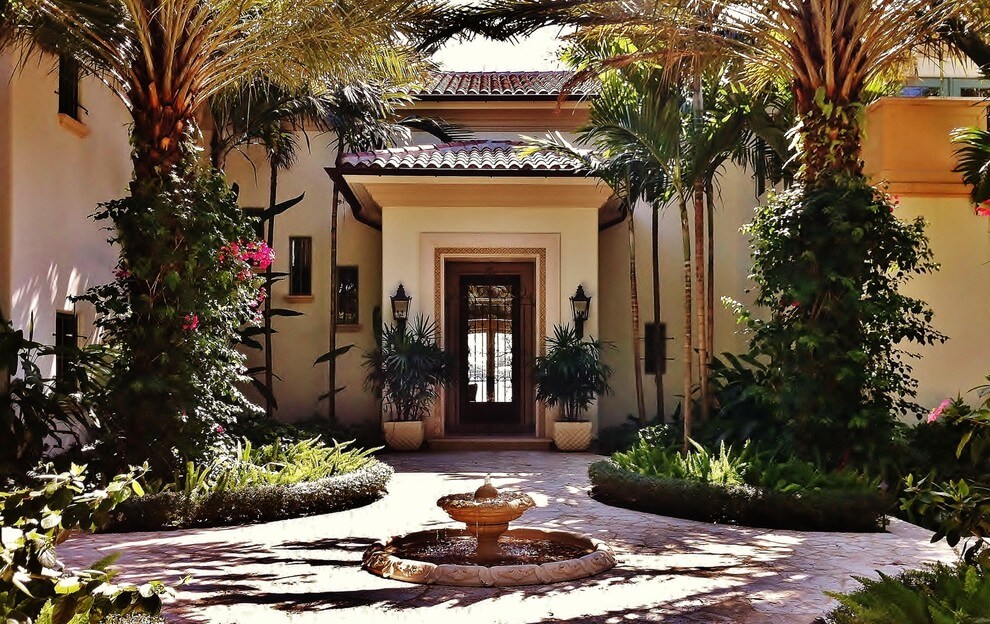 Source : architectureideas.info
It is said or believed that if your main entrance would be anywhere between pada 5 to 9 then your house would be inauspicious no matter even if you choose the southern direction for the entrance and make sure you don't have anything which is related with water such as well, hand pumps, etc is your south west part of the house.
Having a car parking area in the southern direction should also need to be avoided if you wish to receive good luck. Having more space which is open in the south and north side of the house can be bad as well and may become an obstacle between good luck and your home. The formation of kitchen should never be in south-west position of the house.
Things to keep in mind while going with a south facing home: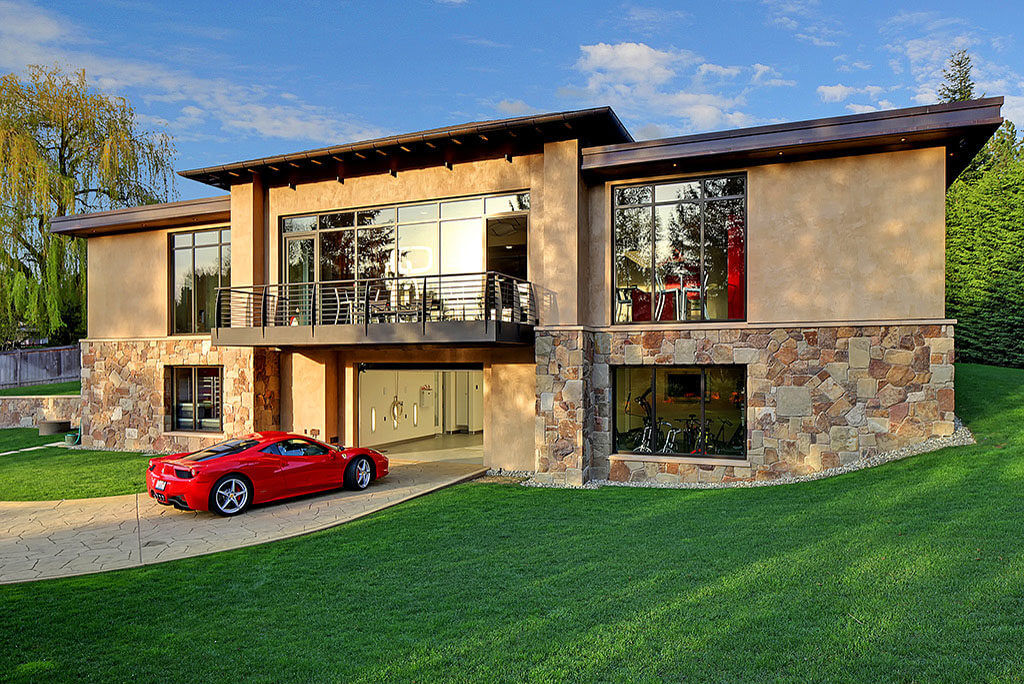 Source : architectureideas.info
Many other things are there which are equally important in case you choose a south facing house for you. You should have a worship room in north-east corner of your house where you can keep pictures or idols of the god you believe in. The bedroom which is one of the most important parts of a house needs to be in south-west part of the house.
In order to check the vastu of your home you need to have enough knowledge about the vastu shastra because even a small mistake can bring a huge change and your own house can bring bad luck for you. To be double sure about the vastu you should consult with a vastu consultant and nowadays they are easily available online so you don't have to visit them every time.
When to see a vastu consultant?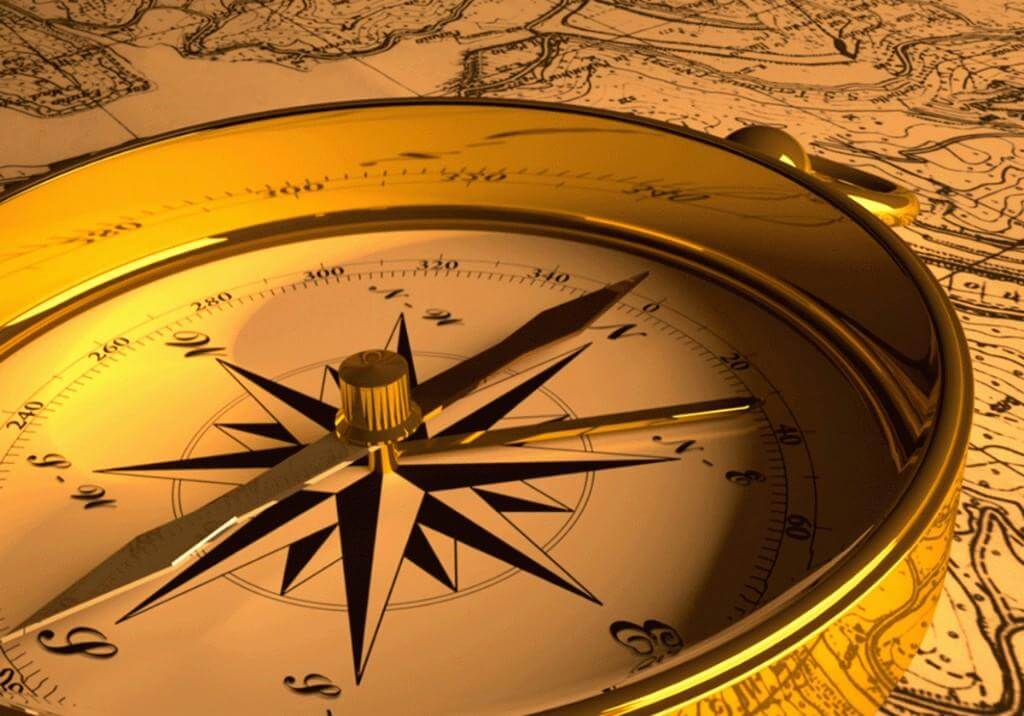 Source : bolcitybol.in
Vastu consultant are those know have studied about the vastu and can improve the vastu of your house by doing small changes and they can also help you out in case you are planning to have a new house.
In this way with such small vastu changes you can turn your home auspicious which can be very lucky for you or other family members of your house.