7 Ways To Keep Your Room From Appearing Dark
173 views
Your home feels a little dark. Even with the lights, you have in place, you feel like you can't comfortably see around. There are things you can do about the situation; touch-ups that could not only brighten up the place but also improve the room's livability. Here are seven ways to get started;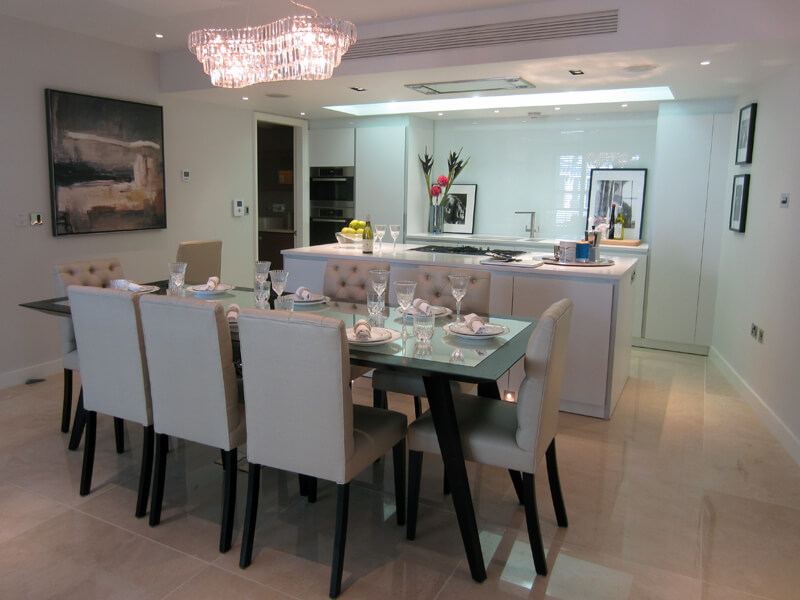 Source : basementwaterproofingassociation.org
Since lighting is the problem, how about you begin by adding more lights? There are many ways you could add lights to a room even if there's already "sufficient" home lighting. For instance, invest in larger lights or special, more powerful, bulbs. You can also bring in bedside lamps and flooring lights. Then, you can also install lights at every corner of the room.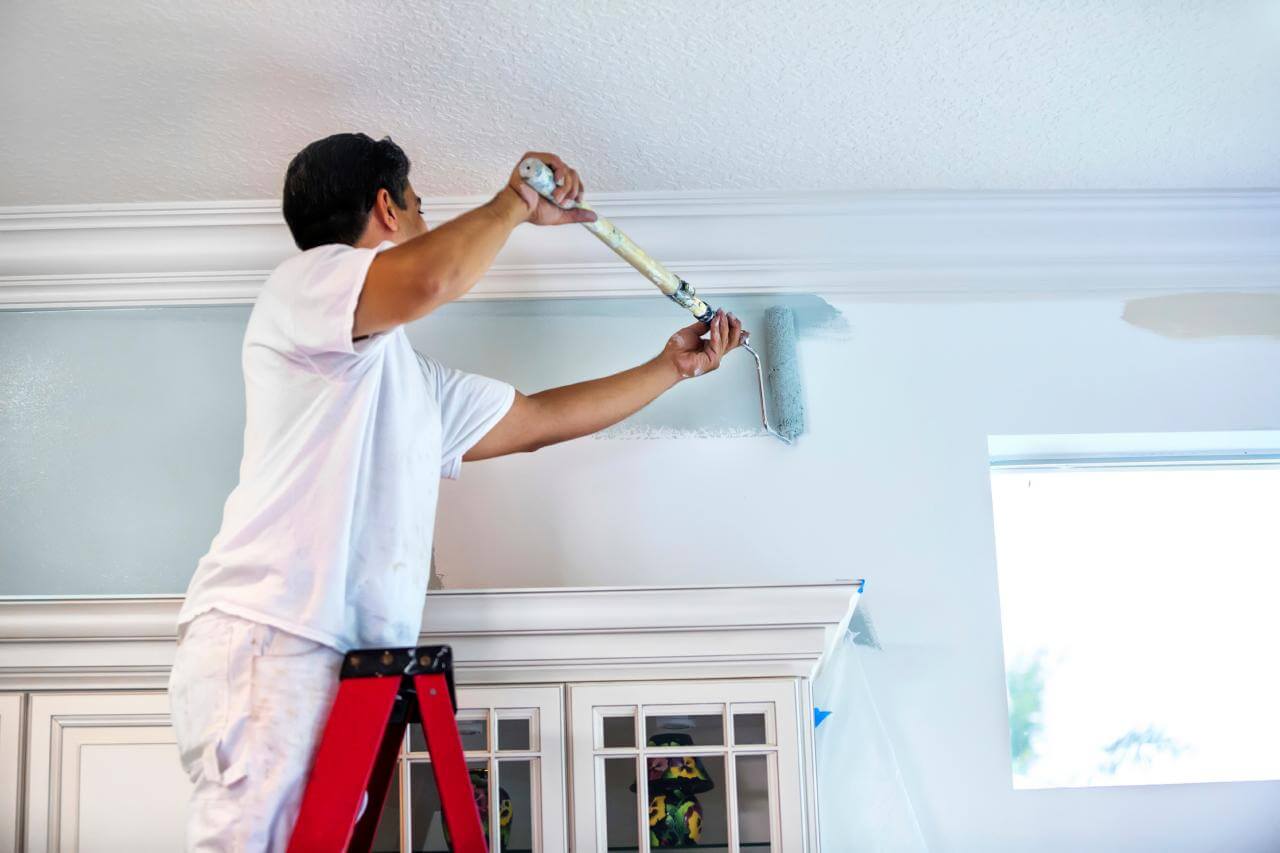 Source : diy.sndimg.com
One reason your room might be feeling dark is the color on the walls and ceiling. Dark colors have a tendency to make living spaces feel cold and "too serious." A fresh coat of paint, this time using light colors, can help brighten things up. Consider doing the ceiling in crisp white and the walls in ½ or ¼ of your favorite color. Or, order custom wallpaper to brighten up the walls.
Consider light-colored furniture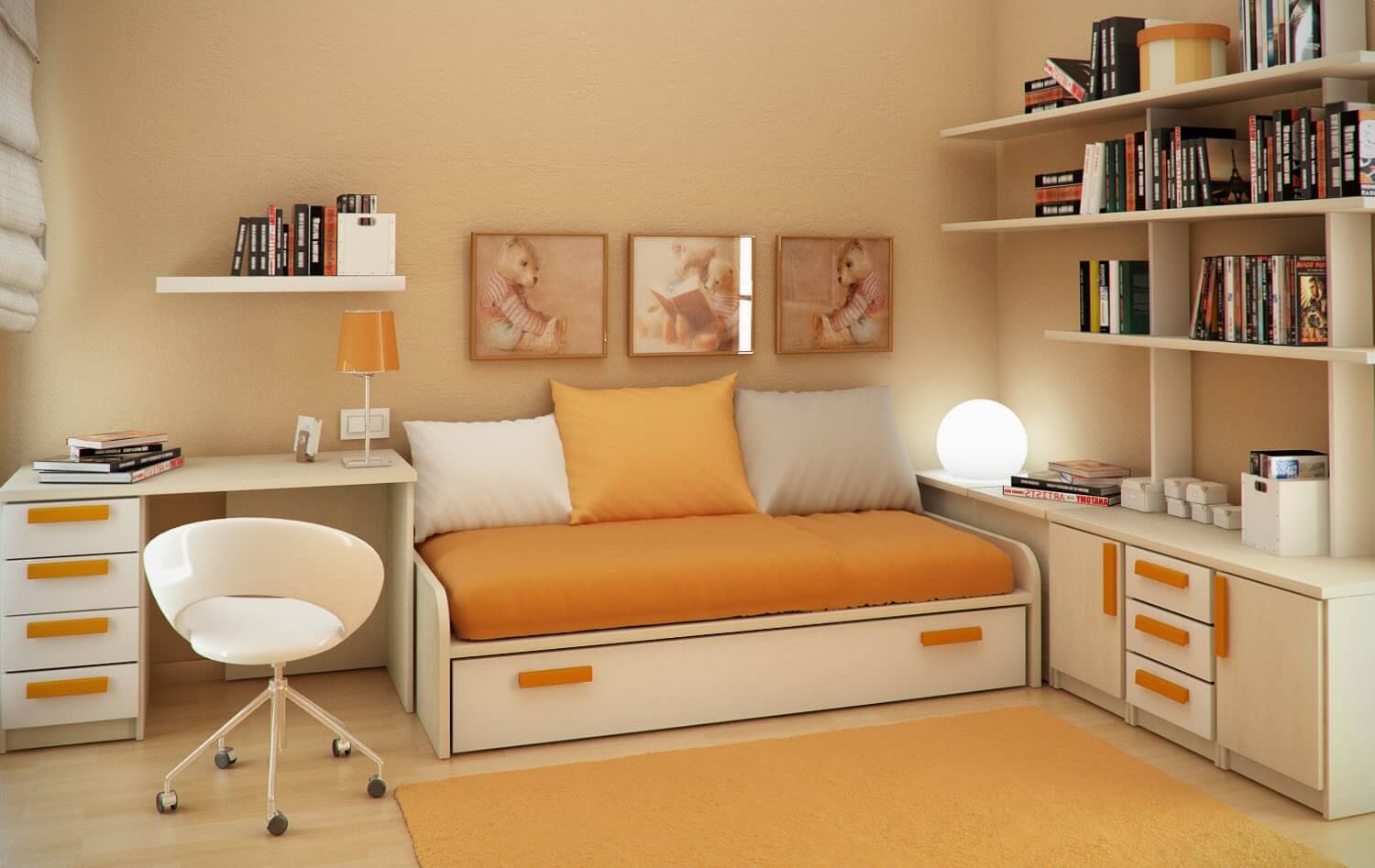 Source : designyourinteriors.com
In furniture-heavy rooms, dull-colored finishes might not help your lighting needs. Bright-colored furniture help in these situations because they reflect light which usually translates in an increased level of brightness. This is the time to bring in some whites, yellows, and beige.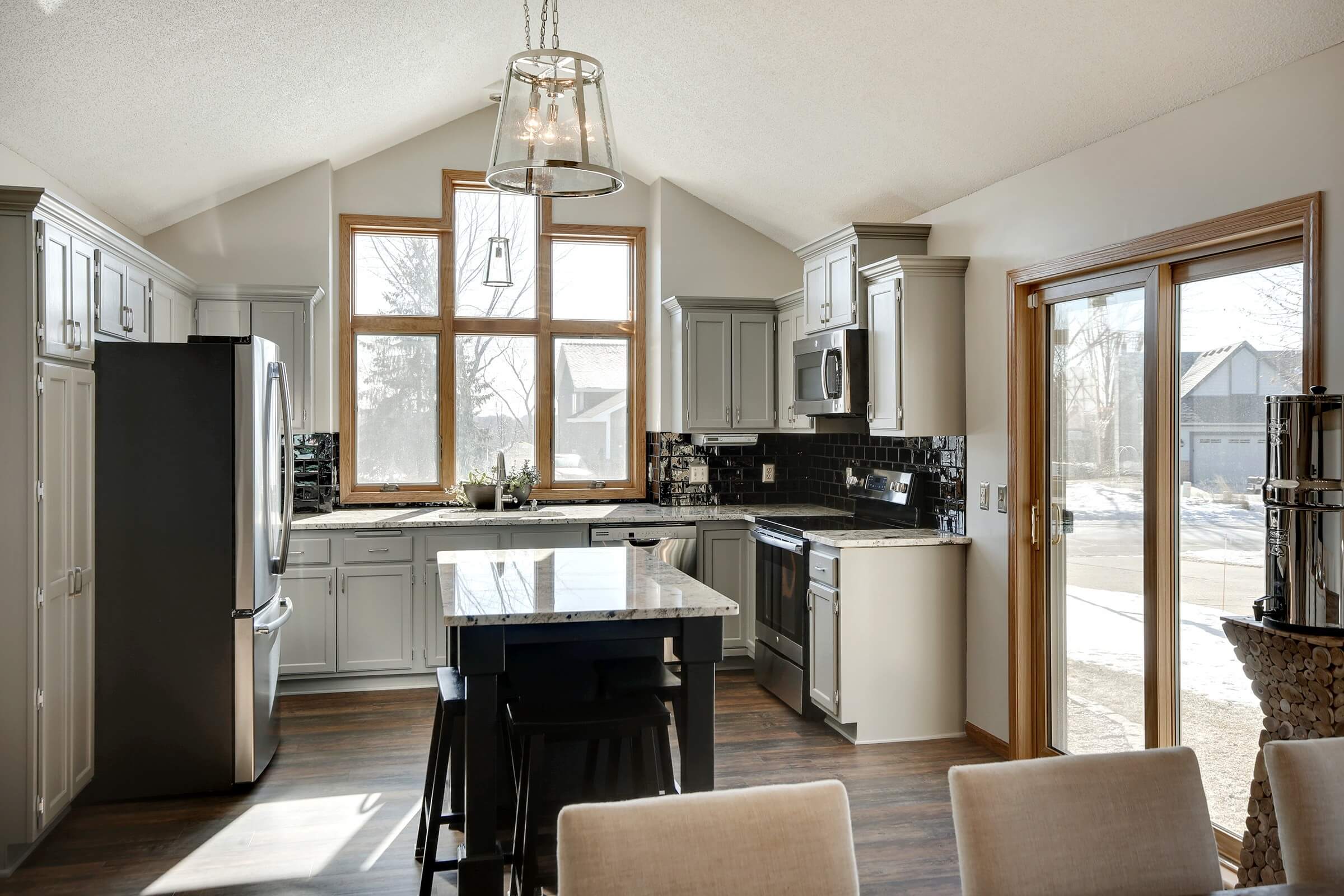 Source: netdna-ssl.com
Well, you need light, right? If you're serious about it, go ahead and add a few extra windows. Also, consider installing Velux skylights in the darker rooms. Both options represent massive commitment and will set you back several hundred dollars. But, don't let that stop you. More importantly, keep your windows clean at all times. Dusty windows don't let in enough light.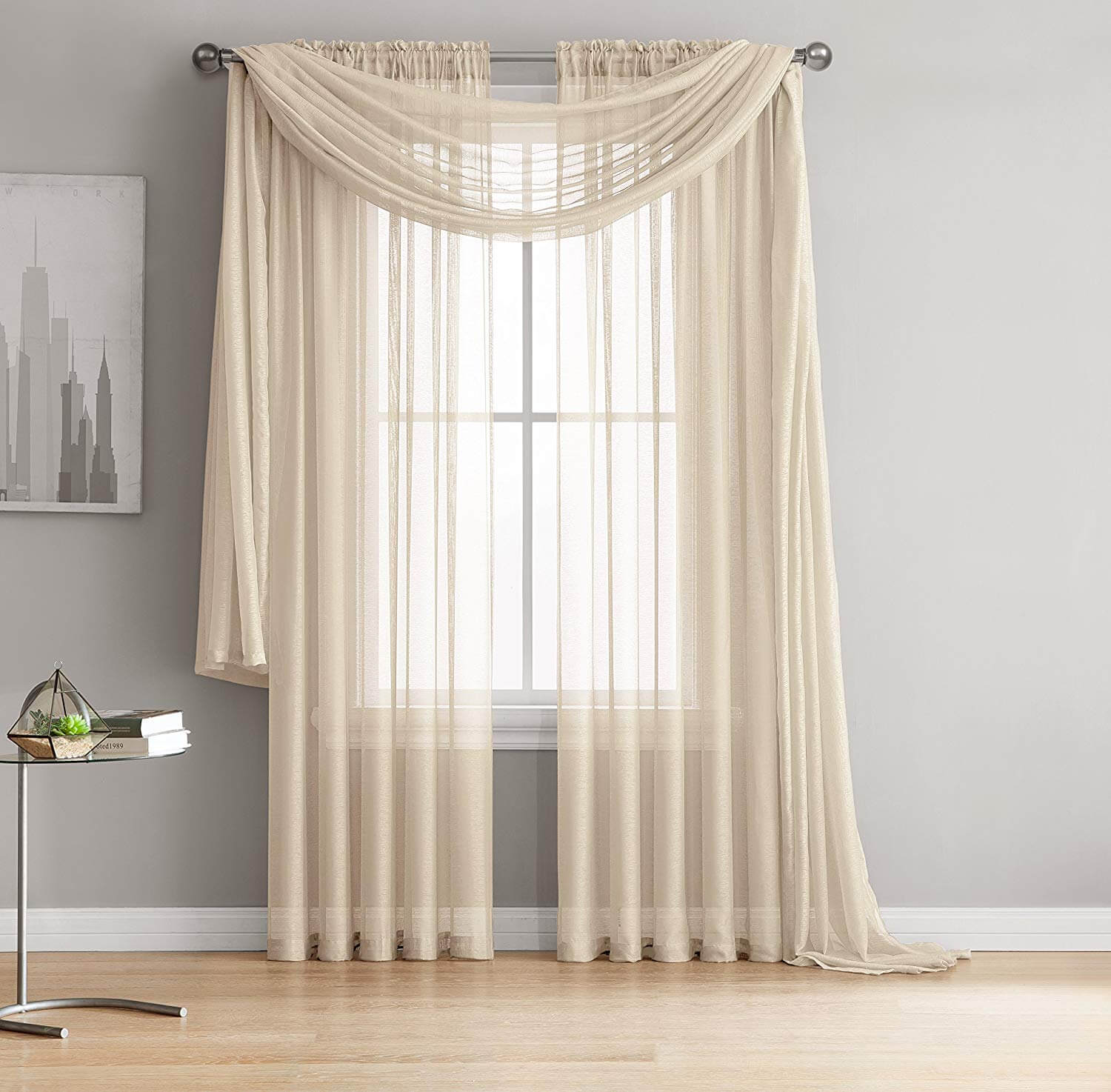 Source : images-amazon.com
Heavy drapes are great, especially in colder months. However, they also compromise interior lighting because they block out sunlight. Whenever you need more lighting, consider changing them for semi-sheer curtains. The great news is that you can shift back whenever you need to.
Consider reflective items
Source : homemag.com
The next time you go shopping for a new cupboard or reading chair, consider buying one made from reflective material such as aluminum and glass. Or, just ensure that the item contains some reflective materials. White gloss finishes on furniture is another excellent idea.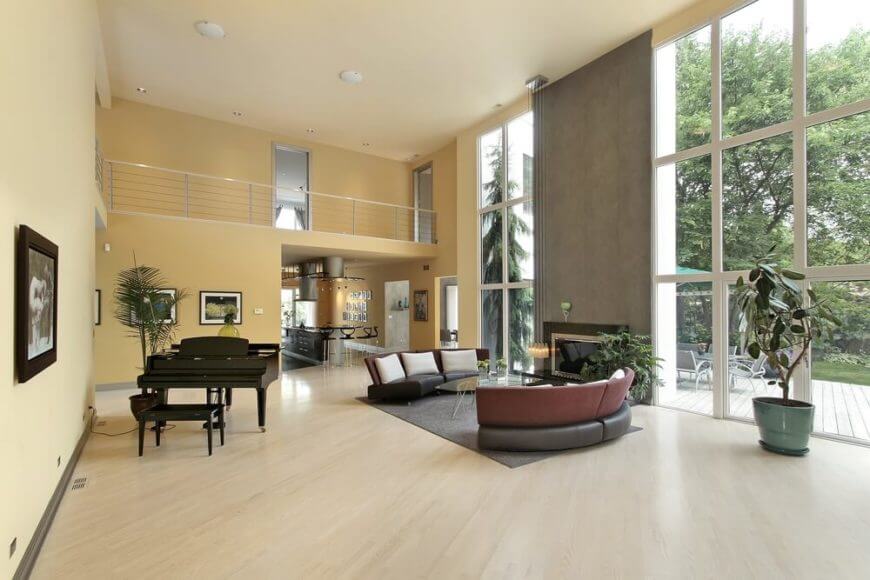 Source : s3.amazonaws.com
Finally, floor material and color can also affect lighting in a room given that some materials absorb more light than others. Here too, go for reflective materials. Some types of concretes do this job perfectly. Timber can also help with reflection, especially lighter options such as oak. Ensure to clean-finish the timber for extra lighting.
Bonus Ideas
A few other ideas not discussed above but which can help lighten up a dark room include adding mirrors to the room, strategically positioned to reflect incoming light, and moving away any furniture that might be blocking sunlight. If possible, also trim any trees or shrubs outside that may be blocking sunshine. If you can implement all these tips, rest assured of adding plenty of light to your dark rooms.