All You Need To Know About The Vastu Of The North Facing House
423 views
For Indians vastu shastra is a very important thing which almost all Indian try to follow. It is being believed that good vastu can bring good luck whereas bad vastu can be destructive for the family. Vastu is basically the position of the house as it is believed that certain thing are meant to be in certain place so misplacing them would be very dangerous for the resident.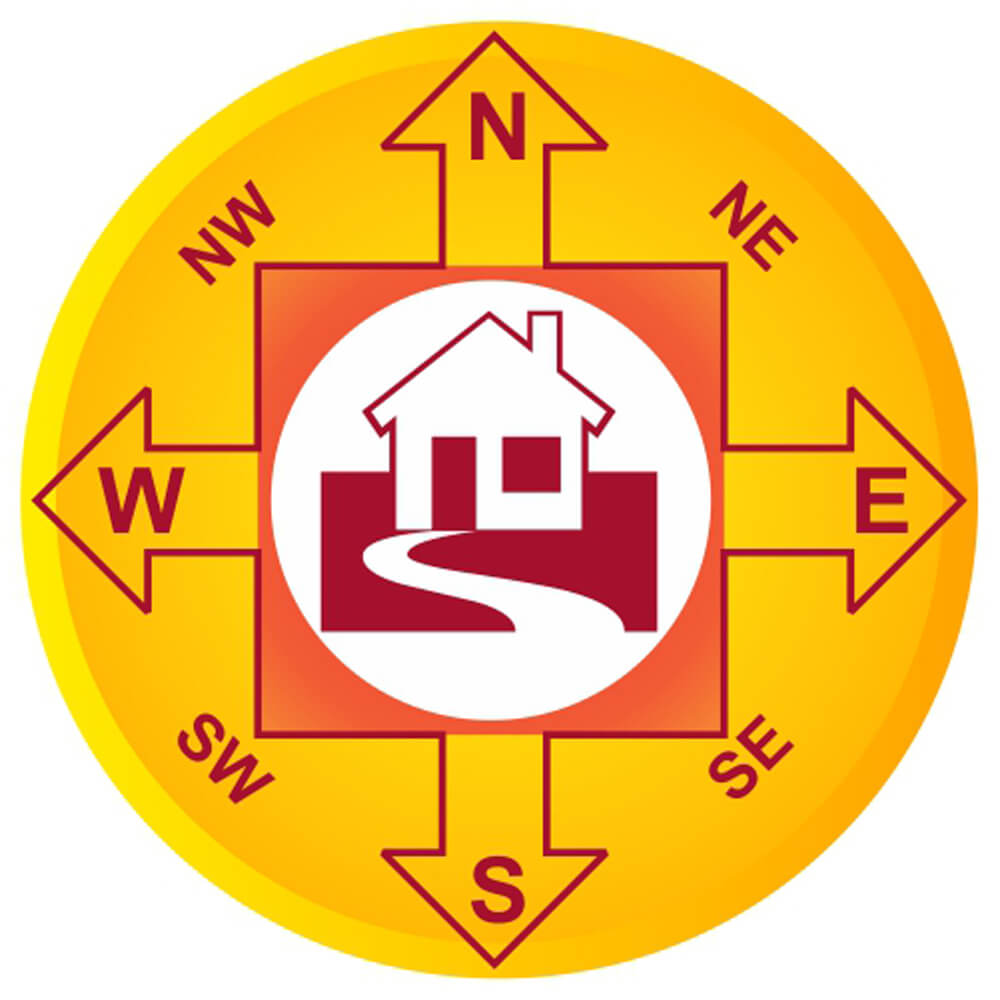 Source : risingjunkiri.com
The ritual or belief of vastu shastra of the house in trusted and applied each time a person changes home or gets into a new home and this belief is there among Indian since a very long period of time. Different houses have different vastu and that vastu needs to be followed perfectly without any miss otherwise things can go wrong. To get the vastu of your home perfect you can always consult with a vastu expert as it is not possible for everyone to understand the vastu correctly, it needs lots of studies and practice as well.
North facing house: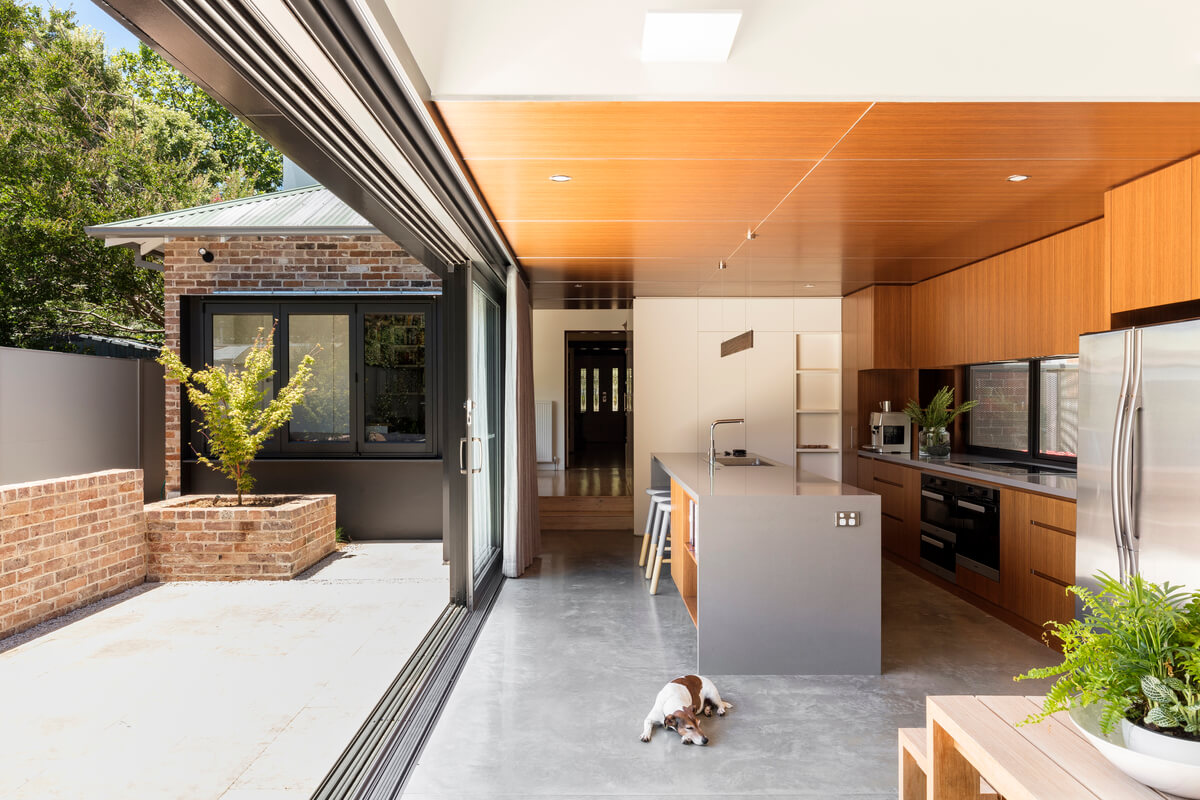 Source : lunchboxarchitect.com
If you have chosen a north facing house for living then you are already lucky because this direction is said to be very good that the direction itself would fill your house with all the positive vibes so that all your problems would go away. Your business would go well and kids would be able to concentrate in their studies. This position is said to be very good and brings good wealth for the family so you as well as the earning member of the family is less likely to lose any money.
Things to know about the north facing home:
It is said that houses facing the north direction have the special attention of the lord Kubera who is known as the wealth God and it is said that if lord Kubera would have his attention in you as well as your home then you would never be out of wealth. Maximum majority of India or those who believe in vastu select the north direction for their home and they keep the main entrance facing the north direction.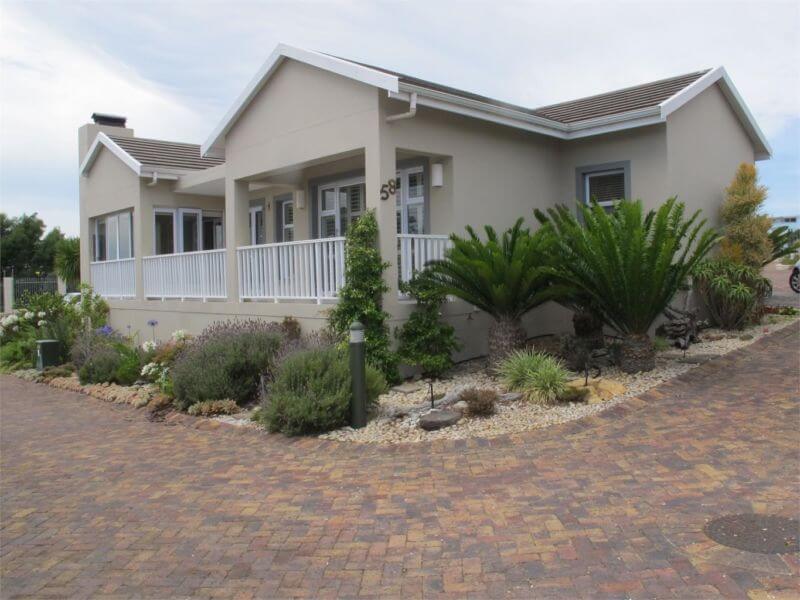 Source : i.ebayimg.com
As you already know that the north facing houses are specially very lucky in case of wealth but sadly there are many other things which needs to be taken cared of with houses who have their main entrance in the north direction otherwise the whole positive effect can turn out to be negative for the people of the house and can affect the wealth as well.
Some tips and tricks of the north facing houses:
Make sure to have open spaces towards the eastern as well as northern direction and at the same time you need to make sure that there should not be lot of spacing in the western as well as southern direction while constructing the plot as if this won't be maintained then a lot of bad can be invited in your life.
Having heavy pillars on the north eastern direction in the house can prove to be a defect for the north facing houses. The north side is a blessed side of lord Kubera so if you would have maximum amount of windows at that direction then it is believed that more luck as well as wealth would be able to enter thorough those windows which means more window would get you more luck.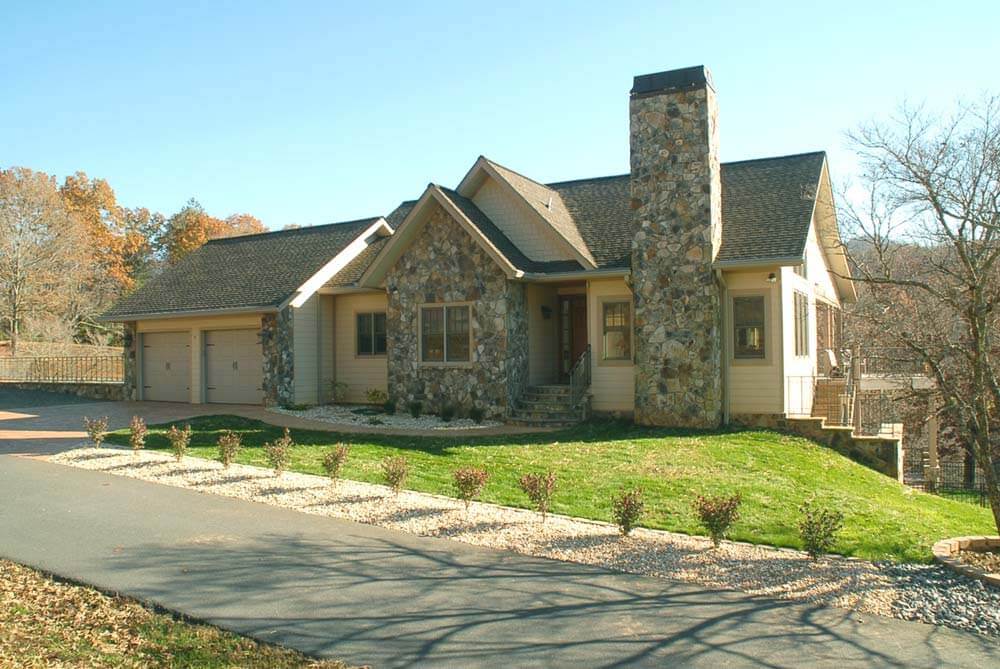 Source : hayesvillehomesales.com
Make sure you go with a simple design of windows or the doors of the house and arch on them in believed to be really auspicious and should be changed immediately if want to stay lucky lifelong.
It is always recommended by vastu consultant that you should never have open terrace in the north direction and having more construction in the southern direction can bring bad luck as well so you need to balance out these things and try to cover the northern part of your terrace with a shed on top.
Things to avoid in the north faced houses:
If you have constructed a space for cooking in the northern direction of the house then consider changing the direction of your kitchen as this place is not god cooking as especially fire in this place brings bad luck and proves to be destructive as well. Along with the kitchen you should never have washroom or toilet in this direction so that the blessing of lord Kubera could not be stopped.
If have any long pole or any large tree in the north direction of your plot then bad luck can easily enter in your home and every positive vibe can turn in to negative energy. In case you already have constructed a pole then consider taking it off and cut the tree in case you have one in the northern direction. Otherwise you can also place a copper swastika which needs to be place in such a way that it should be facing the pole or tree.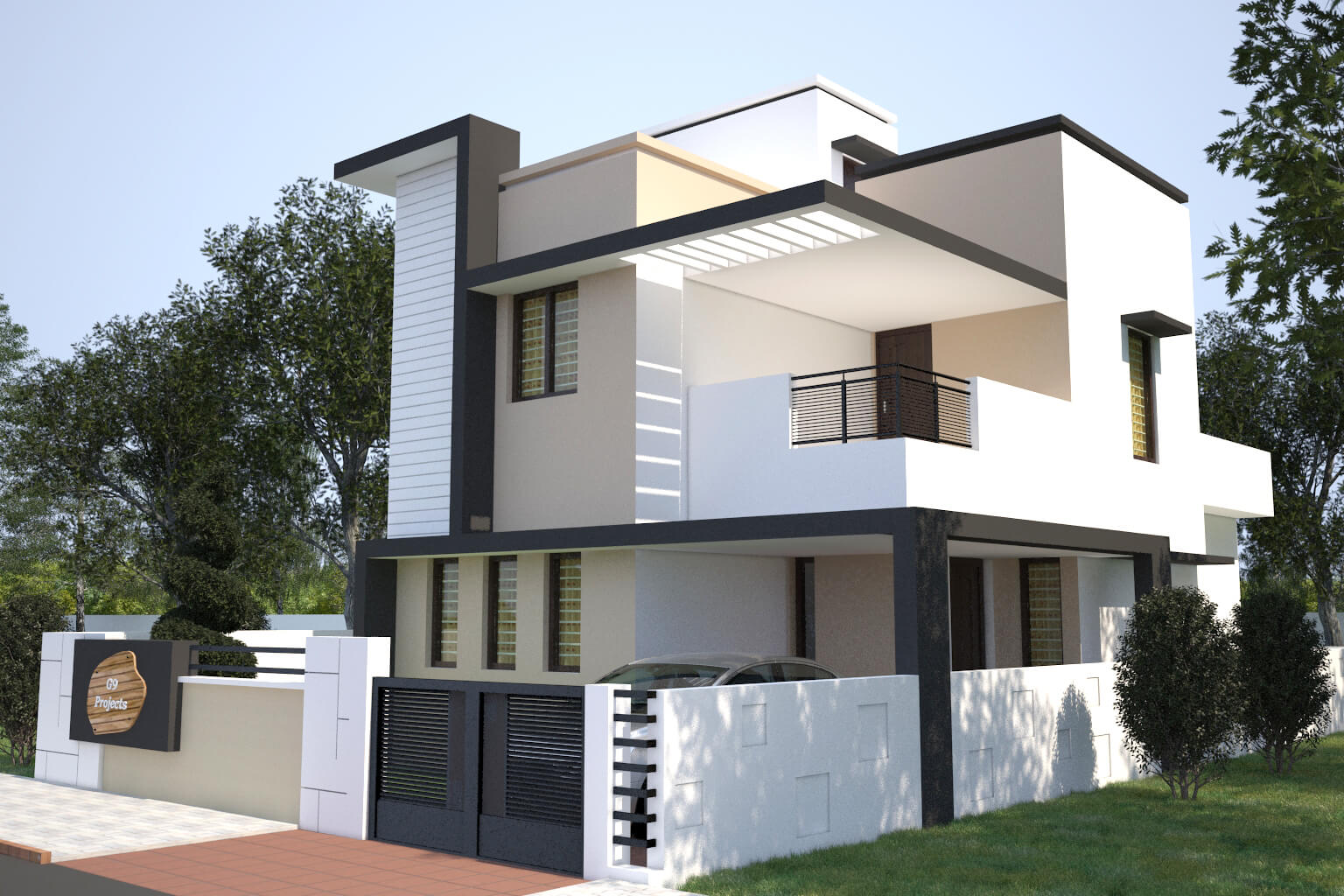 Source : whitehouse51.com
A storeroom in the northern part of the home can bring bad luck and said to be inauspicious for the house. Any water tank over the northern part should be avoided and septic should not be there as well.
In case of any vastu defect you can always get advice from a vastu consultant and these days some great vastu experts are there online so you can contact them and get all the positive and correct placement done in your home and in case of defect things should be changed or correction should be done in order to avoid bad luck.