All You Need To Know About The East Facing House : Dos And Don'ts
334 views
Buying a house involves many desires as well as dreams which sometimes can be destroyed with bad vastu of a house but if the vastu of a house is perfect then this would help you gain wealth as well as good luck. Sometimes we lack in certain positions of different parts of the house which can be rectified by vastu corrections. In case you got east facing home them you are already lucky without much trying as this direction is second most lucky direction for the formation of the main gate of the house. This luck can be destroyed or turned into bad luck if the vastu shastra is not maintained properly. The fact about east facing house is that these houses can be either one of the most auspicious house or can be most inauspicious house as well and this all depends upon the position of other things. Here are some tips as well as tricks for the east facing house that you should know in case you have the entrance facing in the eastern direction:
The position of the main gate: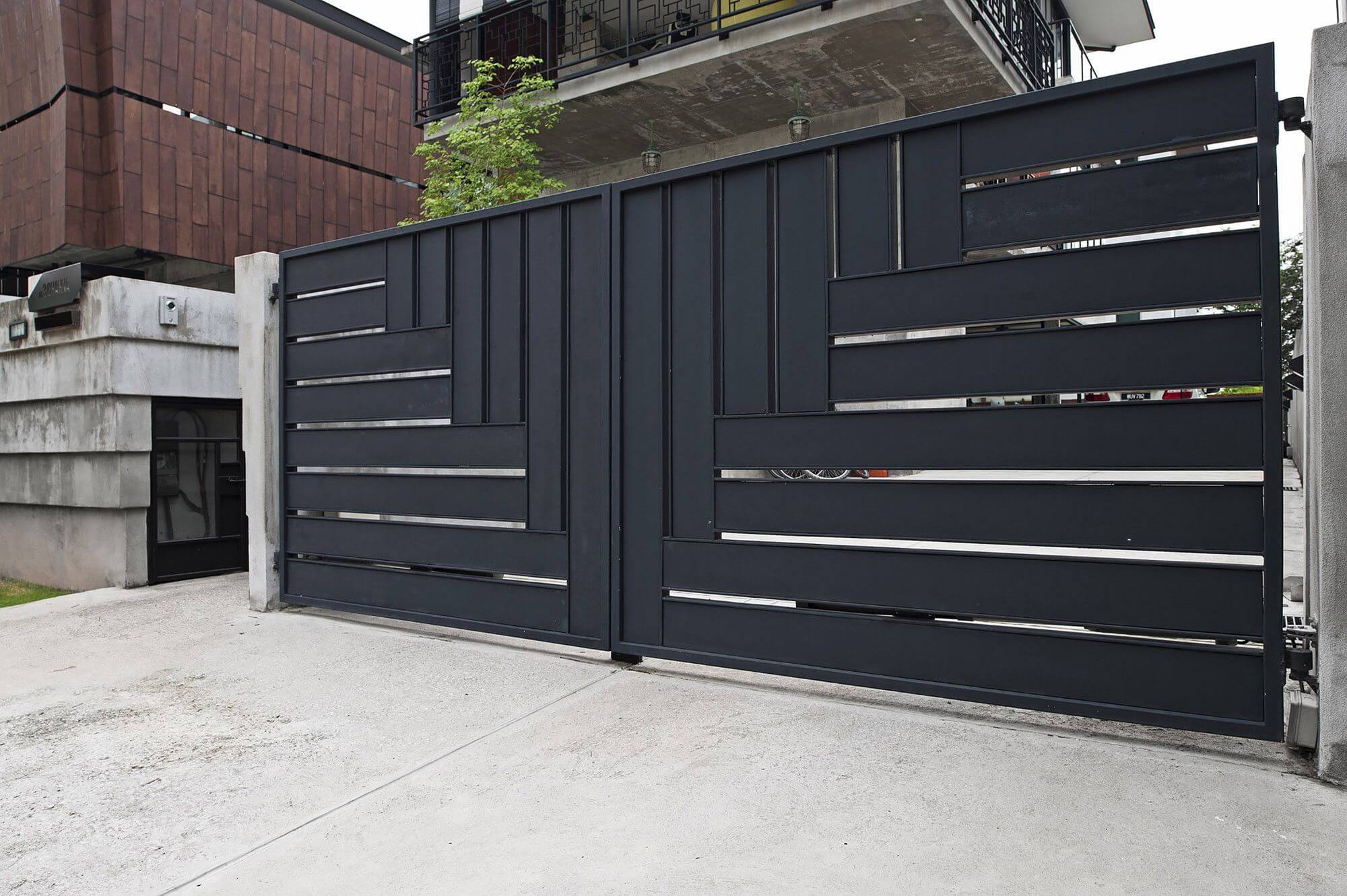 Source : i.pinimg.com
Well this direction itself is very lucky in case of the house construction but that doesn't mean that you can place your main gate anywhere in the direction. There is some position which is prohibited for the construction of the main gate whereas there is position in this direction which is considered as very auspicious. Every direction is divided into 9 padas or divisions and the fifth division among them is proved to be the best position for the construction of the main gate and in case the 5th pada is small for the construction of the main gate then you can also use the 3rd as well as 4th pada as these padas are said to receive the direct blessing of the sun whereas the other remaining padas are very inauspicious for this direction and calls negative energy in the gate is constructed in these padas.
What you should never do in case you have east facing house: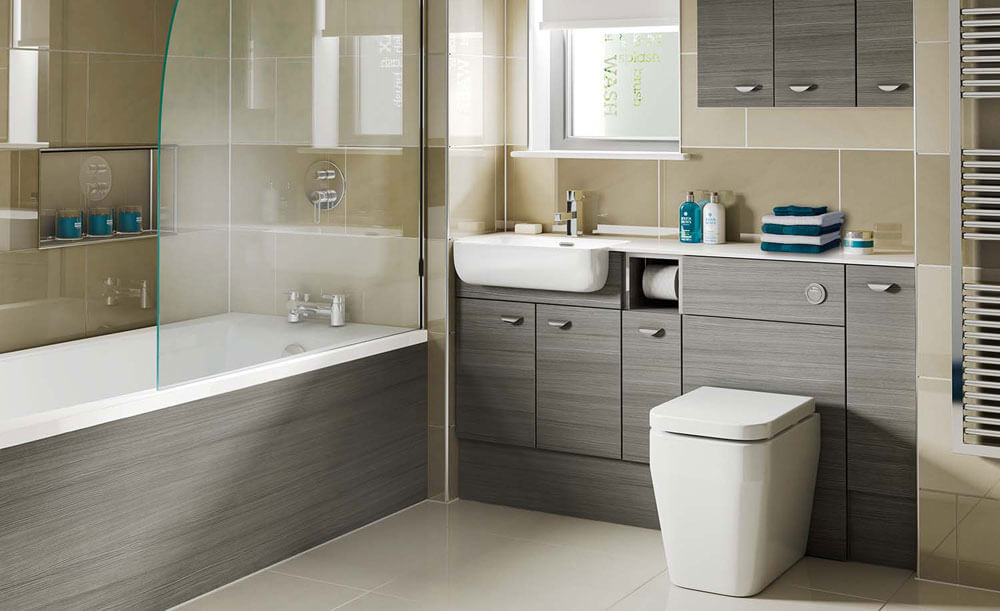 Source : architectureideas.info
You should always avoid constructing the toilet or washroom in the north east corner of the house as it is not that lucky and it is said that it stands as an obstacle between your house and the good luck. There should not be bedrooms in this direction otherwise you might face fights with your partner or even with your parents and kids can face problem in their studies. You should never have big trees in the northern as well as eastern directions and in case you have one then consider cutting it if you wish to have good luck throughout your life. The north east direction is said to be very auspicious so you should never have your dustbins or any waste at this corner of the house. You can always get vastu advice from any good vastu consultant.
Things you should have in case of houses facing the east direction: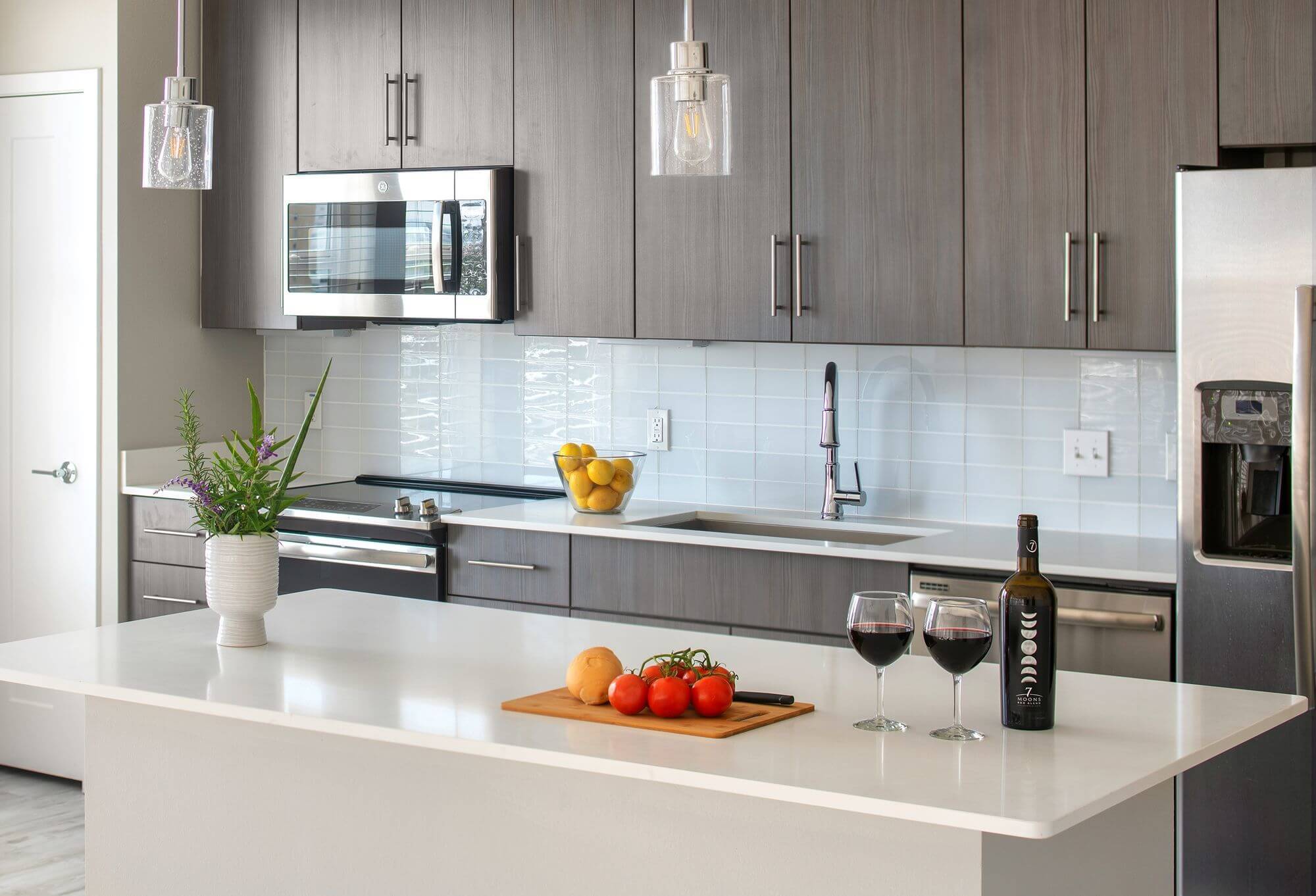 Source : telegraph.co.uk
You should always have your kitchen constructed either in the south east or north western directions and you should always be facing at eastern direction while cooking. To have good relationship with your partner you can always have your bedroom in the south west direction. Constructing the worship room or placing idols or pictures of God in the north east direction is said to be lucky.
These were few things that you should keep in mind if you have a east facing house and you can always consult a vastu expert for the perfect prediction as knowing vastu perfection is not possible for everyone it needs many such studies.