All You Need To Know About Some Common Vastu Dosh As Well As Their Nivaran
145 views
Vastu shastra is the position of house which either carries good luck in the house and spread happiness in each and every member's life who resides in the house or it can be destructive an can be very unlucky for people live in the house. Good luck comes when the vastu of the house is well as well as placed perfectly and this good luck can be turned into bad luck if the vastu of the house is not perfect or things as well as constructions are place in such areas where they are not suppose to be.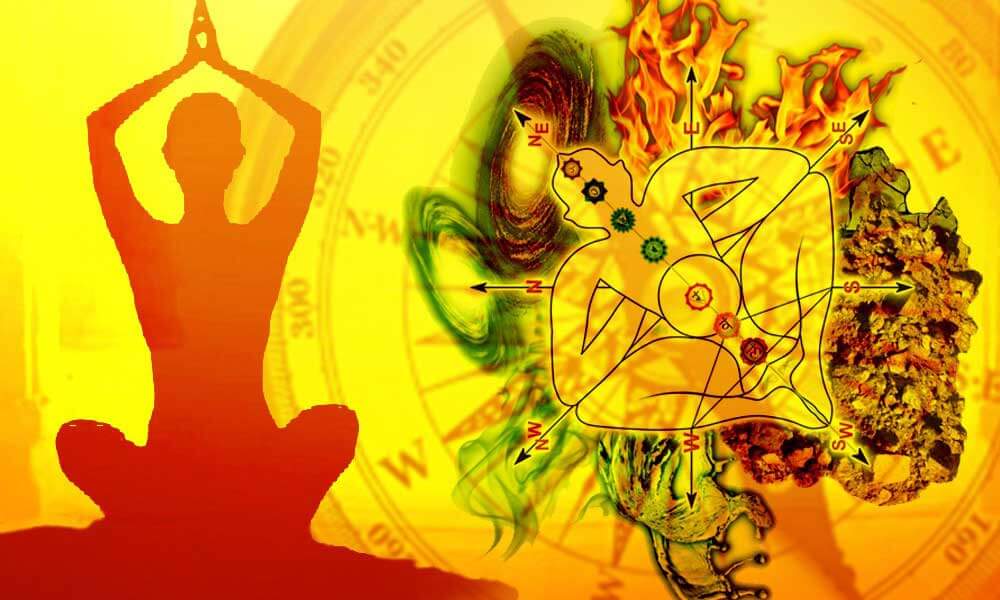 Source : yourfortune.in
The misplacement of vastu is common when we go for an already constructed or readymade house or apartments. But the good thing is vastu dosh nivaran is possible with few vastu remedies, vastu dost is basically the vastu mistakes in the house which causes misfortune and nivaram means to get rid of those vastu defects or to correct those defects. You can Now you must be wondering about the vastu dosh and the who to correct them as well so here are few of the vastu dosh that you need to avoid and if you cannot avoid them here the remedies as well:
North facing home: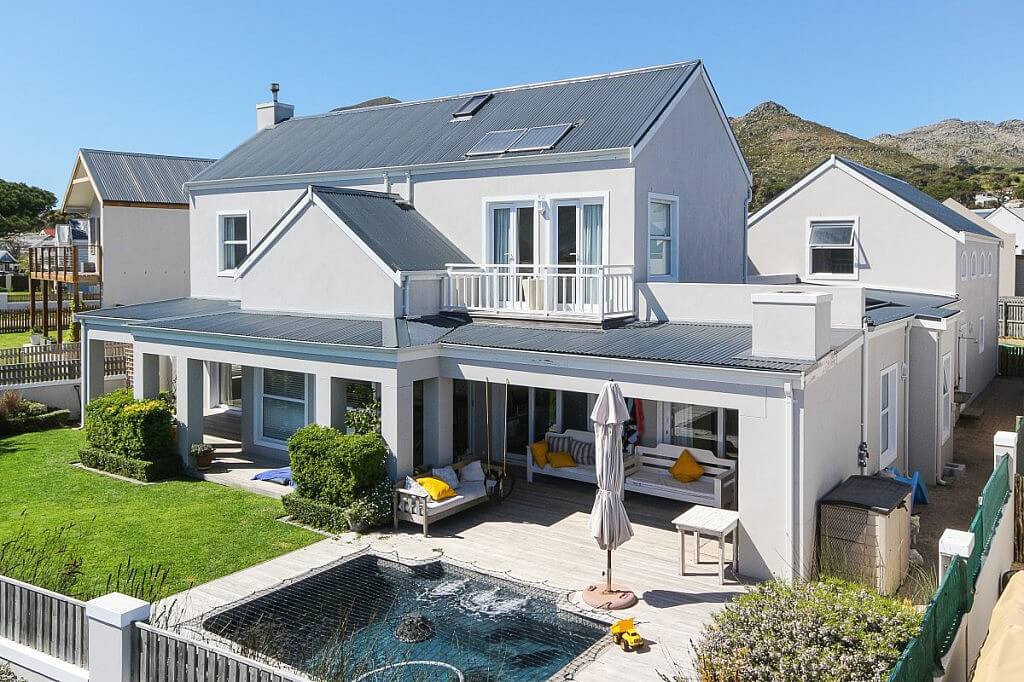 Source : villagehomes.co.za
If you have north facing home and have the main gate in the north direction then your house can be considered as the luckiest but if you don't have any opening or main gate at the northern direction then the luck as well as the good wealth or yours can be destroyed and you might suffer from many problems as well. The best remedy here is to create at least a small opening at the northern direction if you cannot construct the main gate but if you can't even create a small opening here then you needs to have a vastu male idol, a copper wire, a silver snake idol, an original pearl as well as red coral gemstone. Then you need to combine all these things together and wrap everything up in a red cloth and then you need to keep it in the eastern direction. This remedy would help you a lot in getting rid of the bad luck of not having a main gate in the northern direction. You can also consult with a good vastu consultant and can have many more remedies about it.
If the south east part of the house is open: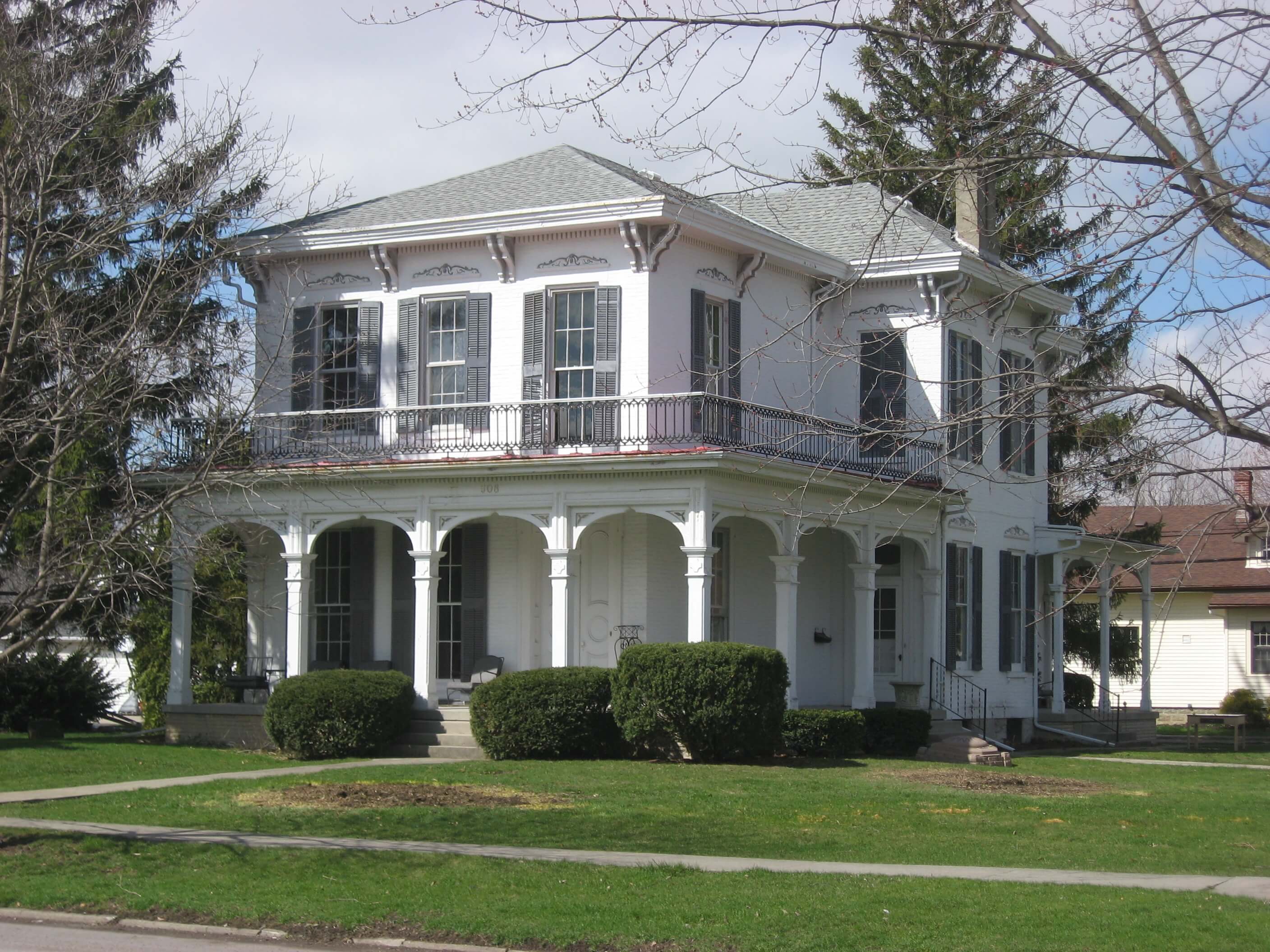 Source : upload.wikimedia.org
It is said that according vastu shastra if the south east part of the house has any opening then the good luck might exit from the house through that opening. The best remedy here is to close the open space and it is always suggested not to keep the south west room of the house vacant as this can also invite bad luck. To cope up with these vastu dosh you can either have pitru shanti or nagabali as well to bring back the happiness as well as the good luck of the house.
What if the north eastern direction is defected?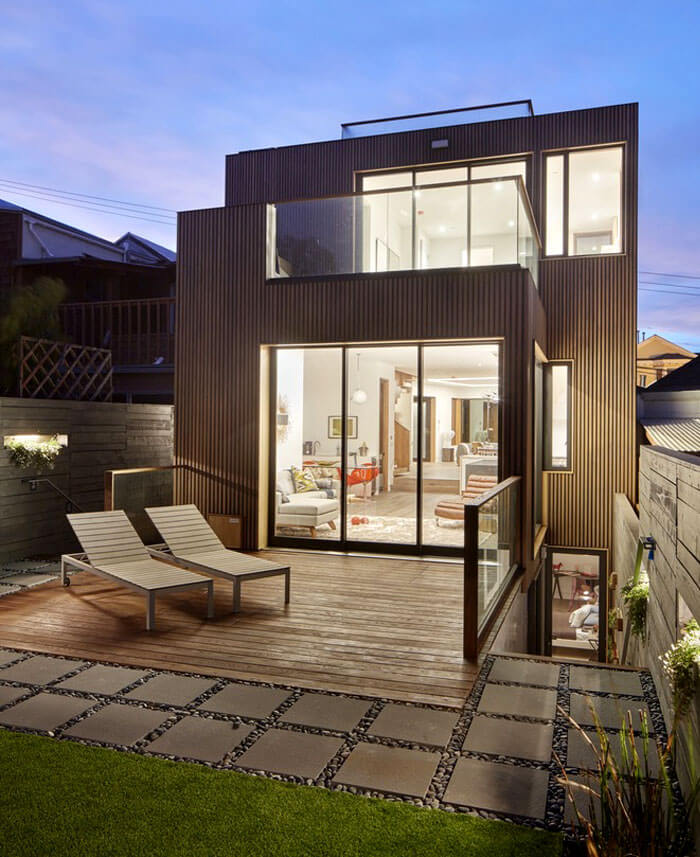 Source : cdn.interiorzine.com
If the north eastern direction of the house is defected then it can cause many bad happenings such as problems in relationship, business destruction, monetary loss and many more destructions are there as well. To rectify the problem you need to wrap some cashew along with red sand as well as powla in red cloth and then place this in the western direction on every Tuesday to ensure peace of the family.
Mirror placement: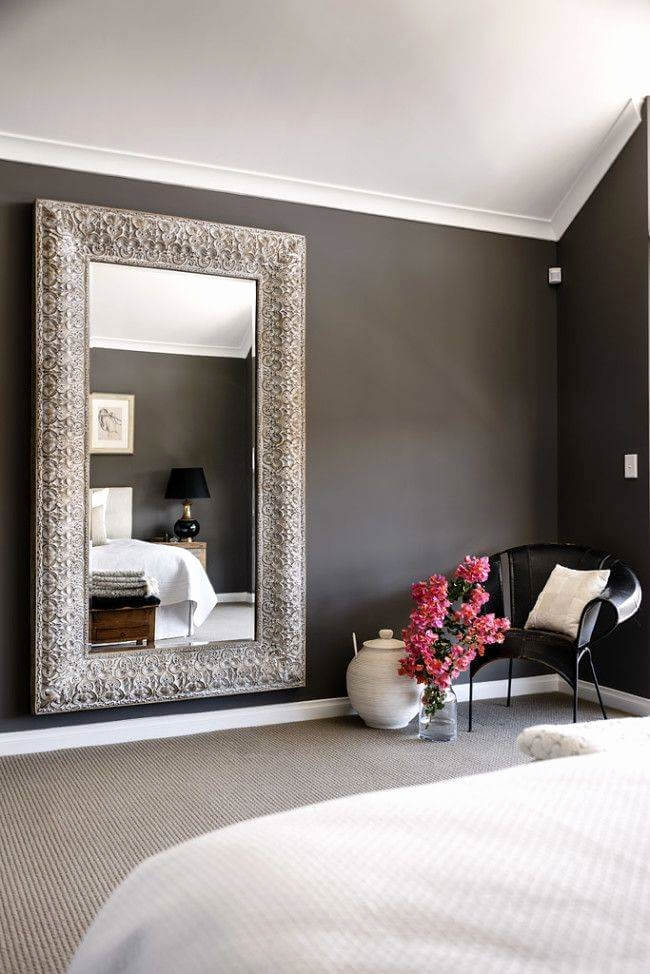 Source : ediblewilds.us
Mirror is said to be very lucky substance in the home which brings happiness but it is placed incorrectly then it might invite bad luck as well. if you have an unmovable mirror attached at the western as well as at southern direction of the house then this can bring you bad luck but if your cannot remove the placement of mirror then you should have vastu dosh yantra which would erase all the negativity of house and would let good luck flow in the house. You can get detailed information about the yantra and can also buy one from good vastu expert as they specialize about vastu shastra.
These were few vastu defects that you should avoid if possible otherwise you can also use all the above given remedies and get happiness in your home.