Some Of The Best Vastu Tips For Getting Your House Filled With Positive Energy
197 views
Buying home is not just a matter of money as it involves luck and happiness as well. Vastu for home is very important so that the flow of luck could be constant for your house. Vastu plays an important role in bringing good luck and in eliminating good luck as well and all of these things depends upon how auspicious is your home vastu. Sometimes we can decide the position of things in our home and sometimes we cannot make the decision and even after knowing that the position of few things in the house might not be that lucky we cannot displace it. For such situations there are vastu defect correctors as well following which you can rectify the mistakes of the vastu. Here are some vastu dosh which you should avoid in your home and also here are some tips to make your home perfect as well as positive as per house vastu:
Main entrance: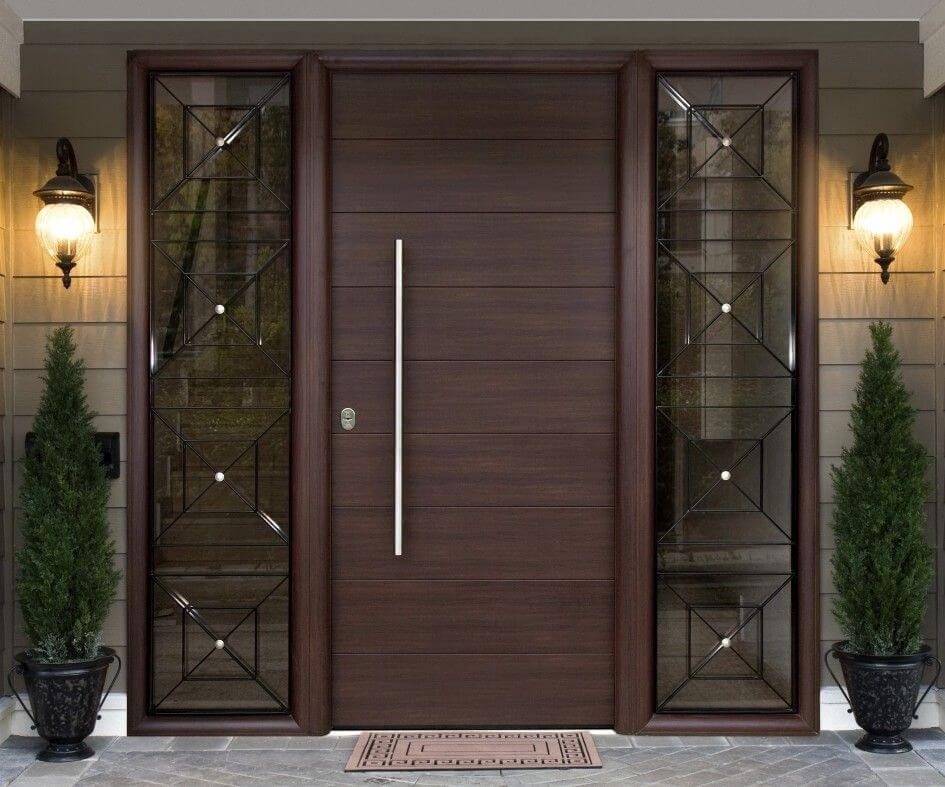 Source : i.pinimg.com
The main entrance doesn't always creates a space for the people to enter in the house but is also a doorway of energies and whether the energy would be positive or negative it completely depends up on the formation of main gate. According to vastu shastra the best direction to get your main gate is the northern, eastern or north eastern direction if this direction could be maintained then positivity would be filled in your home and you would sense happiness all around. But I case these directions are not followed properly then this can be considered as a vastu dosh which you need to resolve as soon as possible otherwise bad luck can get into your house. Best idea is to get the main gate in the said direction but in case you cannot do that then you should consult with a vastu expert and get dosh resolved.
Living room: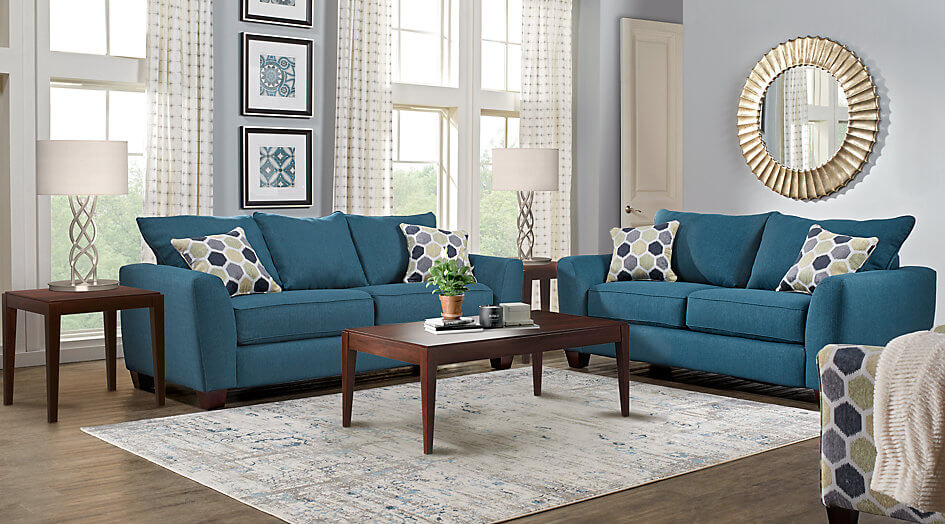 Source : images2.roomstogo.com
Living room of a house is that space where most of the activities take place and it is the room where you interact with your guest and the entire family members spend most of the time together in this room so this room has a very special value in vastu of home. The best position of having a living room is the eastern direction, northern or even north east direction of the house. Even if you have a living room facing North West then also it would be positive for the home. In case you have heavy furniture in your house then consider placing them in the western or south west direction of the living room as it is considered as auspicious. On the other hand if you have any electrical device in your living room then they should be installed in the south east direction of the living space.
Bedroom: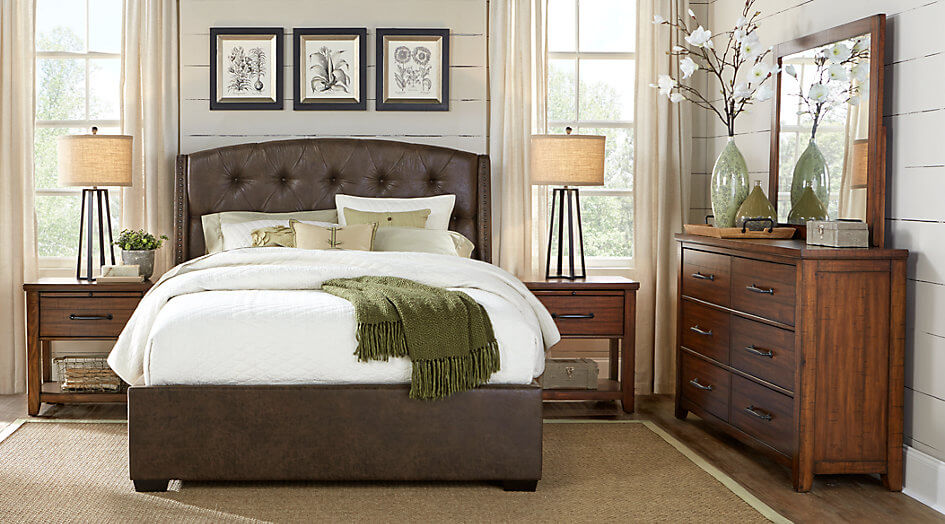 Source : images2.roomstogo.com
Bedroom is meant for personal bonding as well as good relationship between husband and wife or even the good bond between kids with their parents but this bond can be destroyed if the position of the bedroom is not correct according to vastu shastra. If your bedroom is in south west direction of the house then you are already very lucky as this direction brings happiness as well as prosperity. But if the placement of your bedroom is in the north east corner of the house then the flow of negative vibe in the house won't stop and you would experience bad relationship as well as loss in your life. You should never place any reflective object in from of the bed as it is considered very bad if the sleeping posture of yours in captured or reflected in any reflective surface. This brings fight, misunderstanding and many other domestic problems in the house.
Meditation room: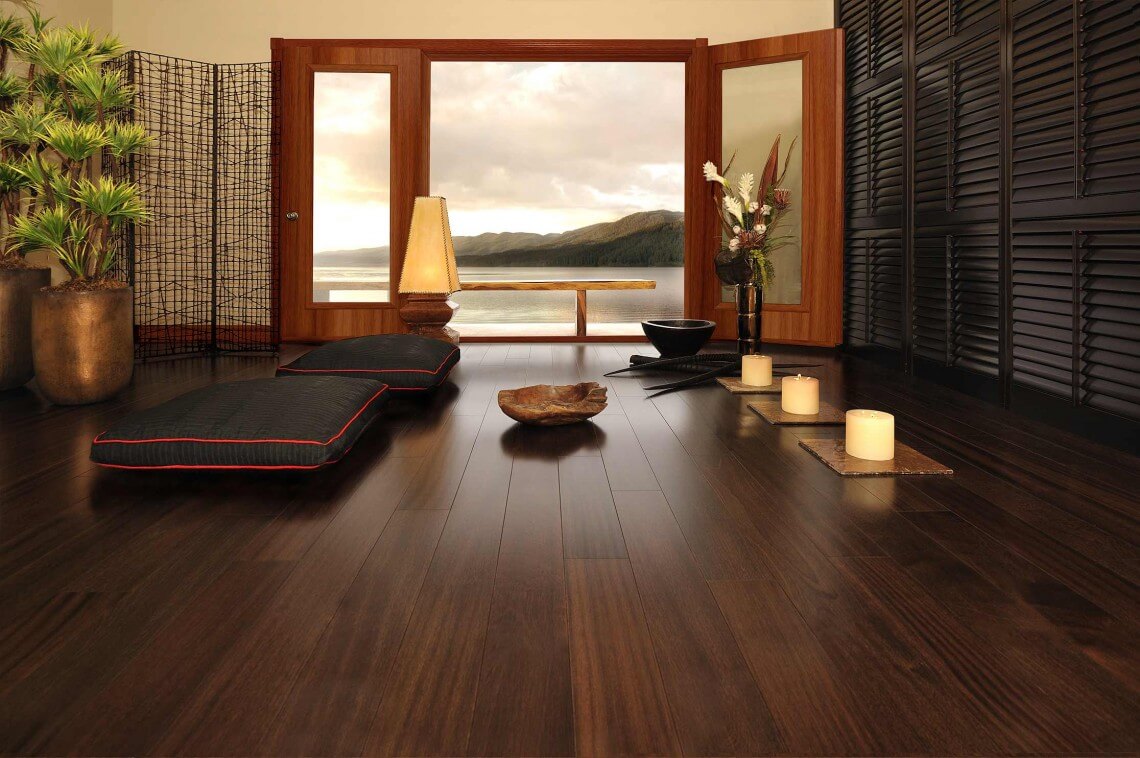 Source : homebnc.com
Most of the new houses nowadays have a meditation room where most of the prayers as well as relaxation of mind through meditation take place. This room is considered as the most energetic room of the entire home as energy flows through this room but the position of things decides whether the flowing energy is negative or positive. North east or the eastern part of the house is considered perfect for the formation of this room and it is always considered positive if you would worship facing the eastern direction.
These were few tips that ypu should consider if you want to have good vastu for house.