A Complete Guide To Vastu Shastra Of A North East Facing House
543 views
Vastu shastra:-
It is a traditional Hindu and in some cases Buddhists system of architecture. It is generally known as the science of architecture which includes principles of design, layout, measurements, ground preparation, space arrangement, and spatial geometry. It is the textual part of Vastu Shastra.
Vastu for north east facing house:-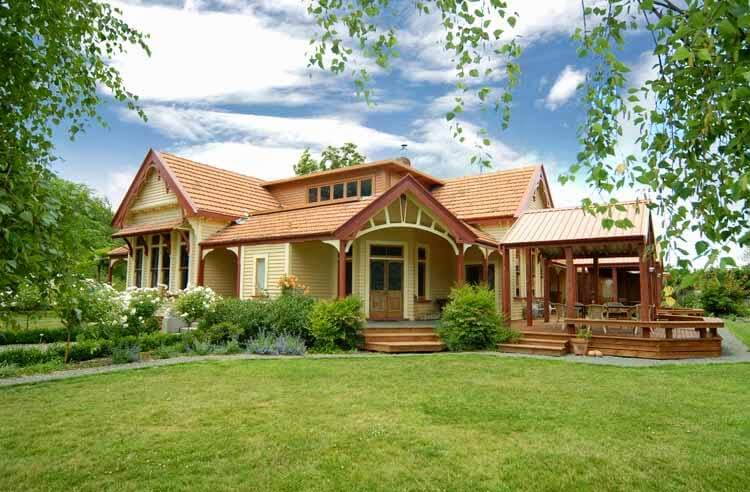 Source : 3.bp.blogspot.com
A direction which is possessing the roads towards east and north are coming under north east direction. The northeast direction is generally known as Eshan, god's corner, Vastu puja corner etc.
In this article, we will talk about some general vastu rules for northeast direction.
As per vastu for North East facing house, the northeast corner is the most important corner of a house that provides development. Before selection any plot, the northeast corner must be the first consideration as it is regarded as highly charged with divine energies.
Things to follow with any plot's Ishan corner according to vastu Shastra:-
The family members may suffer from many problems if the North East corner seems to be cut or lost.

The extension and cleanliness of northeast corner provide excellent support in various types of developments like peace, education, satisfaction life etc.

The

Northeast facing house

direction with sufficient sunlight provides positive power in the home.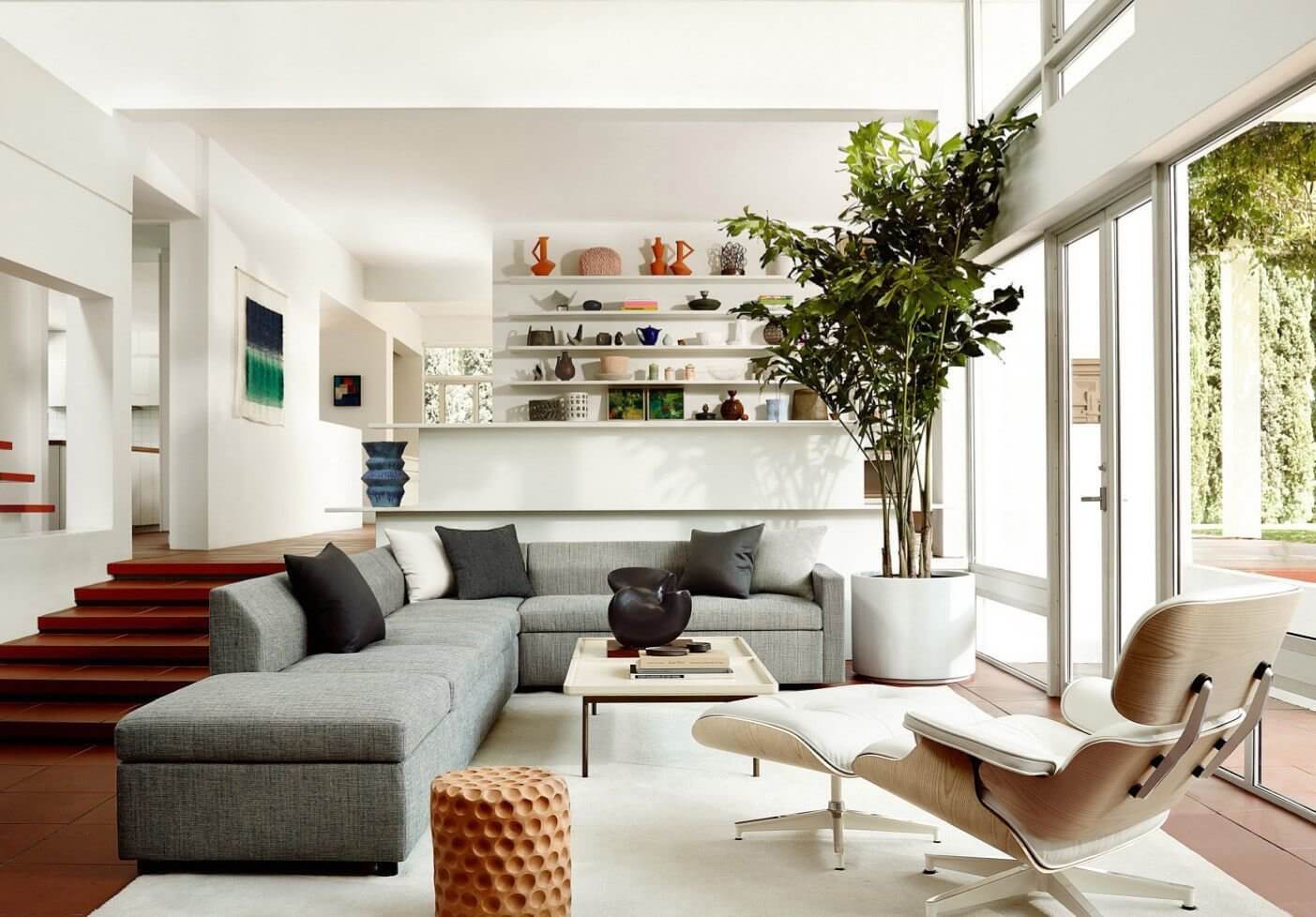 Source : images.dwell.com
It is not a good idea of constructing the kitchen or toilet in this corner. According to Vastu, it brings poverty and sickness.

It is regarded as the holiest corner of any plot as Eshan or Eswar is the lord of this corner.

Compared to all other directions the Northeast direction must be open and less loaded.

Heavy items can't be kept in this direction.

Constructing a prayer house or meditation house in this direction provides maximum positive power.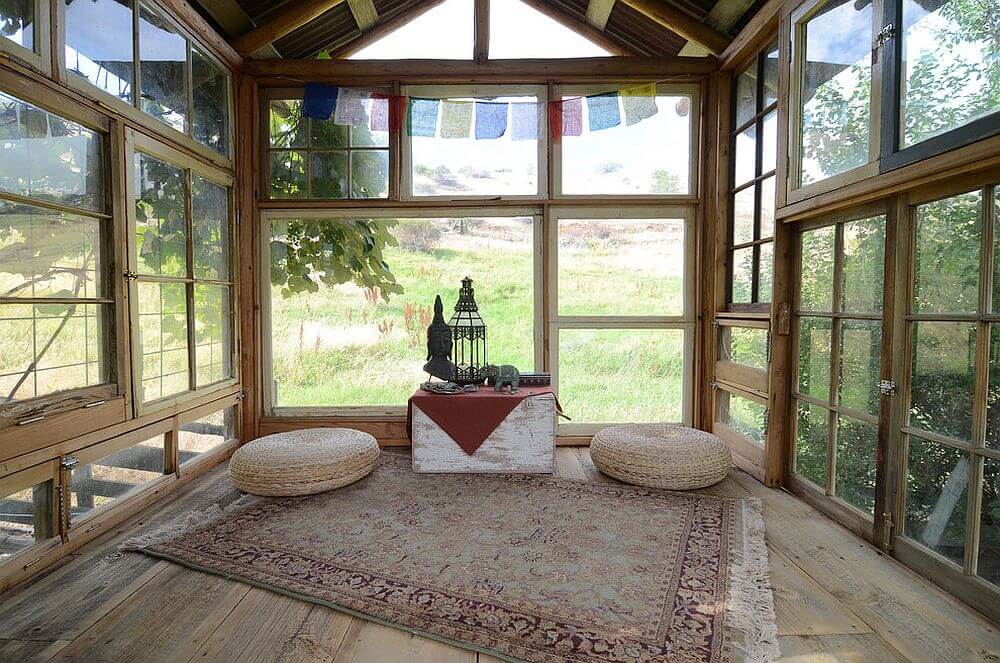 Source : cdn.decoist.com
Broomstick or sanitary items can't b kept in this direction.

Flooring level of northeast corner must be lower than other directions of a plot/house.

Storeroom and pillars are not allowed in this direction.

Always avoid tall trees in this direction.

As it is believed as a divine direction so it is not allowed to construct the couple's bedroom in this direction.

Cosmic rays from the sun cause several problems in the human body. Constructing a borewell underground water tank in the northeast direction works as a security rampage.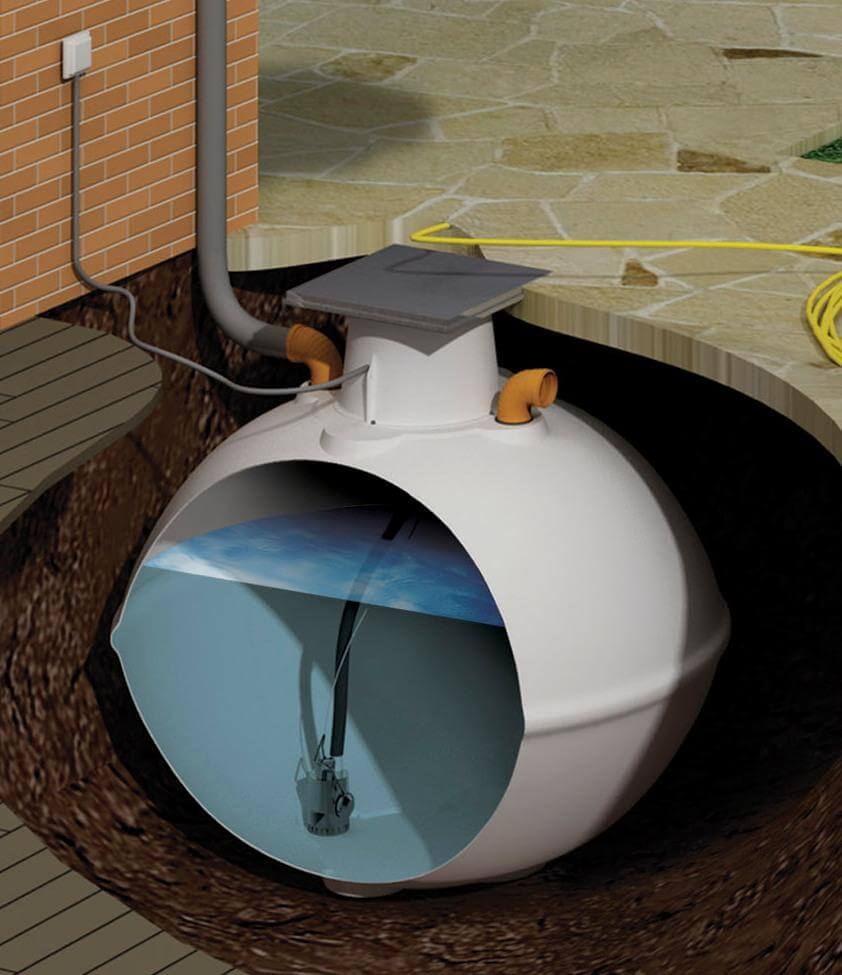 Source : architectureideas.info
Northeast zone is a tranquility zone. So dustbins can't be kept in this direction as it drains out the energy of the family members.
Suggestions for north east direction's vastu:-
It is better to grow medicinal plants in this zone.

Paintings that contain endless roads or deep path always auspicious in the northeast zone.

For improvement in spiritual enlightenment, it is better to construct the Library in this zone.

For improvement in tranquil energy, it is required to construct marble water pot or fountains in this zone.

Source : cdn.jysk.ca
The northeast direction is regarded as the most divine and tranquil zone of a particular plot or house. So a proper vastu always helps the family members by improving their positive energy and mind power. So if someone considers the above-mentioned points before booking any plot or constructing any house then it must come out as a profitable choice for them.