All You Need To About The Vastu Of A South East Facing House
405 views
Everyone wants some good luck in their life and the vastu of the home we stay in plays an important role in bring luck or in making us unlucky. Vastu of a house depends up on the direction as well as the position of the house and this concept of vastu has made many people successful whereas many people have also suffered if the vastu of their house is defected. Sometimes the vastu can be resolved by changing some positions of things in the house but sometime changes are hard to make and we have to accept the defect even after knowing it. Don't panic as there are many remedies that you can get by consulting with a good vastu expert. If you have a south east facing house then you might not be that lucky and this direction is less preferred as compared to other auspicious directions but if changing the direction is not in your hands then you need to follow certain thing in this house.
Vastu for south east facing house:
Source:- cloudfront.net
The main gate of the house should mandatorily be in the most auspicious part of the home which is the on the south east boundaries of the home. Though it is always recommended to have an internal way on the north eastern boundary wall, this is said to be the luckiest point of having the main door. Although this thing might make inner area of the house a little bit less but then also it is advised because it may help good luck enter in your house without any such obstacle and you would be able to live a prosperous life.
Kitchen: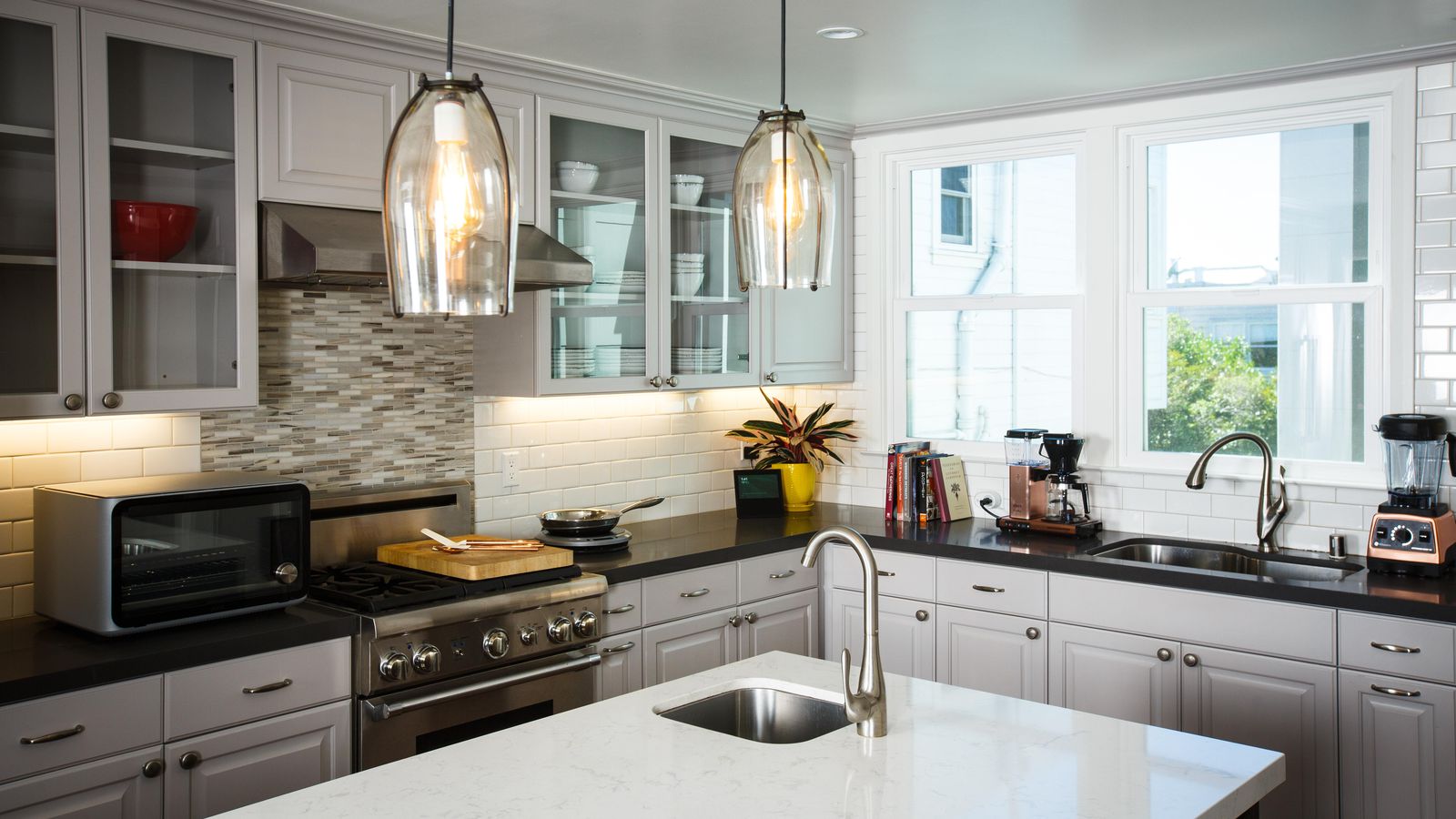 Source:- womenpla.net
It is recommended to have maximum number of windows in the North West as well as north east direction of the kitchen and avoid having windows in any other direction of the kitchen. Your kitchen should be situated in the northwest part of the home as it will bring happiness and would eliminate negativity. Do not place your kitchen in any other direction of the house as that might be dangerous and if you cannot help the direction then it is always better to consult a vastu expert and get vastu corrections done in your home. There are many remedies which might help you out without changing any position.
Make sure that there is no such lifts, staircase as well as accelerator in front of your main gate as these things might bring negativity and just like these things help us come down in the ground floor you luck may also come downstairs resulting in business loss, joblessness, relationship failure, education problems and many other problems can follow you throughout your life. In case of apartment you may not help the position of your main gate as well as the position of staircase as well as lifts so in this matter you should always have vastu correction done in your home so that the negative flow could be eliminated.
Position of rooms: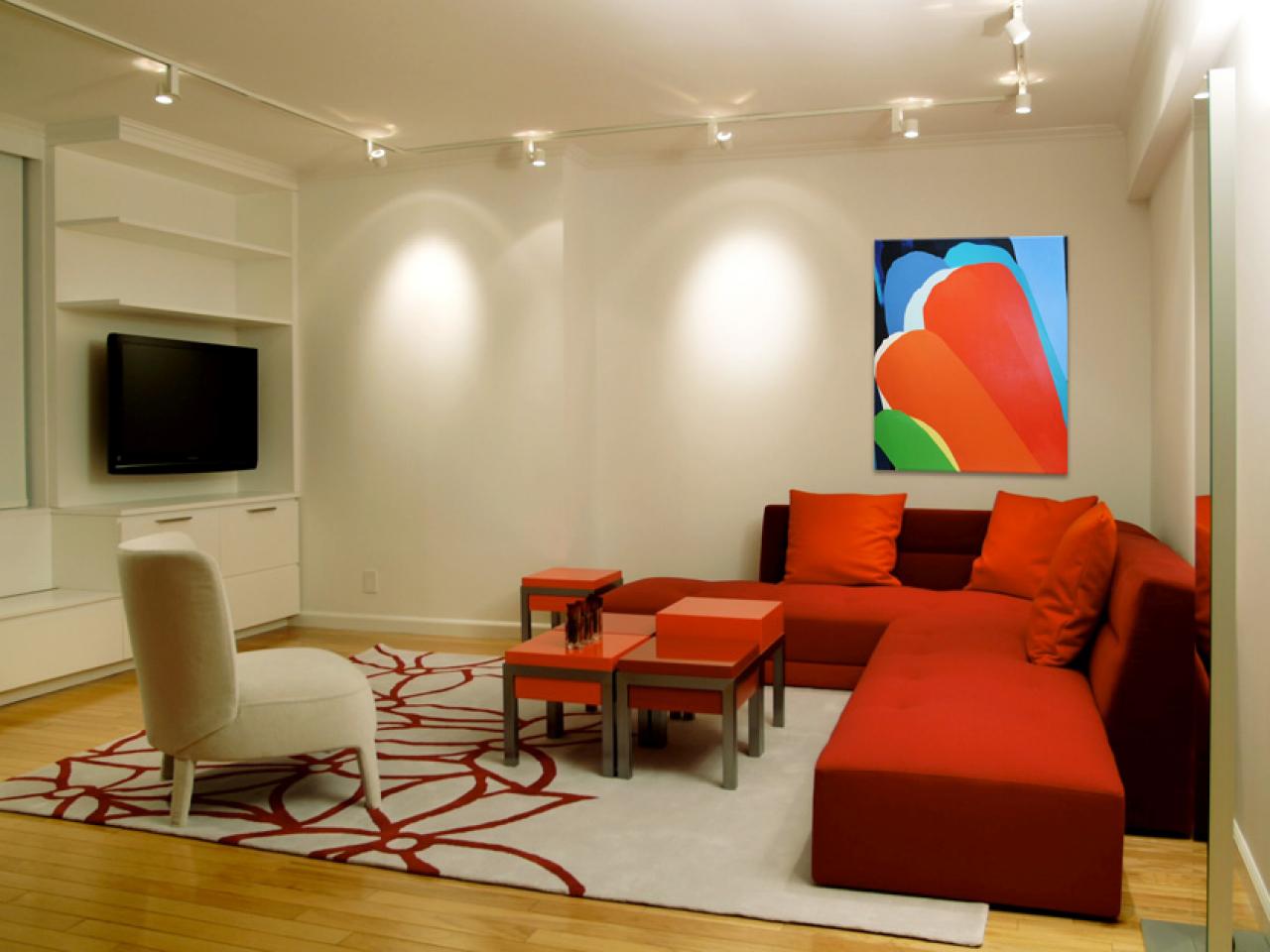 Source:- sndimg.com
The position of the rooms in the house is very important as this decides whether the vastu of the home is acceptable or not acceptable. According to the vastu for south east facing house the bedroom of the house should be in south west direction of the house. The worship or meditation room of the house should always be in the North east direction as this part is said to be good for prayers and this direction brings happiness as well. The living room should be in the eastern direction of the house and if these things are maintained then the house would be acceptable for living though it won't be very lucky but the negativity would be reduced for sure.
You may not be a vastu expert so understanding every detail is not possible for any common man and simple as well as small mistake may bring bad luck and can be dangerous as well so it is always recommended to consult with a vastu consultant and nowadays there are many such services available online so you don't even have to visit them physically but can get solution of many vastu related problems from them.
These were everything that you need to know about south east facing house so that you can avoid the bad luck.