A Guide For Your Home-Building Process
129 views
You may want to build a home, but you don't know where to start. Many people don't, as this isn't an endeavor that comes to fruition within the span of a few nights planning. If you want to construct your own home from scratch, you will need a team of skilled people to help you out. Of course, there are a number of steps that you should consider before you start hiring a contractor.
First, you must have an idea about what it is that you want it to look like. It could be a rough idea, but it is still something that you can work with. Next, considering that it is your own personal home, you will want to think of the various customized spaces that you will include in it. The next order of business is to think of the budget that you are able to work with, and lastly, the various long-lasting improvements that will be an integral part of the home.
Having an Idea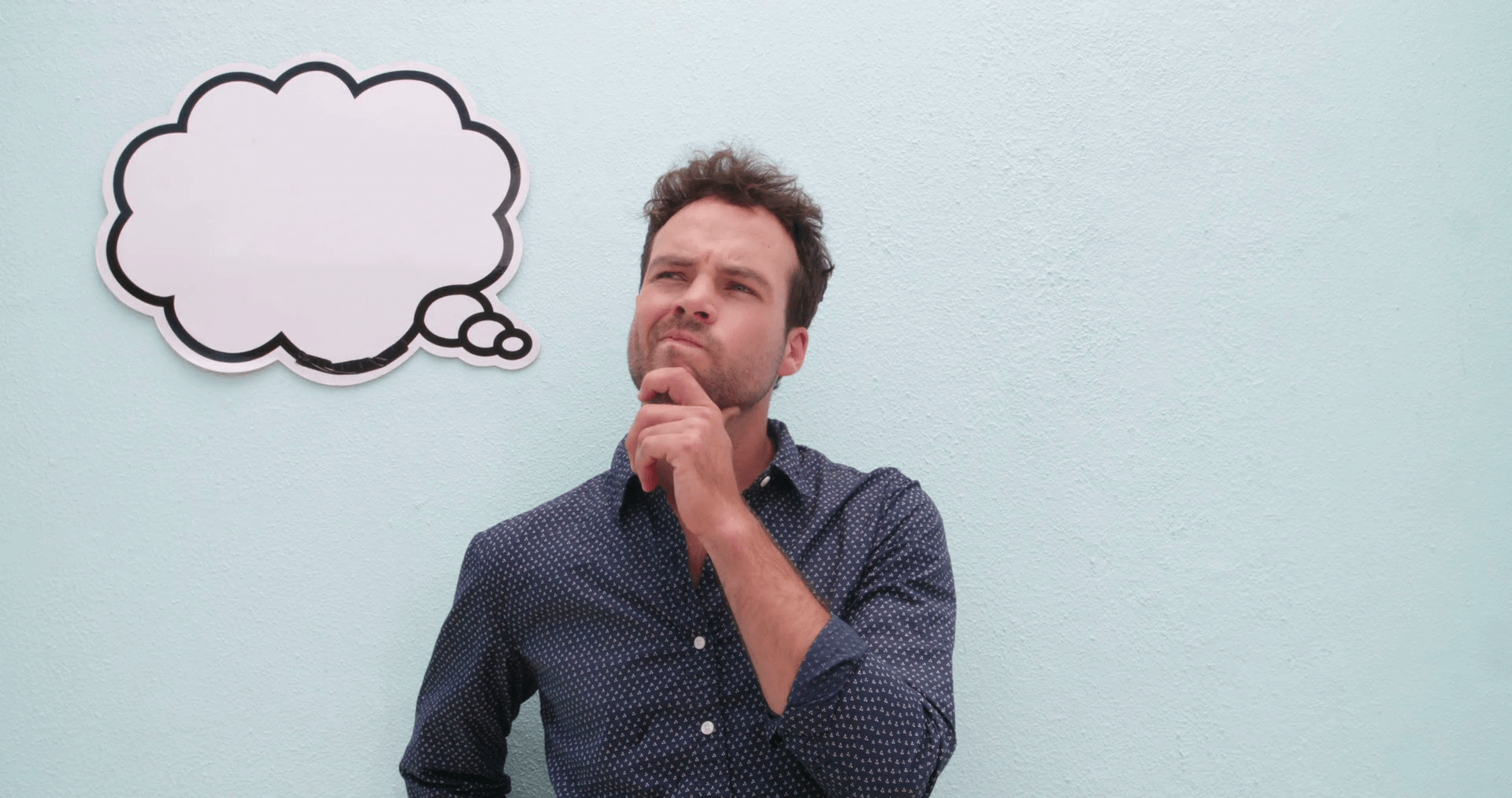 Source : cloudfront.net
Do you have even the slightest idea for your home construction? When the sky is the limit, you should still start to zone into what you would want the space to look like. What is the size of the property? How big will the bedroom be? How many rooms do you want to have? How many floors? There are many considerations to keep in mind when you are building your residence from scratch.
Creating Custom Spaces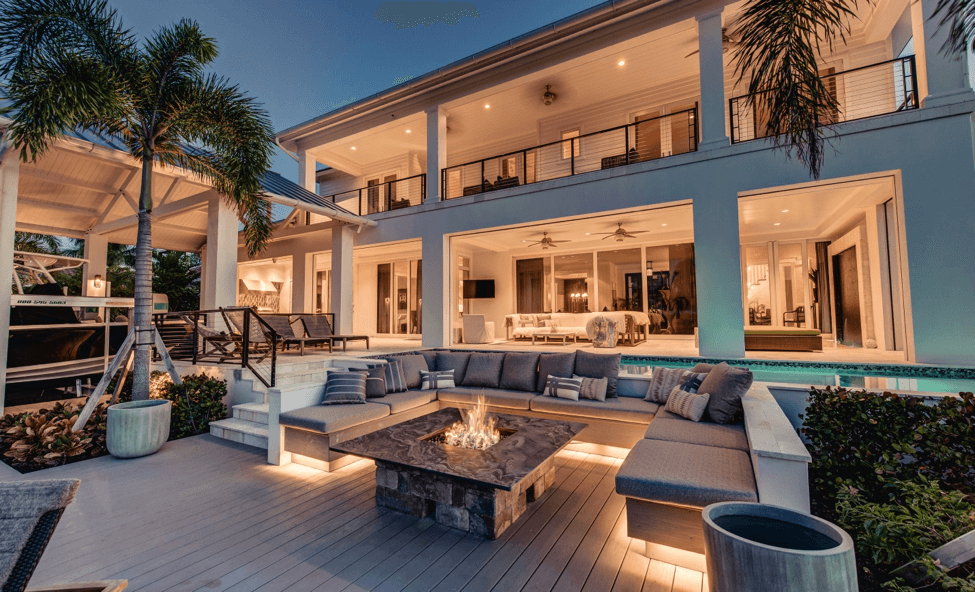 Source : calusa-construction.com
Embrace your individuality and create a home space that is customized to your own personal interests. As much as you may look for inspiration from other sources, don't forget that this is your home, at the end of the day.
Determining the Budget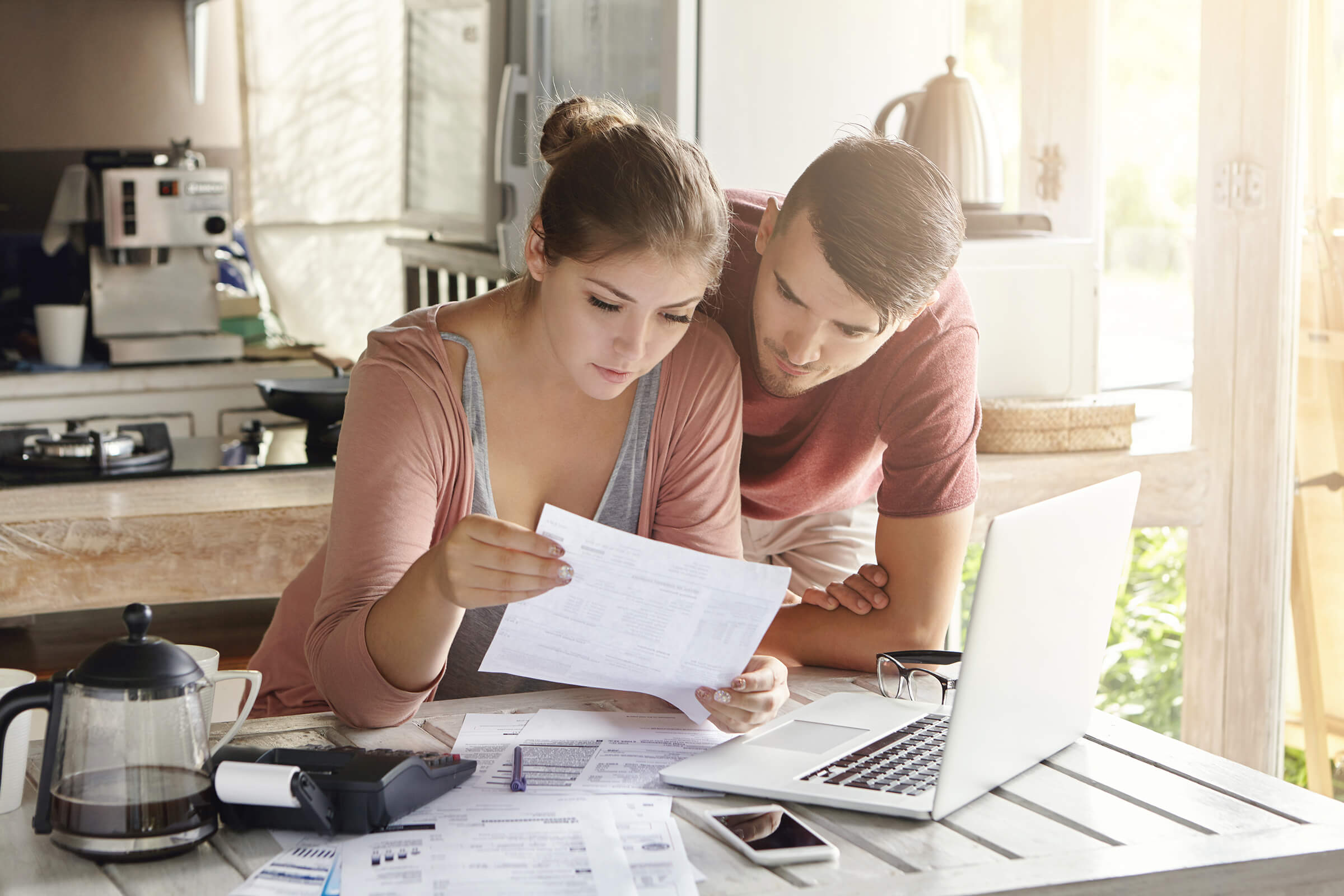 Source : cdn.gbpi.org
The budget, although no one's favorite topic of discussion, must furthermore be considered. It's important to be realistic about what you can and cannot afford, and although this is an investment you will need a loan for, you also must be able to afford the upkeep for it. Thus, determine a budget that works with your income, and consult an architect about what is possible to build within it.
Long-Lasting Improvements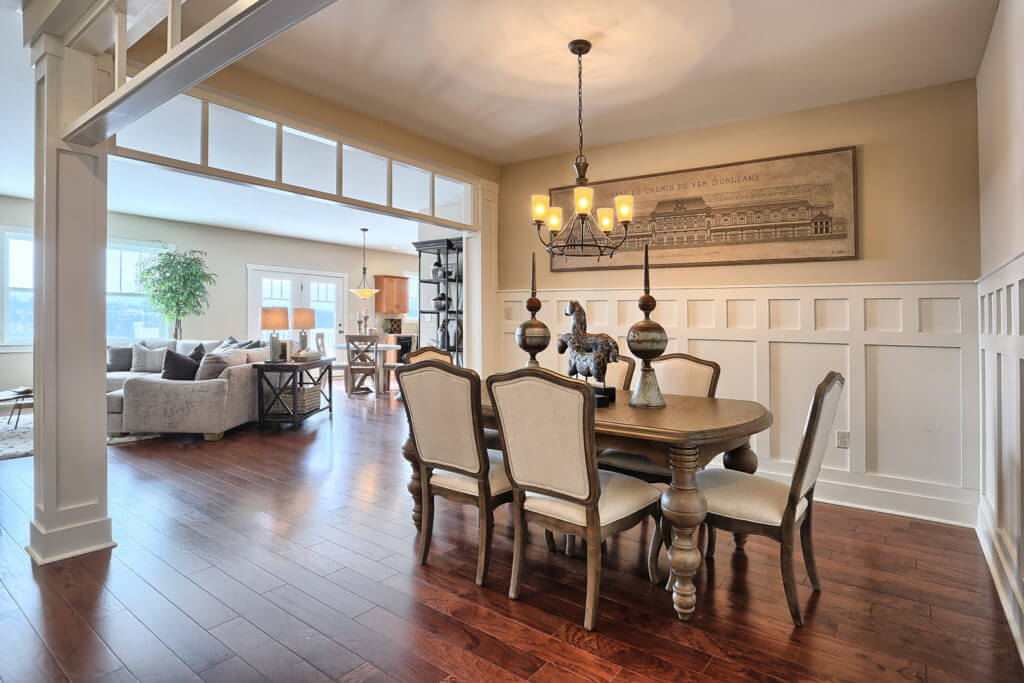 Source : unionstationharrisburg.com
It's not only important for your home to look good, but you want it to be durable and last a long time. That is why it is important to invest in home improvement like only the highest quality materials to get the job done. Whether it's the floor, walls, roof, door handles or something else; everything should be constructed with the best possible material in mind. For instance, you can use a polished concrete residential flooring that makes your floor stain and moisture resistant, and overall, keeps it looking shiny and new at all times. The idea is to have a space that is also easily maintainable, especially since you invested so much in it.
Your home is a place that makes you feel comfortable and happy. You've heard the saying, there is no place like home, and this couldn't be truer. Now, imagine having a property that includes everything you could have wanted. The reason for this is due to the fact that you are the one that decided how it should be built, even if you got the help of an architect along the way.