5 Ways to Love and Enjoy Your Garden during Winter
174 views
When it's warm outside, many people can be seen spending time in their garden. Just because the temperature drops in the winter doesn't mean you have to avoid your favourite hideaway. Even in the middle of winter, it's possible to fully appreciate and enjoy many aspects of your private garden. Here are some amazing things to do with your garden in winter.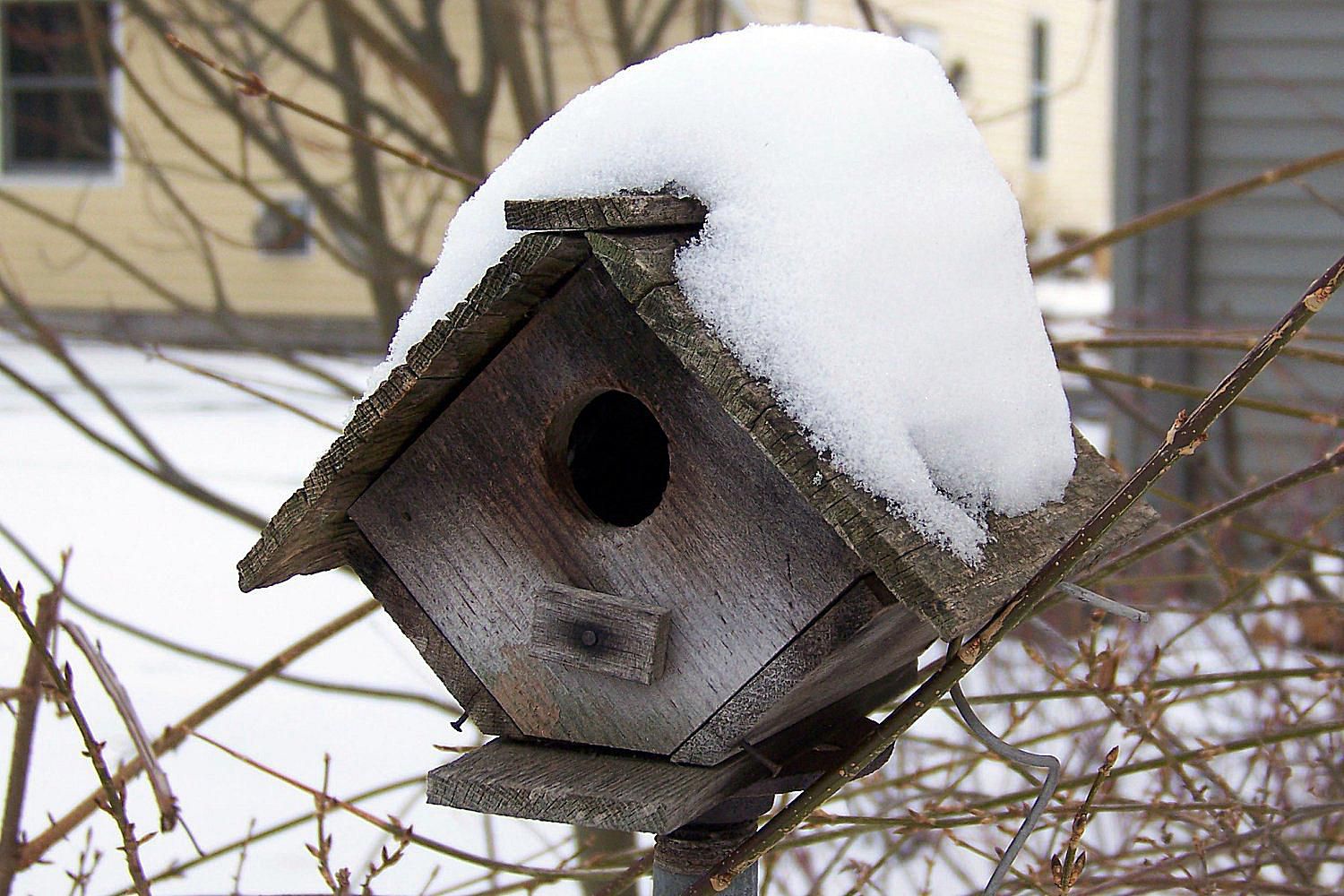 Source : rivarsandandgravel.co.uk
In the winter, it becomes more difficult for birds to find a stable food source. Why don't you help create a nesting ground for birds during these cold months? Place a few bird feeders at different locations throughout your garden, and be sure to keep them full with seed. It's also important to add a water bath to keep the birds hydrated – just make sure to remove any ice as it forms.
If it's too cold to watch the birds from the outside, you can still enjoy their singing and flapping from within the warmth of your home. Sit down by a window with a mug of hot tea and watch the birds enjoy a meal.
Source : rivarsandandgravel.co.uk
If you enjoy feeling cold air on your cheeks and snow landing on the tip of your nose, then you should definitely create a winter wonderland right in your garden. Add some twinkling lights from the trees and lattices. Hang a few festive snowflake decorations.
Solar lanterns are another way to light your garden in the winter, without adding to your energy bill. Place these lanterns around walkways, and they're sure to be fully powered by sundown. Sit on your favourite bench with a cup of hot chocolate, enjoying the sparkling lights.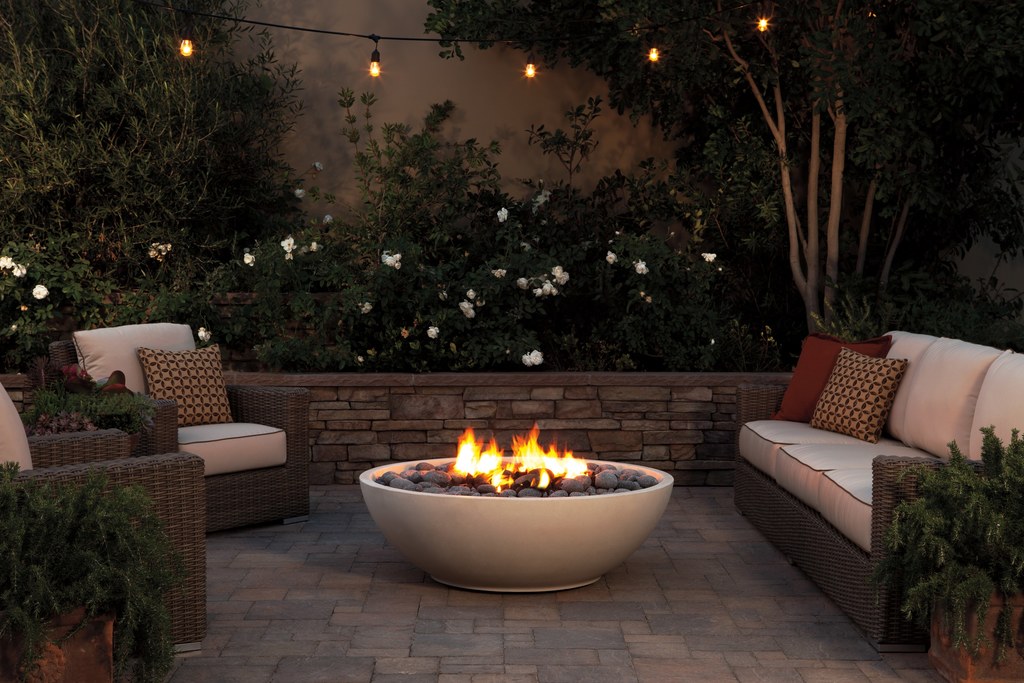 Source : media.architecturaldigest.com
If you find yourself avoiding your garden because of the shivering temperatures, then it's time to add a log burner or outdoor heater to the space. Both of these will produce enough heat to let you enjoy your personal outdoor space. With a log burner, however, you can also roast some chestnuts over the open fire!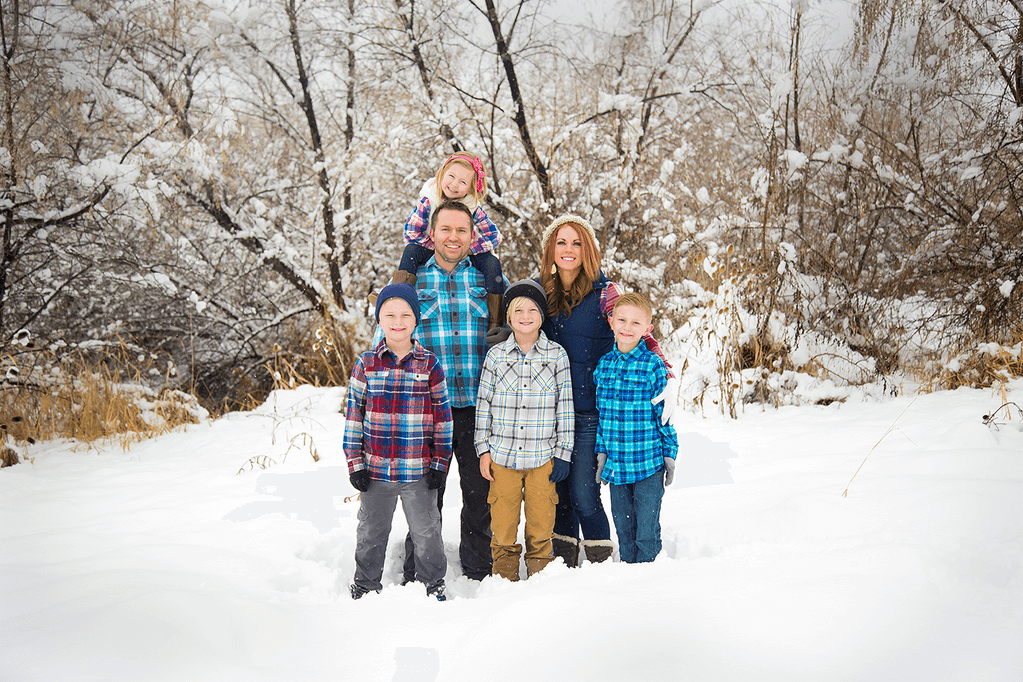 Source : 1.bp.blogspot.com
Remember how much you looked forward to snow when you were a child? There's no reason this has to change now that you're older. After a heavy snow, bring yourself, the kids and your dog out into the garden to play. Bundle up in a heavy coat, mittens and snow boots.
Snow angels are simple and fun to make. Lay down in the snow and move your arms and legs up and down. If you're feeling extra creative, take some time to build an elaborate snowman. Even your furry friend can have fun playing a game of fetch in the fluffy snow.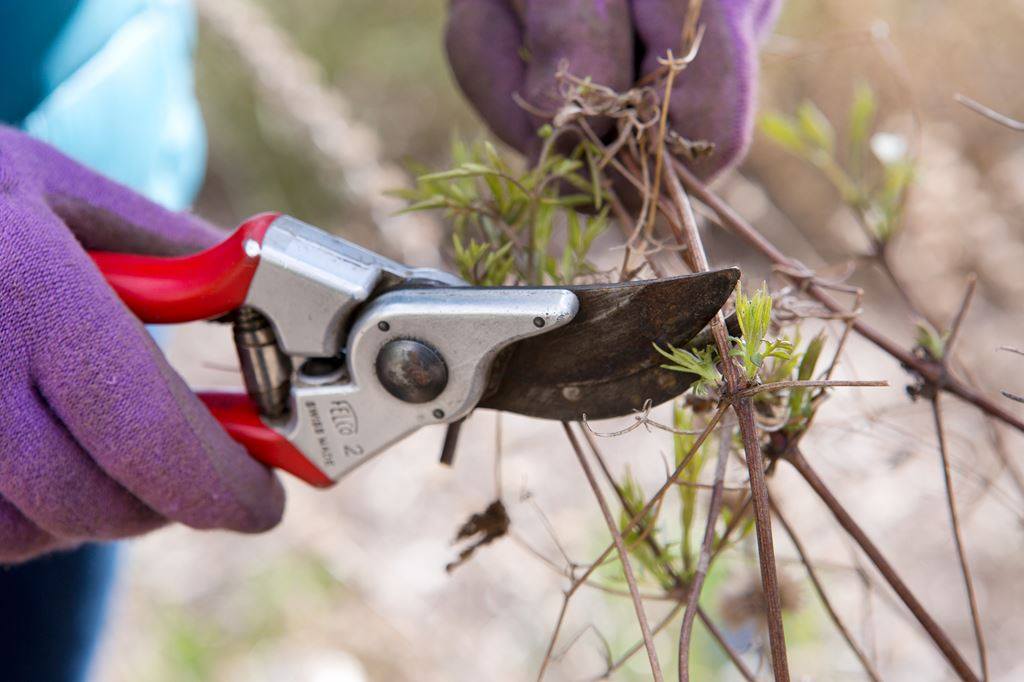 Source : callawaygardens.com
If you enjoy tending to your garden in the summer, you should also try it in the winter. Buy a few potted plants and flowers. Be sure to choose varieties that are well-suited for cold temperatures. Imagine how much beauty a few pansies or violas will add to your winter garden.
You can also protect the plants you currently have by doing some winter pruning. Go ahead and fertilize your lawn now so that it's ready for the spring. Cover the ground with mulch to keep it protected in the event of a freeze.
Cold weather doesn't mean you have to spend all of your free time indoors. There are still plenty of ways to enjoy some peace and quiet in your garden. Preparing your garden for winter by yourself or with the help of a local tradesman will make it one of your favourite hideaways no matter how cold it gets.