3 Benefits To Signing Up For Subscription Home Services
124 views
Subscriptions are popular among homeowners, especially those that are reasonably priced. Traditionally, they only applied to print media. However, nowadays they find use in countless types of businesses.
Media subscriptions, such as Netflix, or meal prep subscriptions such as Hello Fresh, are a couple of the popular e-commerce businesses that offer subscriptions in the form of replenishment supplies. They're good for educational materials, clothing and goodie boxes.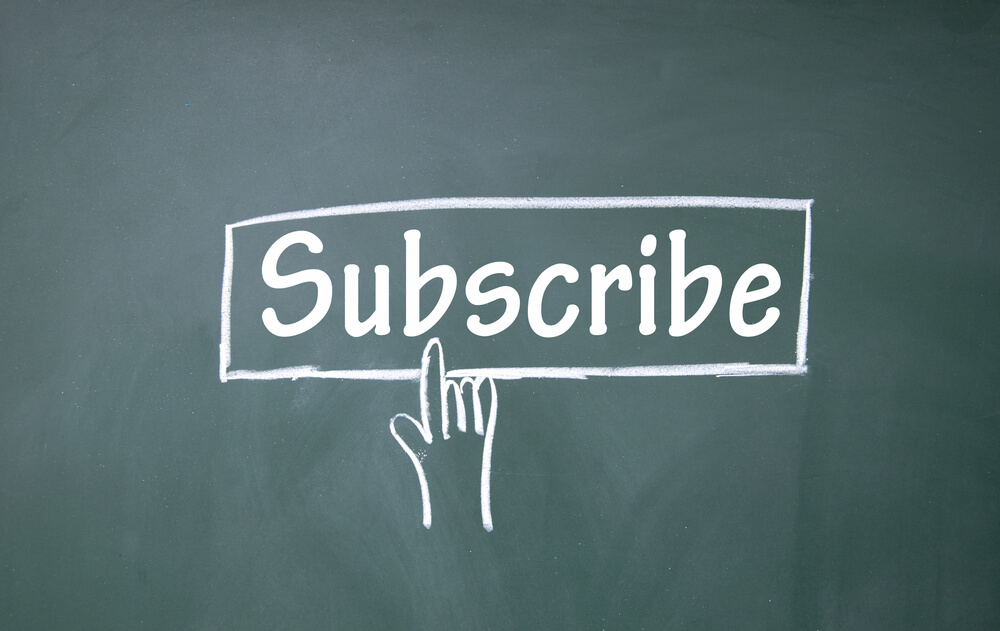 Source : upstatenygospelmagazine.com
Subscriptions make life fun and easier. This is because most people like it when goods and services are delivered to their doorstep. They also want to use minimal effort to replenish whatever they need. As a result, they enjoy increased convenience and easier life due to the improvement in technology and ease of order a subscription box.
On the other hand, businesses also love smooth cash flow when customers subscribe. Just like their subscribers, subscription businesses have lots to gain from e-commerce companies. If you're not sure whether to sign up for a subscription, here are 3 benefits to signing up for subscription home services to help you take the next step:
Top 3 Benefits of Home Subscription Services
Convenience for Both the Customer and the Company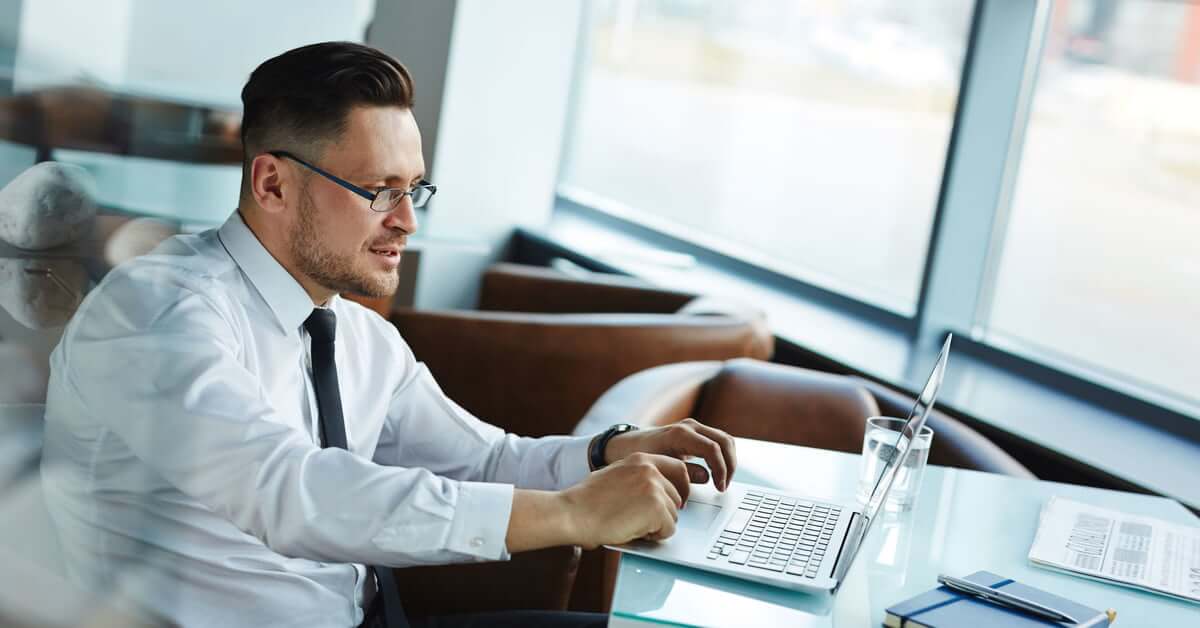 Source : icdn3.digitaltrends.com
Subscription services have benefits both to the business and customer. Customers will always get delivery options such as email, mailbox or even doorstep. The companies compiling the subscription can utilize customer checklists for completion of the package.
Both parties benefit from the subscription in terms of an improved shopping experience. What's good about subscription is that you don't have to place an order every time you need a product or service.
Subscription Enhances Product Value & Reduces Costs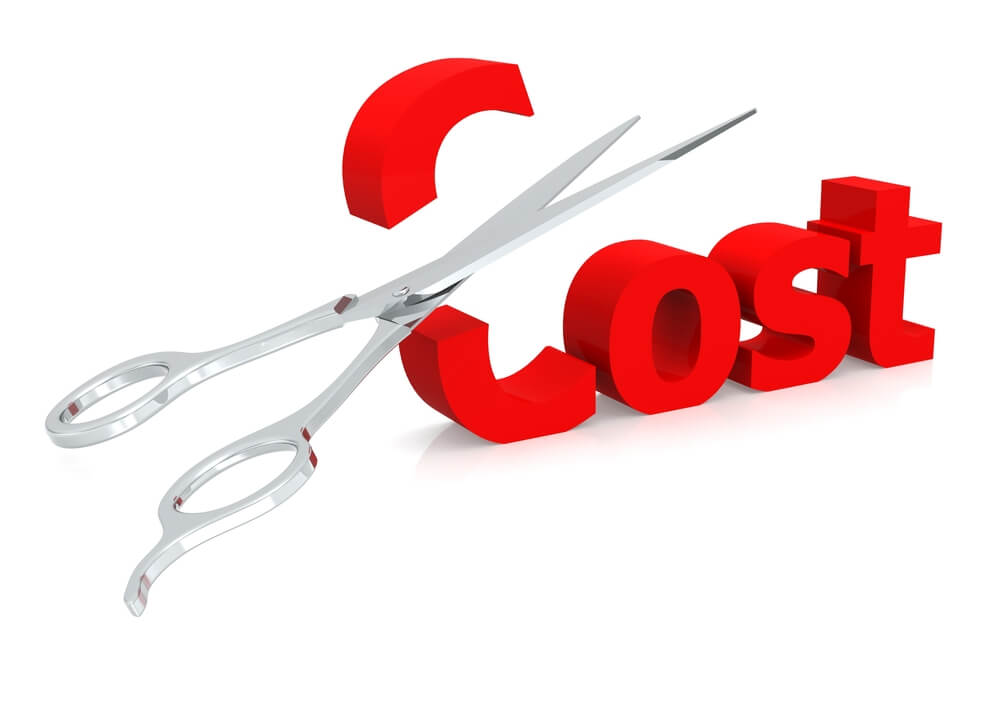 Source : stackpathdns.com
Customers are always on the look for products and services that best satisfy their needs. With subscription businesses, customers are able to stay within their budget bracket. This shows that no matter how much or little customers would want to pay, subscription service companies give their clients extra value. They make sure that customers can access their products or services.
Subscriptions also come with offers to help subscribers pay less and save more with every signs up or orders they make. For instance, you can subscribe with FilterBuy to save 5% on your final product or service cost.
It Establishes Long-Term Loyalty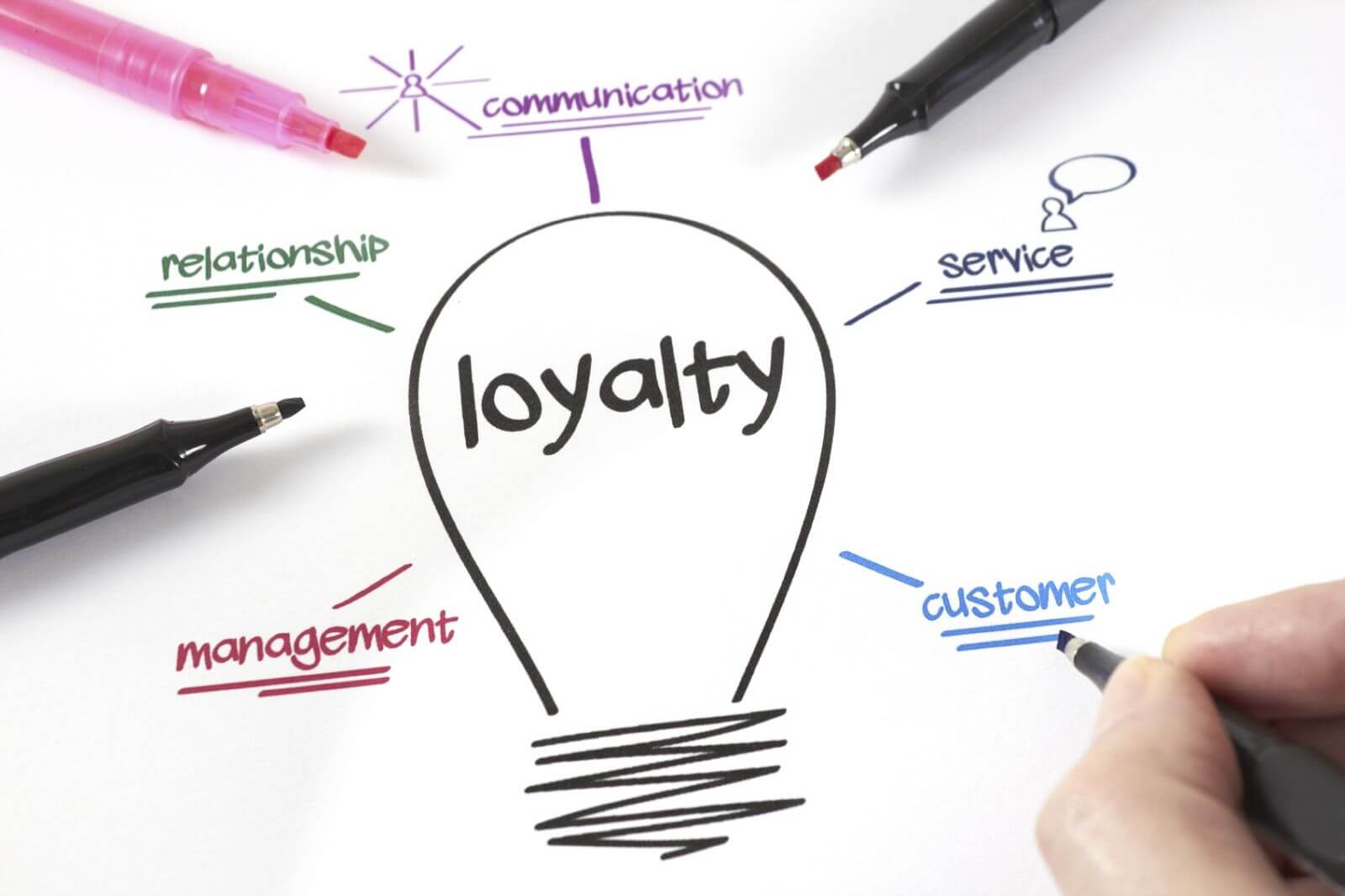 Source : boomerangcrm.co.uk
Every company depends on the strength of its relationship with clients as an indicator of success. Loyalty of a customer should be long-term for the success of both parties. Most businesses would develop products meant to satisfy customer needs for continued purchase of the product from the organization.
Subscription companies utilize clients' information for accurate deliveries that satisfy their predetermined preferences. However, it's important for the products or services to be interesting enough for continued subscriptions.
Receiving packages on time can be economical and helpful in improving customer satisfaction. It also ensures establishment of long-term loyalty.
Conclusion
Just like customers, subscription businesses also have so much to gain from sign ups. They experience improved cash flow due to recurring revenue stream. Financial forecasting in subscription businesses is easier and referrals bring increased sales for the companies.
Improved customer loyalty and increased business value are other benefits of running such a business. Whether you're a new or seasoned business owner or simply a client in need of subscription home services, there are as many out there as the benefits of using them.