All You Need To Know About The Vastu F Streets As Well As Roads Facing Your House
208 views
Vastu shastra is a believe that with the correct position of certain things you would be able to receive good luck and unexpected fortune but sadly with the misplacement of certain things around us the vastu around us might become defected resulting in unwanted expenditure, money loss, domestic fights, joblessness, problems in studies and can even result in separation and at the end of the time unexpected death can also take place. Most of the people make sure that vastu in the house is correct but we often forget our surroundings.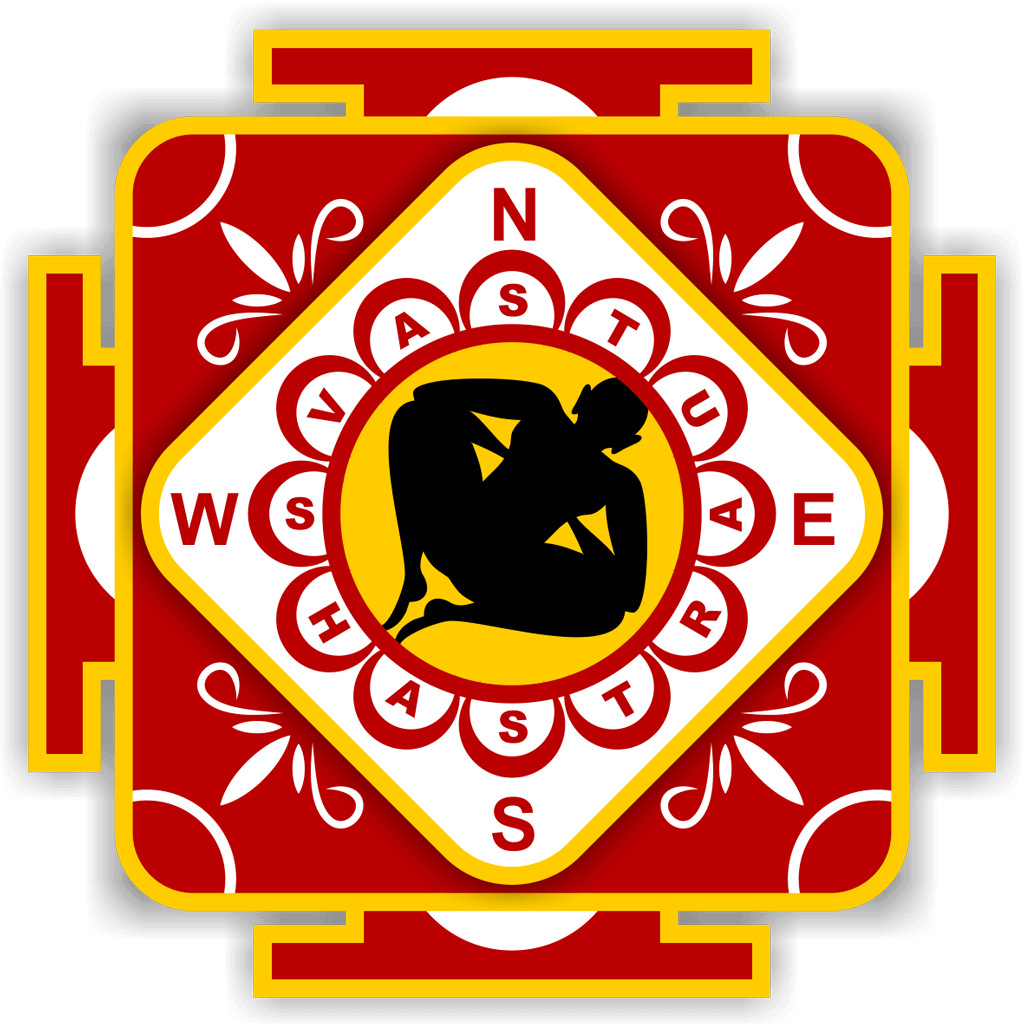 Source : i1.wp.com
It is a true fact that the vastu around us can make a big difference in our life and if it has got some vastu dosh then you would receive bad luck no matter correct the position of your house it according to vastu. It is always advised to look after surrounding of the house before making any sort of purchases of land or house. If you find any vastu dosh around the plot of your house then it is always advised to skip that purchase. But if you cannot help it and already have made the purchase then you should go for vastu dosh nivaran and for this you should always consult with the vastu expert. Here are some things to look after your surroundings as well as roads:
Vastu for t junction: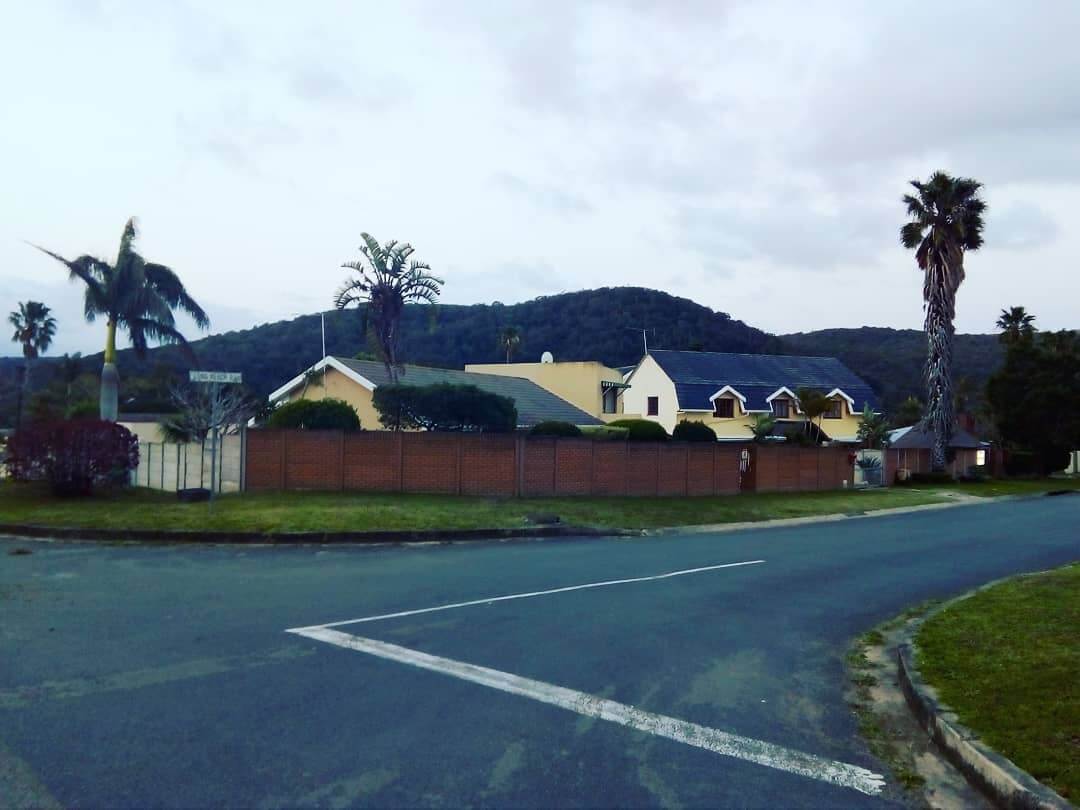 Source : cdninstagram.com
In case you house is facing a direct T junction then this might not be a good thing according to vastu rather it is considered as a bad vastu. It is believed that the t junction can act like a gun point which would be fired straight in your house and would bring negative energies so if you would be staying in that house then your life would always face some or the other troubles all the time. Common troubles of the residents of the house are often poor health and they are more likely face accidents as well. If you have your office located in such position where it faces the t junction then it is for sure that your business or work would face instability and most of the time you would face business loss. There are chances that your business would soon shut down as well due to the vastu for t junction.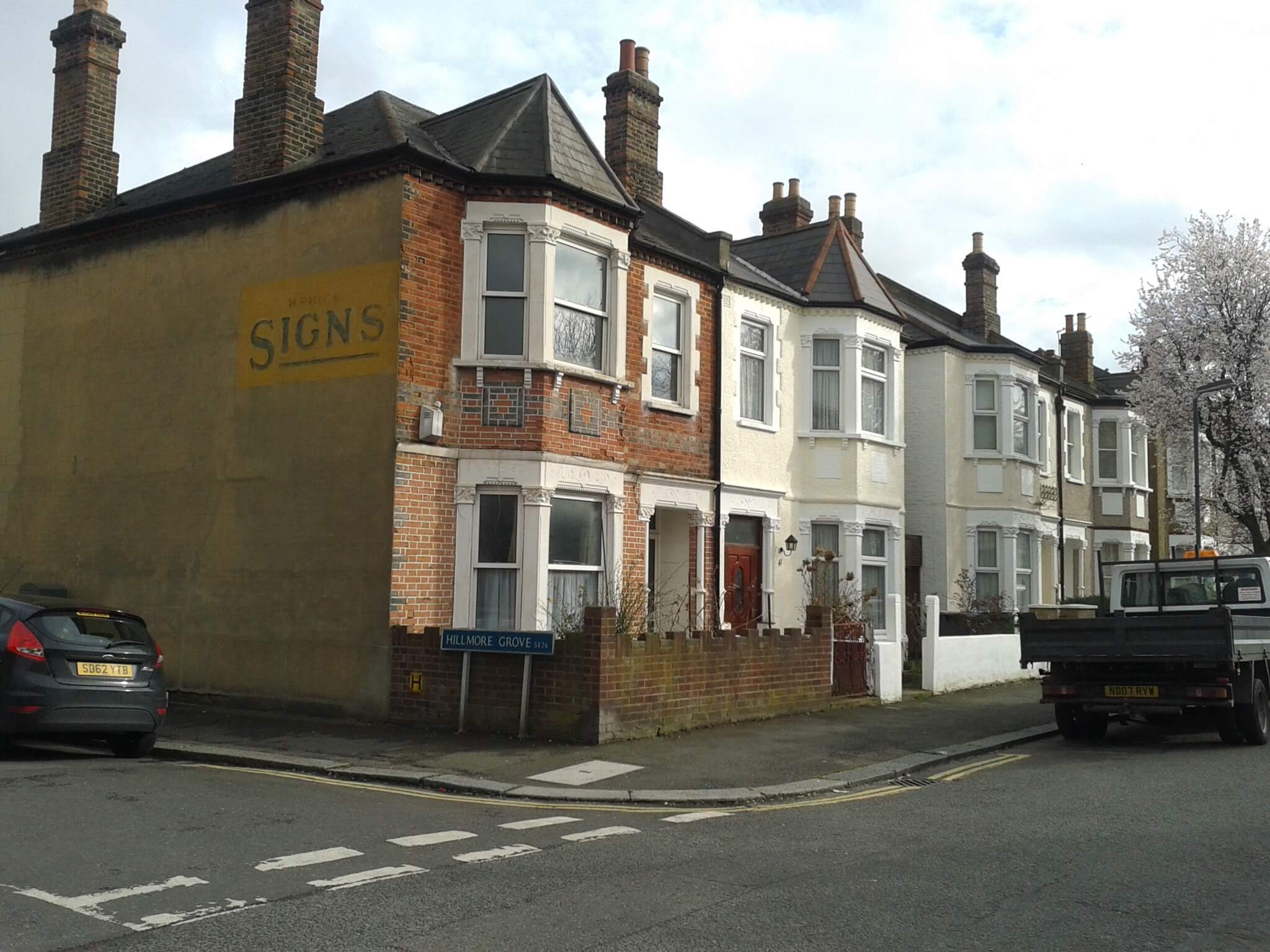 Source : files.wordpress.com
If you cannot really change your house then here are some tips that you should follow in case your house is facing t junction. The most advised tip here would be to change the position as well as direction of the front gate so that your house could avoid facing the direct negative energies of the t junction. Apart from this you can also build a fence with a gate so that it could act as a barrier between all the negative energies and your home. You can also get a vastu copper strip installed in your home so that it could become the partition in order to cut off all the negative energies that was caused by the t junction.
Street focus vastu:
When a street strikes the house from any direction then it is termed as street focus vastu. It is said that street focus is very negative for some directions and very good for other directions. According to vastu north east direction's northern part, north east direction's eastern part, west part northwest direction as well as south part of a south east direction are considered as very good for the house. On the other side street focus from the east part of the southeast direction that you need to worry about as it is considered auspicious.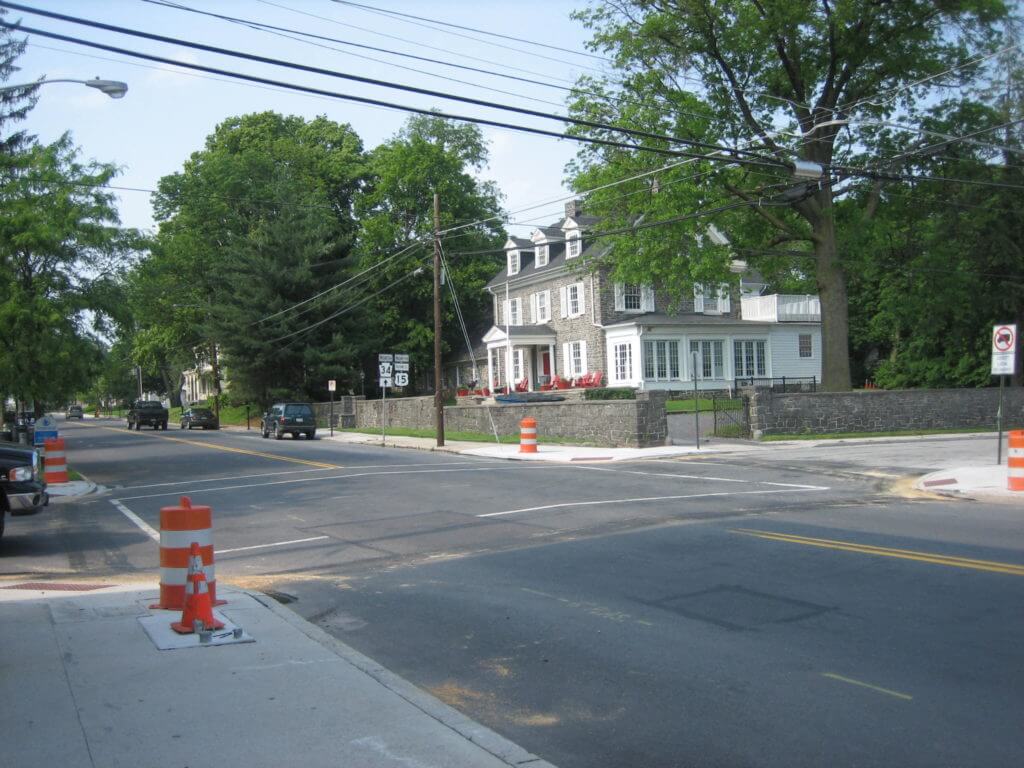 Source : architectureideas.info
In this case you may face judicial custody, your expenses may exceed your income and you may even face accidents. If your house is facing the street focus from the north part of the North West direction then also you are in trouble and bad luck would follow each member of your house and your house would face instability as well. In case of south part of south west  as well as west part of south west you cannot skip the bad luck as these two directions are proved to be the worst among the bad. These directions can literally make each member of the family poor in case of wealth as well as health and accidents are quite common as well. It is so bad that your house may even face the unexpected death of any family member.If you cannot change the house then you should definitely get vastu rectifications done and for this you would need to consult a very good vastu consultant so that the negative energy could be converted in to positive vibe.