Some Of The World Famous Architects Who Have Served Us With Amazing Constructions
251 views
We often praise the building designs but have you ever wondered about the mastermind behind the construction? Well it is because of the talented architects that we are getting some amazing as well as beautiful building constructions so here are few world famous architects who are known for their constructions.

1) La Sagrada Familia By Antoni Gaudi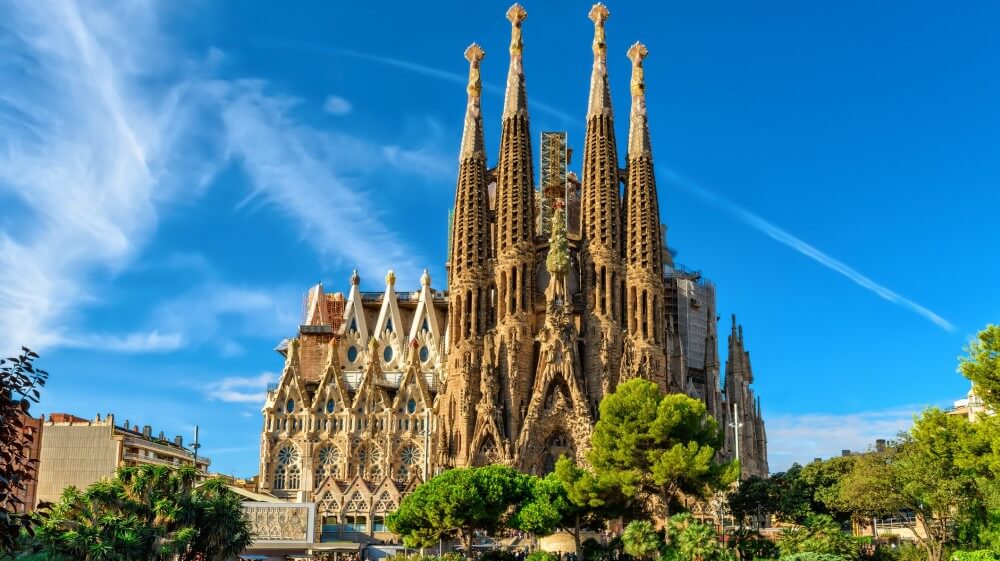 Source : d3hne3c382ip58.cloudfront.net
Gaudi has been in Barcelona and has served the place with some amazing construction projects and La Sagrada Familia is one of the most beautiful constructions of Gaudi. The constructions of churches are something he has mastered in and has been served with many beautiful church designs.
2) Falling Water By Frank Lloyd Wright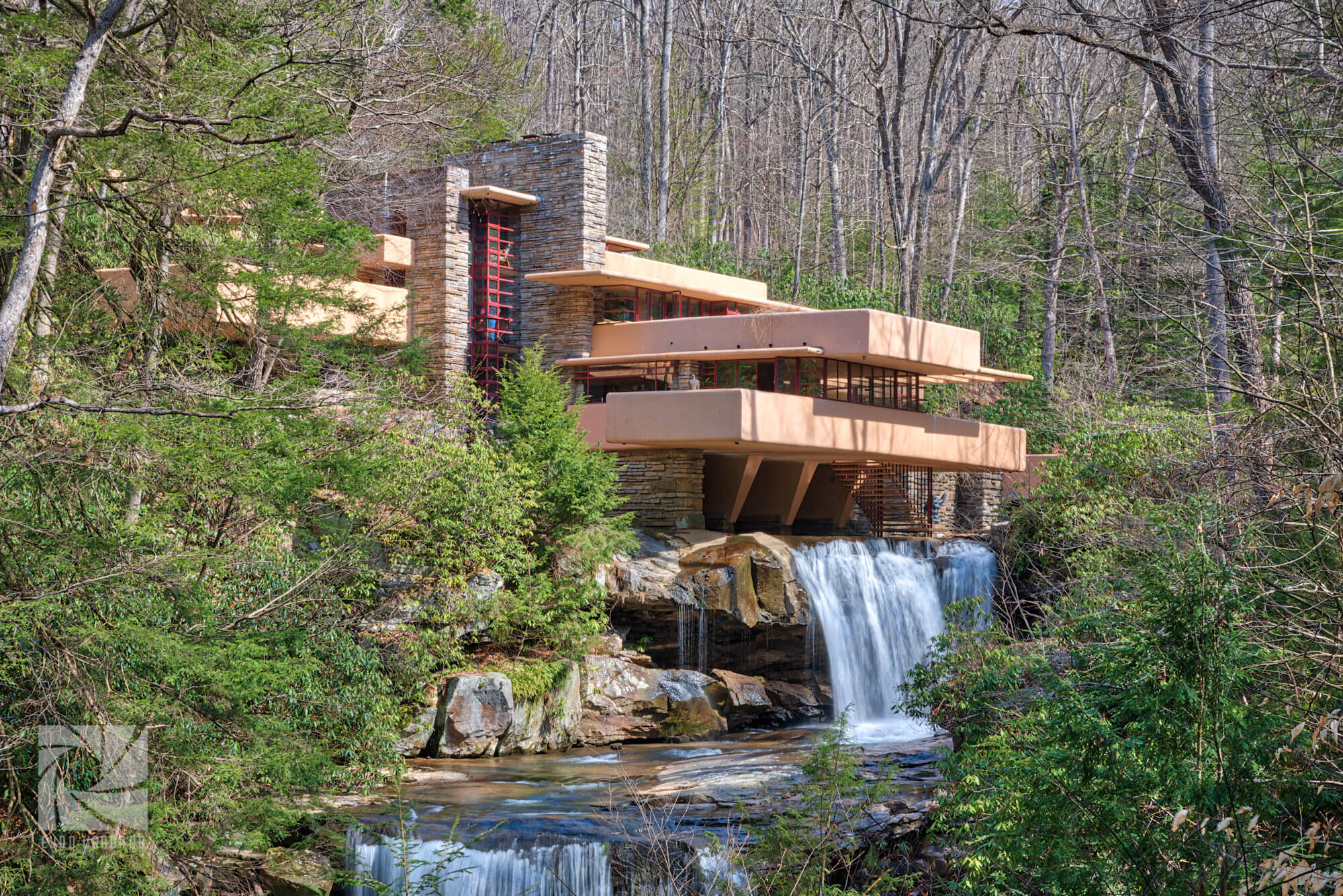 Source : i.imgur.com
He was one of the most talented architects of 20th century and the best part is that many of his works has been recorded as well as collected in the Museum of Solomon R. Guggenheim. His most famous building construction was falling water where he had a rectangular balcony which seems like floating in natural waterfall.
3) Wainwright Building By Louis Sullivan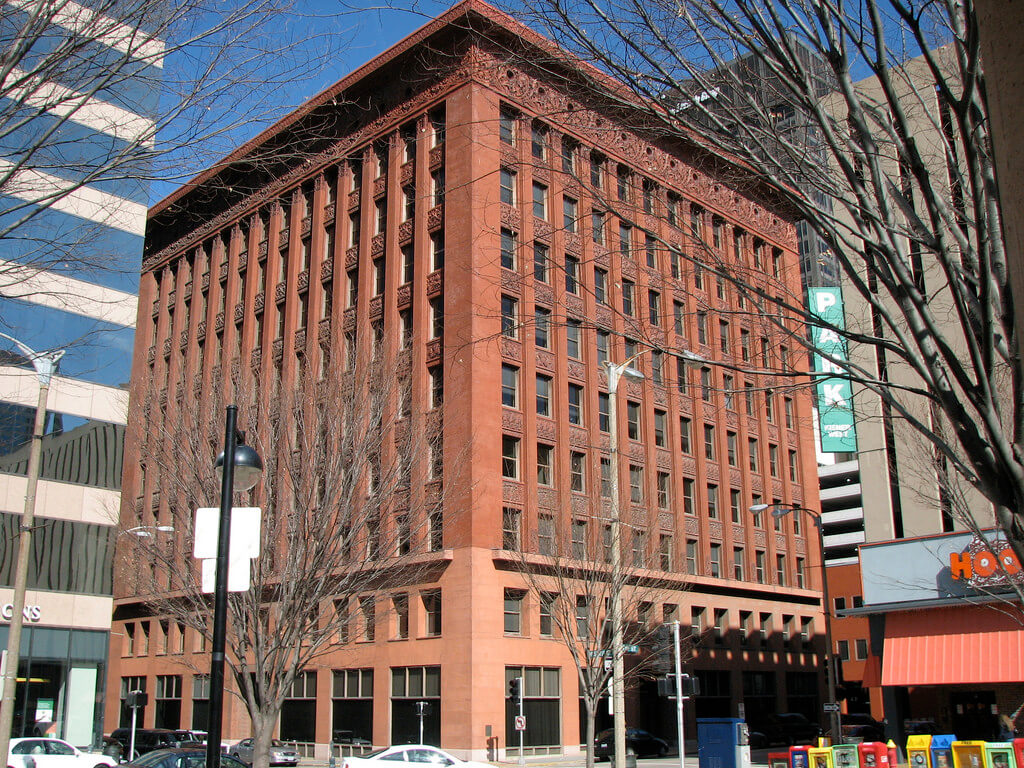 Source : interactive.wttw.com
Well talent not always needs educational qualification and Sullivan has proved this well because he could not complete his architectural education due to impatience. He wrote many architectural theories and philosophy as well. Isn't it strange that now all the top class architectural collages teach his theories? But the fact is that he could never complete his college degrees.
4) Heydar Alivev Centre By Zaha Hadid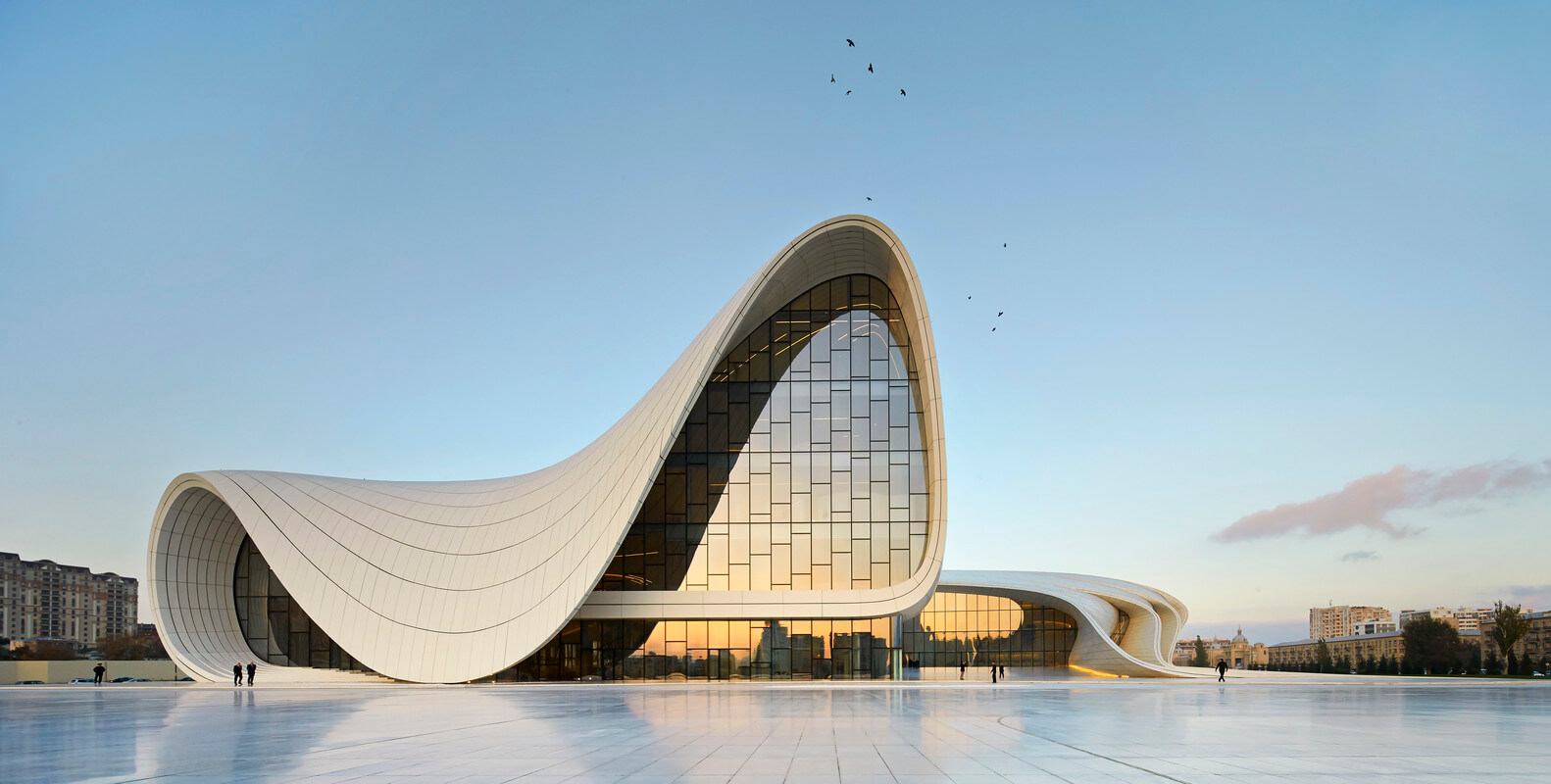 Source : images.adsttc.com
She is among those few women who have been shining in this career. Though she is no more with us as we have lost her in the year 2016 but her amazing constructions as well as designs are still with us and we are all praising the beauty as well as technology of her buildings. She came from Iran and has won many prestigious awards as well such as Pritzker prize and many more.
5) Central China Television Headquarters By Rem Koolhass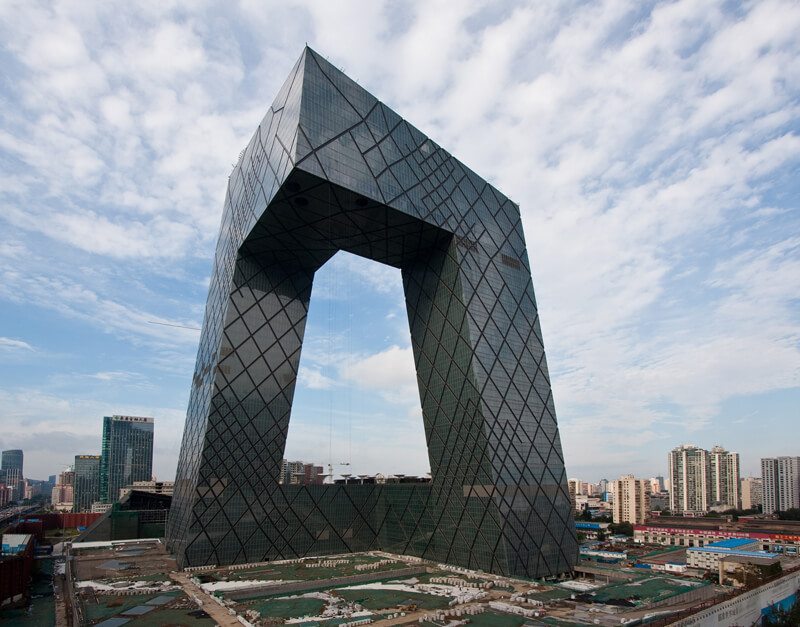 Source : images.skyscrapercenter.com
Koolhas is one of those architects who have been great influencers of that time. He was not only a building constructor or designer but had also written many architectural theories as well. His best work is huge Central China Television Headquarters which is situated in Beijing. These were few world famous architects who have given many beautiful buildings as well as constructions.