Vastu Centred Restaurants And Cafes : A Positive Aura For Public Gathering
353 views
Vastu shastra plays a very important in people's life and if you are about to open a restaurant, hotel or anything of that sort then you need to be particular about vastu and you need to make sure that the vastu of business place is maintained. If you wonder about the vatsu of such business places then here are few of them listed below:
Vastu for hotels:
If you own a hotel then you need to ensure that the vastu of your hotel is well enough so that the business goes up and your hotel result you into profit. In order to make your hotel perfect according to vastu you need to remember few things.  You should never have complicated shape of the plot for the formation of your hotel such as shapes like hexagon, oval, triangular etc should be avoided rather you should always go for simple shapes such as rectangle, square etc as these shapes would help you gain more and more profit as well as wealth.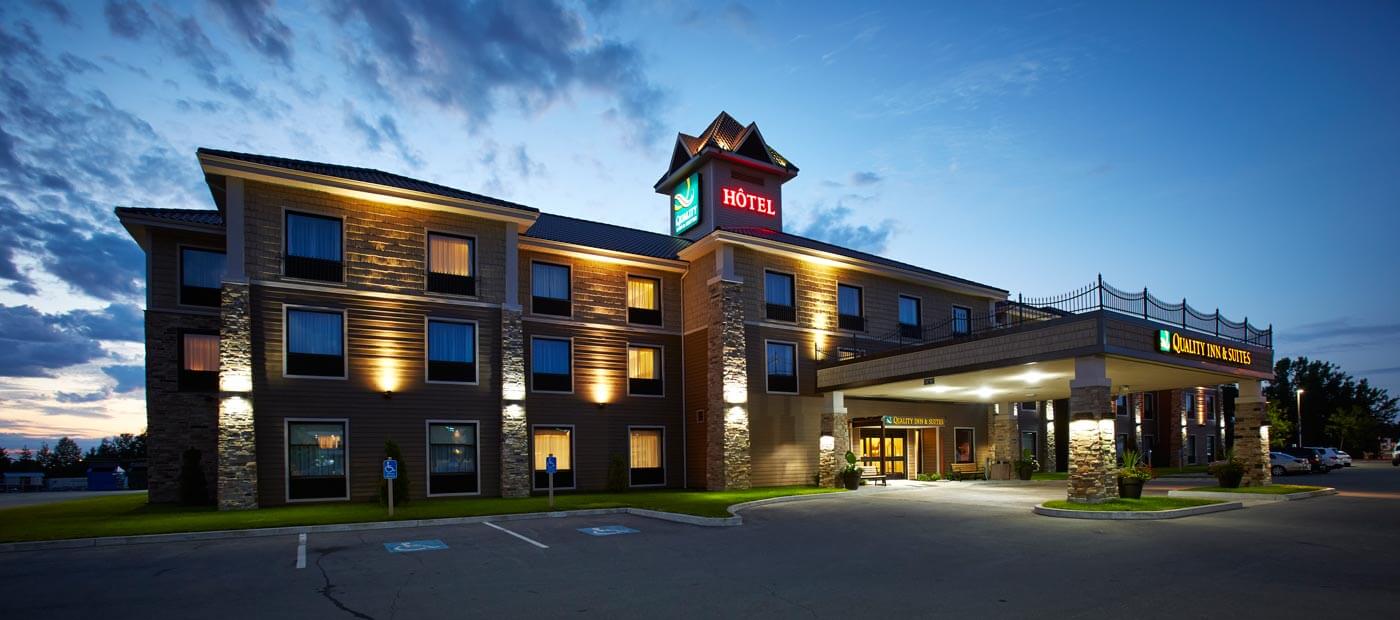 Source : bpimaging.com
You need to make sure that the position of your hotel needs to be in such a place that the building should face a direct road from the eastern direction of the building and a road from the northern direction of the building is a must as well because roads facing the building from these directions are said to be lucky. You should prefer open place towards the north as well as east side of the hotel and in case you construction is not done in such a way then you should consult with a vastu expert and get effected remedies in order to control the negative energy from getting in the hotel as well as in your business.
Vastu for restaurant:
Many people have chosen to open a restaurant in order to serve people and get in the business. Though opening a restaurant itself is not an easy task as the competition is already too much and if the vastu would not be correct then you might have to faces loss so before building up a restaurant you need to remember certain things of vastu shastra. Many people chose the restaurant to be at the upper floors while they have cash counter down stairs but they have unknowingly invited negative energy by this setting. You need to make sure that the sitting arrange for your visitors should be done in the ground floor as it is said to be lucky as per the vastu shastra.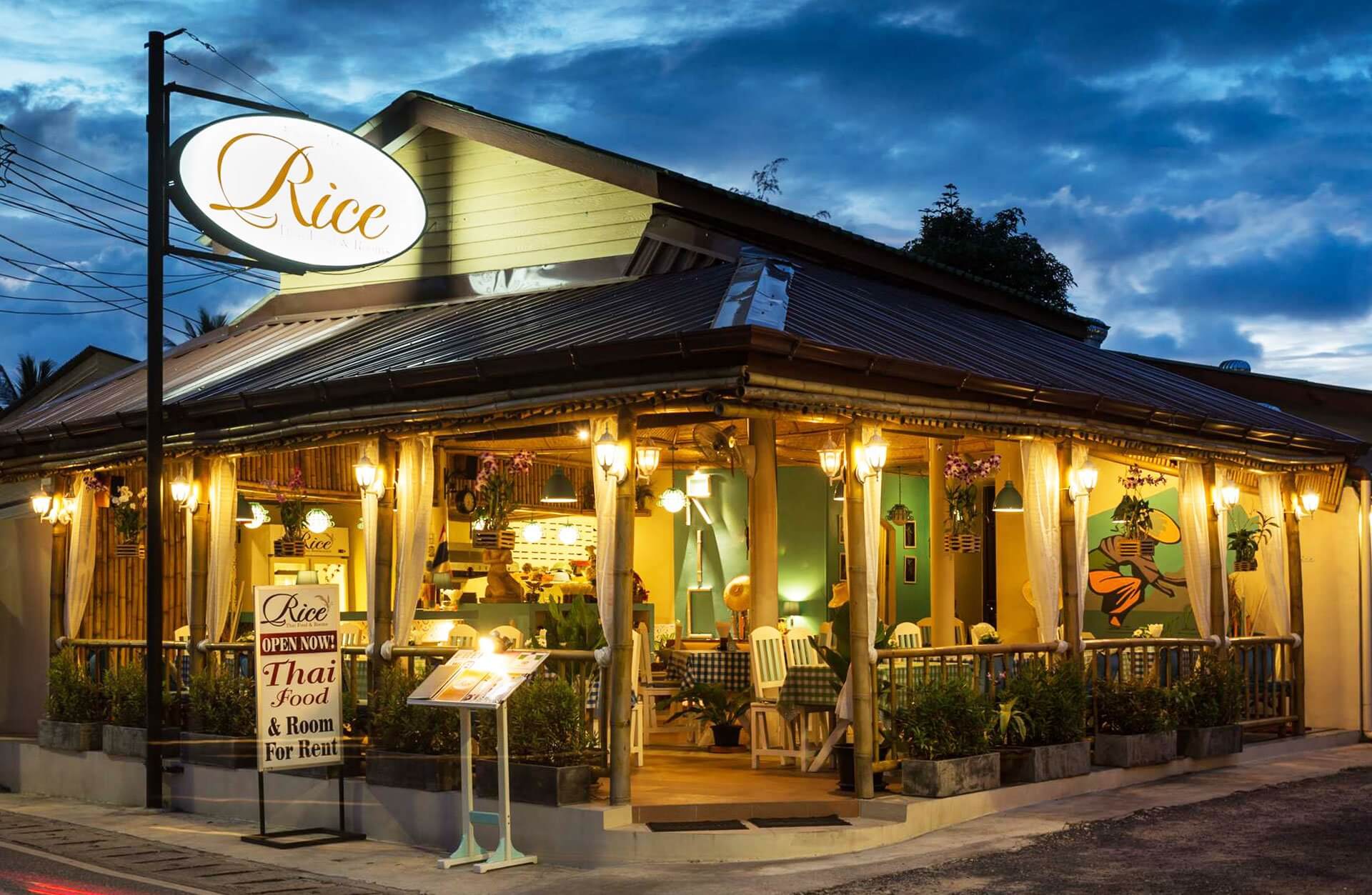 Source : pomodorokataphuket.com
Make sure to have your restaurant build in such a way that the restaurant is getting the main door from either the northern direction of the room or from the eastern side of the room otherwise it can be a bit inauspicious and can even lead you to bad reputation as well as loss or wealth. The reputation as well as the good will of the restaurant is maintained by the taste as well as the quality of the food that it serves to the visitor so the kitchen plays an important role here as the foods come directly from the kitchen. You need to make sure that the kitchen is situated at the south east corner or side of the restaurant.
Vastu for resorts: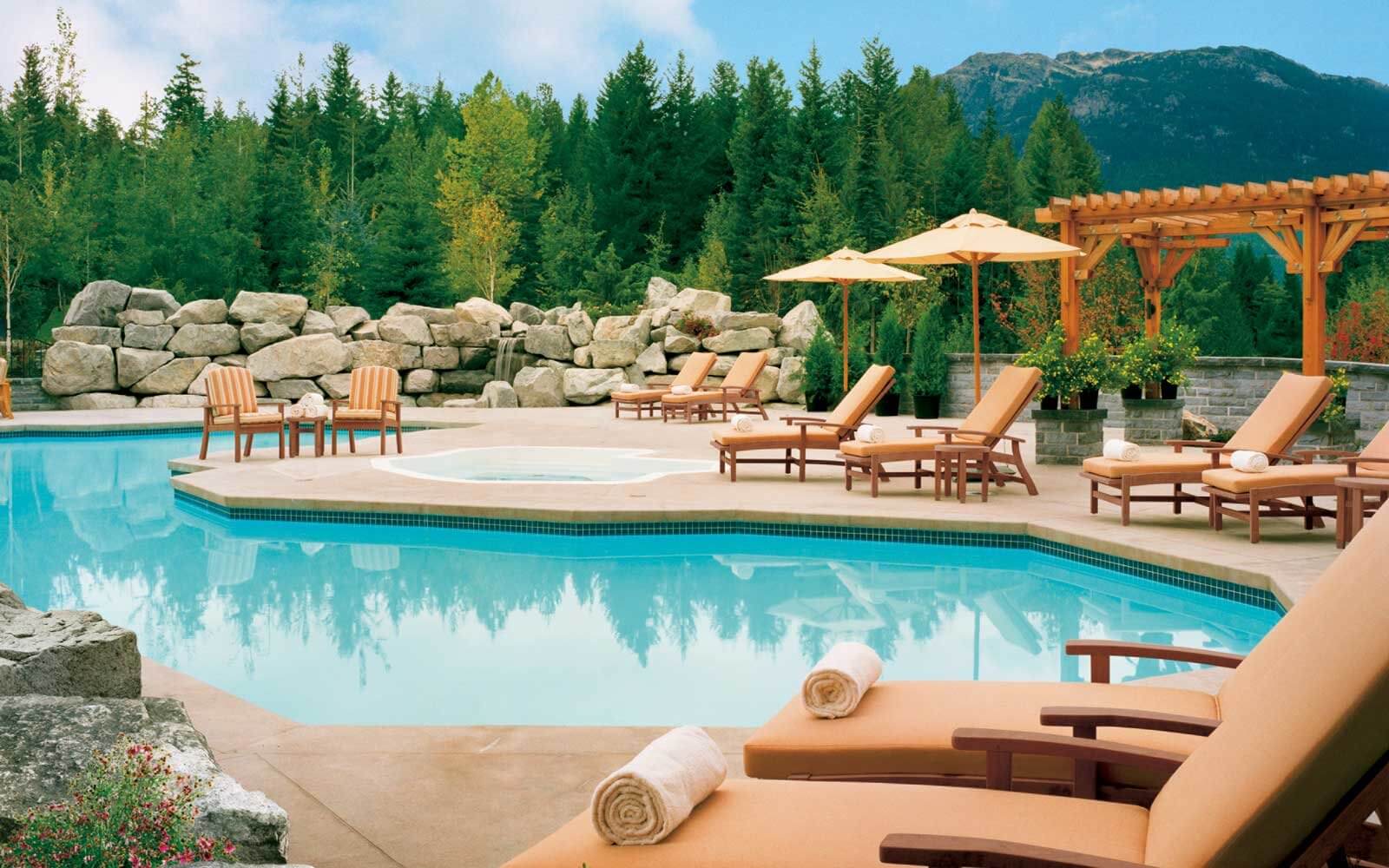 Source : images.thrillophilia.com
Having a resort is definitely a matter of luck as well as hard work so you need to keep the resorting good as well and to make the business good you need to make sure that the vatu of your resort is good as well so here are few vastu for the resort that you need to makes sure. You should always make sure that the entrance of your resort is not that complicated so that the wealth as well as fortune could get in to the resort as well as in your life easily without much difficulty. Most of the people make this mistake of making the entrance complicated in order to make it look attractive but you need to avoid doing this mistake.
Make sure to use mostly warm colors for your resort such as orange, brown, yellow, cream, mauve etc for the interior of the rooms as these colors are said to be very good as well as lucky for the easting areas. You should avoid using too much of cool toned colors in your resort as it invites bad luck.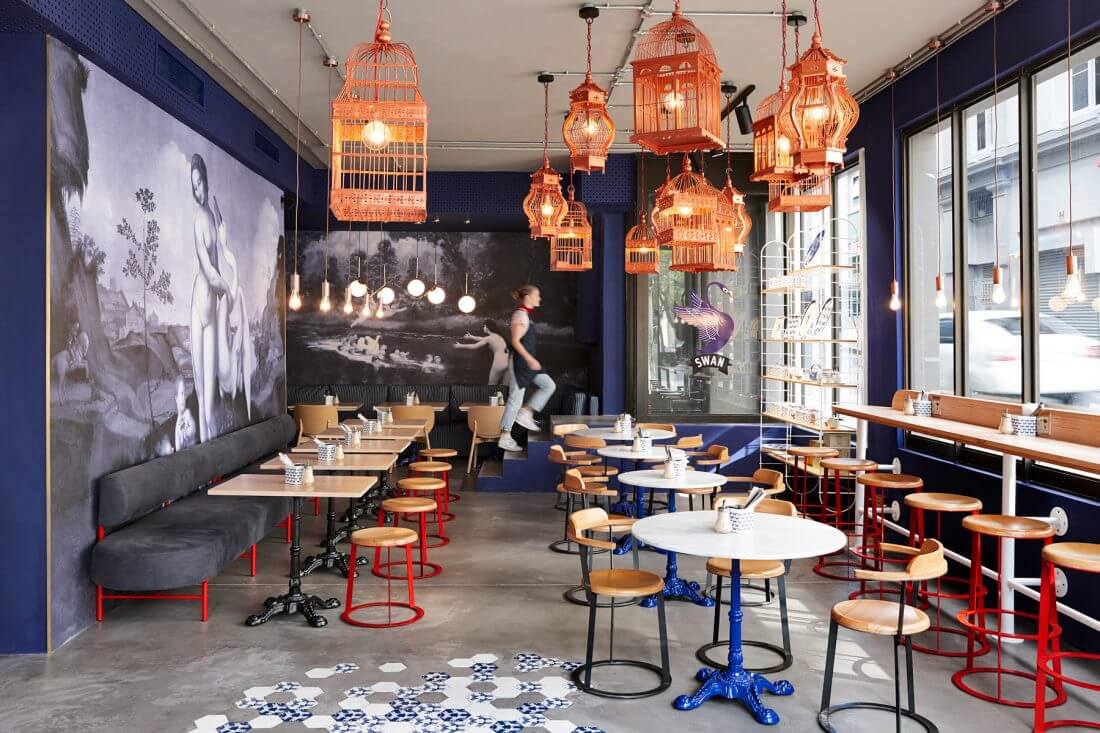 Source : haldanemartin.co.za
If you are lucky enough to own a café then you need to make sure that the business of your café goes well so that you could gain a lot of wealth as well as profit so in order to make it happen you need to make sure vastu of your café is well and here are few things you should look after. Make sure you use the ground floor for the reception, cash counter as well as for the food purpose so you need to make the sitting arrangement at the ground floor only. If you need to install AC for your café then make sure that the AC is installed at the southeast direction of the café.
These were few things you need to check if you have any restaurant, resort, café or hotel of your own.