All You Need To Know About The Riba House Of The Year 2018 : Lochside House
629 views
Lochside house proved to be so beautiful that it won the pride of being the riba house of the year 2018. This beautiful cottage is constructed as well as designed by the famous architect Haysom Ward Millar and there is no doubt about how talented this person is.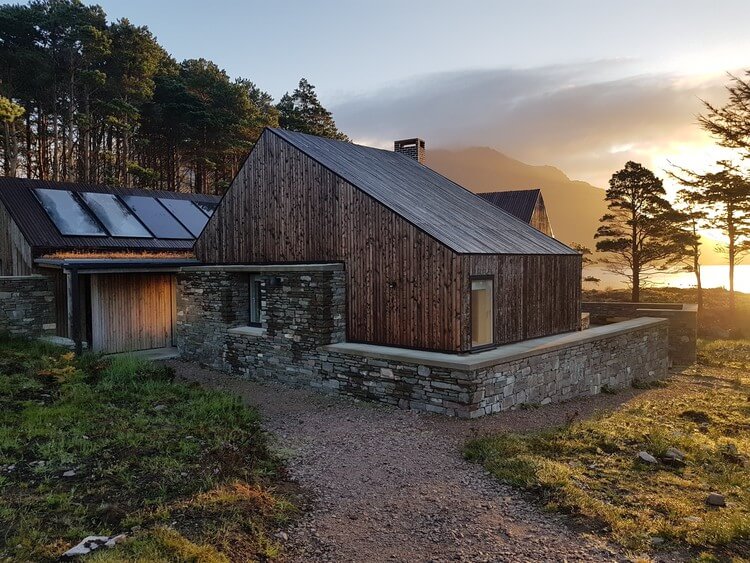 Source : images.adsttc.com
The house is situated in Scottish Highlands and it is constructed beside a beautiful lake and the elegance of the house makes it the best house constructed in United Kingdom. The best part about this house is that it is completely made up of natural materials which make it look even more beautiful and it completely matches with the natural scenic beauty which is around the house.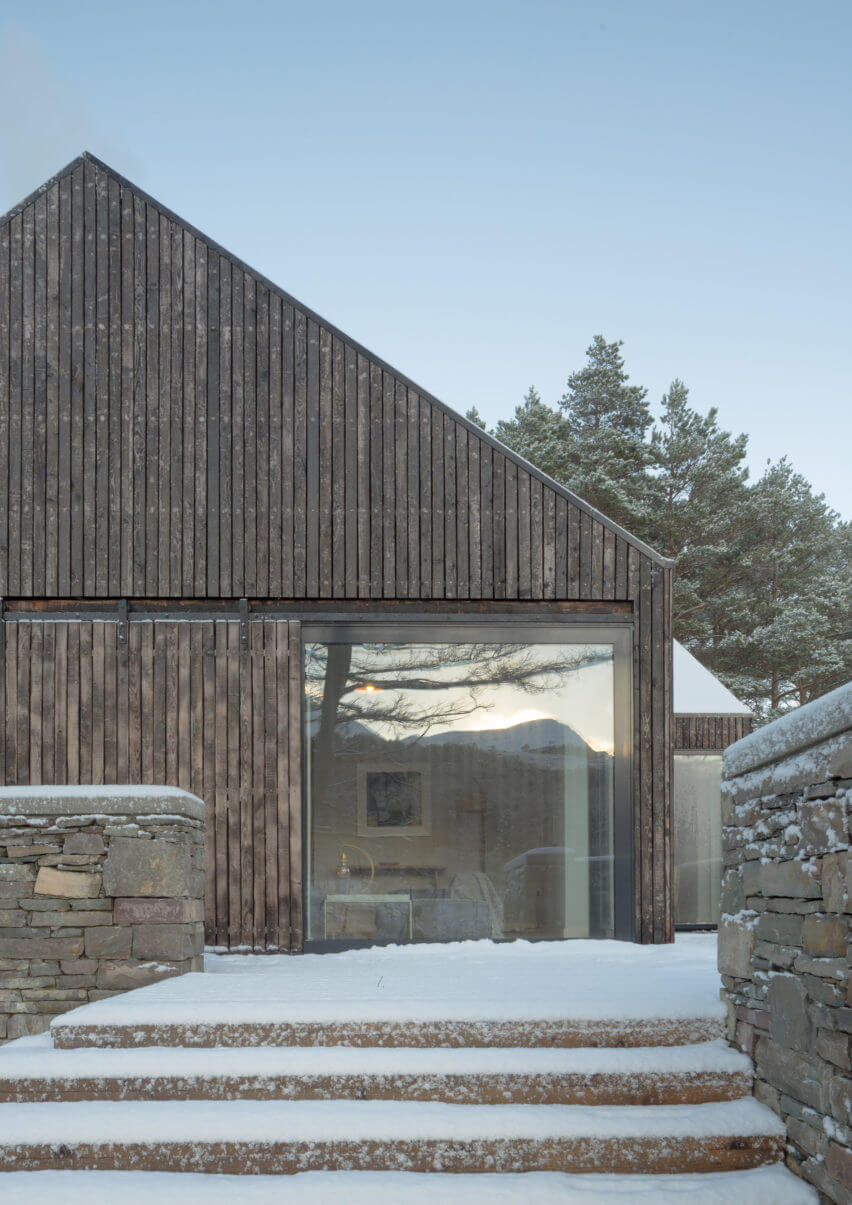 Source : static.dezeen.com
The building is covered as well as secured by a tall dry stone wall which is traditionally made. There is a wall completely dedicated to the large glass wall through which you can rejoice the view of the mountain as well as the lake while being inside the house enjoying the warmth of the fire place.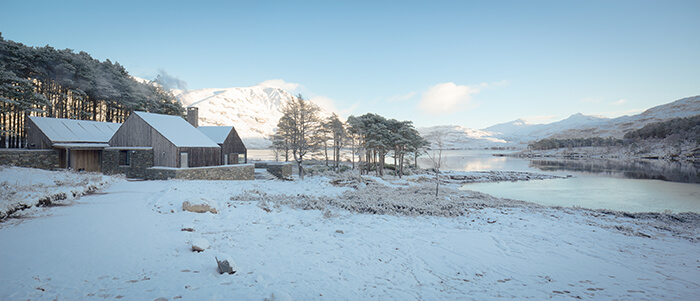 Source : architecture.com
The house has completely taken care of the nature and it tried its best to not harm the nature so it has got solar panels through which it produces enough electricity to keep every electronic item in the house working. You don't even have to worry about having clean water as the house has got its own borehole through which you would be getting clean water.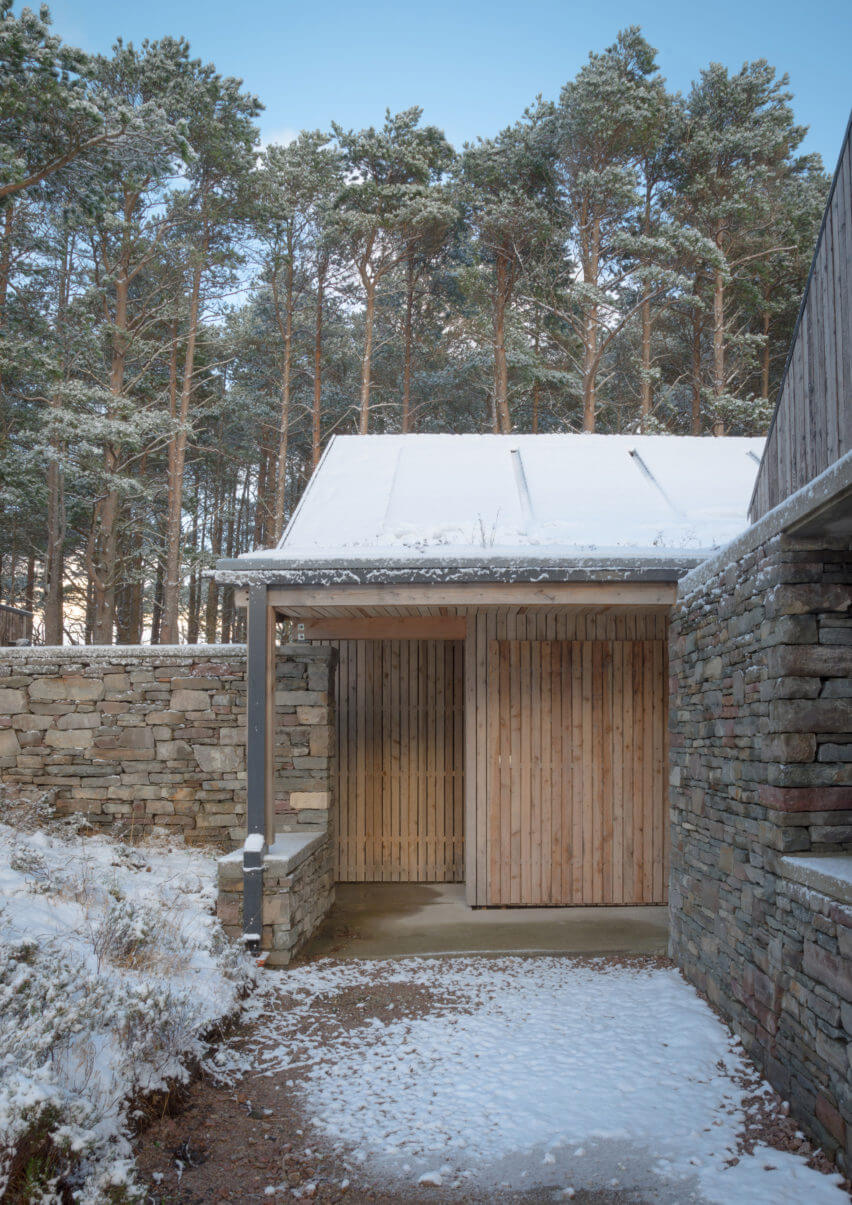 Source : static.dezeen.com
The interior of the house has been kept minimal as well which adds elegance to the house. the interior has got some bright colored designing going on which makes it look sunny despite of the weather outside the house. Overall the house is not less than a dream house and you can definitely give it a look. These were everything you need to know about the gorgeous as well as elegant Lochside house.
Source : jmlcontracts.co.uk
Source : img.newatlas.com
Source : images.adsttc.com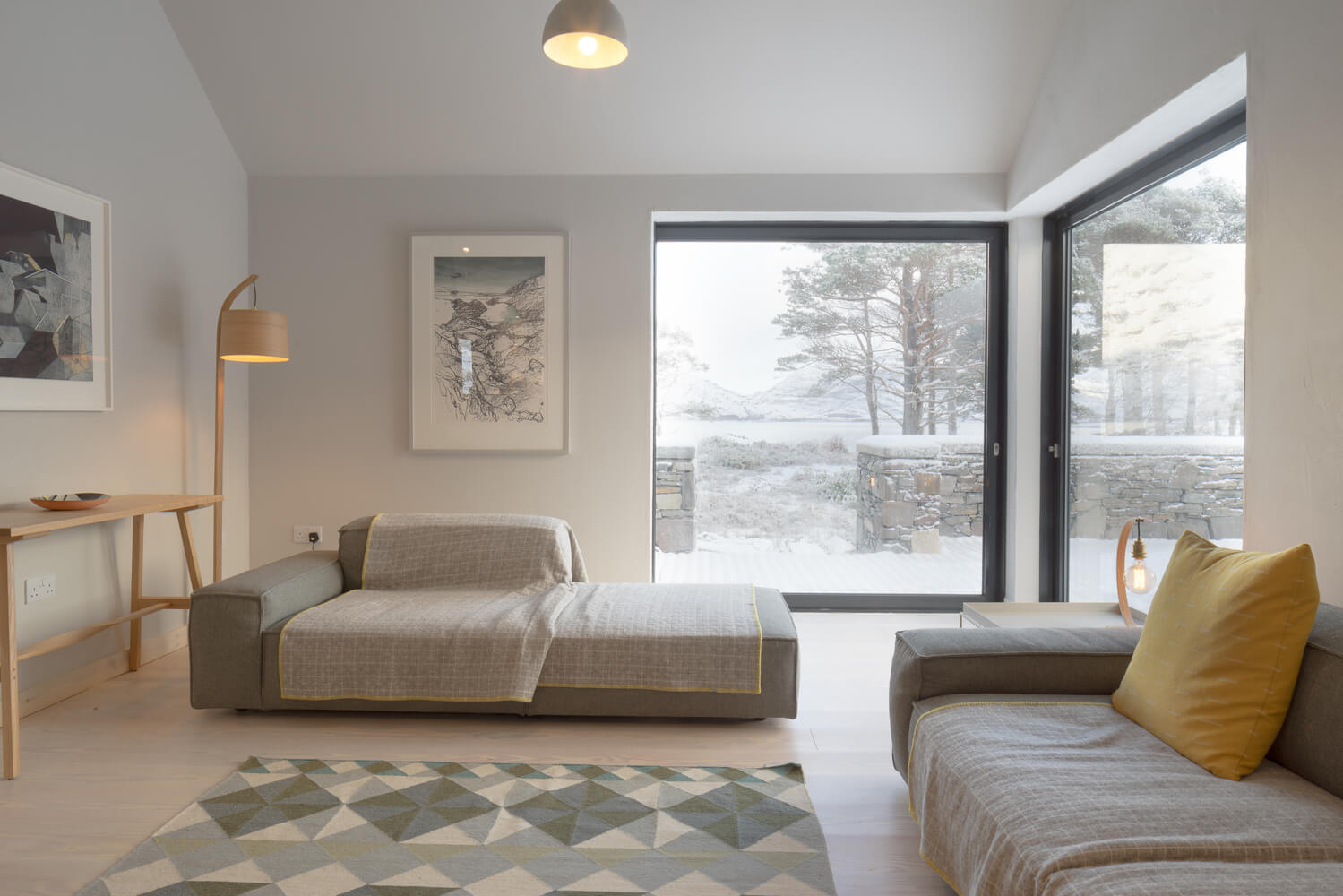 Source : images.adsttc.com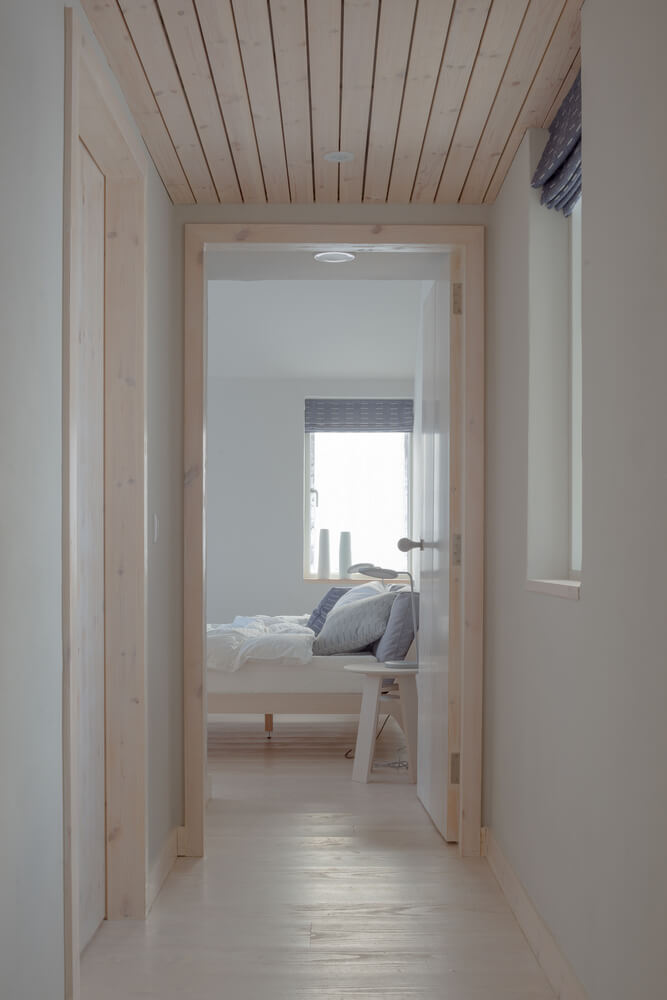 Source : images.adsttc.com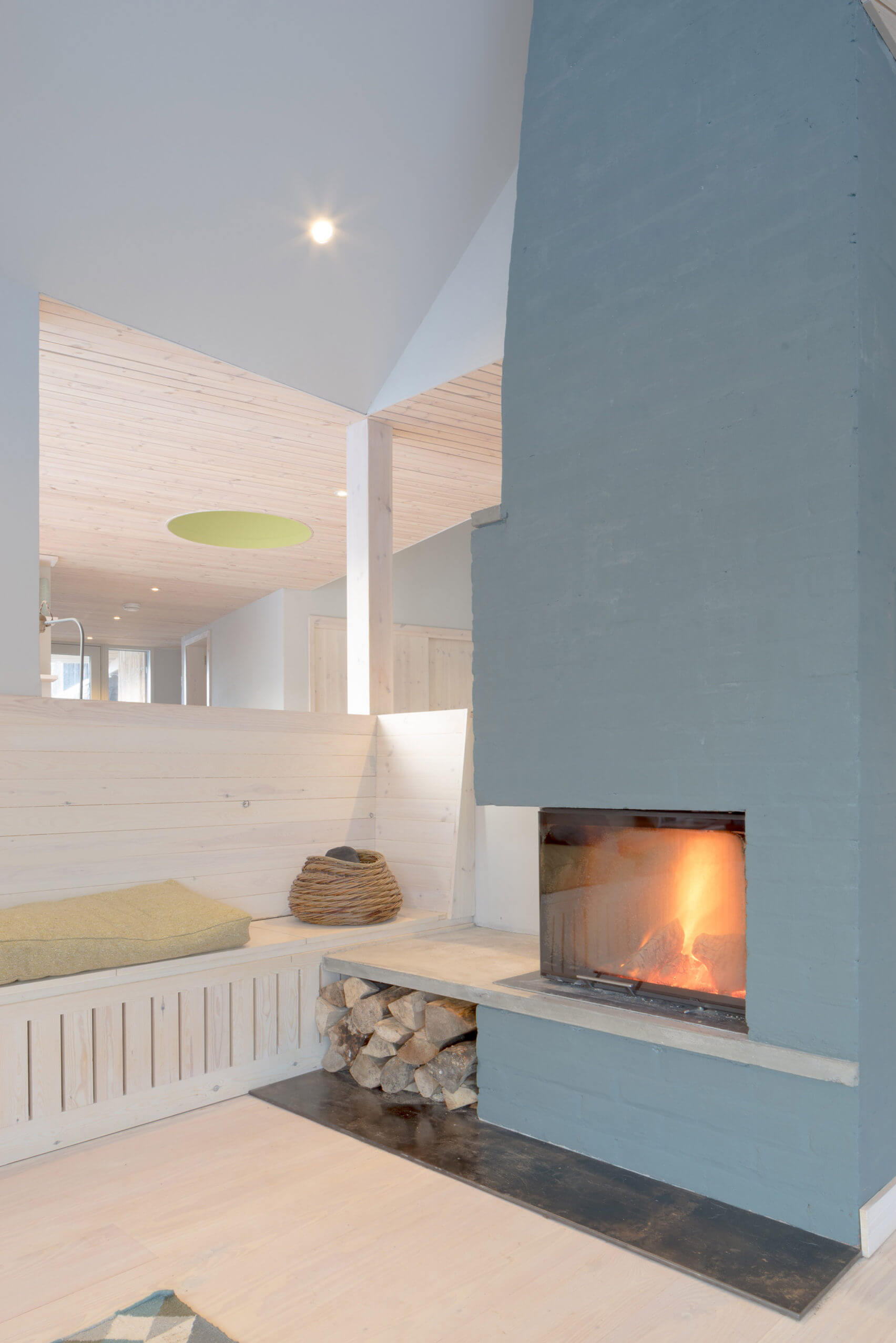 Source : haysomwardmiller.co.uk