5 Reasons To Hire Furniture For Your Next Exhibit
250 views
An exhibit is a marketing strategy for both start-ups and established firms. It also gives your brand an excellent opportunity to display some of the products and services it provides.  According to studies, you have a maximum of three seconds to appeal to that customer. Will he or she walk up to your booth to know more about your company? Well, those three seconds depend on several factors, and one of them is designer furniture. What kind of furniture do you place in your booth?
As you plan your budget, ensure that you include hiring costs for furniture because it comes with several benefits that we are going to discuss today. Consequently, here are five reasons to hire.
Takes away some costs of setting up the exhibit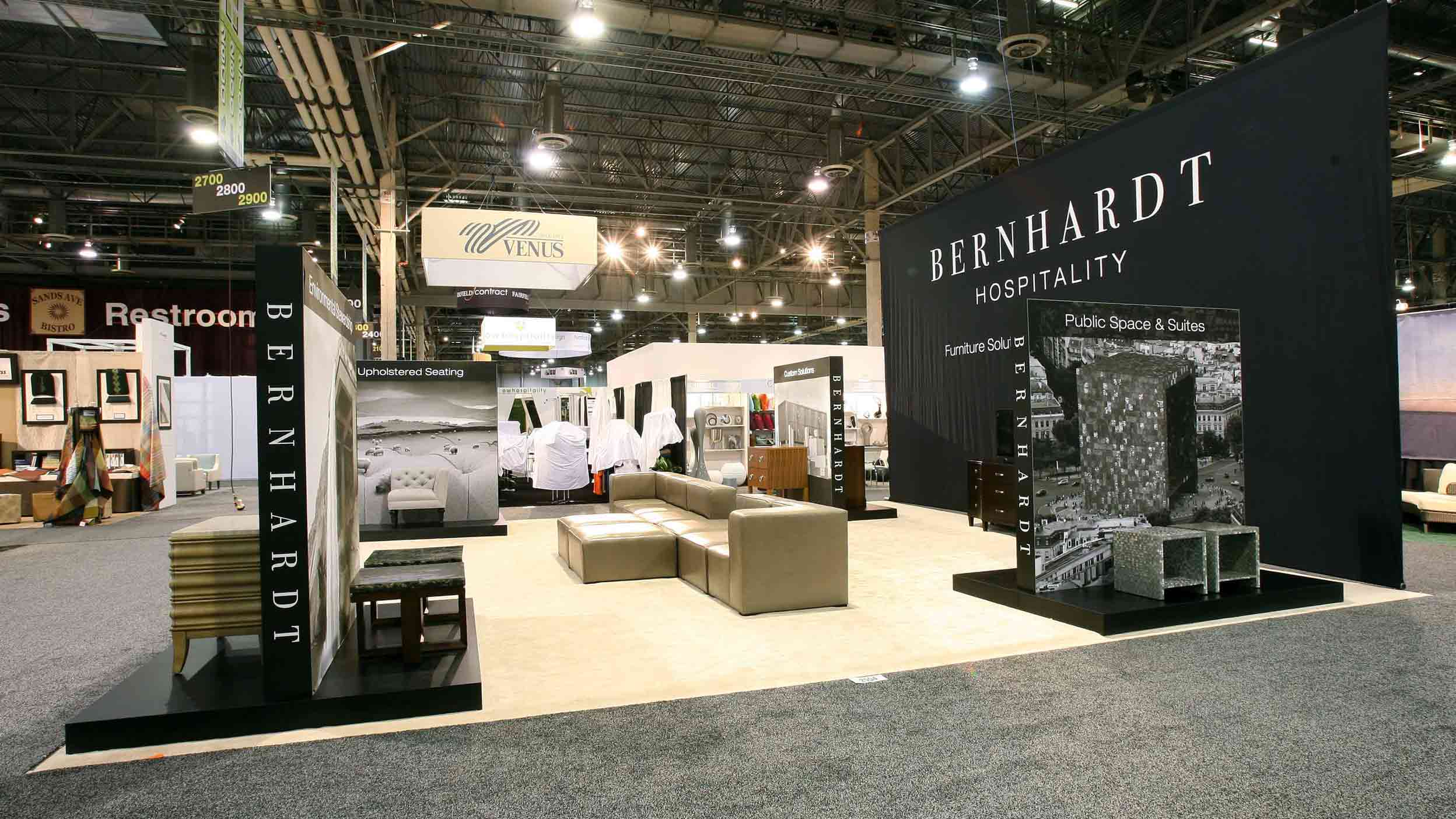 Source : 2.amazonaws.com
Think about the transport costs while bringing the furniture to the venue, the parking fee for the van, including other hidden charges if you do it yourself. Consider hiring because companies usually include all these costs when they ask you for a quote. You do not have to worry about how the furniture arrives at your exhibit anymore.
Additionally, it will be the contractor's work to ensure that they move the furniture to the spot without being a bother to your staff.
 You do not have to worry about maintenance fees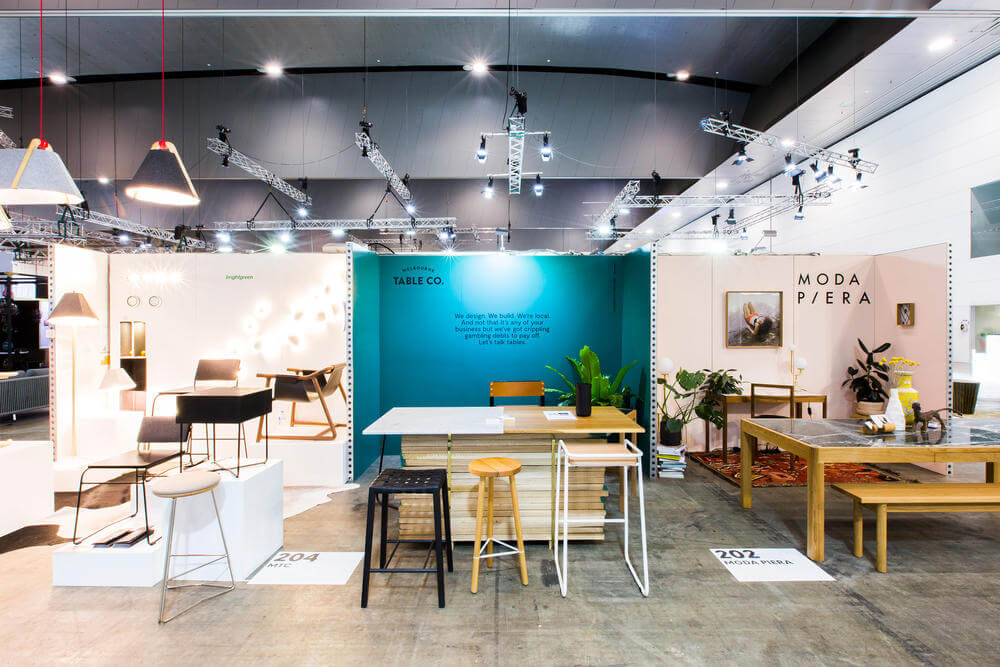 Source : skolnick.com
Regardless of the type of furniture that you require at your exhibit, we can say that maintaining the furniture is expensive. When you buy them, you will have to think about a safe storage area to keep them. Furniture is sensitive to dusty places.
That will also mean that you will have to look after them, clean them after a while, which is terrible for their condition if you use them for a long time.
Contractors have a plethora of furniture options and ideas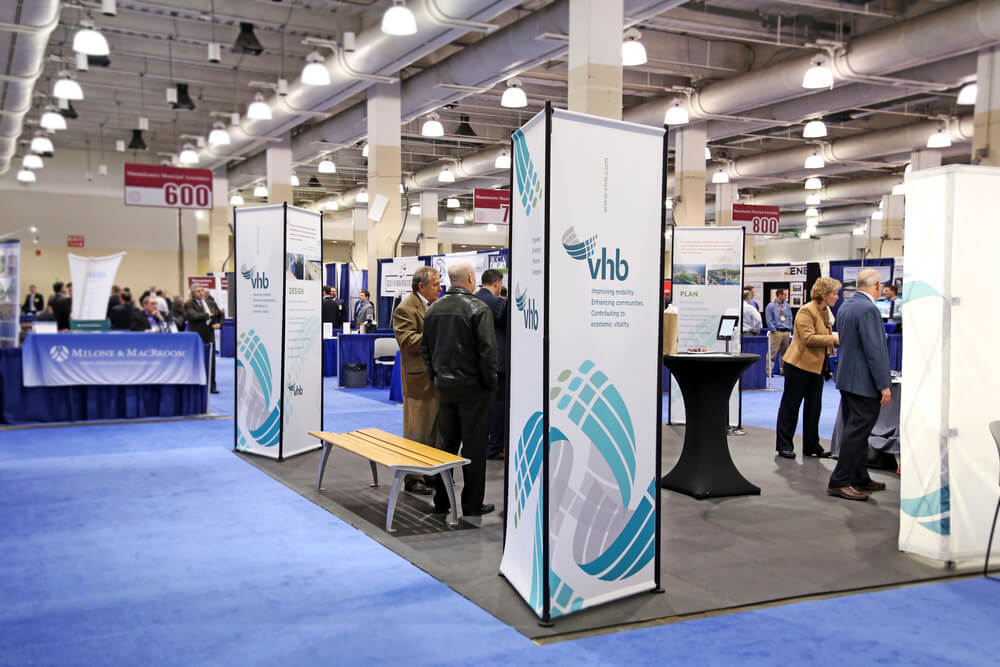 Source : harrythehirer.com.au
Since you want your furniture to provide an objective, you may have to consider having a variety of furniture for different events. In short, you will have to change furniture whenever there is a new event. If your company does not have all that money, then it can be expensive to buy the variety.
The company that you hire should take your order and seek to provide furniture that matches with your brand, and if possible, replace when you require doing so.
If you have two simultaneous events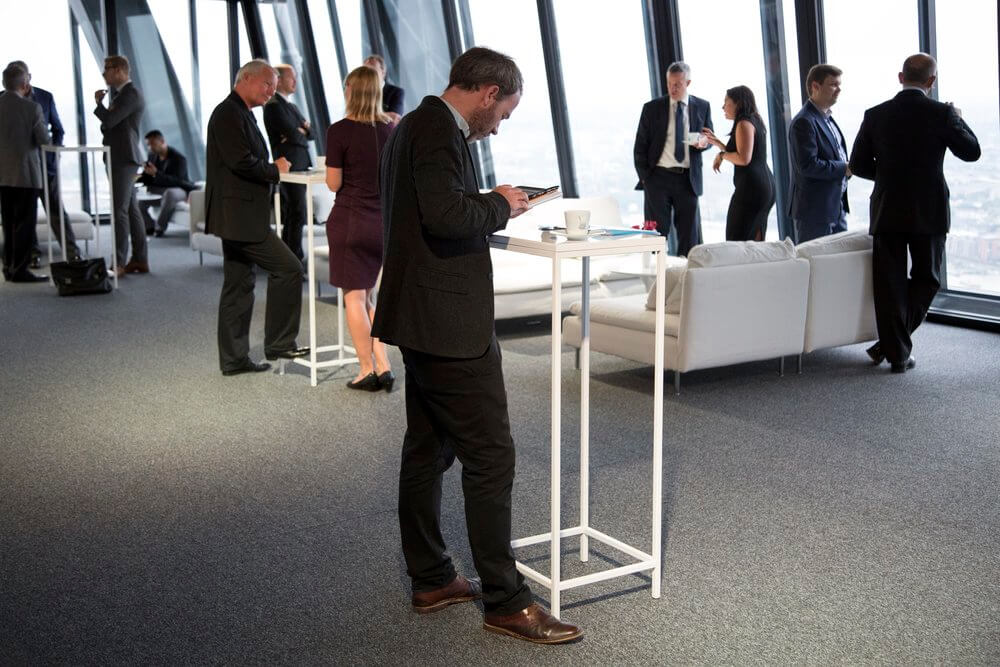 Source : household-decoration.com
Sometimes, you may have two or more venue, all of which you expect to set up an exhibit. If you do not have enough furniture, then it will limit you. A furniture hire for exhibitions firm will provide any extra furniture that you need. They will also ensure that they give you exhibition ideas, in case you inquire from them.
It will also ensure that you never compromise on branding requirements for your company, especially during marketing.
Hiring furniture means that you will be flexible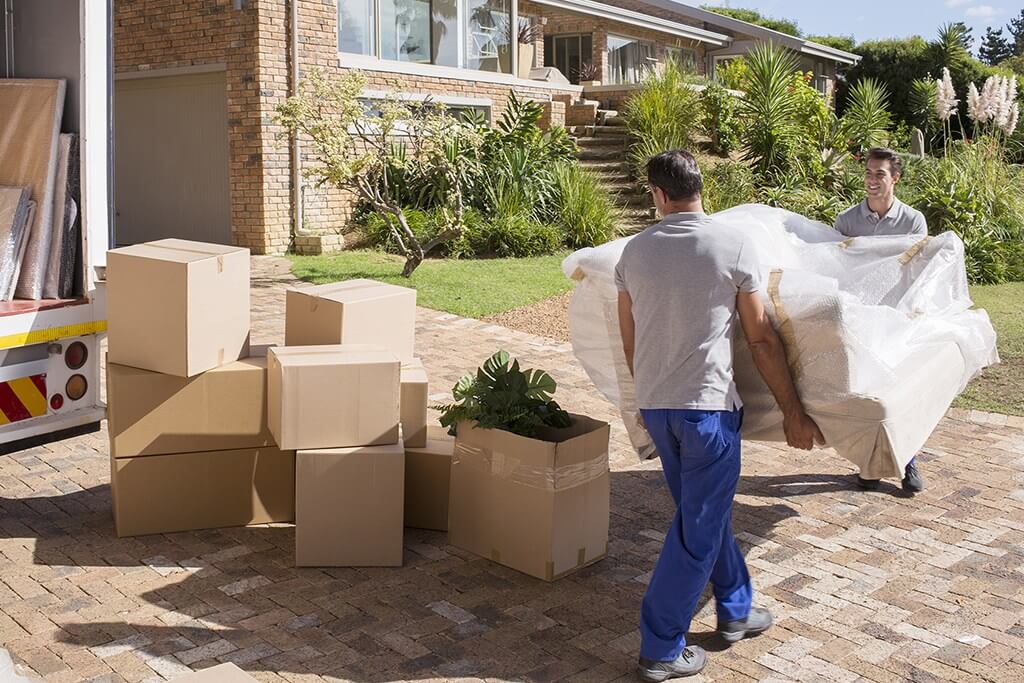 Source : i1.wp.com
You may find it difficult to set up a stand. One, it is tiring and requires extra workforce to ensure that the whole thing is set up before the start of the event. If you do it alone, then it might tire your workers; hence, they will not be effective when interacting with customers.
Therefore, when you hire a company to bring in the furniture, your work is to give them your exhibition objectives, and leaving everything to them.
To sum up:
Be sure that standing and talking to clients all day can be tiring. Therefore, ensure that you pick the best furniture during the hiring process. The furniture should be comfortable enough to suit both clients and staff.