6 Smart Kitchen Gadgets That Will Make Your Life Easier
231 views
The current era of technology has helped human beings in so many different ways. With reference to this, the advent of many gadgets and kitchen appliances simplified and eased the cooking process so much.
Many of us normally don't find enough time to prepare and cook foods; nonetheless, taking help from latest cooking gadgets is wiser. Such gadgets are there to save your time and money and provide ease of cooking and preparing foods.
Here are six of the smartest kitchen gadgets that will definitely ease your life:
Cappuccino Maker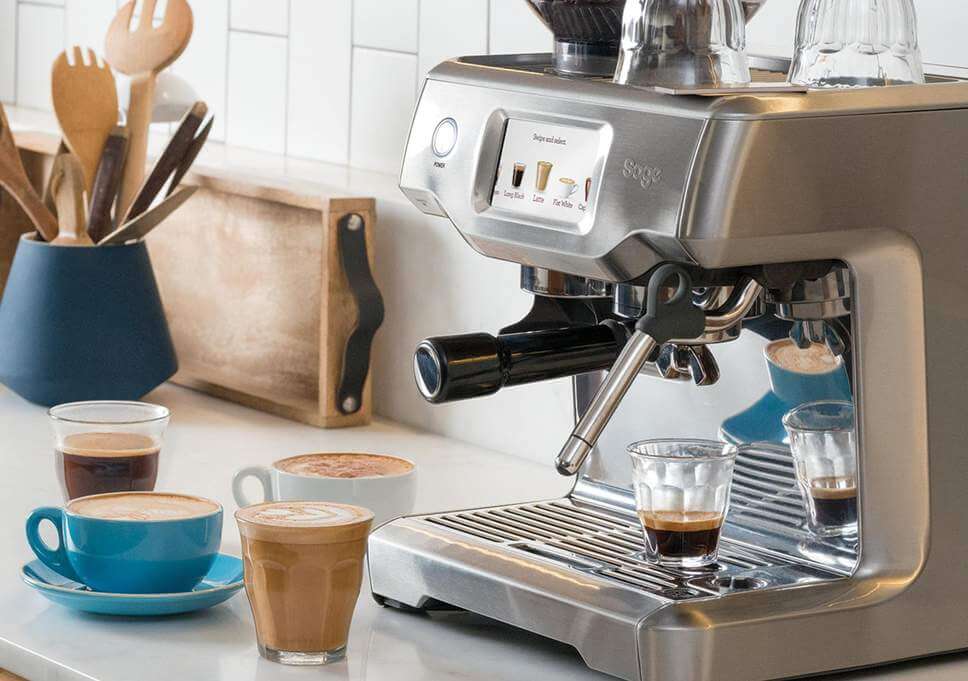 Source : static.independent.co.uk
Most of the people start their day with coffee to have an instant energy boost. But making coffee without any machine can be time-consuming. So, the solution is to have a cappuccino maker in your kitchen.     
This device is easily workable for all the coffee lovers out there. Initially add all the ingredients and the turn this device on. Subsequently, look at the quick way it prepares your coffee. Enjoy a big mug of yummy cappuccino anytime when you want. In addition, this gadget is cost-saving as well as time -saving.  This gadget has three kinds that are:
The Pump Machine

The Pod Machine

The Steam Machine
Flexible Chopping Board Mat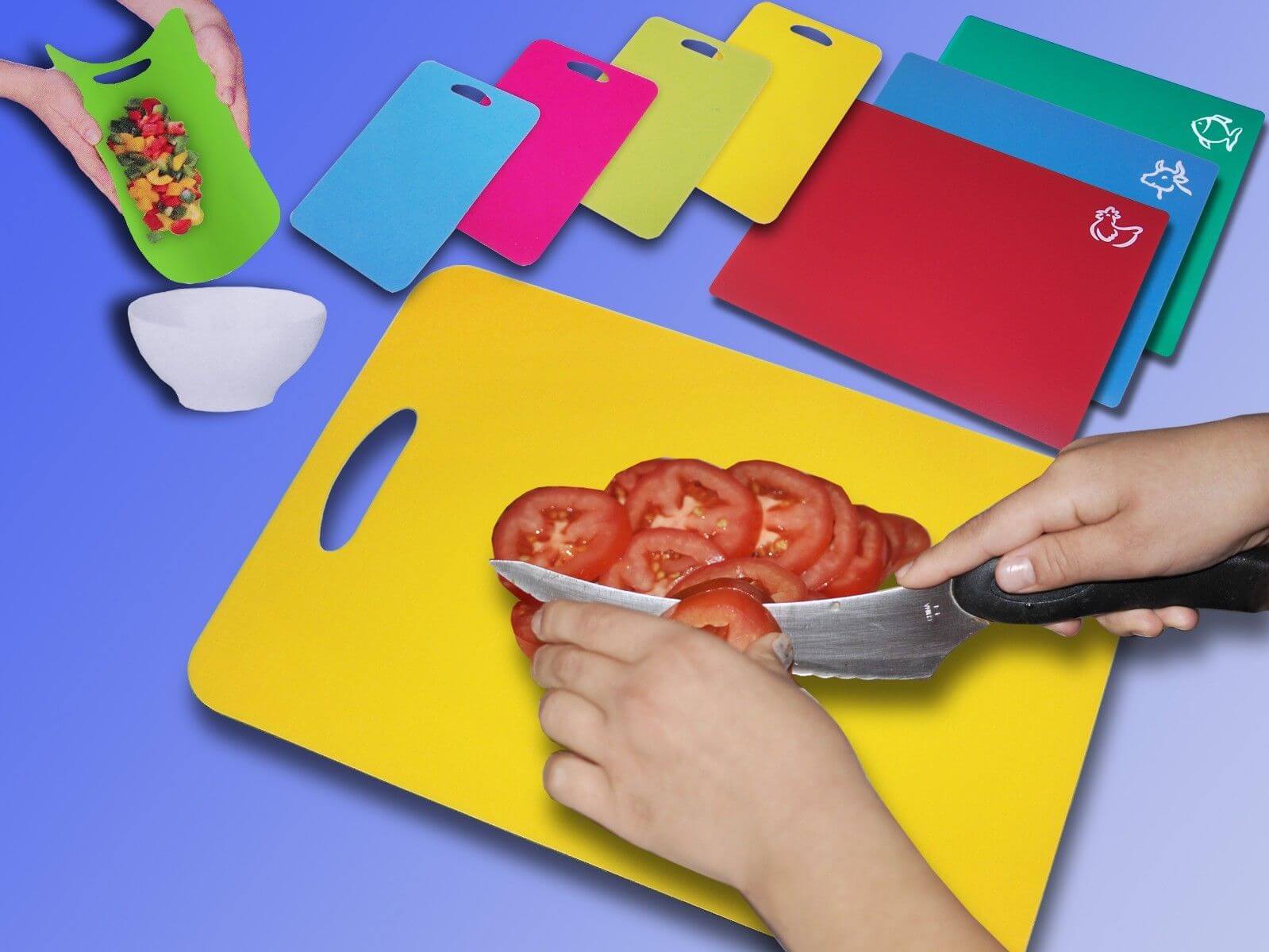 Source : picclickimg.com
The flexibility of this type of chopping board provides ease while preparing meals. It makes everyday cutting, chopping, and slicing of foods easier and simpler due to its easy bendability and durability. As an added bonus, you can safely wash it and easily store it anywhere as it covers less space when folded.  
An Electronic Blender
The advent of electric blender has made our life much easier than ever. It has facilitated our cooking process to a greater extent. A multi-functional electric blender works well for frozen desserts, soups, purees as well as smoothies. Moreover, the versatility of this smart gadget allows us to have a glass of fresh juice every day in no time. Also, it eases the grinding process too.
Ziploc Vacuum Sealer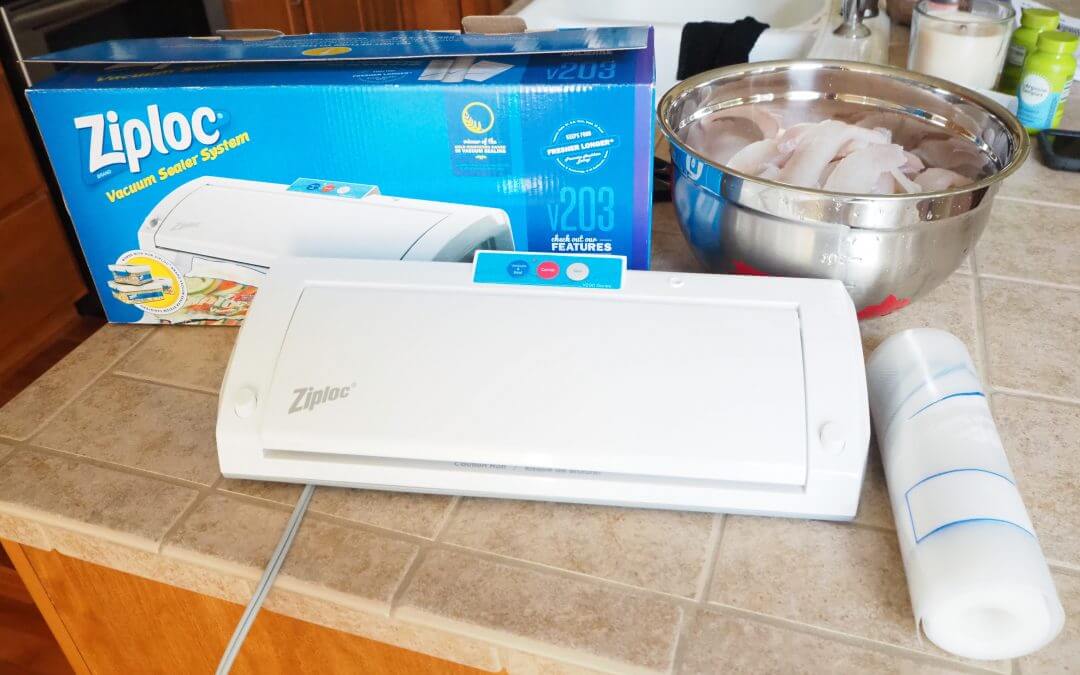 Source : reviewyourgear.com
It is an amazing way to keep your food items store and fresh for a longer time. In fact, it keeps moisturize and dirt out from the food and thus preserves it for later use. It's opening also does not require any effort right after taking it out from the freezer.  You can nicely preserve your vegetables and favorite herbs in a Ziploc vacuum sealer. It actually facilitates you by storing sliced food items that you'll probably be required for the party this weekend or next month. Check out Ziploc vacuum sealer reviews to get the best one available out there.
iDevices Kitchen Thermometer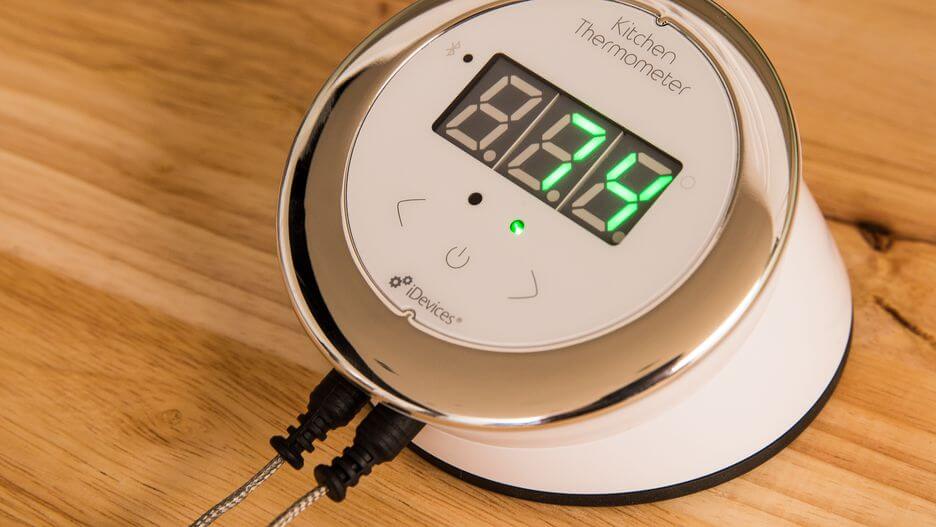 Source : cnet3.cbsistatic.com
This hi-tech gadget comes with a Bluetooth thermometer through which you can track your meals in an effortless manner. This device connects to your smartphone so you can track whether your meal is prepared or not. This is a dual-probe gadget that is highly useful for perfect and timely cooking. With this device, you don't need to fear of undercooking, overcooking or burning of your meals.   
Some of the amazing features of this smart device include a Bluetooth range of about 150 foot and a prolonged life of the battery. Additionally, it is capable of measuring over 572 degrees of temperatures.
Air Fryer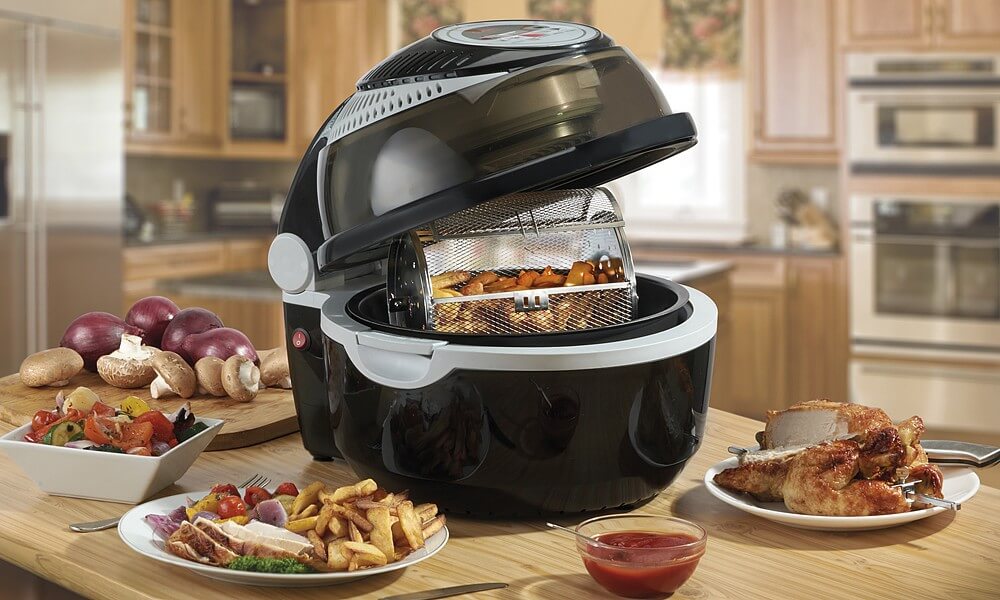 Source : shop.telegraph.co.uk
One smart and highly useful kitchen gadget is the air fryer. It quickly cooks food by making use of the heated air and the cooked product is crunchier hence yummier. It is actually a convection oven that pumps hot air all over the unit to cook food in no time. You can almost cook every type of food in this fryer without using any oil or greasing material. However, the taste of the food you prepare through air frying may differ from conventional frying.  
Silicone Baking Sheets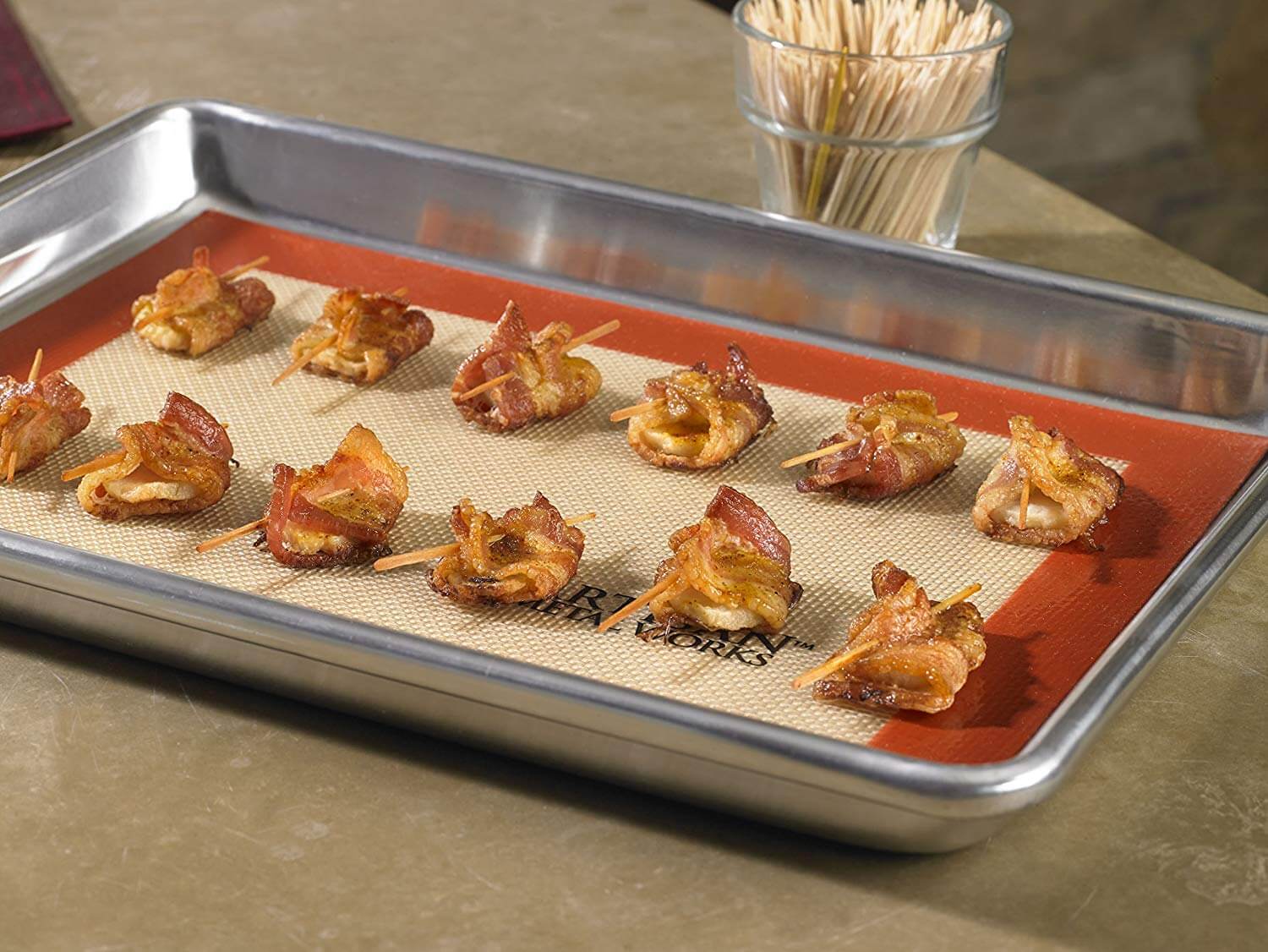 Source : images-amazon.com
They cut the need for aluminum foil or parchment papers to be placed on the baking tray. Moreover, these sheets also don't require any greasing material on its surface prior to putting them in the oven. These sheets are fantastically non-sticking and are reusable for a longer time. Additionally, they are easy to clean and store since they occupy minimum space when rolled up. They can save your money too, since you wouldn't need to buy paper baking sheets every time when you bake something.  
These seven gadgets certainly require a considerable space in your kitchen for smooth cooking and relevant processing. Give them a try to renew your cooking methods and thus reshape your life. Apart from making life easier, such gadgets also add fun to our lives when used.  
About the Author:
This post is written by Andrea Smith. She loves traveling, home decorating and hanging out with her friends. She is currently a student of Interior Designing at the California Arts School. She writes regularly blogs at https://homeaddons.com/.